In November 1944, Donald Watson, a British woodworker who chose not to eat any animal products whatsoever, decided that he wanted to separate himself, and others like him, from vegetarians, who eat cheese, milk, and eggs. And so he coined the word "vegan" for the first time. (It's important to note, however, that plant-based lifestyles have been followed in several countries for centuries, and were not invented by Watson.)
Since then, veganism has exploded in popularity. And in the last few years in particular, in response to rising demand, more vegan restaurants and brands have hit the market than ever before. In 2020, more than 75 years after Watson first came up with the word "vegan," the plant-based food market was valued at more than $23 billion. In 2021 the vegan beverage market also grew, reaching more than $24 billion, and in the same year, the vegan beauty market was valued at more than $16 billion.
Despite all of this growth⁠—which is due to rising awareness around the health, ethical, and environmental benefits of eliminating, or cutting down on, animal products⁠—sometimes it can be hard to find and connect with vegan brands and eateries, particularly if you are new to an area. But don't worry, if you're searching for a plant-based business to buy from, there are many online tools and apps out there designed to help you on your vegan journey. Here are some of the best.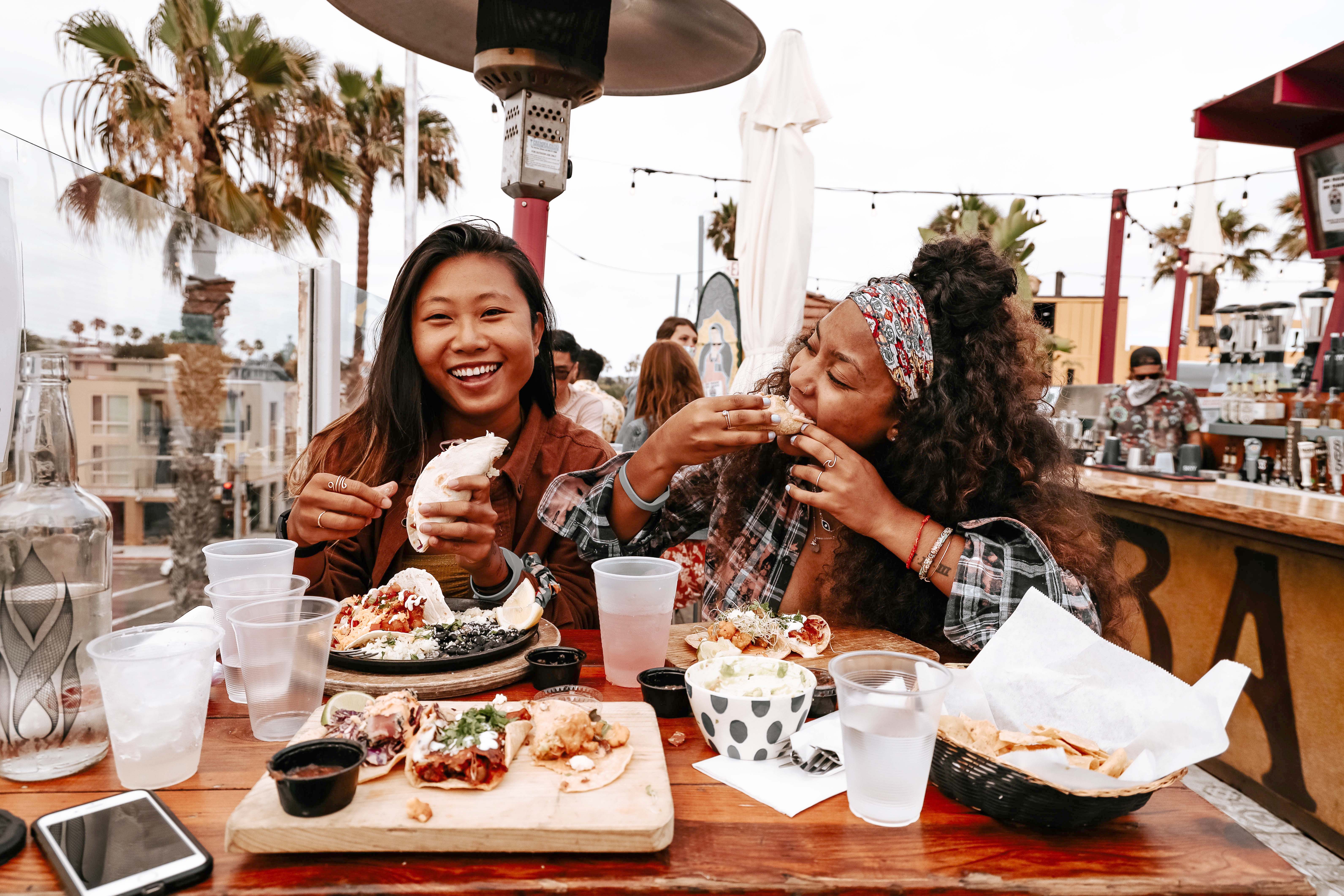 Canva
1 Happy Cow
If you're on vacation, just moved somewhere new, or you just want to know more about the vegan restaurants where you live, Happy Cow has your back. The online resource, which also has its own app, is dedicated to helping people find the best vegan and veg-friendly restaurants close to them, and has been running since the late '90s! It's easy to use: You simply type in your city, region, or postal code into the search bar, and all of the options close to you will pop up, split into three categories: vegan, vegetarian, or veg options.
Check It out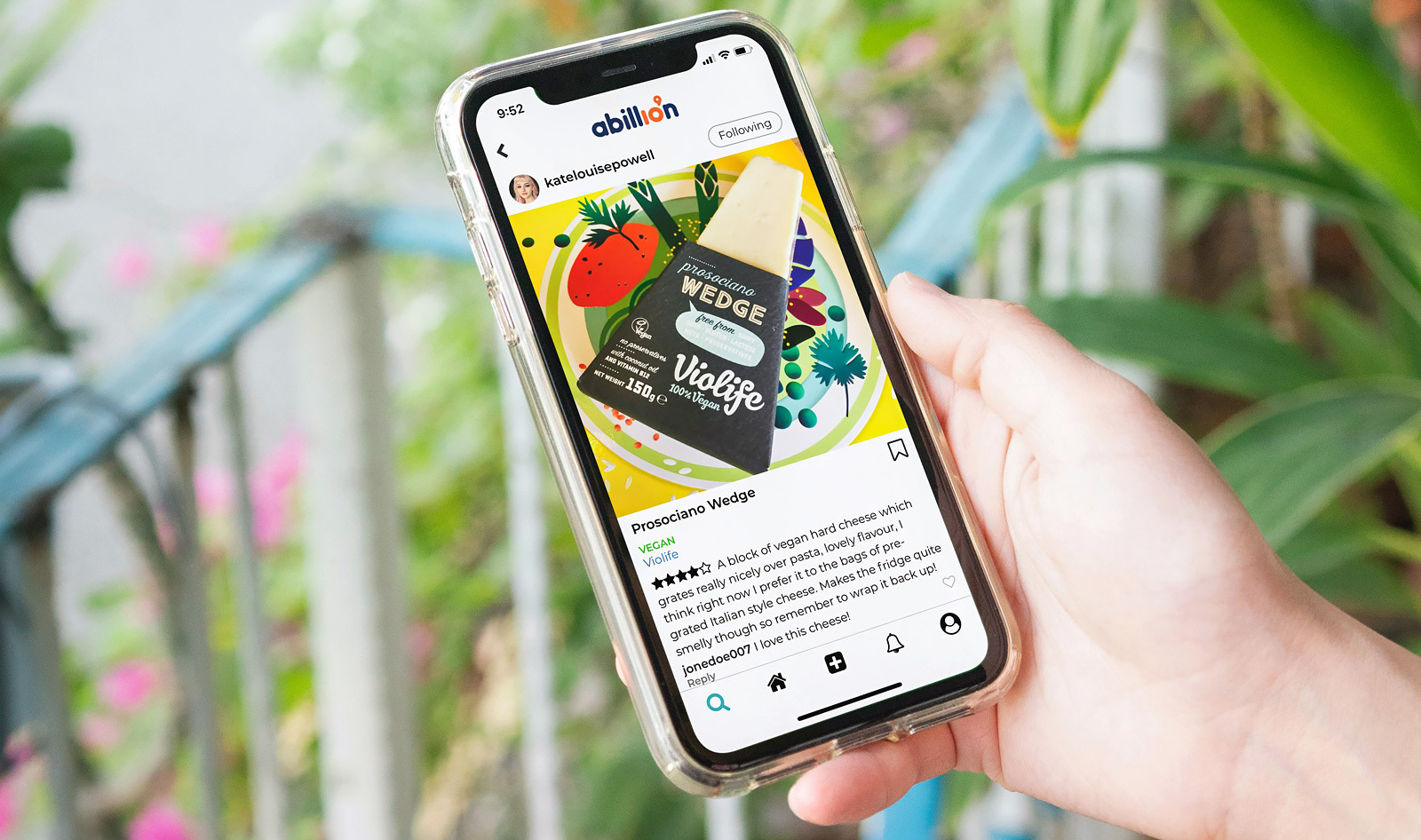 Abillion
2 Abillion
Founded in 2017, the Abillion app was originally designed to connect consumers with plant-based and sustainable businesses. Right now, it is home to around 2.5 million reviews for more than 500,000 products, which include everything from vegan food to cruelty-free beauty and personal care items. The idea is that when you leave a review, you're not just helping to raise consumer awareness of vegan businesses, but you also gain credits. These credits are then donated to an impactful cause or nonprofit, like ocean conservation organization Sea Shepherd or farm animal charity Mercy For Animals. But Abillion is not just a review site, it's also an online marketplace, that anyone can use to sell and buy sustainable products.
Check it out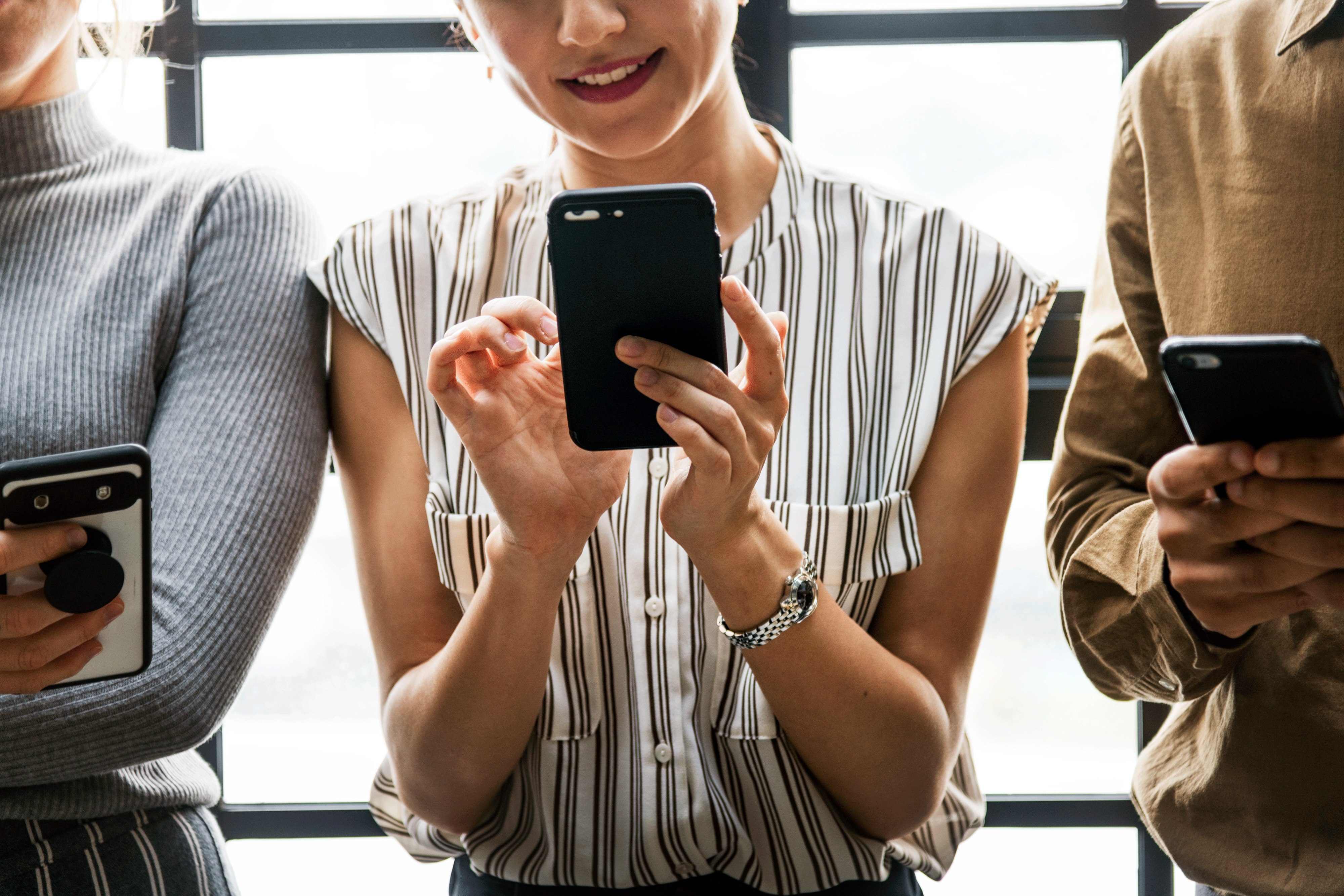 Getty Images
3 Vegan Friendly
Last year, Israeli nonprofit Vegan Friendly launched a new app designed to help people find the best vegan restaurants in their area. Similar to Happy Cow, it lists the closest restaurants to you and then breaks them down into categories. These include 100% Vegan, Vegan Friendly Certified, and Gluten-Free. It also offers users regular benefits, which can include discounts for nearby restaurants.
Check it out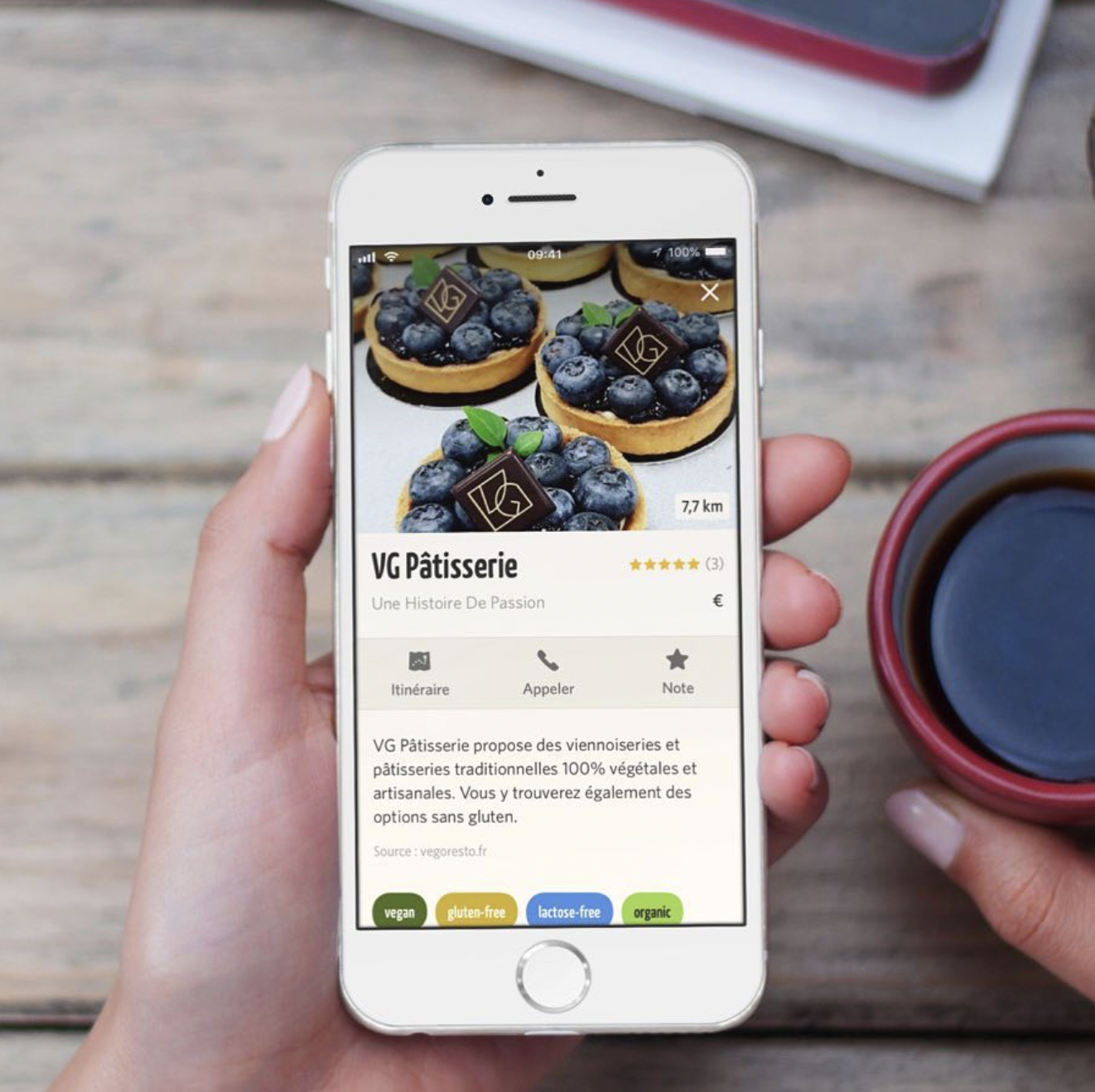 Vanilla Bean
4 Vanilla Bean
Newly hosted by Future Cooperative, a platform that aims to help "sustainably transform the global economy," Vanilla Bean is another app that helps people find vegan restaurants and cafes near them. Right now, it lists 33,000 vegan eateries, but soon, it will merge with Future Cooperative's Future Maps. The latter helps people find different sustainable businesses, including sustainable fashion stores and organic supermarkets.
Check it out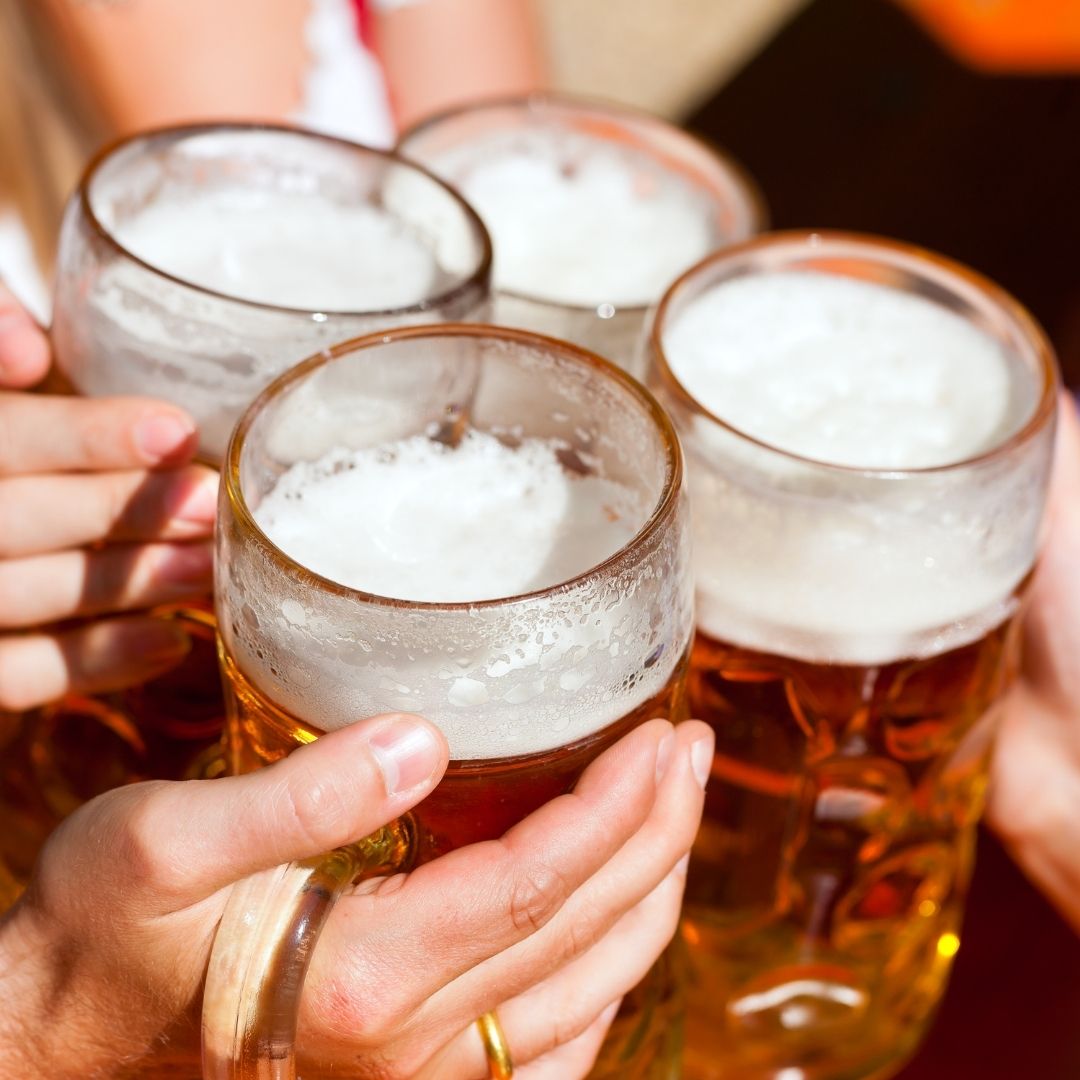 Canva
5 BevVeg
Unfortunately, not all alcoholic beverages are vegan, and that is largely to do with extra ingredients sometimes being added, like honey or milk, as well as filtering processes. Wine, for example, can sometimes be clarified using isinglass, which is the dried swim bladder of a fish. If that's enough to put you off your tipple, then don't worry, because BevVeg's app will help you avoid it completely by showing you vegan alcohol brands only. Right now, it has more than one million beverages in its database.
Check it out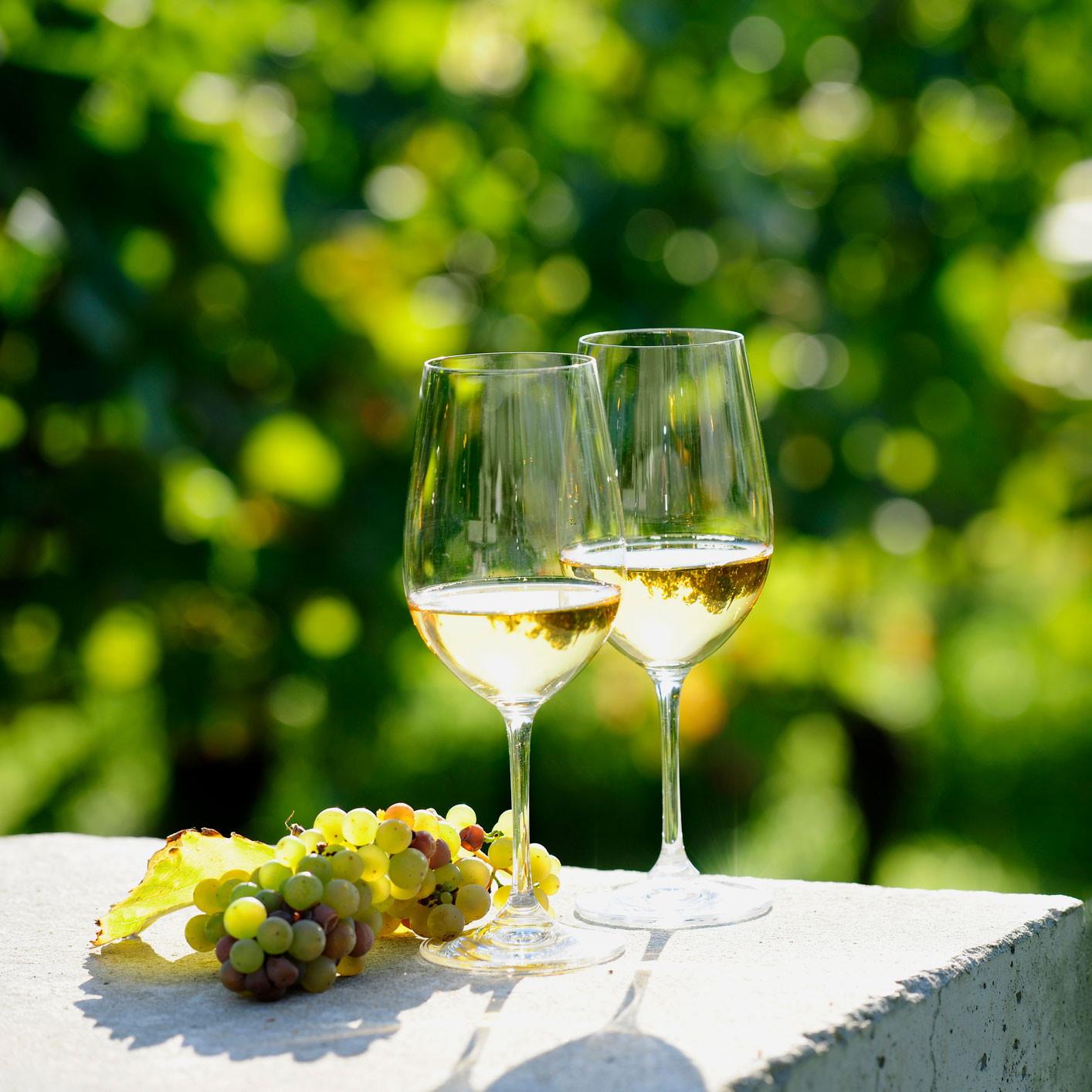 Pexels
6 Barnivore
If you don't want to download yet another app, you can also find vegan beverages by using the Barnivore website. The online vegan alcohol directory has nearly 57,000 entries, and will help you to work out which drinks are made with animal ingredients and which are vegan. It has four different categories: beer, cider, wine, and liquor, and each one can be filtered to show all beverages or only those that are animal-free.
Check it out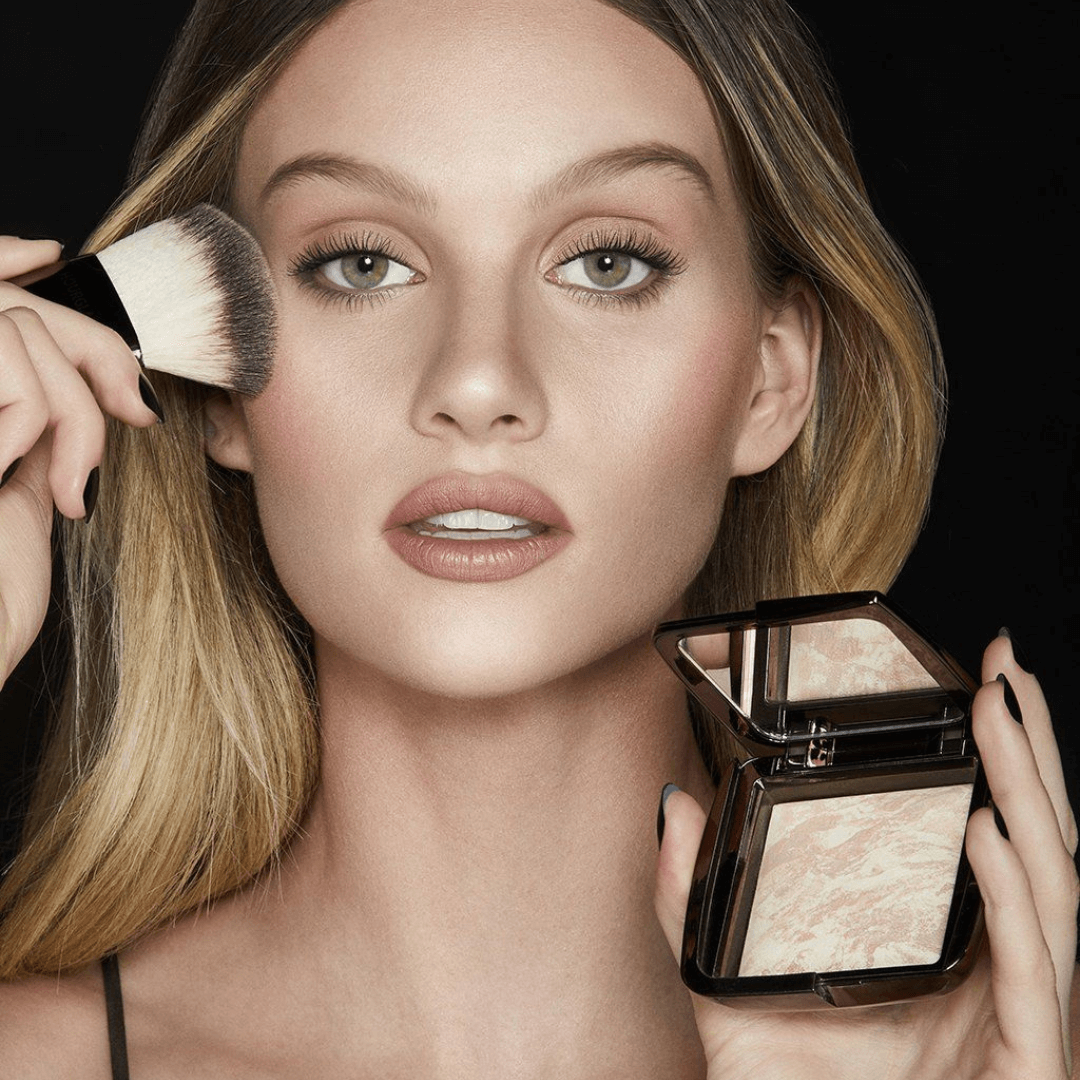 Hourglass Cosmetics
7 Bunny Free
Sadly, today, millions of animals are tested around the world in various industries. But you can avoid products associated with this cruelty by using Bunny Free, an app created by the animal rights organization PETA. On the app, users can check if the brands they already love are cruelty-free, as well as find new cruelty-free brands. The app lists products in different categories, including Cosmetics, Dental Hygiene, Hair Care, Laundry Care, and more.
Check it ouT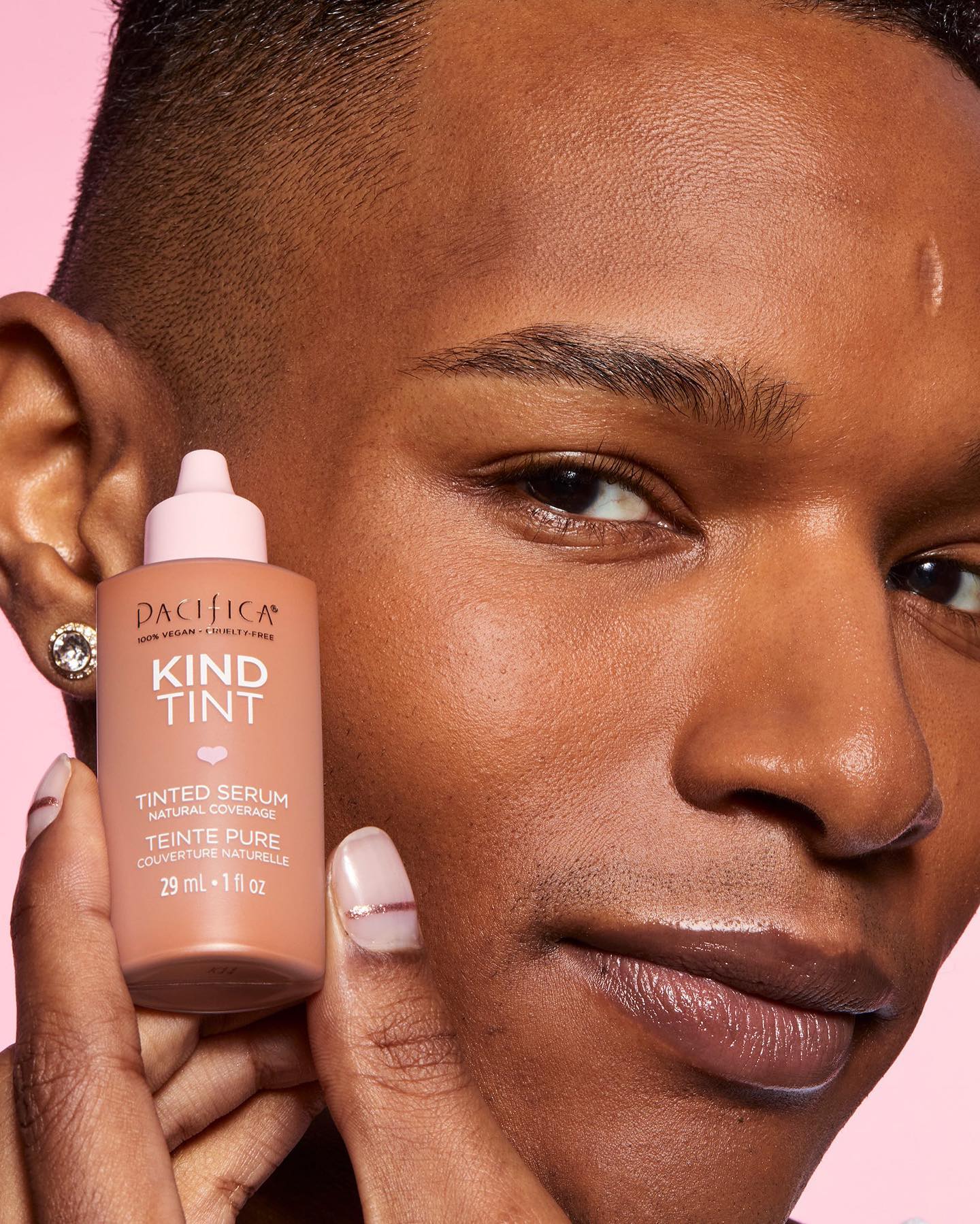 Pacifica
8 Ralphy
Similar to Bunny Free, Ralphy helps consumers find products that are cruelty-free. You can either type the brand you're curious about into the search bar, or, if you're in the store, you can scan the barcode on the product to find out more information before you buy. When you click on the brand on the app, it will also tell you if it is vegan or not.
Check it out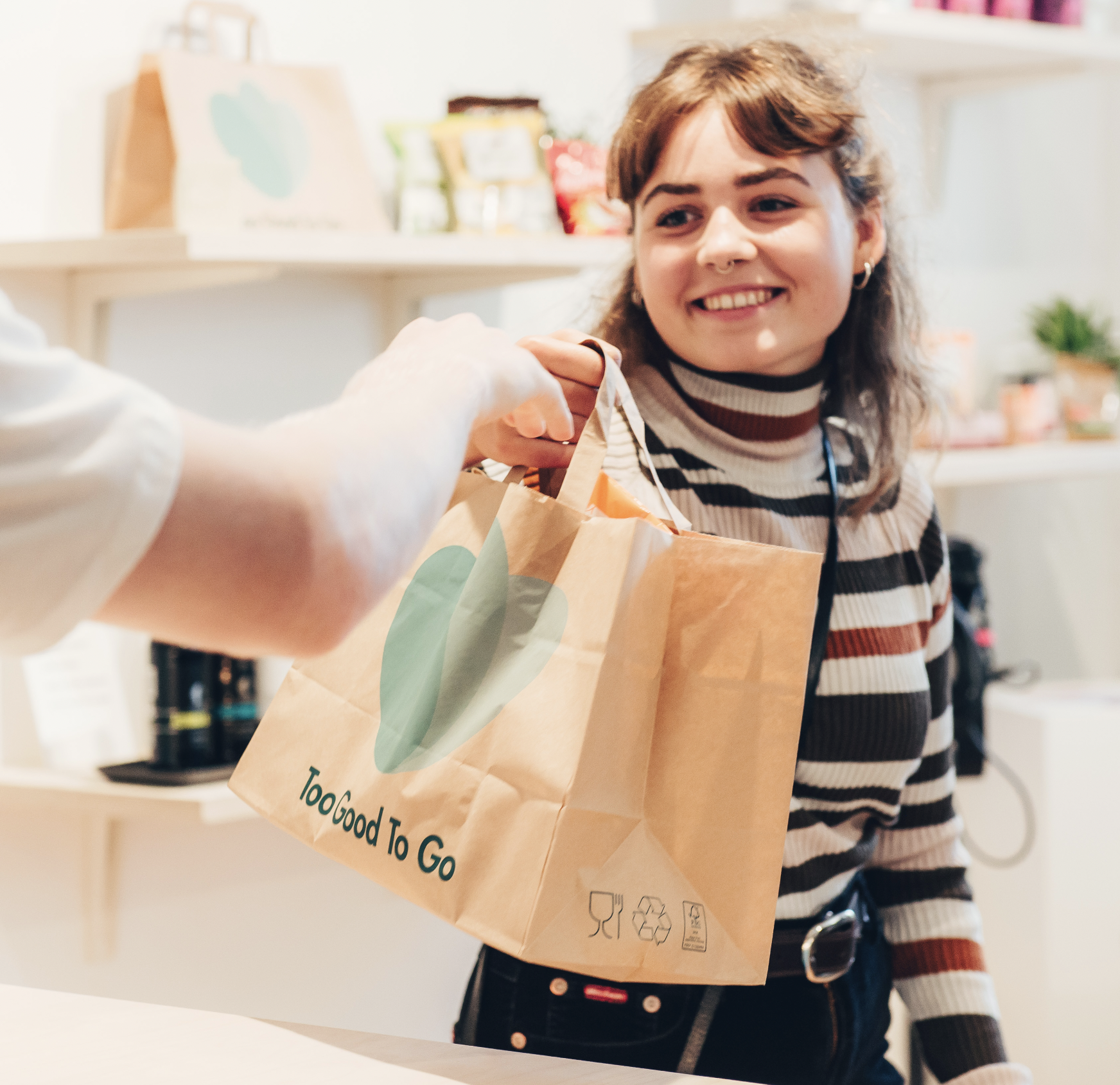 Too Good to Go
9 Too Good to Go
Food waste is a huge problem. In fact, roughly a third of the world's food is wasted. In a bid to counteract this problem, Too Good to Go, an app and website, aims to link consumers with businesses with surplus food. The idea is, businesses upload food that they would otherwise throw away, and then consumers can collect it for a discounted price. The app is not exclusively vegan, but you can always keep an eye out for plant-based businesses taking part near you.
Check it out
For more vegan resources, read: