Lobsters, octopuses, crabs, and other sea creatures are getting new protections in the United Kingdom after a government-commissioned report found that cephalopod molluscs and decapod crustaceans have the capacity to feel pain. The report was compiled by the London School of Economics and Political Science where researchers examined 300 scientific studies to determine that these animals are sentient beings. Given the findings, the sea creatures will now be included in the forthcoming Animal Welfare (Sentience) Bill.
"The UK has always led the way on animal welfare and our Action Plan for Animal Welfare goes even further by setting out our plans to bring in some of the strongest protections in the world for pets, livestock, and wild animals," Animal Welfare Minister Lord Zac Goldsmith said in a statement. "The Animal Welfare Sentience Bill provides a crucial assurance that animal well being is rightly considered when developing new laws. The science is now clear that decapods and cephalopods can feel pain and therefore it is only right they are covered by this vital piece of legislation."
Outside of the UK, boiling lobsters alive is also illegal in other regions around the world, including Switzerland, New Zealand, and the United States.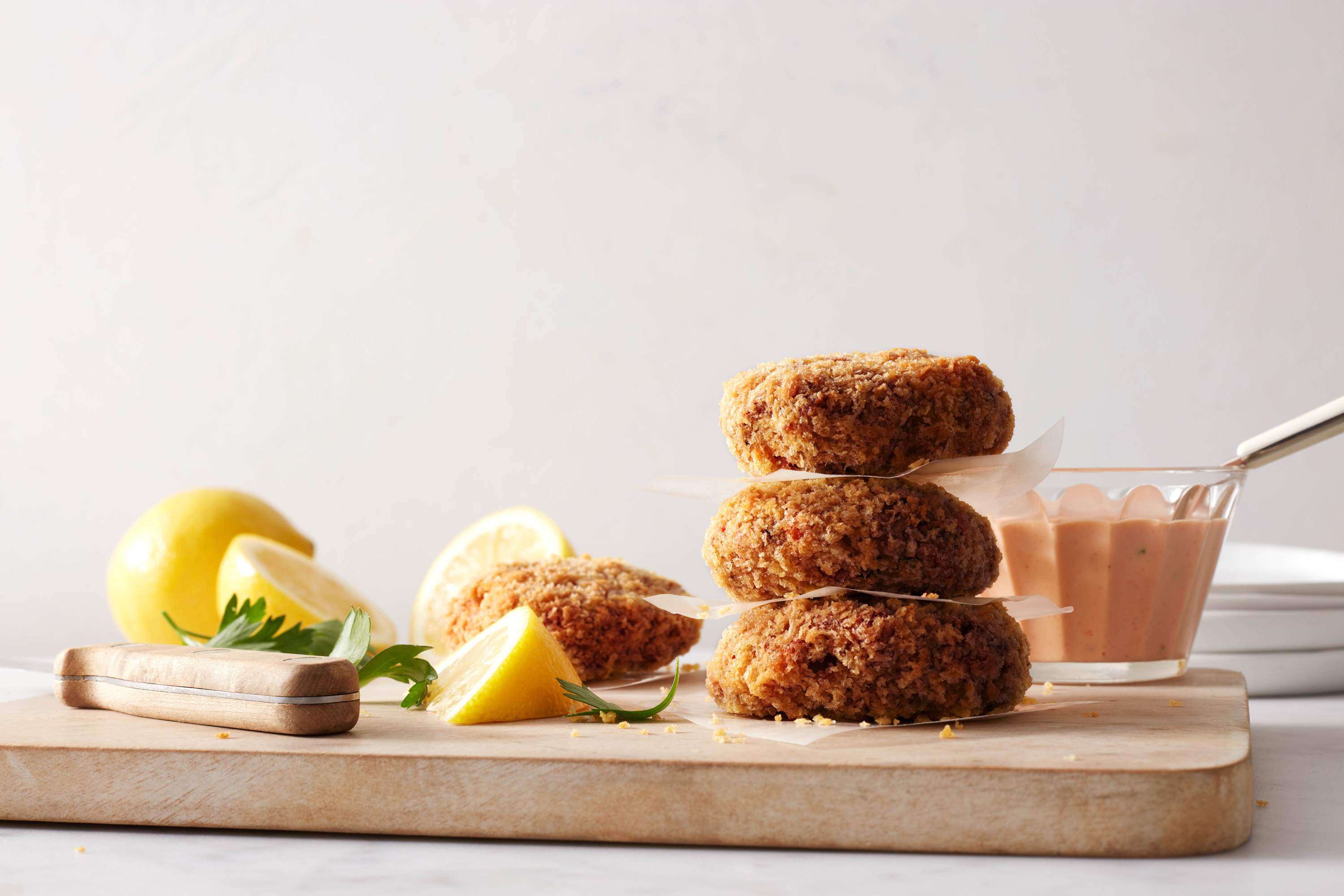 Saving lobsters, octopuses, and crabs with vegan seafood
While reducing the amount of pain sentient beings feel when they are killed is a step in the right direction, choosing vegan seafood negates the need to kill them in the first place. Luckily, this sector of the plant-based food industry has been growing exponentially with many options available around the world.
In the UK, seafood alternatives are plentiful, with VBites fish filets available as a seamless substitute for traditional fish and chips. In Europe, food giant Nestlé just launched konjac-based vegan shrimp under its Garden Gourmet brand, which already offered Sensational Vuna (vegan tuna) available in Germany, Italy, the Netherlands, and Switzerland.
In Hong Kong, OmniFoods—known for its popular pork alternatives—is also getting into the vegan seafood business with the launch of its OmniSeafood line. Earlier this month, Starbucks began serving the brand's Omni Crab Cakes as part of a salad at its 170 Hong Kong locations, marking the first time the coffee giant has featured vegan seafood on its menu.
In the US, vegan brand Good Catch has been expanding the presence of its plant-based seafood products, which are made from a proprietary blend of six beans and legumes. While Good Catch's seafood products—which include pouches of tuna, crab cakes, and fish filets—have been on retail shelves since 2019, this year, the brand is making its way onto restaurant menus, including at traditional fish-centric chains such as Long John Silver's.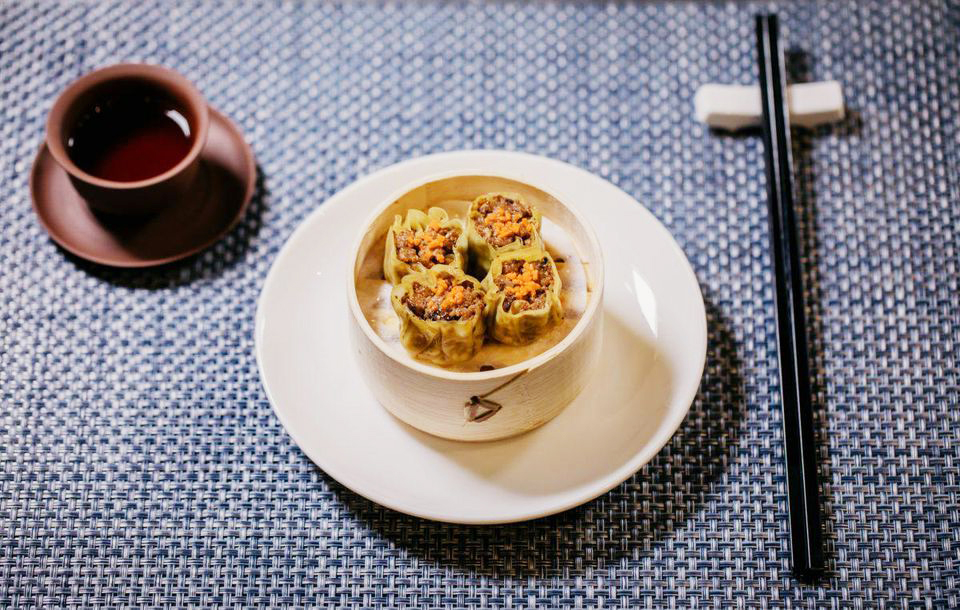 In addition to plant-based seafood alternatives, new developments in cellular aquaculture means that real fish, crab, and lobster meat can be made without the need to slaughter sea animals. In Singapore, Shiok Foods is growing real crab meat from a small amount of animal cells in a nutrient-rich environment (similar to a greenhouse). In September, the startup had its first public tasting at local restaurant Kubaya where guests sampled cell-based shrimp in a Tom Yum Soup and cell-based lobster in Lobster Potato Chips—all made without the need to kill sentient beings by boiling them, alive or otherwise.
For more about fish-free seafood, read:
Bumble Bee's New Venture Makes Vegan Seafood Widely AvailableTIME Names Vegan Tuna One of the 100 Best Inventions of 2021
Trader Joe's Is Working on Vegan Seafood