Top fashion magazine ELLE is officially banning fur from its pages across its 45 editions and 46 websites worldwide, including its properties in China—the world's largest fur-producing country. While 13 of its publications are already fur-free, including ELLE UK, the media giant's move to officially end its promotion of fur will prohibit the cruelly begotten animal product across all of its editorial features, ​​press images, runway and street style images, along with advertisements, for an additional 20 editions starting January 1, 2022 and the remainder on January 1, 2023. The move, announced today at the Business of Fashion's 2021 VOICES event in London, will reach a total of 175 million readers worldwide.
"Societal engagement has always been one of the key pillars of the ELLE brand. The world has changed and the end of the use of fur is aligned with the course of history," Constance Benqué, CEO Lagardère News and CEO ELLE International, said in a statement. "We hope that, with this commitment, ELLE will open the path for other media to disallow fur promotion, all around the globe, and promote a fur-free future."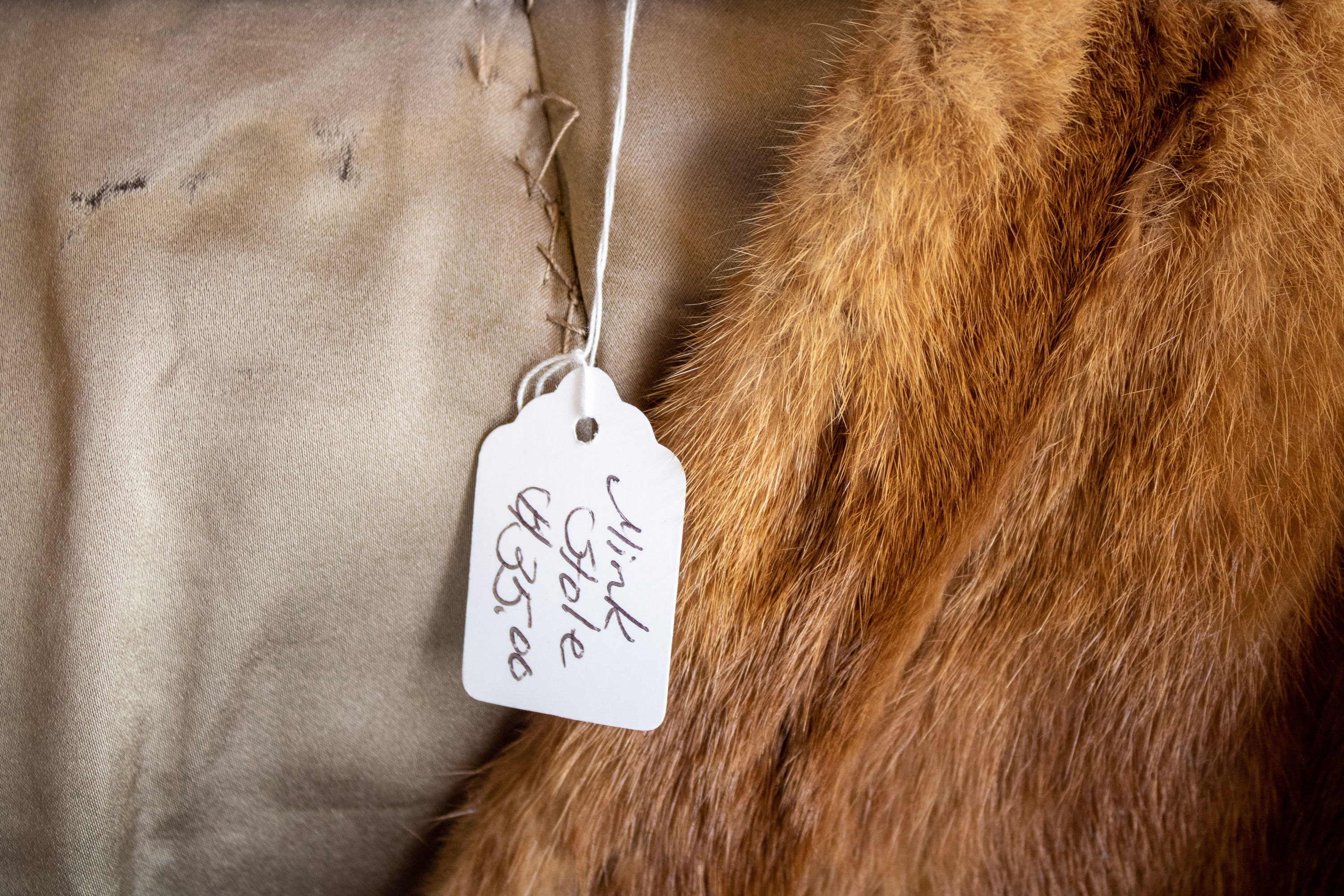 ELLE ditches fur to "foster a more humane fashion industry"
ELLE's move aligns with a drastic shift away from fur. In recent years, more than 1,500 companies worldwide have committed to fur-free policies, including fashion giants Gucci, Saint Laurent, and Valentino. Major retailers such as Neiman Marcus, Macy's, and Saks Fifth Avenue have also taken fur off their racks.
"For many years, ELLE has been engaged towards environment, sustainability, and ecology through regular features or special green issues. The presence of animal fur in our pages and on our digital media is no longer in line with our values, nor our readers," Valéria Bessolo Llopiz, Senior Vice President and international director of ELLE, said in a statement. "It is time for ELLE to make a statement on this matter, a statement that reflects our attention to the critical issues of protecting and caring for the environment and animals, rejecting animal cruelty. It is also an opportunity for ELLE to increase awareness for animal welfare, bolster the demand for sustainable and innovative alternatives, and foster a more humane fashion industry."
A fur-free future
The COVID-19 pandemic has brought on a further reckoning for the fur industry, which packs wild animals together in filthy conditions creating a breeding ground for the spread of disease. This fact was laid bare when mink on fur farms across Europe and the United States tested positive for the COVID-19 virus.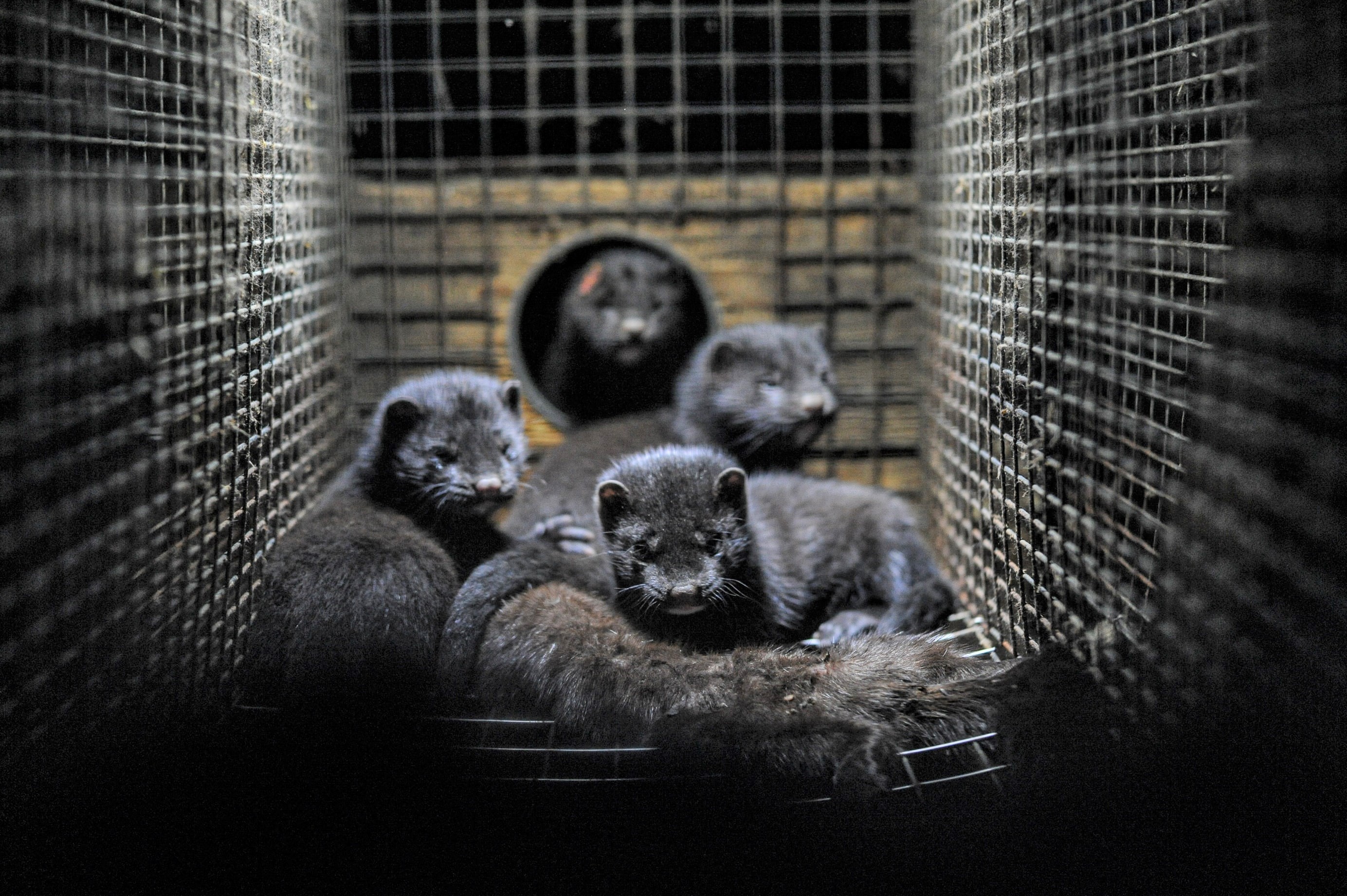 After the COVID-19 mink catastrophe—which led to the mass killing of mink across Europe as a preventive measure to stop viral spread—British Vogue questioned its promotion of fur in a feature titled "Millions Of Mink Being Slaughtered In Denmark Proves Why Fashion Finally Needs Disown Fur." While Vogue has yet to announce its own fur ban, animal-rights group Humane Society International (HSI)—which worked with ELLE parent company Lagardère Group to implement its commitment—hopes that ELLE's move signals a new, fur-free future for fashion media.
"We celebrate ELLE for taking a stand against the cruel fur trade and look forward to other fashion magazines following their lead," HSI Director of Fashion Policy PJ Smith said in a statement. "This announcement will ignite positive change throughout the entire fashion industry and has the potential to save countless animals from a life of suffering and a cruel death. ELLE's leadership will also drive innovation for more sustainable and humane alternatives."
Globally, legislation is beginning to reflect the shift away from fur and HSI is currently working to close a loophole in the UK—which has banned fur farming since 2003 but still imports and sells fur—with its #FurFreeBritain campaign, which is endorsed by top brands, celebrities, and companies worldwide.
For more about fur-free fashion, read:
Canada Goose Commits to Going Fur-Free by End of 2022
Billie Eilish Gets Oscar de la Renta to Ditch Fur
British Columbia Is Shutting Down Its Mink Fur Industry for Good