This week, Israel-based Future Meat Technologies (FMT) announced that it has closed a $347 million Series B funding round—the largest investment ever made in the cultured meat (also known as "cultivated" meat) industry. The investment was co-led by agribusiness giant ADM through its venture capital arm ADM Ventures and included participation from Tyson New Ventures (TNV), meat giant Tyson's investment arm.
FMT makes its slaughter-free meat using several innovations that help it reach price parity with traditional meat production methods. For one, it makes meat from a combination of plant-based protein, cell-based meat, and lab-grown fat—an innovation that cuts the cost of growing animal meat from cells while maintaining the flavor and texture of animal-derived meat.
FMT also cuts costs by using an animal-free serum as a growth media and a proprietary cell rejuvenation technology where its steel fermenters remove waste material and recycle up to 70 percent of nutrients leading to higher cell densities. Its unique approach has allowed the startup to reduce the cost of its cultured chicken products to $7.70 per pound (or just $1.70 per 110-gram chicken breast), down from approximately $18 per pound just six months ago.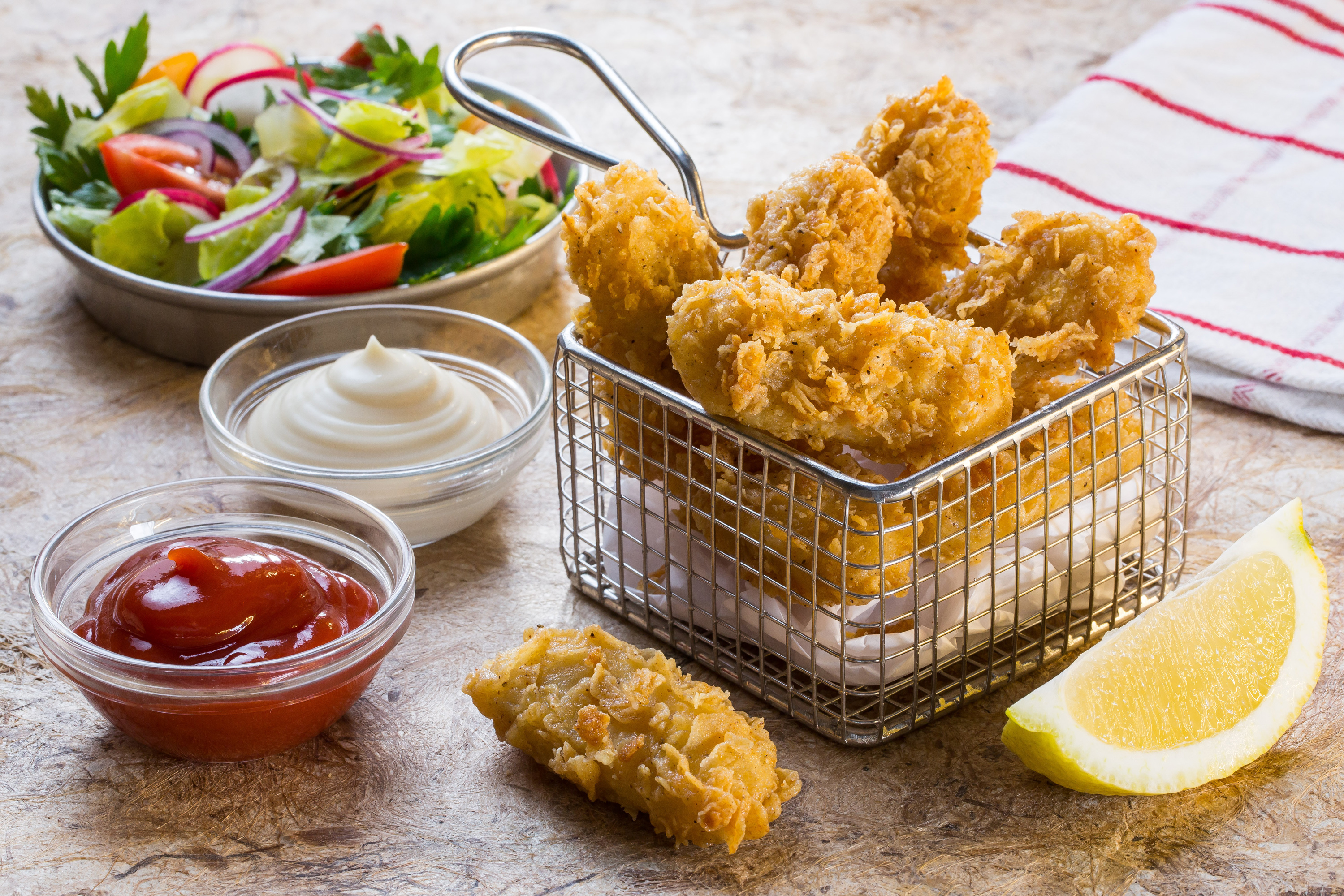 "We are incredibly excited by the massive support of our global network of strategic and financial investors," Professor Yaakov Nahmias, founder and president of FMT, said in a statement. "This financing consolidates Future Meat's position as the leading player in the cultivated meat industry, just three years after our launch. Our singular technology reduced production costs faster than anyone thought possible, paving the way for a massive expansion of operations."
FMT opened its first cultivated meat plant in Israel earlier this year and aims to open a large-scale production facility in the United States in 2022. Currently, Singapore is the only country in the world that has granted regulatory approval to cultivated meat products. However, other countries are expected to follow and FMT is seeking regulatory approval in several territories with the aim to begin marketing its products—such as cultured chicken, slaughter-free lamb kebabs, and cell-based beef burgers—to consumers and restaurants in the US in 2022.
Tyson and other meat giants invest in lab-grown
From environmental, ethical, and health perspectives, the growing human population cannot continue to rely on traditional animal agriculture for nutrition. In order for a shift to occur from traditional agriculture to new ways of producing meat—be it from animal or plant sources—the participation of established industry veterans such as Tyson, with its expansive distribution networks and influence, is imperative to bring novel meat products to market in accessible ways. And this shift has already begun.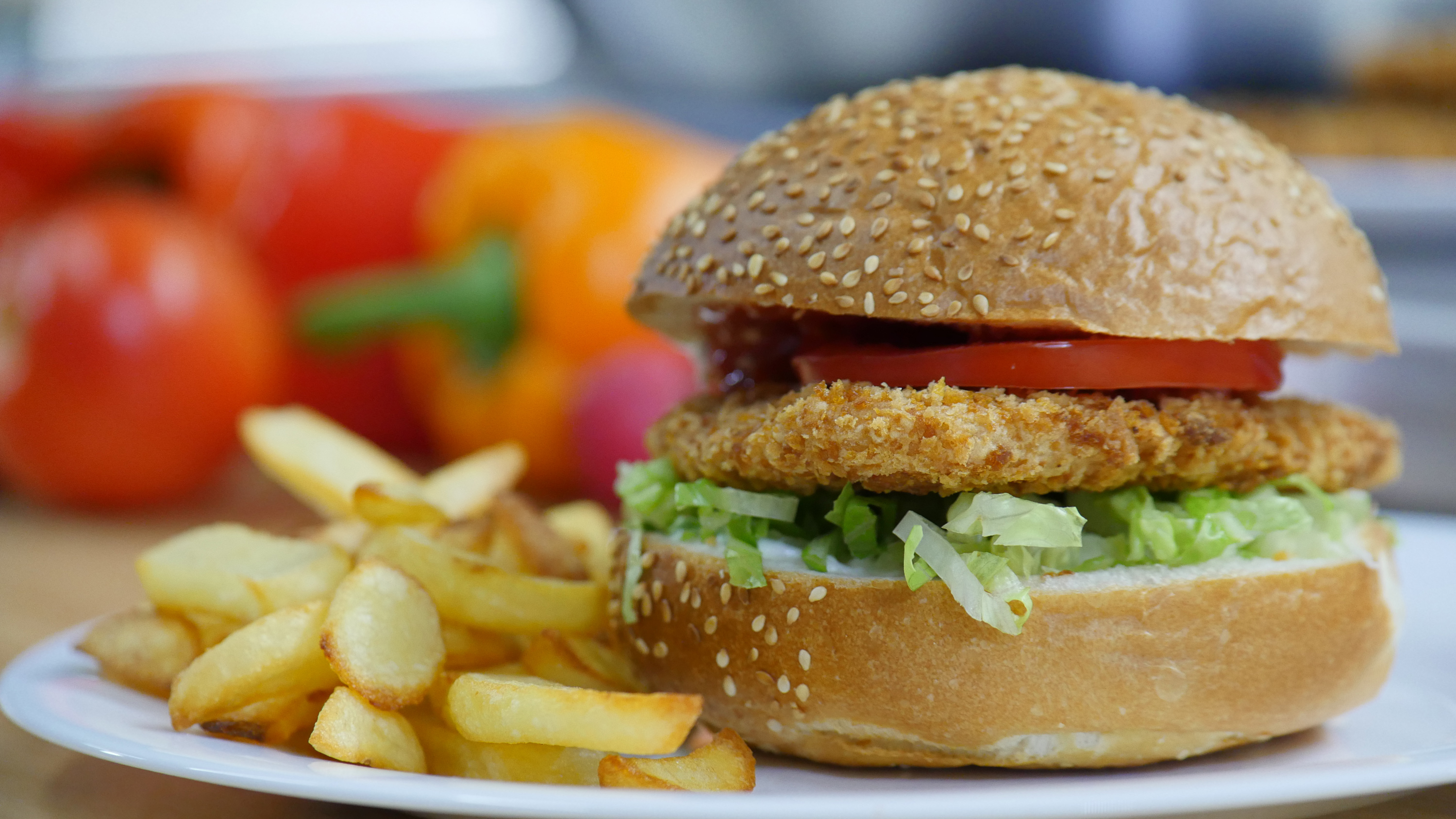 Tyson's participation in FMT's Series B round follows a $2 million investment TNV led in the startup in 2018. In addition to Tyson, Nestlé has shown early interest in FMT's products and is considering incorporating its slaughter-free meat into its European Garden Gourmet line once regulatory approval is in place.
"While Future Meat is leading the pack as the fastest growing company in this space, I truly see the entire cultivated meat industry as a massive agent of change, creating a sustainable future for coming generations," Nahmias said. "It is our mission to create a more sustainable future for coming generations. Our technology can produce meat on a fraction of the land currently used for meat production."
Prior to FMT's historic $347 million round, the largest investments in the cultured meat space included a January 2020 raise of $161 million by UPSIDE Foods (which included participation from Tyson and Cargill) and Eat Just's $170 million raise for its cellular agriculture division GOOD Meat in May 2021.
For more about cultured meat, read:The USDA Just Made Its First Investment in Lab-Grown Meat
Why Humanitarian Chef José Andrés Is Excited to Serve Lab-Grown Meat
This Startup Makes Lab-Grown Chicken for Less Than $10 per Serving