United Kingdom's iconic meatless brand Quorn is looking to claim space within the growing vegan chicken category with the opening of a culinary development center in Dallas, TX. With an aim to develop new meatless chicken products for the foodservice sector, Quorn will use the center to test culinary equipment and coating on its mycoprotein—the unique fermented protein in all Quorn products—in real time and real conditions. The culinary kitchen is modeled to replicate operations in a variety of restaurant environments, from quick-service restaurants to fine dining. The space will also feature a state-of-the-art product development lab to accelerate innovation and bring it to market in North America.
"Our ambition is to become the king of alternative chicken globally," Quorn CEO Marco Bertacca said. "With new leadership, our state-of-the-art culinary center, and new innovations accelerated by [our] IPO, we believe we're well-positioned to do just that."
In June, Quorn's Philippines-based parent company Monde Nissin Corp.—best known for its Asian noodle and snack brands—began trading on the Philippines Stock Exchange with a $1 billion initial public offering (IPO). Monde Nissin will use some of its IPO proceeds to expand Quorn's production capacity and presence in the US, in an effort to capitalize on the fast-growing plant-based market and position Quorn as a category leader in meatless chicken.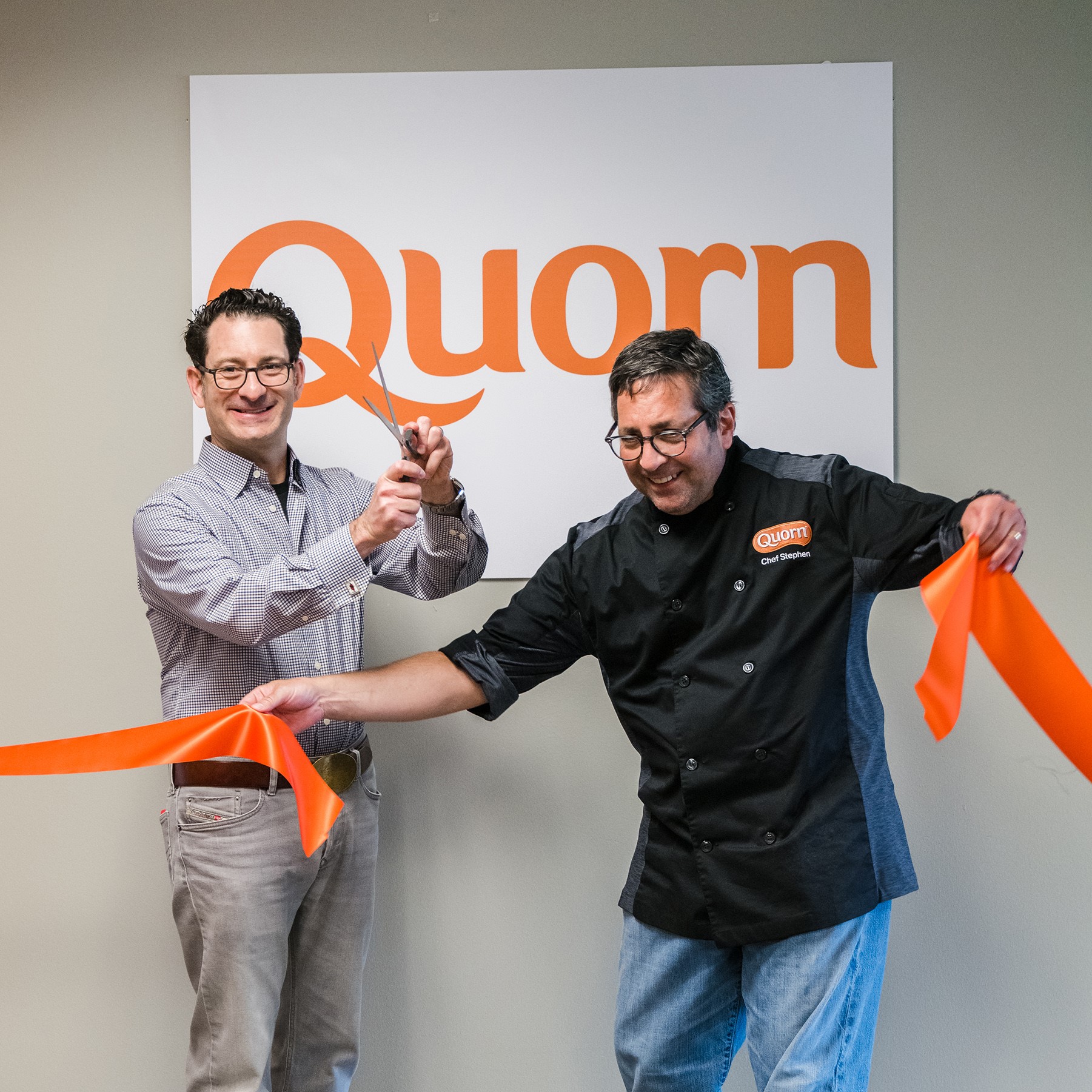 Becoming vegan chicken royalty
The creation of the culinary development center was driven by two new Quorn leaders: US President Judd Zusel and Executive Chef Stephen A. Kalil. Zusel joins the team from Bacardi Global Brands and Kalil is an accomplished culinary professional and strategic leader in the field of culinary research and innovation.
"I'm excited to join Quorn at a time when the meat alternative category is really taking off," Zusel said. "With Chef Stephen at the helm, we are poised to deliver new and exciting meatless chicken innovations creating a significant competitive advantage for Quorn and our retail partners."
While many of Quorn's meatless products contain egg whites, the brand also offers a full range of vegan products such as dinosaur-shaped vegan chicken nuggets, Turkish-style kabobs, fishless fillets, and pepperoni slices.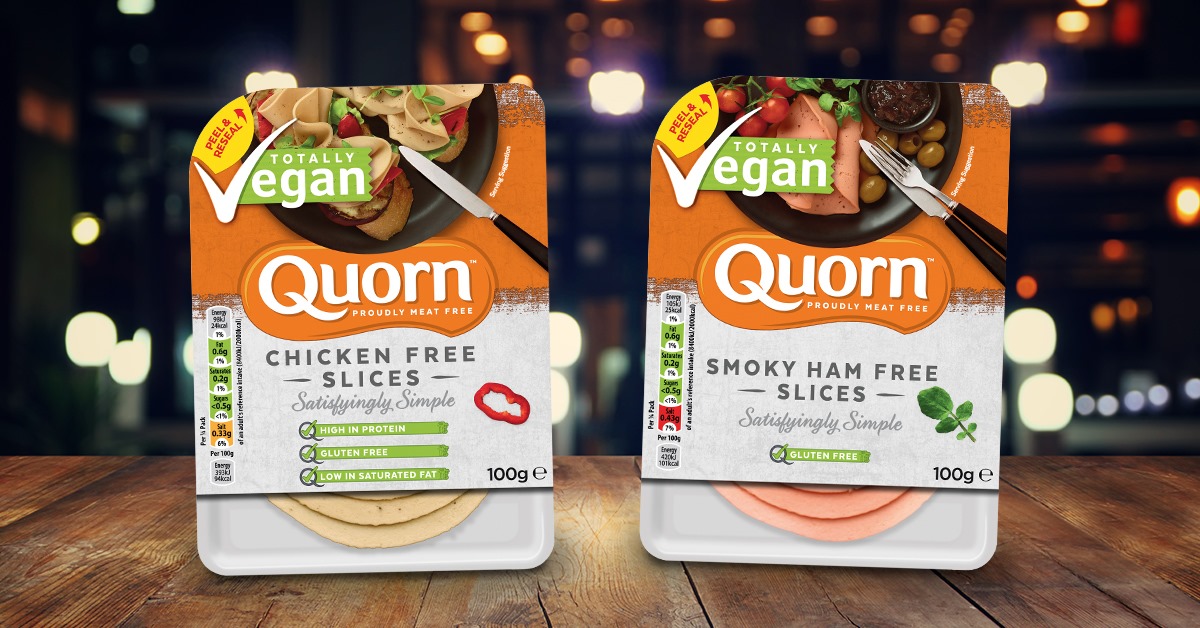 Entering the vegan chicken wars
While vegan burgers were previously all the rage, brands are now accelerating innovation within the plant-based chicken category. Food tech pioneers Beyond Meat and Impossible Foods have both entered the competition. In July, Beyond Meat launched Beyond Chicken Tenders at 400 restaurants across the US and is also working directly with foodservice chains such as KFC and Panda Express to offer meatless chicken options on their menus. Competitor Impossible Foods plans to debut its Impossible Chicken Nuggets in the foodservice sector this fall.
Major food manufacturers are also entering the burgeoning vegan chicken market with their own products. This month, Publix—the largest employee-owned grocery chain in the US—launched chickenless tenders under its own private label GreenWise at all of its more than 1,200 stores. Similar meatless chicken products have been launched by meat giants Tyson under its Raised & Rooted brand, Cargill under its new PlantEver brand, and Canada's Maple Leaf Foods under its Lightlife brand.
For more about vegan chicken, read The Ultimate Guide to the Best Vegan Chicken Brands.