Canadian oat milk brand Oat Canada recently launched in 1,000 locations of supermarket chain Loblaws across Canada and select Costco warehouses in Ontario and Quebec. The brand, which launched just last year, differentiates itself from other oat milk products by offering the first zero-sugar barista oat milk. Oat Canada Zero Sugar Barista Oat Milk comes in a bulk pack of six cartons ($16.89) at Costco. At Loblaws, including Loblaws banner stores, Oat Canada is available in one-quart cartons ($4.99) in the natural foods section.
Created by husband-and-wife team Eloise and Jamari Ambursley, Oat Canada uses one of the most sustainable crops in the world, oats, to produce a beverage that also contains no sugar. "Because we come from a family that suffers from diabetes, how a product is labeled is very important to us. We got tired of misleading labels like 'unsweetened' or 'no sugar added' on oat milk cartons with sugar contents as high as 10 grams to 17 grams of sugar per serving," Eloise Ambursley told VegNews. "So, we decided not to sugarcoat ours. Our promise is to be transparent with how much sugar is in our products, so that's why you see a giant zero on the front of our packaging. We're proud to have launched the first zero sugar and keto-friendly barista oat milk in the market—especially to have launched our business right in the middle of the pandemic in 2020."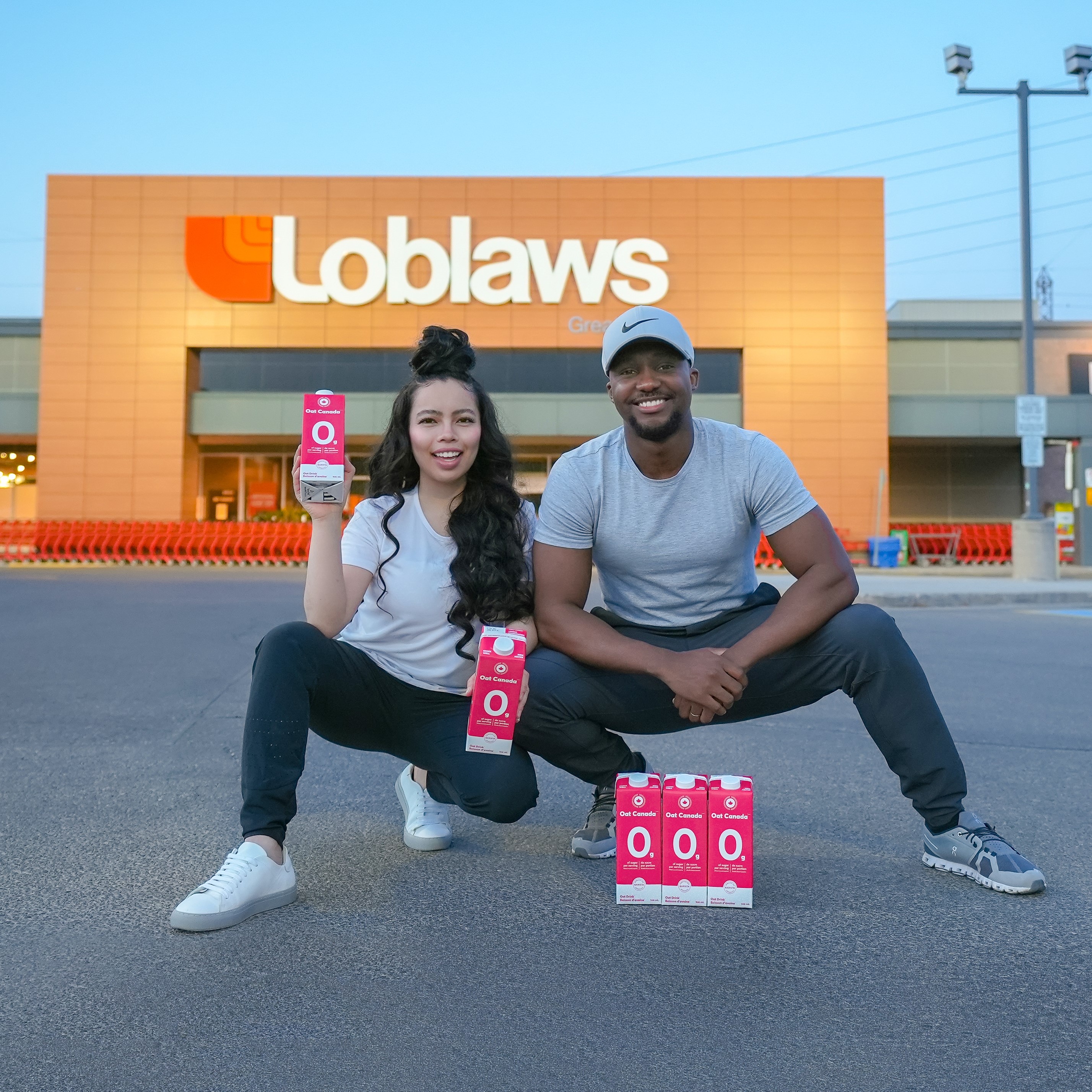 Sugar-free oat milk takes off
Within four months of launching, the couple managed to sell 60,000 liters of oat milk and was featured on Canadian reality investment show Dragons' Den. On the show, the Ambursleys were given five investment offers, including two that equaled their original ask of $100,000 for 10 percent of the company. Ultimately, the couple decided to go with investor Manjit Minhas' offer of the original ask because they believe her expertise would help them expand their business to the west coast.
"Our appearance on Dragons' Den will definitely be an unforgettable one," Eloise said. "We hadn't planned to apply to the Dragons' Den but because of our launch into Costco and consecutively our BlogTO feature, a producer from Dragons' Den reached out to us and invited us on the show. We only had about a week or two to prepare. At that time, we were only two months into our business. It was so exciting to see all the Dragons eager to invest in our business."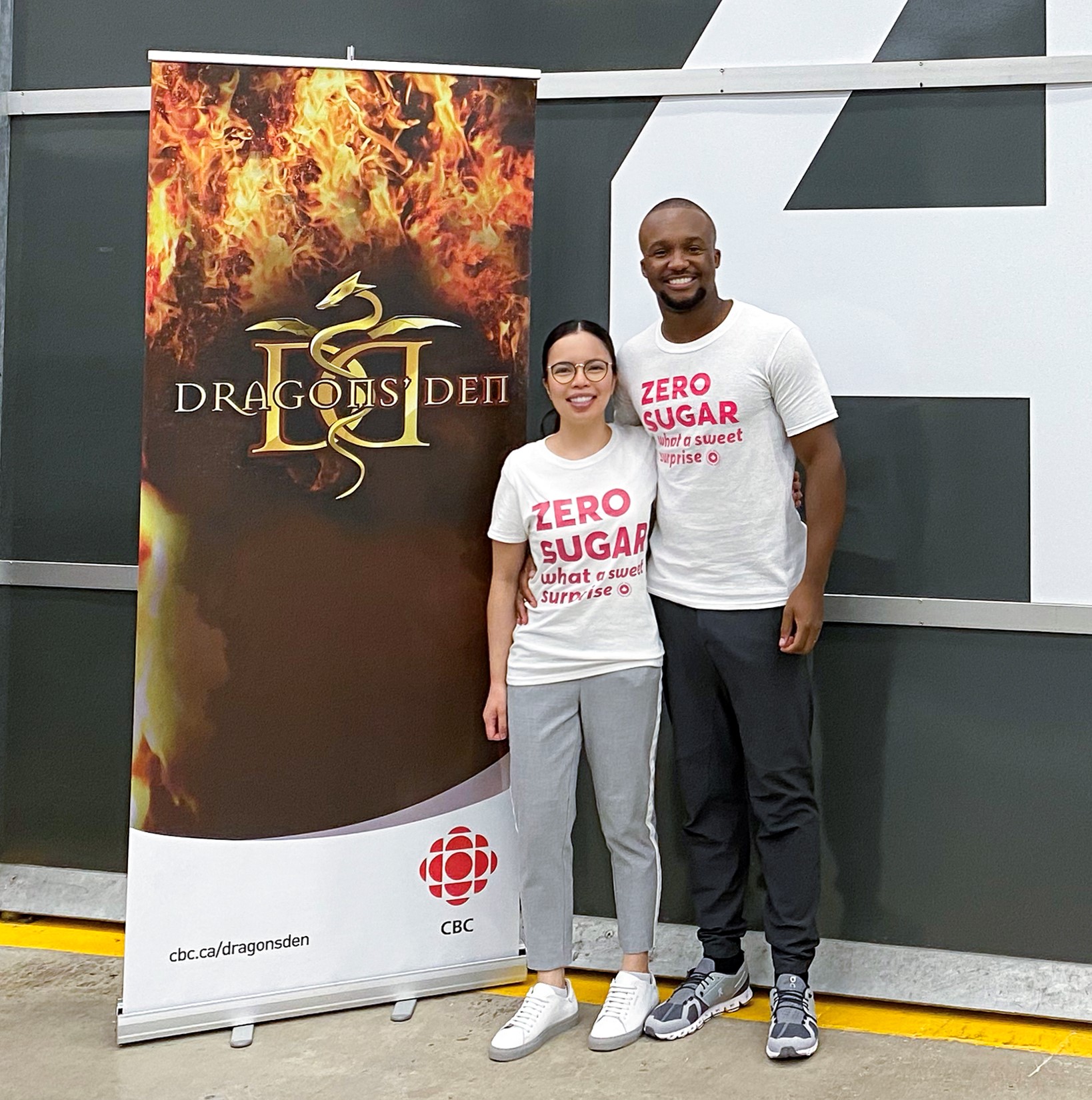 Oat Canada is currently preparing to launch in more Canadian supermarkets, including Longo's, Sobeys, and Metro, along with Whole Foods Markets.
Oat milk is everywhere
Oat Canada launched during a time when oat milk is gaining momentum in the popular plant-based milk sector. In the US, sales of oat milk jumped 131 percent over the 12-month period ending on May 29, according to market research firm Neilsen. Retailers, restaurants, and major food companies are getting onboard. In March, Starbucks added Oatly oat milk to its national menu after testing the environmentally friendly vegan milk at 1,300 locations in the Midwest. The oat milk adds to the coffee chain's existing plant-based milk options, which include almond, coconut, and soy milk. Just one month after launching the new milk option, some Starbucks locations were already sold out.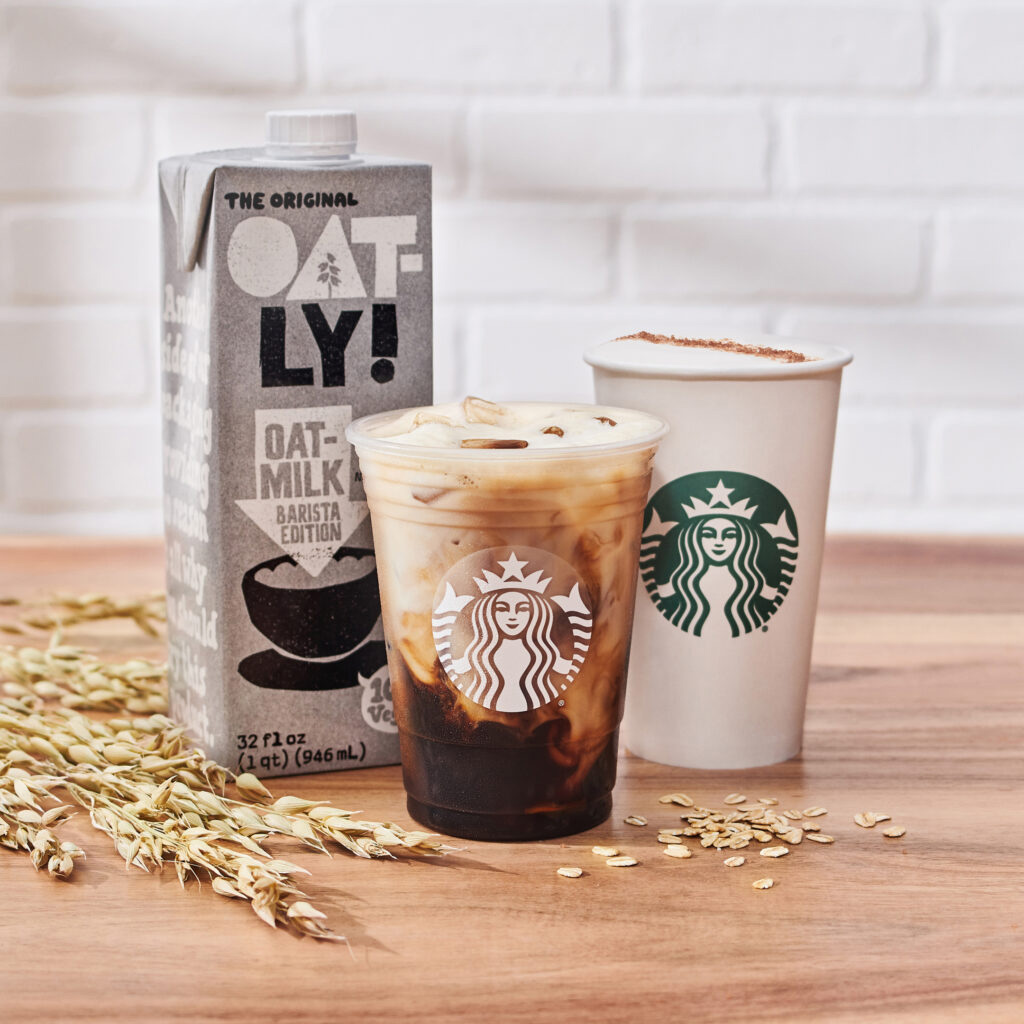 Oatly—a 25-year-old oat milk brand headquartered in Sweden—has become wildly popular in the United States since first landing in coffee shops in New York City. In May, the brand became a publicly traded company on Nasdaq under the OTLY ticker with an initial public offering that raised $1.4 billion and saw share prices spike by 30 percent.
Oats can make more than vegan milk
In May, ice cream chain Baskin-Robbins launched oat milk-based Non-Dairy Strawberry Streusel as its flavor of the month, making it the first national chain to add oat milk-based vegan ice cream to its menu. This month, the chain added another vegan option—a Non-Dairy Salted Fudge Bar—to its 2,500 shops nationwide. The new flavor is made with a creamy salted dark chocolate oat milk base that is swirled with smooth fudge ribbons and dotted with fudge pieces.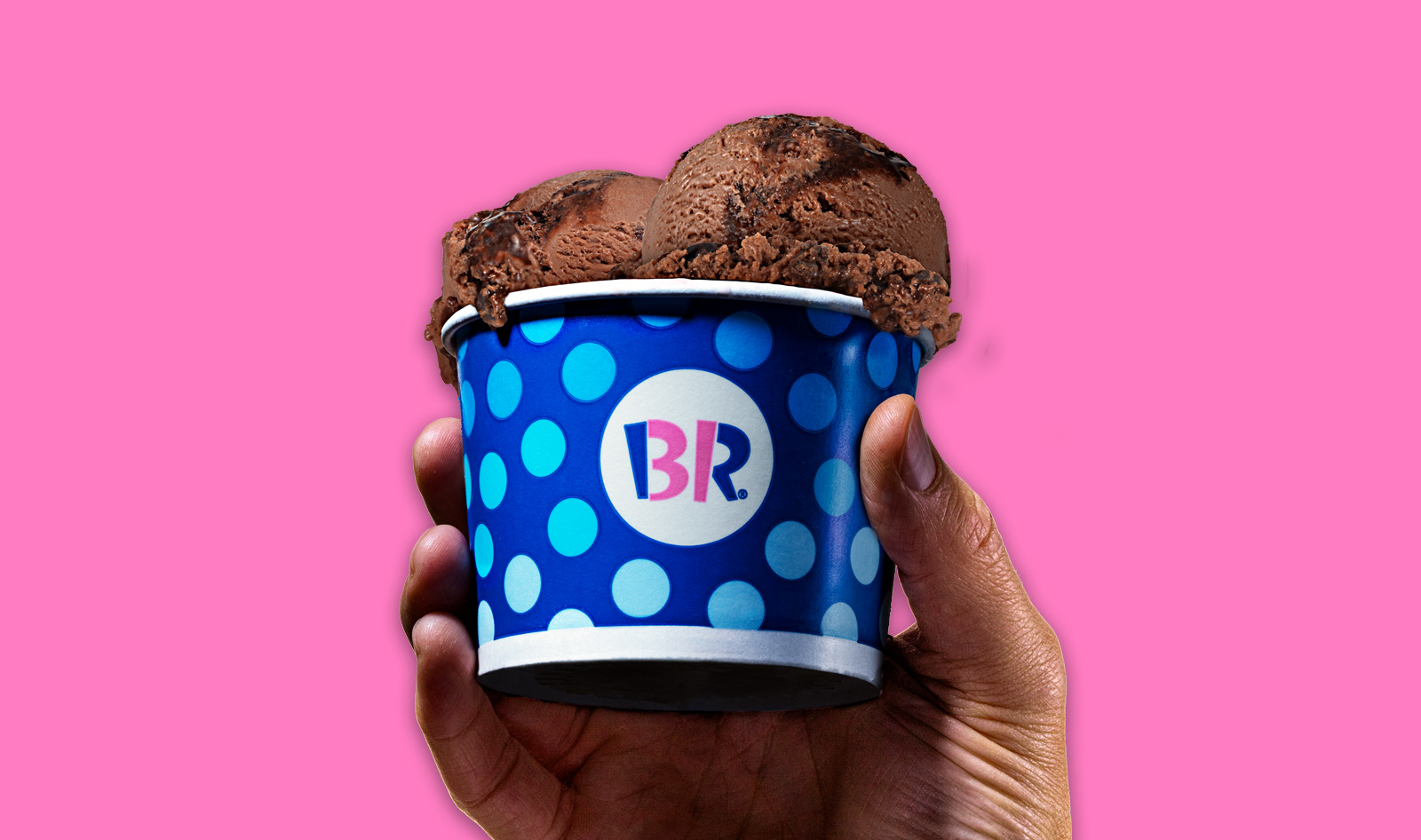 A slew of oat milk ad campaigns are also vying for consumers' attention. Chef Gordon Ramsay—once one of the biggest critics of veganism—is an ambassador for a new campaign launched by vegan brand Silk to promote its oat milk. The G.O.A.T. campaign posits that Silk's oat milk is the Greatest of All Time (G.O.A.T.) milk and features celebrity ambassadors who are the G.O.A.T. in their own right. Silk named Ramsay as the G.O.A.T. of Yelling in Kitchens because he is known for his loud critiques of cooking and chefs. For its part, Oatly has had its own cheeky campaigns, including an ad on skyscrapers across Europe showing a container of its oat milk with the slogan, "It's like milk, but made for humans." While the ad is promoting Oatly's product, it was also calling out the dairy industry's claim that cow's milk is meant for human consumption.