A new meat production facility just broke ground in Wilson County, NC. At capacity, the 200,000-square-foot facility will produce at least 10,000 metric tons of meat. Sounds like a nightmare, right? It's exactly the opposite.
That's because this facility is operated by BELIEVER Meat (formerly Future Meat Technologies), a company that is working to replace traditional animal agriculture with a new way of making real meat using a small amount of animal cells that then proliferate in bioreactors. Making meat in this way eliminates the need to raise animals for slaughter, which greatly reduces environmental damage caused by traditional factory farming.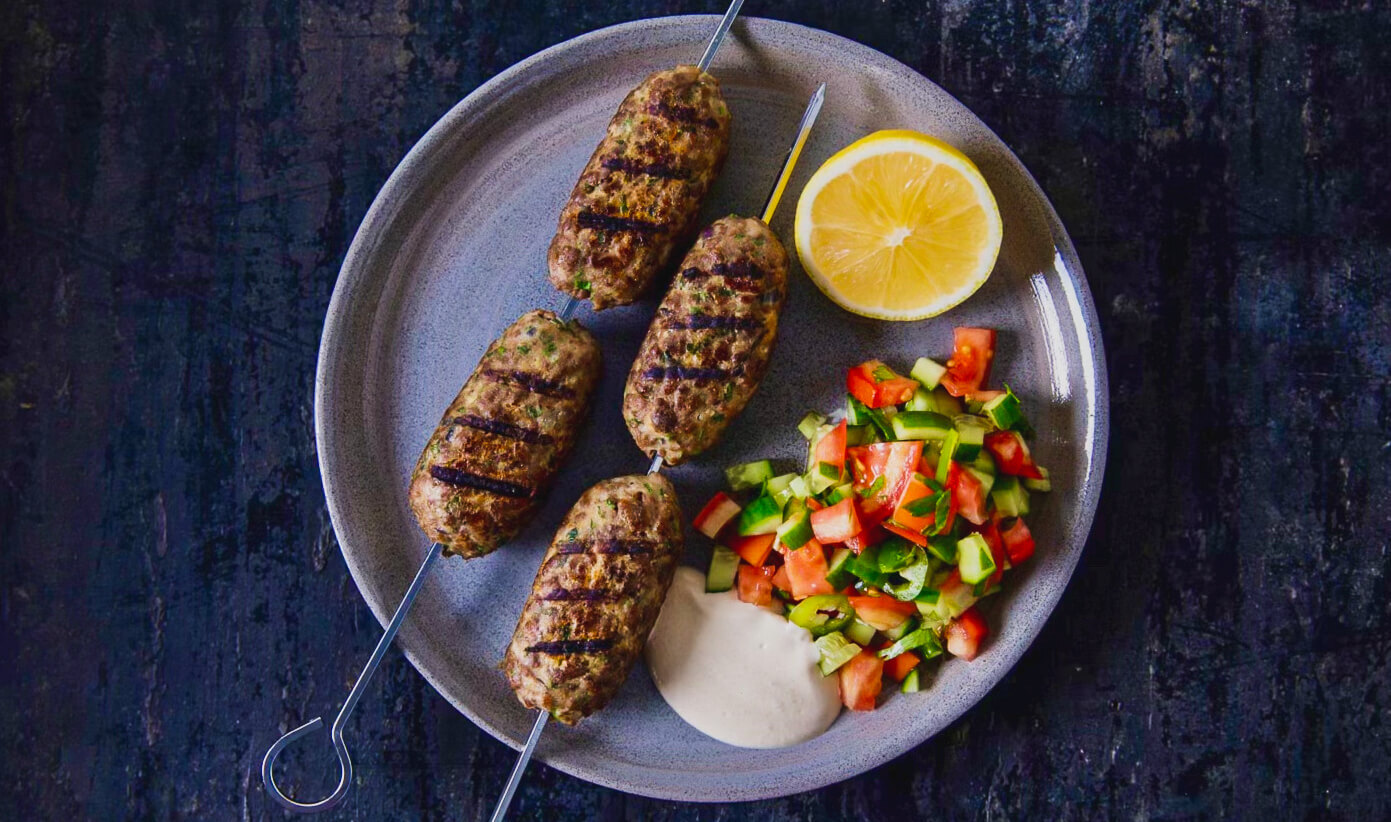 Future Meat Technologies
"Our facility propels BELIEVER forward as a leader in the cultivated meat industry," Nicole Johnson-Hoffman, BELIEVER Meats CEO, said in a statement. "Our brand has continually proven our commitment to scale production technology and capacity, and with our new US production center, we are one step closer to commercialization. BELIEVER is setting the standard globally to make it possible for future generations to eat and enjoy meat."
BELIEVER Meats—which was founded in Israel—breaking ground on its US facility follows last month's historic announcement by fellow cultivated meat company UPSIDE Foods that the US Food and Drug Administration (FDA) had cleared the safety of its cultivated chicken filets—the first, but major, step in US regulatory approval of meat made in this way.
Once operational, BELIEVER Meats' Wilson County facility—which will also feature a research and development center, offices, a contemporary kitchen, and tasting events—will be the largest cultivated meat production center in the world.
North Carolina's pork problem
In 2020, more than 28.3 billion pounds of pork were produced in the United States. As the third largest pork-producing state, approximately 8 million pigs and hogs were on North Carolina farms as of March 2022.
While not unique to the state, North Carolina's pig farms—the largest of which are owned by Smithfield—have been under fire for poisoning the communities, made up primarily of POC, in which they operate. Most recently, these issues of environmental racism in Duplin County, NC were the subject of The Smell of Money, a film executively produced by actress and activist Kate Mara.
Senator Cory Booker—who appeared in the film—is currently fighting to end these abuses with his Farm System Reform Act (FSRA), proposed legislation that aims to transition animal agriculture away from factory farming.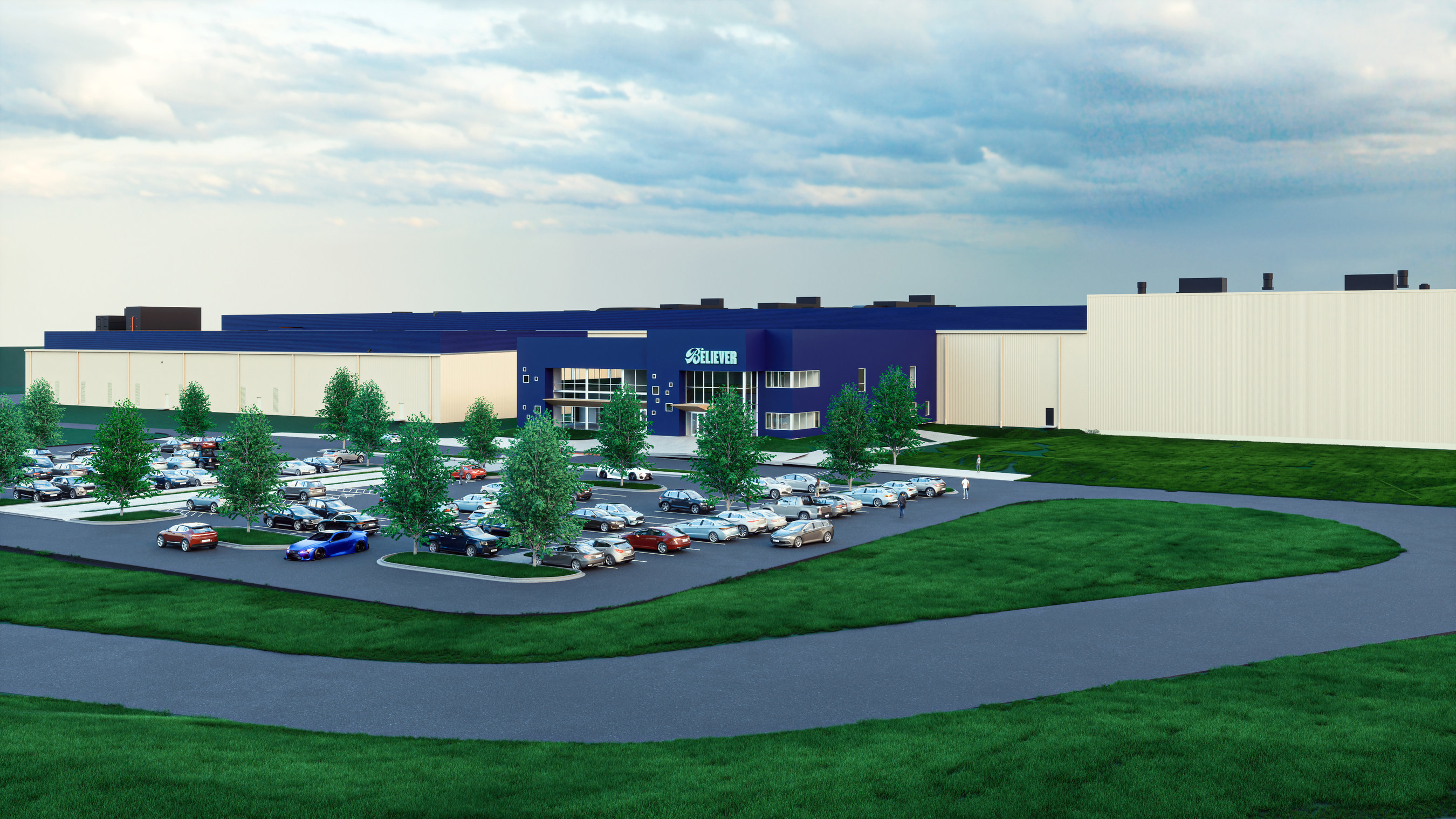 BELIEVER Meats
BELIEVER Meat's facility in North Carolina is one solution to the problems pork production has inflicted on the state's residents and will initially invest $123.35 million in Wilson County with a plan to bring 100 quality jobs to the region over the next three years. It can also help future-proof the local economy, according to Liz Specht, PhD, Vice President of Science and Technology at the Good Food Institute (GFI).
"We celebrate this milestone and are thrilled to see the North Carolina and Wilson County officials and community providing critically important support to scale cultivated meat production," Specht said in a statement. "These steps pave the way for cultivated meat to come to market in the US at scale and helps ensure as many consumers as possible have access to these groundbreaking products."
More ethical meat production
BELIEVER Meat's new cultivated meat production plant stands to transform the way meat in North Carolina is produced from polluting factory farming to a more sustainable method that looks a lot more like beer brewing.
"The future of food starts with what we do today, and we are on the path to creating the change we seek," Johnson-Hoffman said. "Through affordability, approachability, and availability, we want our products to become the meat of choice globally, and with the announcement of our new production facility, we are well on our way."
In North Carolina, BELIEVER Meat is getting a warm welcome from the state's Governor Roy Cooper who recognizes the potential impact of its operations in Wilson County. "We're pleased to welcome BELIEVER Meats to North Carolina," Cooper said in a statement. "This important decision to build its first US commercialization operation in Wilson County validates our innovative research and development and highly skilled talent while further cementing our state as the best in the nation to do business."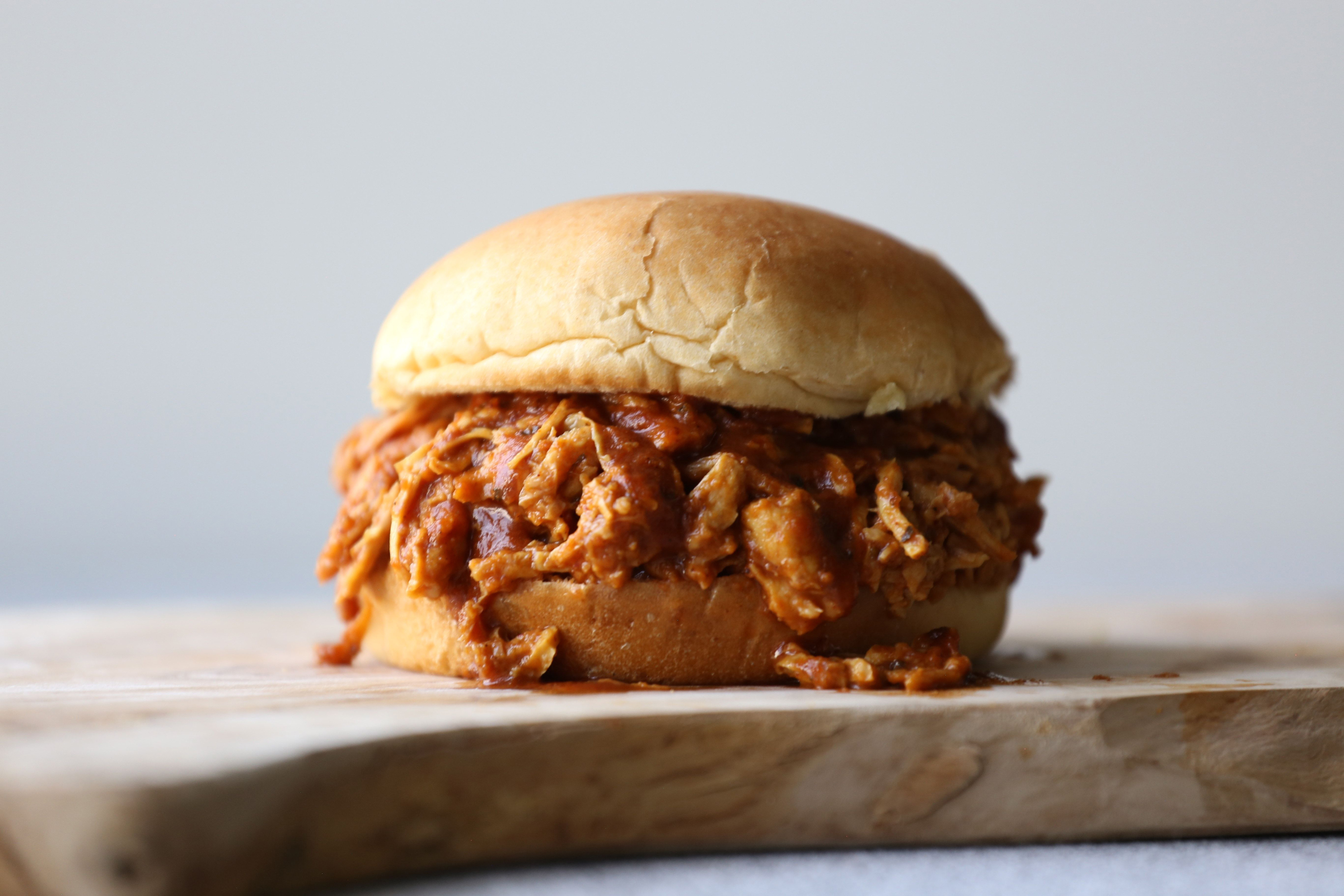 Barvecue
In addition to BELIEVER Meat, another ethical meat company, Barvecue, chose North Carolina as the location for its Carolina Smokehouse—the world's largest plant-based smokehouse. Barvecue opened the 10,000-square-foot facility last year in Cornelius, NC, with the initial capacity to produce 800,000 pounds of the brand's vegan pork.
Taken together, these new production methods for meat products stand to help North Carolina maintain its status as a top pork-producing state, just done without the need to slaughter animals or pollute surrounding communities.
"Further government investment like this will advance the sector toward commercialization, helping to feed a growing population more sustainably, spurring economic growth, and improving environmental and global health outcomes," Specht said.
For the latest vegan news, read: