In 2020, world methane emissions clocked in at 570 million metric tons and livestock emissions according to the United Nations Environment Programme, accounted for roughly 32 percent of that total, or 180 million metric tons.
Currently, more than 100 countries, including the United States, are working together under the Global Methane Pledge to slash methane emissions by 30 percent below 2020 levels by 2030.
One solution to slashing methane emissions—a potent greenhouse gas—is reducing the number of ruminants farmed for food and cellular agriculture company Future Meat Technologies (FMT) is doing just that. The company believes there is a better way to deliver lamb meat to consumers that does not involve slaughtering baby animals or emitting methane into the environment. This week, the Israel-based company announced that it has successfully grown lamb meat from a small amount of animal cells.
"In passing this milestone, Future Meat reinforces its position as a leader and pioneer in the cultivated meat industry and shows again the limitless potential of how innovation can drive sustainable solutions," FMT CEO Nicole Johnson-Hoffman said in a statement. "The key learnings will be leveraged as we work to produce other meats, including beef and pork, increasing Future Meat's market offerings for consumers."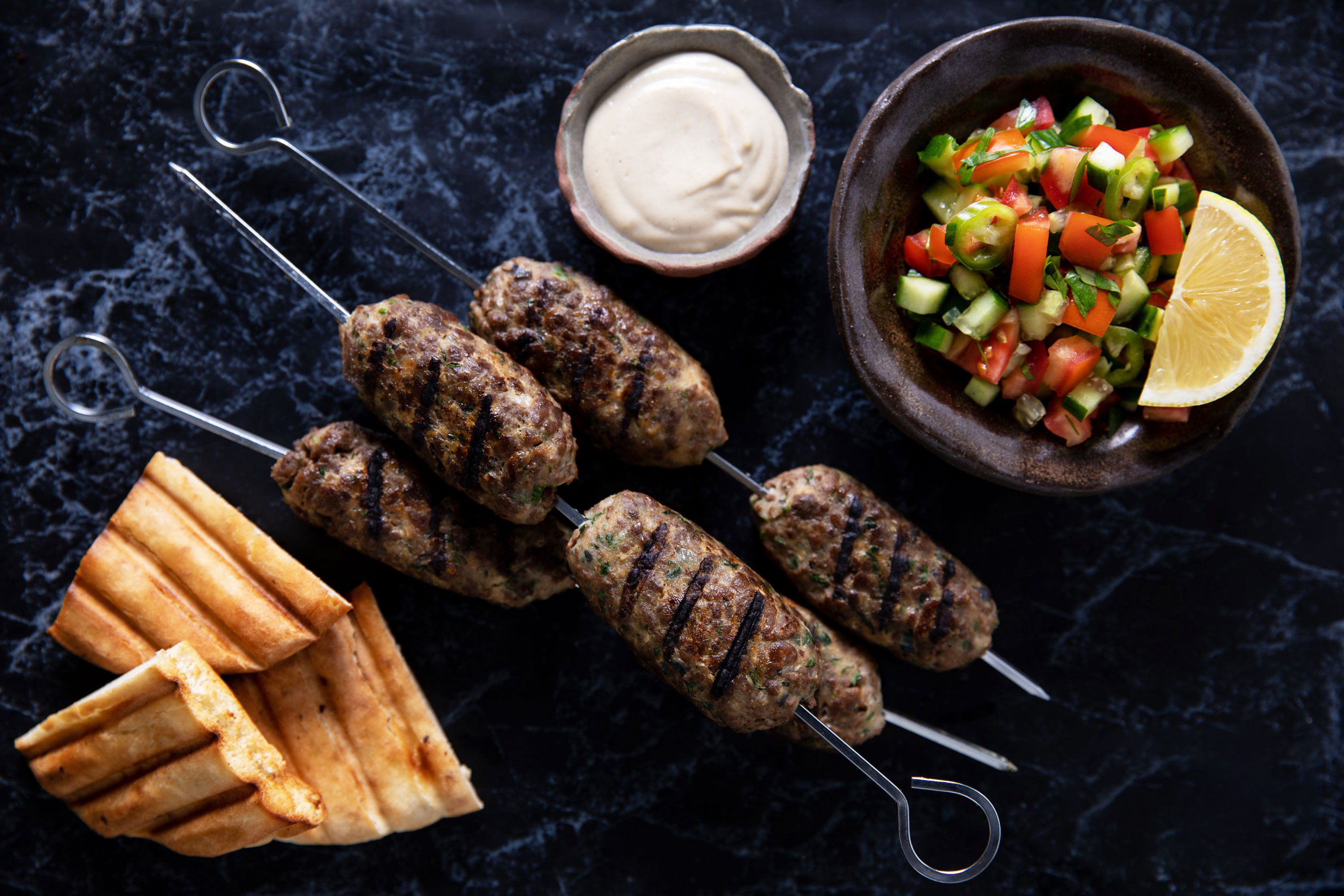 Future Meat Technologies
Cultivated lamb for a better world
In 2019, FMT began working on cultivated lamb using isolated fibroblast cells (or cells that contribute to the formation of connective tissue) from Awassi sheep, a breed common to Southwest Asia. From here, FMT established two distinct ovine cell lines that can divide indefinitely. These cells are proliferated in a media that is free from animal products, an advancement that FMT made to remove reliance on fetal bovine serum (a costly animal-derived media). The resulting meat, grown in a bioreactor instead of on an animal, is indistinguishable from traditionally grown lamb.
"Since lamb has a uniquely distinct flavor, it is very clear if a cultivated substitute is on or off the mark," FMT General Manager Michael Lenahan said in a statement. "The reason Future Meat's cultivated lamb is indistinguishable from conventional lamb is because it is, first and foremost, real meat. It sizzles, sears and tastes just like people expect—it's amazing."
Last year, FMT raised a record $347 million in a Series B funding round that included agri-business giant ADM and traditional meat company Tyson Foods, both through their venture arms. FMT also entered into talks with international food and beverage giant Nestlé, which identified the potential of incorporating FMT's meat products into its Garden Gourmet brand to offer consumers a product that blends cultivated and plant-based meat.
Based in Rehovot, FMT has been using this funding to advance its mission of bringing cultivated meat—including novel species such as lamb—to market at a competitive price. In addition to not relying on fetal bovine serum, the company uses a proprietary media rejuvenation process where its steel fermenters remove waste material and recycle up to 70 percent of nutrients leading to higher cell densities. This unique approach to making cultivated meat has allowed the company to reduce the cost of its cultured chicken products to $7.70 per pound (or just $1.70 per 110-gram chicken breast), down from approximately $18 per pound within a period of six months.
With funding in its pocket and its lamb milestone met, the company is working to commercialize its cultivated meats and aims to open its first production plant in the United States this year.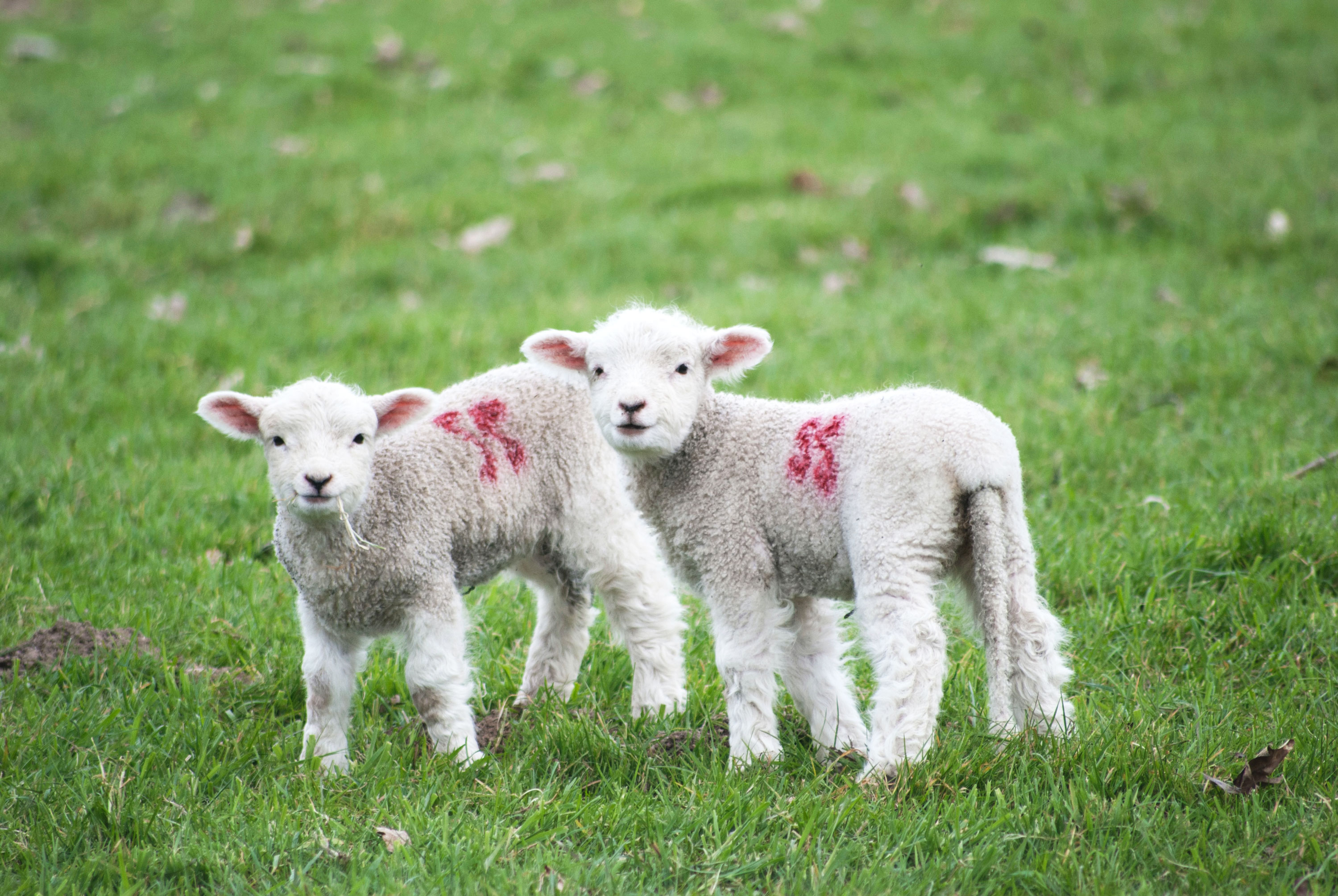 Taking the slaughter out of meat production
Cellular agriculture not only presents an opportunity to remove animal slaughter from the meat production equation, but also removes the need to feed, water, house, and transport these animals leading to myriad environmental improvements.
Israel is home to a lot of innovation in the cellular agriculture industry such as fellow Rehovot-based company Steakholder Foods (previously known as MeatTech 3D). The company announced this week that it is working to add porcine (pig) cells to its growing portfolio of cultivated meat products which include cultured beef, chicken, fish, and seafood.
Steakholder Fooods, which is backed by actor Ashton Kutcher, has been able to reprogram porcine cells back into their embryonic-like pluripotent state, which allows one cell bank to be used indefinitely for cultivated muscle and fat production. With this development, Steakholder Foods is looking to develop structured meat products such as cultivated bacon, pork chops, and ham using its proprietary 3D-bioprinting technology. "We are very excited to be adding porcine to our portfolio of species," Steakholder CEO and Founder Arik Kaufman said in a statement. "Pork has tremendous market potential being that it is widely recognized as the most popular meat in the world."
Currently, the only country in the world that has granted regulatory approval for cultivated meat is Singapore. In late 2020, the Singapore Food Agency approved the sale of cultivated chicken made by GOOD Meat—the cultivated meat arm of Eat JUST, known for its vegan JUST Egg. FMT, GOOD Meat, SteakHolder, and many others are working with governing agencies across the world, including in the US, to gain regulatory approval for cultivated meat, a technology that has the potential to revolutionize the global food system by making factory farming obsolete.

For the latest vegan news, read:
Phoebe Bridgers' Vegan Homestate Taco Benefits Kids in LA
How This Vegan Cheese Will Change Pizza Forever
Lizzo Partners With Instacart to Share Her Vegan Grocery Finds