Israel-based food-technology startup MeaTech 3D Ltd. just secured a patent for a technology that will help create whole cuts of cultivated meat. The patent was granted by IP Australia to MeaTech for the development of systems and methods to apply external forces to cultivated muscle tissue that result in the development of high-quality, structured meat.
In its simplest ground format, cultivated meat is produced by using a small amount of animal cells and growing them in a bioreactor, akin to brewing beer. MeaTech takes this a step further by differentiating cells and 3D bioprinting them into meat before applying forces that replicate the exercise a cow would get but without the animal. "Our patented systems and methods strengthen and enhance cultured muscle tissues in a way that mimics how a cow's muscles are developed while it walks and grazes," Dan Kozlovski, MeaTech's Chief Technology Officer, explained in a statement.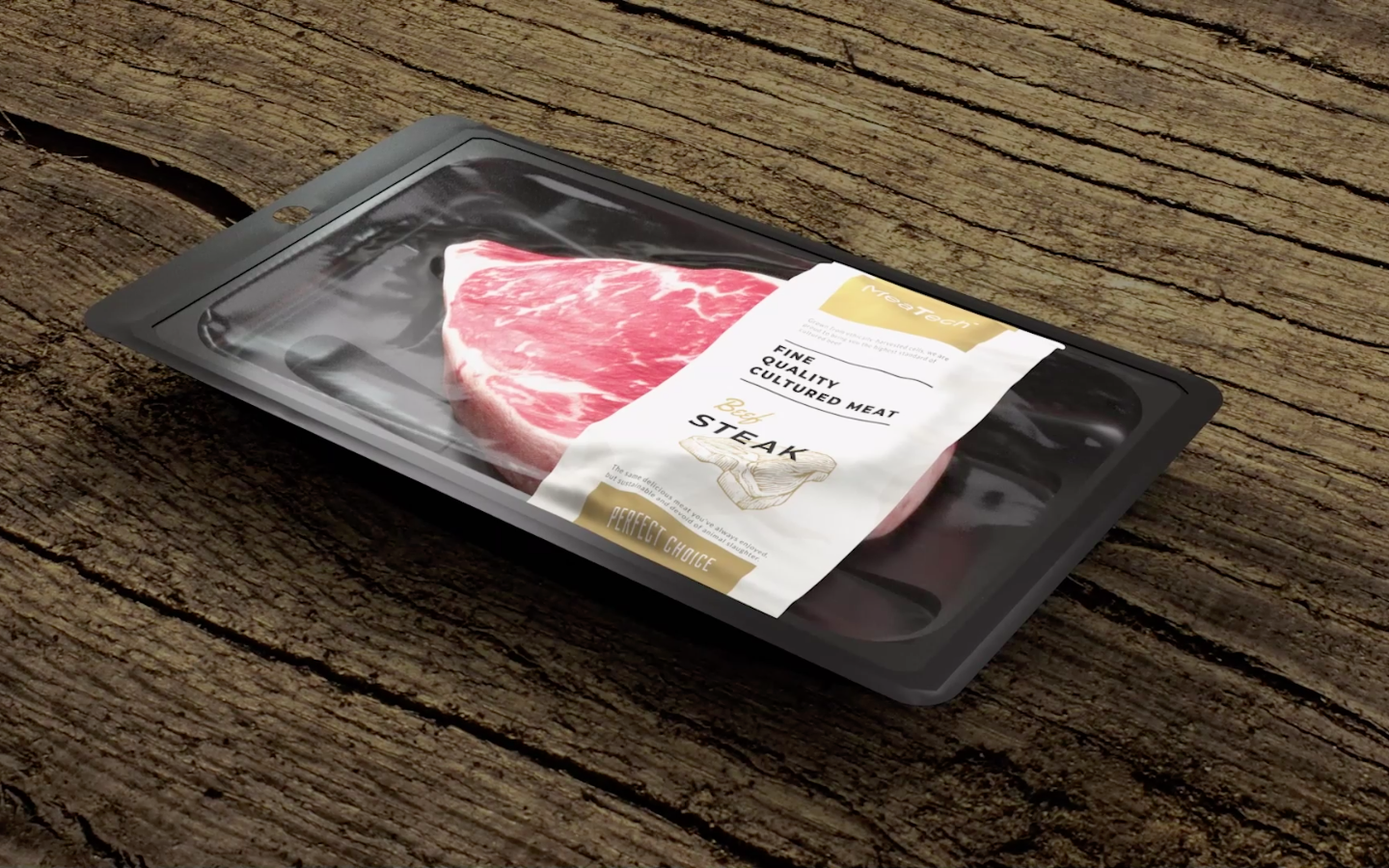 MeaTech
The bigger implication of MeaTech's patent—which is one of several currently pending—is that it will allow for developments of whole cuts of meat that will help to cover the entire spectrum of meat cuts, thereby further removing justification to slaughter animals for food.
"We are excited about the first patent approval of our novel technology and processes," MeaTech CEO Arik Kaufman said in a statement. "This achievement strengthens the company's IP which we believe will help speed up MeaTech's entry into the market as the leading producer of high-quality cultivated whole cuts of meat. We will also provide technology and services to third-party food-sector players."
Improving cultivated meat with new technologies
In 2013, Mark Post—founder of biotechnology company Mosa Meat—unveiled the world's first lab-grown burger, which cost $325,000 to produce. This burger was made with bits of ground cultivated meat and served as a proof that meat could indeed be made in this new way. Post's demonstration kicked off innovation in the cultivated meat space, with companies working on cell lines for different animal species—from cows to chickens to shellfish—along with improvements in cost, texture, and more.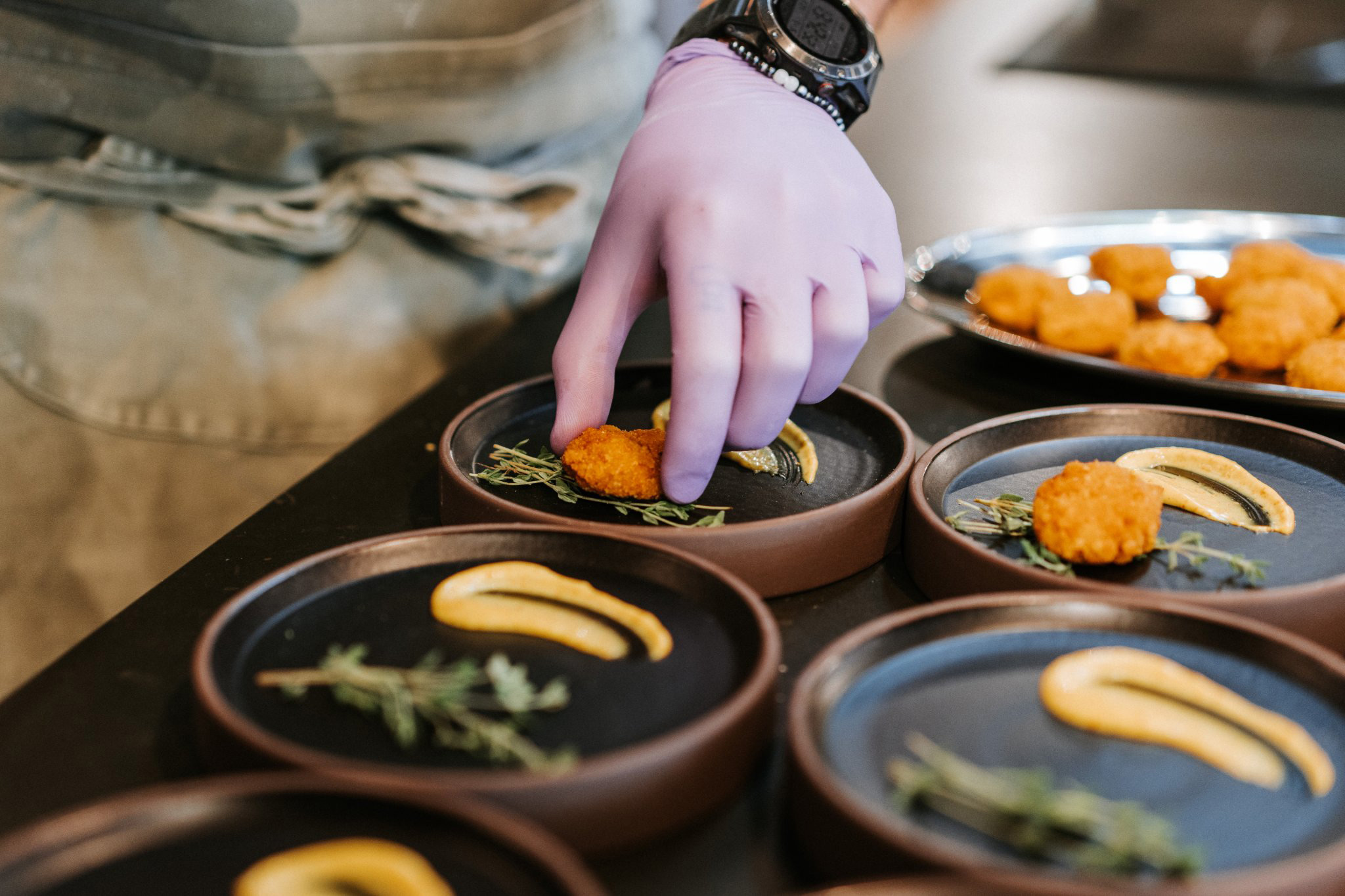 MeaTech
In addition to securing its new patent, MeaTech is exploring other innovations, including through its Belgian subsidiary Peace of Meat—which specializes in avian products. Last month, Peace of Meat signed a joint development agreement with mycoprotein technology leader ENOUGH which will result in the development of hybrid products that combine Peace of Meat's cultivated chicken fat (a key factor to replicating the meat-eating experience) along with ENOUGH's mycoprotein-based meat. This strategy can help MeaTech bring cultivated products to market faster by cutting some of the costs of producing purely cultivated chicken.
"We believe that the future of sustainable protein will include a mix of plant-fermentation and cell-based products," ENOUGH CEO Jim Laird said in a statement. "Therefore, we are delighted to combine our fermented biomass with the cultured chicken fat biomass being developed by MeaTeach's subsidiary Peace of Meat."
Peace of Meat has already shown that it can produce 700 grams (approximately 25 ounces) of cultivated fat in a single production run and aims to open a pilot plant and R&D facility in Belgium in 2023 to scale production.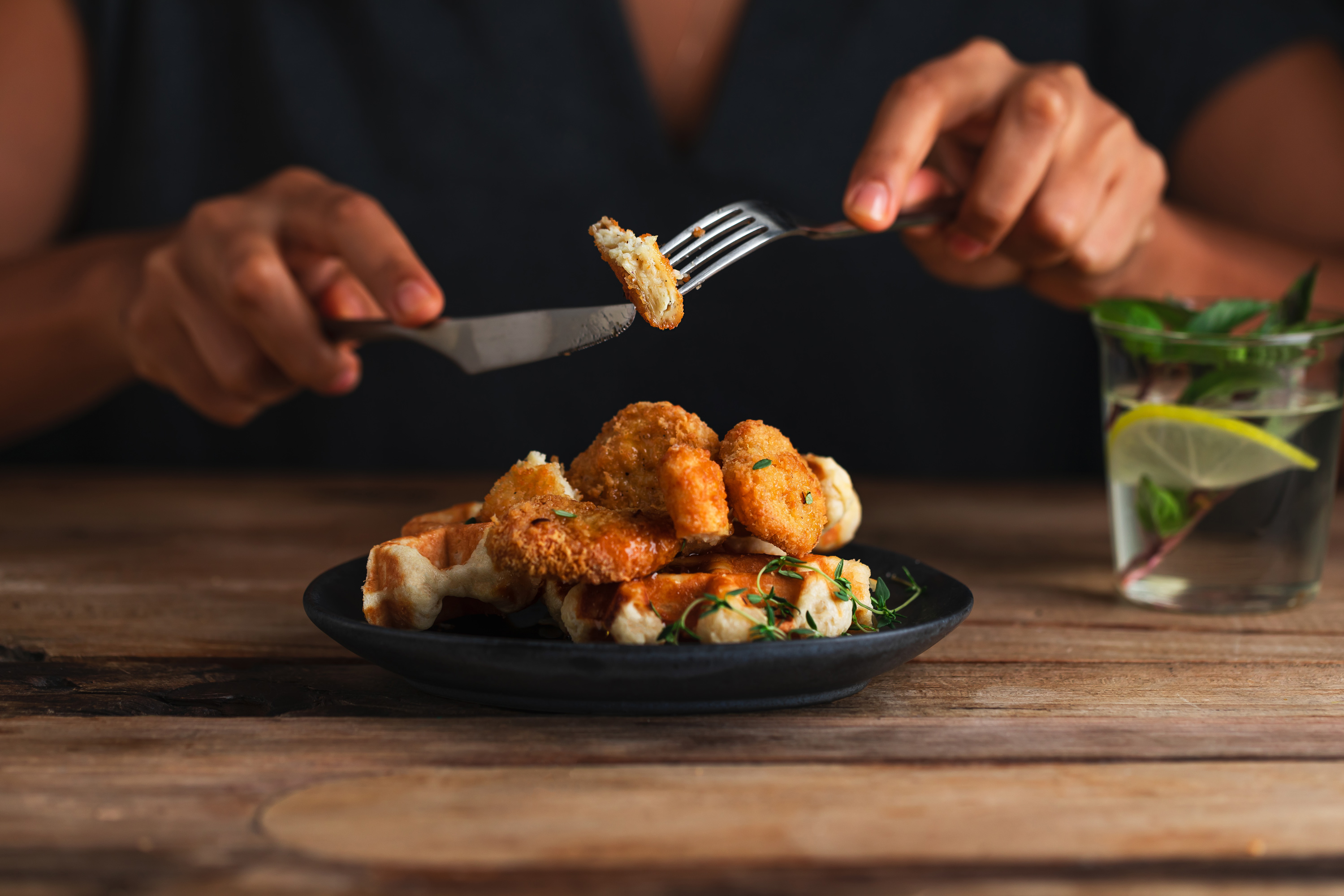 GOOD Meat
State of the cultivated meat industry
Currently, the only region in the world where cultivated meat is sold is in Singapore—which granted GOOD Meat, a subsidiary of Eat Just, regulatory approval for its cultivated chicken bites in December 2020. However, many companies, including GOOD Meat, are working with regulatory bodies in various countries worldwide to get cultivated meat to market.
One large cost and ethical barrier that exists in the cultivated meat industry is growth media—a nutrient-rich serum that allows for the fast proliferation of cells. Many companies use fetal bovine serum to grow meat but are looking for cheaper, easier-to-source, and more ethical alternatives.
Earlier this month, Israel-based SuperMeat announced its solution here will be a platform that searches through hundreds of thousands of materials every month, helping identify the highest quality ingredients with the lowest costs. The startup—which makes cultivated chicken at its Tel Aviv production plant and serves it at its adjacent The Chicken tasting restaurant—will make its findings open source so that other companies can use them to move the cultivated meat industry forward as a whole.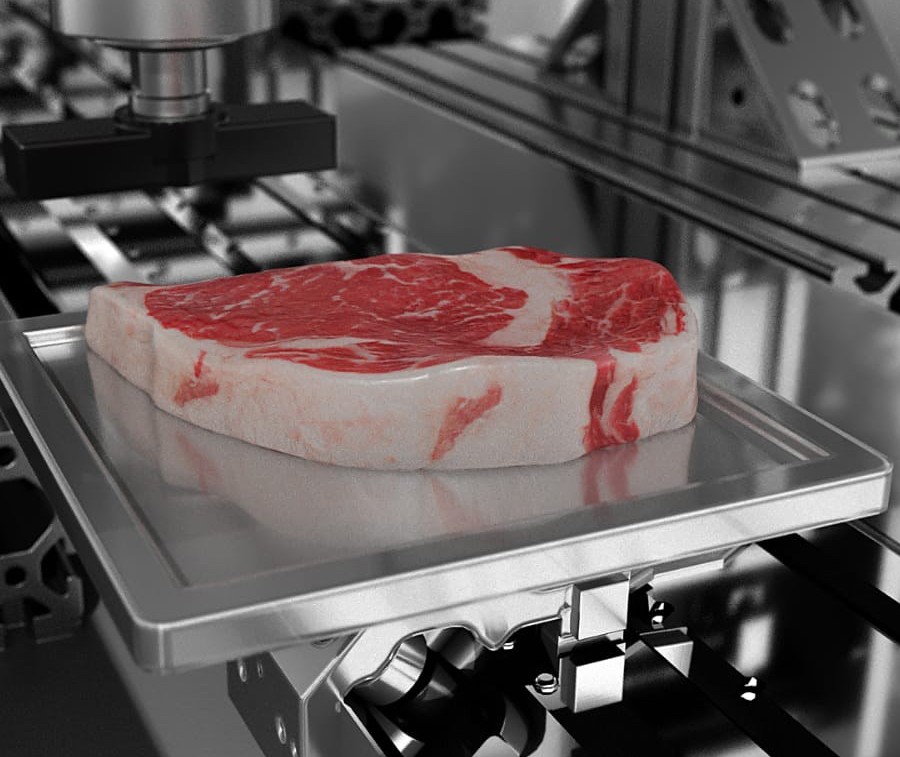 MeaTech
For its part, MeaTech has been in business since 2019 and currently operates in Israel and Belgium, with an eye on expansion to the United States. Ultimately, the company—like others in the cultivated meat industry—wants to replace outdated and inefficient industrialized meat production systems with modern technologies that yield the same chicken, pork, and beef but without harm to human, animal, and planetary health.
While it works to bring that vision to life, MeaTech is also connecting with and supporting its local vegan community, including through last week's Vegan Fest in Tel Aviv where three speakers from the cultivated meat company spoke about the future of food. "Vegan Fest is a unique opportunity for MeaTech and other Israeli food-tech and alternative protein startups to engage the vegan community with a shared vision of transforming food sourcing and systems to address issues such as animal welfare, the restoration of ecosystems, and global food security," Kaufman said.
For more about cultivated meat, read:
Why Finless Foods Is Making Both Vegan Tuna and Cultivated Fish
Cultured Meat Startup Raised a Record $347 Million With Help From Tyson
World's First Lab-Grown Ribeye Steak Is Here