Children at all Illinois school districts—where 1,887,316 students were enrolled in 2021—will soon have access to a plant-based school lunch thanks to a bill the state's Governor JB Pritzker just signed into law. Sponsored by State Senator Dave Koehler of Peoria, the new legislation mandates that all Illinois schools provide a plant-based meal that meets federal nutrition regulations to all students who request it. This new law also serves to satisfy other requirements, including those followed by Muslim students under halal dietary laws
"Whether a student's dietary needs are rooted in religious, health-related or other, personal reasons, offering a plant-based meal option would satisfy a variety of requirements," Koehler said in a statement. "Providing a secondary healthy lunch option in our schools is a win all-around."
The new law is scheduled to take effect in August 2023.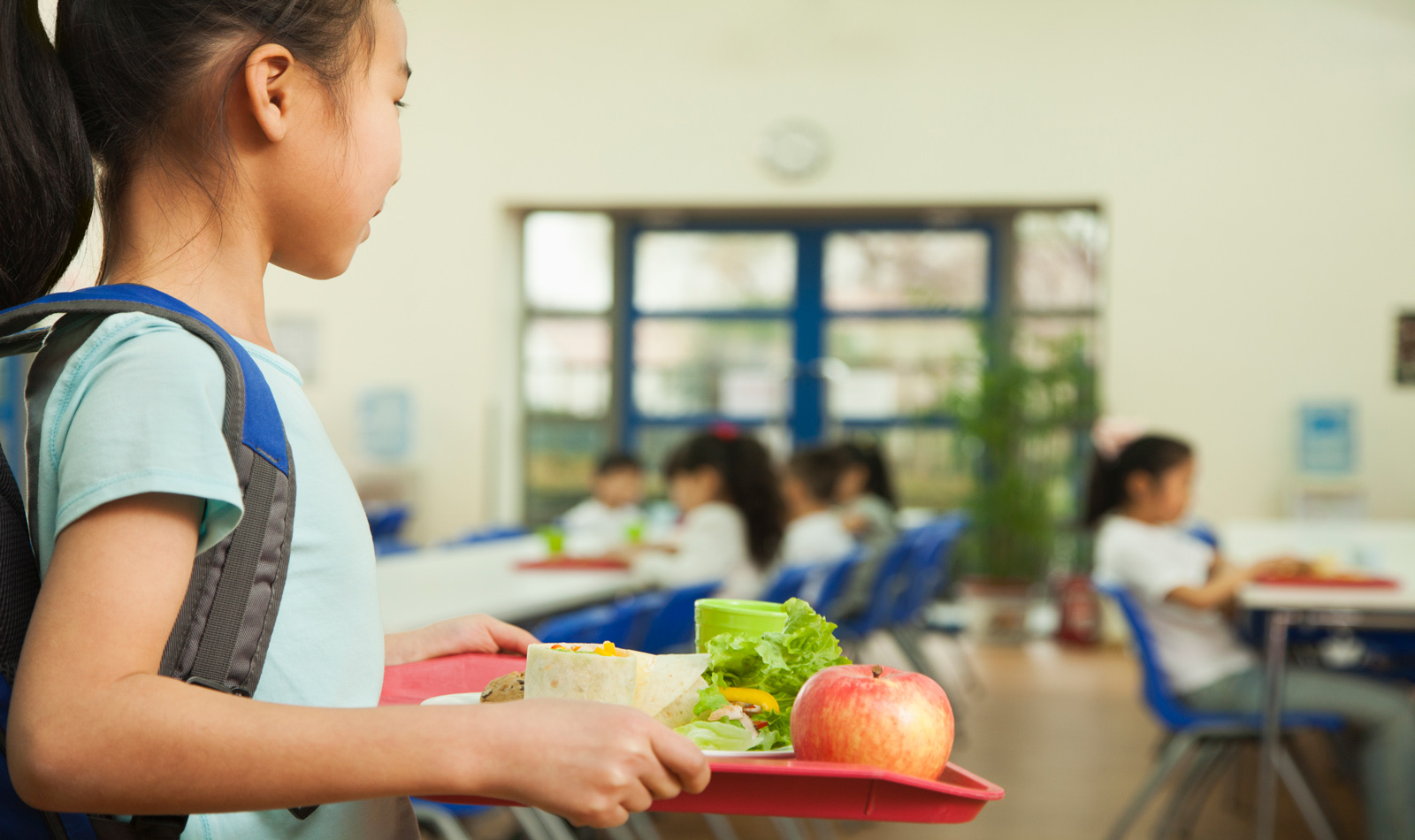 Vegan lunch at public schools
School lunch is a profitable meal time for many industries who use the influential period in human development to build brand and product loyalty. For this reason, many fast-food chains and junk food brands have long standing partnerships with schools.
The dairy industry is also heavily involved in making sure children consume milk products. In fact, the federal school meal program does not subsidize meals that exclude milk. Federal regulations stipulate that program participants "cannot discriminate against the drinking of cow's milk before school, after school, on school grounds, or at any school-sponsored event." As such, schools looking to serve fully vegan meals sans dairy milk have trouble getting the same federal assistance as schools that include milk on the menu.
One glaring instance of how this rule makes opening a fully vegan school (or serving fully vegan school lunches) difficult came in 2019 when Florida-based King Charter School tried to become the nation's first public school serving a 100-percent vegan menu and corresponding curriculum. It hit a stumbling block when its vegan status nullified its eligibility for meal reimbursements under the federal school lunch program, a financial barrier other schools do not have to account for.
"We know how harmful it is for kids to be drinking milk and even the American Medical Association put out a memo in September telling the USDA to change guidelines for 2020 due to the high levels of lactose intolerance in African Americans and Asians," King Charter Founder Maria Solanki told VegNews at the time. "The worst part is that they refer to plant-based milk as beverages and make the nutrition requirements so hard for a plant-based beverage to actually get coverage. Since plant-based milk is not subsidized like cow's milk, it is more expensive."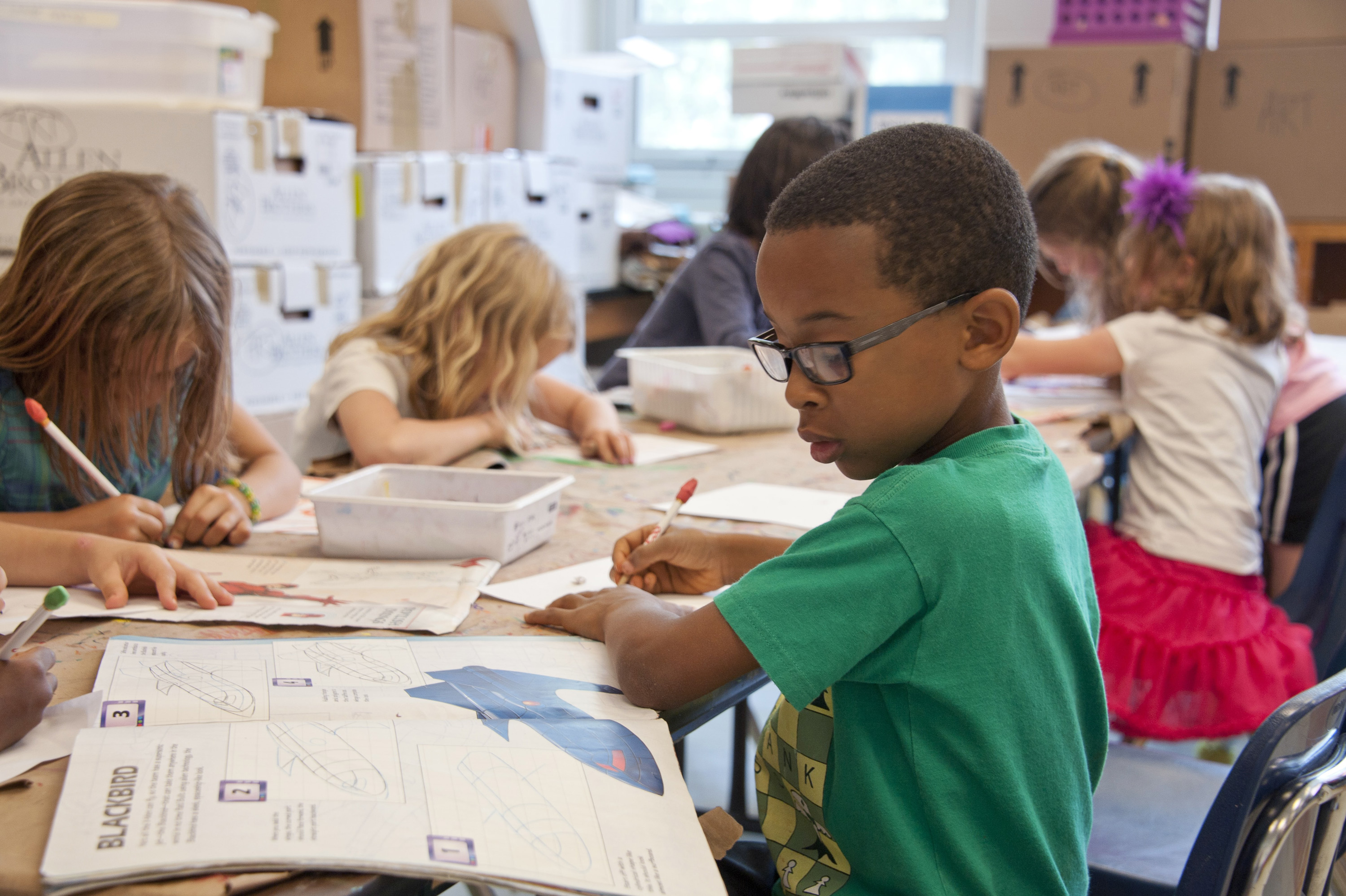 Getting vegan food on the school menu
While schools have had to jump through hurdles to get plant-based food to students, several initiatives have successfully put vegan school lunches on the menu.
Earlier this year, New York City Mayor Eric Adams implemented the Vegan Fridays initiative—which aimed to serve vegan food to NYC's 930,000 public school children every Friday. The caveat here was that dairy milk remained on the menu and some meals missed the mark on their vegan status. Now called "Plant Powered Fridays," the program seeks to help students gain access to healthier plant-based fare, a diet that Adams is promoting from his own experience.
In 2016, the now NYC Mayor suffered from debilitating pain and symptoms associated with type 2 diabetes. After adopting a whole foods, plant-based diet, Adams was able to reverse most of these symptoms, including partial blindness. Since then, he set out to share this knowledge and help improve the health of New Yorkers through various initiatives, which, in addition to the Plant Powered Fridays program at schools, includes expanded plant-based nutrition education and diet-focused treatments at NYC medical schools and hospitals.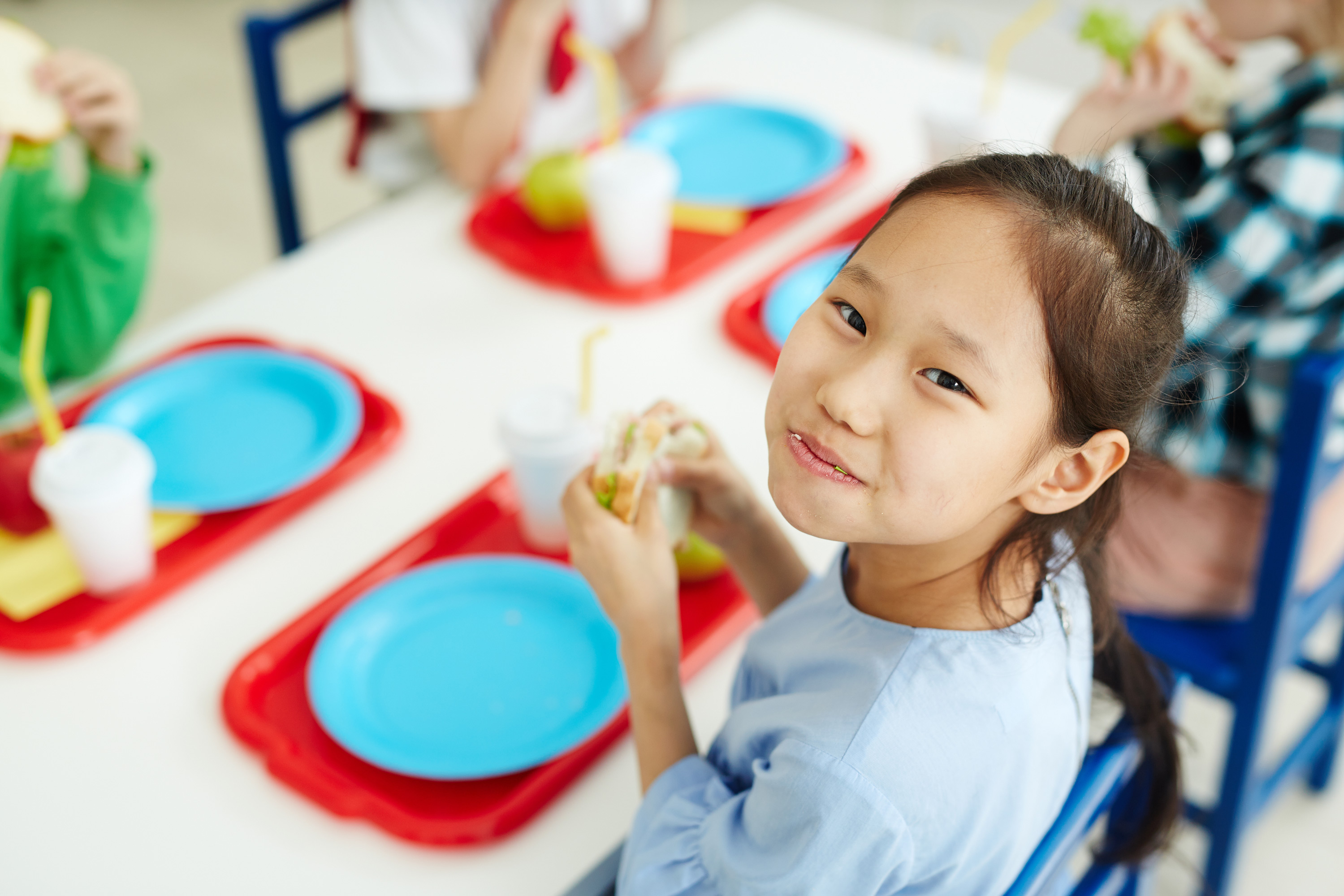 On the federal level, the Healthy Future Students and Earth Act (H.R.4108) is proposed legislation that would make plant-based entrées more accessible to students nationwide. Proposed in June 2021 by Representative Nydia Velázquez (D-NY) and Representative Jamaal Bowman (D-NY), the legislation seeks to establish a voluntary pilot grant program that incentivises school districts to serve plant-based, planet-friendly, and culturally appropriate meals.
In February, the federal bill gained backing from vegan musical artist Billie Eilish, who took a break from her Happier Than Ever tour to voice her support for the timely proposed legislation. "I'm proud to advocate for this legislation that will help to fight climate change, combat food insecurity, and promote health equity," Eilish said in a statement.
For more about vegan food for kids, read:
Veg Children Are Just as Healthy as Kids Who Eat Meat, New Study Finds
16 Vegan and Nut-Free Snacks for Kids
Picky Eater? Try These 5 Simple Vegan Back-to-School Lunches