Iconic actress Nicole Kidman recently invested in VEGAMOUR, a vegan and cruelty-free haircare brand. VEGAMOUR currently produces a premium line of vegan haircare products that include shampoo, conditioner, and serums. With an eye on protecting biodiversity, the brand sources its ingredients through fair-trade partnerships with women-owned businesses in disenfranchised communities throughout southern Africa and the world.
Kidman also joined the brand as an ambassador after using its products and learning about VEGAMOUR's sourcing practices. "It wasn't about being the face of the brand or selling products, but being an advocate for a holistically minded lifestyle that prioritizes self-care," Kidman said in a statement. "Once I learned about where they source ingredients and how they are supporting those communities through ethical harvesting, I knew that I wanted to support that mission."
The brand launched at 400 Sephora stores in May and with Kidman on board, plans to expand the business internationally later this year. "We hadn't set out looking for a partner, but once I met Nicole it just made sense," VEGAMOUR CEO Dan Hodgdon said in a statement. "We're aligned across the board, from the importance of a natural, holistic approach to optimal hair wellness, to our focus on sustainability, biodiversity, social impact, and product efficacy."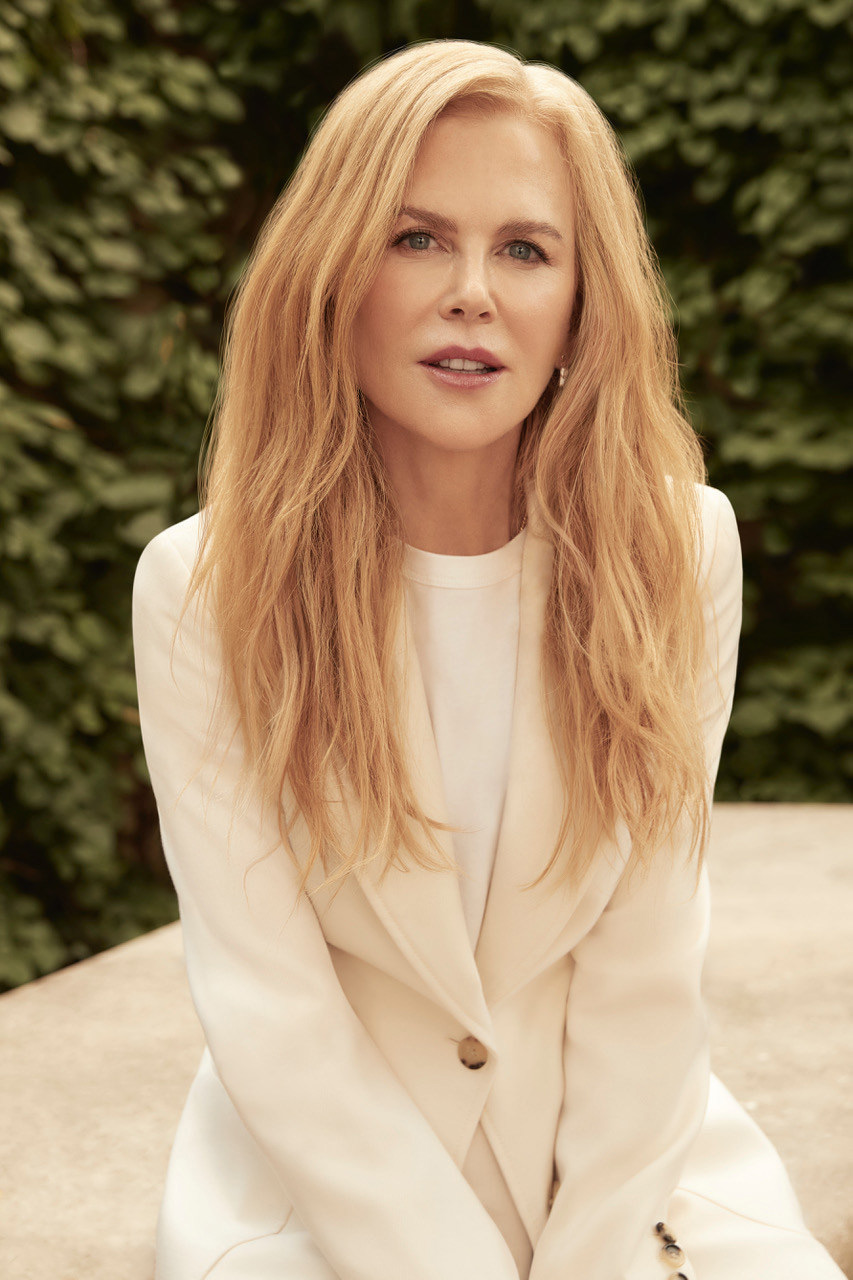 VEGAMOUR
Nicole Kidman embraces vegan haircare
Kidman has been in the movie industry for decades and her naturally curly hair has undergone coloring and styling treatments for various roles. Combined with long work days and early call times, Kidman's hair suffered and she set out to find products made without toxins that are kinder to animals and the planet, too.
Kidman lists GRO Revitalizing Shampoo, Conditioner, and Hair Serum as favorites in the VEGAMOUR line that helped her regain her hair health. "When I was younger, I didn't pay enough attention to my hair, especially considering the demands of my career. I've realized that our hair deserves as much attention and care as we give to the rest of our bodies," Kidman said. "My perception of self-care has expanded. I am in tune with my hair, and all of the important elements of myself that impact my hair health."
As a brand ambassador, Kidman aims to help others regain control of their hair health. "I'd like to use my personal story and the daily challenges of my professional life to educate, inspire, and help people live their healthiest and happiest life—of which hair wellness plays an integral part," Kidman said.
Within the next year, VEGAMOUR plans to expand its product lines into the hair maintenance and styling categories.
Celebrity-backed vegan haircare brands
With rising awareness around the cruelty behind animal testing, hair and beauty products are increasingly made without harming animals and many celebrities have gotten into the kinder beauty trend.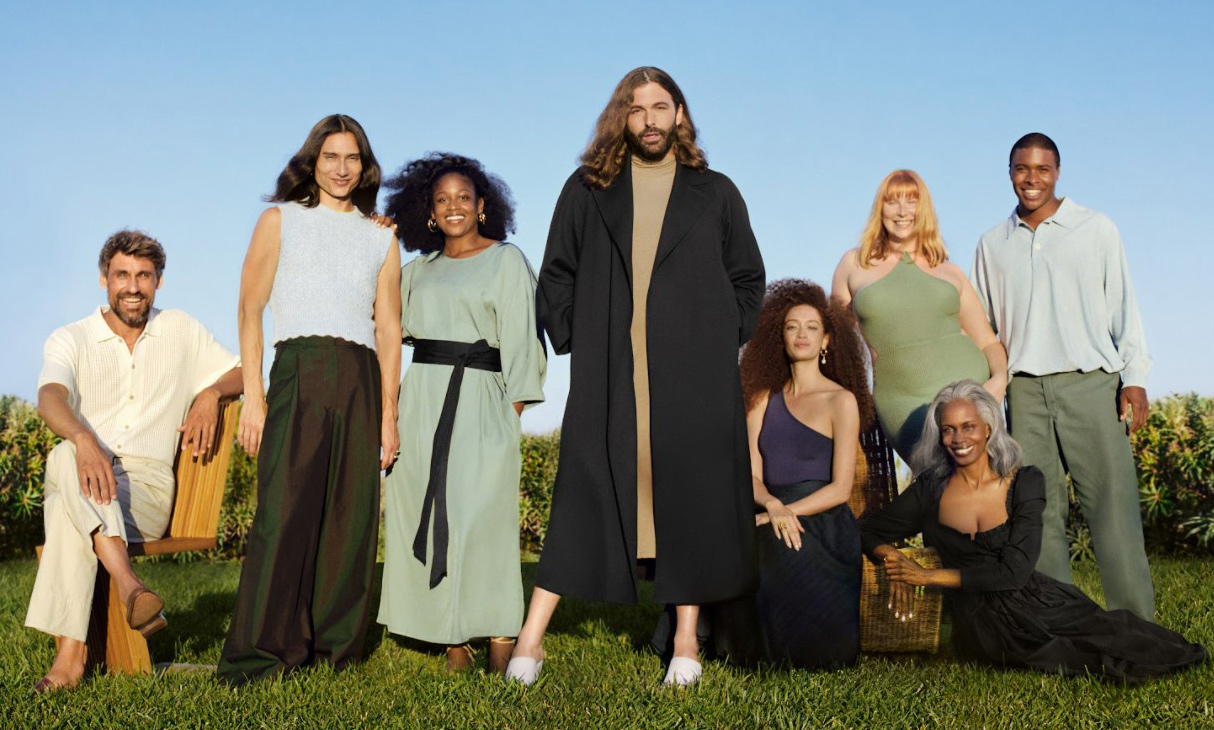 JVN Hair
Perhaps the world's best-known hair specialist, Queer Eye's Jonathan Van Ness, is now a vegan haircare guru, too. Last year, Van Ness launched the eponymously named JVN Hair. The vegan and cruelty-free line features four categories of hair products designed to serve all genders and hair types: Nurture (made for dry hair); Undamage (made for overtreated hair); Embody (a body-building formula for fine hair); and Complete (for ready-to-style hair). Products in each category range from $18 to $28 each and include shampoos, conditioners, serums, and scalp oil.
Priyanka Chopra Jonas, an actress who is famous for her voluminous mane, launched Anomaly last year at Target. The line includes four shampoos, three conditioners, and a scalp mask, all priced at $5.99 each. Anomaly's products are all packaged in bottles made from 100-percent plastic trash diverted from landfills and ocean plastic. Chopra Jonas spent 18 months creating the line in collaboration with beauty brand incubator Maesa and built the cruelty-free vegan brand around a mission of democratizing sustainable beauty.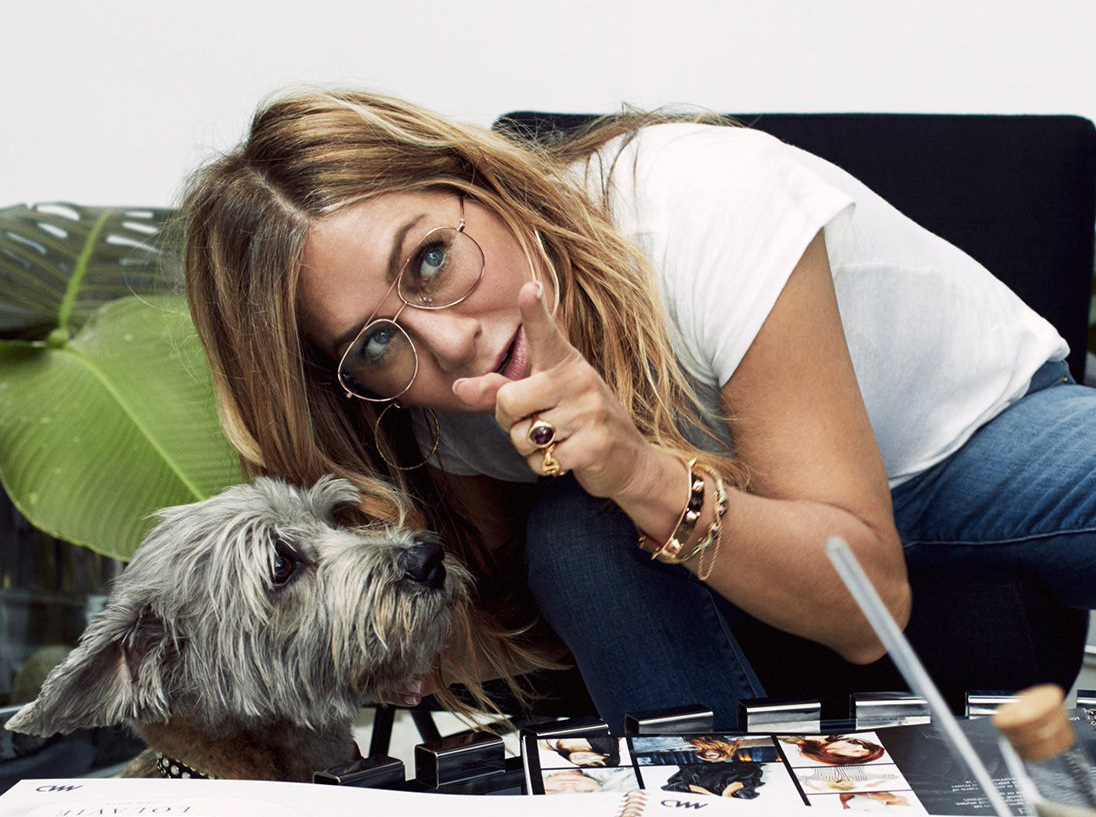 LolaVie
Last year, Jennifer Aniston also launched a vegan haircare line, LolaVie. Anniston—who is known for her infamous "Rachel" hairstyle—spent five years developing the brand which initially launched with a single product: Glossing Detangler ($25), a lightweight spray formulated to detangle, prime hair for styling, and deliver shine with the help of lemon extract, superfruit complex, vegetable ceramides, and chia seeds.
The brand—which releases new products in single-item drops—has since expanded to include Perfecting Leave-In, a conditioner designed to fight frizz with a "vegan thermal shield" created by components such as Rose of Jericho, coconut, and bamboo extract.
"So much hard work from our incredible team went into making this line—and we're really proud to say it's been made without all the bad stuff … we're paraben-free, cruelty-free, because we love our animals," Aniston announced on social media.
For more about vegan beauty, read:
The Body Shop Commits to Going 100-Percent Vegan by 2023
Hawaii to Become Sixth State to End Cosmetic Animal Testing
Harry Styles Just Dropped a Non-Binary Vegan Beauty Brand