Germany is embracing plant-based foods as part of its planned National Nutrition Strategy. Federal Minister Cem Özdemir recently presented "Towards the Federal Government's Nutrition Strategy," a paper that outlines the government's proposed cornerstones of the national strategy.
The German government aims to create an inclusive nutrition strategy that sparks a transformation of the food system with initiatives that focus on early education and accessibility, informed by the German Nutrition Society (DGE) and the Planetary Health Diet.
"I want to ensure that it is possible for everyone in Germany to eat well and healthily—regardless of income, education, or origin," Özdemir said in discussing the key points of the paper.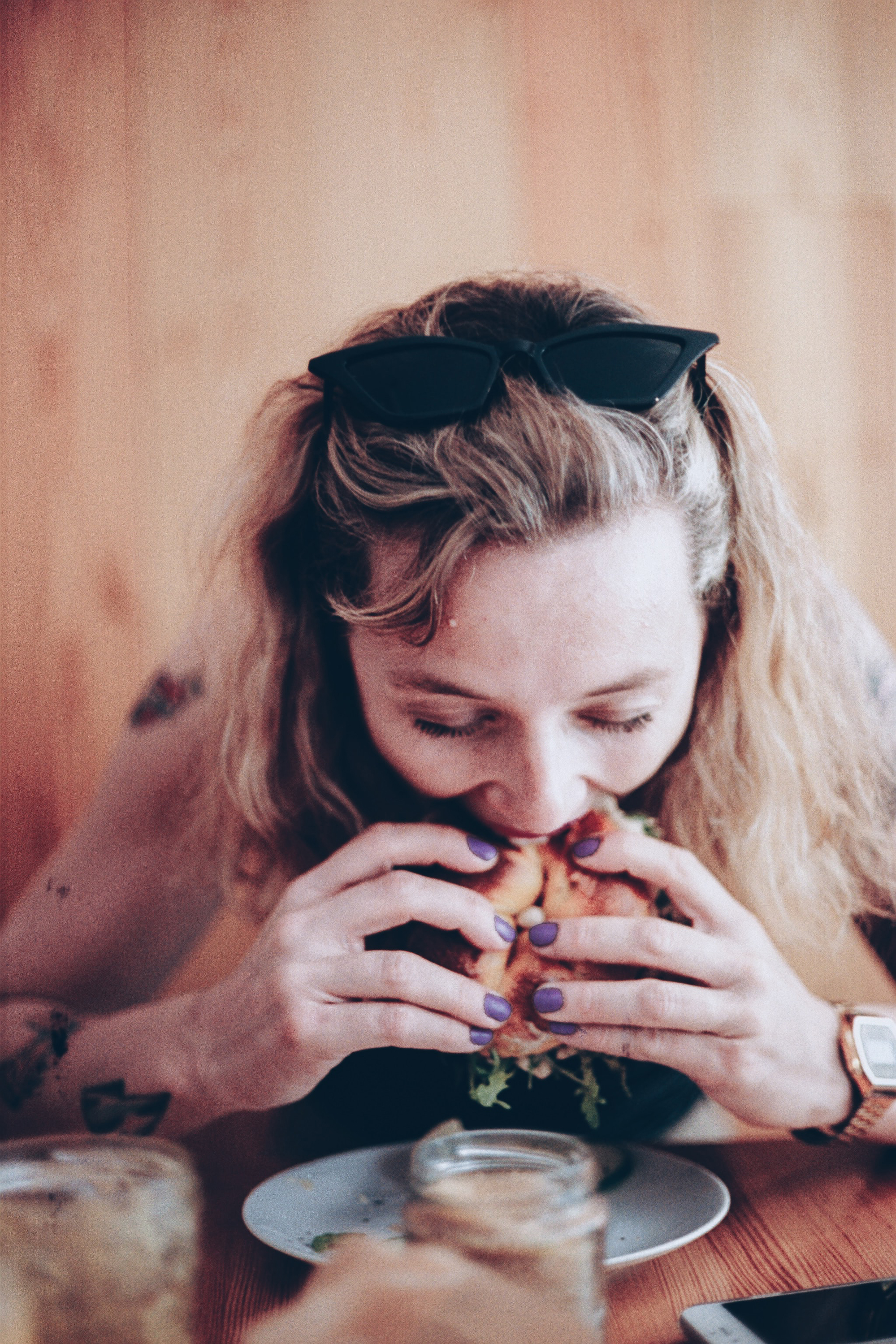 Unsplash
The paper acknowledges that Germans consume far more meat than is nutritionally recommended and emphasizes the need to set an example for healthy, sustainable eating at government-run facilities such as schools, nursing homes, and hospitals.
"Whoever experiences how good fruit, vegetables, or legumes taste will maybe not go for Germans' well-loved canteen food, 'Currywurst' with fries, as often," Özdemir said.
Betting on plant-based food to boost health, fight climate crisis
In addition to embracing plant-based foods to help alleviate diet-related diseases and promote better nutrition, Germany's new strategy is being developed to address the climate crisis.
"Nutrition can be a means of self-realization or part of a culture and attitude towards life," the paper reads. "How and what we eat also has far-reaching effects: on the environment, biodiversity, and climate in Germany and worldwide, on animals as our fellow beings, on the agricultural and food industry and not ultimately on our health and well-being."
Germany's agricultural and food systems are responsible for approximately one quarter of its greenhouse gas emissions and the country is reexamining how food is produced to help meet its goal of becoming carbon neutral by 2045.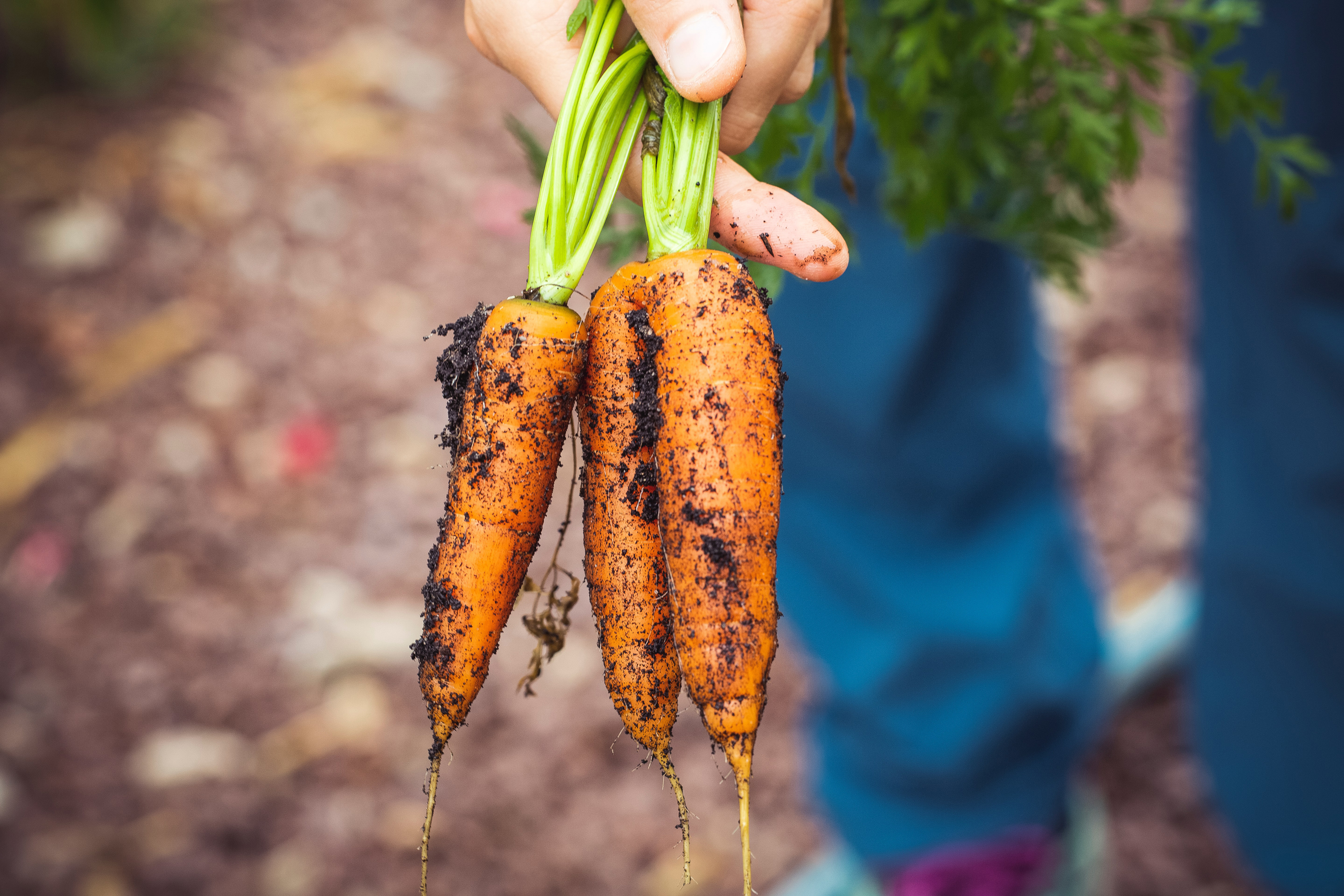 Unsplash
By 2030, the country wants 30 percent of its agricultural goods to come from organic farming and to halve food waste in every sector. The paper emphasizes that building strategies to meet these goals must focus greatly on promoting its seasonal, regionally-grown, plant-based foods and using all available resources, such as social media, to make these foods accessible and attractive to all, including the country's most vulnerable populations.
"The transformation of the entire food system towards a plant-based diet is the most important adjusting screw in the nutrition sector to achieve our national and international climate, biodiversity, and sustainability goals," the paper states.
"How and what we eat affects the climate and living conditions of all living things on our planet," the paper states. "We have to work and live within the planetary limits, so that we and those following us generations can continue to live a healthy and high-quality life on earth."
Germany's National Nutrition Strategy is expected to be finalized by the end of 2023 with implementation to begin in 2025.
Germany's plant-based progress
While the national strategy would help to further normalize a plant-based diet in Germany, the country has already made progress on that front in several ways. The country's capital, Berlin, has been a plant-based wonderland for years and in 2022, the city hit a milestone with 100 vegan restaurants within 10km of the city center according to vegan resource HappyCow.
When it comes to fast food, Germany has been a testing ground for notable plant-based innovations. In 2019, McDonald's launched The Big Vegan TS, a vegan burger made with a patty by Nestlé-owned Garden Gourmet, at participating locations across Germany. Since then, the fast-food chain has experimented with plant-based offerings around the world.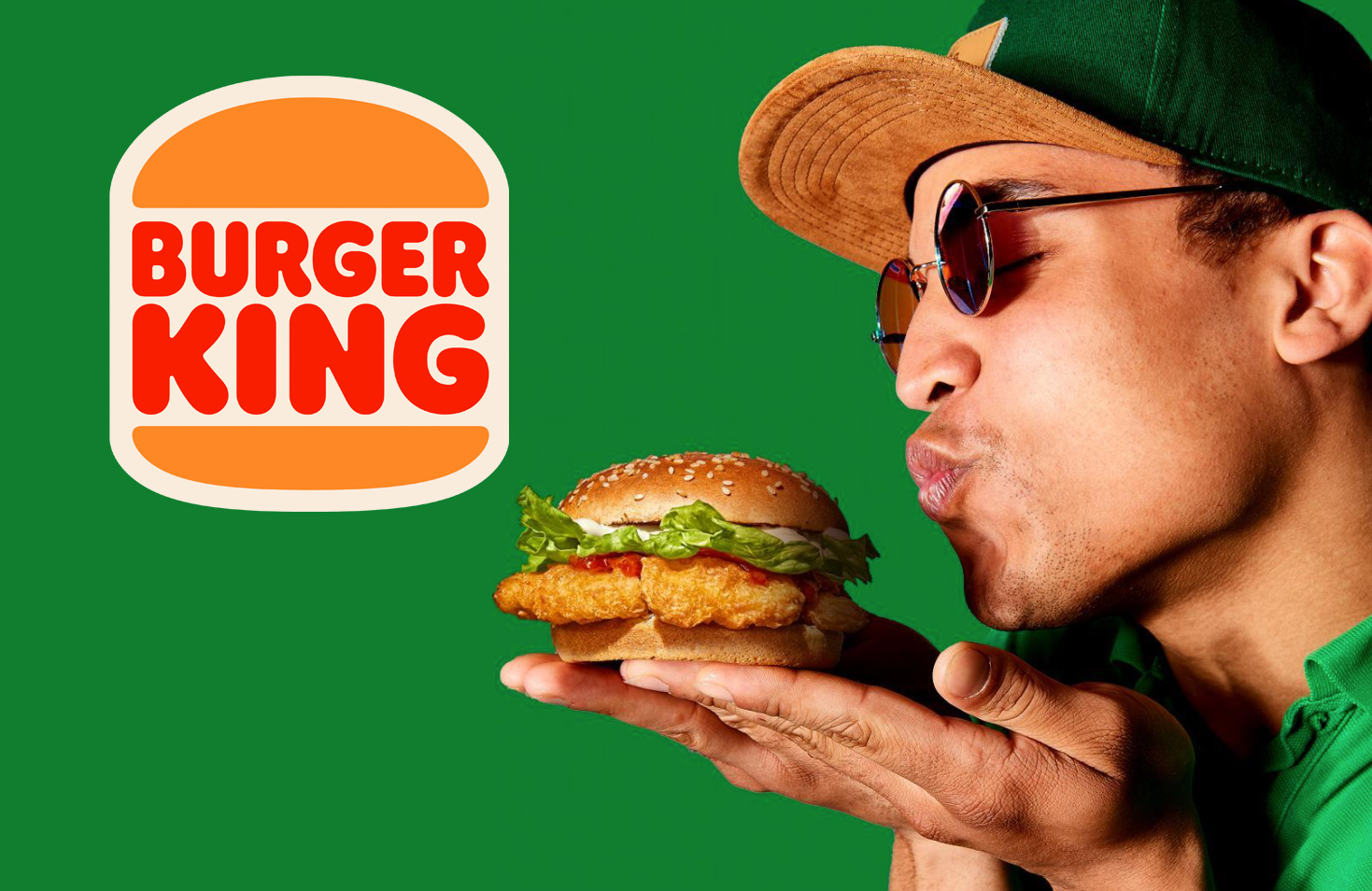 Burger King Germany
Burger King also chose Germany as its first test market for a meatless pop-up, which it launched in the summer of 2021 at one location in Cologne. After testing meatless chicken nuggets and burgers made together with its European supplier The Vegetarian Butcher at this location, Burger King has expanded the pop-up concept and availability of plant-based options across Europe.
Also in 2021, four major universities in Berlin made a major commitment to remove approximately 96 percent of all meat served at their combined 34 cafeterias across the city in a joint effort to reduce their greenhouse gas emissions. This followed a student-supported action to open the city's first all-vegan cafeteria—Veggie 2.0—on campus at the Technical University of Berlin in 2019.
Overall, the vegan population in Germany is higher than average with most recent estimates putting it at approximately 3.2 percent of the population (or 2.6 million Germans)—a number that has doubled since 2016.
For the latest vegan news, read: