A new report from nonprofit Friends of the Earth (FOE) has found significant strides in plant-based school meals across California. Gathered between 2019 to 2022, the detailed analysis focused on the 25 largest school districts in the state, collectively serving 1.83 million students and accounting for 121 million lunches annually.
FOE found that 68 percent of these school districts provide plant-based meals daily or weekly, representing a 54 percent increase since 2019.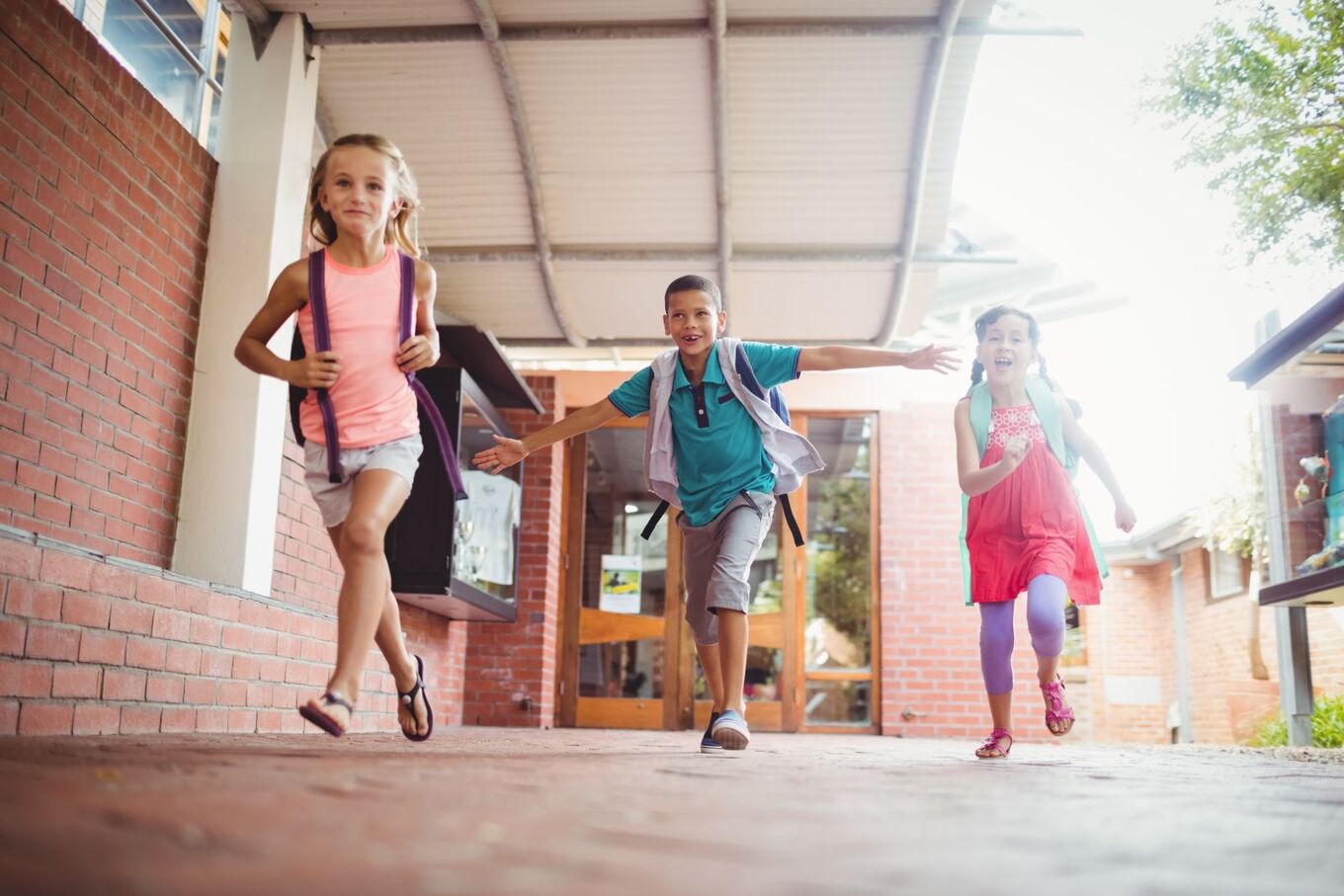 Adobe
"Across California, school nutrition service teams want to provide more plant-based options to meet the growing demand of students," Nora Stewart, California Climate-Friendly School Food Program Manager at FOE, tells VegNews.
"There are also tremendous benefits to plant-based school meals, including increased student inclusion, student health, and climate," Stewart says.
California's plant-based meal surge
Overall, the number of plant-based entrées has increased by 16 percent since 2019. Schools here have moved towards offering higher-quality plant-based entrées such as teriyaki tofu, vegan tamales, chana masala, and vegetable lo mein.
"Students and staff are excited when they find out the new menu additions are vegan," Ksenia Glenn, Nutrition Service Director of Upland Unified School District in San Bernardino County, CA, said in a statement.
"It sparks a conversation about the important role food choices can play in protecting the climate," Glenn said.
Stewart points out that local school nutrition teams are supported by nonprofits such as FOE, which provides them with resources such as micro-grants that support recipe development, taste testing, student development, and more. FOE is currently working with more than 90 school districts to help put plant-based options on their menus.
In the Santa Ana Unified School District, which is located in the greater Los Angeles area, inventive plant-based entrées have been introduced to cater to the diverse cultural, religious, ethical, and health needs of its students.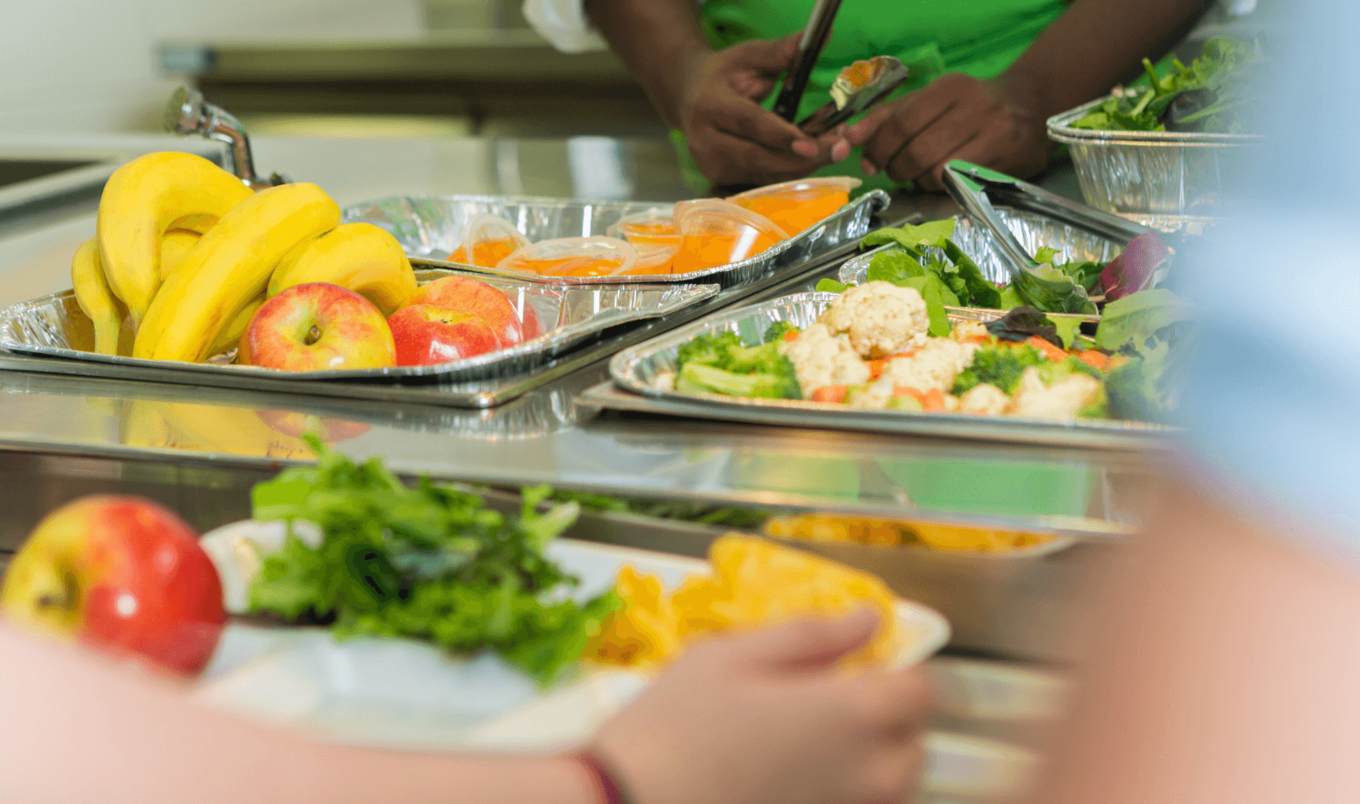 Canva
The district's new Plant-Based Wednesday program emphasizes Latin American culinary traditions by featuring menu items such as horchata overnight oats, lentil picadillo, and tofu and potato empanadas. The goal is not only to offer healthier options but also to provide meals that resonate with the student body's diverse backgrounds.
"Students who follow a plant-based diet have expressed feelings of inclusion and support, while students who follow a flexitarian diet have shared a growing appreciation for being introduced to more plant-centric options," Josh Goddard, the Director of Nutrition Services at Santa Ana Unified, said in a statement.
The role of the California legislature has been significant, as well, in enacting food policy reforms that have positively impacted the quality, sustainability, and access to school meals across the state.
Progress in the state is slated to continue as California Governor Gavin Newsom approved a $308 billion state budget in 2022 that included a substantial allocation for expanding plant-based meal options in schools. The budget allocates $100 million for the procurement of plant-based and sustainably produced foods. An additional $600 million is earmarked for upgrading school kitchen infrastructure and for training foodservice workers.
The move made California the first state to invest public funds in plant-based school meal programs.
Processed meat and dairy still dominate school menus
Despite the increasing popularity of plant-based meal options, there are substantial challenges in reducing the number of processed meat offerings.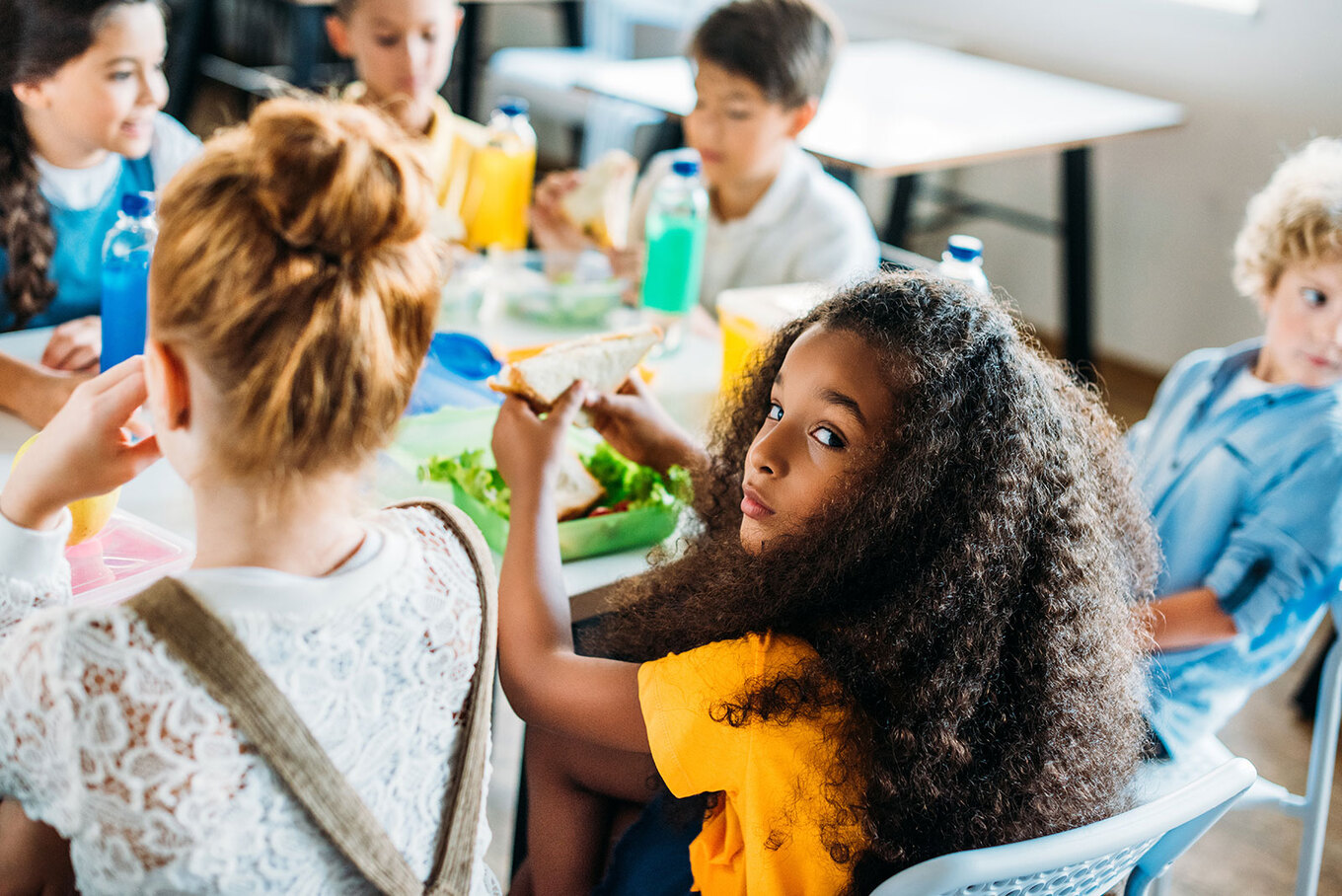 Adobe
The FOE report found that plant-based options still account for only 8 percent of all entrées. Unfortunately, processed meat entrées, on the other hand, have seen an 11 percent increase and now make up nearly one-fifth (18 percent) of all offerings.
More than half (57 percent) of all menu items contain cheese, some of which are highly processed and include meat, such as pepperoni pizza.
"The USDA pours hundreds of millions of dollars into subsidizing meat, dairy, and highly processed foods every year via the USDA Foods Program," Stewart says.
This creates an uphill battle for plant-based options, making it far more challenging for them to compete financially. "Plant-based sources of protein such as lentils, tofu, and tempeh cannot fairly compete against animal products that are essentially freely provided to schools," Stewart says.
In addition, the past few years have seen significant staffing shortages and a loss of revenue for school nutrition services. The COVID-19 pandemic has exacerbated these challenges, affecting the supply chain and making it difficult for schools to develop USDA-compliant plant-based menus.
To combat these challenges, FOE is advocating for a comprehensive reform of the USDA Foods Program, including the introduction of minimally processed and organic plant-based protein offerings such as tofu, lentils, and black bean burgers. FOE also calls for the elimination of processed lunch meats and greater transparency in the program to better align school meals with the US Dietary Guidelines and to make them more climate-friendly.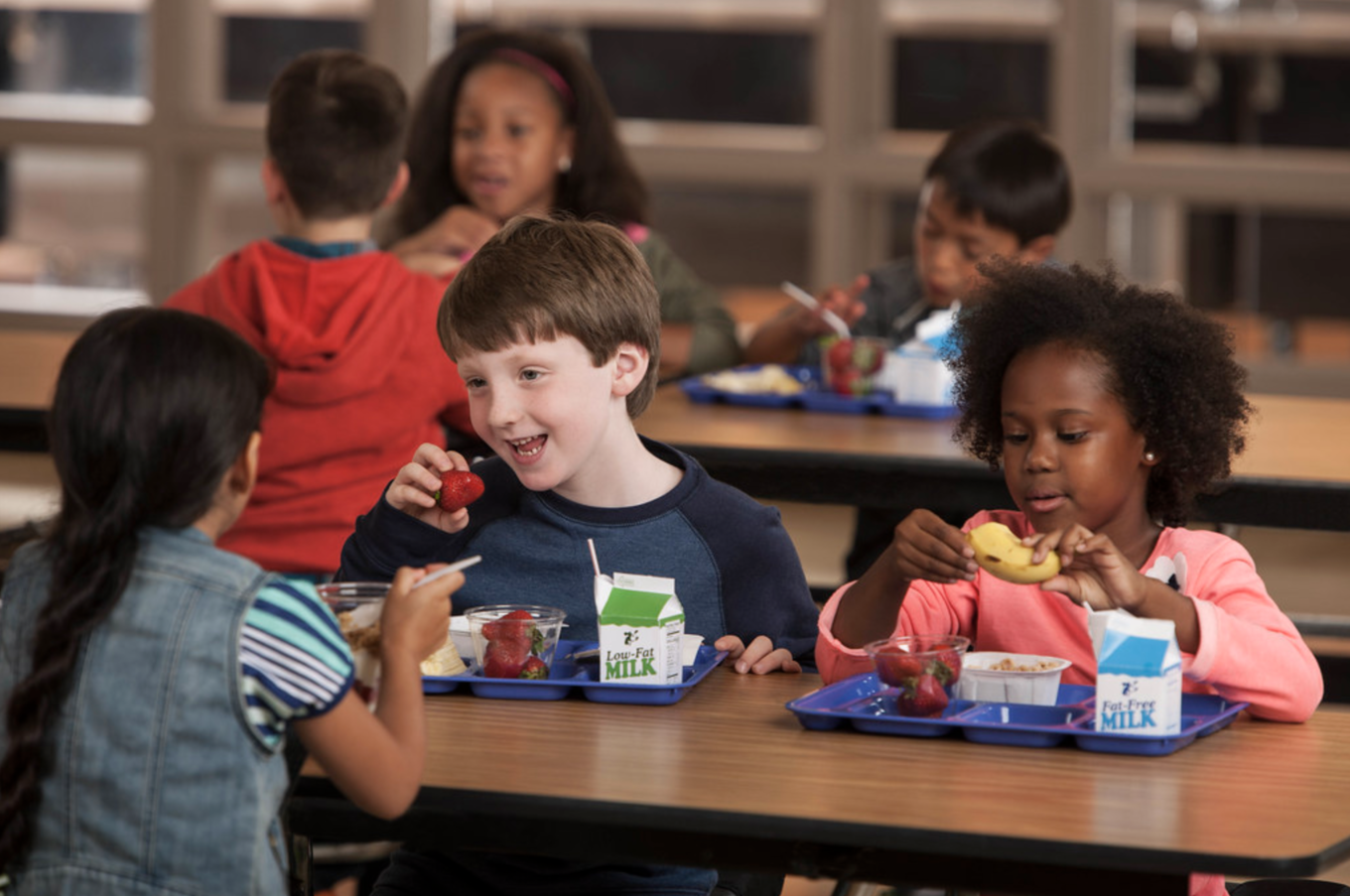 Flickr
"It is also vital that USDA remove barriers from its current nutrition standards for serving plant-based and plant-forward options and remove the requirement that dairy milk must be taken as part of a reimbursable meal," Stewart says.
For the latest vegan news, read: