Is investing in alternatives to animal products still a hot commodity? While the alternative protein sector has seen some market slowdown, investors in the space are optimistic about the long-term potential of these products and technologies.
A new report compiled by nonprofit Good Food Institute (GFI) shows that the alternative protein sector has pulled in $14.2 billion in investment globally over the last decade. While variance in the industry is high, GFI reveals that investments have doubled year over year.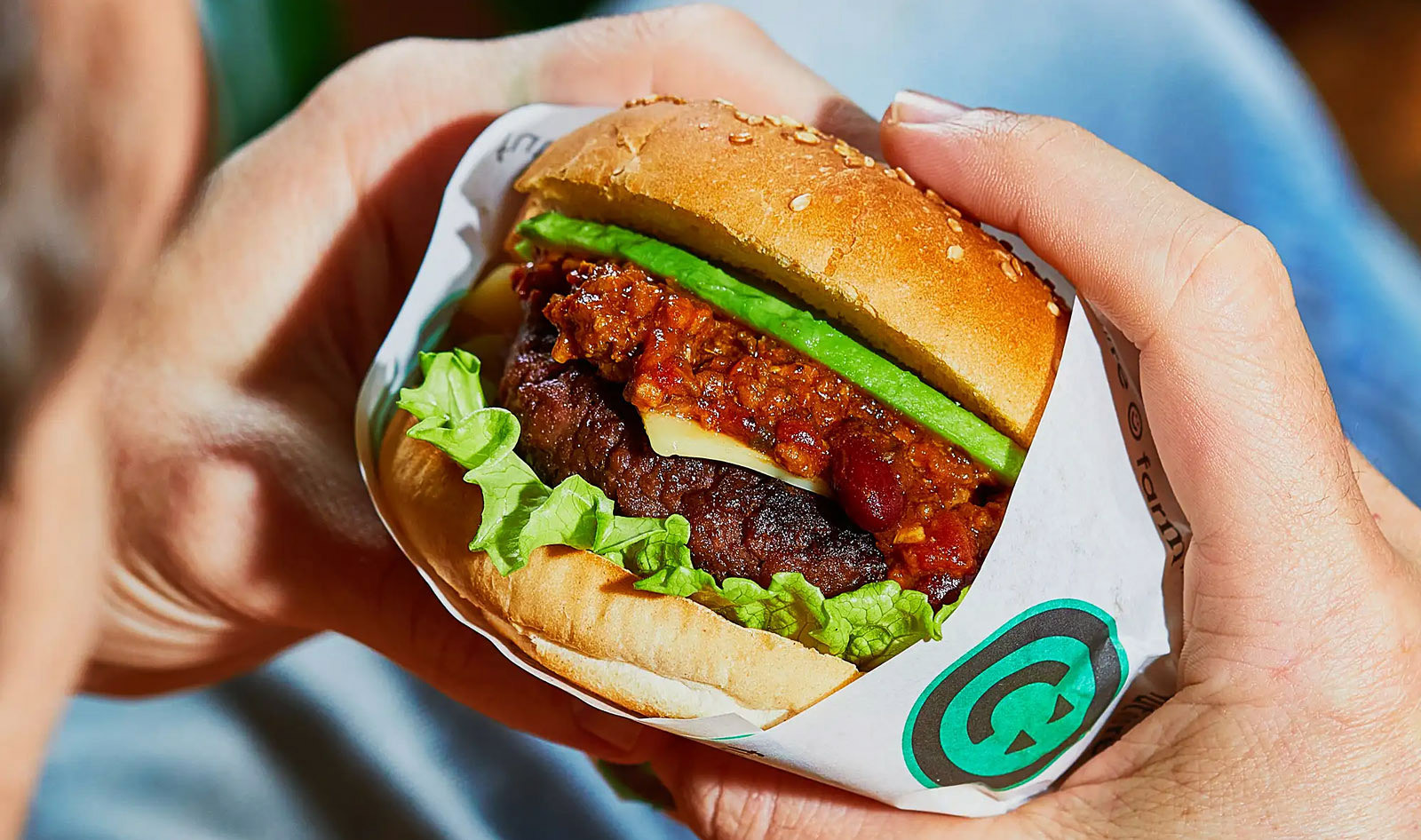 Future Farm
Its report shows that alternative proteins raised $2.9 billion in funding last year, segmented in plant-based ($1.2 billion); fermentation ($842 million); and cultivated ($896 million).
While 2022 investment totals represent a decline from the $5.1 billion raised in 2021, investments in alternative proteins last year far surpassed the total of $1.1 billion raised in 2019—which represents a time before the pandemic that is considered a breakthrough year for alternative proteins.
"As companies continue to develop new technologies, as well as scale and optimize production to improve the taste and affordability of products, sales will accelerate and spur additional investment—particularly when macroeconomic and market conditions normalize," Sharyn Murray, GFI Investor Engagement Manager, said in a statement.
Investing the future of food
Market environments remain uncertain as the world continues to grapple with pandemic-related issues which will affect how investors behave in many industries, including alternative proteins.
How will this affect alternative proteins? GFI surveyed 125 investors to learn about their outlooks on the sector. The vast majority (99 percent) of investors are optimistic about the long-term potential of the alternative protein category with 87 percent of respondents planning to make investments in this industry in 2023. Nearly half (45 percent) of respondents also said their investments in the sector did not slow down in 2022.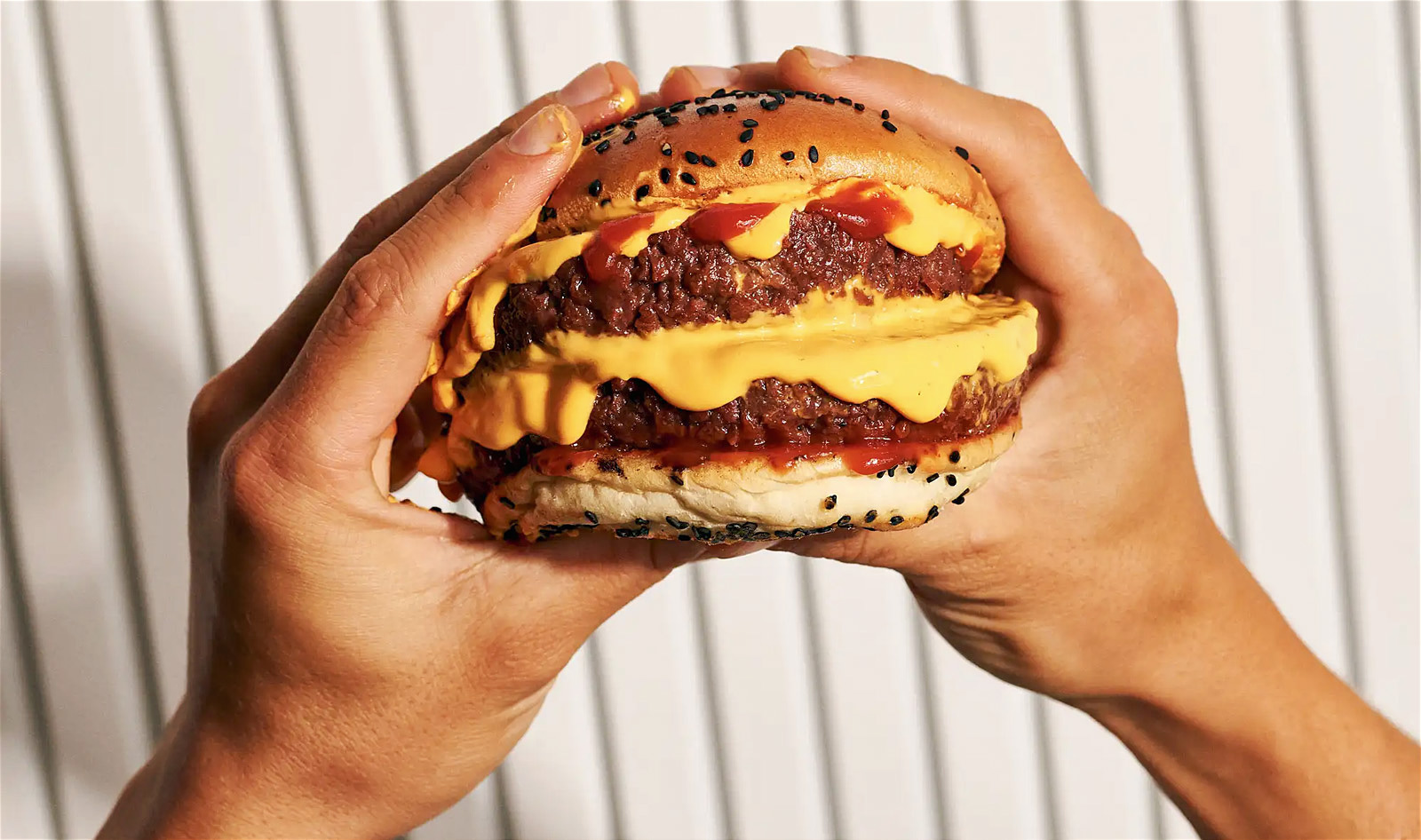 Future Farm
Investors see the alternative protein industry as an increasingly important environmental, social, and corporate governance (ESG) industry and 80 percent who make investments in this space see alternative protein as a core mandate.
GFI notes that its findings are based on investors who might be more interested in the alternative protein space due to the nonprofit's distribution and that some investors might have a higher likelihood of responding than others.
With this considered, GFI explains its findings are indicative of a selection of the more active alternative protein investors.
Biggest alternative protein investments in 2022
So which companies reeled in the most funding in 2022? In the cultivated meat space, UPSIDE Foods raised the most with $400 million in a Series C round. The company also celebrated a milestone this year in overcoming the first hurdle on its way to regulatory approval when it received a GRAS (generally regarded as safe) letter from the FDA for its cultivated chicken.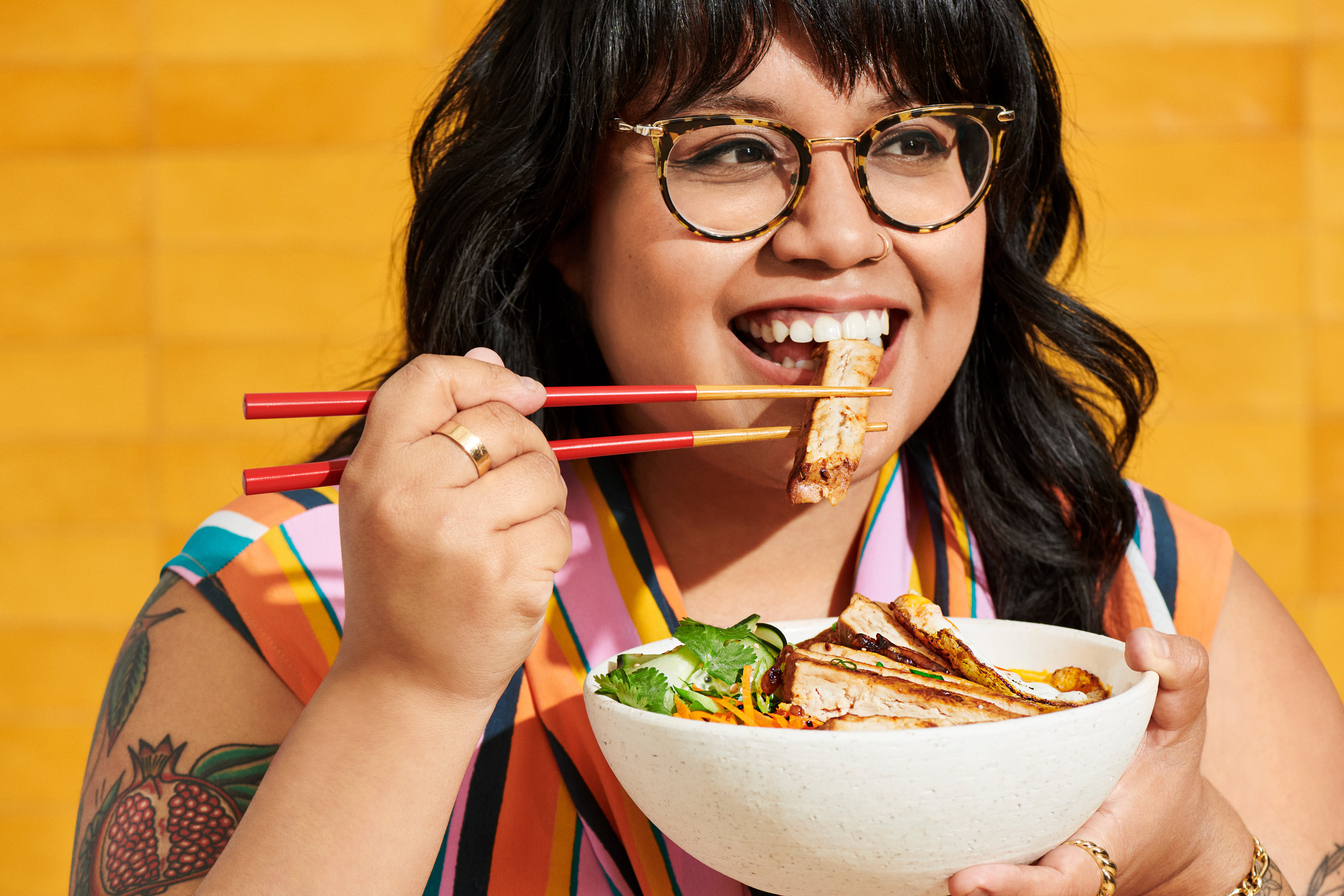 Meati
In the fermentation category, Colorado-based Meati Foods had the largest funding round in 2022 with a $150 million investment. The company is using this funding to open its commercial scale facilities, with the first called the "Mega Ranch" where, at full operation, Meati will make 45 million pounds of mushroom meat annually.
Israel's Redefine Foods' $140 million round topped the plant-based category. This company is an innovator in the whole-cut vegan meat space, with its steaks, lamb kebabs, pulled meats, and more currently on their way to restaurants across Europe with an eye on further expansion.
"Continued growth of the plant-based category will be enabled by innovation that results in delicious and appealing options," Alice Raksin, Vice President at private equity firm L Catterton, said in a statement.
"As consumers increasingly seek out alternative proteins for personal health and environmental reasons, winners will be created in the category and generate strong returns for investors."
Israel's booming alternative protein sector
Israel is home to many startups in the alternative protein space, with particular focus on whole-cut plant-based meat space (Redefine Meat); precision fermentation (Remilk and Imagindairy); and cultivated meat (with leaders such as SuperMeat, Aleph Farms, and Believer Meats).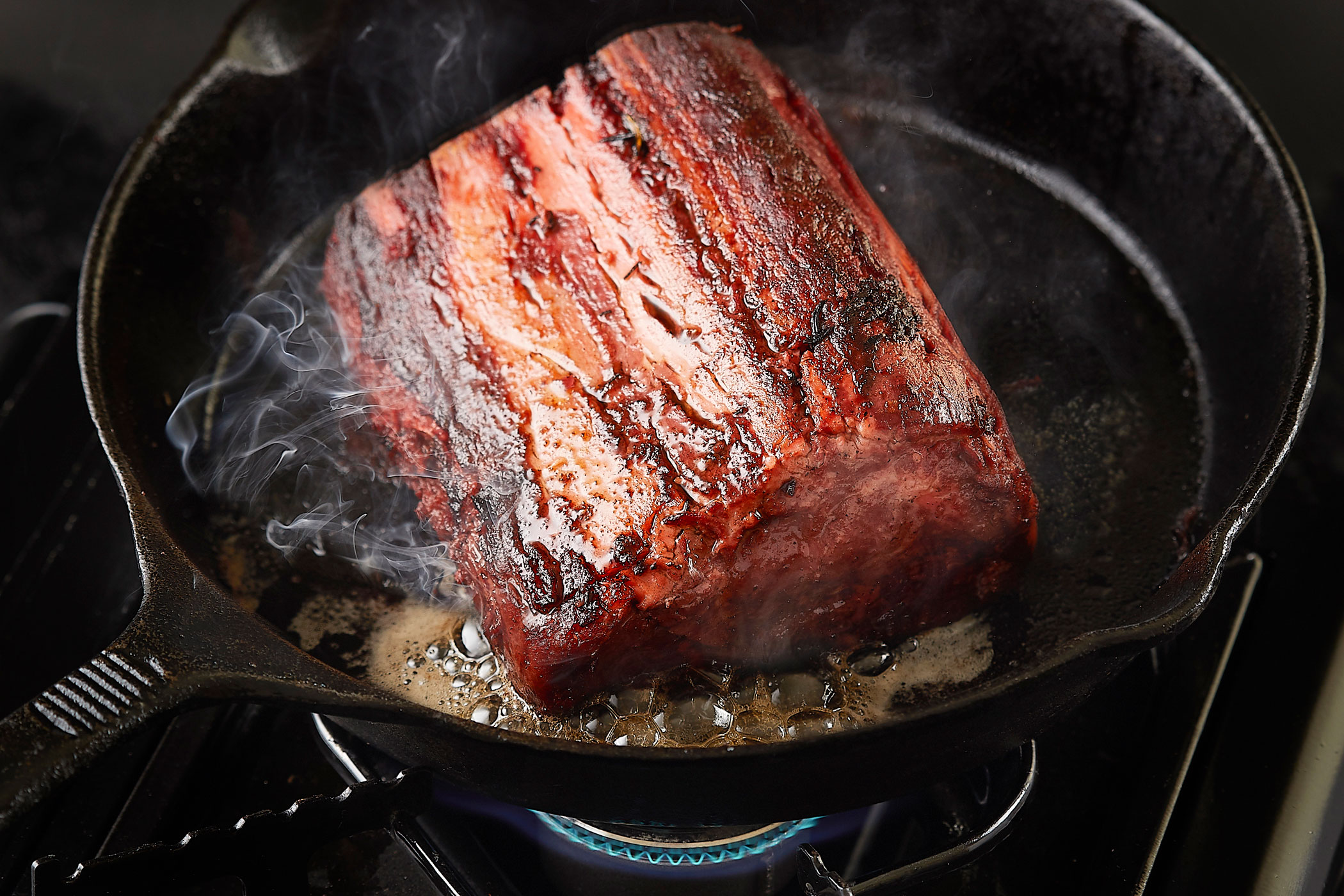 Redefine Meat
And investors here are enthused by the potential of the country's alternative protein industry. Second only to the investments made in the US alternative protein sector, Israel-based companies raised $454 million in 2022 accounting for approximately 15 percent of all global investments. In the last two years, Israeli companies raised more than $1 billion in venture capital funding, with a notable increase in investments in early-stage startups and active funding from Israeli governmental agencies.
Much like everywhere else in the world, the slowdown in investments was felt in Israel's tech sector, which saw a 42 percent decrease between 2021 to 2022. However, the food tech sector took a smaller hit, with only an 18 percent decrease during that time period.
"As these companies scale and reach global markets, growth rounds became more challenging due to the global market slow-down," Aviv Oren, Good Food Institute Israel Director of Business Engagement & Innovation, said in a statement.
"This is an opportunity for different non-equity funding models and governments to step in to support infrastructure and scale up in order to meet climate goals and to attract the future of the food tech industry to their region," Oren said.
GFI also reports that sales of plant-based alternatives are outpacing their animal counterparts in Israel. While sales of plant-based foods had risen by 8 percent in the region, sales of animal products only grew by 1 percent in 2022.
For the latest vegan news, read: