Vegan cheeses are already a vast improvement on dairy in terms of environmental and ethical considerations. And dairy-free cheese formulations are rapidly evolving to better compete with their animal-derived counterparts. However, areas in which the vegan cheese category can use a little work are texture and functionality.
One recent development in this realm has been the discovery of how melon seeds can improve the performance of vegan cheese.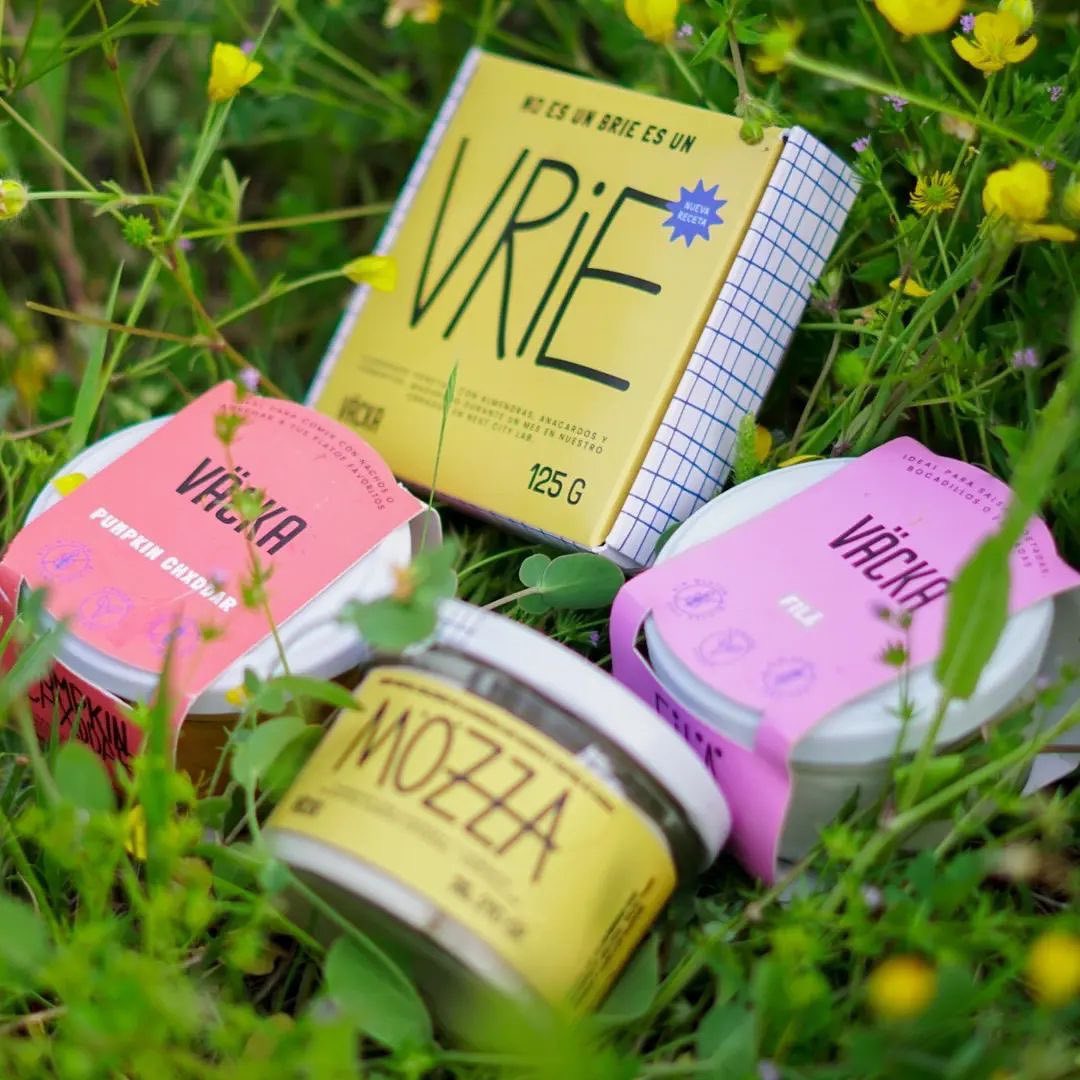 Väcka
In Spain, startup Väcka just reformulated its core vegan cheese products, Pumpkin Chxddar and Mözza, to be made with fermented melon seed milk instead of their original almond milk base. The reason? Fermenting melon seeds delivers dairy-like aromsa and flavors that bring its vegan cheeses to the next level. The inclusion of melon milk also helps its cheeses melt better.
The Barcelona-based startup is now exploring different varieties of melon to use in its formulations and plans to incorporate melon seed milk into its other vegan cheeses. Väcka is currently distributed in Spain but is looking to enter other key markets, including the United States, France, and Germany.
Melon seeds in vegan cheese
Väcka's use of melon seeds in vegan dairy formulations is part of an emerging trend and a few other brands have also discovered how including the ingredient can improve vegan cheeses.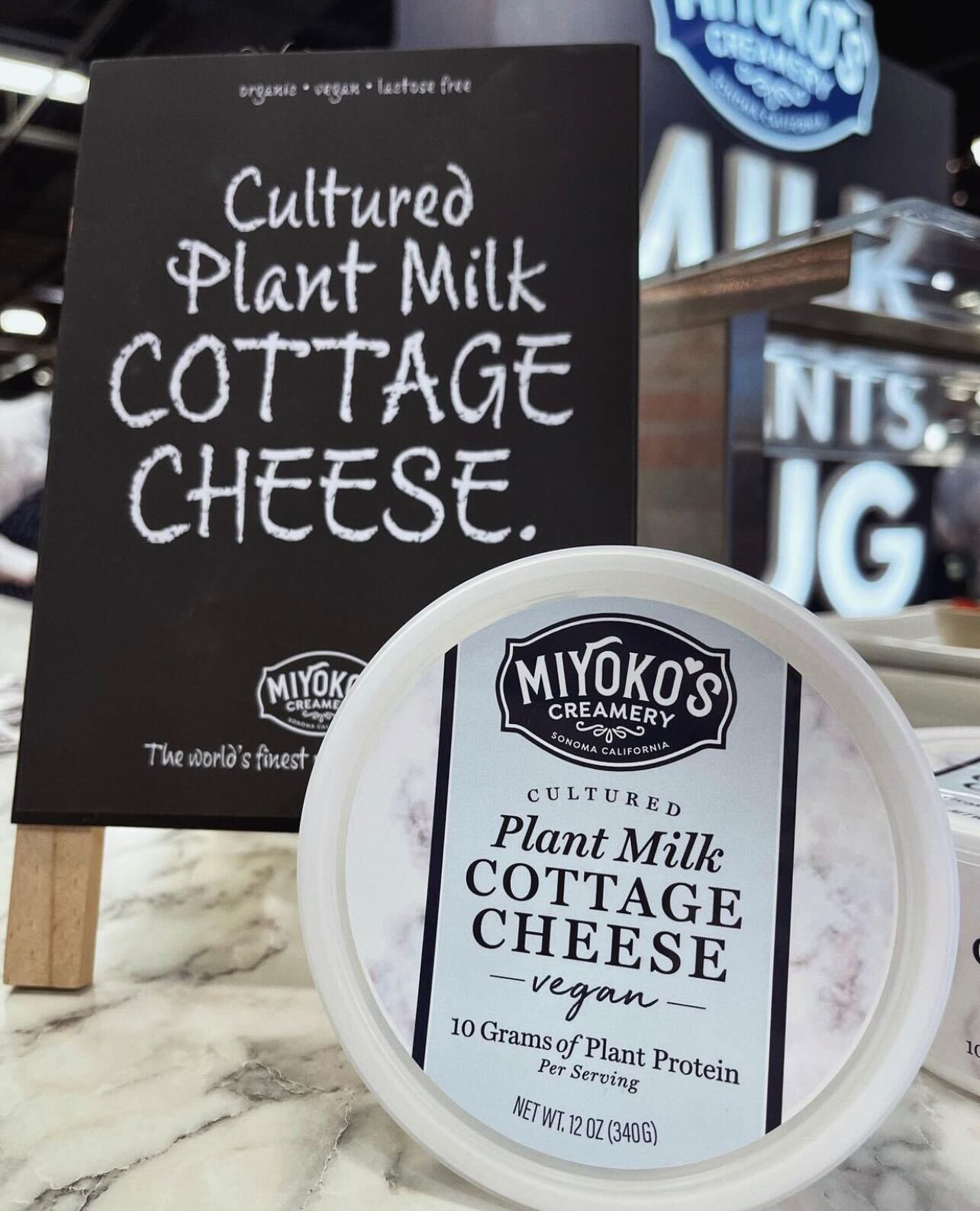 VegNews
California-based Miyoko's Creamery also explored this innovation in the form of vegan cottage cheese, a prototype which the plant dairy company showcased during last year's trade show Natural Foods Expo West.
Miyoko's crafted the first-of-its-kind vegan cottage cheese from a combination of sunflower seed milk combined with watermelon seed milk—which founder Miyoko Schinner helps in the coagulation process given its high content of globulins.
"The idea for cottage cheese originated in my home kitchen when I was playing around with various plant milks and discovered a way to form curds that resembled cottage cheese," Schinner previously told VegNews.
Last year, Mumbai-based startup Katharos became the first to commercialize a line of vegan cheeses made with watermelon seeds. Available in mozzarella and cheddar varieties, the vegan cheeses also include ingredients such as coconut oil, carrageenan (a seaweed extract), apple cider vinegar, corn and potato starch, and nutritional yeast.
Milking lettuce? A new source of vegan dairy
There is a long-running joke about how the hardest part about being vegan is waking up early to milk the almonds. In Israel, this funny notion is now reality thanks to Pigmentum, a startup that has figured out how to create vegan dairy proteins by milking lettuce.
Founded in 2018, the startup plants genetically modified lettuce that is then treated with a specialized fertilizer. The result? The lettuce replaces cows in producing the milk protein casein, a curdling agent that is responsible for many of the recognizable characteristics of dairy products.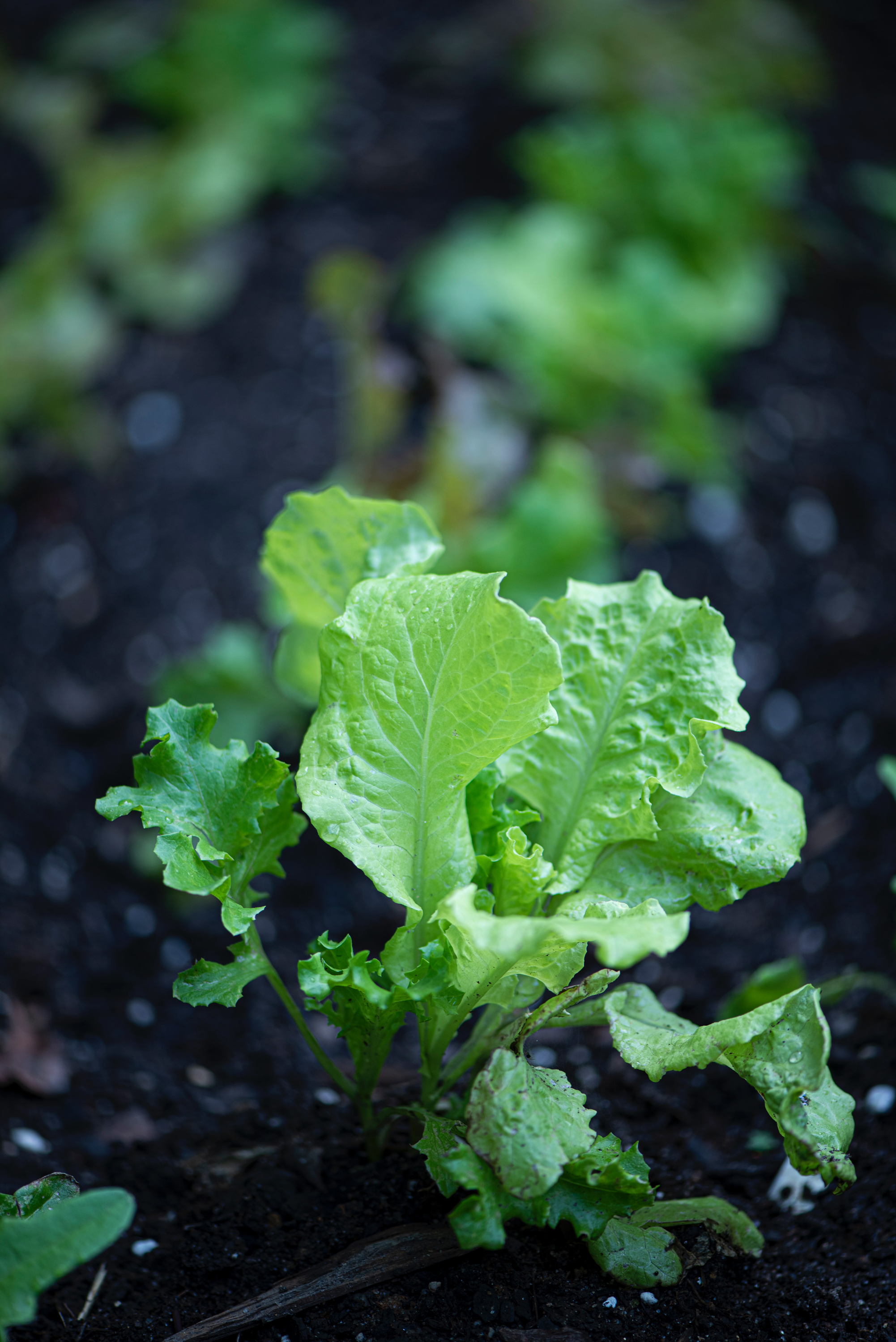 Unsplash
"Our vision is to turn polluting cow sheds into agricultural farms that will produce functional cheese proteins, at the same quality and at a competitive price," Tal Lutzky, Pigmentum co-founder told local outlet, Times of Israel. "The current food industry uses 80 percent of agricultural land to raise livestock."
"The ability to produce dairy components from plants has the potential to change the dairy industry and positively impact the world as a whole," Lutzky said.
The startup recently raised $6 million in a seed funding round to support its mission of transforming the dairy industry with its innovative lettuce technology.
Whey and casein production, reimagined
From melon seeds to milking lettuce, these new technologies stand to further transform the way dairy is made for good. Stateside, several companies are working to accelerate the vegan cheese revolution by creating animal-free versions of the functional component of dairy cheese: casein and whey.
The biggest player in the next-level dairy space is California-based Perfect Day, which uses the process of precision fermentation to create whey proteins but made without the cow. The well-funded company's multi-pronged platform has thus far resulted in many advancements in this space, including its own consumer products under The Urgent Company.
Currently, Perfect Day is working with a number of major companies—from Mars Incorporated to General Mills—to transform their portfolios with their animal-free whey, including the biggest of them all: Nestlé. This partnership has thus far resulted in the test launch of Cowabunga, a vegan milk brand powered by Perfect Day's animal-free whey.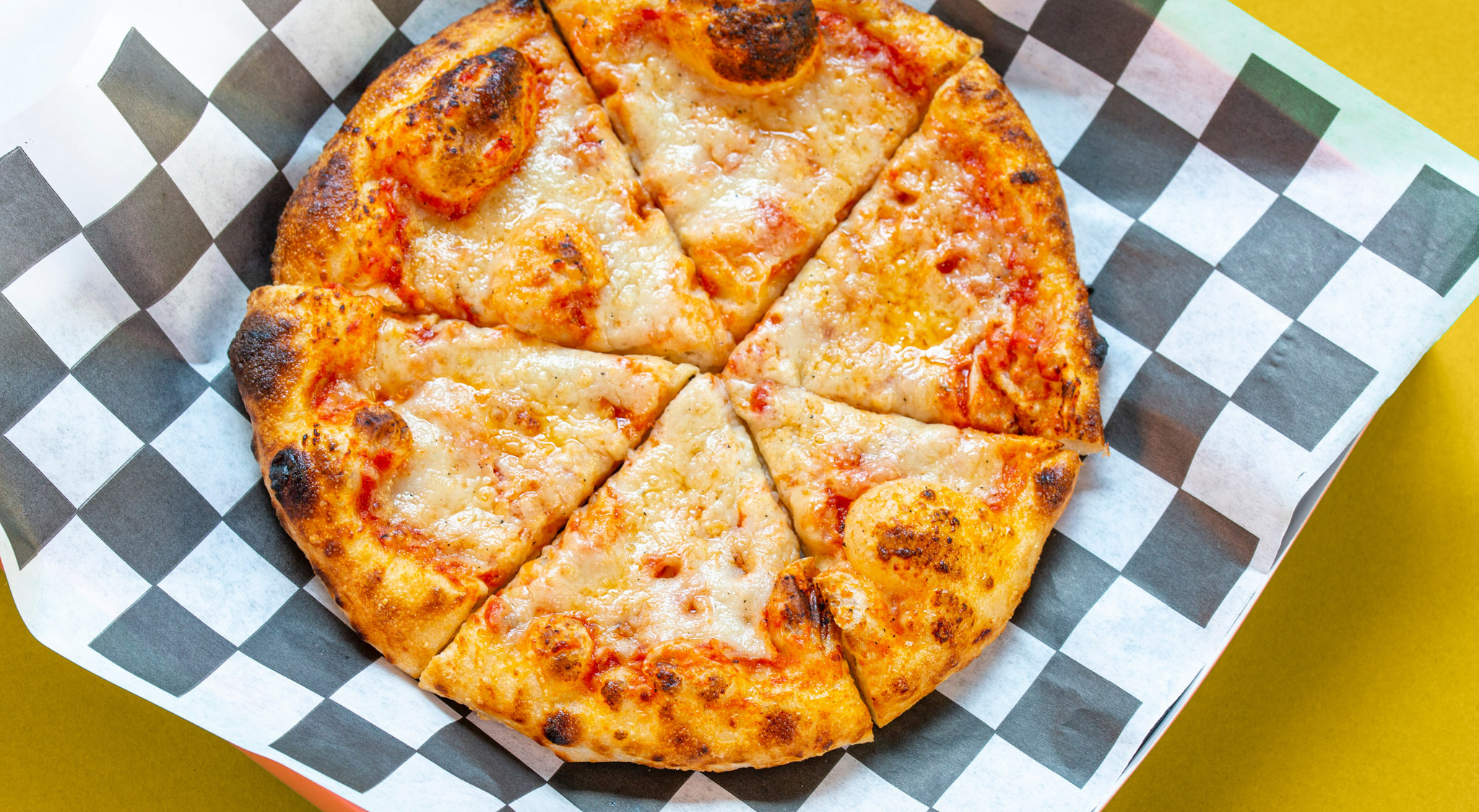 New Culture
On the casein side of things, fellow California company New Culture is working to commercialize its animal-free casein which is also made using precision fermentation. Last month, the company appointed Mark Ramadan—CEO of chocolate company Hu and co-founder of condiment company Sir Kensington's—to its Board of Directors as it gears up to debut its meltable vegan mozzarella cheese at pizzerias sometime early next year.
For the latest vegan news, read: