For the last 17 years, vegan pioneer The Tofurky Company has sourced its tofu from Morinaga Nutritional Foods, a subsidiary of Japanese dairy company Morinaga Milk Industry, Co. This month, Morinaga acquired Tofurky and Moocho (its dairy-free sister brand) for an undisclosed amount in a move that will propel the 43-year-old vegan meat company into a new stage of growth.
"We've been working with the team at Morinaga for nearly two decades, and over that course of time realized the multiple synergies our organizations have across our businesses—from supply chain and operations to new product development targets," Jaime Athos, President and CEO of Tofurky, said in a statement.
Athos will continue to serve in his current roles at Tofurky and the company's manufacturing will continue in Hood River, OR but will be supported by Morinaga's tofu manufacturing facility in Tualatin, OR, as well as its sales and research and development teams in Torrance, CA. Athos said that the acquisition is important to the domestic and international growth of Tofurky, which is currently the third largest plant-based meat company in the US.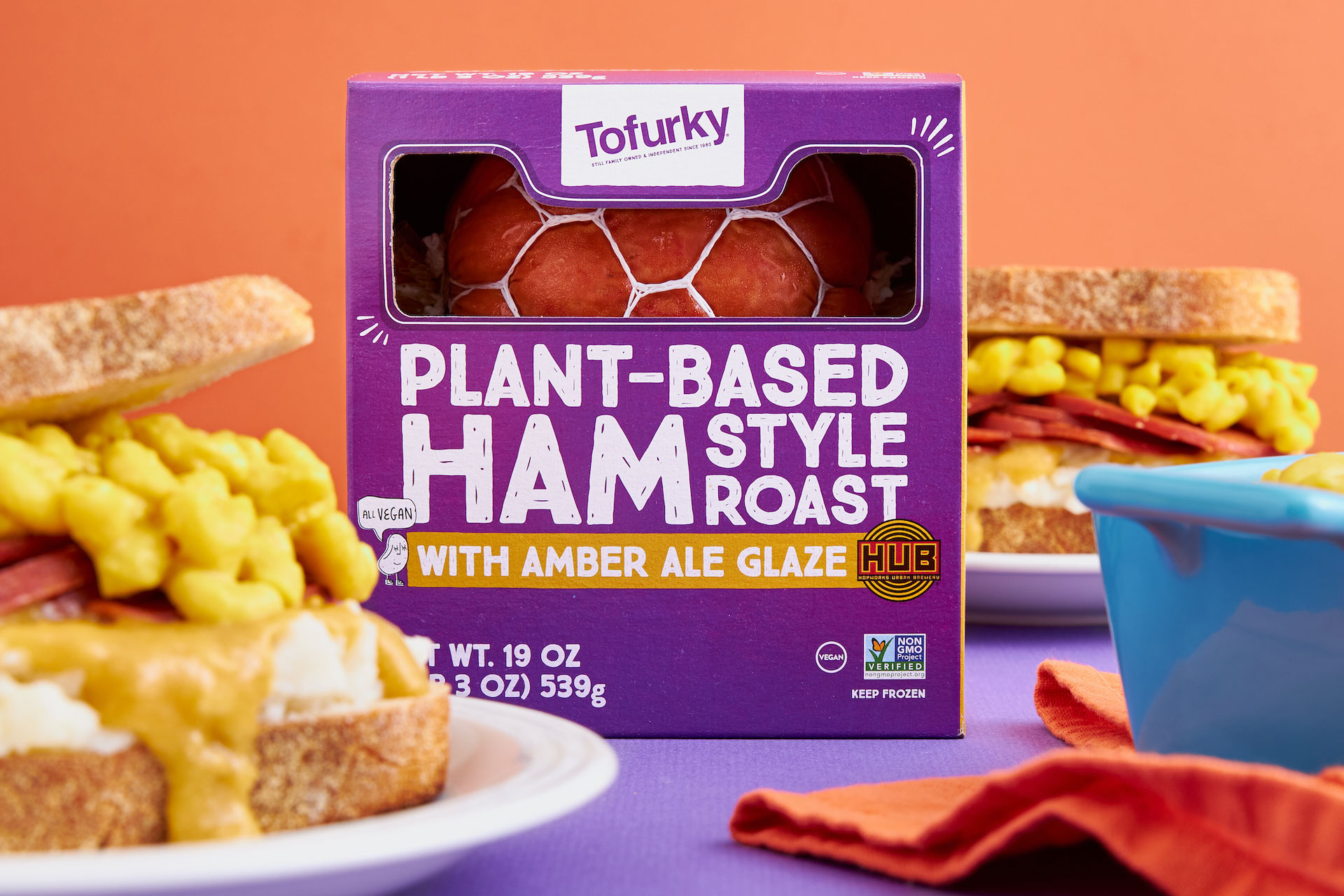 Tofurky
"We're very proud of what we've achieved thus far as an independent and family-operated company, but as we enter our next stage of growth, Morinaga will provide the platform needed to help us expand more aggressively in the US and beyond," Athos said.
Big names get behind plant-based brands
Tofurky's acquisition is not the first time a major international brand has acquired a plant-based company to capitalize on changing consumer behavior.
Back in 2017, a number of major acquisitions were penned, including Canadian meat giant Maple Leaf Foods acquired vegan meat brands Lightlife Foods and Field Roast Grain Co. for $140 million and $120 million, respectively, and created Greenleaf Foods as a plant-based subsidiary.
That same year, Canadian company Daiya Foods—a pioneer in the vegan cheese sector—was acquired by Japanese company Otsuka International for more than $325 million. Nestlé also acquired vegetarian brand Sweet Earth that year for an undisclosed amount.
In 2021, Brazilian meat giant JBS got into plant-based acquisitions with its $410 million purchase of Dutch brand Vivera, known for its plant-based meat products.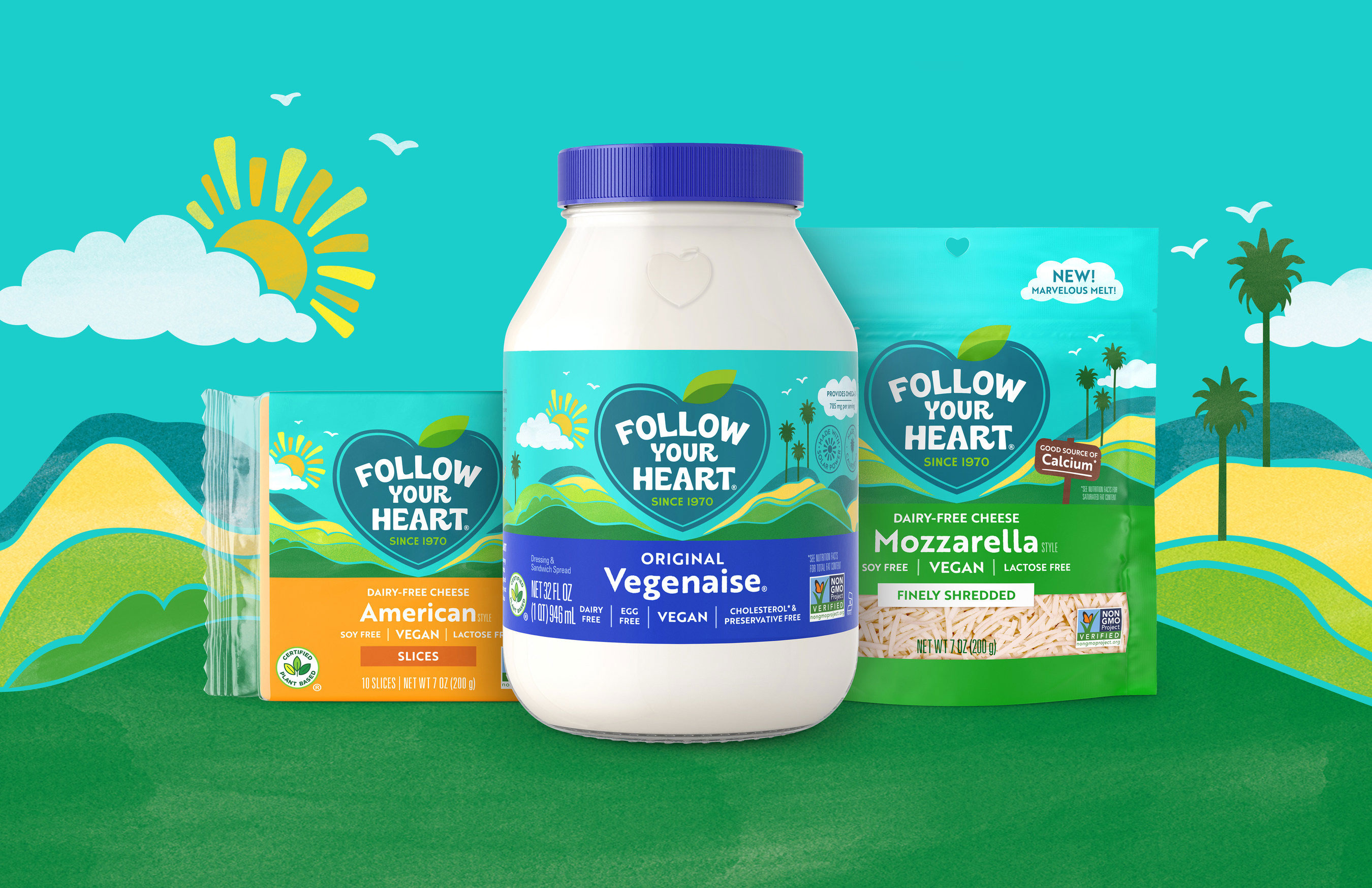 Most recently, Earth Island—which owns Follow Your Heart, another legacy vegan company and maker of Vegenaise—was acquired by Danone. The deal builds upon Danone's plant-based holdings, which include WhiteWave Foods—parent company of brands Silk, So Delicious, Vega, and Alpro—which the multinational company acquired in 2016 in a $12.5 billion deal.
As for Tofurky, Hiroyuki Imanishi—President and CEO of Morinaga Nutritional Foods—says the path forward is filled with potential.
"Tofurky has a proven track record of success in the US and is a significant player in the plant-based category with many loyal fans," Imanishi said in a statement.
"We're excited to help bolster both Tofurky and Moocho's presence in the US while strengthening manufacturing efficiencies and boosting new product development to meet ever-increasing marketplace demand."
Tofurky's vegan meat legacy
A pioneer of the vegan food movement, Seth Tibbott launched Tofurky in 1980 at the age of 29. The company offers a variety of plant-based meats such as turkey slices, pre-formed burgers, hams, chicken pieces, jumbo hot dogs, and more. Most recognize the company for its annual Tofurky roast centerpiece, which has sold millions of units since Tibbott first brought it to market as a hearty Thanksgiving option in 1995.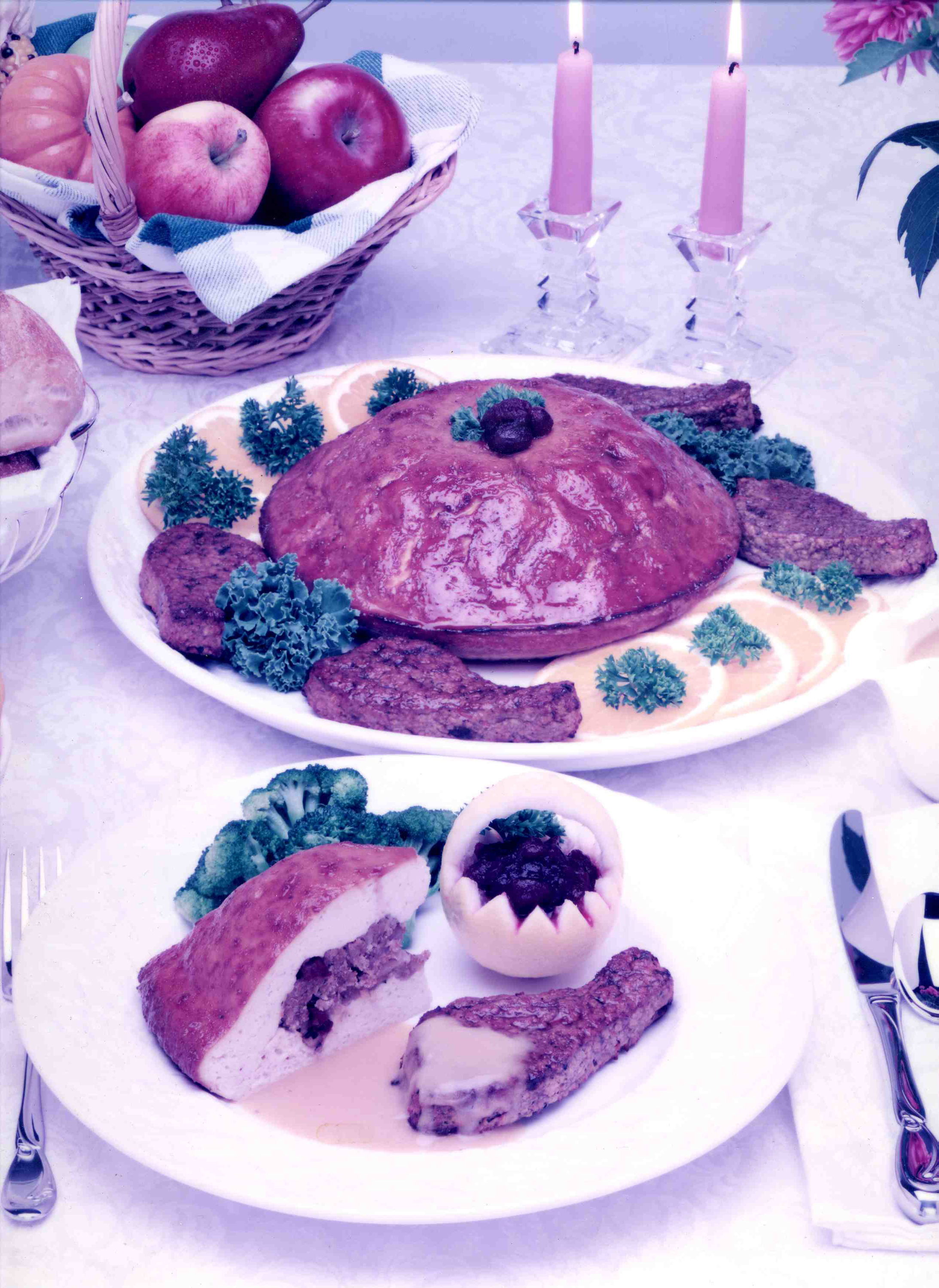 Tofurky
"When I started my business career on December 1, 1980, my business goal was to encourage Americans to eat lower on the food chain by eating grains and beans made into tempeh and other tasty vegan proteins," Tibbott tells VegNews. "The market for plant based foods of any kind was almost nonexistent back then. Over the last 44 years, that market has grown into an $11.3 billion dollar industry in the USA alone."
"Partnering with our long-time friends at Morinaga Nutritional Foods will allow us to amplify our original goal in a way that is relevant to this new world we find ourselves in," Tibbott says. "This isn't the end. It's the beginning."
Also headed up by Athos—Tibbott's stepson—Moocho launched in 2019 as a sub-line of vegan cheese shreds and schmears. The motivation here was to offer both individual consumers and foodservice operators a chance to try vegan meat and cheese from the same, trusted family brand.
In addition to producing vegan products for more than 40 years, Tofurky has been defending the usage of terms such as "burger" and "hot dog" together with qualifiers such as "plant-based" or "meatless" in states where laws have aimed to limit the usage of these terms to animal flesh.
Together with Animal Legal Defense Fund (ALDF) and The Good Food Institute (GFI), Tofurky successfully halted the enforcement of such a law in Louisiana last year, citing an infringement on corporate free speech. However, earlier this month, the state of Louisiana aimed to revive the law in a federal appeals court.
For the latest vegan news, read: