For those who consume animal products, the line between "friends" and "food" is thin. On the "friends" side are usually cats and dogs, while on the "food" side are cows, chickens, and pigs (despite the fact that their intelligence is on par with those considered friends).
But what about creatures under the sea? With few exceptions, these animals are typically lumped together into "seafood." However, actress Halle Bailey would prefer they be called "sea friends."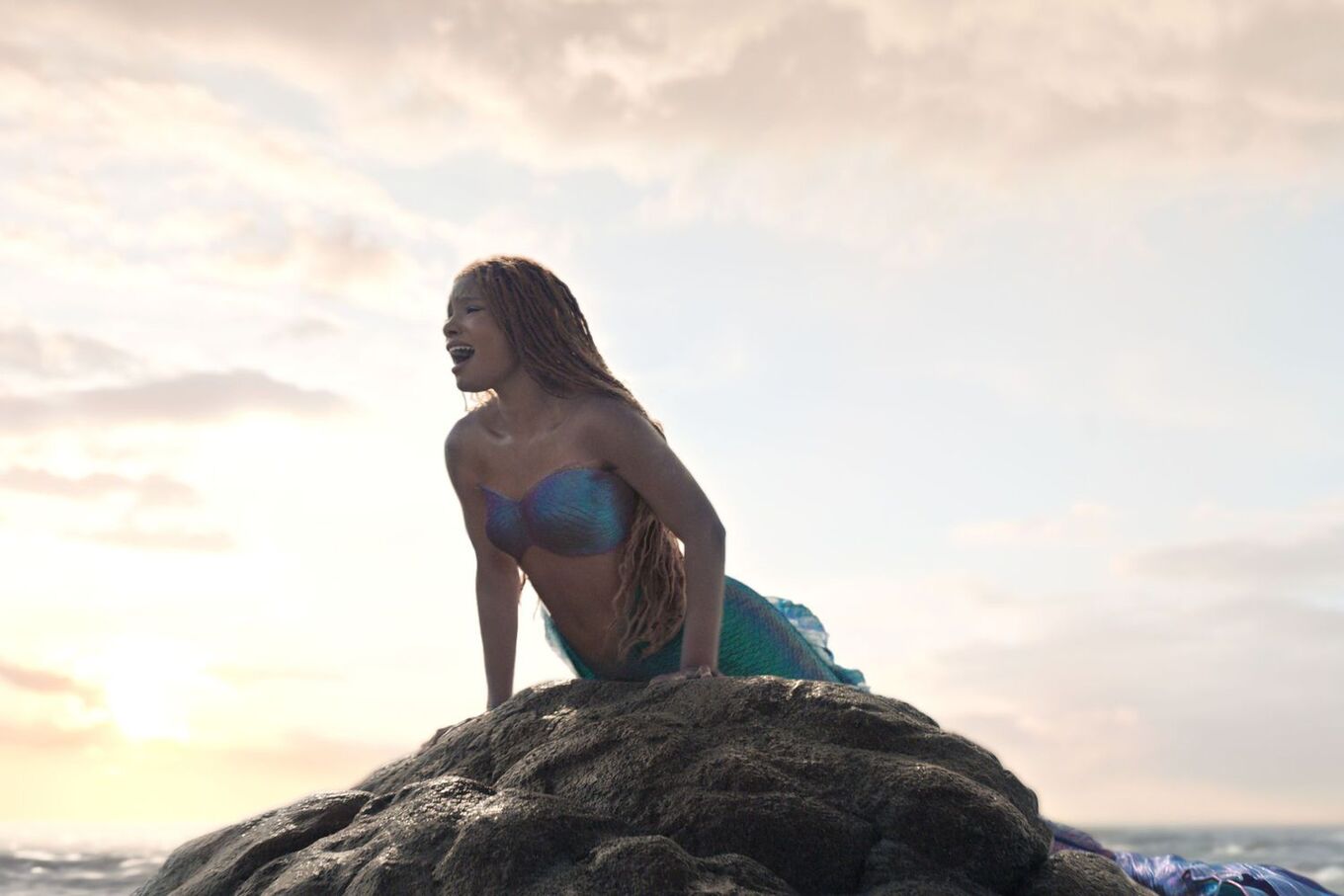 Disney
During this year's Met Gala, Bailey arrived at the event to promote her starring role as Ariel in The Little Mermaid. The new live-action adaptation of the classic Disney tale, The Little Mermaid, features the same cast of characters who live under the sea, including Sebastian, Flounder, and Ursula.
As Bailey was walking the Met Gala red carpet, a reporter posed a startling question. "If you had to eat Flounder or Sebastian, who would you eat?"
Bailey responded instantly with a stunned smile. "I would not eat either of them," she said. "They're my friends."
Is Halle Bailey vegan?
Bailey's answer to this question would lead one to believe that she does not eat animal products. And that would be a correct assessment as the 23-year-old actress and her sister and bandmate, Chloe Bailey—of Chloe x Halle fame—are both vegan.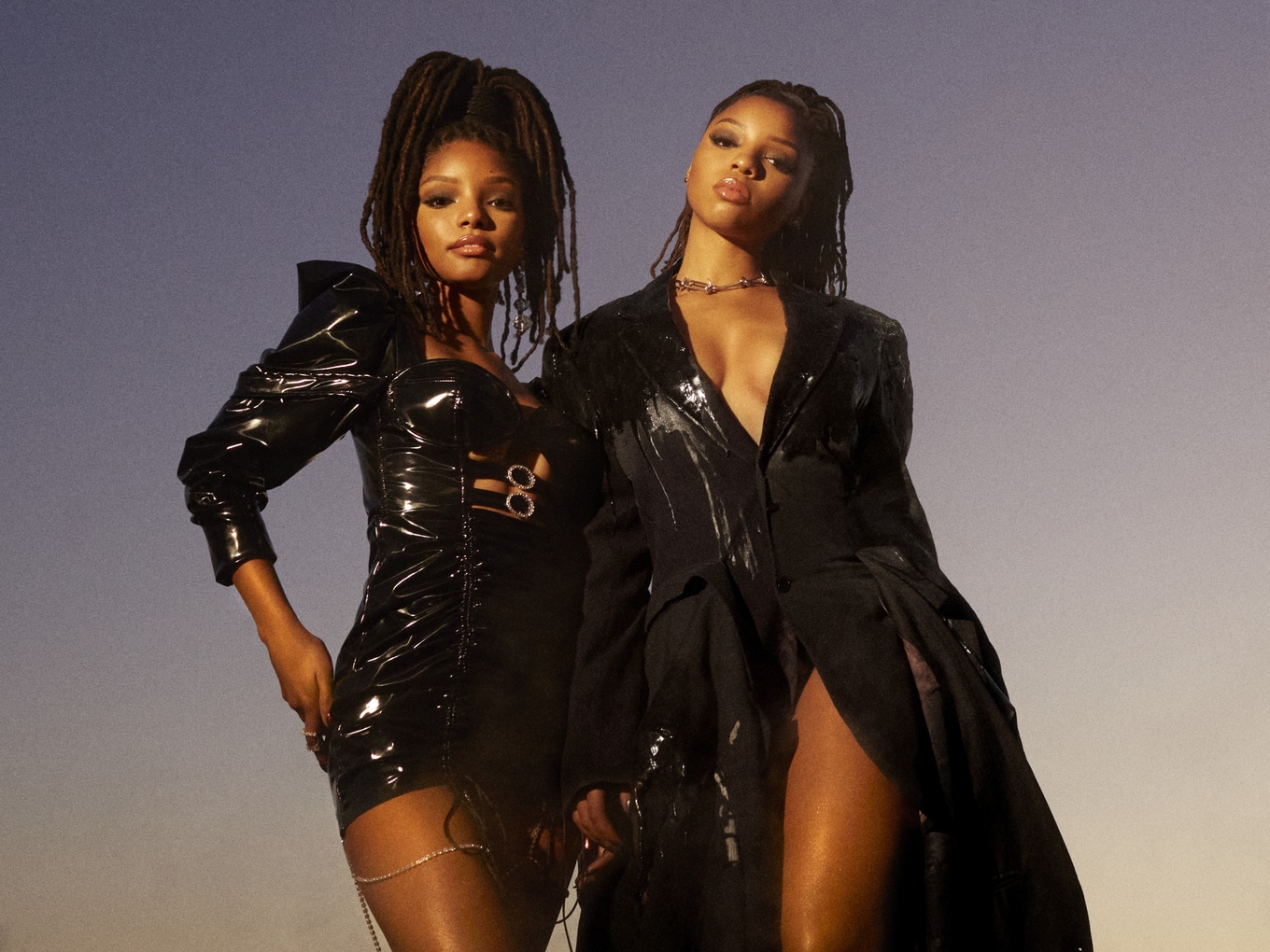 "Being vegan started from our mother," Halle Bailey told Complex in 2017. "One day she was like, 'I'm gonna try to be vegetarian for a week. You can join me if you'd like.' We started the week with her and just never went back."
Earlier this week, People for the Ethical Treatment of Animals (PETA) named Halle Bailey as one of the most beautiful vegan celebrities of 2023 alongside Bella Ramsay from HBO's The Last of Us.
"Bella Ramsey and Halle Bailey remind everyone to save who you can save by keeping animals off your plate, both on land and under the sea," Lisa Lange, PETA Senior Vice President, said in a statement.
"PETA's Most Beautiful Vegans of 2023 are superstars shining their light on a bright vegan future for Hollywood," she said.
Black women go vegan
In the United States, Black Americans are more likely to be plant-based according to the Pew Research Center. Its 2020 study found that while only 3 percent of the general US population are strict vegans or vegetarians, 8 percent of Black Americans follow these diets.
In a recent interview with The Root, vegan actress Persia White—known for her role as Lynn Anne Searcy on sitcom Girlfriends—explained how Black women are at the center of the plant-based shift happening among many communities in the US.
"In this country, Black women have been shaping the food that goes onto our plates for hundreds of years and people don't even realize that we are at the core of that," White said, explaining that cooking for family members is how she inspired them to go vegan.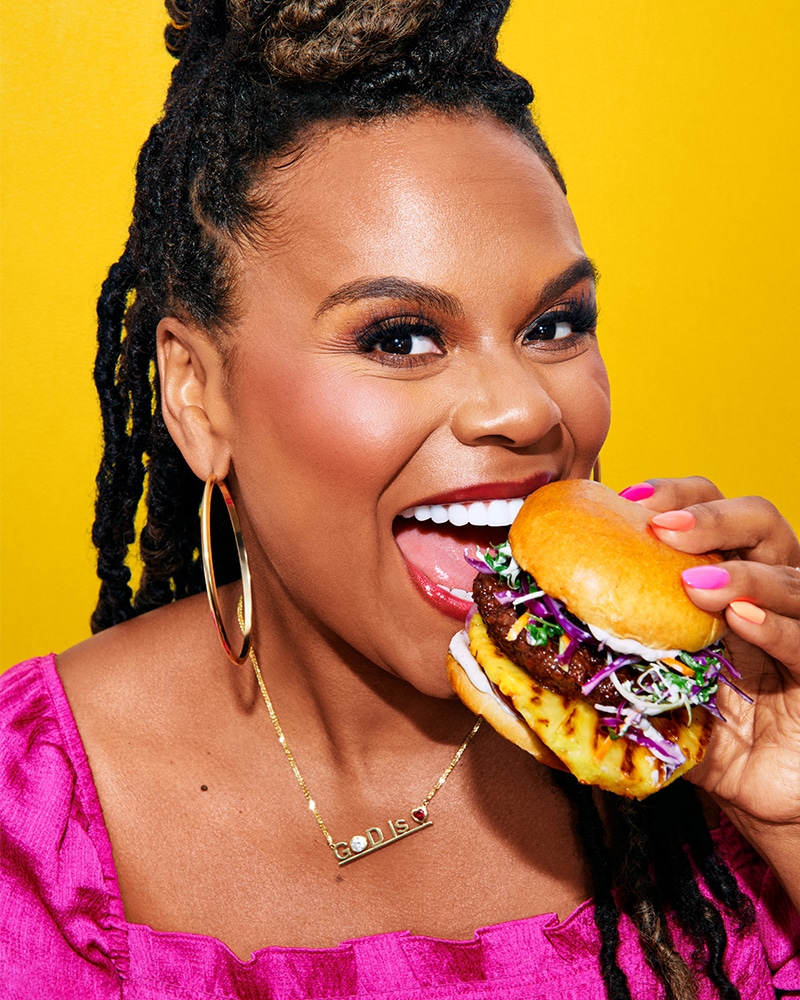 Target
And some notable Black women are indeed leading the vegan movement. Influencer Tabitha Brown has amassed millions of followers, thanks in large part to her endlessly witty personality, thoughtful insights, and easy-to-love approach to vegan cooking. Brown's collaborations have brought vegan food to the forefront across industries, from television with her Food Network cooking show) to fashion and food with her four-collection Target collaboration.
Pinky Cole has built an empire around her Atlanta-based business Slutty Vegan, drawing in crowds with every new opening and changing people's minds about what plant-based food can be.
"Black people, in America especially, when you go, 'Hey, check this out," this community wakes up to the truth," White said about the growing popularity of veganism among Black Americans. "It's hands down a massive change and shift. It's revolutionary."
White explains the many links between consuming animal products and health issues such as type 2 diabetes, obesity, and heart disease and how going plant-based can help alleviate them. "When we find that out, people change and get excited about it," White said.
In the health arena, an influencer leading the charge is Trayce McQuirter, a best-selling author and founder of organization 10 Million Black Vegan Women, a non-profit public health intervention to inspire one million black women to go vegan each year over the course of 10 years.
In 2020, the online program inspired 15,000 Black women to go vegan for 21 days, many of whom were able to improve their health by abstaining from animal products.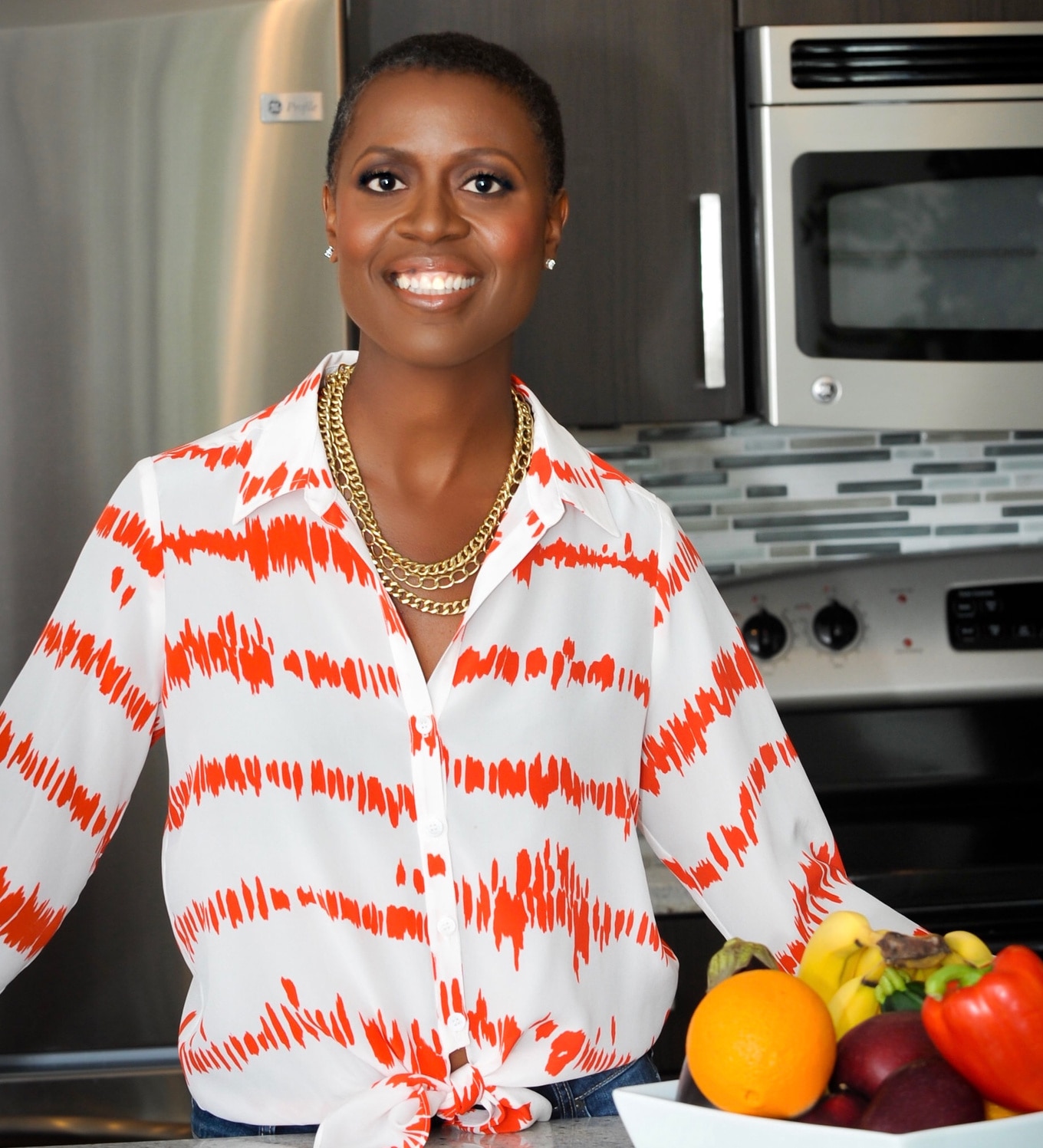 Last month, McQuirter continued to bring the plant-based message to people in the nation's capital as the co-chair, alongside celebrity chef Spike Mendelsohn, of DC VegWeek—an annual celebration of regional vegan cuisine.
"I'm excited to be co-chairing this year's DC VegWeek," McQuirter said in a statement. "The first vegan establishments in DC were started by African Americans more than 50 years ago and I learned how to be vegan from this community 36 years ago."
"So this is definitely a full-circle moment," she said. "DC VegWeek is such a positive opportunity for restaurants to come together to show the DMV how delicious plant-based eating really is."
Participants included Mendelsohn's growing vegan restaurant chain, PLNT Burger, where the summer special is a New Bay Sandwich, made with (Sebastian-free) vegan crab patties.