Dwayne "The Rock" Johnson is stirring up controversy on Instagram around videos he posted of himself fishing at his farm in Virginia. Over the last month, The Rock has posted five videos of him fishing in the lake on his Mana Farms property, which he manages and stocks with bass, trout, and other fish.
In the video, the actor pulls the fish from the lake, shows the animal's gasping mouth and gills to the camera, while describing how big and beautiful the fish is. The Rock explained that he does not eat the fish but has fun catching and releasing the animal.
"I don't eat 'em, I always put 'em back," he captioned one post. "Yup, I usually get in the water to help the fish with their lactic acid build up in their muscles (just like humans after a hard workout) so I can help ease oxygen back into their gills."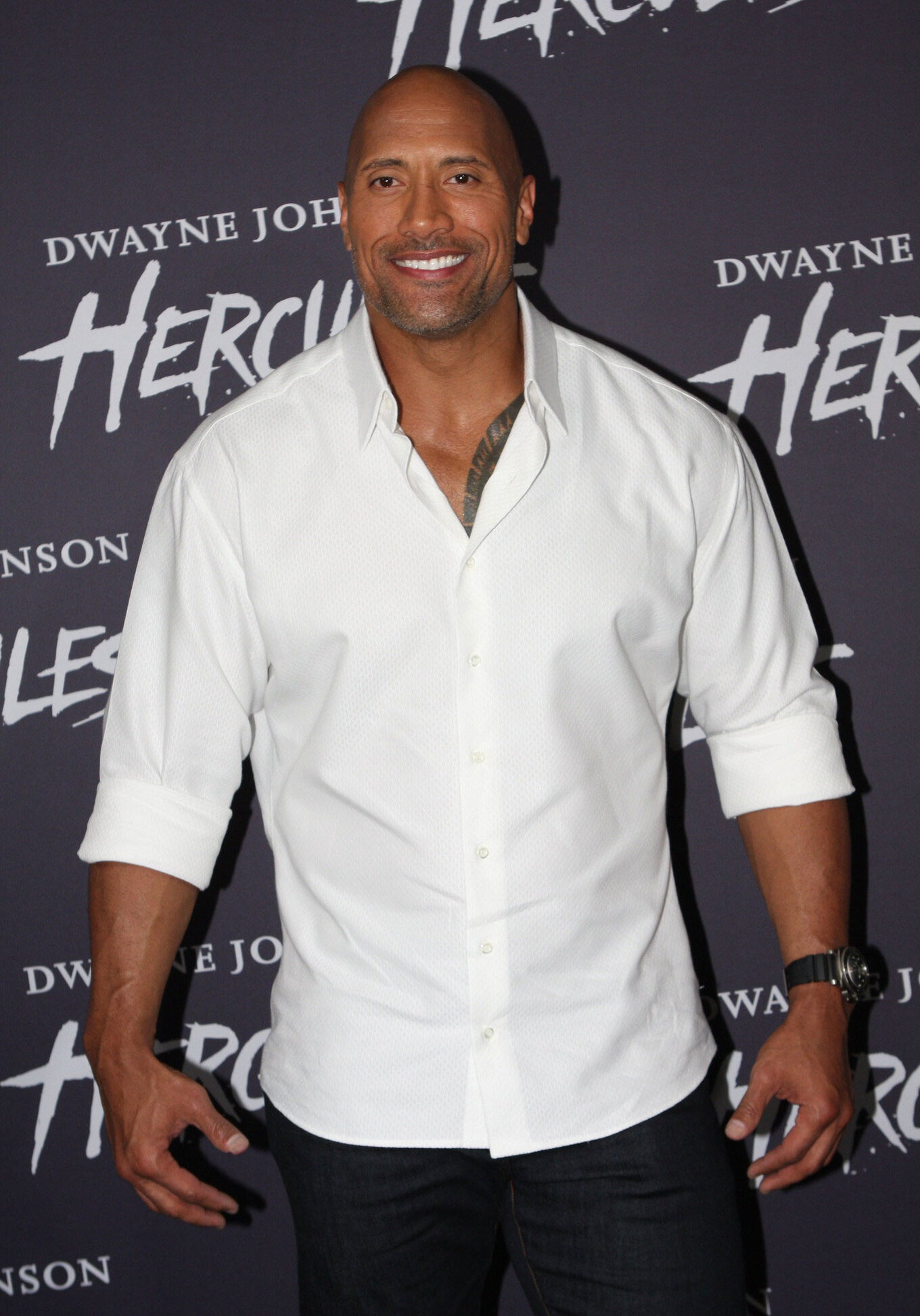 Eva Rinaldi/Flickr
Some fans took to the comments to call out The Rock for faking his fishing trips and seemingly staging himself catching the fish for the camera—some saying it was akin to shooting fish in a barrel.
Others commented that they noticed the fish appeared to be the same fish, growing more lethargic, after being caught and released multiple times across the video series.
The Rock was also called out by fans for engaging in animal cruelty. "Just rip its face open then throw it back, seems legit," one comment stated.
"A sport that entails injuring and bleeding an animal is outdated," another posted.
Halle Bailey thinks fish are friends, not food
The Rock will reprieve his role as demi-god Maui in the live-action version of Disney's Moana set to be released in 2025. To address the negative comments in the meantime, perhaps he can take some notes from The Little Mermaid's Ariel herself, Halle Bailey.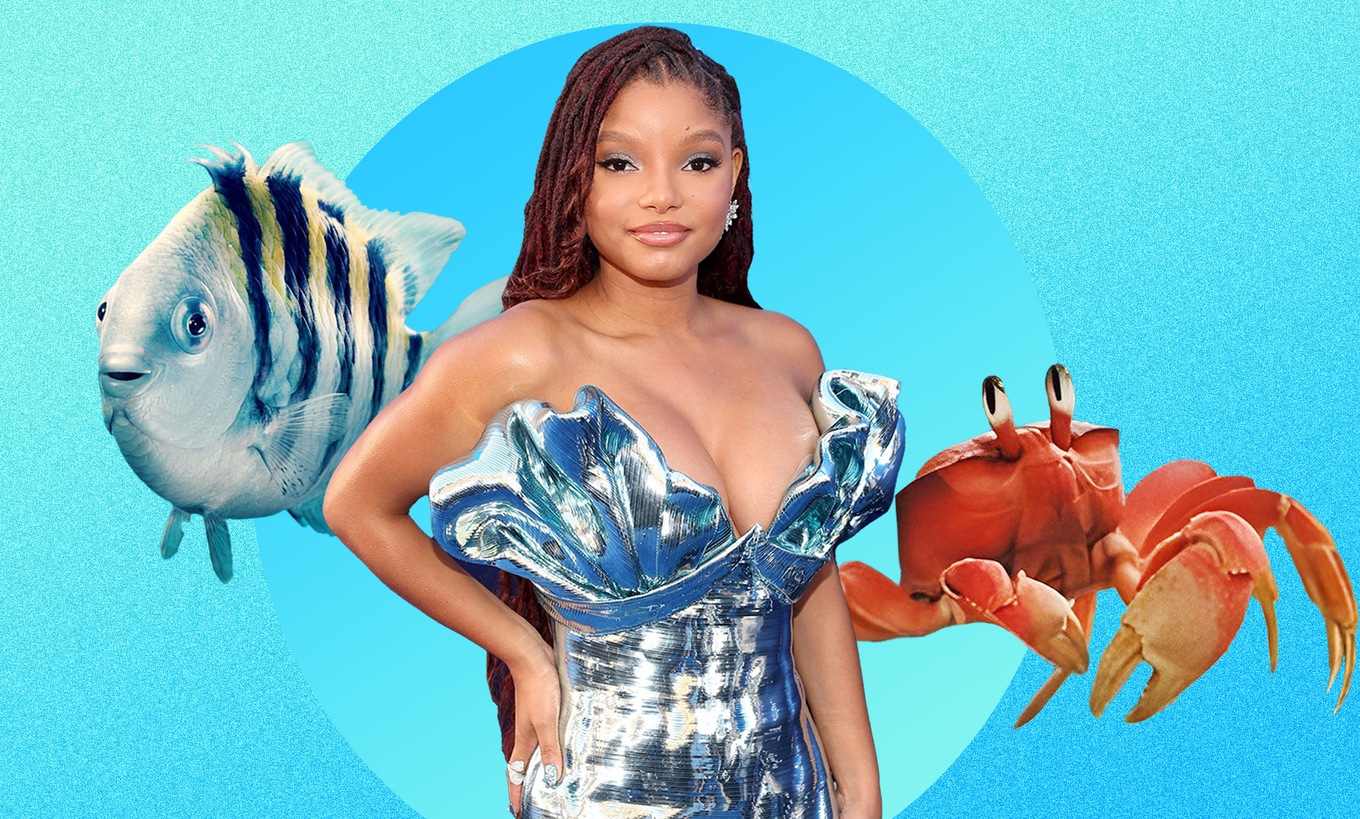 At the Met Gala this year, Bailey was asked a provocative question by a reporter: if she had to eat Flounder or Sebastian, who would she choose?
With a swift and resolute response, Bailey retorted that she wouldn't consume either, referring to them as her "friends." This is because Bailey—and her sister and bandmate, Chloe Bailey—are both vegan, a lifestyle inspired by the duo's mother.
Halle Bailey's commitment to veganism was also recently recognized by People for the Ethical Treatment of Animals (PETA), which named her one of the most beautiful vegan celebrities of 2023, alongside Bella Ramsay from HBO's The Last of Us.
The honor given to these celebrities by PETA highlights the potential for a promising vegan future in Hollywood, championing the ethical treatment of all creatures, both terrestrial and marine.
Vegan brands The Rock should try
While The Rock said he did not eat the fish he caught, should he have a craving for seafood, a growing number of vegan brands have him covered.
1Boldly
If a wide variety of vegan seafood is in order, Boldly just dropped the biggest selection yet with salmon, tuna, crab sticks, calamari steaks, calamari rings, jumbo prawns, shrimp bites, whitefish, and more. Why vegan seafood?
"With the fishing industry fraught with public health issues and threatening the future of marine biodiversity, it's clear the future will either be filled with fishless fish or fishless oceans," Boldly founder Allen Zelden previously told VegNews.
Boldly's seafood is now making its way to retailers and restaurants, starting on the West Coast with vegan grocery store Bestie's Vegan Paradise.
2Oshi
A succulent salmon filet without the need to slaughter fish? That's what Israel-based Oshi—formerly known as Plantish—is making through its cutting-edge additive manufacturing technology that creates the flaky texture, buttery mouthfeel, and fibrous structure to replicate the salmon-eating experience perfectly.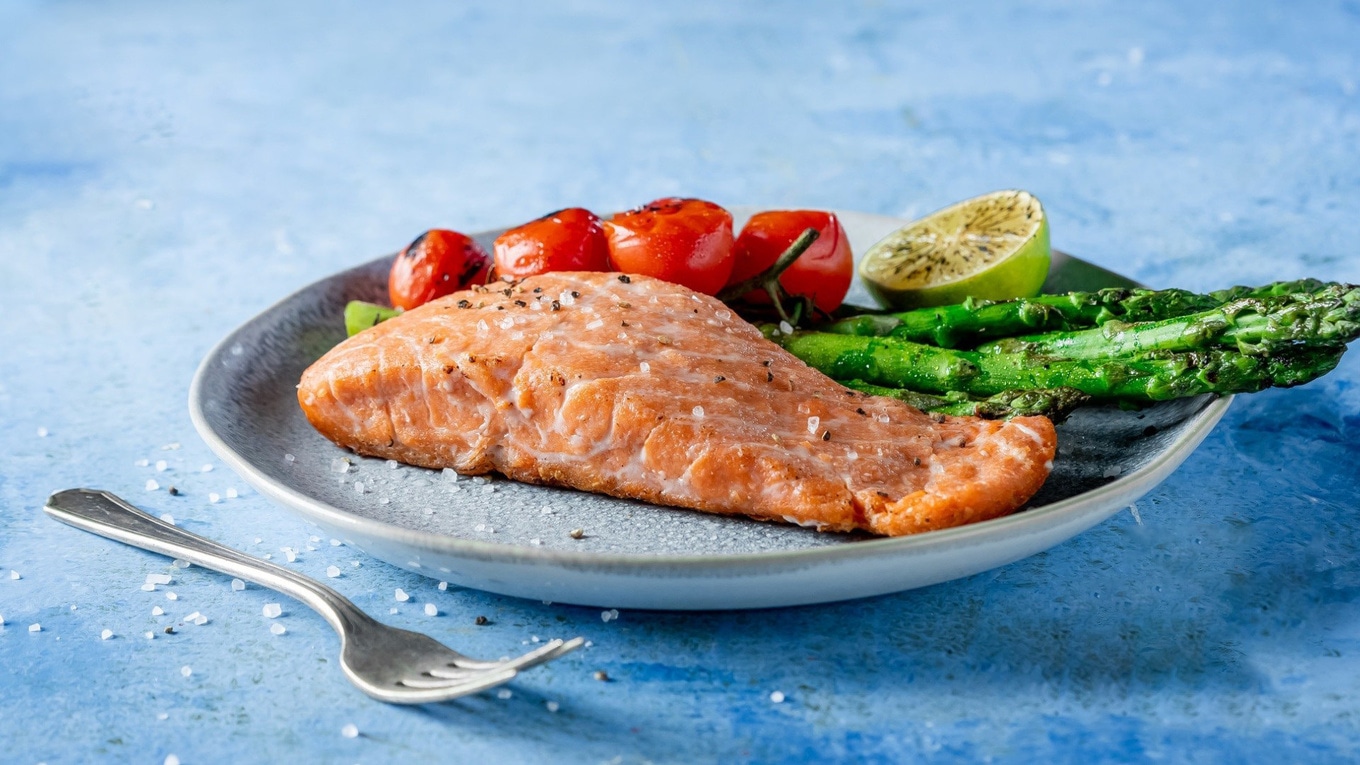 Oshi
In addition to focusing on widespread distribution across Europe by 2025, the company is making its US debut through restaurants in New York City with an eye on rapid expansion nationwide.
3Impact Food
To quell any cravings for poke, plant-based seafood company Impact Food just began its partnership with Pokeworks, the largest chain of its kind.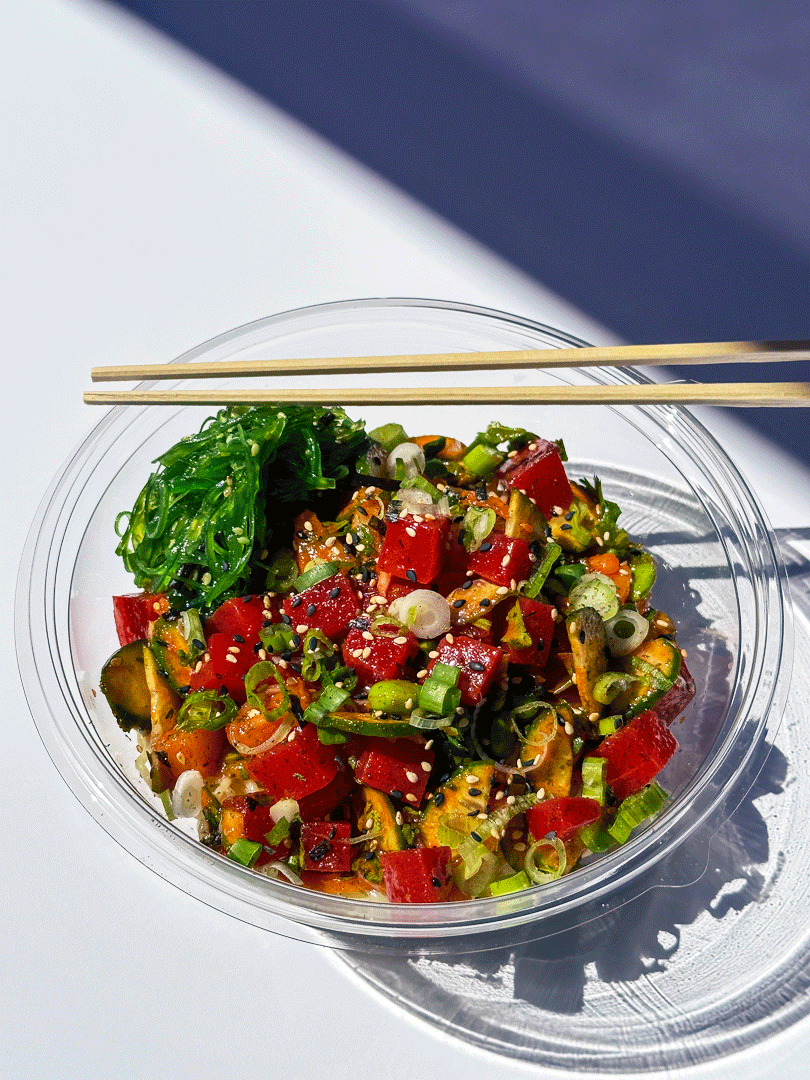 Impact Food
At its test kitchen in Irvine, CA, Pokeworks is trialing Impact's vegan sushi-grade tuna, made from pea protein and seaweed for a smooth texture and ocean flavor. This plant-based tuna can be included in existing poke bowls or as a protein base for custom bowls.
Pokeworks has been searching for a plant-based tuna alternative for some time and if the test goes well, the chain's locations in 20 states might offer the options.
4Wicked Kitchen
Owned by chef brothers Chad and Derek Sarno, Wicked Foods is a massive vegan food company that just acquired two vegan seafood brands that will satisfy any fish cravings. First, Good Catch Foods makes vegan tuna in pouches that are perfect for salads or sandwiches The brand's frozen selection also includes fish sticks, crab cakes, salmon burgers, and filets.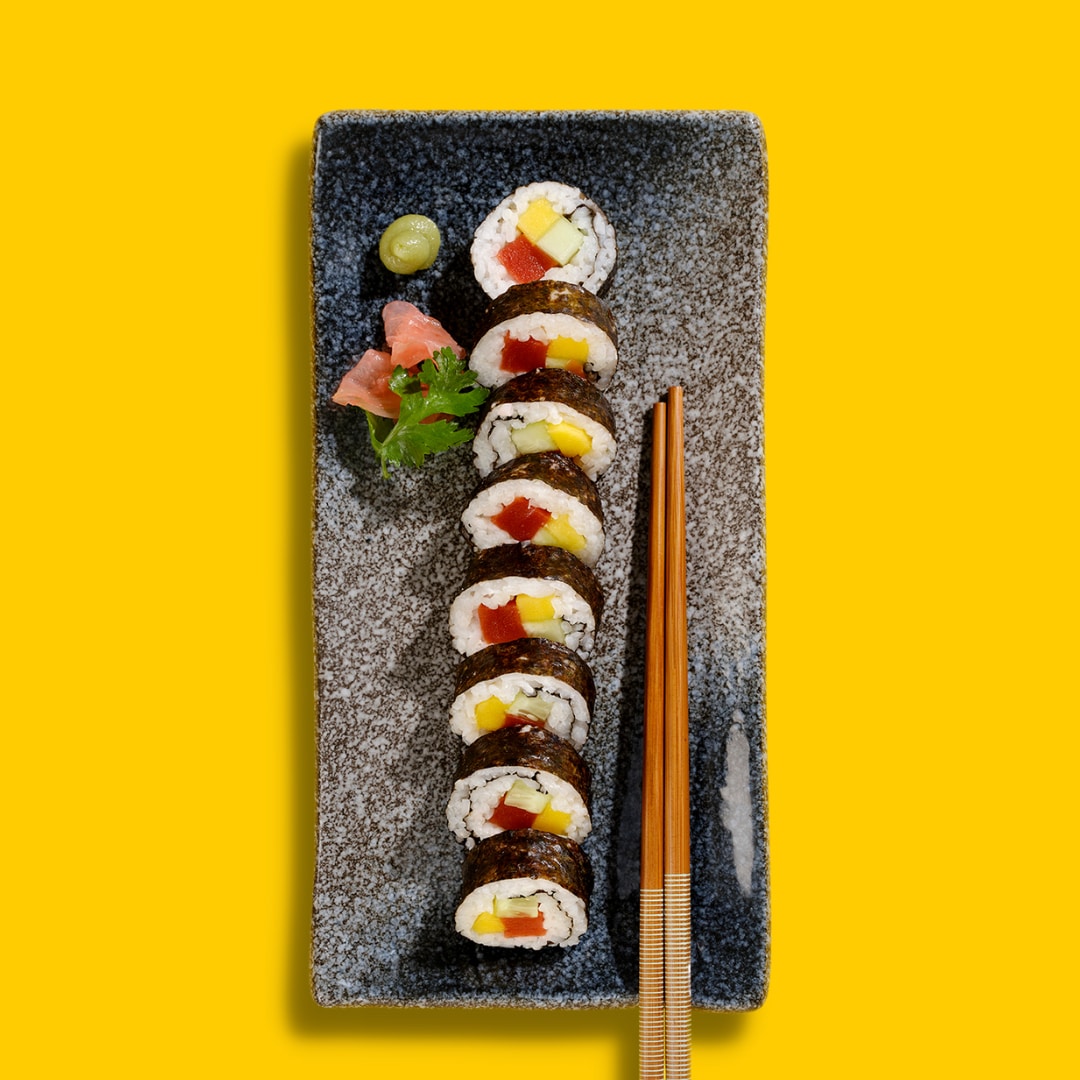 Current Foods
For sushi cravings, Wicked also owns Current Foods, which produces sushi-grade salmon and tuna. Instead of fish, Current uses pea protein, bamboo and potato for texture, tomato and radish for color, and a bit of algae for that ocean flavor and a hit of Omega-3s.
5Hart House
The Rock's Jumanji co-star Kevin Hart now owns Hart House, a growing chain of vegan fast-food shops. Here, the Rock will find a delightfully fish-free Caesar Salad—which typically uses anchovies in the dressing.
If fish is not really The Rock's thing, Hart House serves a variety of burgers, chicken, sandwiches, salads, and more—all vegan and with Hart's personal stamp of approval.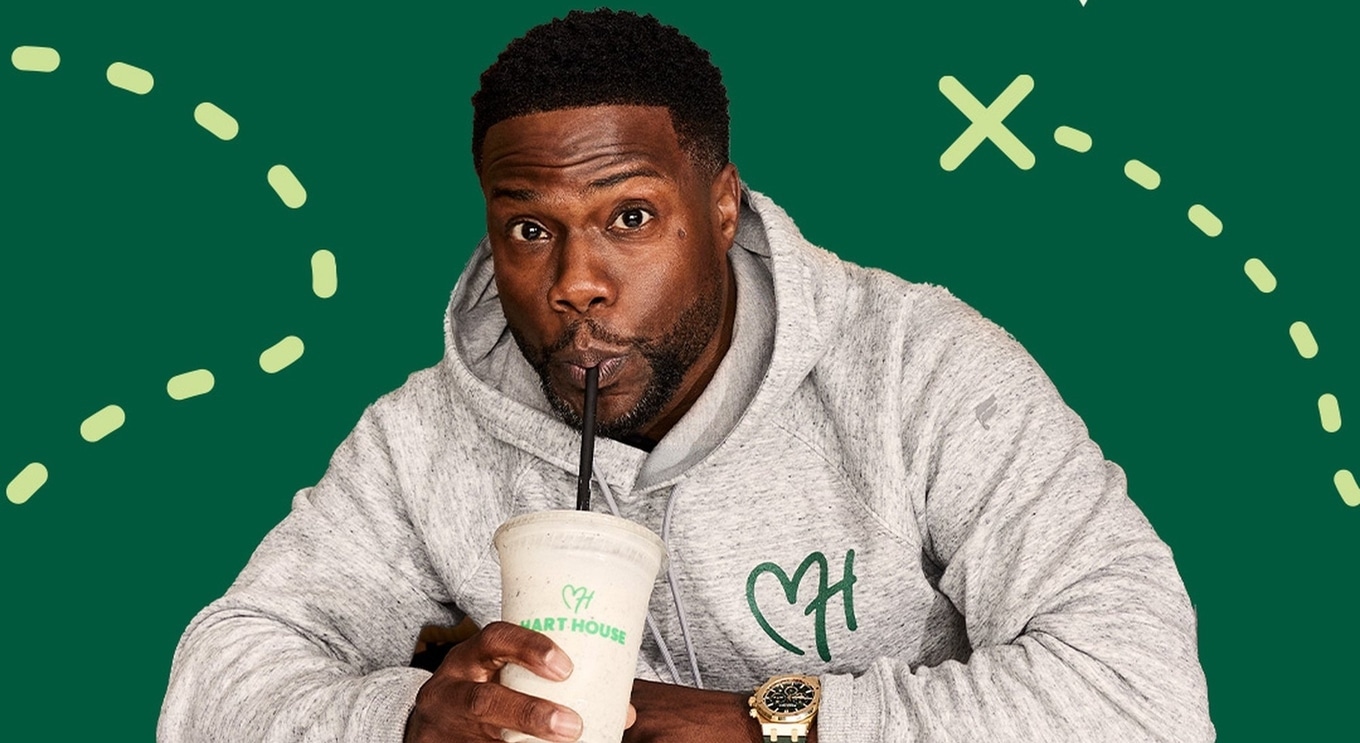 Hart House
And, The Rock owes Hart House a visit for another reason. Last year, Hart appeared on an episode of talk show The Late Late Show with James Corden where he participated "Truth or Eat It!"—a segment that dared him to either eat weird food combos or truthfully answer titillating questions Cordon asked.
When asked to rank the acting abilities of his Jumanji co-stars, including The Rock, Hart chose to eat a revolting combination of chocolate and cinnamon pudding topped with plant-based tuna instead of answering the question.
For the latest vegan news, read: