Brazil's vegan movement has taken a big leap forward as four plant-based companies come together to form the trade group "Base Planta." Created by The Not Company (NotCo) Brazil, NUDE, Positive Company, and Vida Vega, the association aims to improve the accessibility of plant-based foods for the growing number of vegan and flexitarian consumers across the nation.
With a unified vision to foster the growth of the plant-based sector, Base Planta will initiate constructive dialogues with authorities, suppliers, regulators, governments, and commercial partners. The goal is to secure more favorable conditions and competitive prices that will accelerate the development of plant-based offerings in Brazil.
Central to its mission is achieving fiscal parity between plant-based and animal-based products. According to Base Planta's analysis, plant-based milk currently bears a federal tax of 9.25 percent, while UHT milk, derived from animal sources, remains exempt.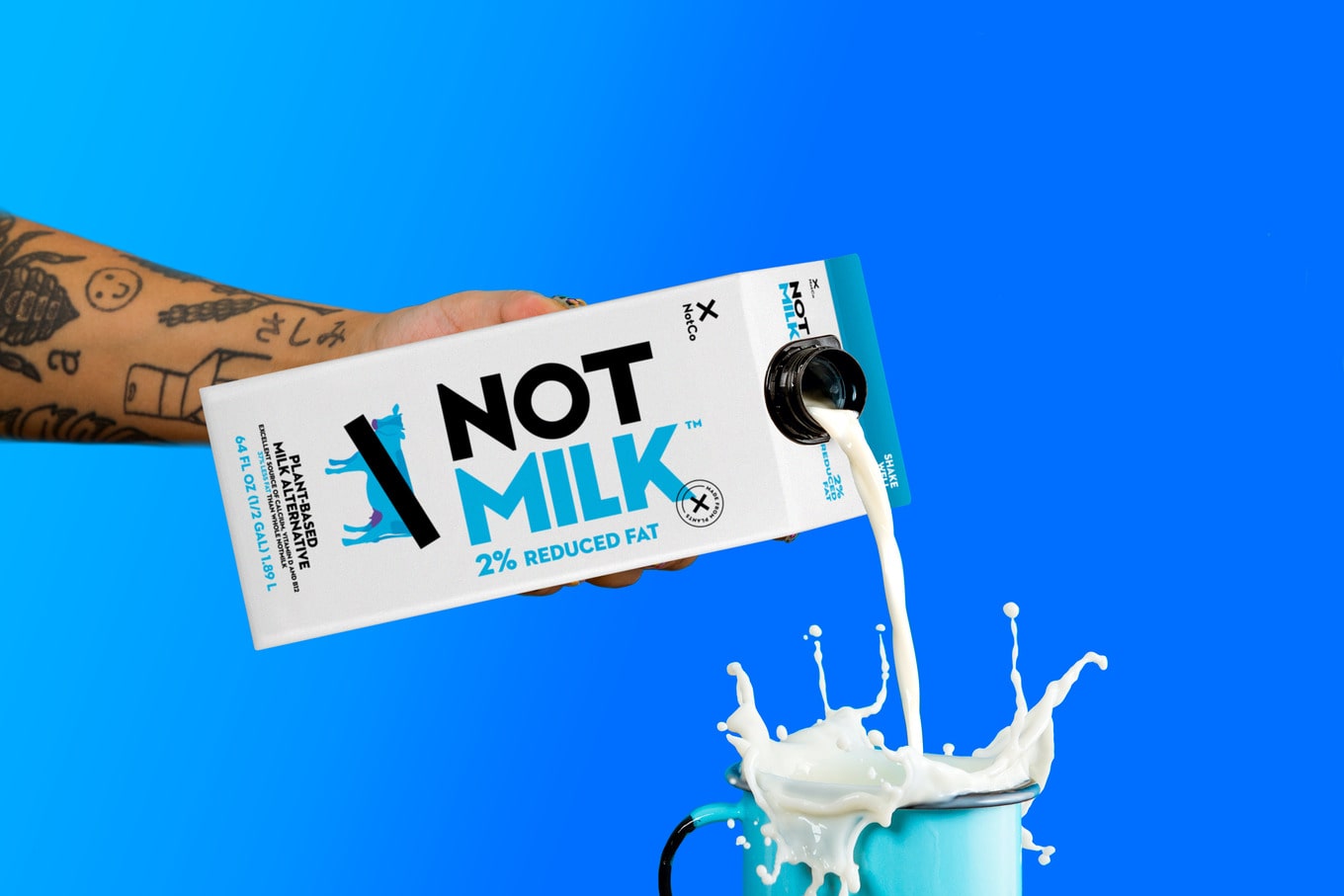 NotCo
And additional municipal, state, and federal taxes on plant-based products further increase their prices.
"Through extensive market research, we've identified that the main barriers to plant-based product adoption are price and availability," Thiago Augusto, NotCo Brazil's Head of Finance and Accounting, told local media. "The partnership among these industry leaders emerged to democratize the sector swiftly, with a particular focus on addressing the still-nascent fiscal and taxation issues in Brazil."
High prices have been a major hurdle for the industry, and this initiative seeks to address this concern among consumers. By advocating for fair and balanced tax policies, Base Planta intends to level the playing field, enabling plant-based products to compete more effectively in the market.
Plant-based market in Brazil
According to the Good Food Institute (GFI) Brazil, the country's plant-based market has matured significantly since the launch of the first plant-based meat products in 2019. Currently, the sector includes about 100 companies, including major players from the traditional food market such as JBS and BRF, as well as new players such as Future Farm, PlantPlus Foods, and NotCo (which originates from Chile but operates an arm in Brazil).
Although the plant-based meat and seafood market is still relatively new, it reached $164 million in sales in 2022, according to Euromonitor data. Comparatively, the United States plant-based meat and seafood market reached $1.4 billion in the same year.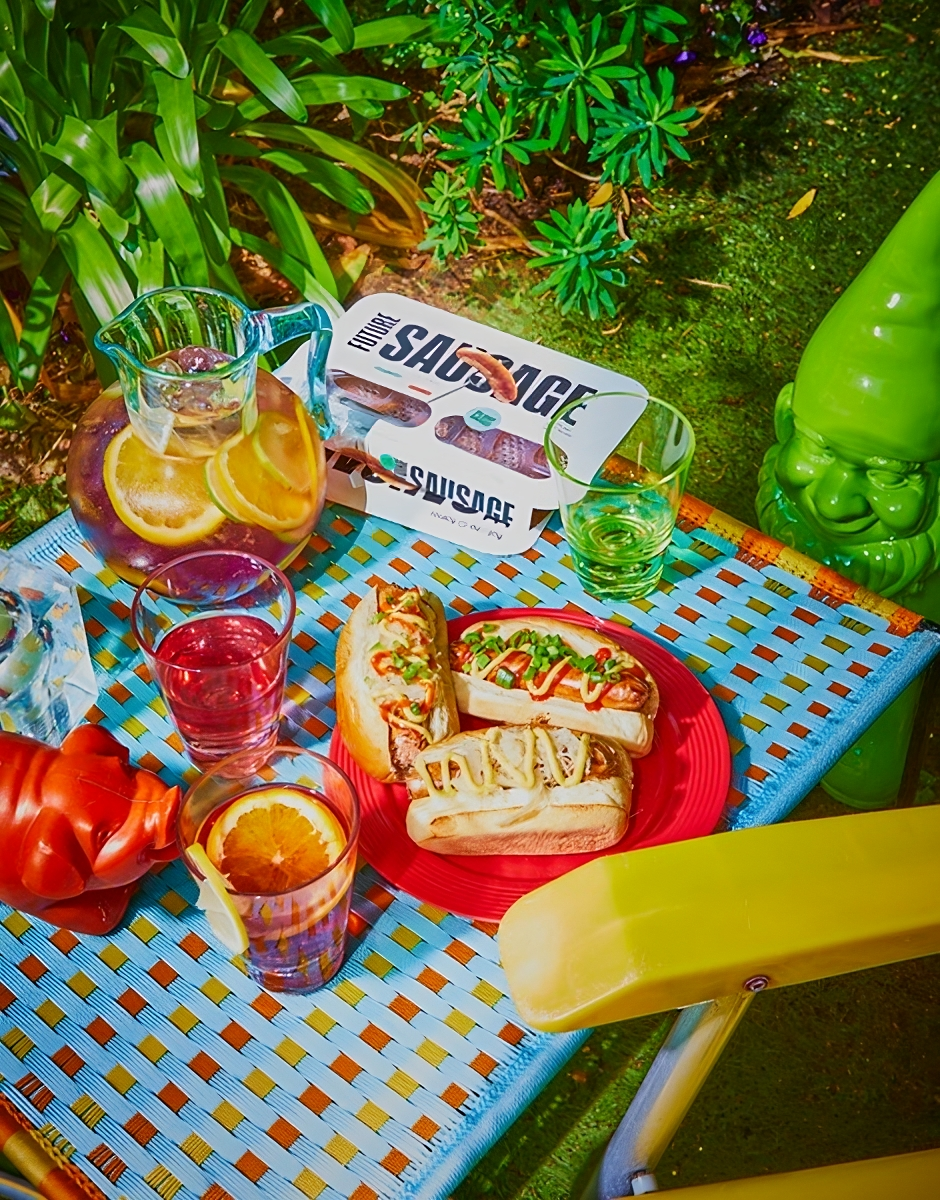 Future Farm
However, while last year posed challenges for the US market mainly due to inflation and consumer spending concerns, in Brazil the market continued to rise, with a 42 percent increase in plant-based meat and seafood sales and a 15 percent increase in vegan milk sales.
Even though Brazil is home to one of the world's largest animal agriculture industries and a significant consumer of animal meat, 2022 market research from GFI shows that the majority of Brazilians are interested in plant-based foods, with 67 percent of Brazilians reporting reducing their meat consumption and 34 percent of them replacing meat with plant-based alternatives.
Yet there remain obstacles to the adoption of plant-based meat options. "The challenges lie elsewhere, such as pricing, convenience, and taste," Raquel Casselli, Corporate Engagement Director for GFI Brazil, tells VegNews.
"If plant-based products are not delicious, hard to find, or not reasonably priced, Brazilians will be more resistant to consuming them," Casselli says.
In real numbers, the GFI survey found that the biggest obstacles to buying plant-based alternative proteins are the high prices (39 percent), the difficulty finding them (30 percent), and the taste (21 percent). "Another challenge is positioning plant-based product production as an additional option for Brazilian dietary choices and as an opportunity for the country's economy," Casselli says.
As Base Planta works to become the representative for plant-based companies in Brazil, the association's collective efforts are poised to bring about a profound transformation in the country's food industry.
Casselli believes Brazil has so much potential to dominate the plant-based market, with the necessary farming conditions to supply the best ingredients, industries with recognized competence in producing and distributing our products worldwide, and academic institutions possessing knowledge to put Brazil at the forefront of the sector.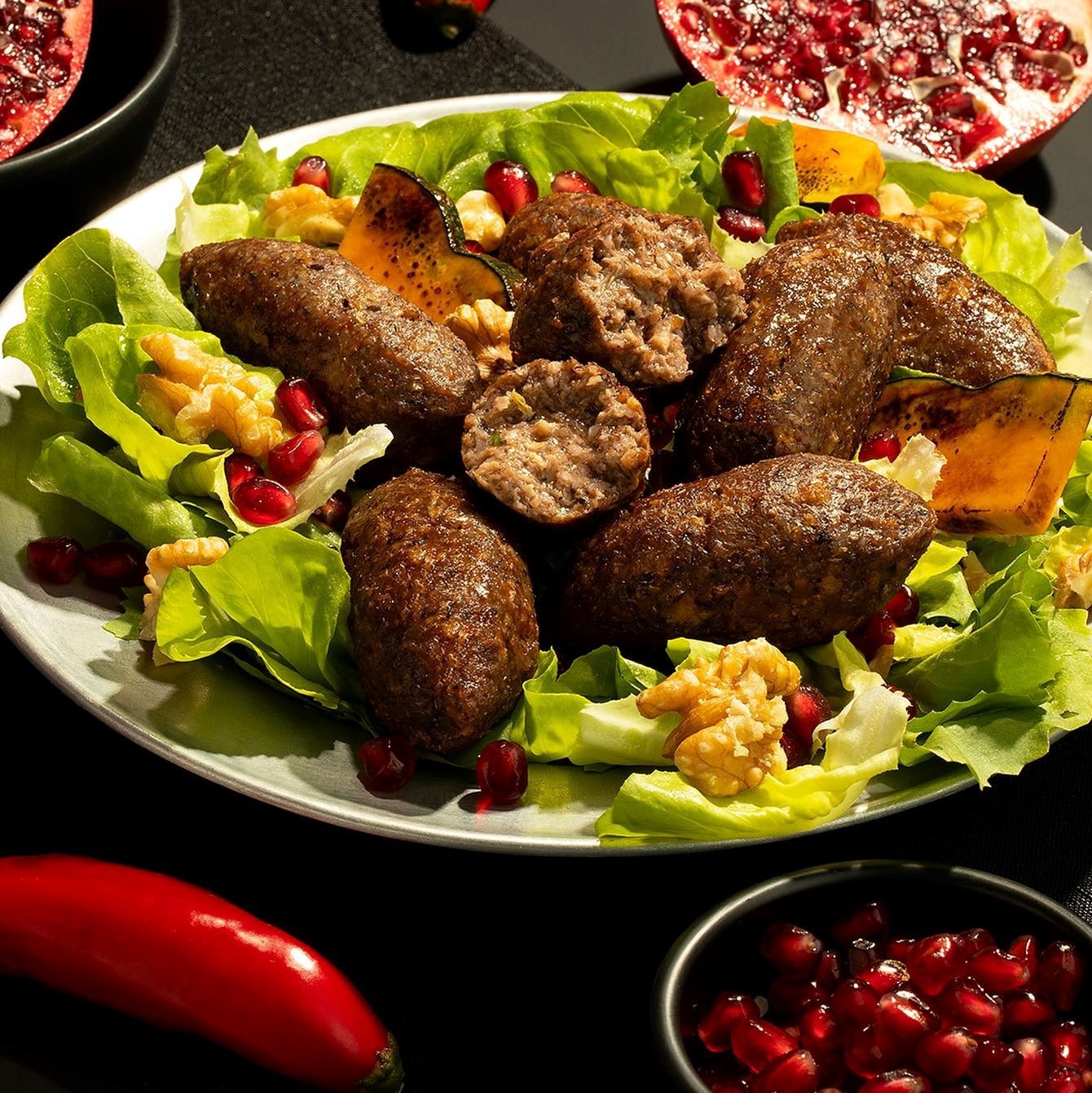 NotCo
"This is not a market of 'either/or' but rather 'both/and,'" Casselli says. "[Brazil] will be the world's largest producer of both animal-based and plant-based foods, cultivated and produced through fermentation processes. This is where we should aim."
Making vegan food affordable
Meanwhile, price parity is a common concern around the world when it comes to consumers replacing traditional animal meat with plant-based options. In the US, a 2022 study conducted by GFI with consumer research firm Mindlab found that consumers ranked price as the second-most important factor (behind taste) in purchasing a plant-based product.
In recent years, however, more brands are working to undercut traditional meat. Earlier this year, Seattle-based brand Rebellyous raised $9.5 million in an equity round to further its mission of making plant-based meat cheaper than animal products through technology-supported solutions.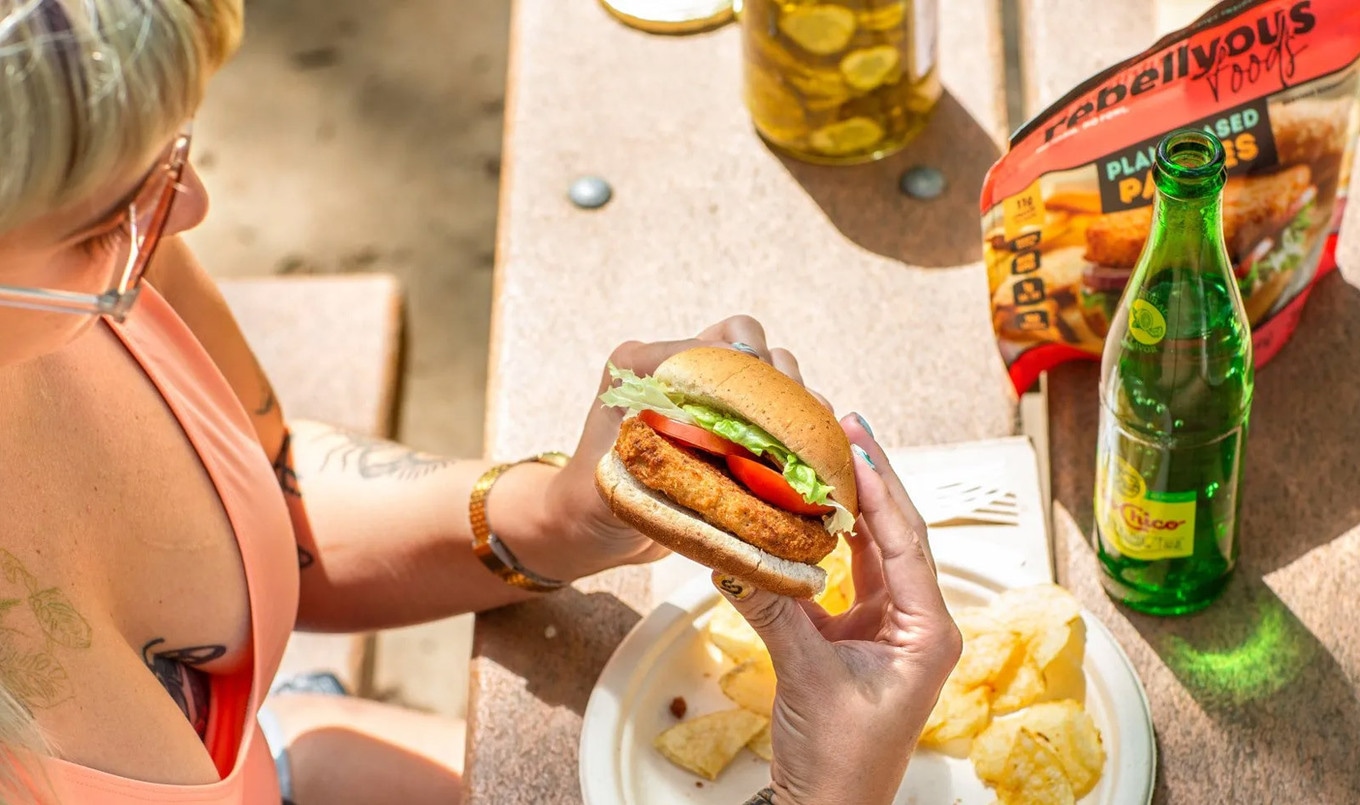 Rebellyous Foods
"During a tough economic slump, we are thrilled by this testament to investors' belief in Rebellyous and in price parity as a solution to sustained growth of plant-based meat in the marketplace," Rebellious founder Christie Lagally said in a statement.
And last year, vegan fast-food chain Plant Power Fast Food dropped the price of its burgers by 38 percent and its cheeseburgers by 33.5 percent in an effort to put the chain near parity with animal-based burgers from fast-food chains such as McDonald's, Burger King, and Wendy's.
"One of the core criticisms of plant-based food is that it is expensive," Plant Power Co-Founder and Chief Operating Officer Zach Vouga said in a statement. "Our goal is to remove that barrier and make plant-based fast food an easy choice."
For the latest vegan news, read: