An increasing number of companies are now actively recruiting for positions in the thriving plant-based industry, according to new data from data analytics company GlobalData. The data, gathered from April to July 2023, highlights a surge in job opportunities within the consumer goods sector, suggesting a strong interest in the future growth potential of plant-based foods.
Analysts have been closely monitoring the trends through GlobalData's Job Analytics database, which tracks daily job postings across various industries. The findings indicate a noteworthy 32 percent increase in "active" job listings linked to the plant-based diet, with a total of 596 positions advertised by consumer-sector companies during the specified period.
Notably, the interest in health and wellness is also on the rise, with a 4 percent increase in active job postings, accounting for approximately 4,460 positions in this segment.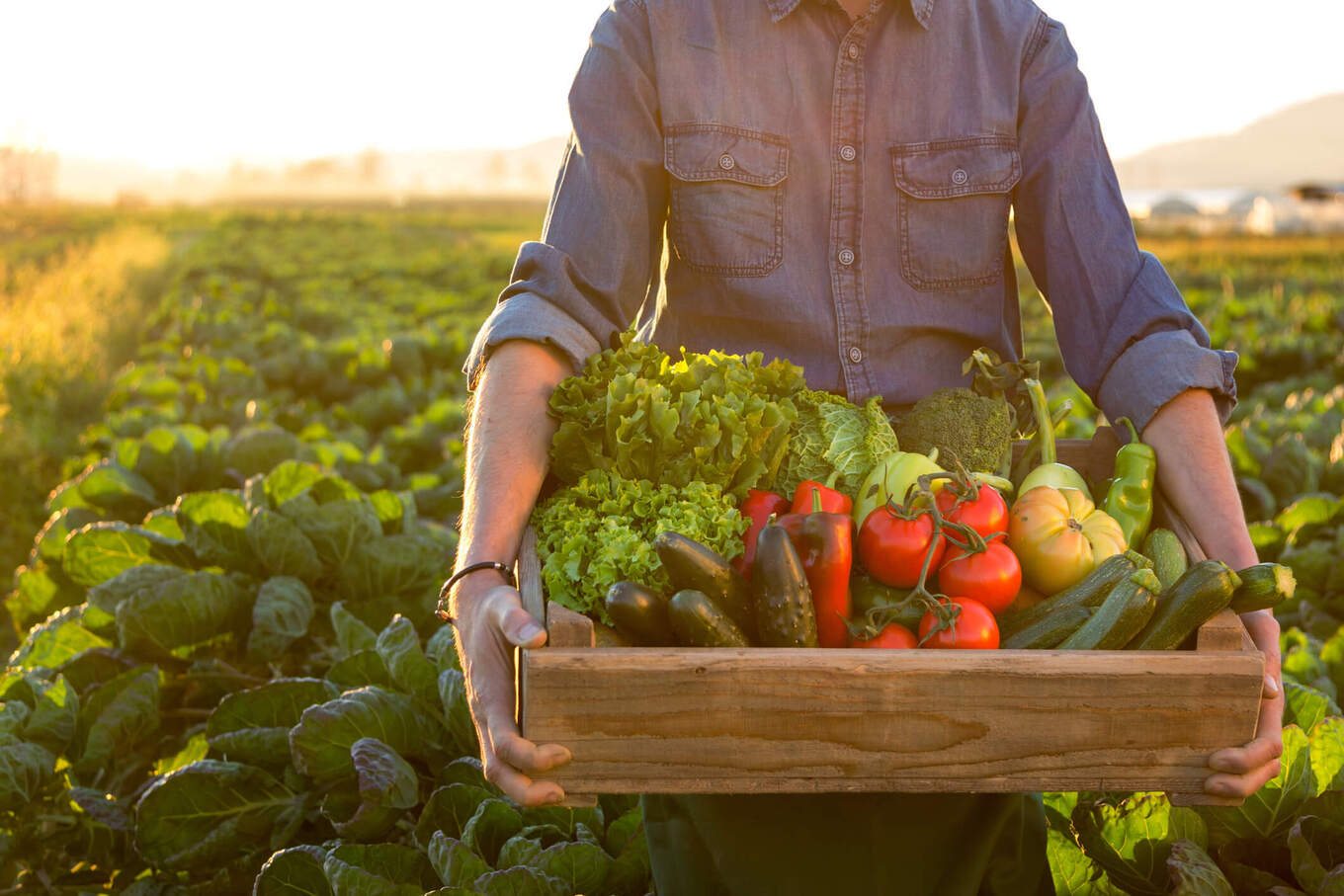 Alle 12
GlobalData's food industry news website Just Food emphasizes that this data provides valuable insights into where businesses are directing their hiring efforts, and the growing number of job openings in the plant-based sector indicates a promising surge in corporate interest.
"The growth outlook for certain parts of the plant-based sector, particularly alternatives to meat, has been called into question in recent months," Just Food reported. "However, there remains some investor and corporate interest in the area."
Plant-based meat market see challenges
This new data is particularly significant given that recent reports have suggested a decline in the industry's momentum. According to data from Circana, which tracks market data, US sales of refrigerated plant-based meat products declined 18 percent in dollar terms and 20 percent by volume during the 52 weeks ending May 21.
According to data from the Good Food Institute (GFI) and the Plant Based Foods Association (PBFA) commissioned from SPINS, this follows slow growth of plant-based meat in 2022, when plant-based meat sales in US retail declined slightly by 1 percent. PBFA says this could be due to inflation, which affected every sector of the food industry, including plant-based meat, animal-based meat, and total food.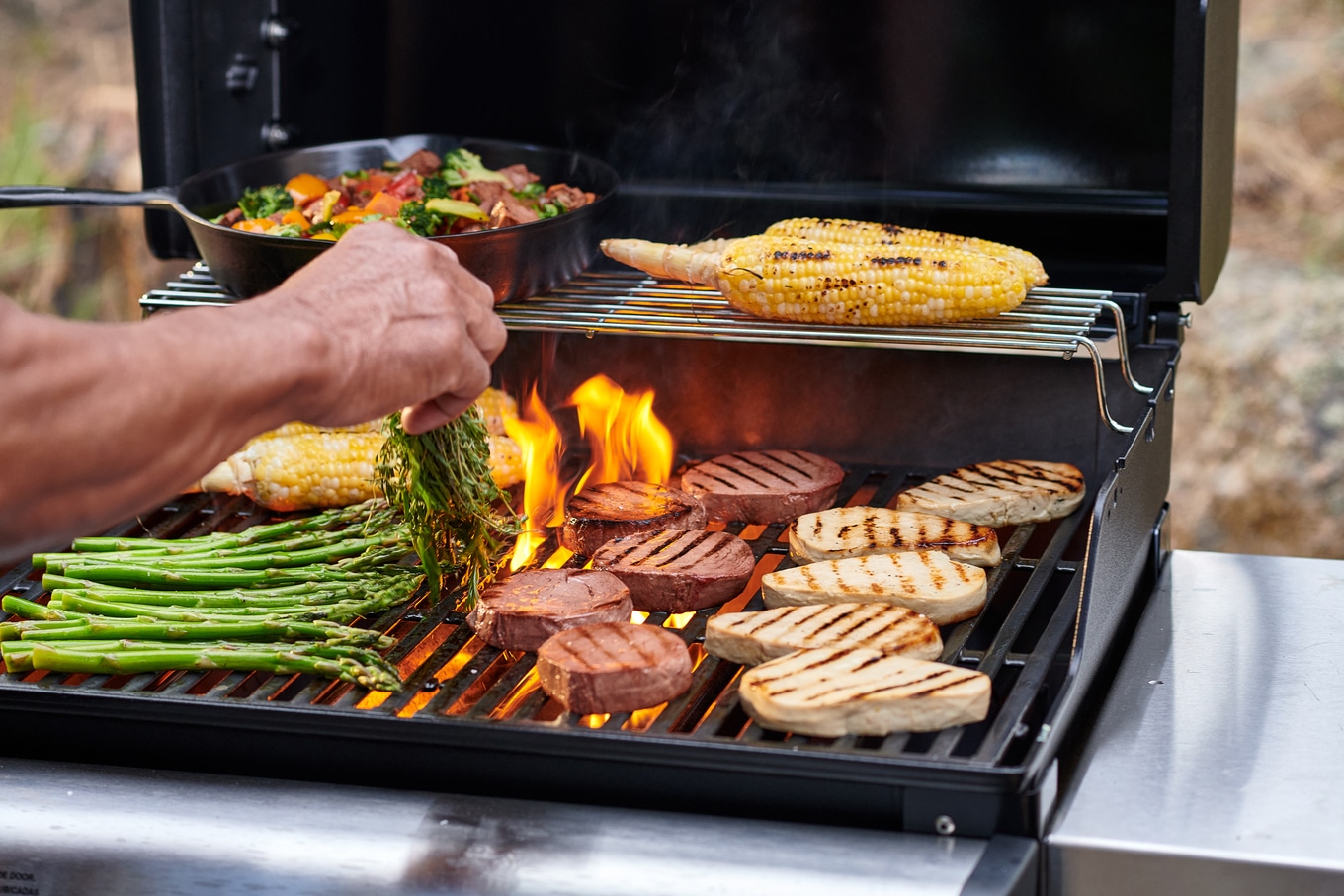 Meati Foods
And a few companies around the world appear to have been hit hard. California-based vegan chicken nugget startup Nowadays recently announced it is ceasing operations after struggling to raise the funding it needed to reach economies of scale.
In June, United Kingdom-based brand Meatless Farm fell into administration before being rescued by fellow UK vegan meat brand VFC.
And earlier this year, Canadian vegan butcher The Very Good Food Company went into receivership.
Is the vegan meat slump over?
However, according to SPINS latest data on US retail sales tracking sales across 52 weeks ending July 16, total year over year dollar sales of plant-based meat remain steady at approximately $1.3 billion, about 40 percent higher than pre-pandemic levels.
Plant-based meatballs are up almost 20 percent, plant-based sausages are up over 40 percent, and other meat segments, such as plant-based chicken, are growing, as well. Overall plant-based meat sales have declined by less than 10 percent through mid-July versus the prior year.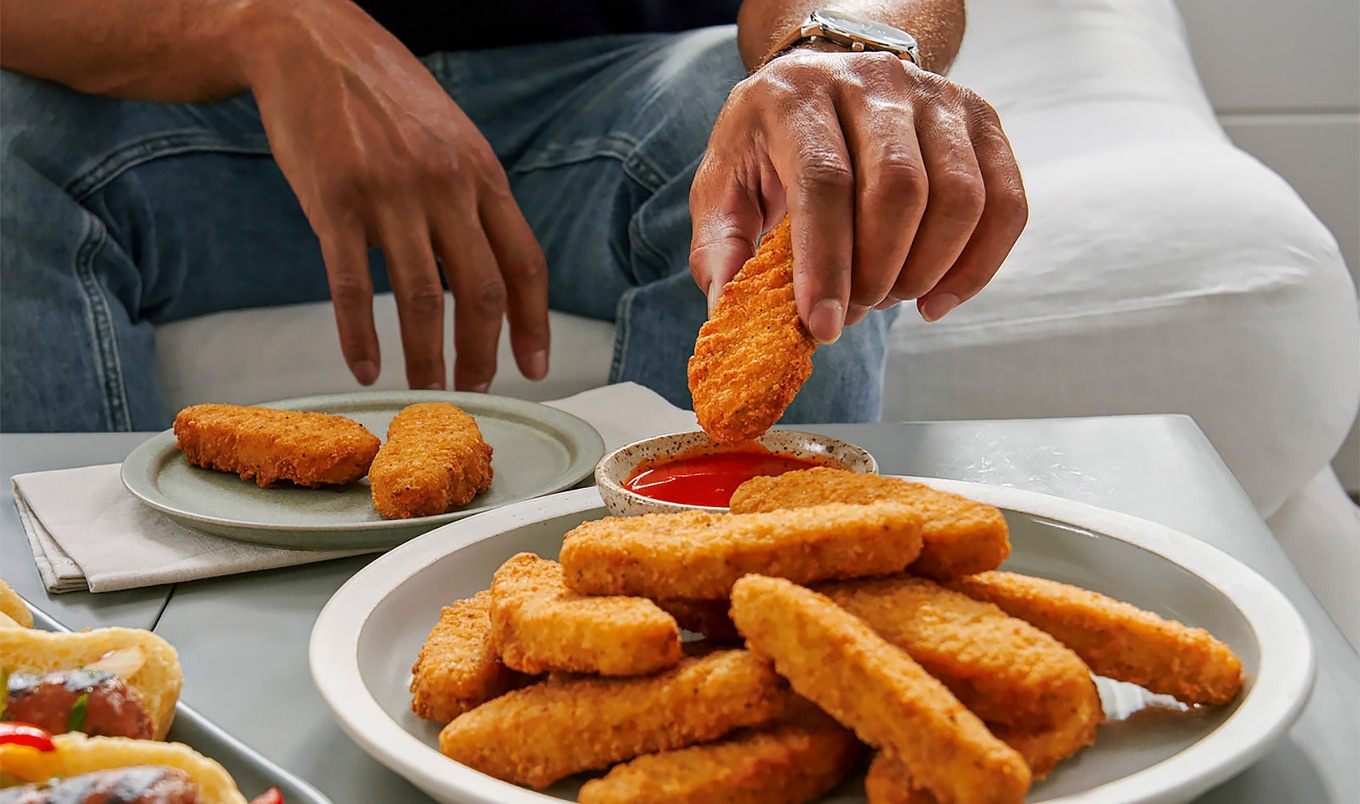 Beyond Meat
When it comes to the recent increase in job openings in the plant-based sector, though, PBFA says this suggests a growing interest in the market that positively affects the whole supply chain.
"As demand for plant-based foods increases, there are many job opportunities that could arise across the supply chain from farming to production to distribution," Julie Emmett, PBFA's VP of Marketplace Development, tells VegNews.
Plus, when looking at the overall plant-based food market, data from GFI and PBFA sheds light on its robust performance. Despite facing economic headwinds just like every segment of the food industry, the report reveals that US plant-based food dollar sales experienced an impressive $8 billion in sales with a growth rate of 6.6 percent in 2022.
"Here in the US, PBFA is particularly interested in fostering opportunities for American farmers growing ingredients for plant-based foods and facilitating strong partnerships in service of sustainable sourcing and fortifying a regenerative supply for plant-based foods," Emmett says.
In addition to finding new opportunities for farmers, partnerships with major food companies appear to be on the rise. Global food conglomerate Nestlé recently teamed up with Israeli vegan meat brand More Foods, and Japan's Morinaga Milk Industry acquired US plant-based business Tofurky.
Vegan milk demand on the rise
Beyond vegan meat, the plant-based dairy category appears to be booming—reaching almost $3 billion, up almost double digits—with all types of vegan milk such as almond, oat, and coconut contributing to growth.
Other plant-based dairy categories such as butter, cottage cheese, cream cheese and sour cream are all up double digits.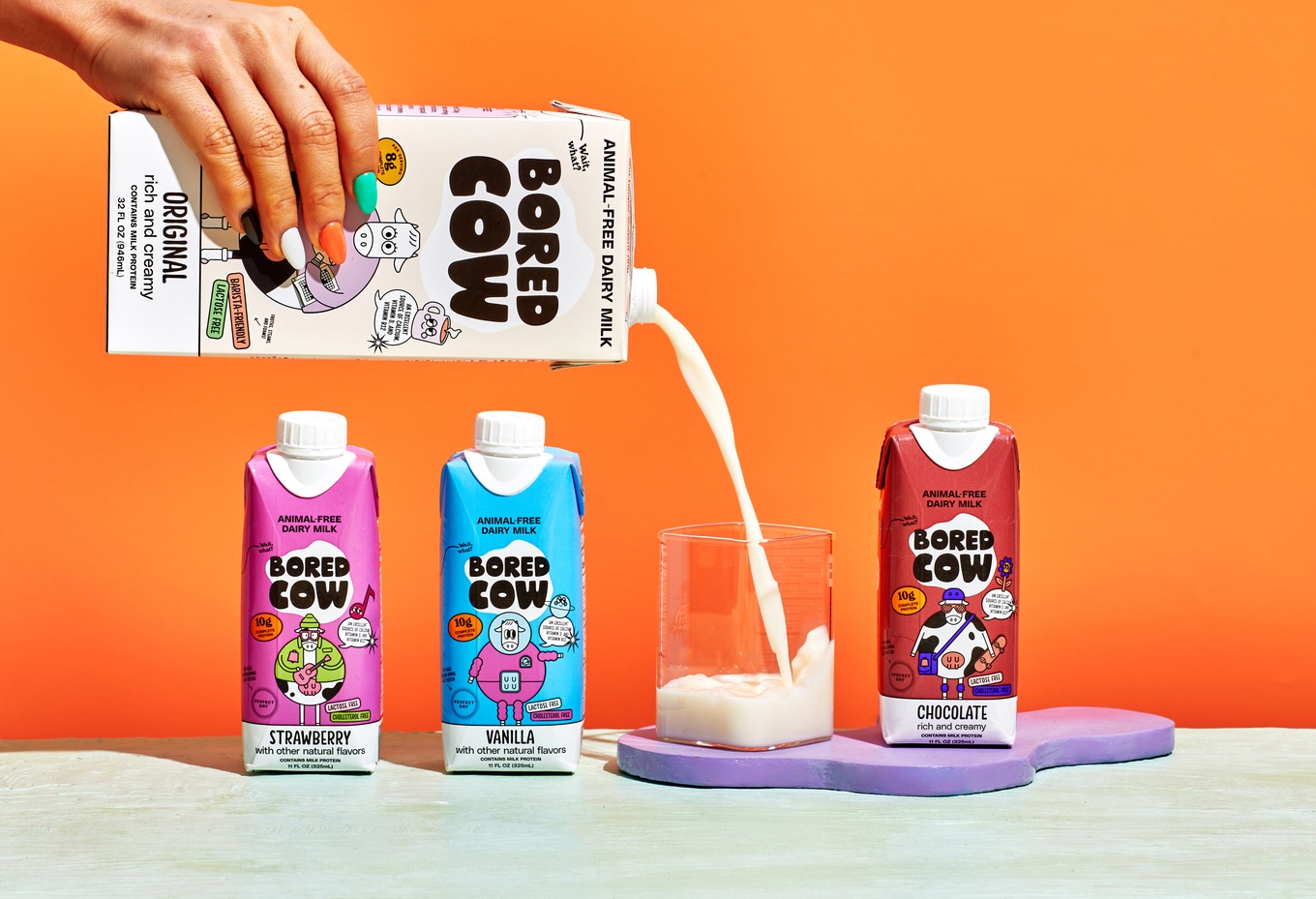 Tomorrow Farms
"When plant-based options first hit shelves, they were targeted to vegan and plant-based consumers, but now they are common for consumers of all diets. Plant-based milks have seen the most consistent amount of success with alternatives such as oat milk and coconut milk continuing to grow in the market," Scott Dicker, Director, Market Insights at SPINS, tells VegNews.
"Values-oriented consumers are seeking out these alternatives as a simple way to integrate plant-based options into their lifestyles, from their morning coffees to their favorite dinner recipes," Dicker says.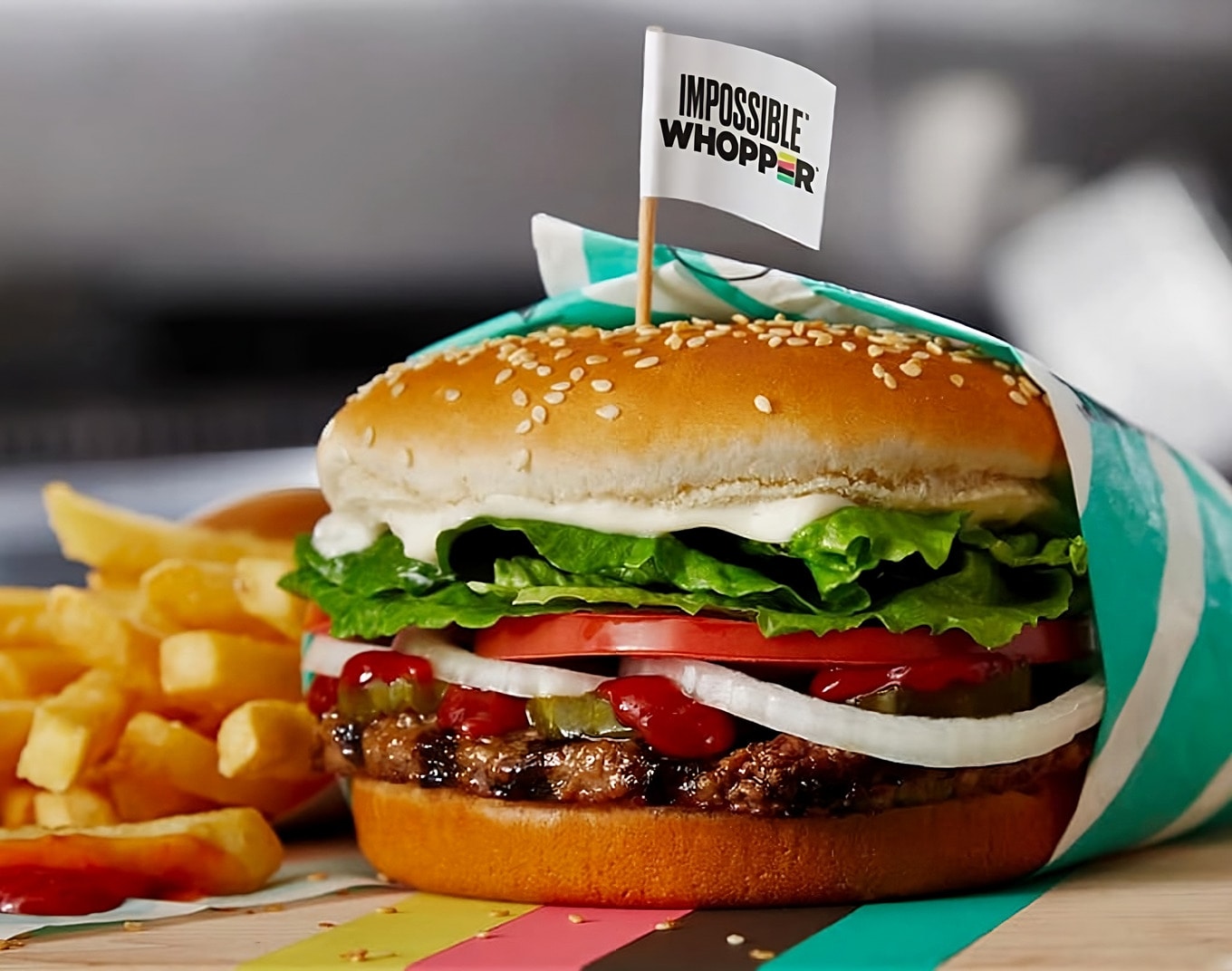 Burger King
These statistics reflect a growing awareness of the benefits of plant-based diets, which is driving both consumer demand and corporate interest in the plant-based industry. With job opportunities increasing, it seems that the plant-based sector is positioned for even more substantial growth in the coming years.
"Plant-based foods also span across over 20 categories in the retail sector alone, illustrating the diversity and breadth of our industry and consumer demand for a variety of segments," Emmett says.
For the latest vegan news, read: