In the face of escalating retail costs for specific meat products, consumers are reevaluating their purchasing habits, as unveiled by the latest findings from Kansas State University's Meat Demand Monitor.
The study, spanning the months of May to June this year, has illuminated a discernible decrease in consumer willingness to buy animal-based protein sources, such as ground beef, pork chops, and chicken breast, primarily due to the mounting price hikes.
Throughout June 2023, the peak prices that consumers were amenable to paying per pound of protein experienced a notable decline in comparison to the previous month. Notably, the figures dropped by nearly two dollars for ribeye steak, settling at $16.76. Similarly, ground beef witnessed a decrease from just under $9 to $8.46.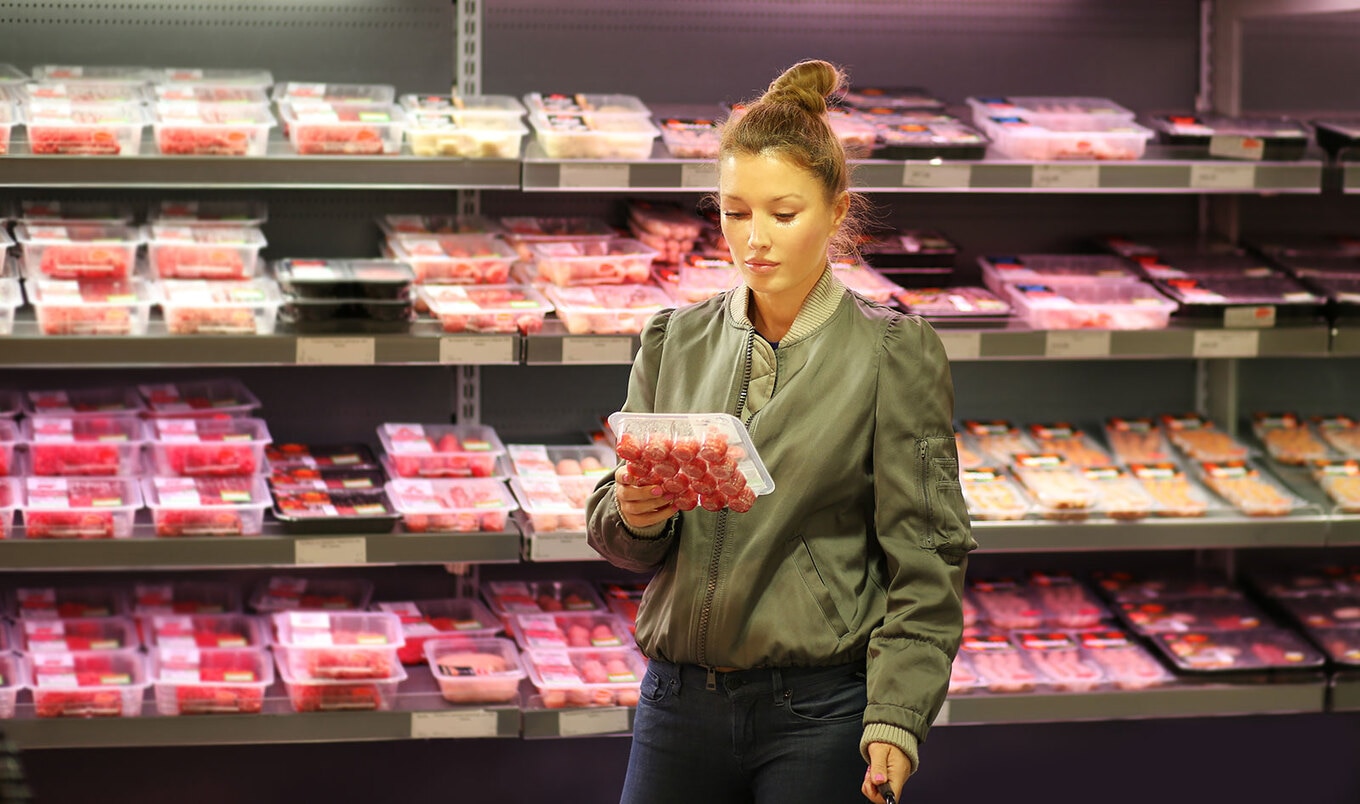 Adobe
Conversely, the data for June indicates that consumers were open to allocating $6.97 per pound for pork chops, $5.58 for bacon, and $8.11 for chicken breasts.
With inflation still affecting meat sales, the US animal agriculture industry continues to struggle with declining profits and reduced consumer demand. Smithfield Foods recently announced it will be closing 35 pig farms across Missouri and laying off 92 employees.
Additionally, Tyson announced it would close four chicken plants due to declining demand, market conditions, and higher feed costs.
Consumers will pay more for vegan meat
An intriguing exception to the declining sales data from the Meat Demand Monitor comes in the form of plant-based meat patties. Even as meat prices encountered an upswing, consumers demonstrated an increased willingness to invest in plant-based meat alternatives.
Comparing the data from May to June, the average cost for plant-based patties rose by nearly one dollar from $7.92 to $8.46 per pound.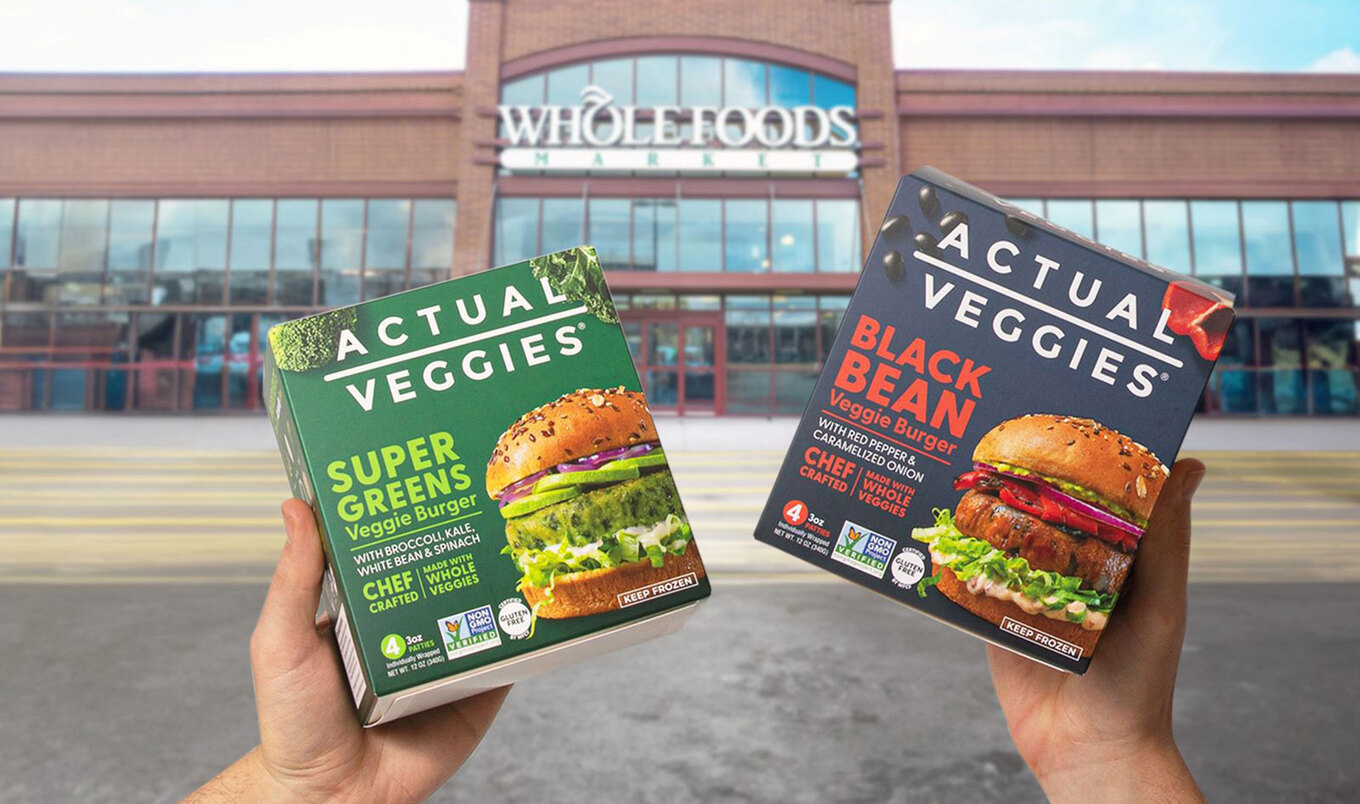 Actual Veggies
The escalating prices of conventional meat products have undeniably prompted consumers to reconsider their dietary preferences, with plant-based options emerging as a relatively more attractive choice amidst the current market dynamics.
And while all sectors of the food industry have been affected by economic headwinds, including the plant-based sector, data does demonstrate that consumer demand for vegan meat remains strong.
According to the most recent US retail sales data from SPINS, tracking sales across 52 weeks ending July 16, 2023, total year over year dollar sales of plant-based meat sales remain steady around $1.3 billion, 40 percent higher than pre-pandemic levels.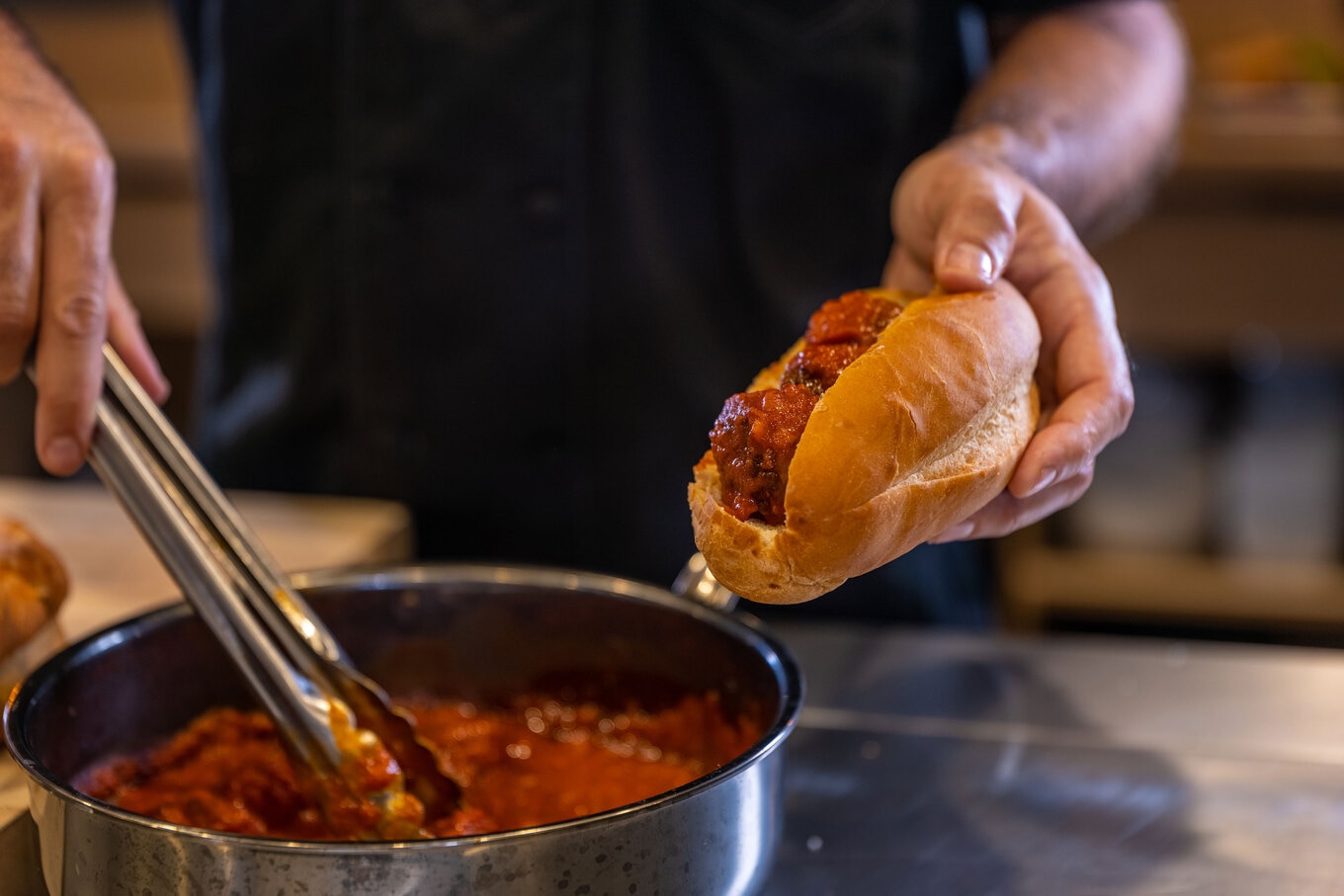 Wicked Kitchen
Vegan meatballs are up almost 20 percent and plant-based sausages are up more than 40 percent. Other segments of plant-based meat, such as chicken, are growing as well.
Overall plant-based meat sales have declined, by less than 10 percent, through mid-July versus prior year.
Plant-based meat aims for price parity
Compared to traditional animal meat, the plant-based meat sector has the disadvantage of not yet achieving price parity or economies of scale. Achieving price parity is vital for mainstream adoption because consumers are more likely to try a new plant-based option that is not much more expensive than its animal-based counterpart.
Yet making this a reality has been a challenge for companies given the current landscape, explains Rachel Dreskin, CEO of trade group Plant Based Foods Association (PBFA).
"The landscape of agriculture in the US is very much skewed towards supporting industrial animal agriculture—roughly a quarter of all crops produced are consumed by humans directly while around two-thirds goes to animal feed," Dreskin tells VegNews.
And because the food sector is traditionally set up for animal agriculture, processing and distribution networks for food are designed specifically for industrial animal agriculture, in addition to governments providing generous subsidies for this sector, Dreskin adds.
"[The] availability of animal-based foods is supported by subsidies, crop insurance, and other governmental programs, rather than being squarely predicated on consumer or market demand for these foods," Dreskin says.
Consumer shift in spending
Despite this, consumer demand seems to have shifted in recent years. A study conducted by Kroger that examined the purchasing habits of eight million households in a two-phase study from 2019 to 2021 found that consumers are indeed migrating toward plant-based products.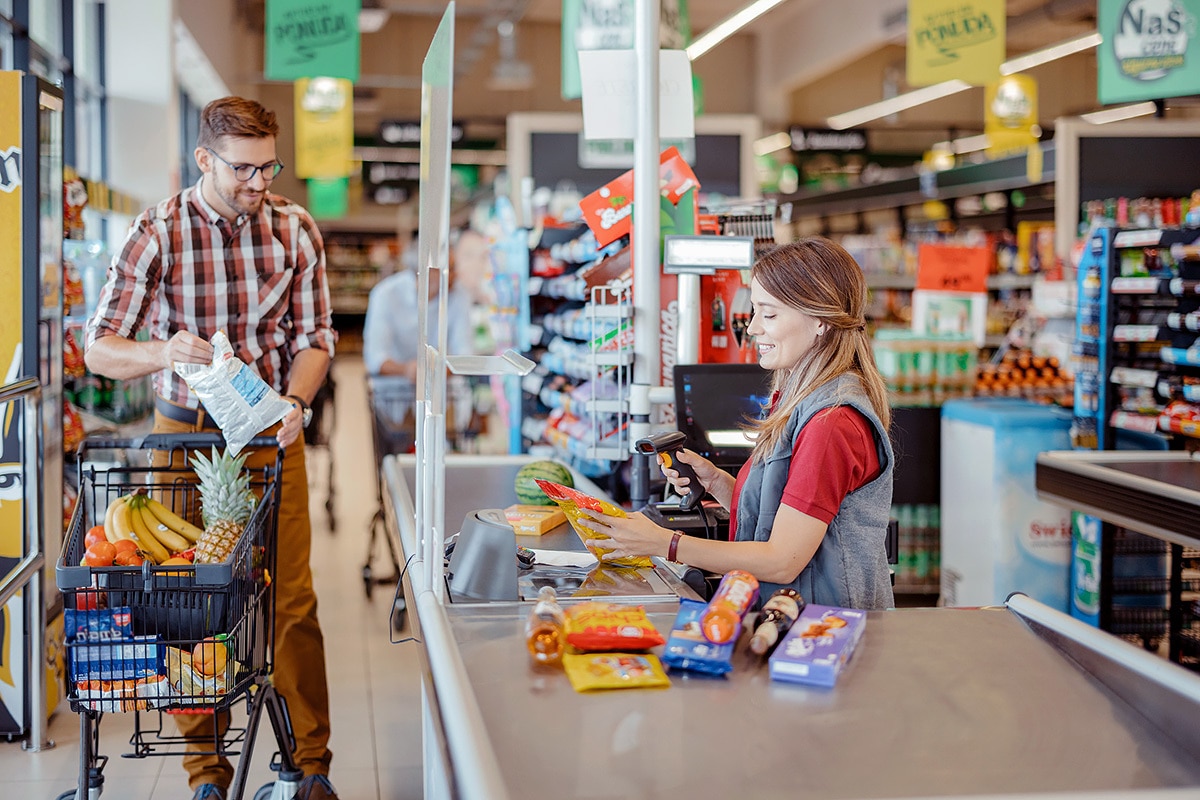 Getty
Kroger's intent for the study, which was done in partnership with PBFA's sister organization Plant Based Foods Institute and data insights company 84.51°, was to get feedback directly from consumers about what they want.
Notably, phase two of the study found that households that purchased foods within the plant-based product categories decreased their spending on animal products overall—indicating that consumers had begun replacing animal foods with plants.
In fact, shoppers migrated away from the animal-derived meat category the most, with spending decreasing here by an average of $31 per household year over year.
Sales for both animal meat and plant-based meat have cooled across the board as a result of recent rising inflation rates and continued supply network disruptions for all retail industries, with food being one of the hardest hit. However, data shows that the plant-based food industry is resilient as it continues to transition the world to more sustainable foods.
"Feeding our growing population here in the US and globally requires the involvement of many stakeholders and new jobs that support the development and scale of innovative plant-based foods," Dreskin says.
"Our goal is to identify strategies through the marketplace and policy outlets to create sustainable support for this transition, while centering livelihoods, equity, and economic opportunity," she says.
For the latest vegan news, read: