We drool over the culinary creations of these vegan chefs 365 days of the year, and we think their work should be celebrated and savored every month and every day. We're rolling out the red carpet for these mega-talented foodies. We've been devoted to the cookbooks, restaurants, and recipe blogs from these 10 Black culinary artists for years, and we'll continue to consume their delicious content for as long as they keep making it. Follow them, bookmark them, print out their recipes and advice, and join us as we present this list of iconic Black vegan chefs who are mainstreaming veganism and changing the world.
@byanygreens/Instagram
1 Tracye McQuirter
When it comes to optimum nutrition, we put our faith in McQuirter. She earned a Masters in Public Health from NYU and has over 30 glorious years of plant-based experience under her belt. She directed the first federally funded, community-based vegan nutrition program; co-created the first vegan-themed website specifically for Black Americans; launched the first Black American vegan starter guide; wrote two vegan how-to/recipe books; and previously served as a nutrition advisor for Black Women's Health Imperative. We've steadily been cooking our way through her latest book, Ageless Vegan, which includes 100 healthy plant-based recipes.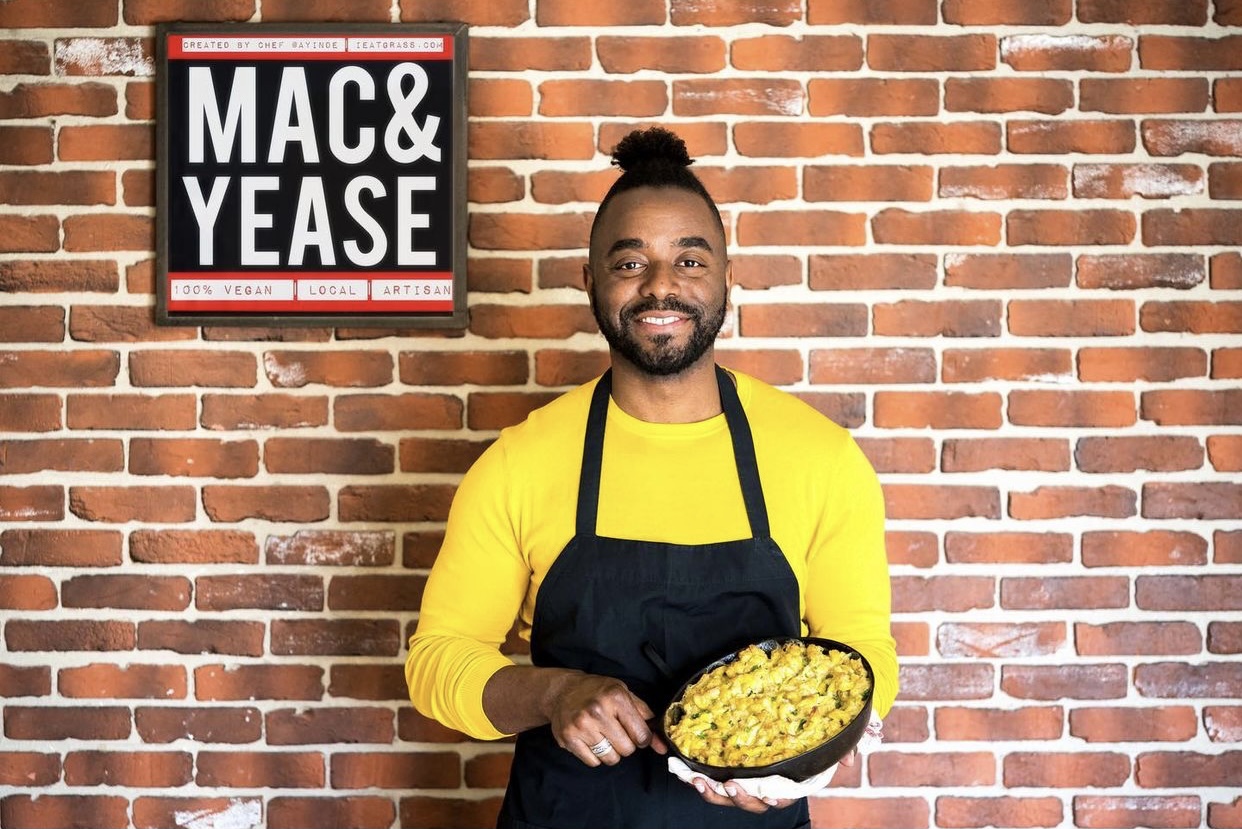 @ayinde/Instagram
2 Ayindé Howell
This life-long vegan has burst onto the national scene with his addictive Mac and Yease—a healthy, vegan take on mac n' cheese. The restaurant-trained chef and vegan sandwich shop-owner veganized his great-grandmother's family recipe, and Whole Foods came asking for it. This cheesy vegan comfort food can now be found in 63 Whole Foods in California, Nevada, and Hawaii, but those out of range can order a tray online. Costco members in California and Hawaii can also get in on Howell's plant-based pastas. Beyond this culinary success, Howell is also a working actor and co-author of one of our most eye-catching cookbooks—aptly titled The Lusty Vegan.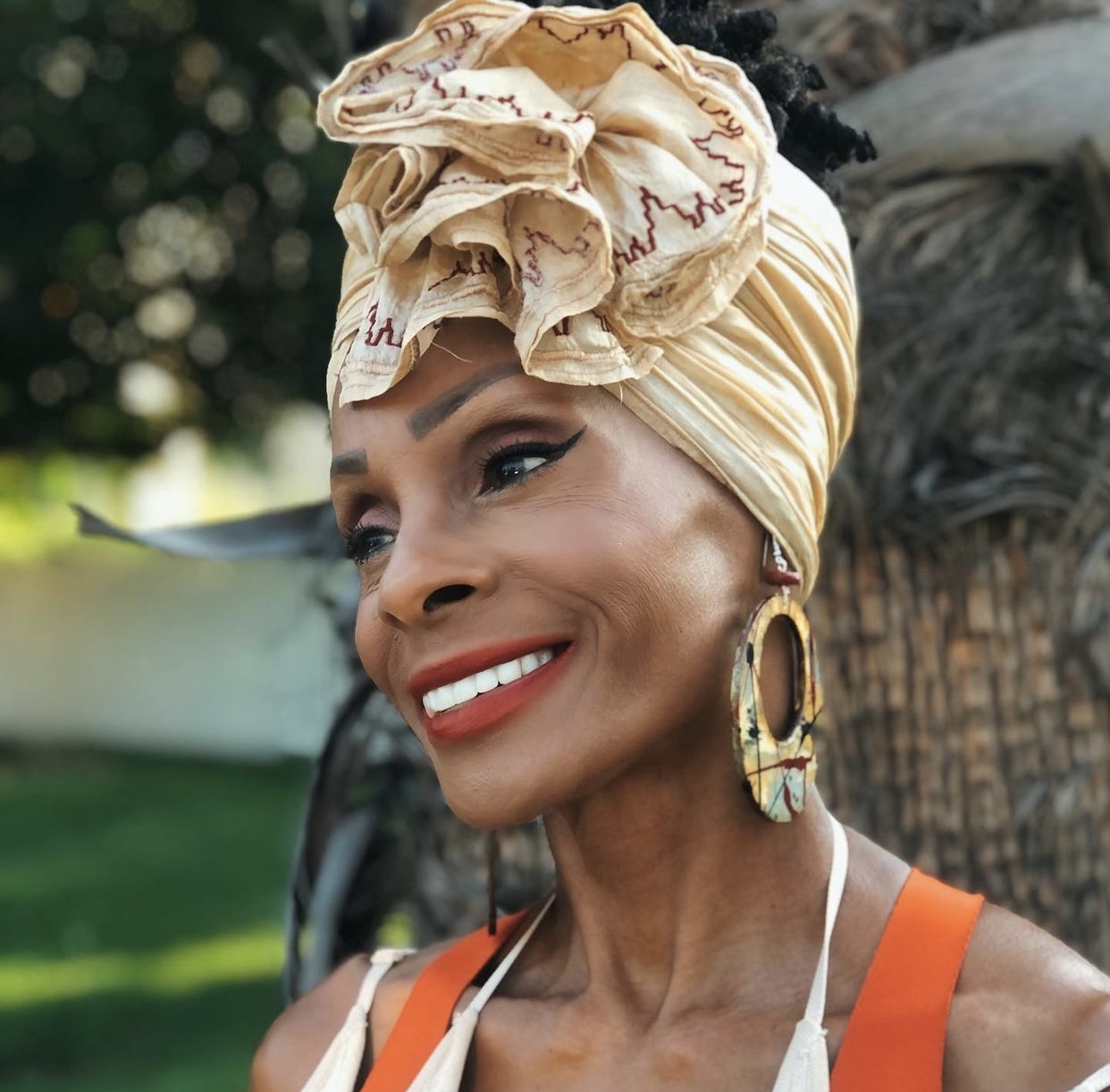 @chefbabette/Instagram
3 Babette Davis
If Chef Babette is any indication of what a healthy vegan diet can do, we're baffled why the world hasn't switched over yet. At age 70, she still looks like a fitness model—and she can probably lift heavier and run faster than most people half her age. Her nourishing food philosophy incorporates both raw and comfort food elements to provide accessible, plant-based options to those who need it most. Those in the Los Angeles area can experience the healing and soul-warming powers of her cooking by visiting her restaurant, Stuff I Eat.
@chefangelameans/Instagram
4 Angela Means
Let's just get this out of the way … "Bye, Felicia!" This actress-turned-vegan-entrepreneur is the proud owner of The Jackfruit Cafe in Los Angeles. The wellness-focused chef has faced her share of challenges with this concept—the business has morphed from a pop-up to a brick-and-mortar to a temporary food truck and finally back to a permanent place in Santa Monica. Angelenos are thrilled she found her home, and they're even more excited about the fact that they can now get their jackfruit taco fix on a regular basis.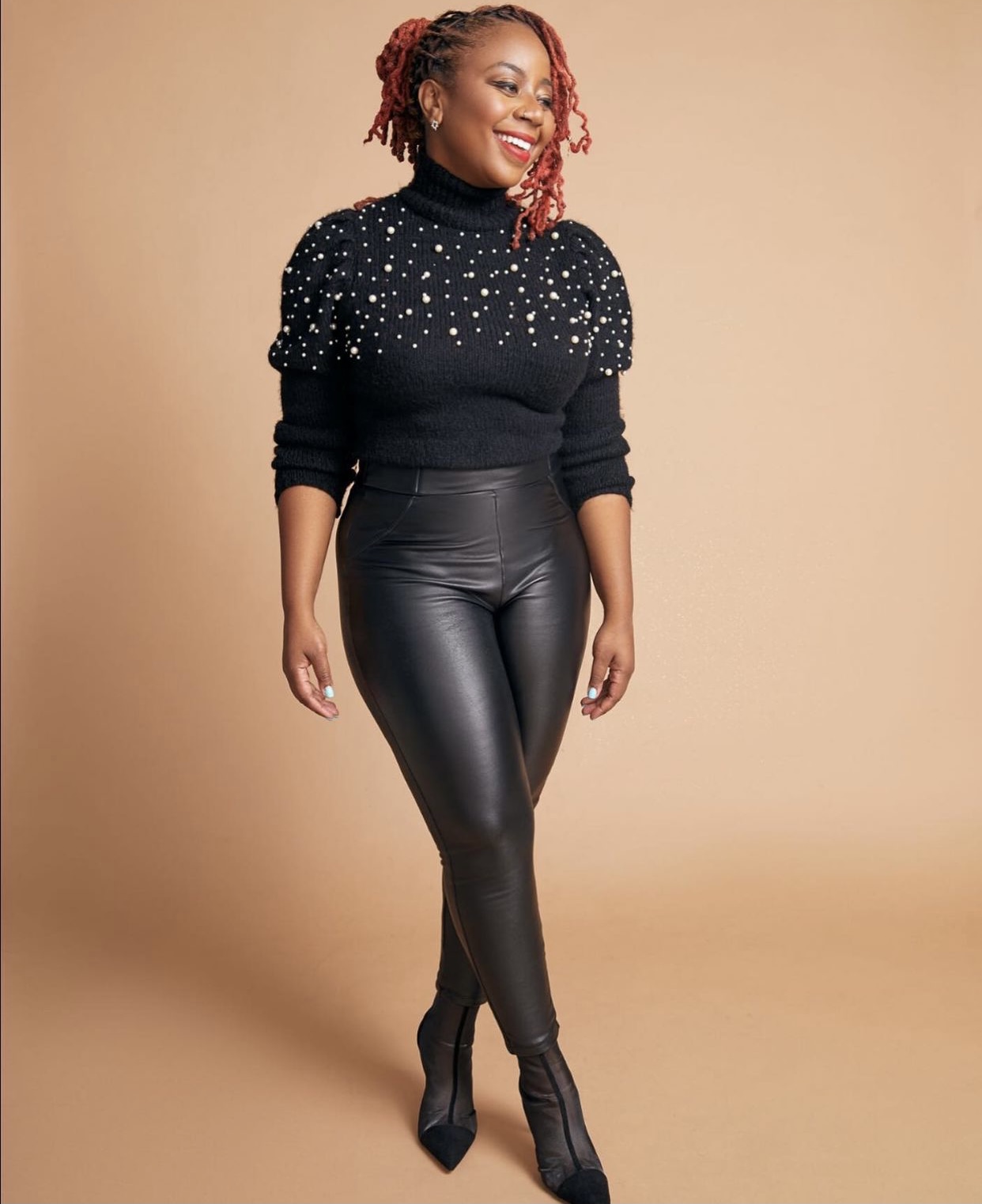 @pinky907/Instagram
5 Aisha "Pinky" Cole
Cole has done far more for the vegan community than creating mind-blowing burgers that beckon hour-long lines and a nation-wide craving. She's made vegan food accessible within a neighborhood that was utterly devoid of plant-based options. Slutty Vegan's flagship store in the predominantly African American West End of Atlanta has sparked a conversation and a movement—not only can vegan food be comforting and familiar, but it can also be affordable. When Cole isn't focusing on her multiple locations throughout Georgia or hosting Slutty Vegan pop-ups around the country, she's donating funds to help local college students pay off their debts and stay in school.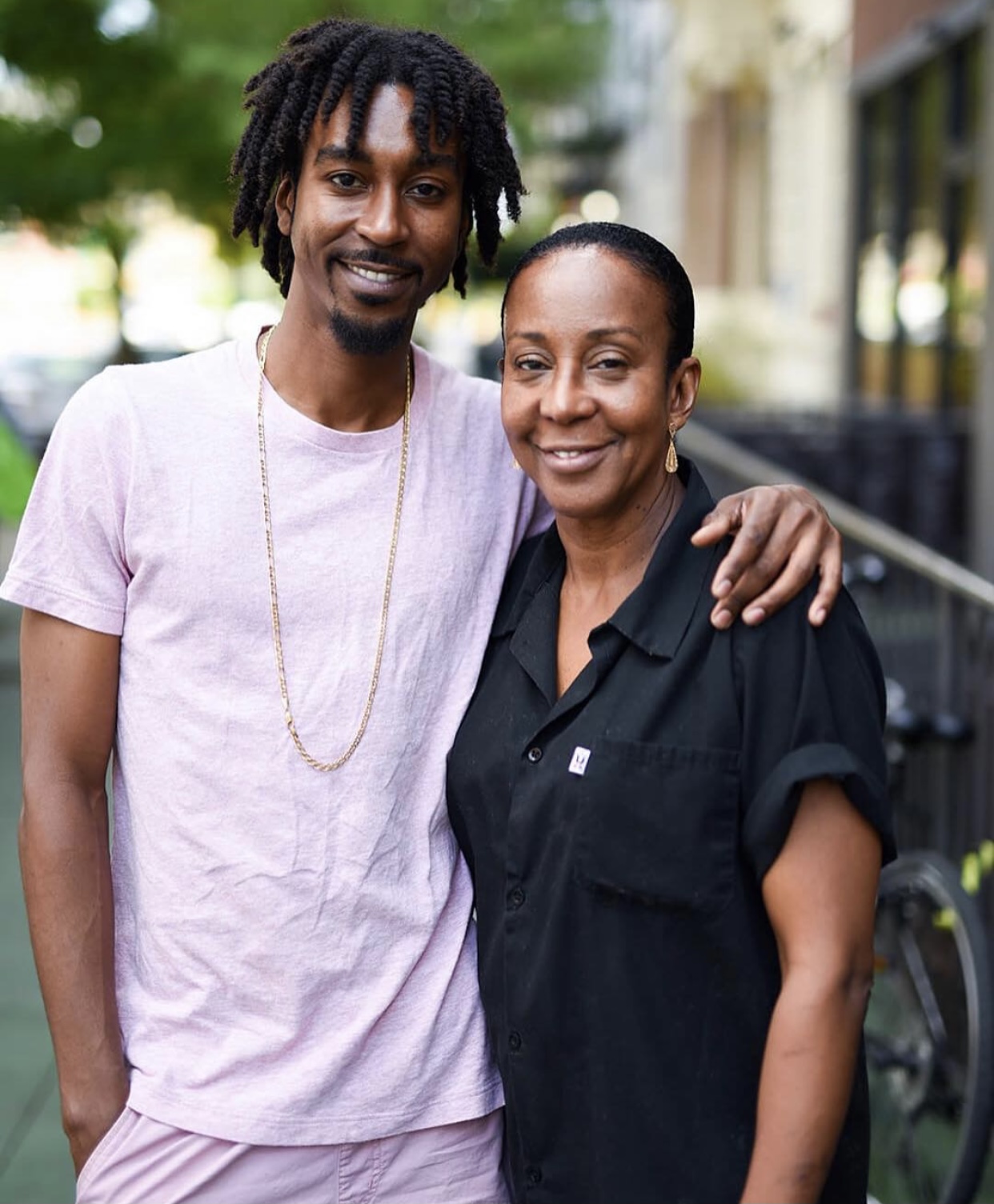 Kim-Julie Hansen
6 Brenda and Aaron Beener
New Yorkers from all five boroughs can't get enough of this family-run vegan restaurant in Harlem, NY. Run by mother-son-duo Brenda and Aaron Beener, the Seasoned Vegan's organic menu showcases "soul" food from a variety of cuisines, because in their minds, soul food means different foods to different people. This makes for a deliciously varied menu that features everything from sushi to po' boys to lasagna (both baked and raw varieties). When we visit the city, we're eating here every night.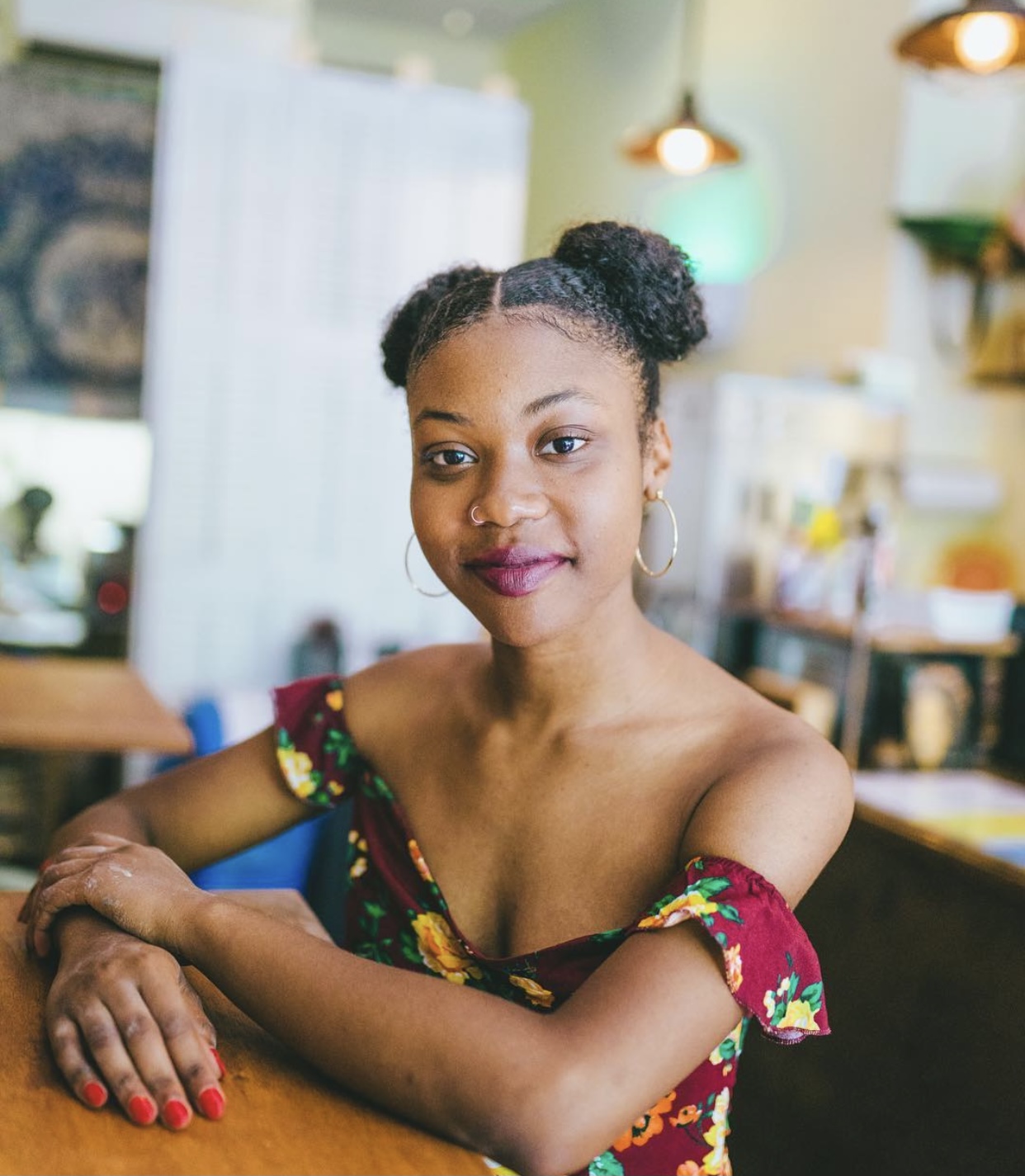 @todayiphotographed/Instagram
7 Francesca Chaney
While Chaney is the youngest on our list, she's accomplished feats well beyond her age. The young entrepreneur opened the Brooklyn-based Sol Sips in 2018 to provide her local Bushwick community with nourishing and affordable plant-based fare. Despite a robbery and the difficulty of juggling life as a college student, Chaney unwaveringly keeps the business going strong. In 2019 she made the Grist's 50 list of top innovators in sustainability as well as Eater's 2019 Young Guns list. We can't wait to see what else is in store for this bright star.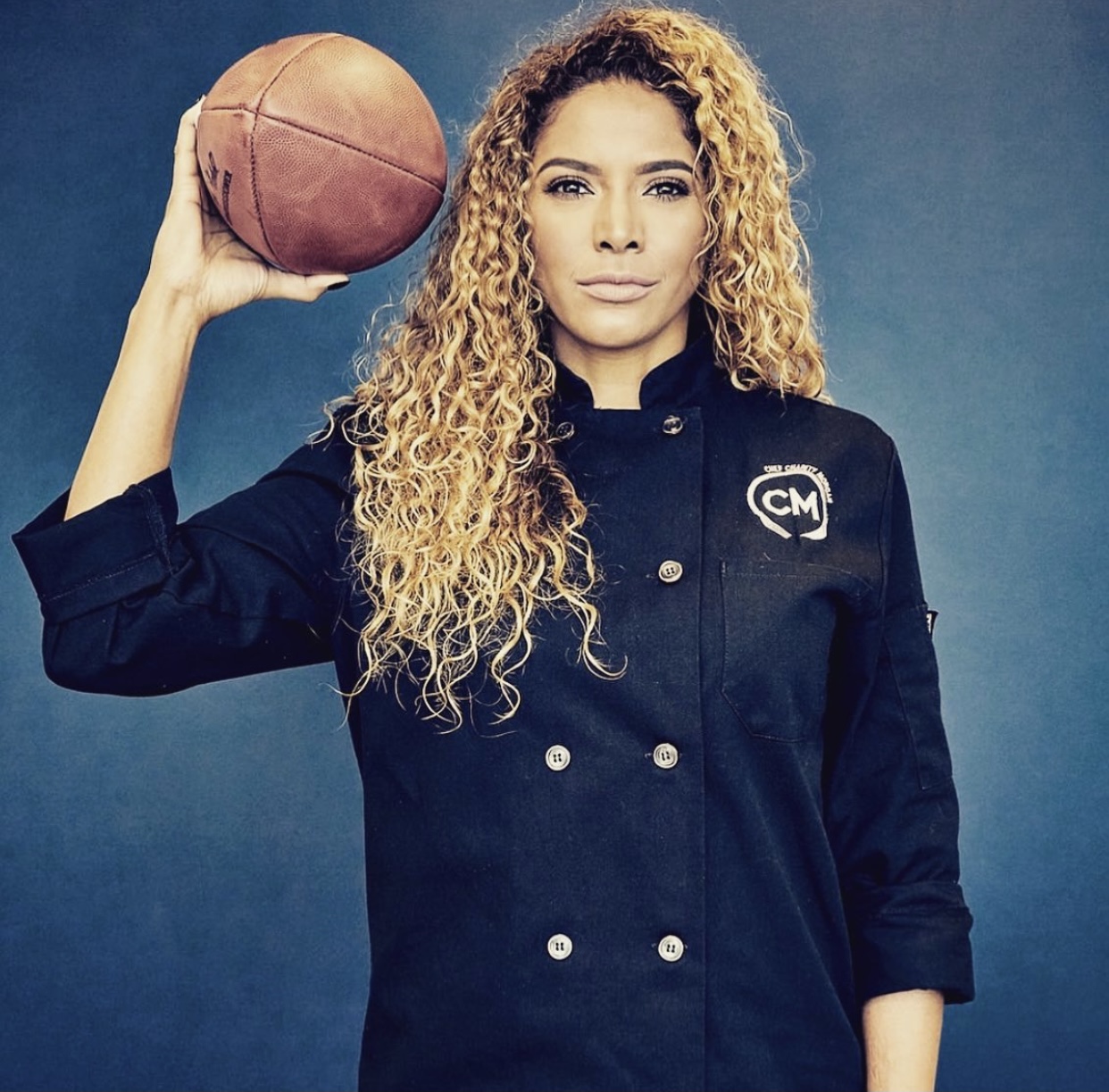 @frostchild/Instagram
8 Charity Morgan
Remember the buzz about 15 Tennessee Titans going vegan? Thank Chef Charity for that. The Le Cordon Bleu-trained chef decided to go vegan with her husband—former Titan linebacker Derrick Morgan—and the two moved mountains to entice his then-teammates to eat more plant-based. While not all of the players went completely vegan, at least fifteen opted-in to her meal plan—which meant the meals they ate during practice were 100-percent animal-free. Since her husband retired in 2019, she is no longer catering for the team, but we're keeping up to date with her recipe blog.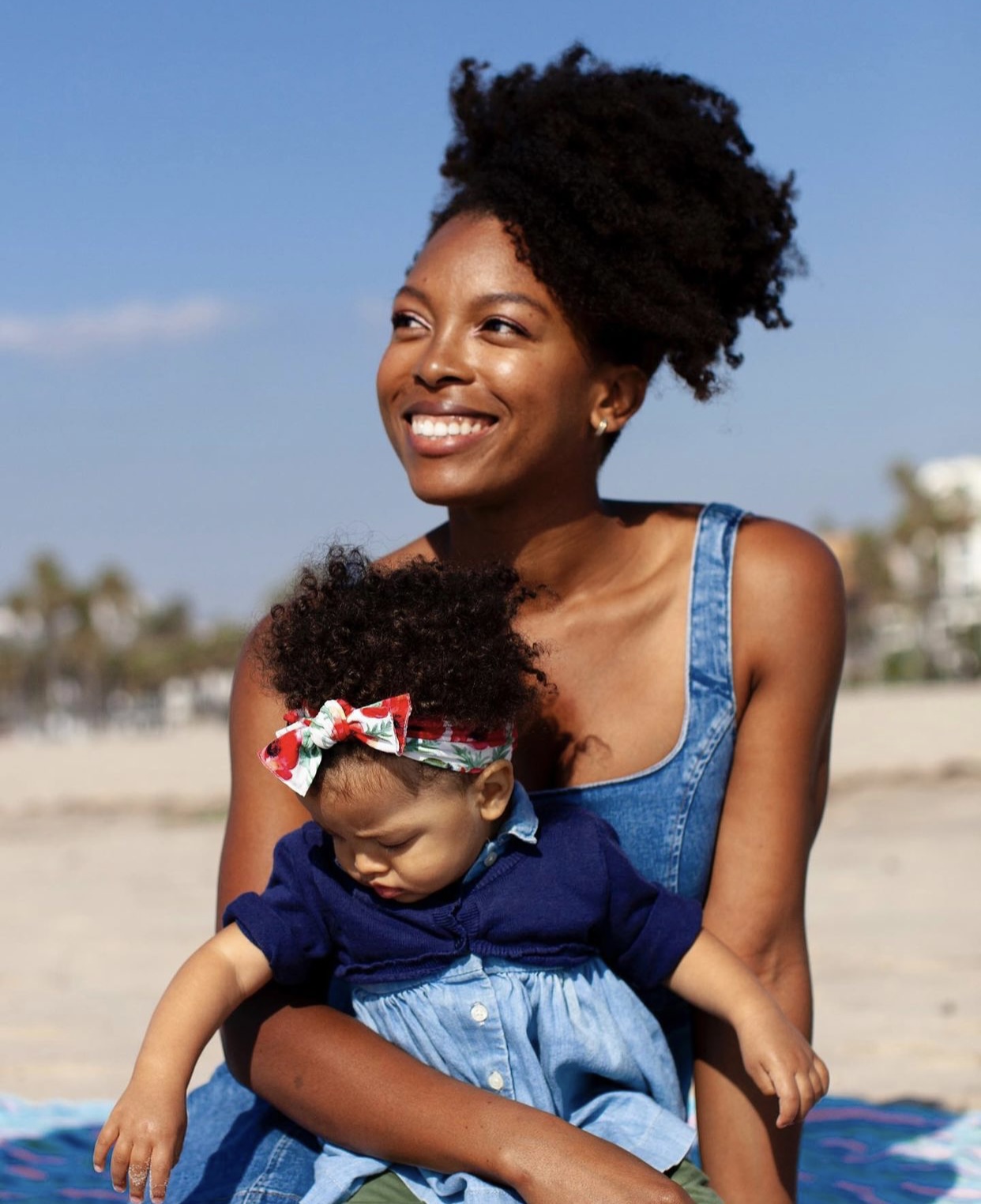 @sweetpotatosoul/Instagram
9 Jenné Claiborne
Don't recognize the name? Claiborne is better known for her pseudonym—Sweet Potato Soul. We love her relatable and charming YouTube videos, blog posts, and Instagram captions. The new mom's recipes are crave-worthy and accessible with an abundance of sweet potatoes thrown in. Claiborne combines special occasion comfort foods with a plant-based perspective to put life in balance. From timeless sweet potato pie to nourishing fifteen-minute meals, her recipes offer something for everyone. We've made our way through her first cookbook and we're hoping for a second.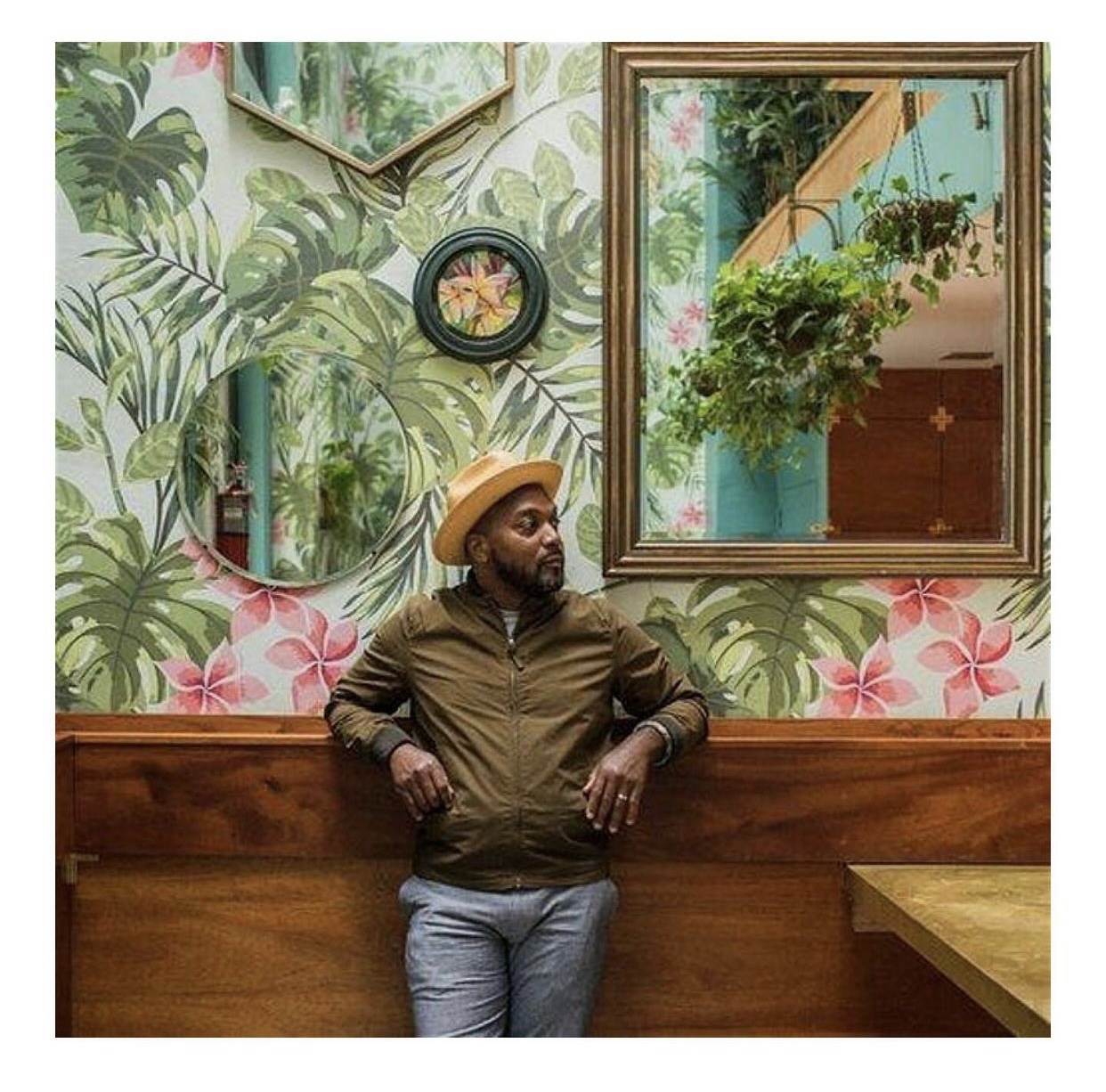 Celeste Noche
10 Bryant Terry
When you win a James Beard Award, you know you've made it as a chef. We're in awe of Terry's accolades—he's a food justice advocate, Chef-in-Residence at San Francisco's Museum of African Diaspora, the author of several best-selling cookbooks, and the founder of 4 Color Books, an imprint creating visually stunning books with BIPOC chefs and writers. His latest vegan cookbook, Vegetable Kingdom, is now available in stores and online.
For even more Black vegan chefs and changemakers, read:11 Vegan Cookbooks by Black Authors
Black Vegans Are Destroying Vegan Stereotypes
25 Black Vegan Instagrammers You Need to Follow