What to do when hunger strikes and you're fresh out of organic kelp jerky and vegan white cheddar puffs made from upcycled food waste? Head to your everyday convenience store! VegNews editors studied ingredient labels and taste-tested dozens of just-so-happen-to-be-vegan snacks, and these are 10 of our favorites.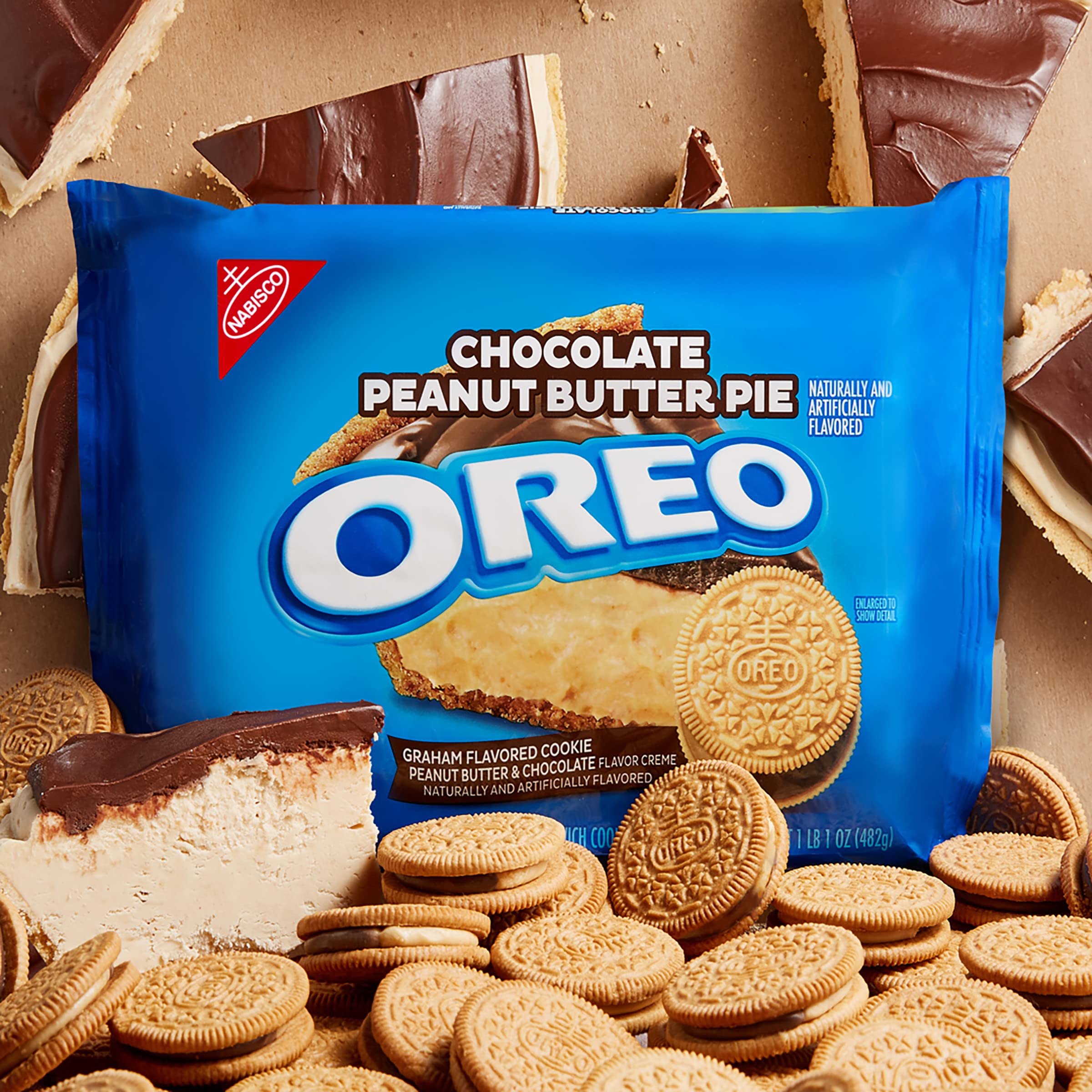 1Chocolate Peanut Butter Pie OREOS by Nabisco
The 110-year-old accidentally vegan cookie has seen countless flavor reinventions, but this one may just take the cake—err, or pie. A silky layer of duo-toned peanut butter- and chocolate-flavored cream filling is sandwiched between crispy, graham cracker pie crust-flavored wafers for a sweet experience reminiscent of an indulgent, thick slice of Southern-style pie—no fork required.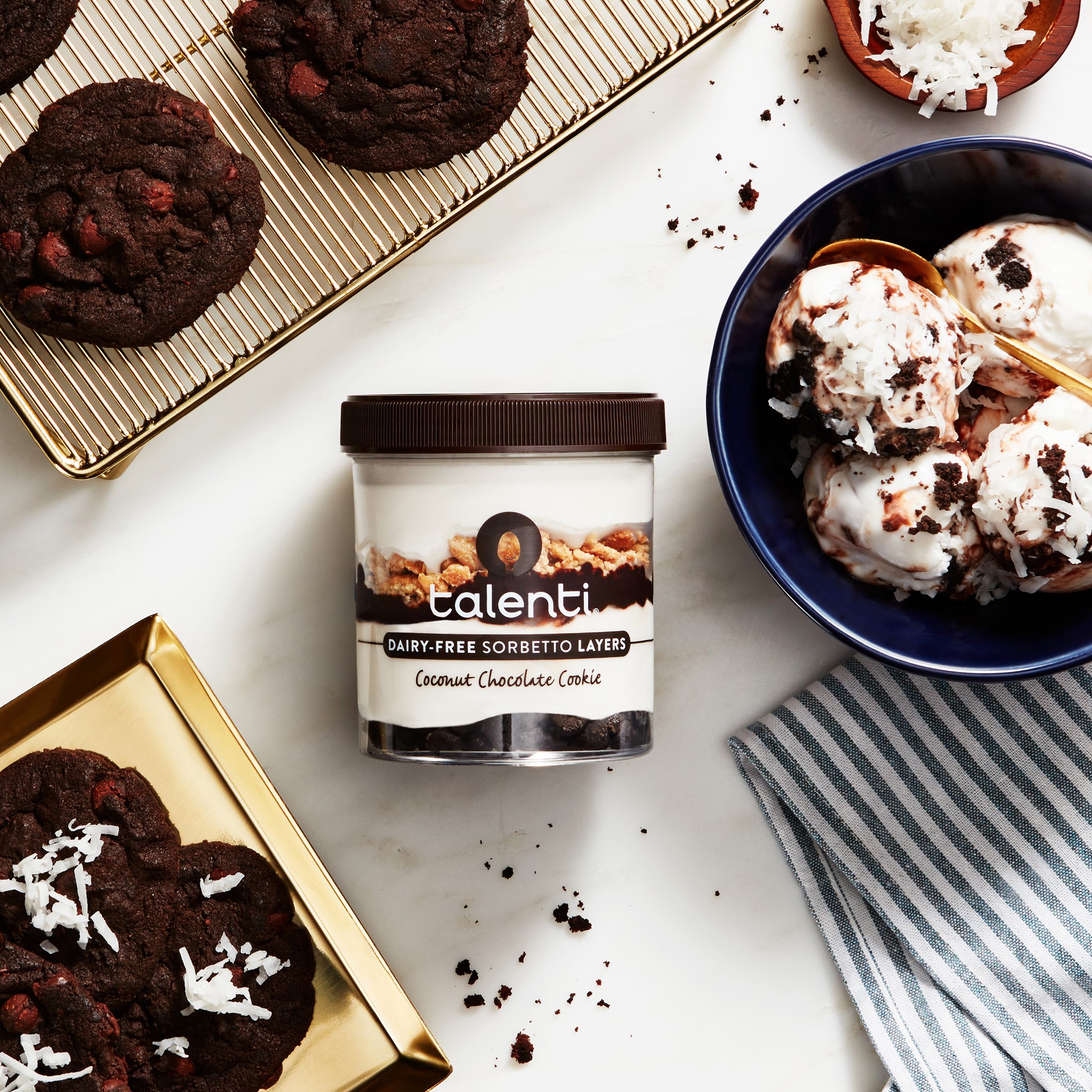 2 Coconut Chocolate Cookie Sorbet by Talenti
First, there were boring, watery fruit sorbets. Then came creamy vegan ice creams. Now, we're circling back to sorbet but with a big-time, dairy-free upgrade thanks to the gelato connoisseurs at Talenti. This coconut macaroon-inspired sorbetto uses fresh coconuts as the base before being layered with oat crisps, dairy-free fudge, and chocolaty cookie pieces.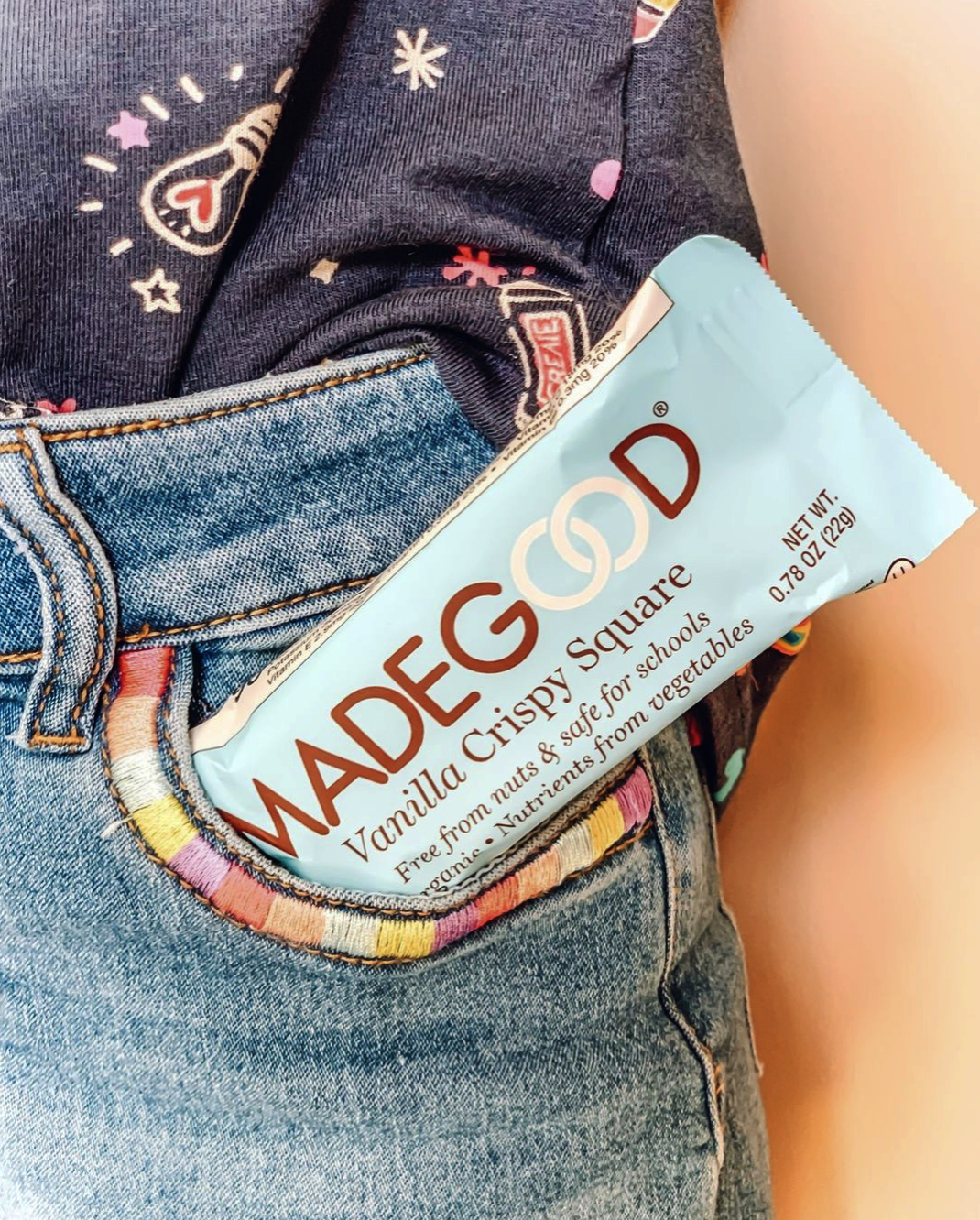 3Crispy Squares by MadeGood
Pack your bags, Snap, Crackle, and Pop. The chewy, marshmallow crispy treats of our childhood are getting a major vegan makeover. Made with a sneaky serving of vegetables, these crunchy brown rice squares forgo gelatin and add mix-ins like sweet-and-tart strawberries, aromatic vanilla, and melt-in-your-mouth chocolate chips for a lunchtime snack guaranteed to transport us back to the schoolyard.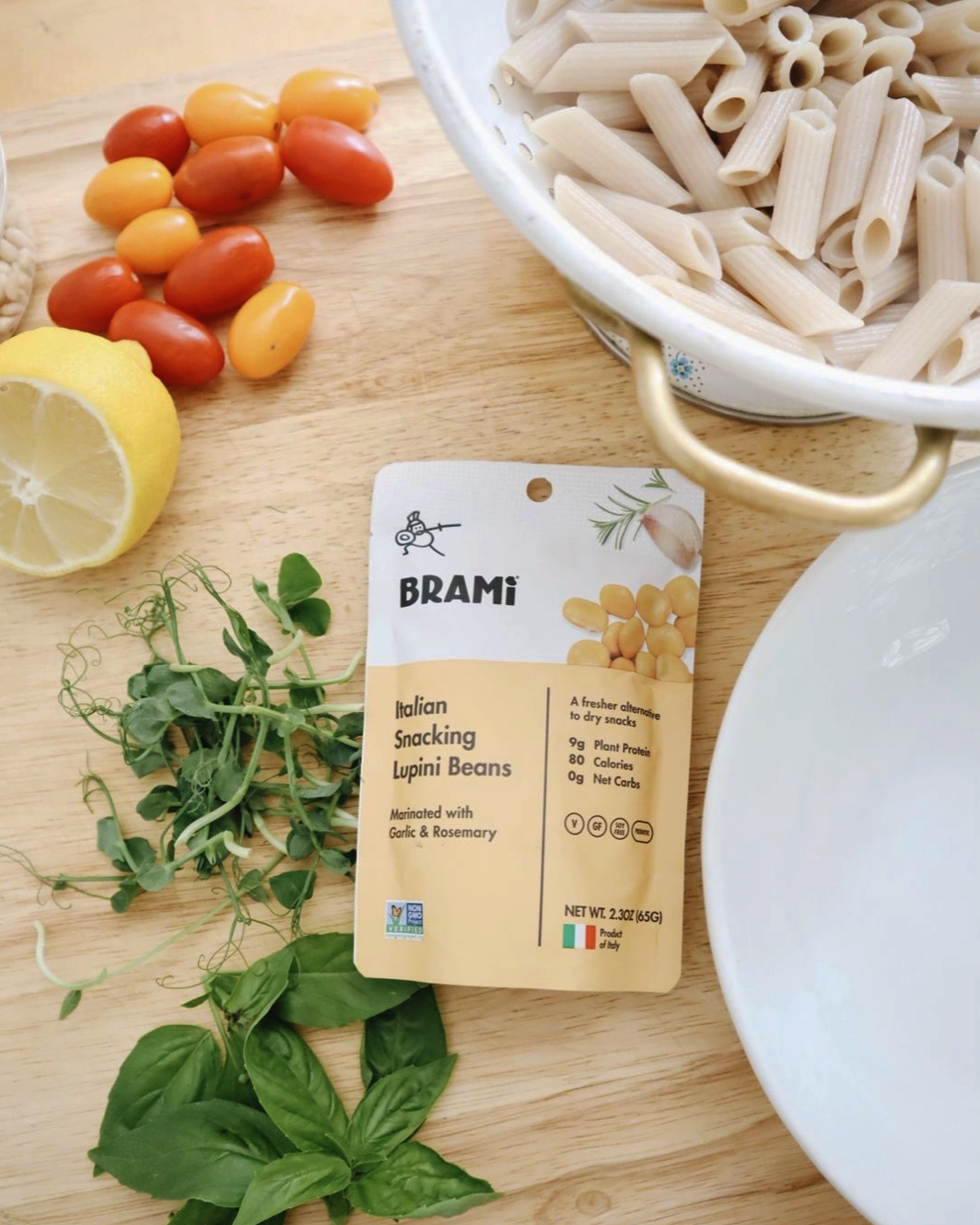 4 Italian Snacking Lupini Beans by Brami
When in Rome, do as the Romans have done for centuries: snack on beans! The simple combination of Italian lupini beans, water, vinegar, and various herbs and spices makes for an unexpectedly filling, naturally vegan powerhouse of a snack—each serving packing a whopping 12 grams of protein. For a taste of the Mediterranean, opt for the garlic-rosemary. But to turn up the heat, brave the chili-lime or hot Calabrian pepper flavors.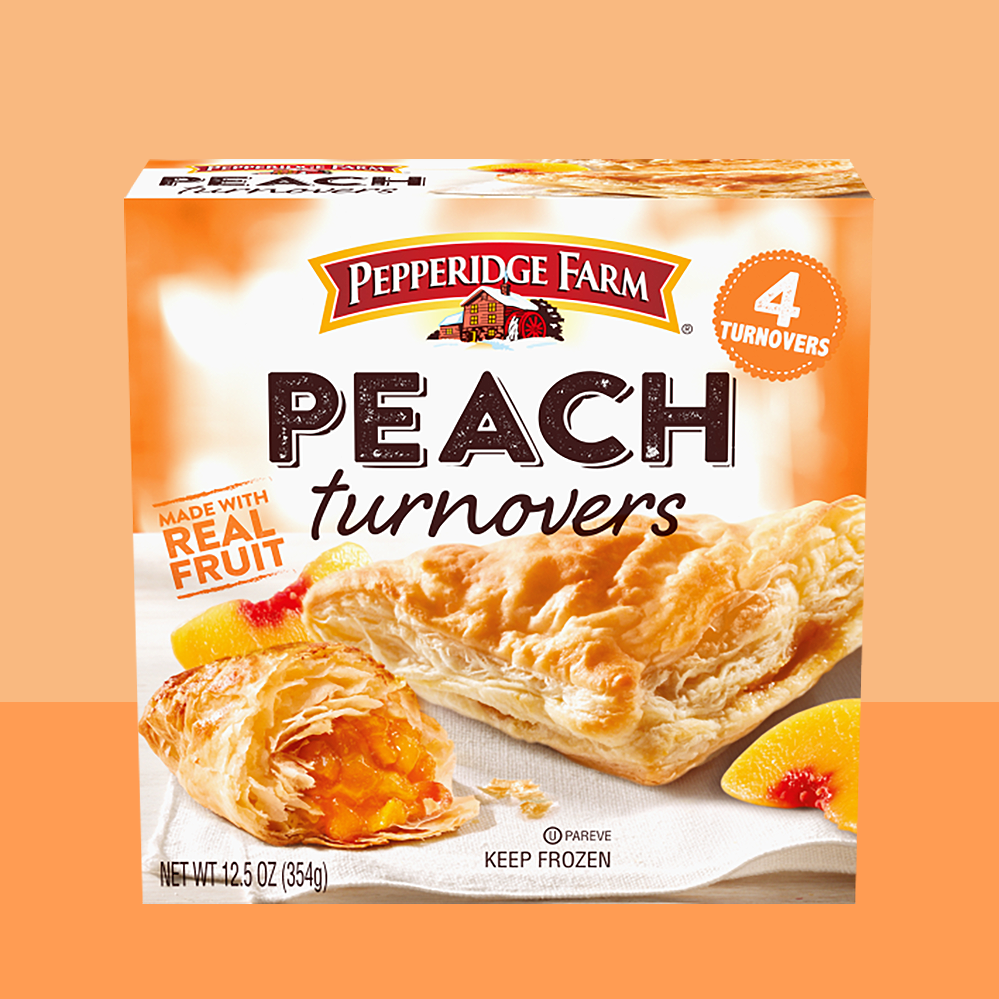 5 Frozen Turnover Pastries by Pepperidge Farm
No more Great British Bake Off to binge? Hang up your apron and head to the freezer the next time your sweet tooth strikes. These buttery, flaky vegan turnovers are stuffed with extra-sweet apples, succulent peaches, jammy raspberries, and smooth cherry fillings for an easy, hot-out-the-oven dessert any time you please. Do like we do and serve à la mode with a scoop of coconut vanilla bean ice cream.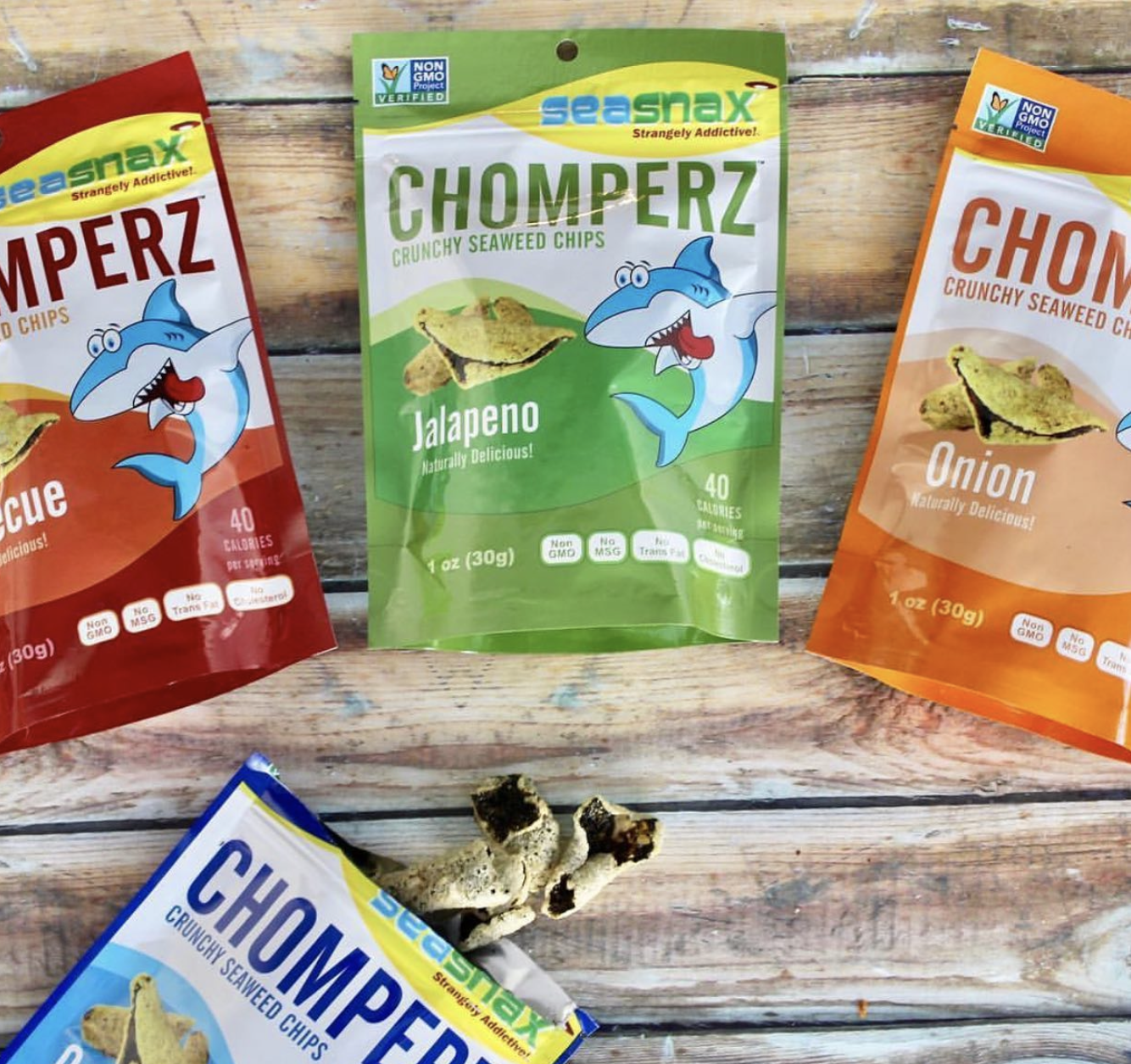 6 Chomperz Seasnax
Buh-bye, potato chips! For a unique snack with a crunchy, flavorful bite, look no further than these delicate seaweed chips wrapped in a light-as-air, tempura-like rice coating. Made with organic seaweed imported from Korea, these chips—in original, onion, barbecue, and jalapeño flavors—are just begging to be crumbled over your vegan poke bowl.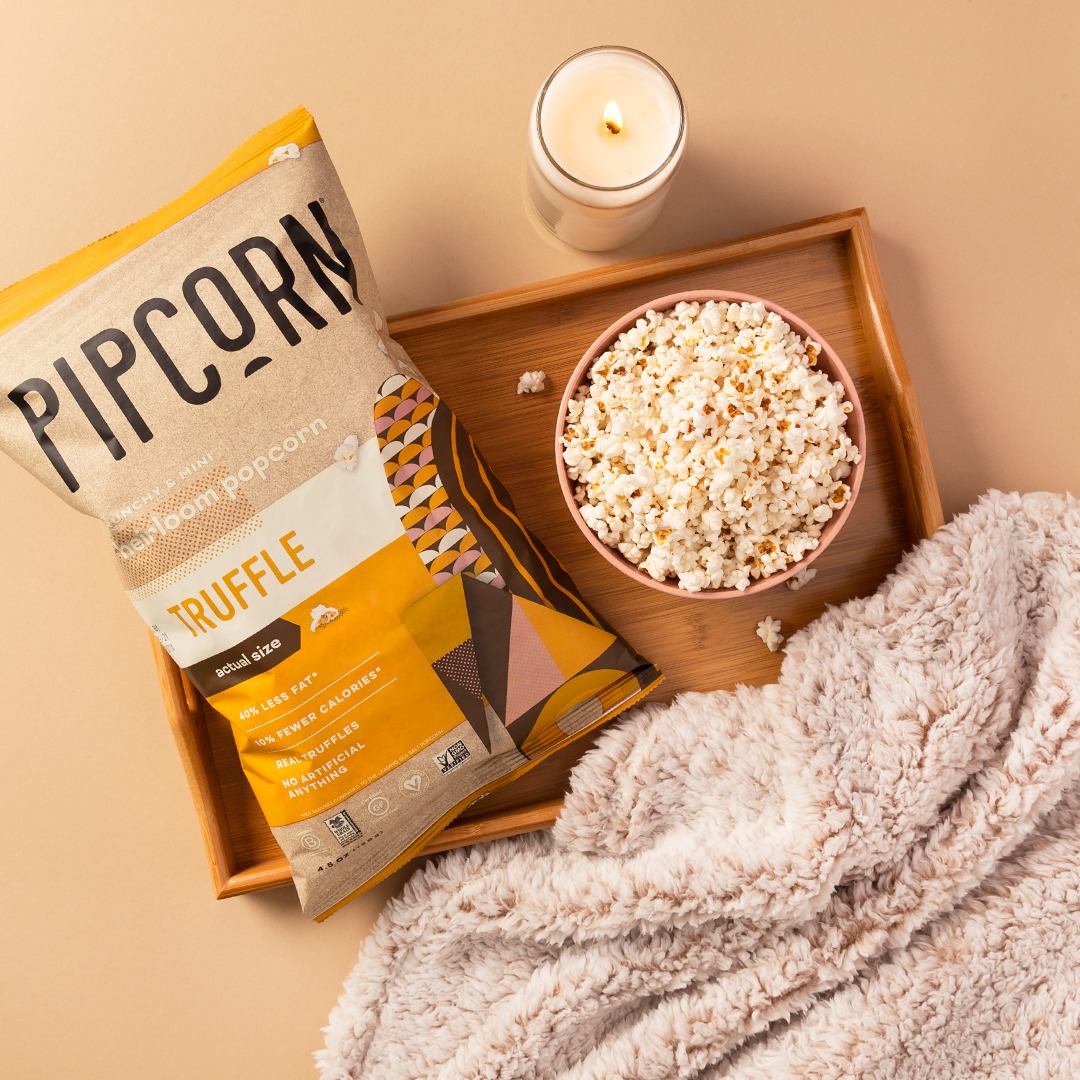 7 Truffle Popcorn by Pipcorn
Adorably tiny heirloom popcorn kernels are popped to airy perfection and finished off with a touch of salt and black truffle for an earthy, umami-rich snack that even Oprah can't get enough of (she named Pipcorn one of her Favorite Things four times). So we say channel your inner Oprah and upgrade your movie night popcorn with this easy, elegant swap.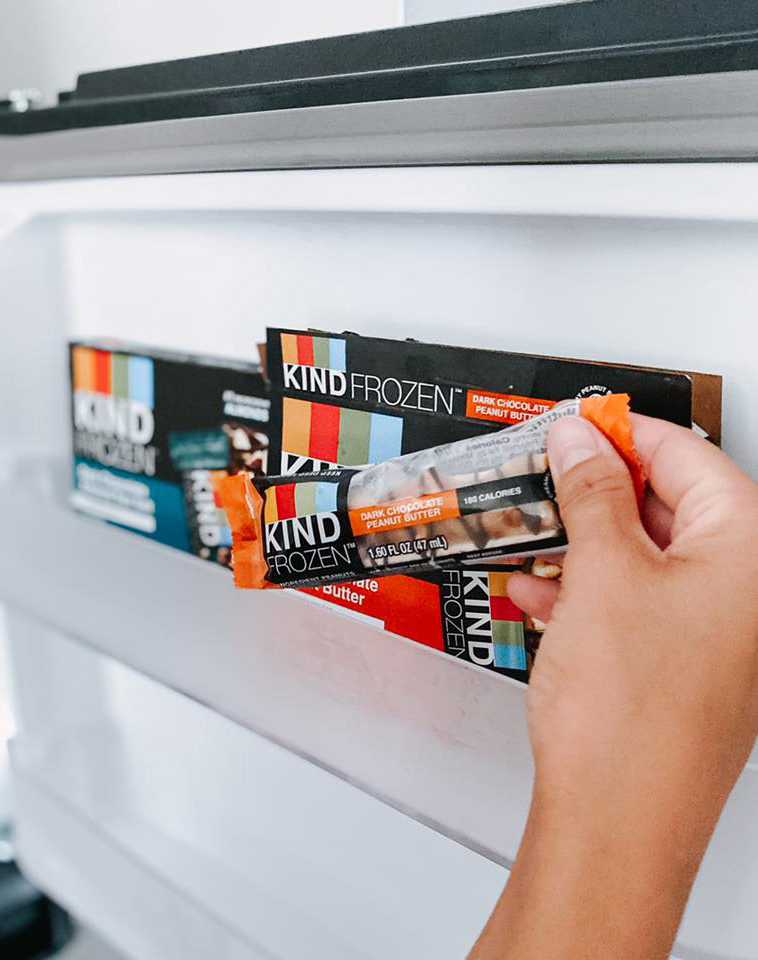 8 KIND FROZEN Bars
KIND Skip KIND's standard honey-infused fruit-and-nut bars and upgrade your snack game with these nutty vegan ice cream bars. Almond, peanut butter, and mint chocolate almond milk ice cream is nestled into a dark chocolate boat, dotted with chopped nuts, layered with decadent nut butter, and drizzled with more rich dark chocolate. Talk about raising the bar.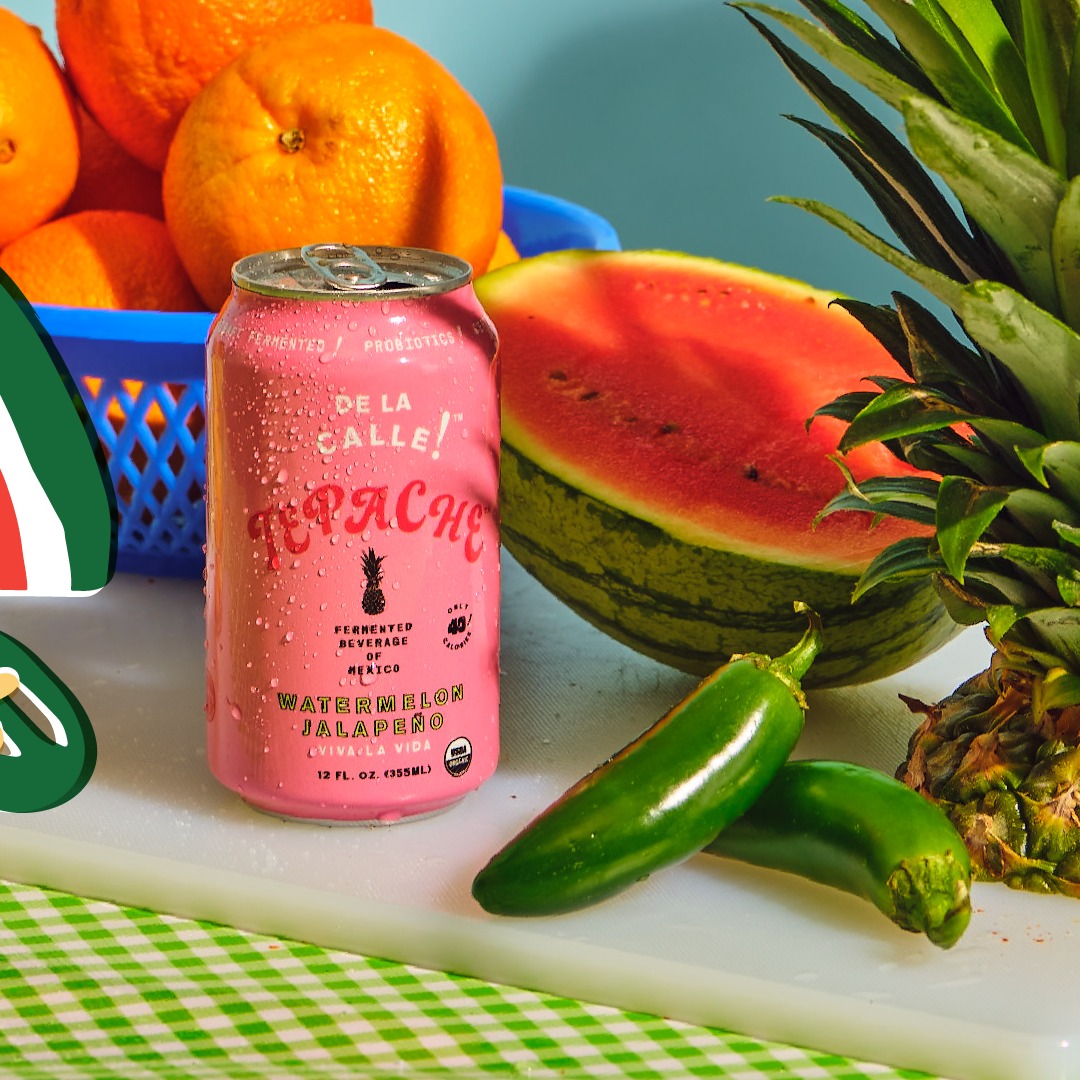 9 Tepache by De La Calle!
With roots in pre-Columbian Mexico, tepache—a bubbly bev made from fermented pineapple—features warming notes of cinnamon for a slightly sweet and spicy refresher. These modern takes up the spice factor with a dash of ginger and black pepper, balancing it out with tangy oranges, juicy mangos, and crisp apples. For your next Taco Tuesday, mix a splash of tepache and citrus with your tequila for an elevated, fizzy libation.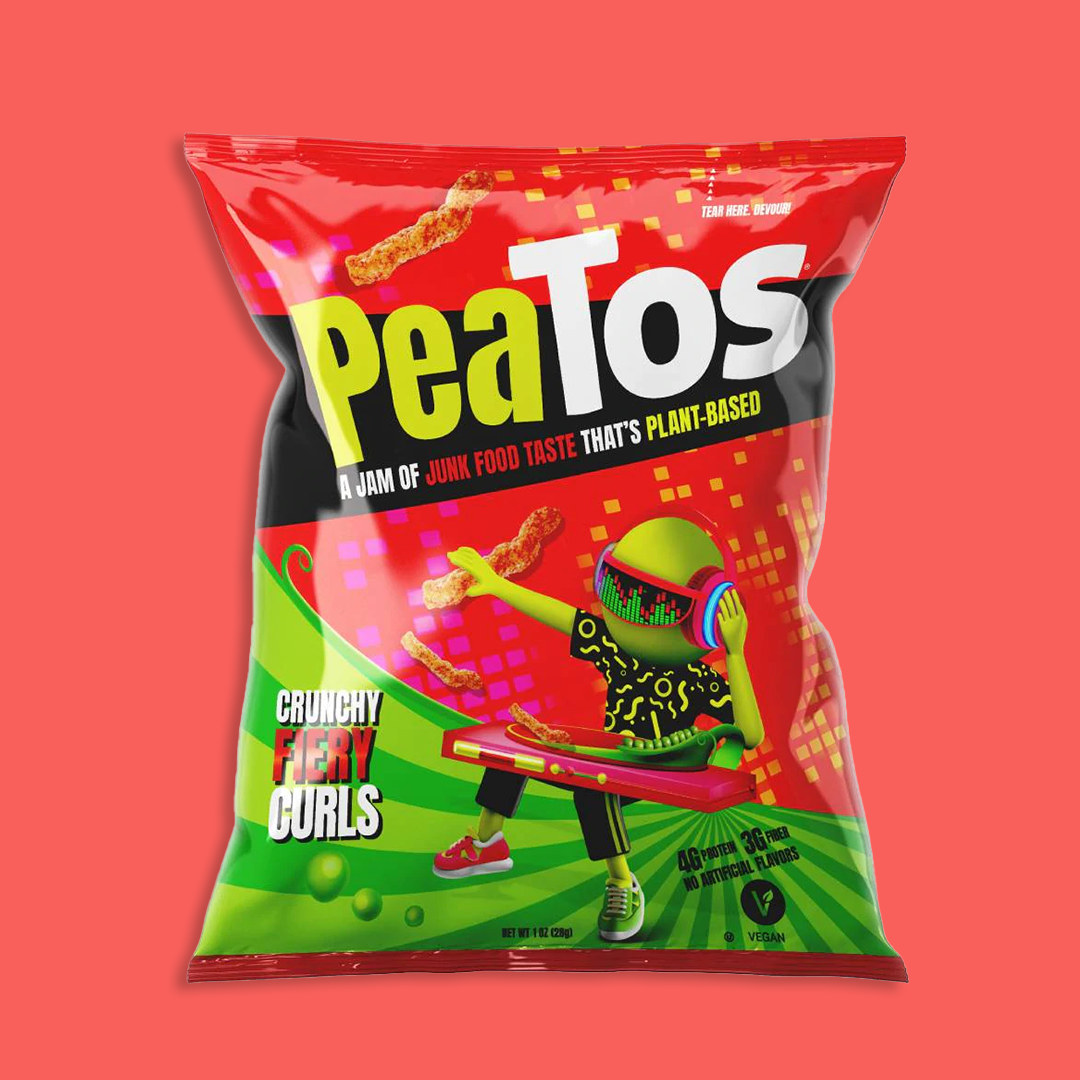 10 Fiery Hot Crunchy Curls by Peatos
EDITORS' CHOICE!
Turn up the heat with a bag of these crispy curls, and lay your Cheetos cravings to rest. This healthier, dairy-free swap boasts lentils, peas, and fava beans for a crunchy, nostalgic snack—sans the animal products. To the spice-averse, however, proceed with caution: your taste buds will be set ablaze.
Learn more here
For more of the best vegan products, check out:
8 Healthy Vegan Snack Swaps
25 Accidentally Vegan Snacks You Can Find at Virtually Any Convenience Store
The 100 Best Vegan Products of All Time