Like many ancient cultures, the Aztecs worshipped many different gods and goddesses. Huitzilopochtli, for example, was the god of the sun and war, while Tlaloc was the god of rain. And Mayahuel was the fertility goddess of agave, a succulent plant.
Yes, long, long before it became an obsession in the West, and long before colonization, the Aztecs worshipped the agave plant and even drank its juices. When the Spanish arrived, they, too, experimented with agave, and as a result, created tequila (which, of course, is still drunk widely today).
But agave isn't just found in cocktails and shot glasses all over the world. With a very similar consistency to honey, agave nectar is a very effective sweetener, and so is often added to smoothies, desserts, cakes, salads, and more. Here's what you need to know about this deliciously ultra-sweet vegan ingredient, the different types available (what is blue agave, for example?), and how to cook with it.
What is agave nectar?
When it comes to texture and consistency, in its liquid form, agave nectar (also called agave syrup) has a lot in common with honey. But unlike the latter—which, of course, is made by bees—agave is vegan because it comes from a plant. This is why vegan recipes often call for agave nectar as a honey replacement. Most agave syrup comes from Jalisco, Mexico, where agave plants—which are prickly succulents with long leaves—grow in volcanic soil.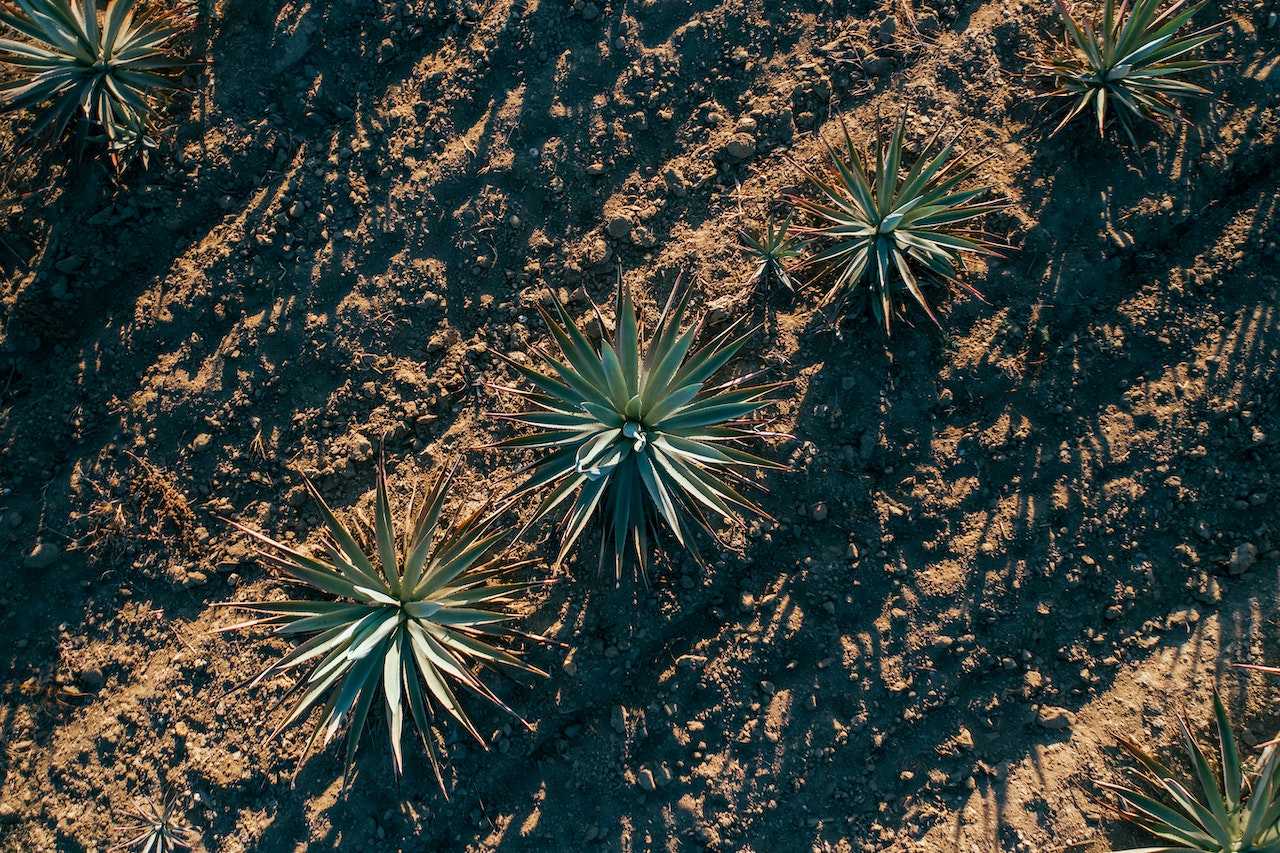 Pexels
What is blue agave?
There are hundreds of species of agave plants, but two are cultivated and harvested predominantly for consumption: agave tequilana and agave salmiana. The former is also called blue agave, and (as the name indicates), it's the only agave plant used in tequila production. But blue agave is also sold in syrup form and is widely considered to be the "premium" version of the nectar.
"Not all agave nectars are equal," notes agave specialists The Tierra Group. "Many agave producers use mixed varieties of agave because they buy their agave from multiple vendors. This makes it more difficult for them to ensure the quality of their product."
But according to the group, the Mexican government has strict guidelines around the production of agave nectar from blue agave, which ensures its quality. "This plant generates a premium agave nectar product which is higher in fructose and lower on the glycemic index than nectar made from mixed agave," it continues.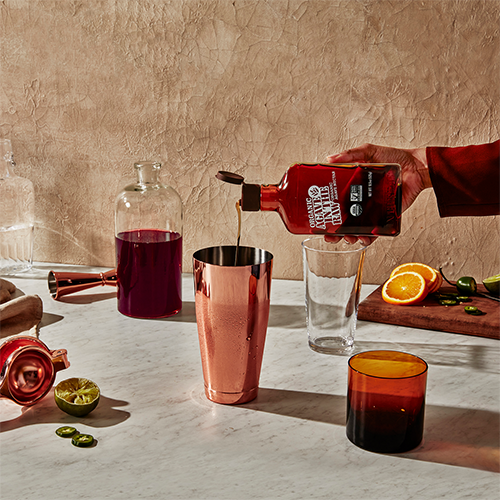 Agave In The Raw
Is agave nectar healthy?
As mentioned above, agave does have a low glycemic index (lower than sugar, honey, and maple syrup, in fact). And this is a good thing, as it means it doesn't cause a rapid spike in blood sugar after eating.
But, while agave is a great vegan alternative to honey and is an effective (and tasty) sweetener, it's still important to remember that it is not a health food, and should be consumed in small amounts. This is because it is high in fructose, a type of natural sugar that is particularly hard on the liver.
"Despite having a low GI value, agave should be treated the same way you'd treat any other sugar—in moderation," nutrition expert Nicole Avena, PhD, told Real Simple.
How do you use agave?
There's nothing wrong with enjoying a little bit of agave nectar every now and again. But how should you eat it? Well, there are many, many ways to get the best out of this super-sweet syrup. You can drizzle it over ice cream or oats, add it to milkshakes, smoothies, or cocktails, or, to add a little bit of sweetness to savory dishes, you can even cook with it.
Vegan recipes with agave nectar
If you've got some agave nectar lingering in your cupboard, here are some of the best ways to enjoy this delicious bee-free honey alternative.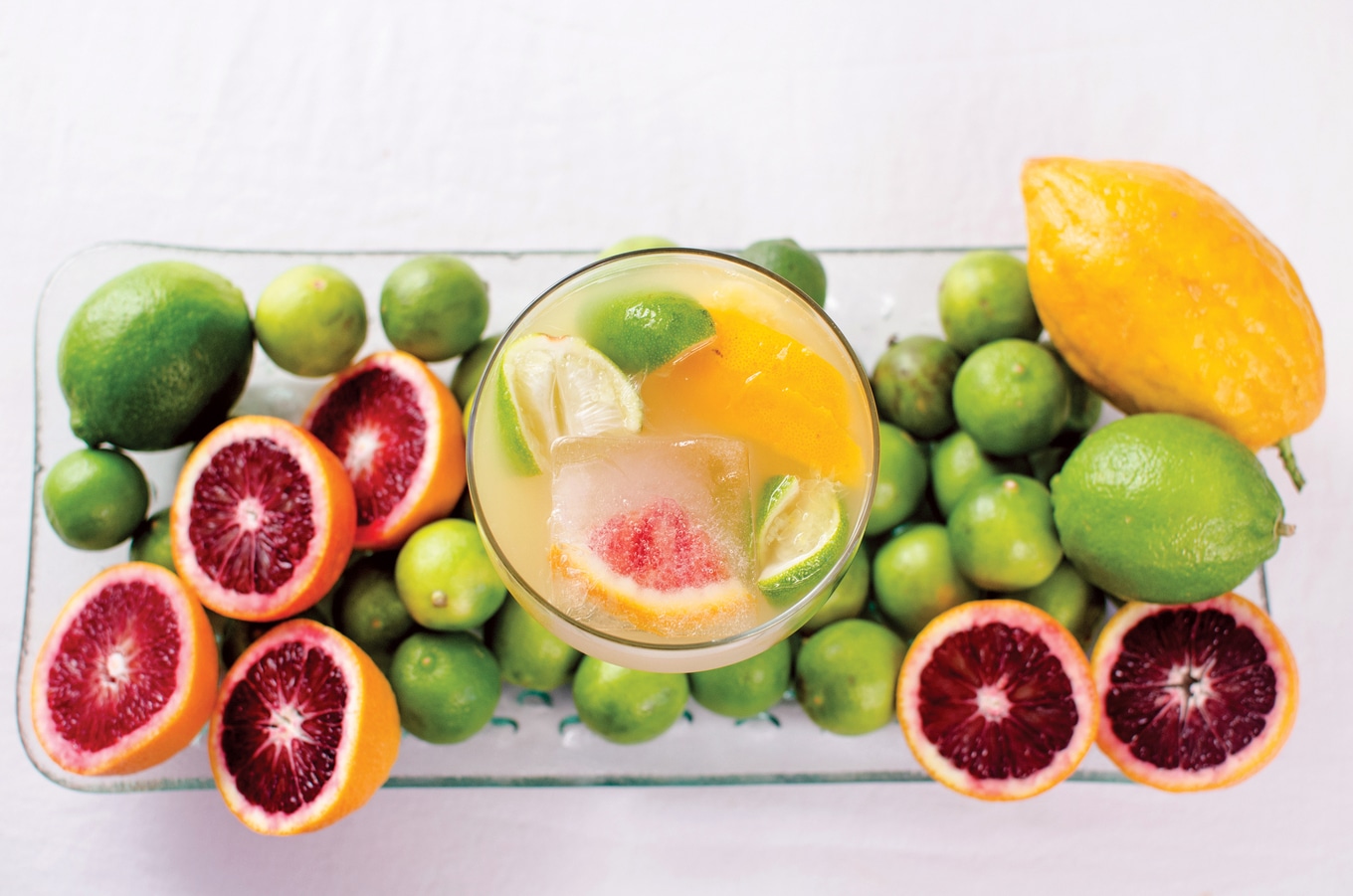 Wes Allison, Stephanie Bogdanich, Molly R. Frisinger, Jessica Morris Vegan Sweet Orange Agave Margarita
Plate up the fajitas, it's time for a Mexican-inspired banquet. And of course, you'll need to make the ultimate boozy accompaniment: margaritas. As well as silver tequila, this recipe calls for zesty limes and oranges and a whole tablespoon of sugary sweet agave nectar.
Get the recipe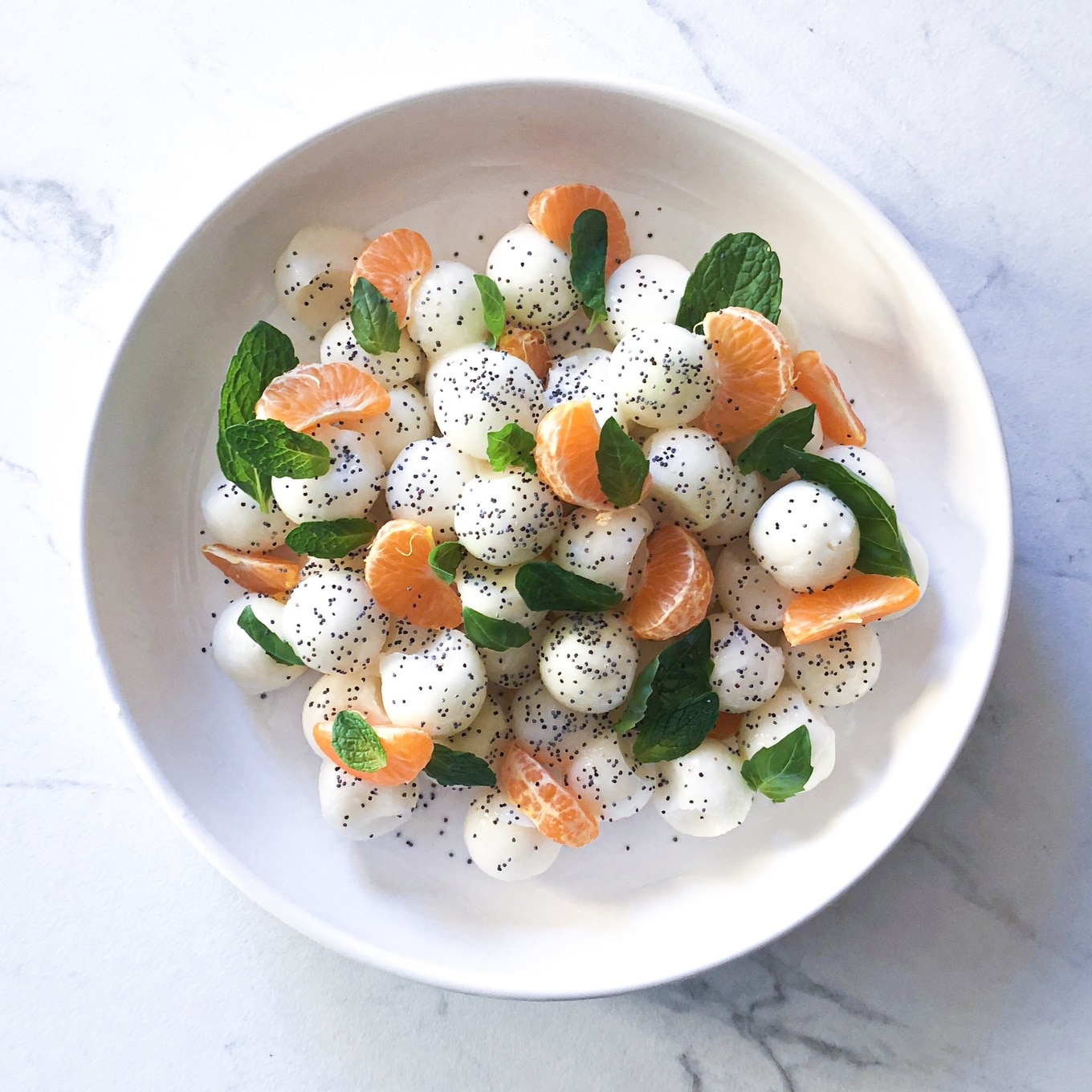 JB Douglas
2 Vegan Kohlrabi Salad
Kohlrabi is a bulb-shaped vegetable that is sweet, crunchy, and refreshing. Whether you're already a fan or you're trying it for the first time, this summer salad recipe—which features cashew milk yogurt and agave nectar—is guaranteed to bring out the best of this unique and tasty vegetable.
Get the recipe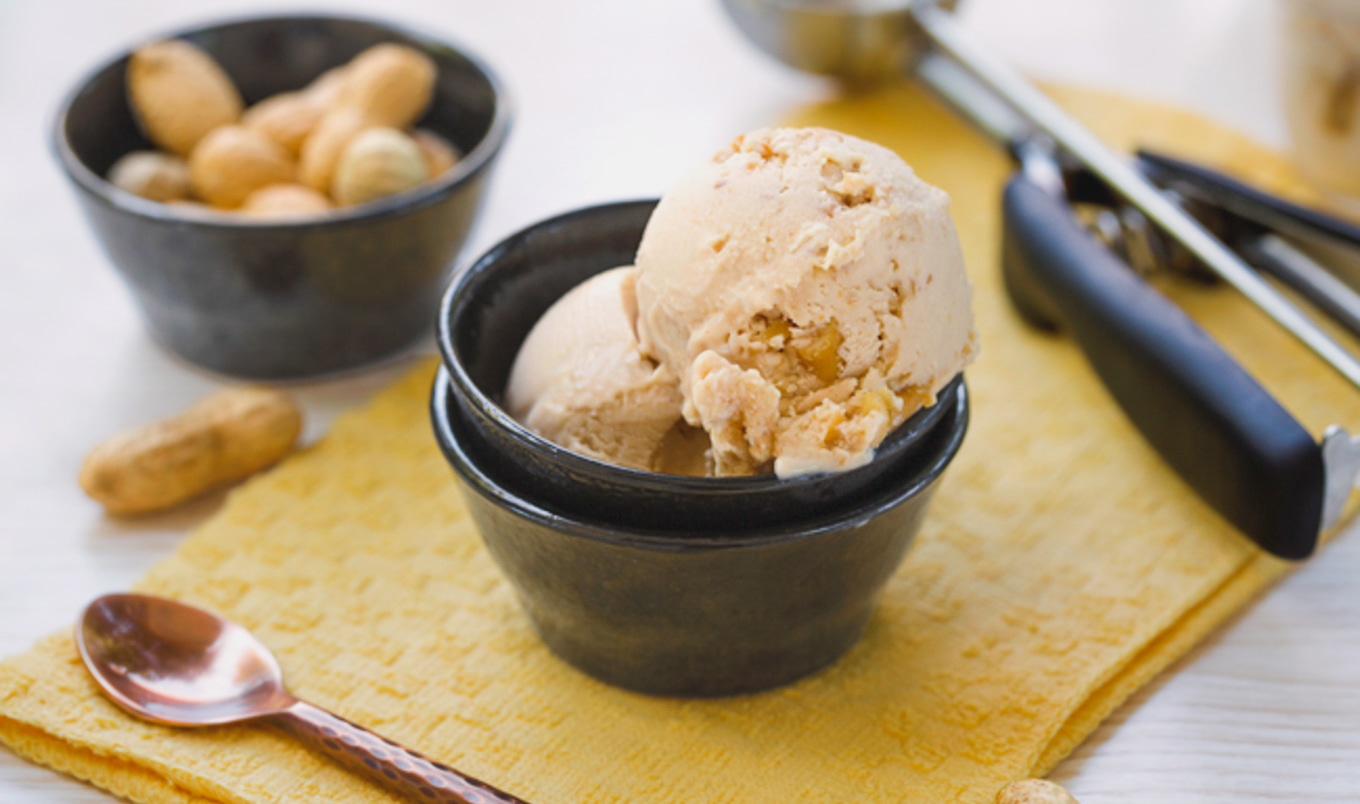 Hannah Kaminsky
3 Peanut Butter Frozen Yogurt
In the summer months, arguably the best way to cool down is with some delicious frozen yogurt. Next time you go to whip up a batch, give this tasty, creamy recipe a try. It features half a cup of light agave nectar, soy yogurt, vanilla, and smooth peanut butter.
Get the recipe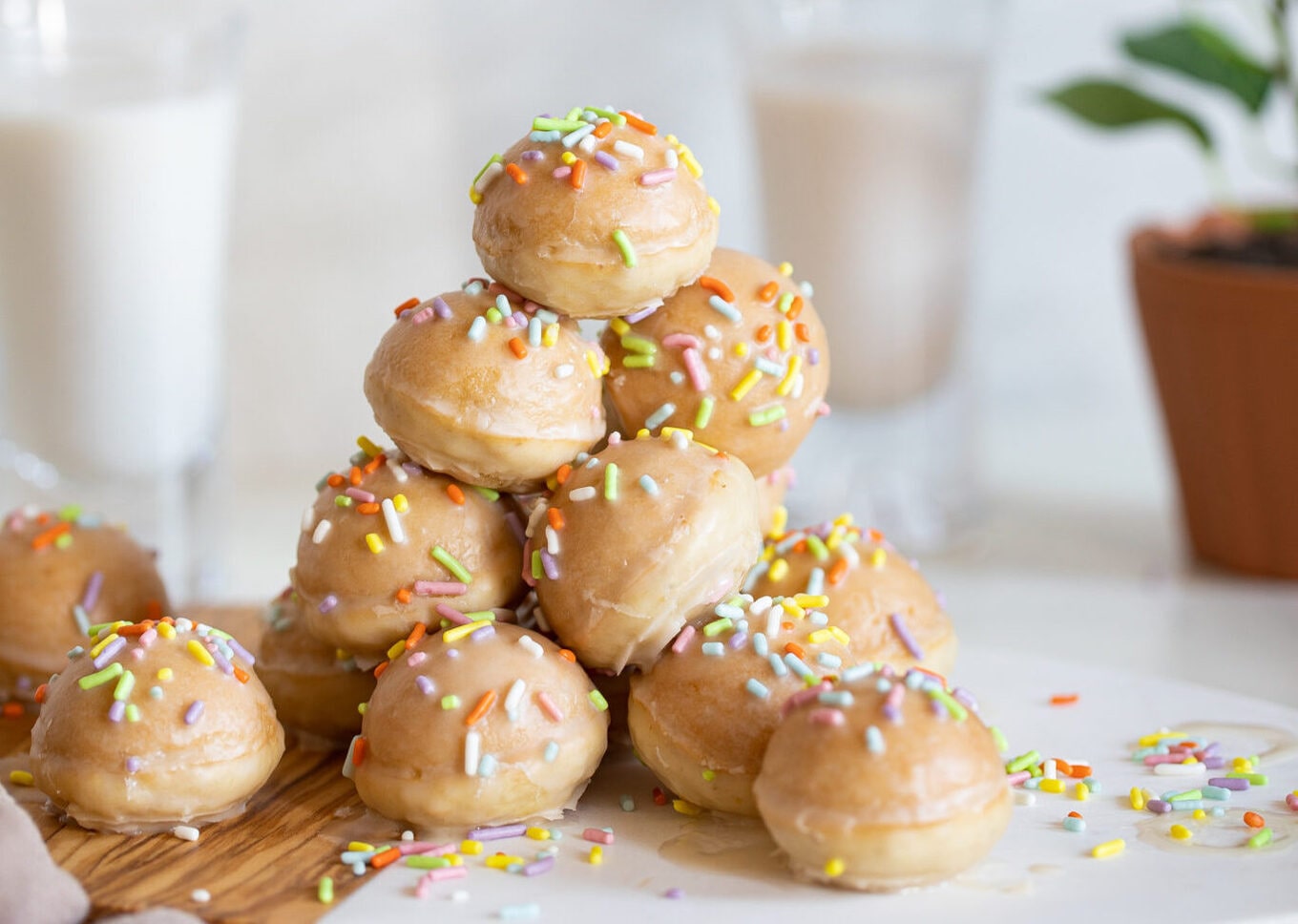 Shanika Graham-White
4 Glazed Vanilla Doughnut Holes
Whether it's someone's birthday or you just fancy cheering up your week, these vanilla doughnut holes with funfetti sprinkles are guaranteed to bring joy to any who eats them. Instead of sugar, the doughnut recipe calls for half a cup of agave nectar.
Get the recipe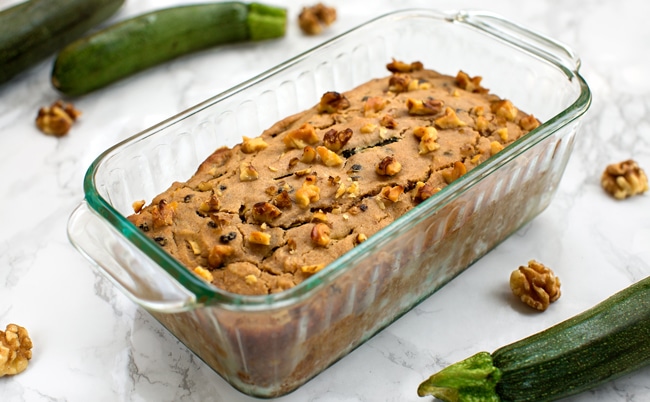 Beverly Lynn Bennett
5 Zucchini Walnut Bread
Sick of banana bread? Bake a batch of this zucchini walnut bread at the beginning of the week and you won't regret it. Made with agave nectar and barley flour, it's ideal for nutritious, delicious breakfasts or as a pick-me-up afternoon snack.
Get the recipe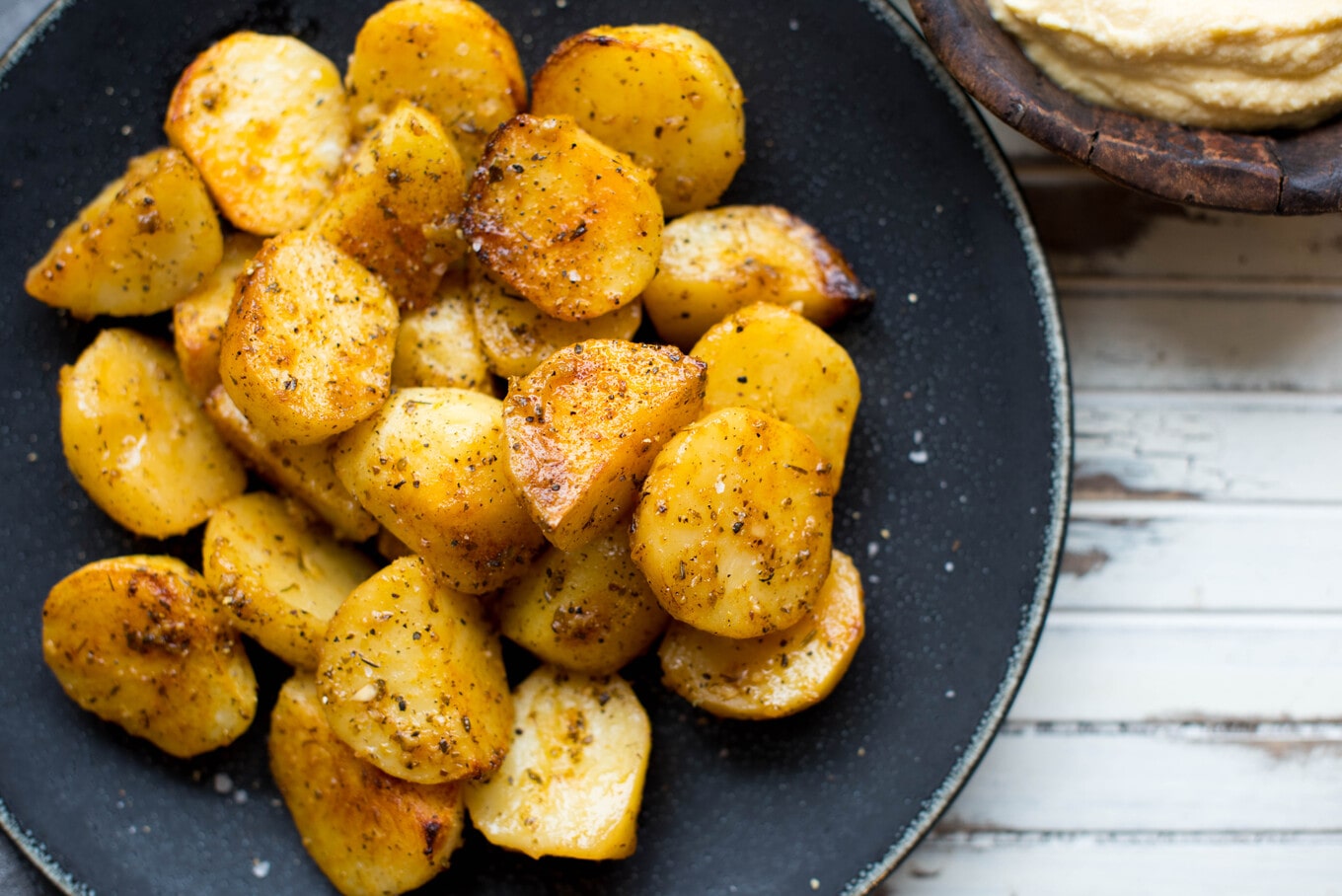 Rouxbe
6 Greek Lemony Roasted Potatoes
Three tablespoons of agave nectar add a delicious touch of sweetness to this tangy, refreshing potato dressing recipe. Serve with your favorite salad for a filling, tasty, and nutritious spring or summertime dinner.
Get the recipe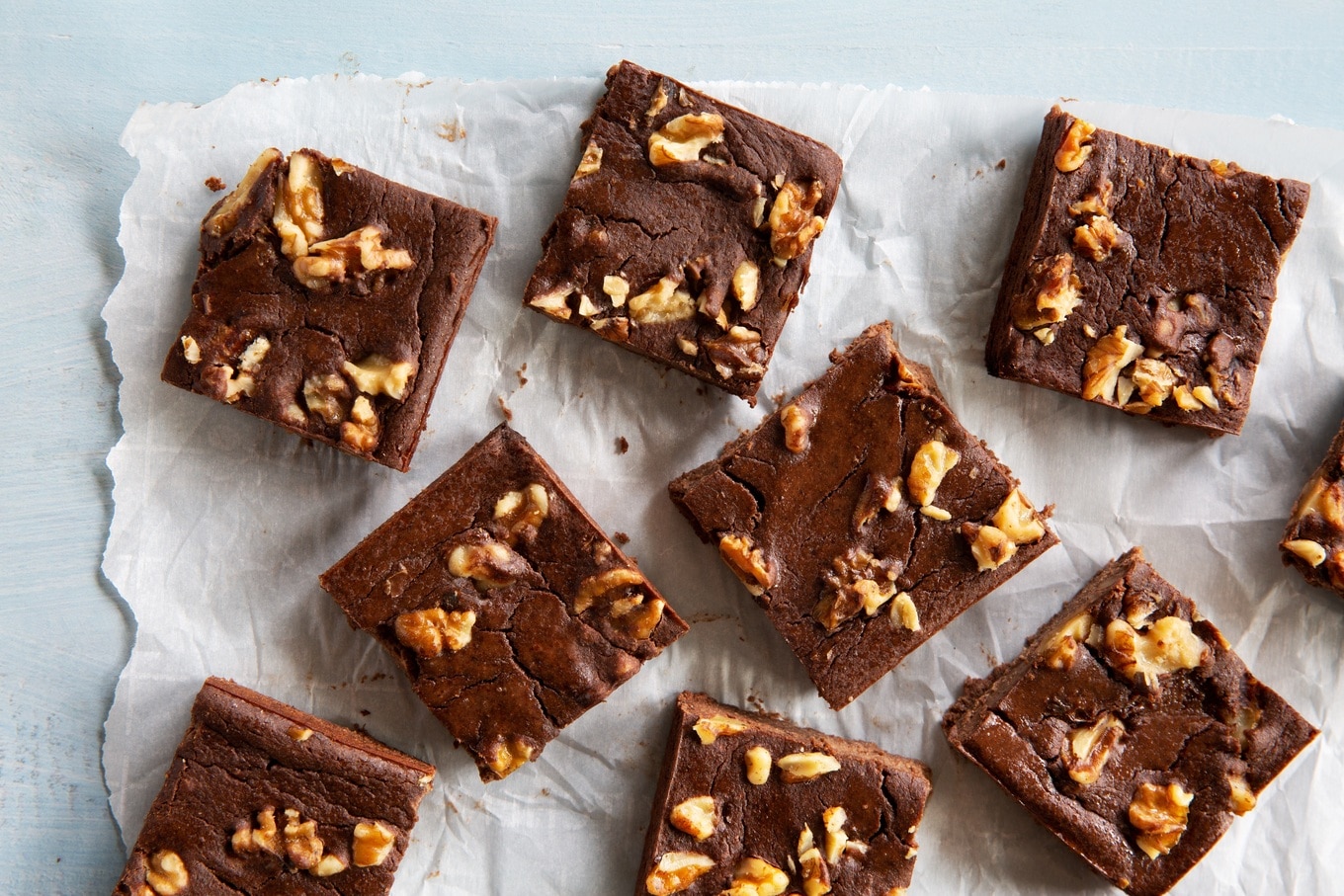 Maya A. Howard
7 Black Bean Fudge Brownies
Black beans? In dessert? It might sound odd, but we promise you it works. Made with agave, quinoa flour, and cacao, these brownies are protein-packed and deliciously addictive.
Get the recipe