Tech mogul Mark Zuckerberg has done a lot of things since co-founding Facebook—now called Meta—at Harvard in 2004. We've seen him do water sports with a face full of ghost-white sunscreen, and we've witnessed him defend his social media empire in front of the Senate Commerce and Judiciary Committee.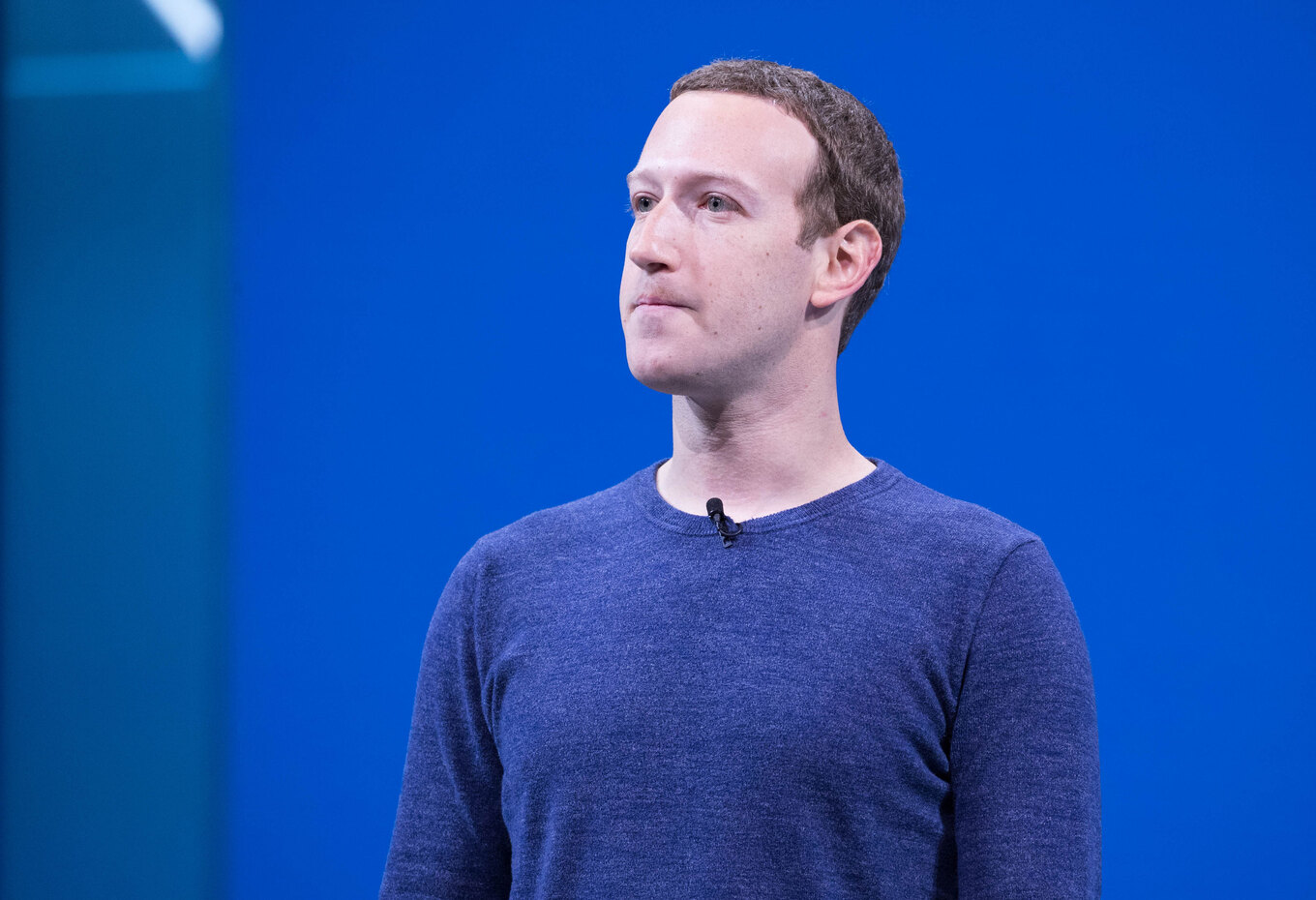 Anthony Quintano
But the 39-year-old is now actively engaging in Brazilian jiu-jitsu, winning gold and silver medals at his first BJJ Tour competition.
This enthusiasm for martial arts recently turned into a rivalry with fellow tech mogul and Tesla CEO Elon Musk. It seemingly started after Zuckerberg unveiled Threads, a rival to Musk's social networking platform X, formerly known as Twitter.
The initial success of Threads fueled tensions between the two, which led to Musk challenging Zuckerberg to a "cage fight."
Zuckerberg's pre-fight McDonald's order
Zuckerberg set a date, August 26, for this match, and got down to preparing, with a grueling training regimen and massive go-to order from McDonald's that he uses to refuel.
In true rivalry fashion, Zuckerberg took to Threads to reveal his McDonald's order, which he shared is "20 nuggets, a Quarter Pounder, large fries, Oreo McFlurry, apple pie, and maybe some side cheeseburgers for later."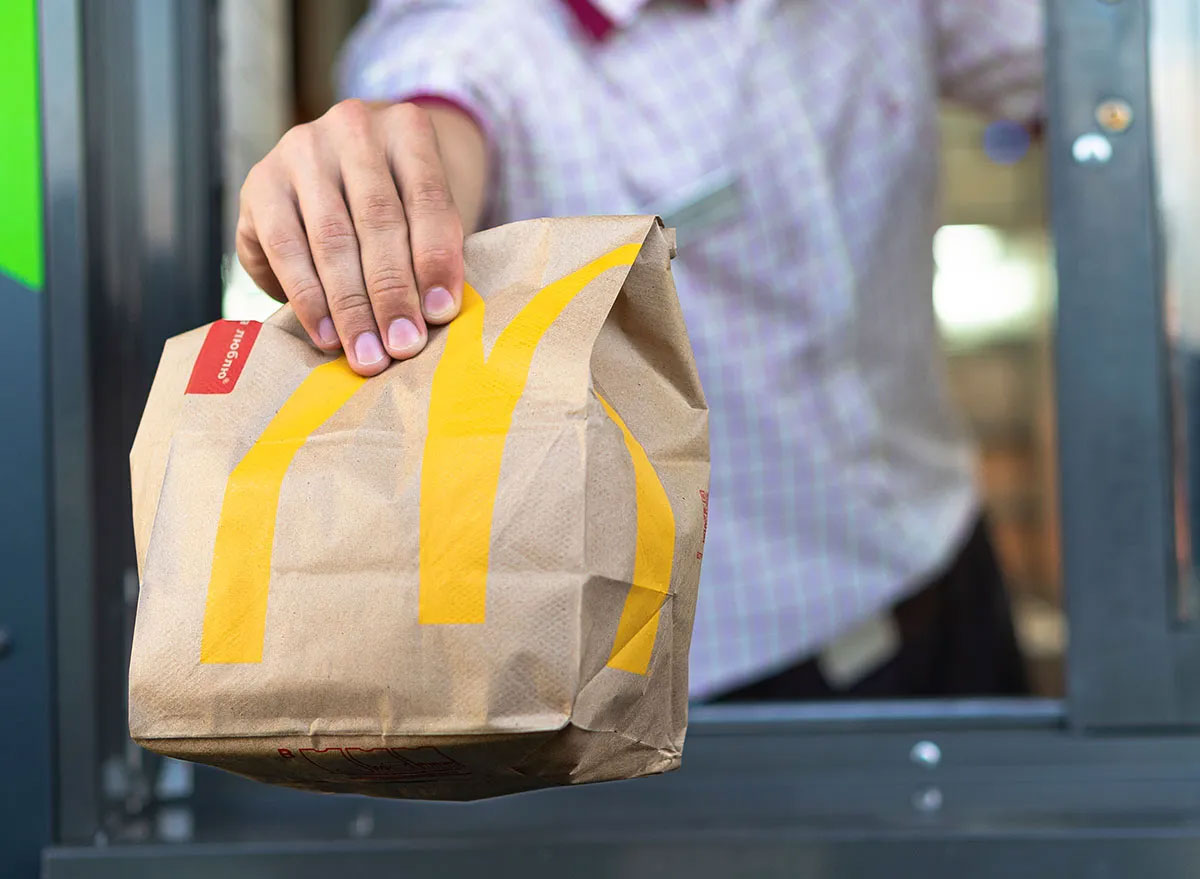 Shutterstock
"You're in [training] camp! No Mcdonald's!" Ultimate Fighting Championship (UFC) mixed martial artist Mike Davis chimed in.
Zuckerberg responded that he was using the fast food to refuel. "Not cutting weight so I need ~4,000 calories a day to offset all the activity," Zuckerberg wrote. "And it's so delicious."
McDonald's does a body bad
Does consuming a 4,000-calorie per day diet laden with animal products and processed foods get Zuckerberg's body in fighting shape? Not exactly.
Anna Herby, DHSc, RD, CDCES, Nutrition Education Program Manager of Physicians Committee for Responsible Medicine (PCRM), shares her insights into what this particular diet might mean for the tech mogul's health in preparation for the big fight.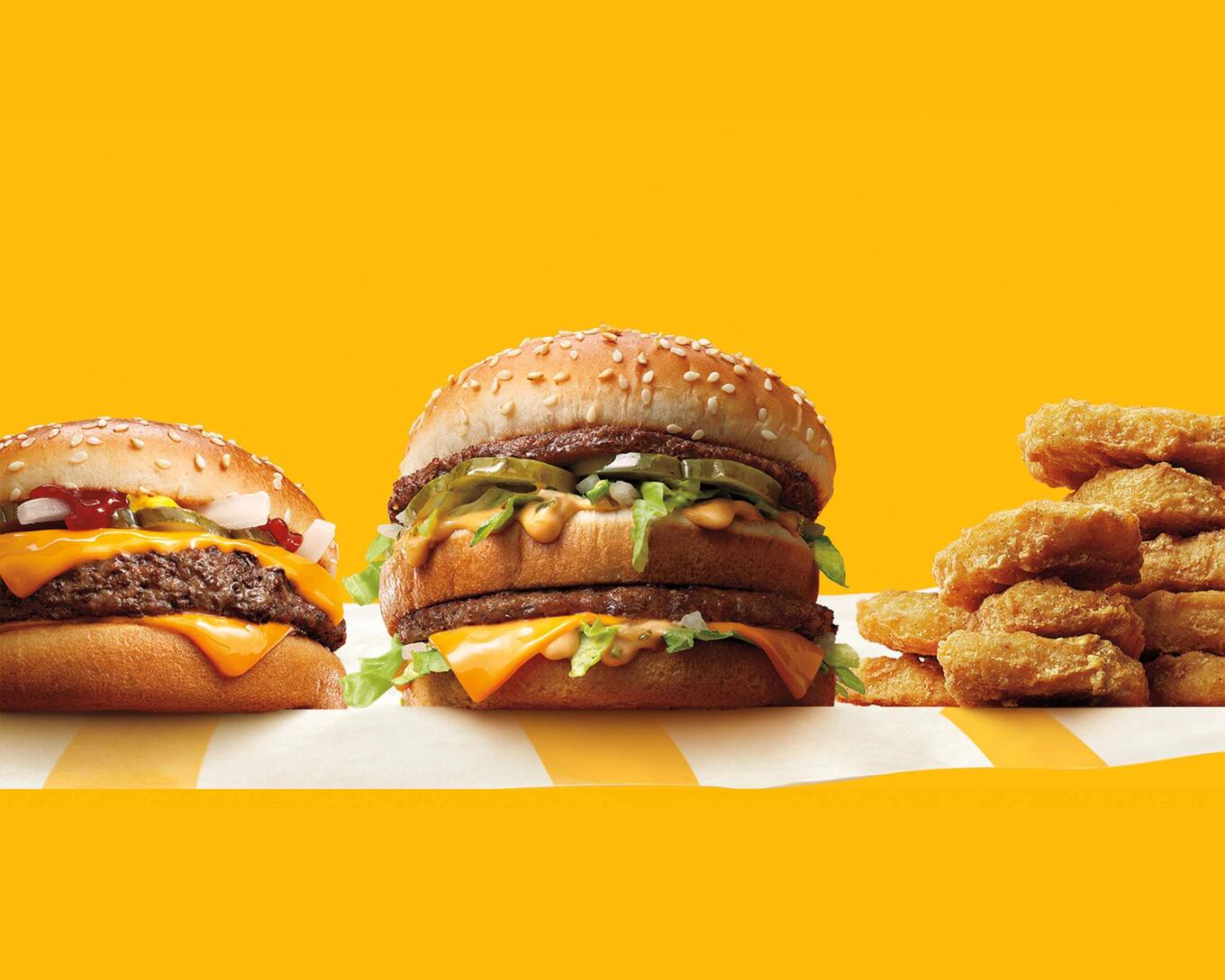 McDonald's
Herby points out that fast foods are calorie-dense with few nutrients, leading to potential weight gain and increased risks for diseases such as diabetes, obesity, and heart disease. The high levels of unhealthy fats in fast food are particularly concerning.
"If one is consuming meals like these, especially the whole 4,000 calorie ones, they are more likely to accumulate plaques and therefore develop heart disease," Herby says. "These foods also tend to reduce satiety, so you need to eat more of them in order to feel satisfied."
"This can lead to a terrible cycle of craving more unhealthy foods and overeating," she says.
Further, the consumption of animal products, refined carbs, and processed meats can cause oxidative stress and inflammation. This might lead to chronic diseases in the long term, long after the rivalry between Zuckerberg and Musk wears off.
A plant-based diet to give Zuckerberg the upper hand
Unlike balanced plant-based meals, Zuckerberg's fast-food meal lacks essential vitamins, minerals, fiber, and antioxidants, which Herby emphasizes can harm overall health.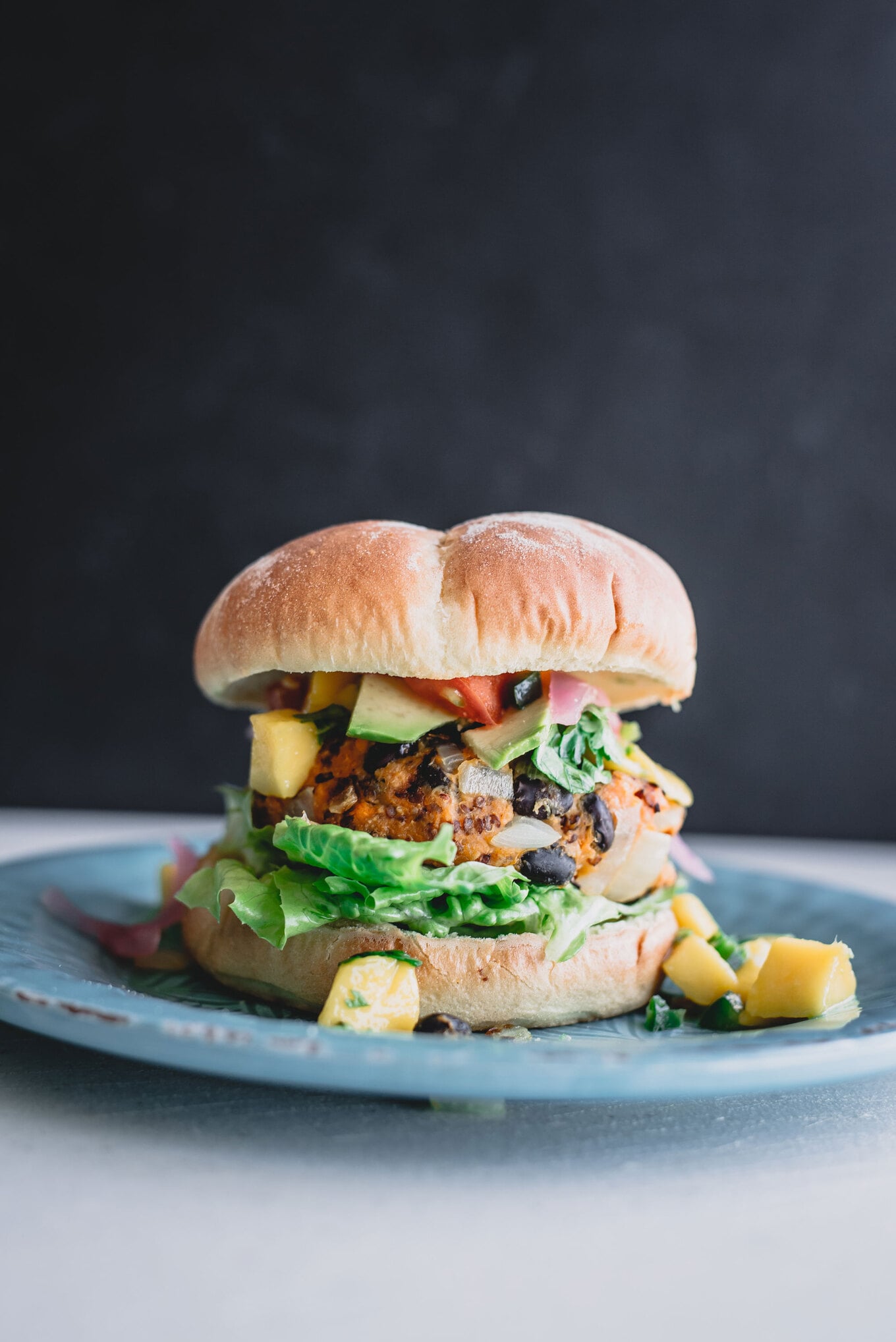 Deryn Macey/Unsplash
"There are plant-based meat alternative items that are now available at many popular chains like Burger King, Taco Bell, and Chipotle," Herby says. "While these alternatives are better options because they won't contain the same harmful components that animal products provide, like cholesterol, they are still high in fat."
"The healthiest alternative to a beef burger would be foods much higher in fiber and lower in fat such as beans," Herby says.
What would happen if Zuckerberg made his 4,000-calorie McDonald's order a long-term habit?
"If Zuckerberg continues to eat like this in the long-term, the chronic inflammation will increase his risk for chronic disease like diabetes, heart disease, cancer," Herby says.
Put down that Quarter Pounder
After a long back and forth, this week, Zuckerberg called off the fight with Musk. "I offered a real date. [UFC president] Dana White offered to make this a legit competition for charity," Zuckerberg posted on Threads.
"[Musk] won't confirm a date, then says he needs surgery, and now asks to do a practice round in my backyard instead," Zuckerberg wrote. "If [Musk] ever gets serious about a real date and official event, he knows how to reach me."
This decision was probably for the best, given the damage his pre-fight McDonald's diet was having on his body.
However, if a hankering for an occasional Quarter Pounder strikes, Zuckerberg has a number of vegan fast-food chains to pick from, and they're growing with each day.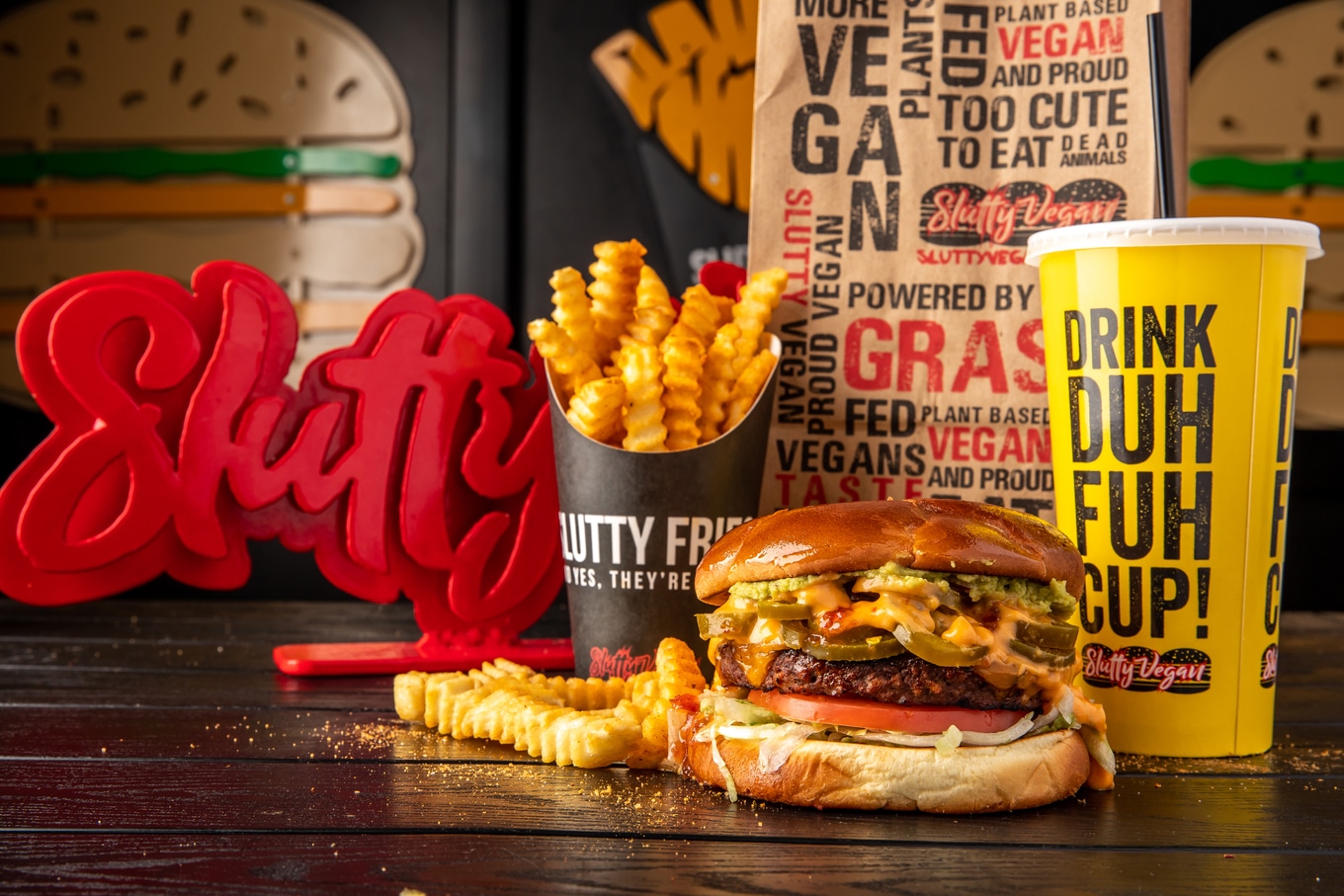 Madelynne Boykin
Atlanta's Slutty Vegan is getting ready to open its 13th location today, which will bring its popular plant-based burgers on campus to students at historic HBCU Spelman College.
Kevin Hart's growing fast-food chain, Hart House, is also in the midst of a rapid expansion. The four-unit chain is celebrating its one-year anniversary next week in Los Angeles with multiple deals and parties. The goal? To become as ubiquitous as chains like McDonald's to serve the next generation of fast-food lovers.
And while not all plant-based food is automatically healthy, reaching for a vegan burger comes with the added benefits of not harming animals while helping mitigate the climate crisis—a fight that is definitely worth fighting.
For the latest vegan news, read: