The future of vegan cheese is being crafted by Climax Foods, a Berkeley, CA startup founded by Dr. Oliver Zahn, a scientist who previously worked for forward-thinking companies GoogleX, SpaceX, and Impossible Foods.
The startup has thus far raised $27 million to fund its mission of recreating the world's most desired animal foods by unlocking what it calls a "smarter path from plants to food." This path is paved by technology supported by two years of rigorous research that resulted in a "deep plant intelligence" platform Climax is using to bring its first products to market.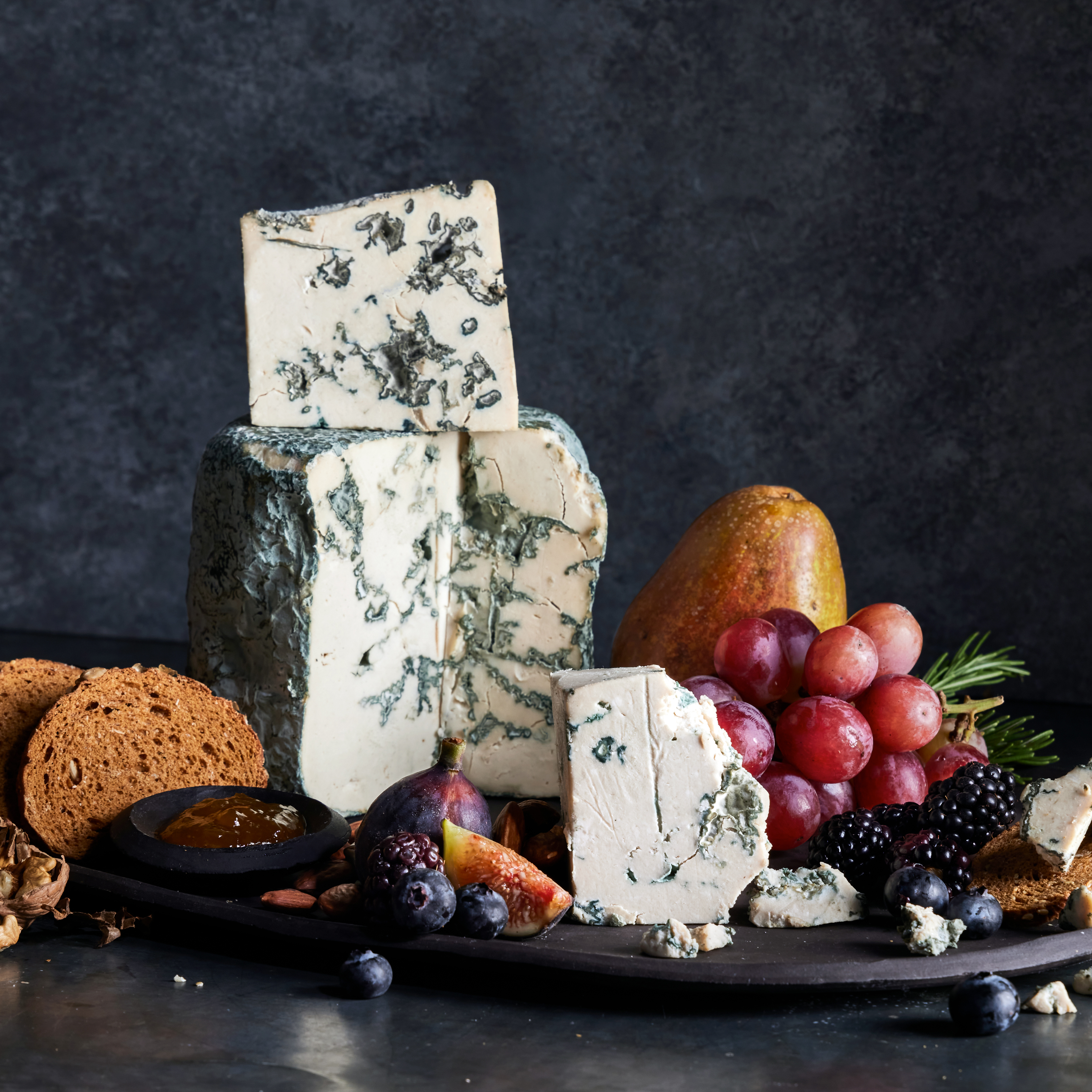 Climax Foods
On the horizon are vegan "moonshot" cheeses—or products that are intended to be disruptive and future-oriented—in four varieties: Blue, Brie, Feta, and Chèvre. Cultured and aged, these cheeses are made with a combination of seeds, legumes, and plant oils, avoiding allergens and GMOs to appeal to a broader consumer base. These cholesterol-free vegan cheeses were also developed to compete with traditional dairy cheeses on taste, nutrition, and price—the three main drivers of purchases.
"We see a bright future as the foundational work that Climax has done to unlock the full flavor potential of plants will open countless doorways to an exciting planet-supporting food industry," Tom Chi of At One Ventures, a co-founder of GoogleX and one of the company's early investors, said in a statement.
How deep tech can improve vegan cheese
Can plants really make better cheese than cows? Zahn thinks so. Born in Bavaria, Germany, Zahn's work is informed by his understanding of the intricacies of space and time and motivated by a desire to affect positive change on a global scale.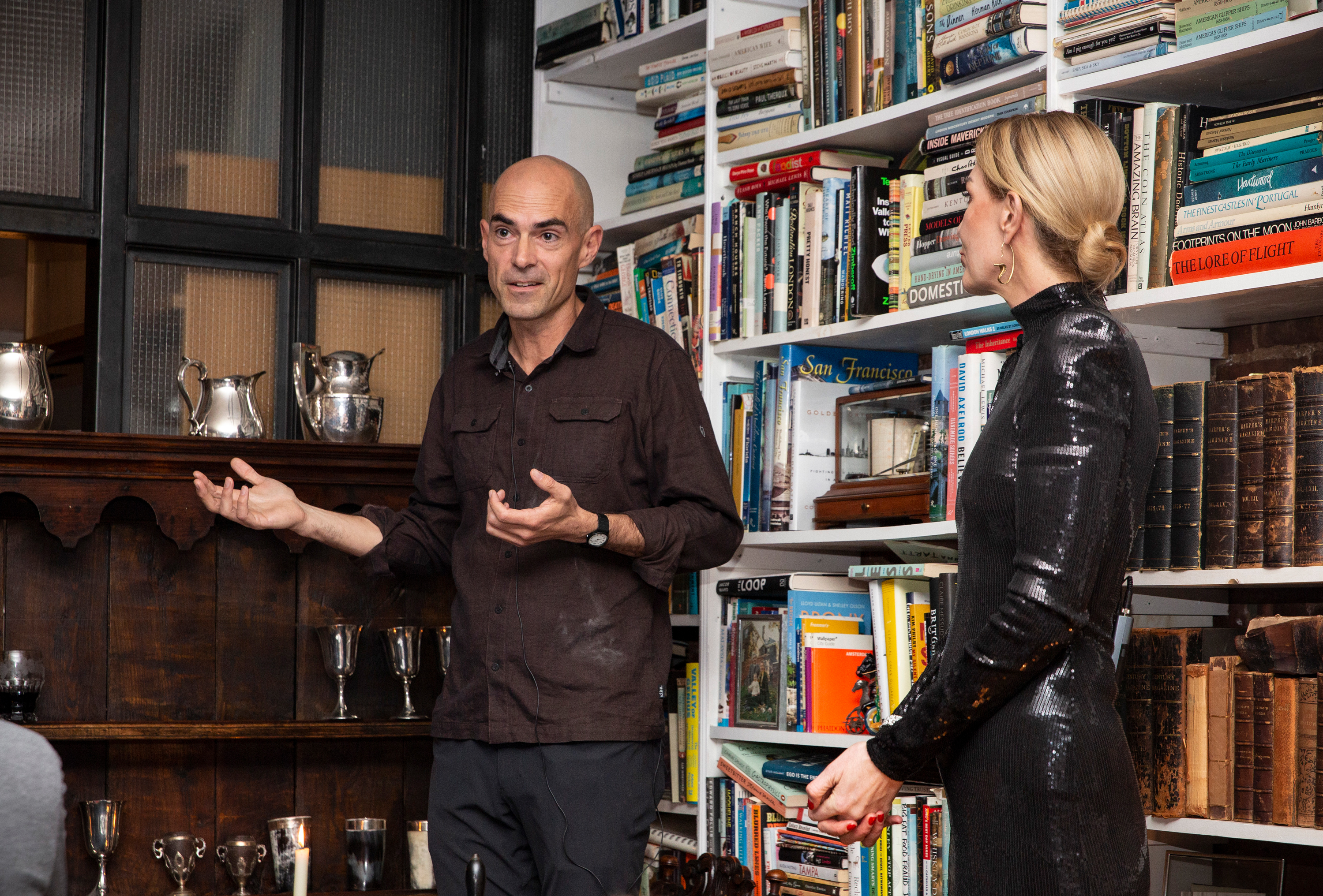 Climax Foods
"We started from a profound appreciation for the complex flavors and textures of dairy products," Zahn said in a statement. "Cows have made our milk for thousands of years. However, less than 10 percent of the plants they eat get turned into food for humans, which has led to significant environmental and health problems in today's much more crowded world."
Working inside a converted chocolate factory in Berkeley, CA, Zahn and his team of 40 scientists began developing their vegan cheeses inside based on a deep understanding of their dairy counterparts on a molecular level. To best approximate dairy cheeses, Climax relies on its machine-learning frameworks to identify the ideal building blocks for its recipes using the world's 300,000 edible known plants.
"It is human nature to rethink ancient practices, so we came up with a smarter way," he said. "By using data science to accelerate plant-based ingredient and process discoveries, we are saving thousands of years of tinkering to create products that are just as tasty as the cow-based predecessors without the downsides, today."
The startup recently served its vegan cheeses at tasting events in New York City, Los Angeles, and San Francisco. Currently, Climax is expanding beyond its Berkeley facility with a new cheese production plant in Petaluma—led by cheese industry veteran Caroline Di Gusto—and plans to debut its first products to the public through soon-to-be-announced distribution partners in the coming months.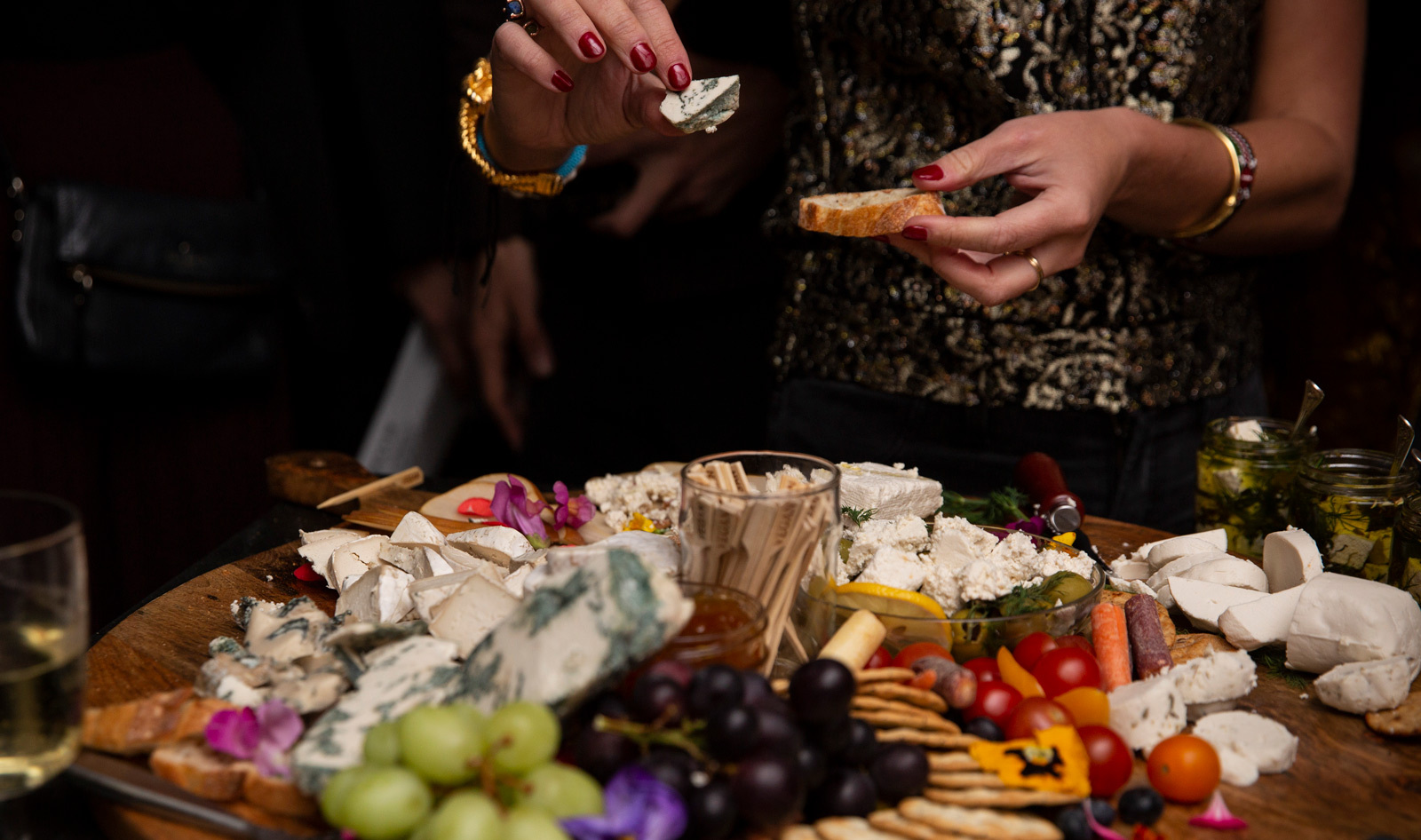 Climax Foods
"As the company's first end-to-end production facilities, these locations will allow us to significantly increase the speed and scale of our production and distribution," Di Gusto said in a statement. "Throughout the process, we've sought out ways to improve the company's cost structure and sustainability of operations. We are set to produce plant-based cheeses at price parity with dairy for North American distribution."
In the future, Climax will focus on additional "moonshot" categories that can be improved with its animal-free approach.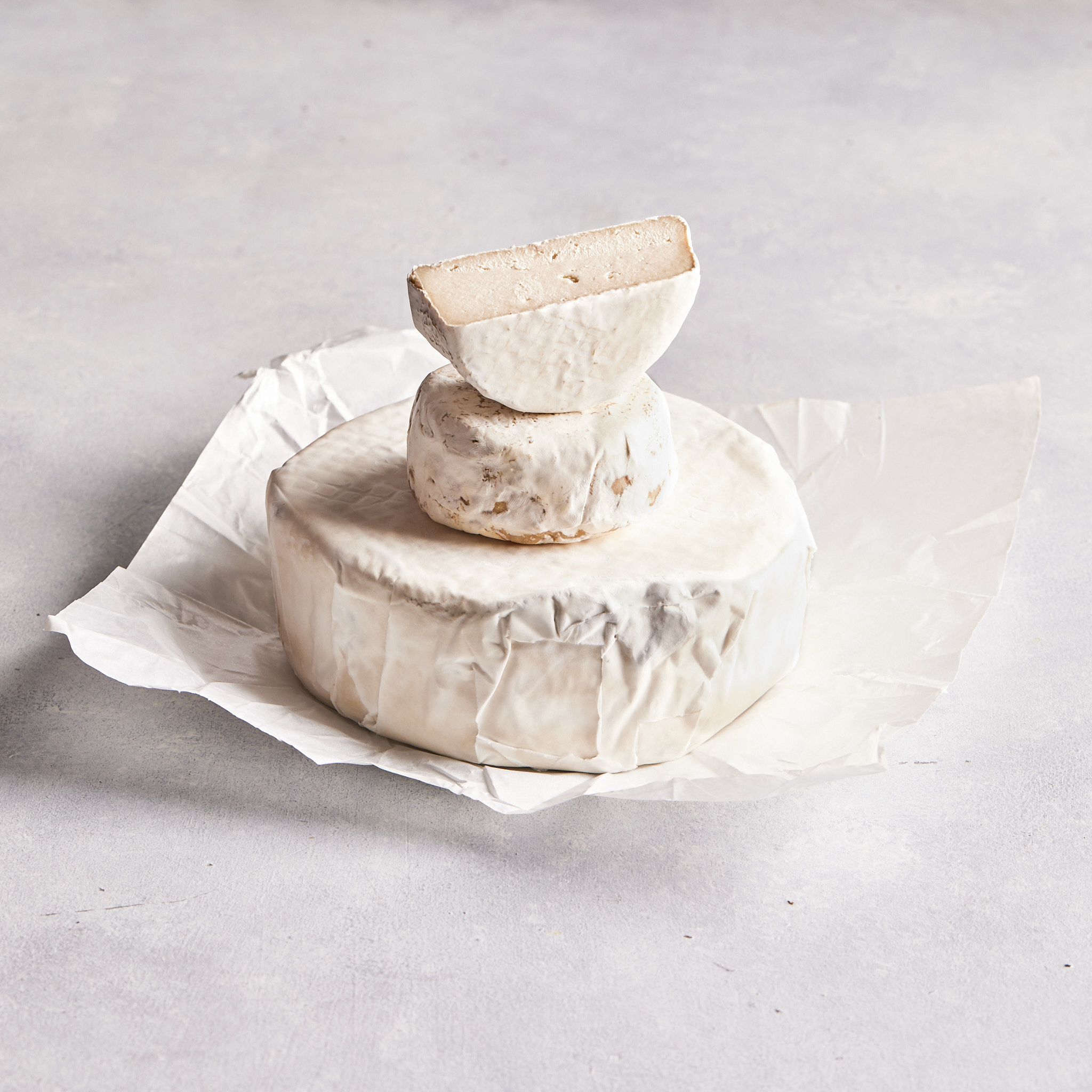 Climax Foods
"Our technology and ingredient discoveries will soon power the replacements of bigger categories with successors that will be equally delicious and nutritious but more sustainable and—because our products are not heavily processed—substantially more economical and environmentally friendly," Zahn said.
The cow-free future of cheese
Globally, dairy cheese is valued at $800 billion and producing it at this large scale comes with a number of downsides, including contributing to environmental degradation and animal exploitation. Luckily, in addition to Climax, a growing number of companies are working to improve dairy cheese (and plant-based cheese) using technologies such as artificial intelligence and microbial fermentation.
While Climax is showcasing its capabilities in the world of artisan cheeses, fellow California-based company New Culture is focusing on commercializing an improved version of mozzarella—America's most-consumed cheese.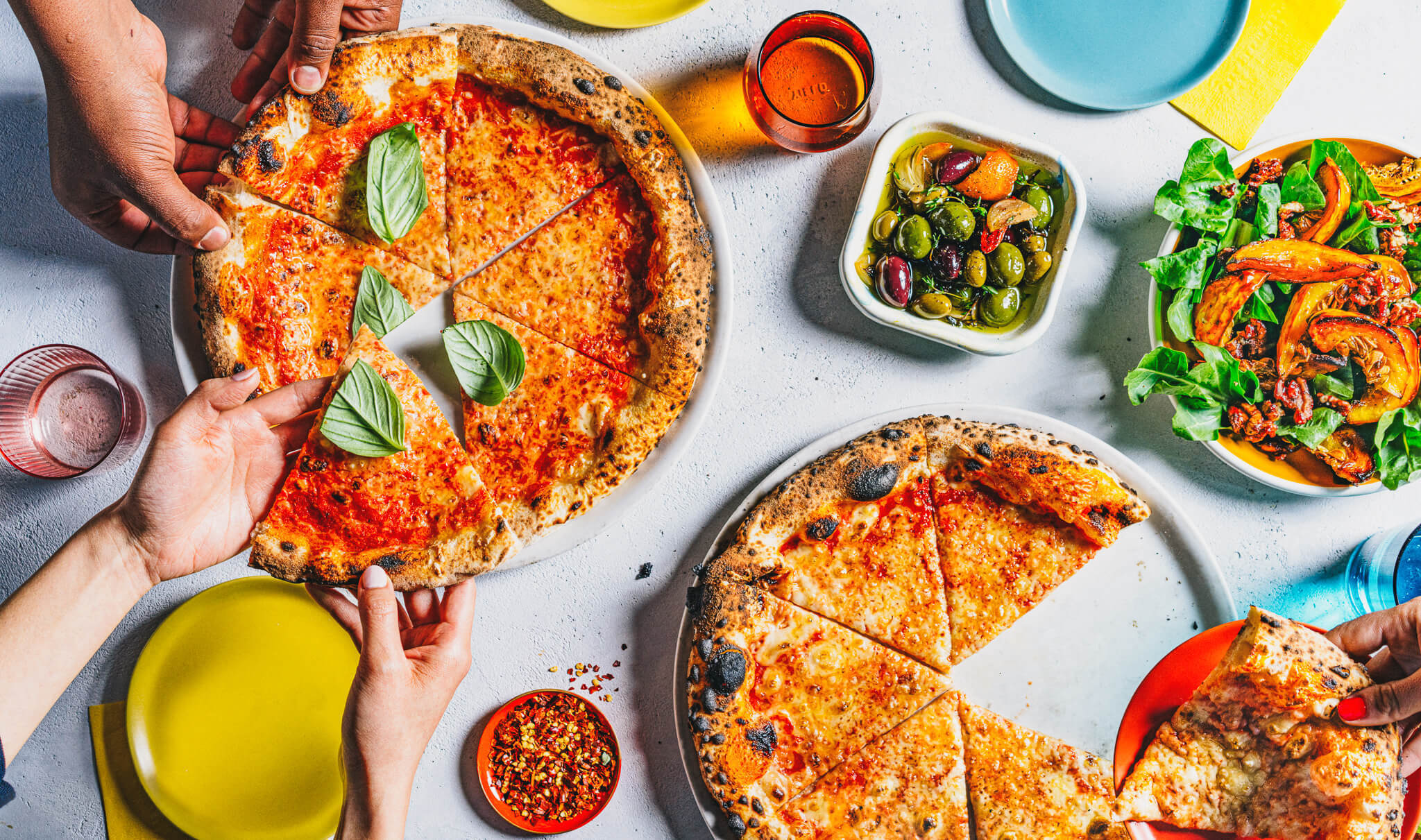 New Culture
New Culture's approach focuses on microbial fermentation, where microbes take the place of cows in producing real (but animal-free) casein, a functional protein that delivers the desirable stretch and melt of dairy cheeses. While New Culture can make a variety of vegan cheeses using this innovative protein, it is initially focusing on mozzarella to create the biggest impact.
The company is getting ready to launch its innovative animal-free mozzarella at pizzerias nationwide this year, supported by agribusiness giant ADM and CJ CheilJedang (a $23 billion South Korean company that holds a 25-percent stake in the United States frozen pizza market).
For the latest vegan news, read: