Vegan brand Abbot's Butcher just closed its Series A Funding round led by Melitas Ventures with participation from celebrity investors Owen Wilson and Woody and Laura Harrelson. Founded in 2017 by animal-rights activist Kerry Song, Abbot's Butcher makes soy- and nut-free vegan meats such as chicken, beef, and chorizo from pea protein, vegetables, herbs, spices, extra virgin olive oil, and vinegars.
"We are reframing the conversation around plant-based proteins. Where it's not just about taste and mouthfeel, it's about quality, and celebrating the power of exceptional ingredients—showing that food can be both healing and satisfying," Song said in a statement. "We're fortunate to have such outstanding investors that share this mission."
In October 2019, Abbot's Butcher's vegan chicken made its debut at 31 locations of restaurant chain Tender Greens. The brand is currently distributed in 800 retail and foodservice locations nationwide and its Series A funding will go toward growing its distribution and new product development. "Abbot's Butcher is paving the way for the next generation of plant-based meat alternative products. The company's products are uniquely positioned as premium plant-based meat alternatives which are attracting strong interest from grocery and food service," Melitas Managing Partner Alex Malamatinas said in a statement. "We are excited to partner with Abbot's Butcher and Founder and CEO Kerry Song as the brand scales to a nationwide staple in the US."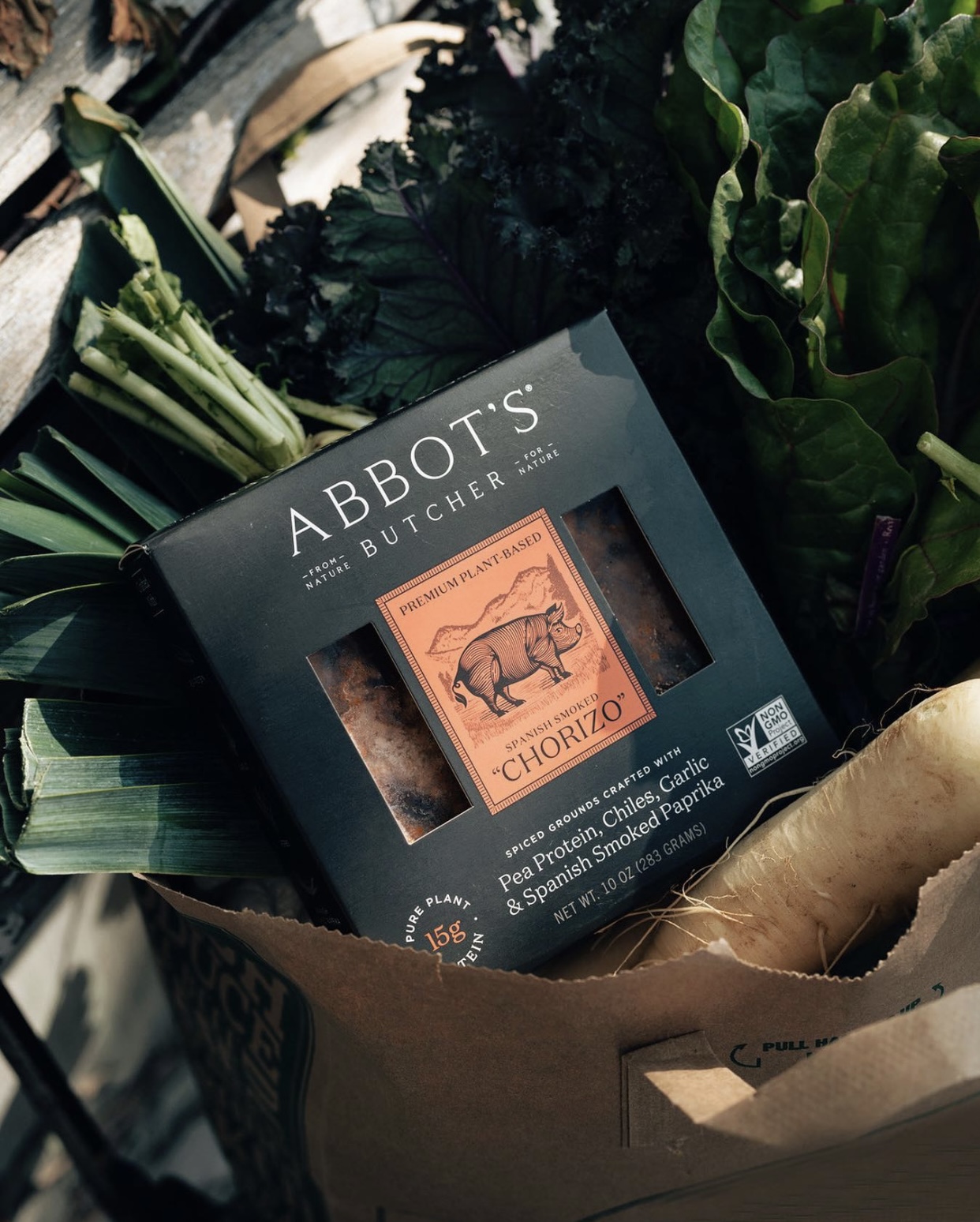 Celebrities invest in the meat-free future of food
Through their investment in vegan meat, Wilson and the Harrelsons (who are both longtime vegans) are supporting a future that is free from animal exploitation for the good of human, animal, and planetary health and many of their celebrity peers are on board, too.
In May, musical artist Drake—who ditched meat in 2018—participated in a $40 million Series B funding round for Daring Foods, a company that makes realistic vegan chicken that shreds just like the real thing. Fellow musician Snoop Dogg is a veteran investor in the plant-based space and an early backer of vegan meat brand Beyond Meat. Snoop and NBA star JaVale McGee are also investors in Outstanding Foods, which makes vegan bacon-flavored snacks.
Music mogul Jay-Z has been an active supporter of plant-based meat for quite a while, too. In June, through his investment firm Marcy Venture Partners, Jay-Z helped plant-based chicken startup SIMULATE close a $50 million funding round, bringing its total capital raise to $250 million.
Through his venture capital arm Electric Feel Ventures, rapper Post Malone recently became an investor in Actual Veggies. As the name suggests, the company makes vegan meat alternatives from "actual veggies" such as black beans, sweet potatoes, and greens.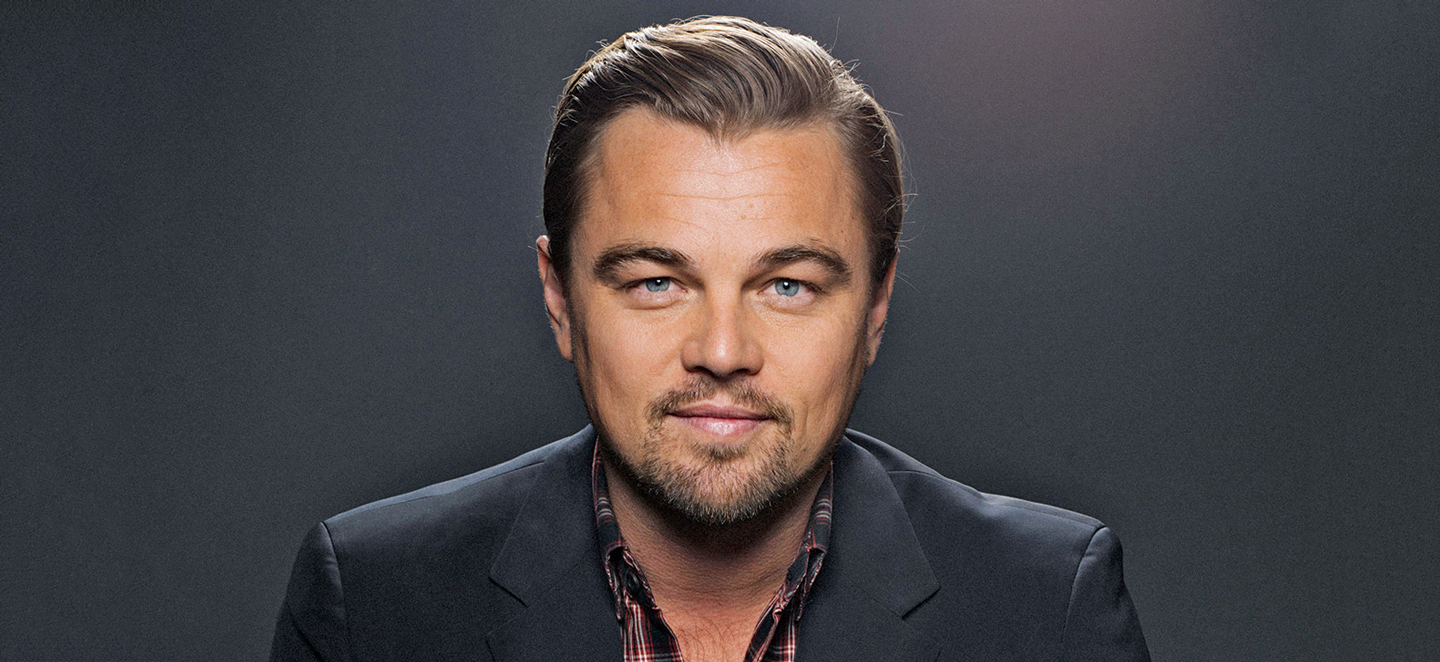 Celebrities help grow next-level meat
It's not just vegan meat that's attracting celebrity capital. Many celeb investors are now looking to support the growth of cellular agriculture, which aims to replace archaic methods of farming animals with technology that only requires a few animal cells to grow an abundance of meat. It's a process that uses much fewer resources than traditional animal agriculture and eliminates the need to slaughter animals for food.
Actor and environmentalist Leonardo DiCaprio has been a vocal supporter of vegan meat brand Beyond Meat and got into the cell-based meat business in September with an investment in Aleph Farms and Mosa Meat—two companies working to grow beef directly from animal cells. This month, fellow actor and investing guru Ashton Kutcher also jumped behind the cellular agriculture industry with an investment in MeaTech, which is 3D-printing whole cuts of cell-based meat such as structured beef, pork, and chicken alongside animal-free ground meat.
"One of the most impactful ways to combat the climate crisis is to transform our food system," DiCaprio said in a statement about his investment. "Mosa Meat and Aleph Farms offer new ways to satisfy the world's demand for beef, while solving some of the most pressing issues of current industrial beef production. I'm very pleased to join them as an advisor and investor, as they prepare to introduce cultivated beef to consumers."
For more about celeb-backed vegan brands, read:
Rihanna Invests In Vegan Cookie Company
Questlove, Lewis Hamilton Join $235 Million Investment In Vegan Brand
Ellen Degeneres And Portia De Rossi Invest In Vegan Brand Miyoko's