San Francisco-based startup New Culture just raised $25 million in a Series A funding round to help bring its revolutionary animal-free cheese to market. The startup uses microbial fermentation to create animal-free caseins—the proteins that give animal-based cheese its distinctive characteristics—that it then turns into vegan dairy products that mimic the real thing but without the need to exploit cows.
Founded by Matt Gibson (an expert in genetics and microbiology) and Inja Radman (a synthetic biologist), New Culture's mission is to revolutionize the vegan cheese industry by creating a cheese with the same stretch, melt, and bubble qualities as its animal-counterpart. Thus far, New Culture has held tasting events for industry experts at pizzerias to demonstrate the dairy-identical nature of its animal-free mozzarella cheese.
"What New Culture has accomplished in a short period of time through their several pizza tastings reinforces their market-leading position in developing animal-free casein," Steve Sanger, General Partner at Evolv Ventures (one of the brand's investors) and New Culture Board Member, said in a statement. "Their focus on using that casein to produce animal-free cheese will allow consumers to enjoy everything they love about cheese (taste, melt, stretch, browning) without having to compromise, all while helping to make the world more sustainable."
The startup will use the $25 million in new funding to transition into a commercial enterprise with the aim of launching at select pizzerias in 2022.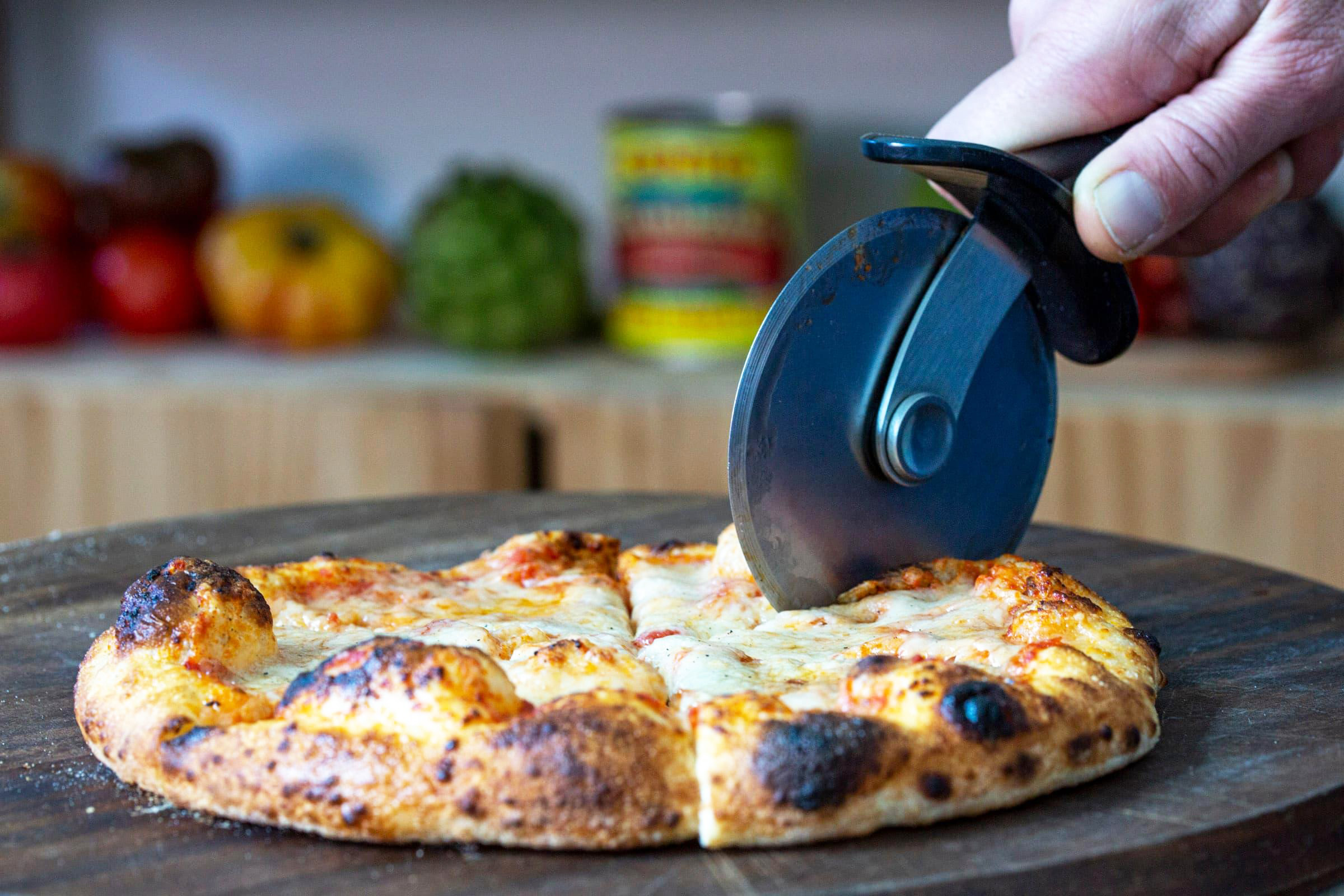 Making real (vegan) cheese without the cow
To create animal-free casein, New Culture inserts DNA sequences into microbes that instruct them to express the target proteins (alpha caseins, kappa caseins, and beta caseins) after feeding on a sugar solution. These are formed into casein micelles, or clusters of casein proteins, just like animal-based casein. New Culture houses its microorganisms in fermentation tanks, feeds them sugar, and then collects the casein they produce to make cheese.
During the fermentation process, the company has been able to harness the power of microorganisms to turn one food source into another, such as milk into cheese, including its innovative mozzarella. While plant-based cheeses typically have a melting point that is maxed out in home ovens, New Culture's animal-free mozzarella cheese continues to brown and melt in professional pizza ovens.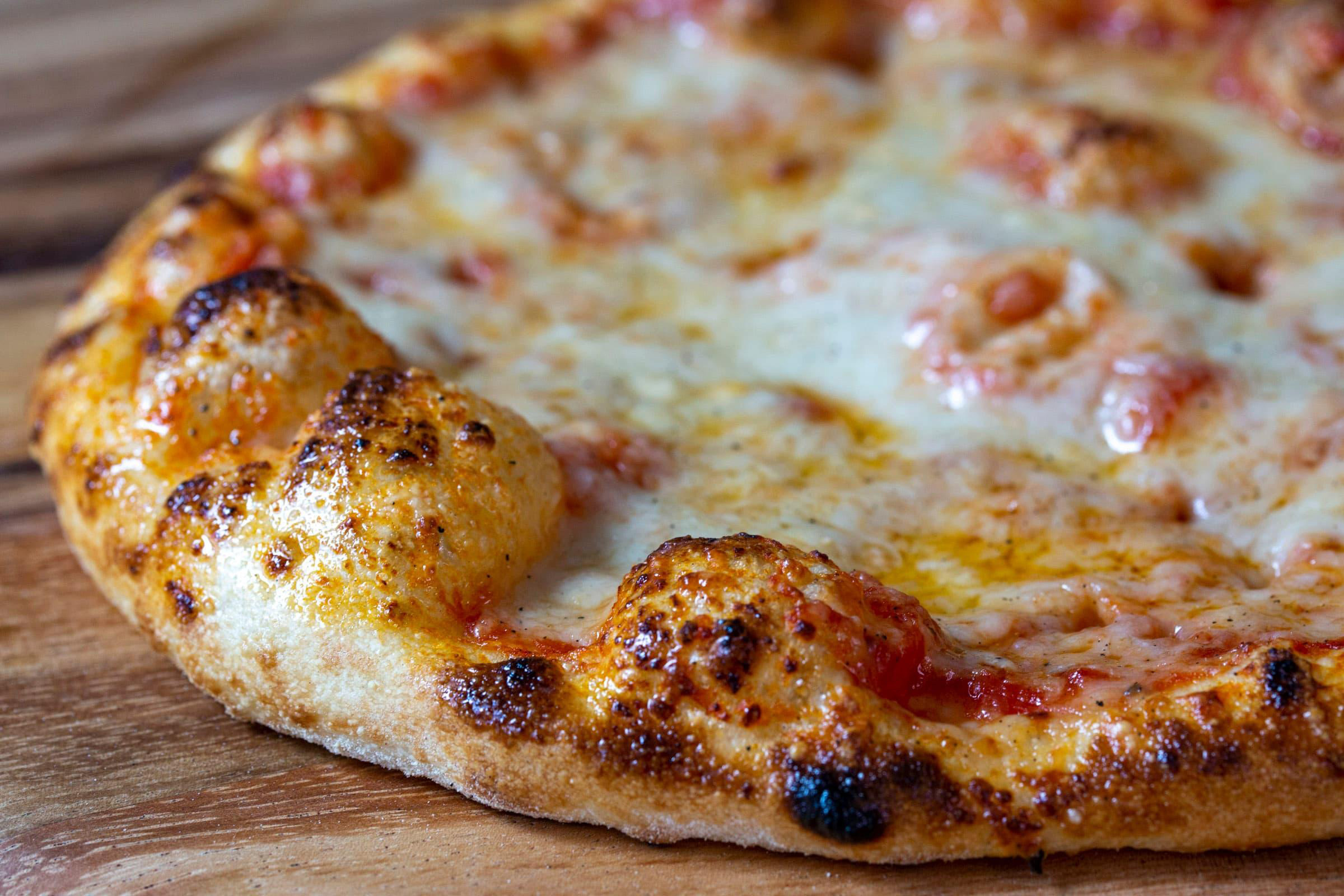 "We've been impressed by the progress the team at New Culture has made in applying innovative science-based approaches to making high quality animal-free cheese," Alice Newcombe-Ellis, Founding and General Partner of Ahren Innovation Capital which co-led the round, said in a statement. "Ahren looks forward to supporting New Culture to bring its products to market in order to contribute to a more environmentally sustainable future."
New Culture is part of a growing number of startups that use microbial fermentation to create animal-free alternatives to dairy products. The biggest player in the space is Perfect Day, which has raised more than $750 million in funding to date and uses a similar process to create its animal-free whey.
While Perfect Day is focused on supplying other businesses with its innovative protein so that they can create vegan products such as gelato and baked goods, the company also operates a consumer products arm, The Urgent Company, under which it has released ice cream and dessert brands Brave Robot and Modern Kitchen (which initially launched with a three-flavor cream cheese line last month).
This month, food giant General Mills released Bold Cultr, its first vegan cheese line. General Mills used Perfect Day's animal-free whey to develop its vegan cheese, which is initially available in a plain cream cheese format with two additional flavors, along with cheese slices and shreds, in development.
For more about animal-free dairy, read:
This New Vegan Cake Mix Is Made with Animal-Free Whey
Dairy-Identical Vegan Startup Raises $11.3 Million to Expand Worldwide
How Leonardo DiCaprio Is Fighting Climate Change With Animal-Free Dairy