Bringing your own vegan food to shows and sporting events is quickly becoming a thing of the past thanks to a multi-year partnership between plant-based food company Wicked Kitchen and ASL Global, a global leader in producing entertainment experiences. Under the agreement, Wicked Foods will be the Preferred Plant-Based Food Partner of ASM Global and the Exclusive Plant-Based Food Provider across its catering and concessions managed by ASM's culinary division SAVOR.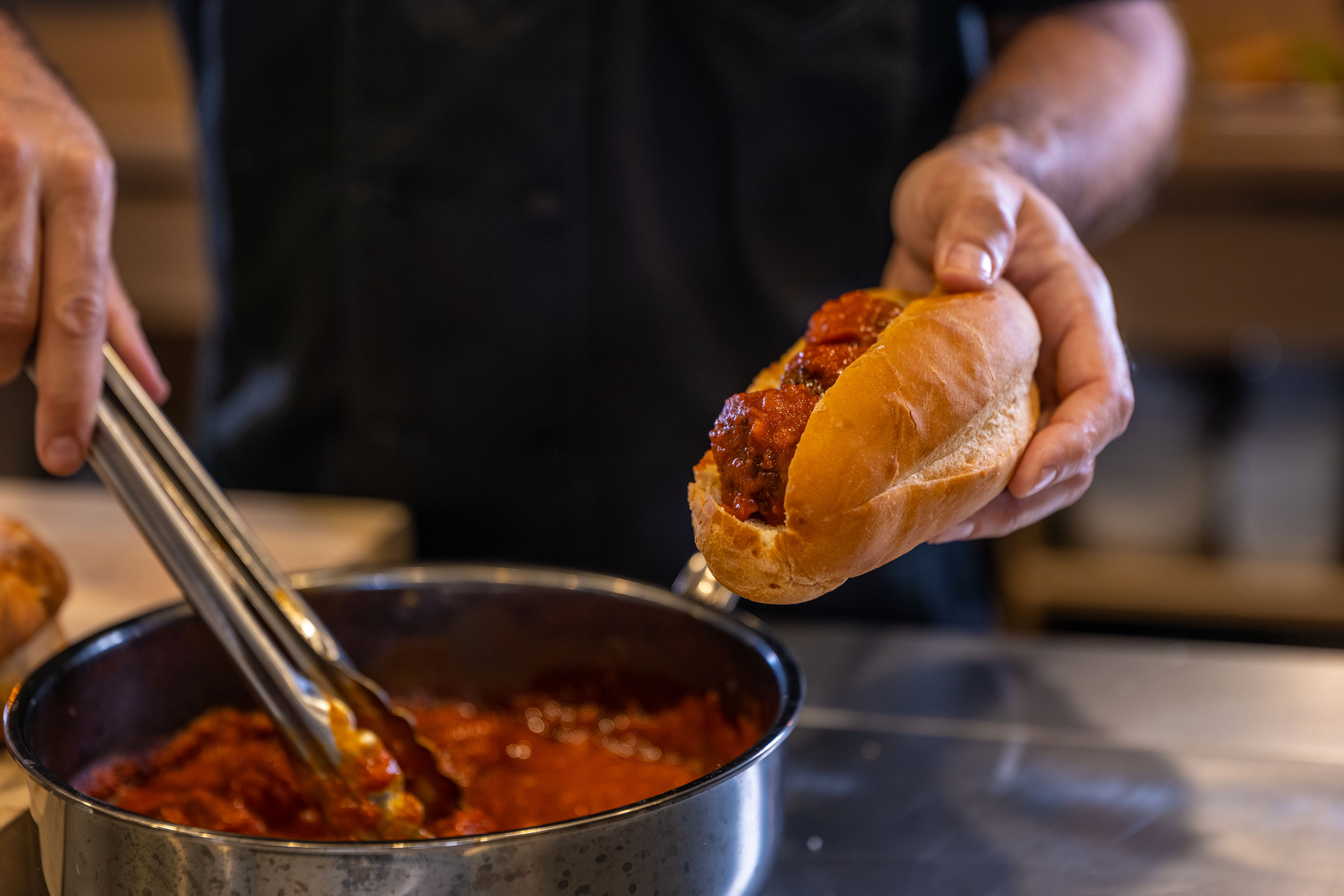 Wicked Kitchen
"This partnership between ASM Global, SAVOR, and Wicked Kitchen is an integral part of ASM's commitment to establishing the most sustainable venues in the world," Shaun Beard, SAVOR Senior Vice President, said in a statement. "Our plant-based food offerings will immediately increase, providing our guests with more diverse choices that have also a positive impact on our planet. Additionally, Wicked Kitchen's product offering is delicious, and we are confident that all of our guests, no matter their food preference, will be drawn to these menu items."
The deal is a major step in the plant-based direction for SAVOR, which provides culinary services to 350 of the world's top sporting arenas, stadiums, convention centers, and performing arts venues across five continents.
"With the demand for plant-based foods at an all-time high across the world, there's a white space to fill in the event venue channel," Pete Speranza, Wicked Kitchen CEO, tells VegNews. "Not only is Wicked bringing 100-percent animal-free foods to consumers attending event venues but it's everyday fare—menu items they already love and that they want to eat—and it just happens to be made with plants."
Vegan food on the menu at the world's top arenas
Wicked Kitchen is owned by chef brothers Chad and Derek Sarno, which means its vegan meals are created with a culinary-forward perspective. What can event-goers expect on menus? The partnership will put a variety of flavorful items at event venues such as sandwiches, sausages, burgers, pizzas, pastas, appetizers, main dishes, and ice cream.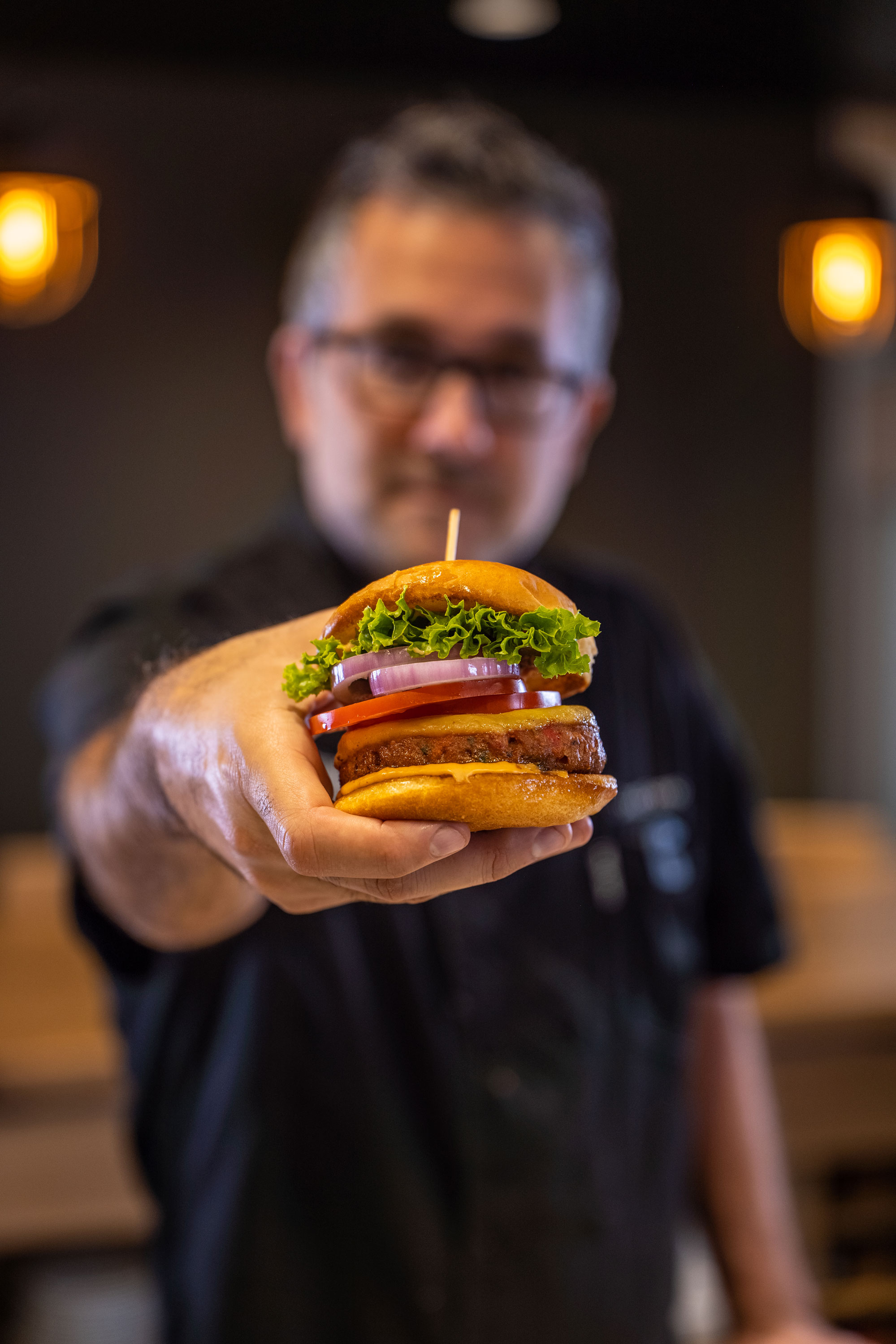 Wicked Kitchen
"We are so excited to partner with ASM Global and Savor to push the boundaries of traditional venue favorites for bold-flavored plant-based offerings that are good for the planet and provide tasty options for both meat eaters and vegans alike," Chad Sarno, Wicked Foods' Chief Culinary Officer, said in a statement.
"As a culinary-first brand, we are especially thrilled to partner and work with the incredible culinary team at SAVOR that prioritize taste and experience for all customers," Sarno said.
The partnership will initially result in new vegan food options at North American arenas and has already put Wicked Kitchen on the menu at SAVOR-managed Toyota Arena in Ontario and the Greek Theatre in Los Angeles. Additional venues slated to participate in the initial roll-out include PayCom Arena (home of the Oklahoma Thunder); Long Beach Convention Center in California; Wintrust Arena and McCormick Place Convention Center in Chicago; and many more.
Wicked Kitchen is also now a partner of ASM Global Acts Foundation, the company's social responsibility arm.
Wicked good vegan food
Wicked Kitchen first debuted as a consumer goods brand by way of Tesco stores in the United Kingdom in 2018, where co-founder Derek Sarno served as the retailer's Executive Chef and Director of Plant-Based Innovation. Its chef-crafted products—which are offered in a wide variety of categories from dressings to ready meals to desserts—quickly gained popularity across the UK.
Last year, Wicked Kitchen expanded to the United States, home base for its New England-born founders. Here, the brand partnered with major retailer Kroger to bring its unmatched selection of plant-based products to consumers.The brand also recently acquired Good Catch Foods—a vegan seafood brand developed by the Sarnos—to build upon its existing product set.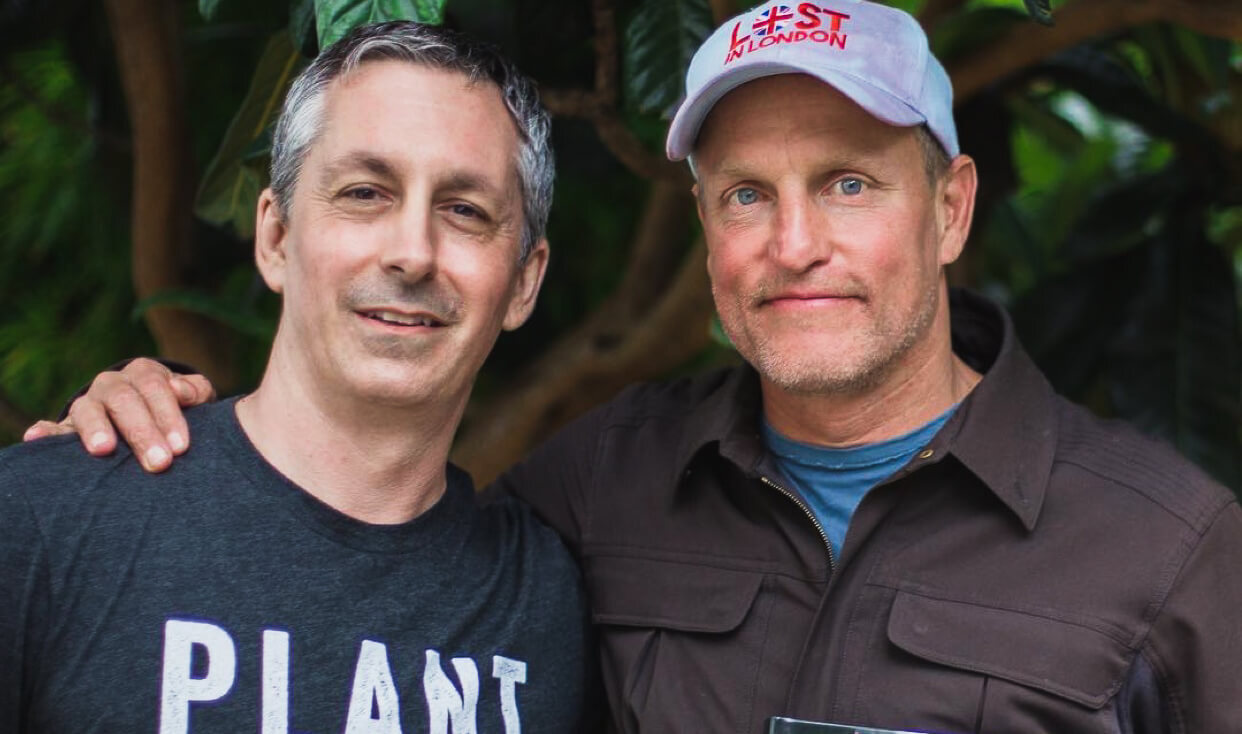 Wicked Kitchen
Wicked Kitchen recently closed a $20 million funding round with participation from vegan actor Woody Harrelson, a longtime friend of the Sarnos, to help fund its expansion into new markets and spaces, including food service.
Wicked Kitchen's new ASM deal comes on the heels of its partnership with NBA and WNBA teams Minnesota Timberwolves and Lynx which resulted in a new vegan concession stand at their home arena, Target Center in Minneapolis.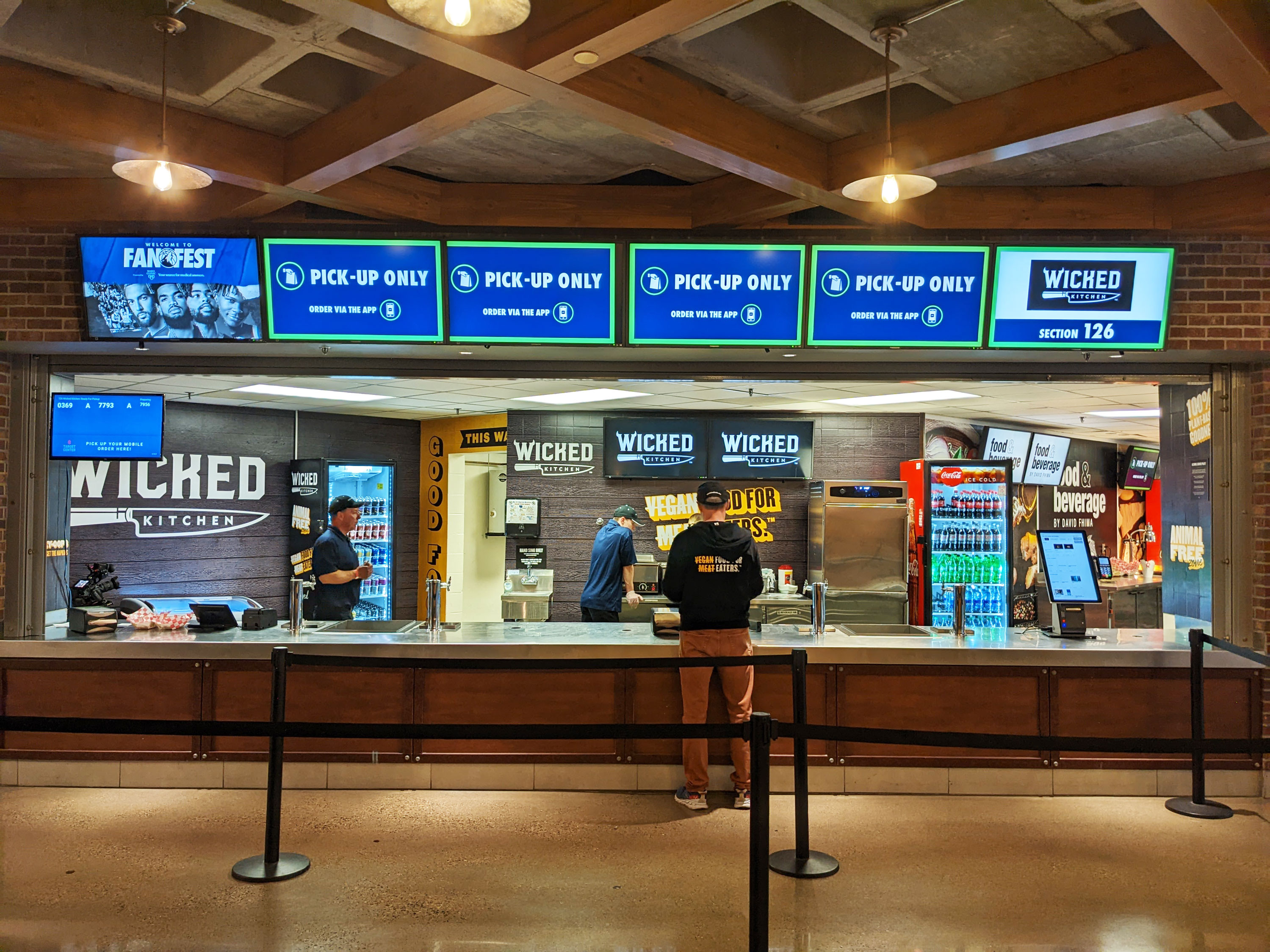 Wicked Kitchen
At the new Wicked Kitchen concession, basketball fans can now order three different sandwich options: Grilled Chorizo Brat, Jalapeño Gouda Burger, and Meatball Sub. The Target Center also features a Wicked Kitchen ice cream cart that serves lupini-based vegan ice cream in three novelty options: Berry White Stick, Chocolate & Almond Stick, and Chocolate & Red Berry Cone.
For the latest vegan news, read: