Today, multi-hyphenate Kim Kardashian added a new title to her resume: Chief Taste Consultant at Beyond Meat. Kardashian joined the vegan meat brand because she is both a fan of its products and its world-changing mission. As part of her role, Kardashian will lend her taste-making expertise and participate in Beyond Meat creative content to help the brand advance its mission of changing the broken global food system for the better.
Given her level of influence, Kardashian is selective about her brand partnerships. She chose to partner with Beyond Meat because she has been using its products regularly at home for years. "I've been focusing on going more plant-based and can tell you that Beyond Meat is my absolute favorite—I love how all their products not only taste amazing but are also good for me and my family," Kardashian said in a statement. "Plus, my kids are obsessed with my Beyond Beef taco recipe, the Beyond Burger for BBQs, and Beyond Chicken Tenders for a quick snack."
In 2020, the reality show star gave her Instagram followers a tour of her kitchen, where she showed off a large selection of Beyond Meat products. Last year, Kardashian taught her first cooking class during her sister Kourtney Kardashian's second annual Poosh Your Wellness online festival where she showed viewers how to prepare her famous vegan tacos, using seasoned Beyond Beef, vegan Violife cheddar cheese, dairy-free sour cream, tomatoes, onions, and avocado, all served in gluten-free almond tortillas.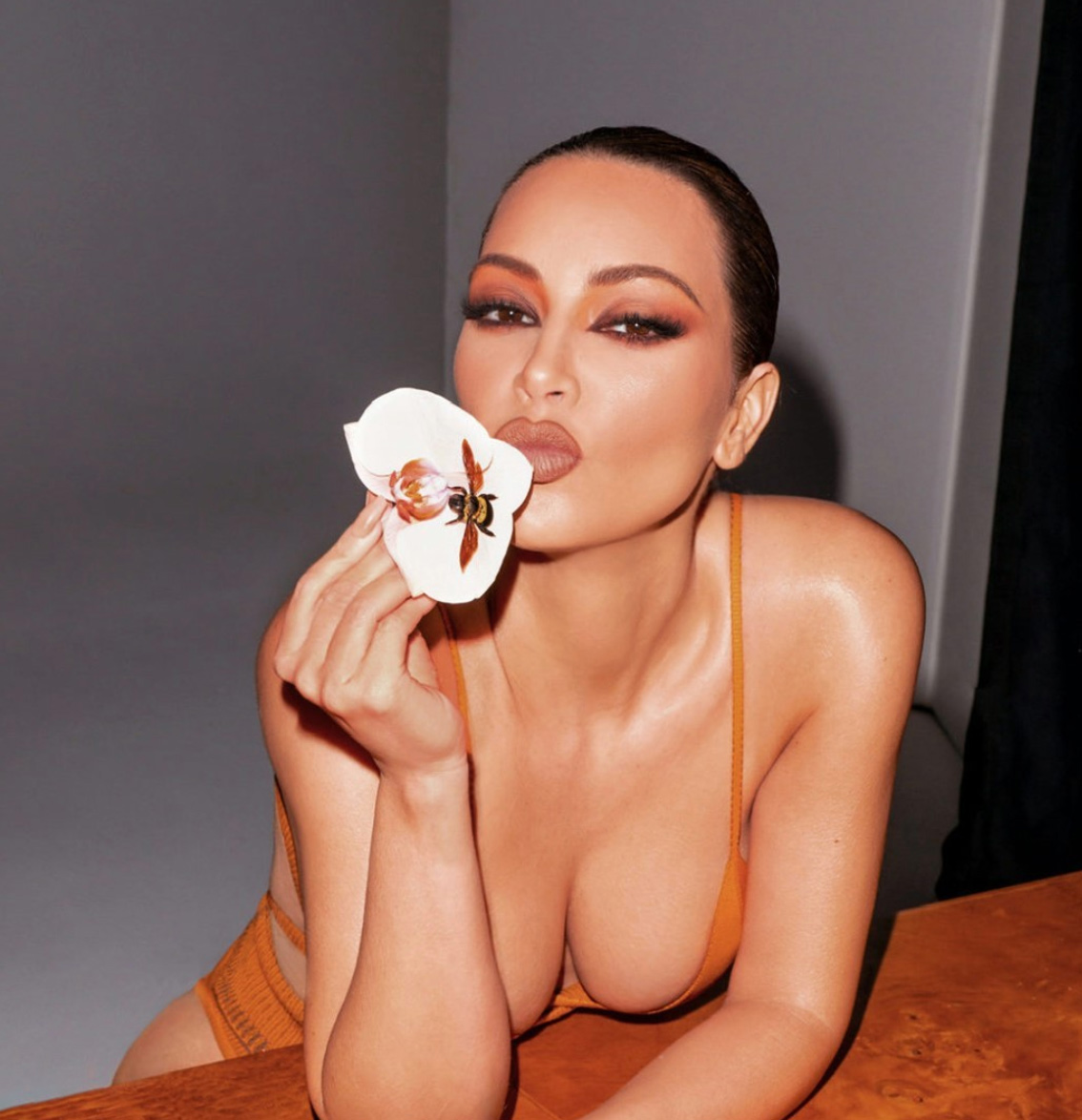 "As my fans know, my fridge and freezer are fully stocked with Beyond Meat's products and I'm so thrilled to be featured in the campaign as its Chief Taste Consultant to inspire people to include Beyond Meat in their diets," Kardashian said.
As part of her role, Kardashian is appearing in a promotional video on social media and will curate exclusive offers, recipes, content, and more through Beyond Meat's newsletter. Kardashian is the latest celebrity ambassador to join Beyond Meat on its mission to create a better global food system. Other ambassadors include comedian Kevin Hart, hip hop legend Snoop Dogg, actor Leonardo DiCaprio, social media superstar Liza Koshy, a cohort of athletes from every professional sport—including basketball star Chris Paul, snowboarding champ Shaun White, and NFL star DeAndre Hopkins, and many more.
Kim Kardashian's plant-based journey
Kardashian began her plant-based journey in 2019 when she decided to stop eating animal products while at home, allowing herself non-vegan meals while dining out. Last January, the reality television star and business mogul recommitted to going plant-based for a period of time. Currently, Kardashian is trying to eat plant-based as much as possible—and sometimes consumes animal products as she explained during the most recent season of Keeping Up with the Kardashians.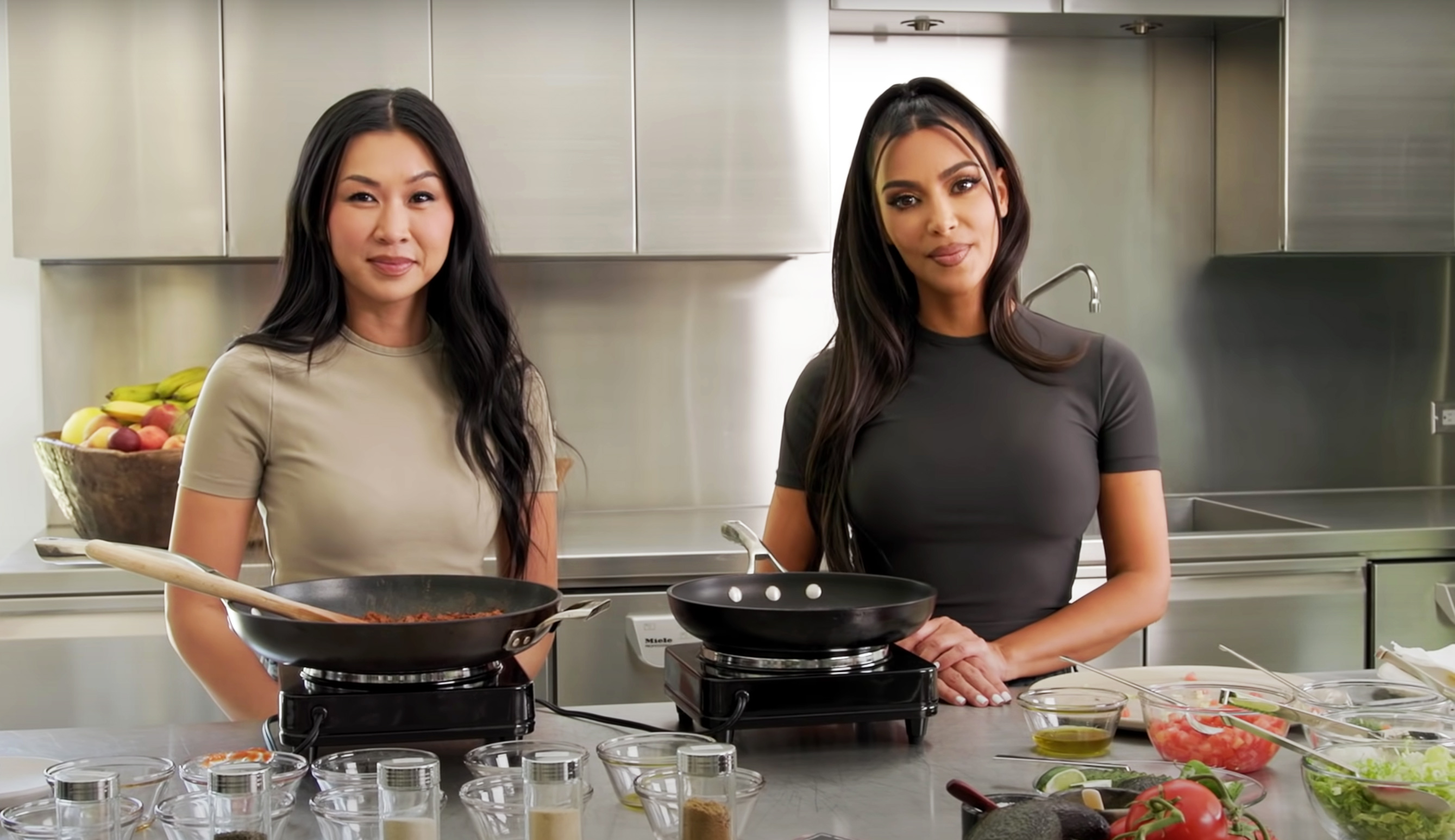 "I am really inspired by Beyond Meat's mission and love that they are not only making plant-based eating delicious and accessible, but are doing so in a way that benefits both people and the planet," Kardashian said. "It's empowering to know that the small changes I'm making for my family, like incorporating more Beyond Meat into our meals, can add up to make a big impact."
And when she's not making Beyond Meat tacos, Kardashian is sampling coveted vegan items like KitKat V. While the vegan version of the iconic candy bar is only available overseas, Kardashian got a special delivery of "KimKats" last year, becoming one of the first people on US soil to try them.
The Kardashian/Jenner clan tries plant-based eating
In addition to changing her dietary habits, Kardashian has been instrumental in helping other family members try plant-based eating, and has introduced them to Beyond Meat products in various ways.
In 2021, sister Khloé Kardashian joined Kim on what they called a "Sister Boot Camp" challenge, where they ate plant-based and did two workouts every day for 30 days. This was after Khloé expressed her disgust with animal meat in 2018 while she was pregnant with daughter True Thompson.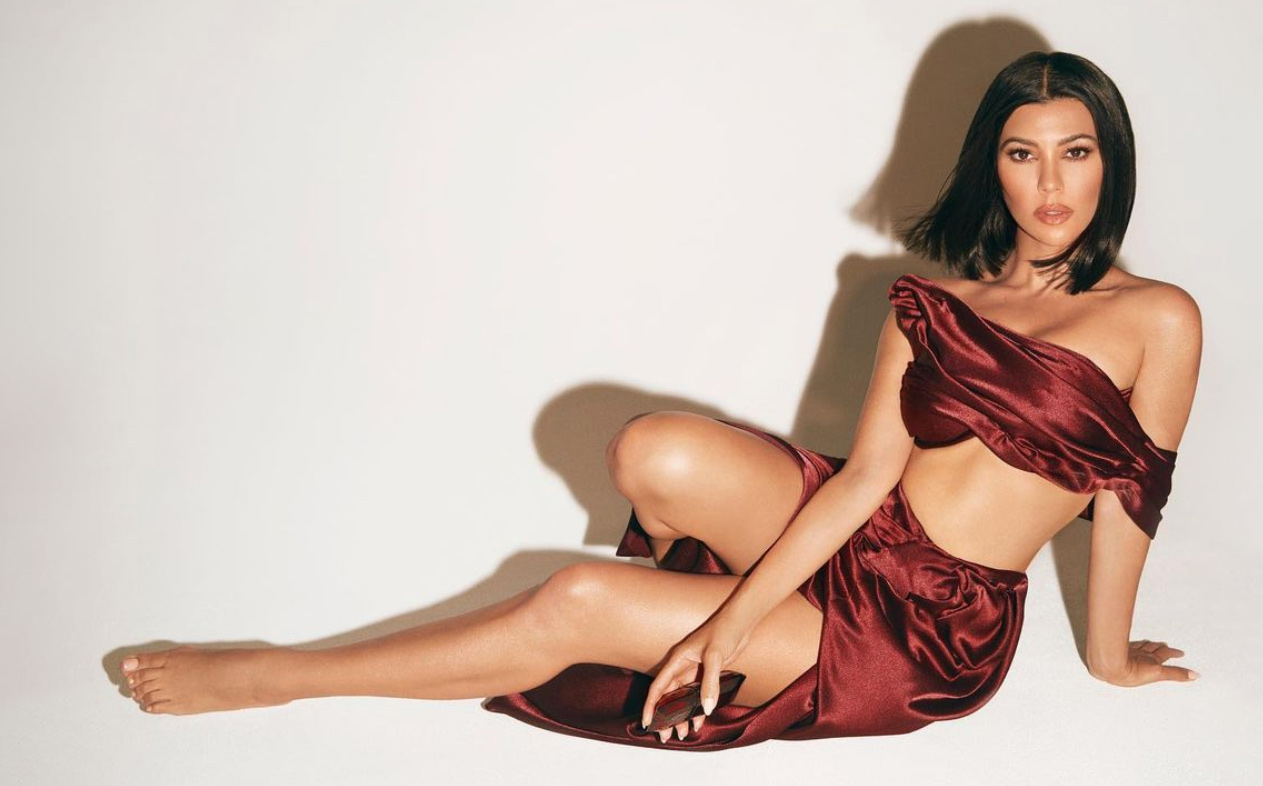 Sister Kourtney Kardashian also embarked on a plant-based journey last year when she revealed that she is "95 percent" vegan in a Poosh blog post. The eldest Kardashian sibling also just married Blink-182 drummer Travis Barker, who has been vegan since he survived a catastrophic plane crash in 2009.
Barker and Kourtney have had three wedding ceremonies over the course of two months, with the most recent occurring over the weekend in Portofino, Italy—where they served (excruciatingly tiny) portions of spaghetti. Barker is a partner in vegan fine-dining restaurant Crossroads, alongside celebrity chef Tal Ronnen. The restaurant is currently expanding to both Las Vegas and Calabsasas, where Barker and the rest of the Karashian/Jenner clan reside.
For more about Beyond Meat, read:
After 3 Decades at Tyson, 2 Meat Execs Jump Ship to Work for Beyond Meat
McDonald's and Beyond Meat Sign 3-Year Deal to Launch Plant-Based Options
KFC Just Launched Vegan Fried Chicken at More Than 4,000 Locations