In June, vegan actor and influencer Tabitha Brown is introducing her McCormick Sunshine Seasoning to grocery stores across the country. The salt-free, Caribbean-inspired spice mix—which features Brown's face on the label—includes her go-to garlic powder, along with ginger, allspice, thyme, turmeric, cayenne pepper, and mango and pineapple for a little sweetness. After a wildly successful online launch last year—where it sold out within 39 minutes—Brown is expanding the limited-edition seasoning for the first time to reach more consumers.
Brown announced the news of the retail launch in a video posted on Instagram. In addition to this launch, her always-popular social media recipe tutorials will continue to feature McCormick products as part of a long-term partnership with the brand. Some of the recipes that Brown developed to showcase the spice blend's summery Caribbean-inspired flavor profile include Sunshine Shick'n (shiitake mushroom-based vegan chicken stir-fry coated with a sweet and savory sauce); Maple Roasted Sweet Potato Wedges; and Chicky Farro Bowl (farro bowl topped with roasted chickpeas coated in Sunshine Seasoning).
"It's everyone's business to get their hands on some Sunshine Seasoning. After seeing the reaction from consumers last year and selling out online in under an hour, I'm thrilled we're getting it on shelves across the country," Brown told VegNews. "Sunshine Seasoning brings just the right amount of flavor, especially for my fellow vegans and vegetarians, and is the perfect addition for any summertime dish."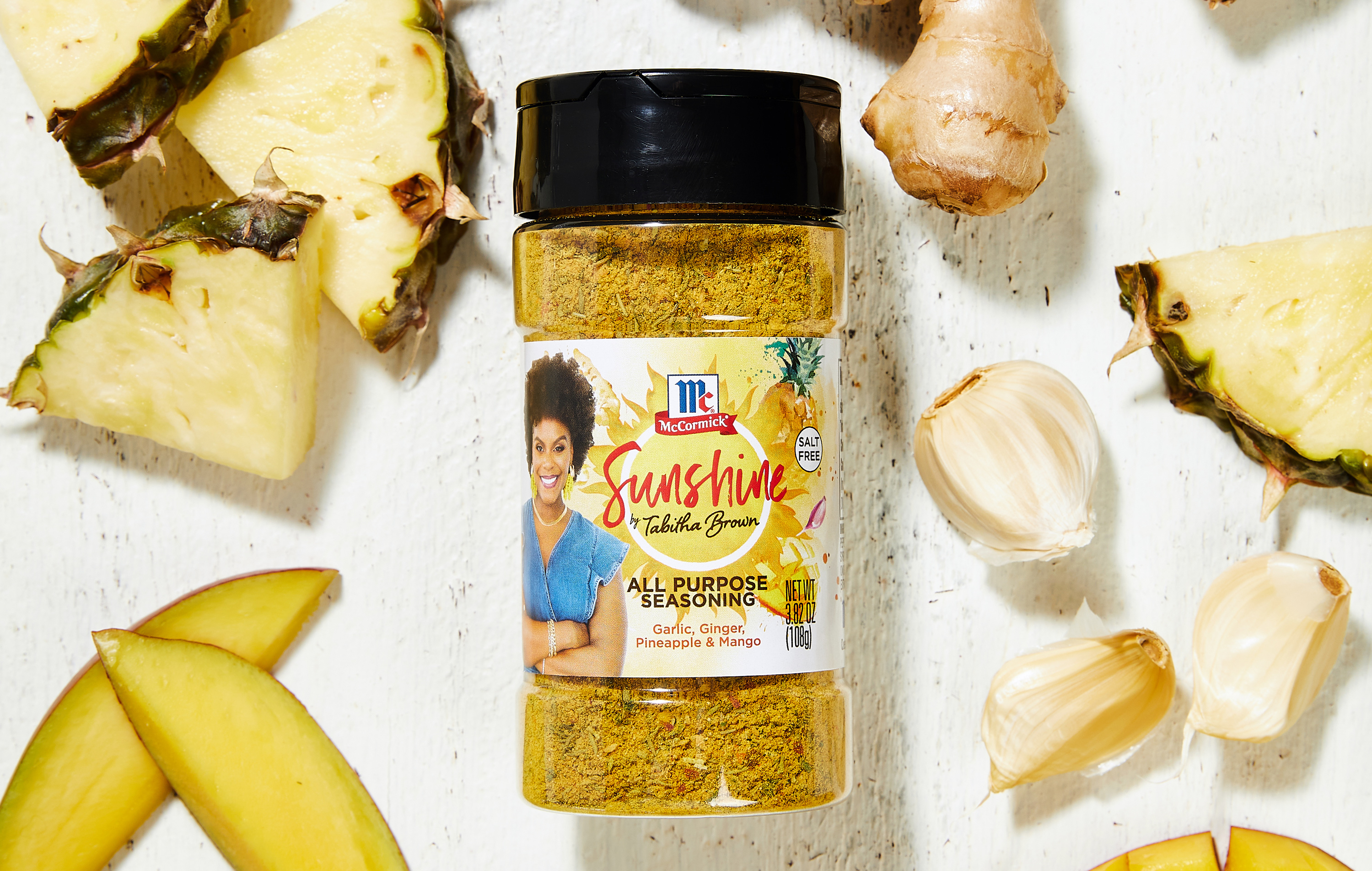 McCormick
Cooking vegan with Tabitha Brown
In celebration of the McCormick Sunshine Seasoning release, Brown's fans will soon be able to cook side by side with Brown in the comfort of their own kitchen through "Bring Tabitha Home," an augmented reality experience. Available exclusively through the McCormick Flavor Maker app starting on June 15, this feature will allow fans to place a hologram version of Brown directly in their home kitchen, and then share through social, text, or email.
One month after the Sunshine Seasoning sold out online last year, a black market of sorts began forming to bring fans the in-demand seasoning. On Ebay, several listings for the seasoning were found, with some bids reaching upwards of $120 for a two-pack of the spice blend. The lowest starting bid for the seasoning pack was the original price of $14.94, but it came with a $69 shipping fee.
"We were so blown away by the response to the McCormick Sunshine Seasoning by Tabitha Brown last year that we knew we had to get the seasoning in stores," Alia Kemet, Senior Vice President, McCormick Creative and Digital Transformation, said in a statement. "We are always looking for new and exciting ways to bring innovative flavors to everyday meals. Now, everyone can have Sunshine in their lives."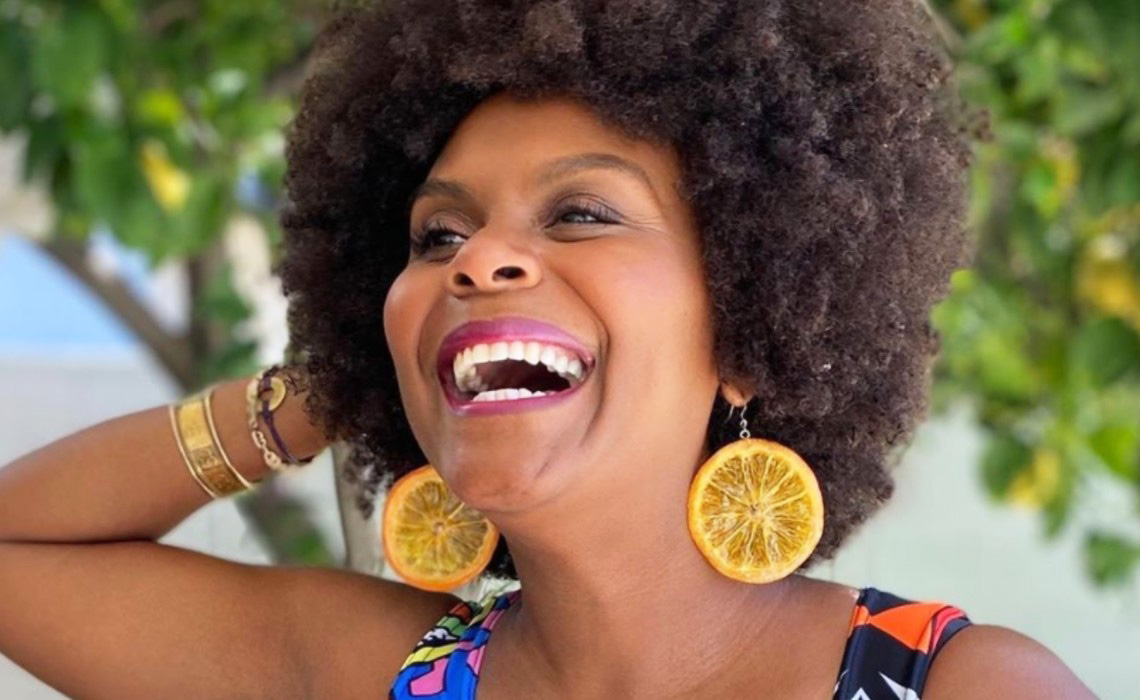 America's favorite vegan auntie
Since first gaining notoriety in 2017 after sharing a video of herself eating a "TTLA" sandwich—made with garlic aioli, Lightlife tempeh bacon, tomato, lettuce, and avocado—from Whole Foods, Brown has gained more than 10 million social media followers. Her social media presence has served as a catapult for her influence, and her name is now attached to a number of projects. Not surprisingly, since her first social media video involved eating at Whole Foods, she serves as a brand ambassador for the supermarket chain and starred in a 2018 marketing campaign for the grocery chain.
In 2020, Brown struck a deal with Dunkin' Donuts to announce the chain's nationwide rollout of Planet Oat oat milk. Last year, she became a New York Times bestselling author with the debut of her first book, Feeding the Soul (Because It's My Business), which details Brown's struggle with chronic autoimmune pain and her journey to veganism and healing. Last year, she also starred in her own Calm app sleep story, "Slowing Down with Tabitha Brown." Brown's collaboration with Calm was even advertised on a video billboard ad in New York City's Times Square.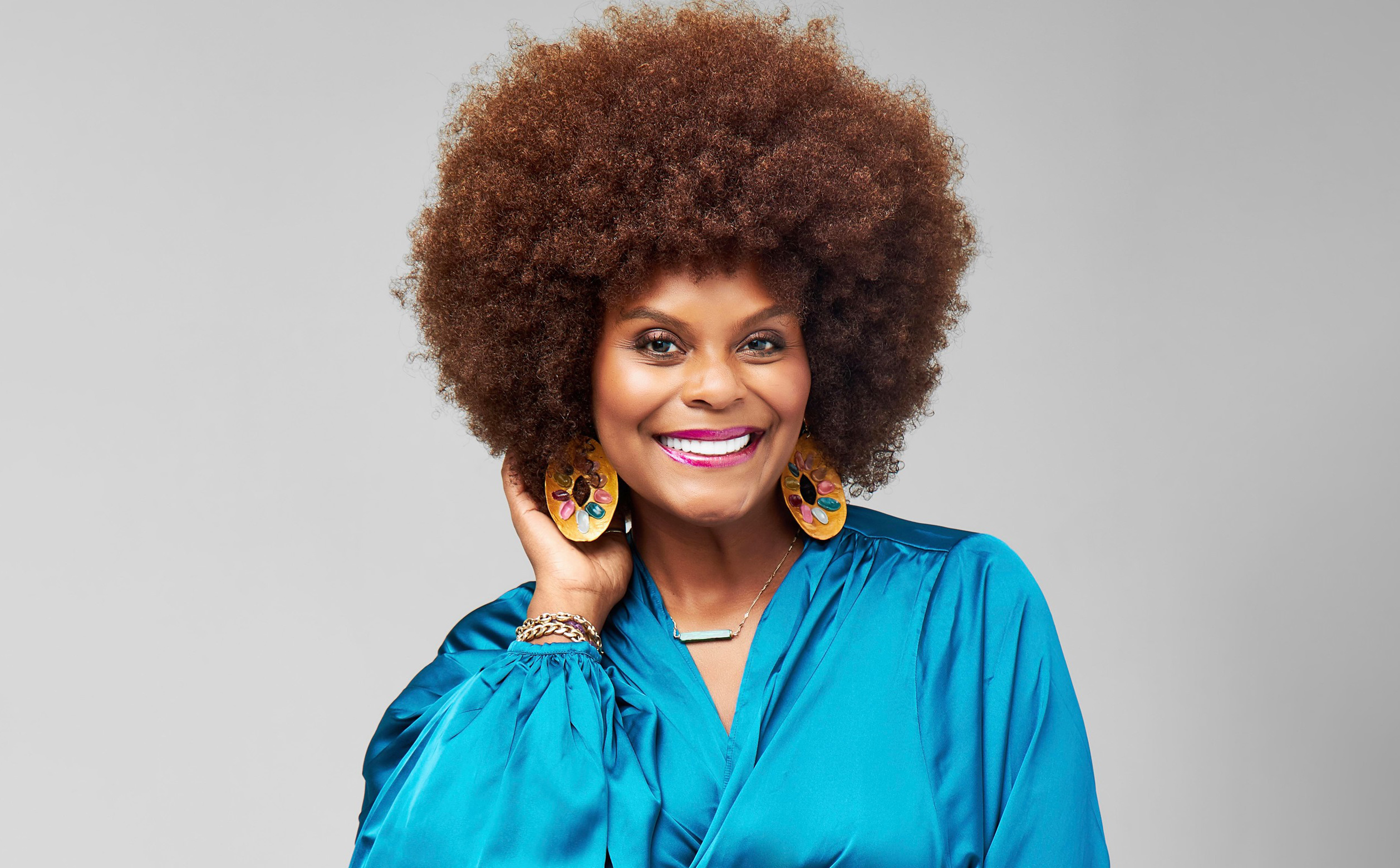 Brown's former life as an actor has also helped her expand to television. In 2020, she snagged her own web series titled All Love with Tabitha Brown on Ellen DeGeneres' network, and she also makes regular appearances on Vogue's Instagram account where she cooks up vegan dishes as a part of the outlet's cooking series. Her children's show Tab Time—which debuted on YouTube last year—may be her most adorable project yet.
Brown's influence has earned her more than just followers and commercial gigs. Last year, Brown nabbed the NAACP Image Award for Outstanding Social Media Personality for her creative recipes, compassionate messaging, and for helping make the vegan lifestyle easy, accessible, and inclusive. Similarly, last month Brown was voted Favorite Vegan Celebrity by VegNews readers in the 2022 VegNews Veggie Awards.
For more about Tabitha Brown, read:
Tabitha Brown Hits 1 Million TikTok Followers in Less Than a Month
Tabitha Brown Gets Her Own Show on Ellen's Network
The Tabitha Brown Effect: How This Star Is Making Vegan Food Irresistible