With new formulations and companies entering the fray, plant-based meat alternatives are constantly improving in flavor, texture, and price in order to compete with animal meat in all the ways it matters. And meat industry giants are getting involved as consumers continue to demand more sustainable proteins.
Agribusiness giant Cargill—which is one of the four biggest meat companies in the world—is getting deeper into plant-based protein with a new partnership it has entered with startup CUBIQ Foods. The startup specializes in innovating fat technologies for use in plant-based meats and other animal-free foods.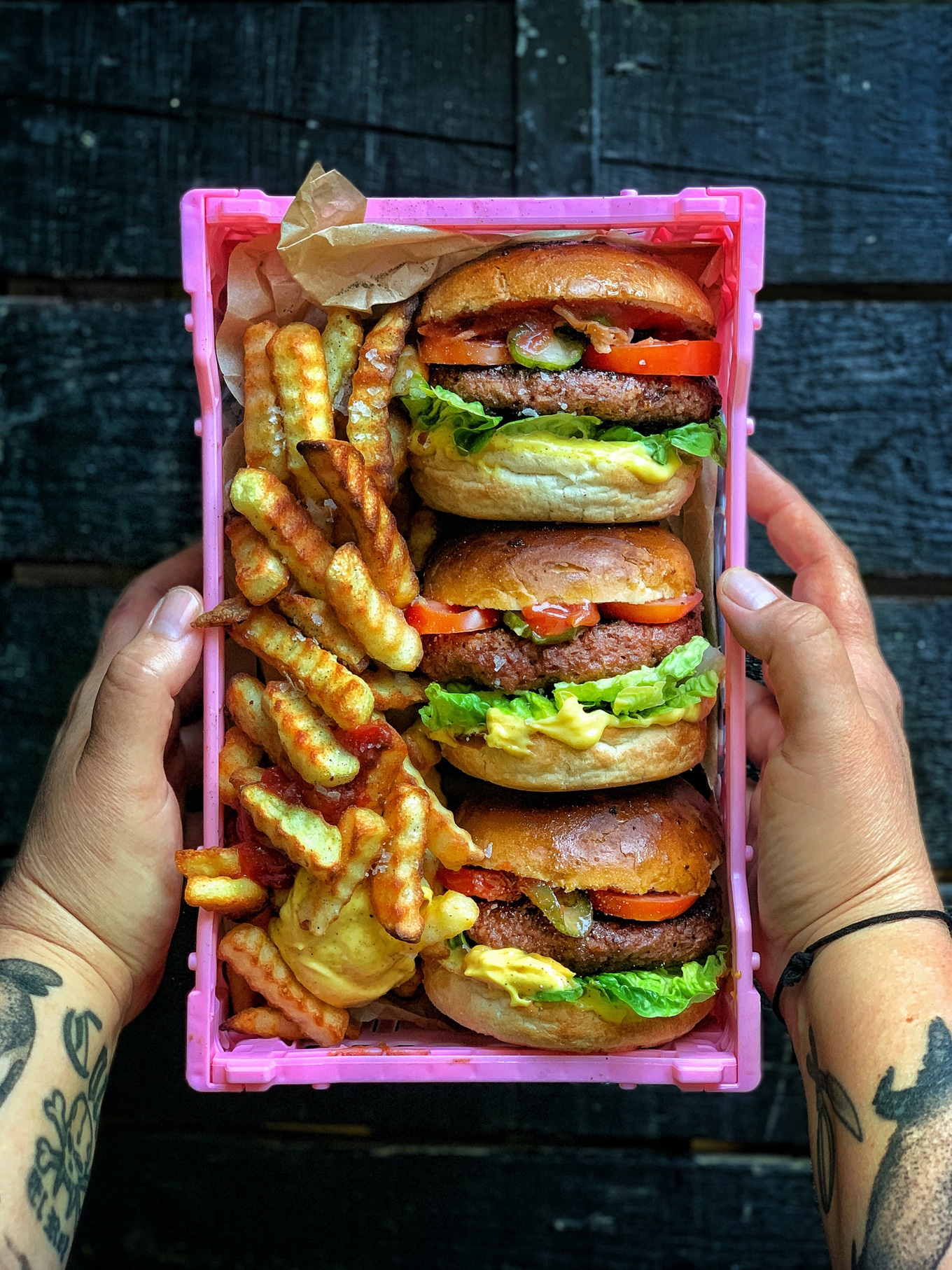 Unsplash
Together, Cargill and CUBIQ will work to co-develop products that they will bring to market together. Cargill will also have access to CUBIQ's current portfolio of technologies, which aim to improve both textural and nutritional qualities in plant-based foods in which fat plays a pivotal role.
"Signing the joint development and commercial agreements represents the next phase in our partnership, as our groundbreaking technology is now ready for application development, production scale-up and widespread commercialization—roles that Cargill is uniquely equipped to help us advance," Andrés Montefeltro, Chief Executive Officer at CUBIQ Foods, said in a statement.
"Together, we'll help food manufacturers and consumers reimagine what's possible in the quest for healthy and satisfying foods," he said.
Cargill's vegan ventures
While Cargill is known for its meat business, its executives understand that the future of protein must evolve in order for it—and the planet—to survive.
In 2020, Cargill launched its first plant-based protein brand PlantEver in China after the company saw a successful trial of its plant-based chicken nuggets at select locations of fast-food chain KFC in China. That year, the meat giant also launched a line of co-branded plant-based products with Japanese chain Lawson which included vegan scallops and chicken tenders.
In 2021, Cargill's then-CEO David MacLennan spoke about the role of plant-based meat in the wider protein sector at the National Grain and Feed Association convention.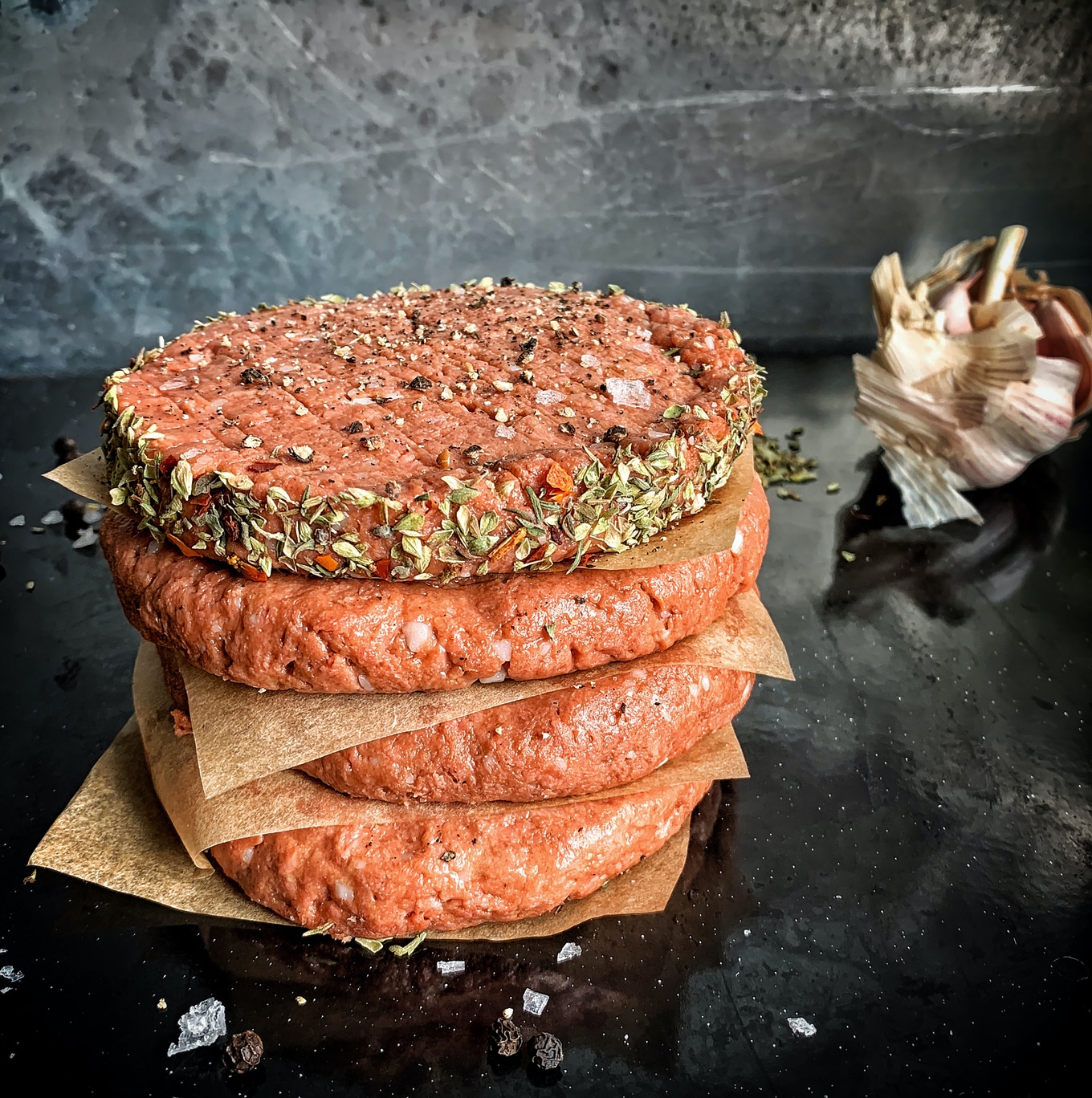 Unsplash
"Our analysis is that in … three to four years plant-based will be perhaps 10 percent of the market. We're a large beef producer and that is a big part of our portfolio," he said, adding. "So there's some cannibalization that will occur."
For its new partnership with CUBIQ, Cargill will use its industry influence to improve the future of food. "By embracing new technologies, harnessing our full ingredient toolbox and leveraging our global application knowledge, we're poised to accelerate the development of the next-generation plant-based products," Vivek Cherian, Meat and Dairy Alternatives Category Leader for Edible Oils at Cargill, said in a statement.
"Ultimately, it will be a win for consumers, as we enable food manufacturers to create products and solutions with an eye toward both people and the planet," Cherian said.
Cargill first invested in CUBIQ in 2022, a move it says aligns with its ambition to support novel innovative food solutions. This investment compliment's Cargill's portfolio which also includes investments in pea protein provider PURIS and cultivated meat company Upside Foods.
Chewing the (vegan) fat
From bacon to burgers, fat is what gives animal products their appeal and current fat formulations—which typically center around vegetable oils—are not quite cutting it. To catapult the alternative protein industry into the next chapter, CUBIQ is part of a growing cohort of companies working to perfect fat technologies.
Hong Kong-based OmniFoods—which is known for its plant-based pork products—recently unveiled a new fat technology called OMNINano Vegan Fat. This patented technology locks flavor into meat while delivering a juiciness and texture that is identical to animal meat but without any of the downsides of eating animal products.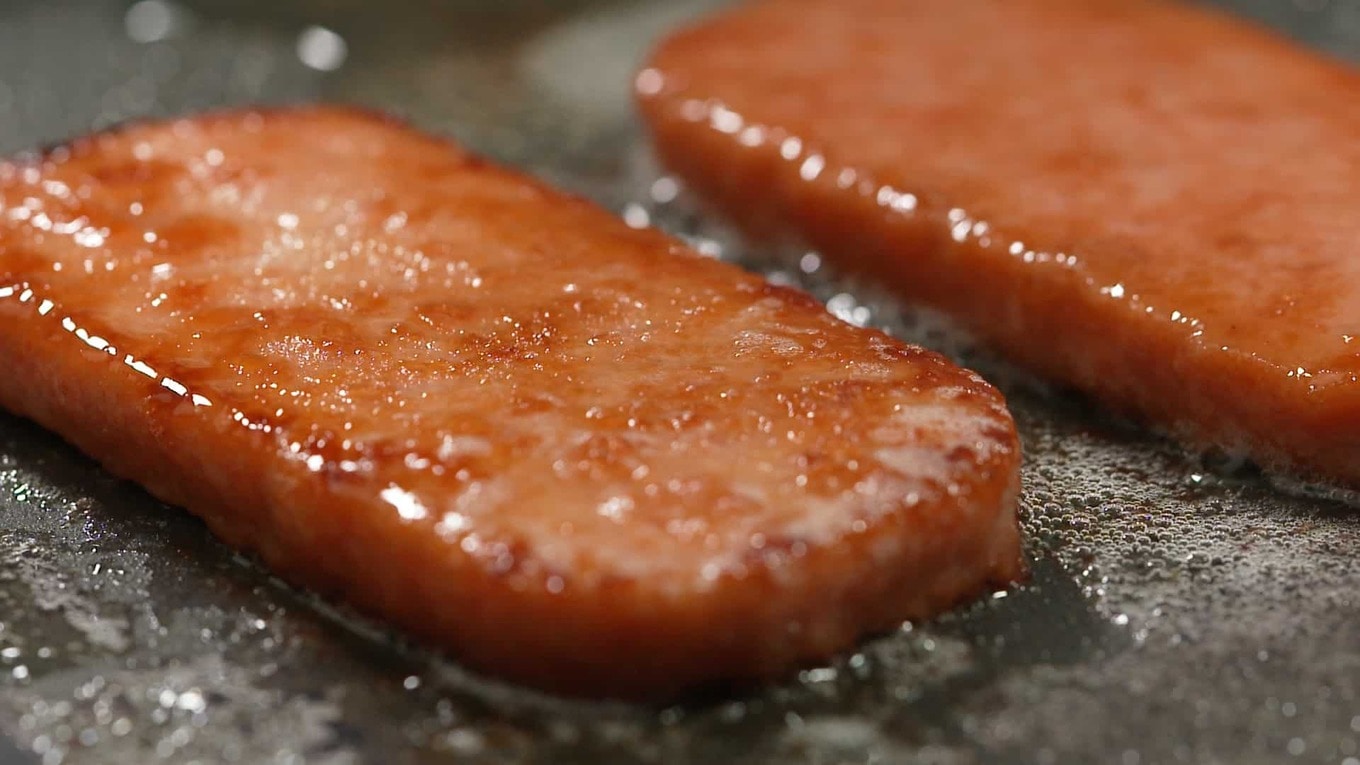 OmniFoods
"For plant-based meats we currently purchase, they usually add in coconut or soy oil to give oiliness and fat to the meat," OmniFoods Founder David Yeung previously explained to VegNews. "However, the patented technology of OMNINano Vegan Fat emulsifies oil and water, and penetrates into plant-based materials to form a part of plant meat therefore it is similar to the fat layer of plants, creating a protective film function to plant-based meat."
The result is succulent vegan meats that more closely resemble their animal-derived counterparts. "This technology can effectively prevent the loss of water and umami caused by high temperature cooking, so as to more effectively lock the meat juice, umami, and texture within our plant-based meat," Yeung said.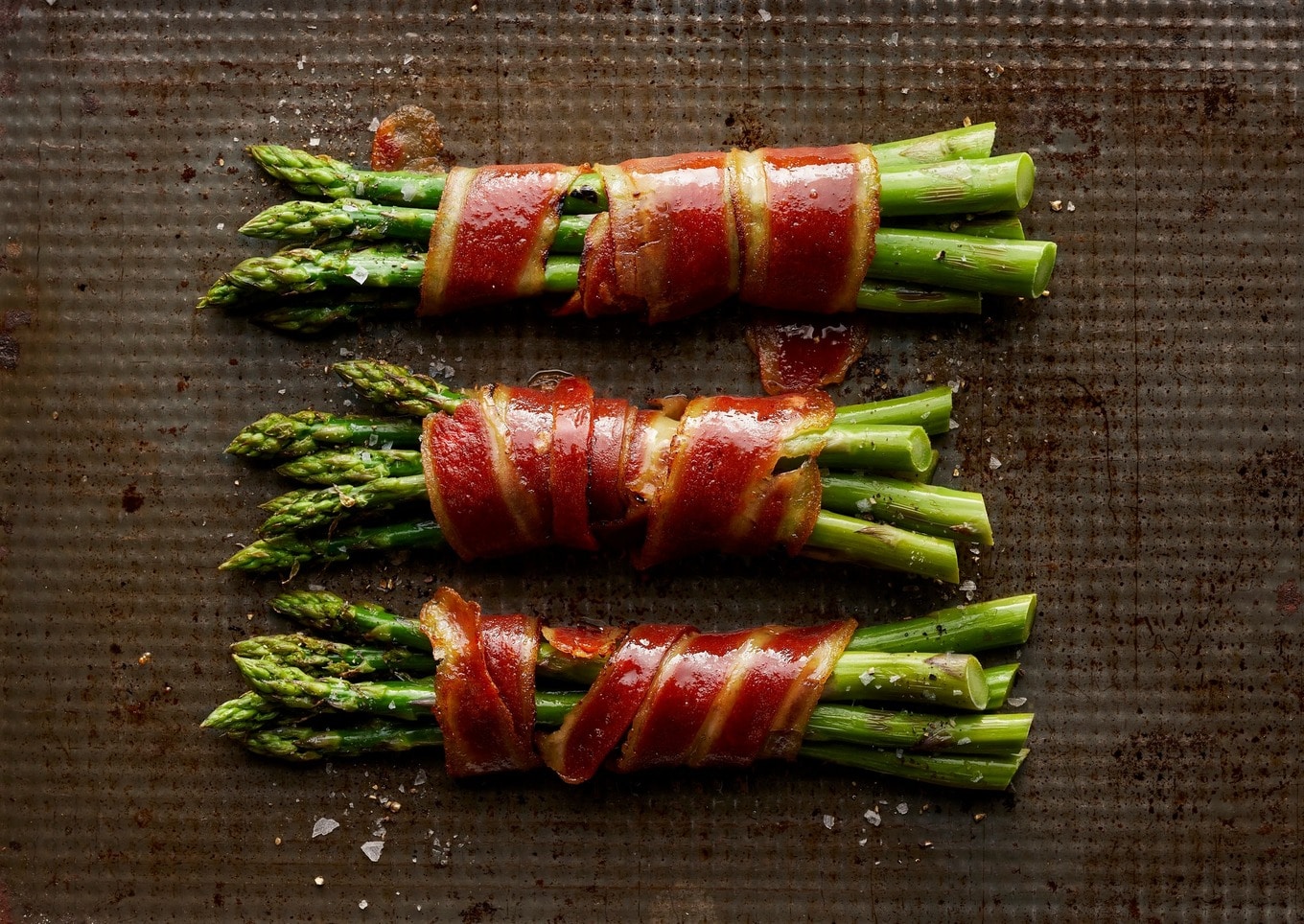 Mission Barns
And the cultivated meat industry is working on fat technologies, too, which can be used to enhance both cell-based meats and those of the plant-based variety. One example is San Francisco's Mission Barns which showcased the power of its cultivated fats at a recent tasting in NYC. Here, the company served bacon and meatballs made with cells sourced from "Dawn," a pig who continues to live out her life in upstate New York.