Cooking a delicious vegan meal for your loved ones, or just for yourself, is already a pretty satisfying and rewarding experience. But if you want to take things up a notch, why not actually grow some of your own ingredients, too? We're not talking about a full-blown vegetable patch (although if you have the space, time, and energy, that is a great idea!), but rather a kitchen herb garden. Yep, most people can grow herbs from home—all you need is a sunny windowsill, or, if you want to invest in this long-term, a hydroponic planter. To help you get started, here we've listed some of the best herbs to grow inside. And of course, we've also got delicious vegan herby recipe ideas, too.
Which herbs can you grow in your kitchen?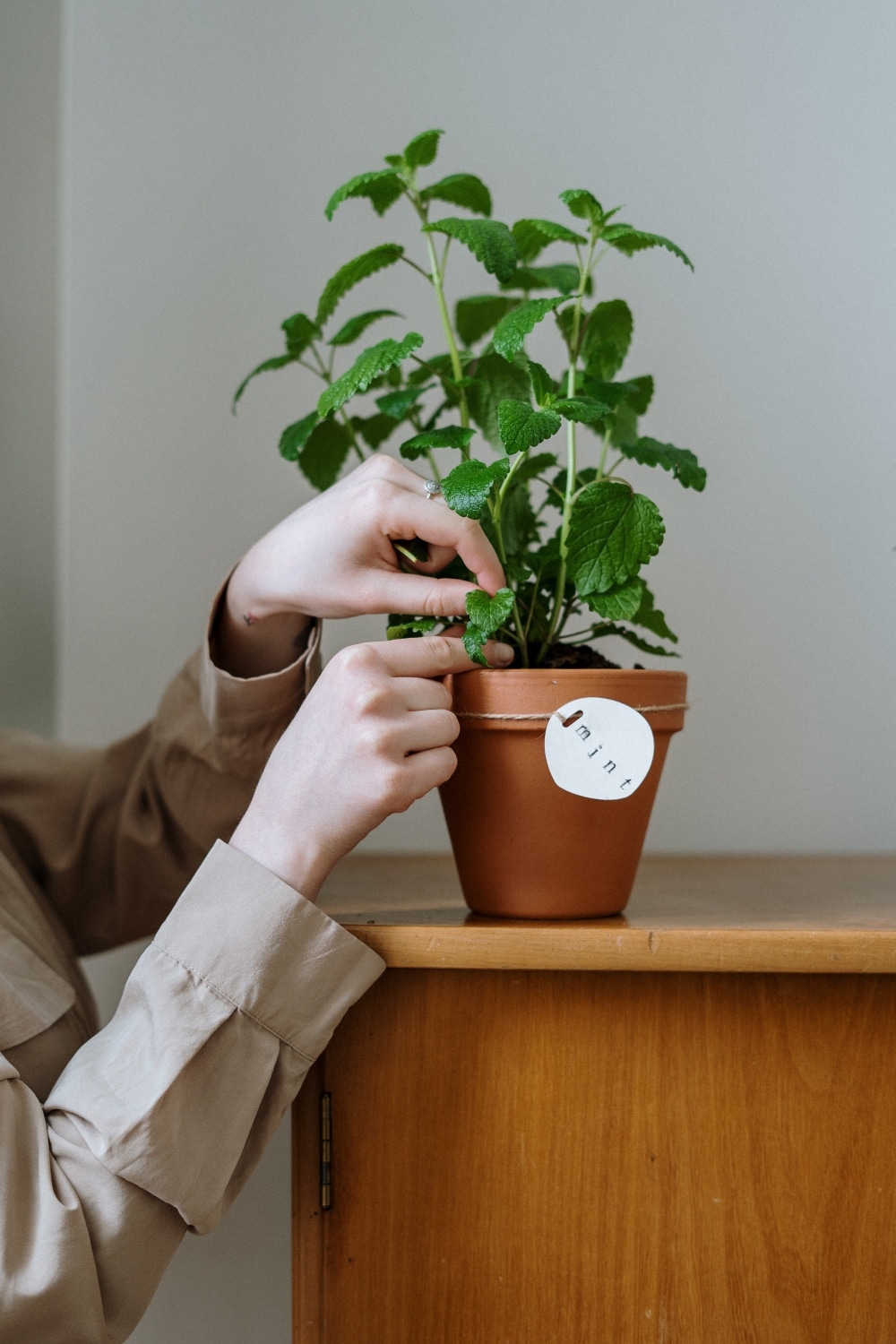 Pexels
1 Mint
Known for its bright and refreshing flavor, mint is an easy herb to grow in your kitchen. Ideally, it needs a cool space, but it also needs bright, indirect light, so bear that in mind when you're figuring out the best place for it. There are a few different varieties of mint, but some of the best for growing indoors include peppermint and spearmint.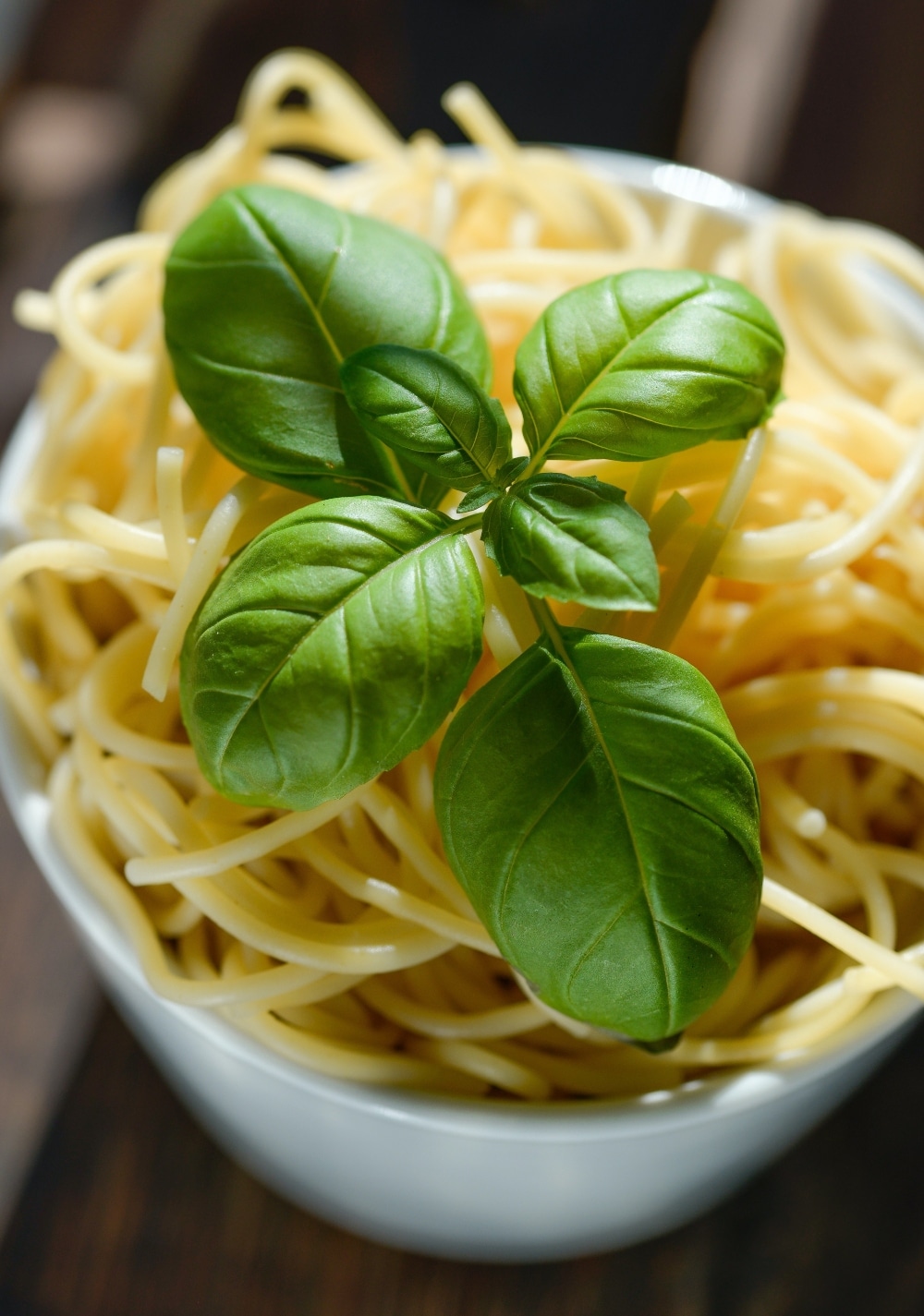 Pexels
2 Basil
Fragrant, sweet, flavorful basil is a staple of many dishes, but it's particularly popular in Mediterranean cooking. It's an annual herb and likes the warm air, so it's best to keep it in a particularly sunny patch on your kitchen windowsill. Alternatively, you can use a growing light if you have one—and the same goes for all of the herbs on this list! This will help to give indoor plants warmth and energy when sunshine is scarce.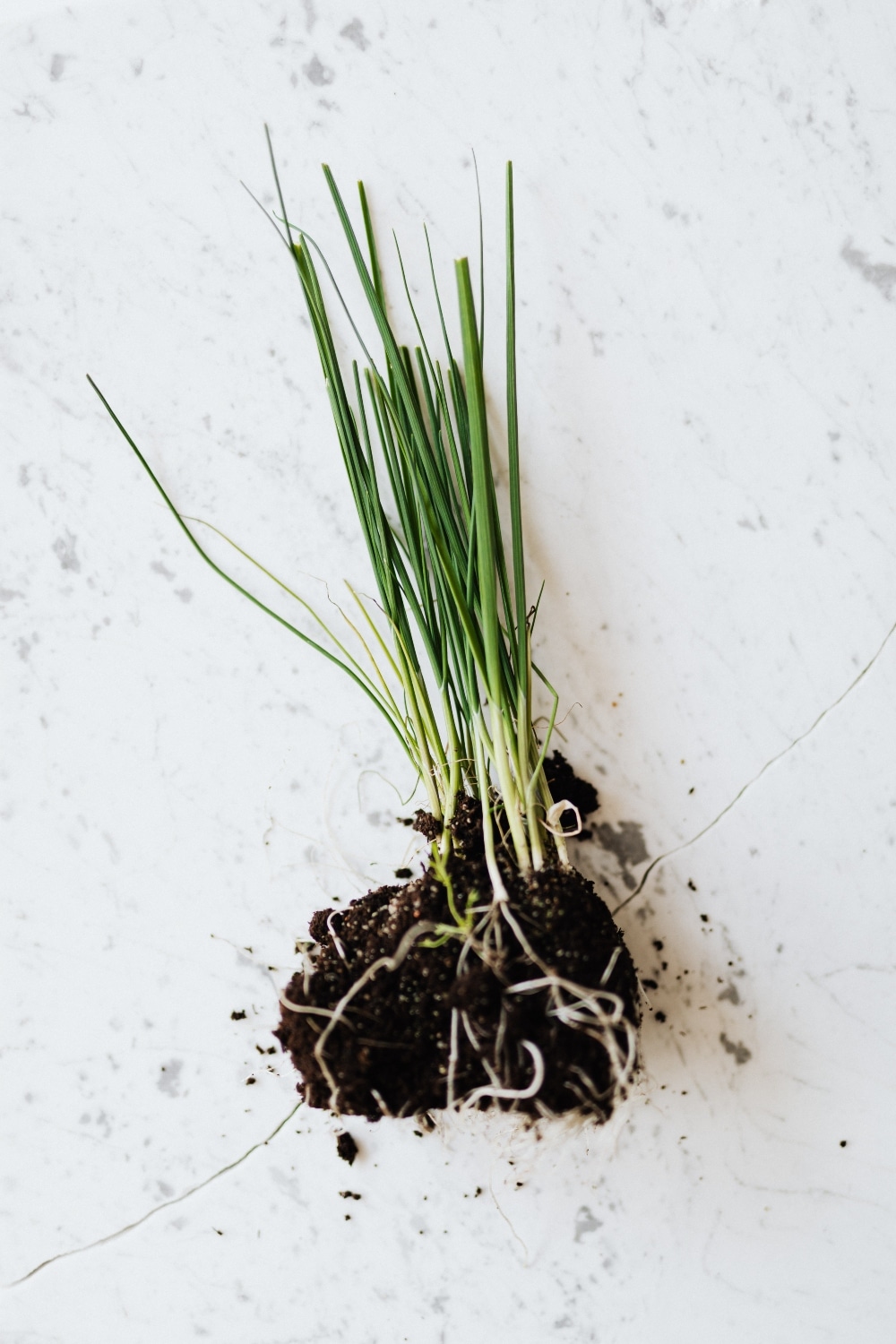 Pexels
3 Chives
Similar to onions, scallions, leeks, and garlic, but with a slightly less pungent flavor, chives add a grassy punch of flavor to dishes like salads, omelets, sandwiches, and sauces. Chives are best kept on the windowsill, preferably in a south-facing location, because they like a lot of sunshine (and we do mean a lot!).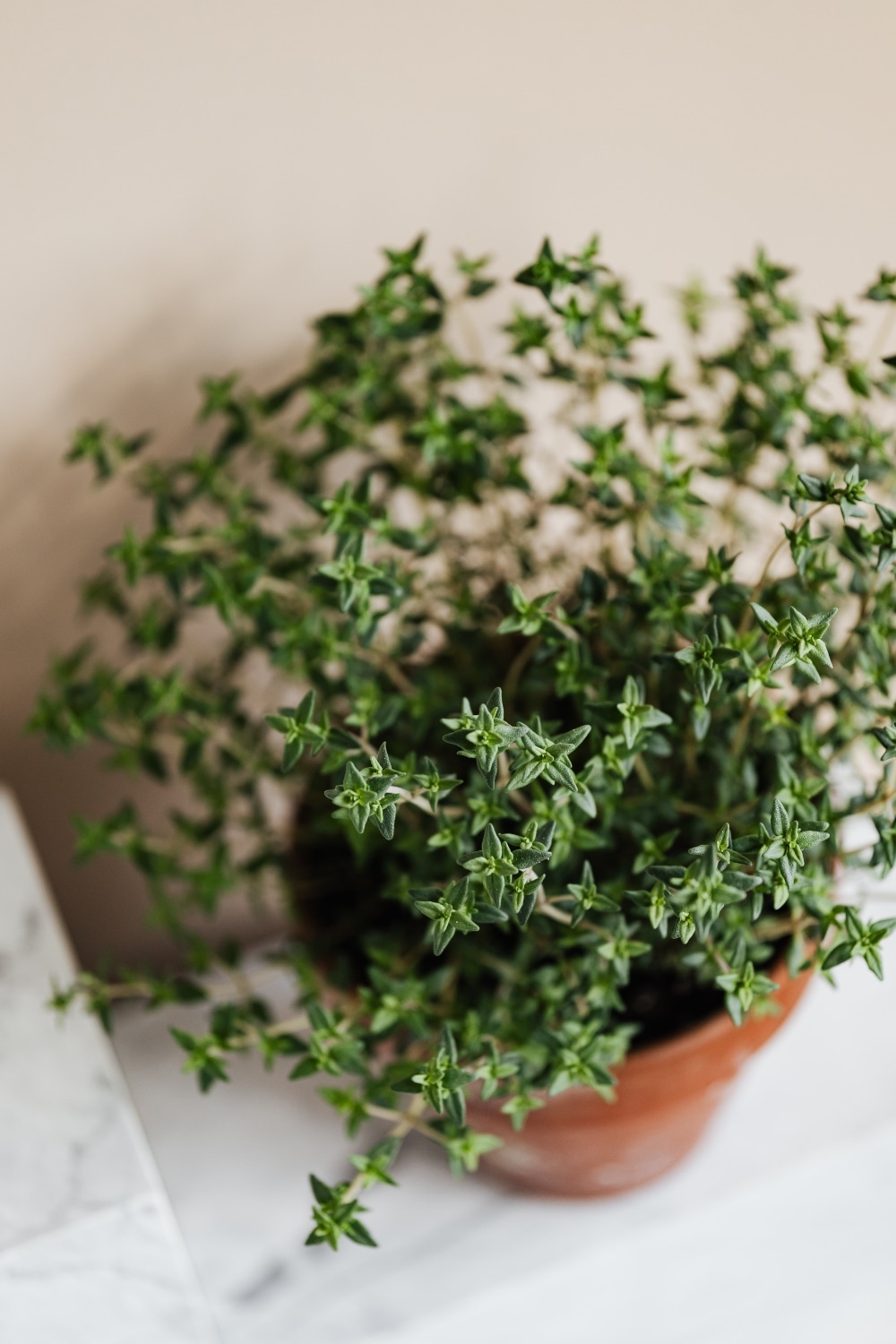 Pexels
4 Thyme
Another popular staple of Mediterranean cooking, thyme has a pleasant earthy flavor, and many varieties also have a fresh minty or citrusy element, too. Thyme doesn't need quite as much sunlight as some other herbs on this list and can grow in indirect light, but will still need a few hours of sunshine in order to thrive.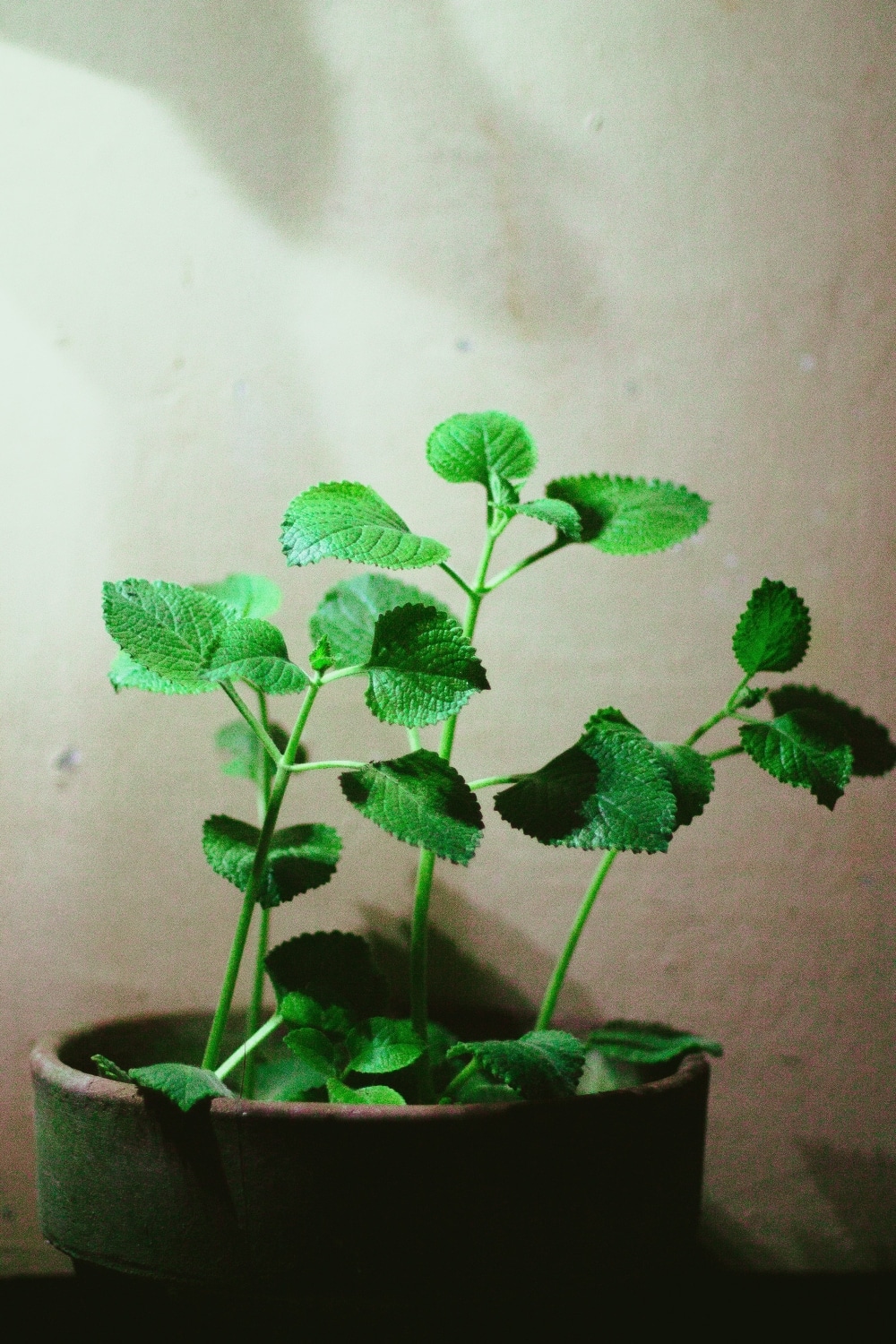 Pexels
5 Oregano
Aromatic and earthy oregano is slightly bitter in taste but adds a great depth of flavor to sauces, roasted vegetables, and pasta dishes. It's pretty easy to take care of in your kitchen, but again, to grow best, it will need to be placed in a sunny spot on your windowsill.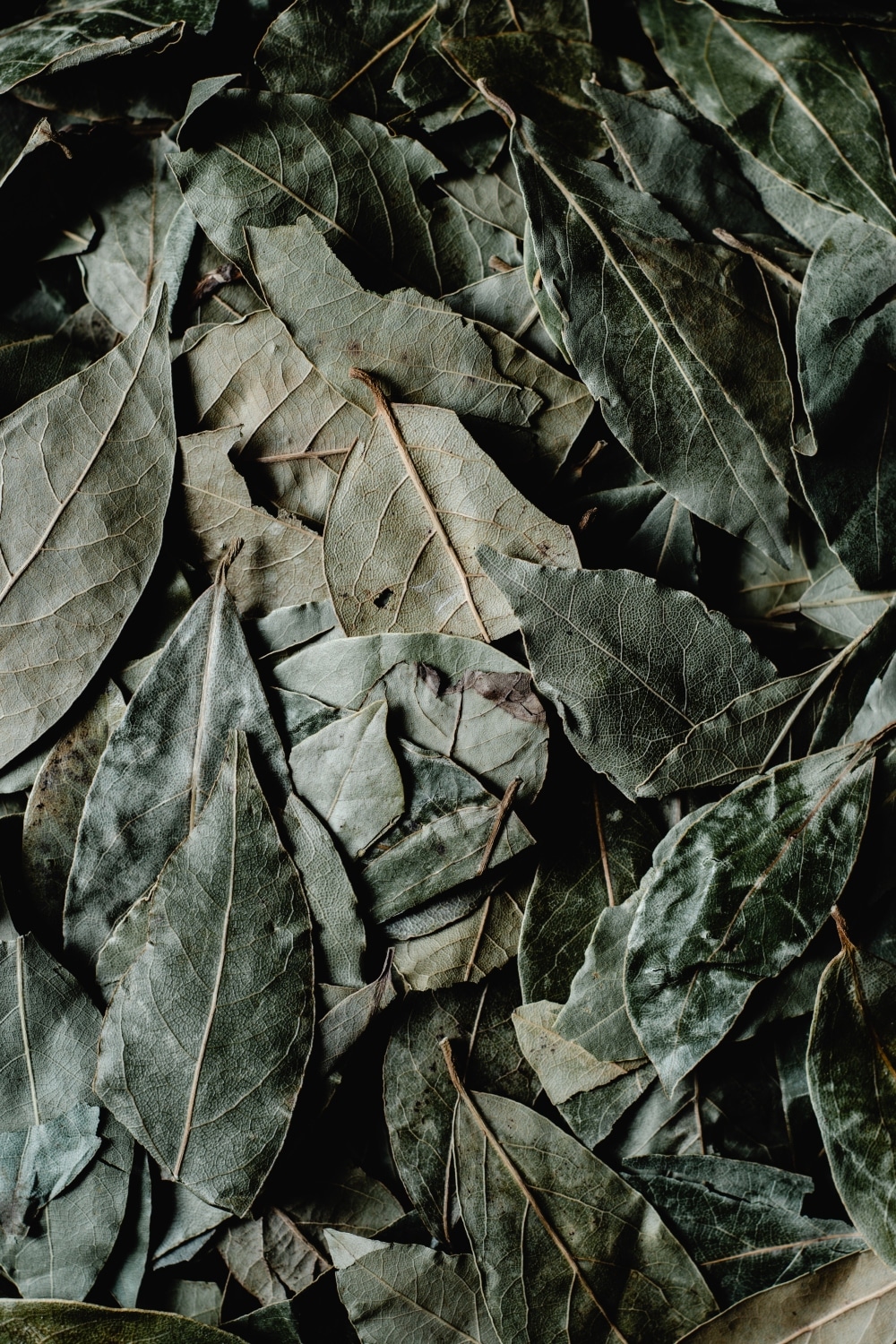 Pexels
6 Bay
Bay leaves are a little different from some of the other herbs on this list because you're not actually supposed to eat the whole leaf. Instead, add it to sauces, soups, broths, and more, while cooking, to add a subtle and pleasant aromatic flavor to your recipe. Bay leaves will thrive in a sunny but sheltered, part-shaded location.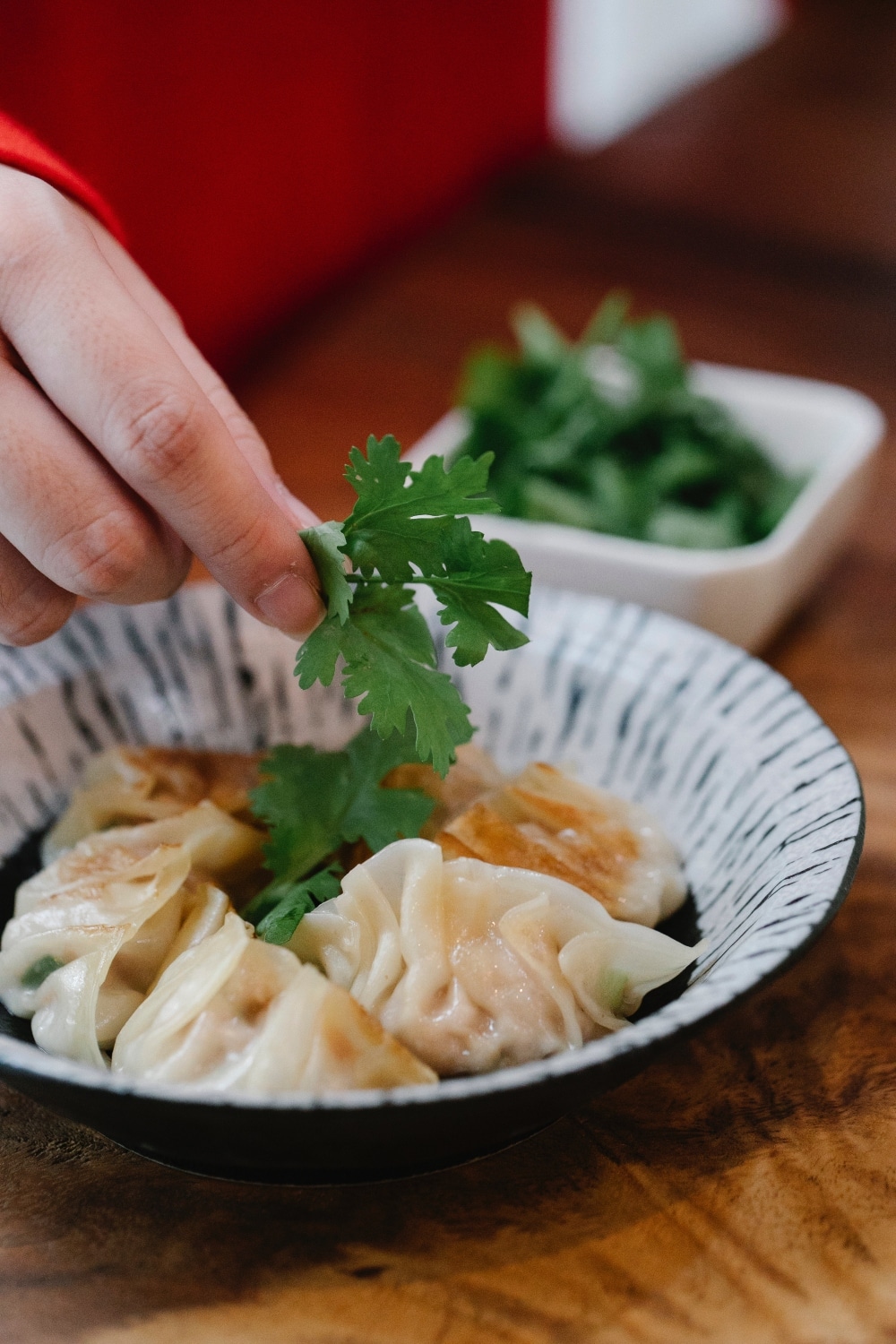 Pexels
7 Cilantro
Also called coriander or Chinese parsley, cilantro is a fresh, citrusy herb. It needs a fair amount of sunlight to thrive, so make sure you place it in a sunny location on a south-facing windowsill, if possible.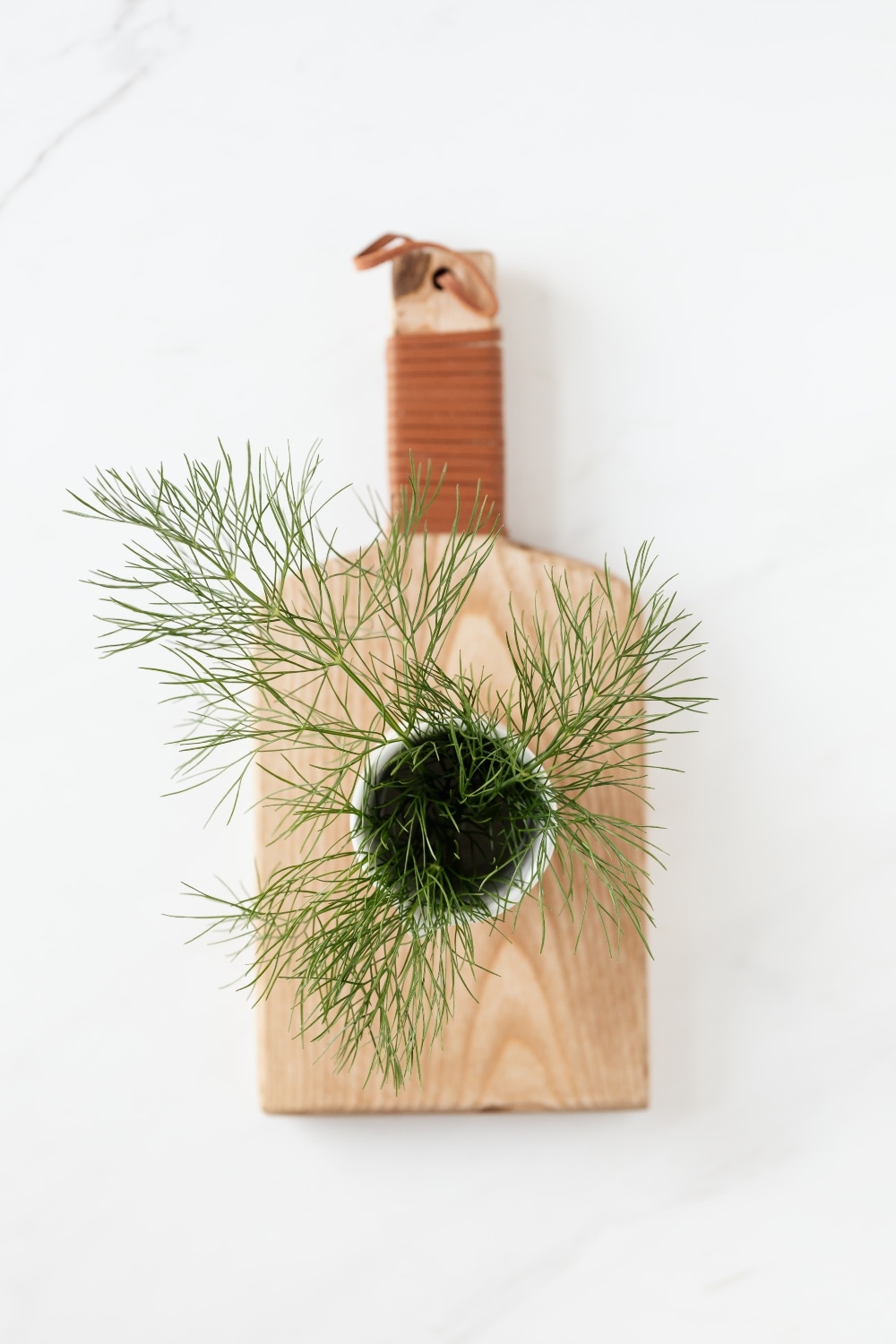 Pexels
8 Dill
Dill is fresh, slightly citrusy, grassy, a little aniseedy, and is often used in seafood dishes, so it's a great herb to use if you're preparing vegan fish. Dill is a great year-round kitchen herb and should be placed on a sunny windowsill to thrive.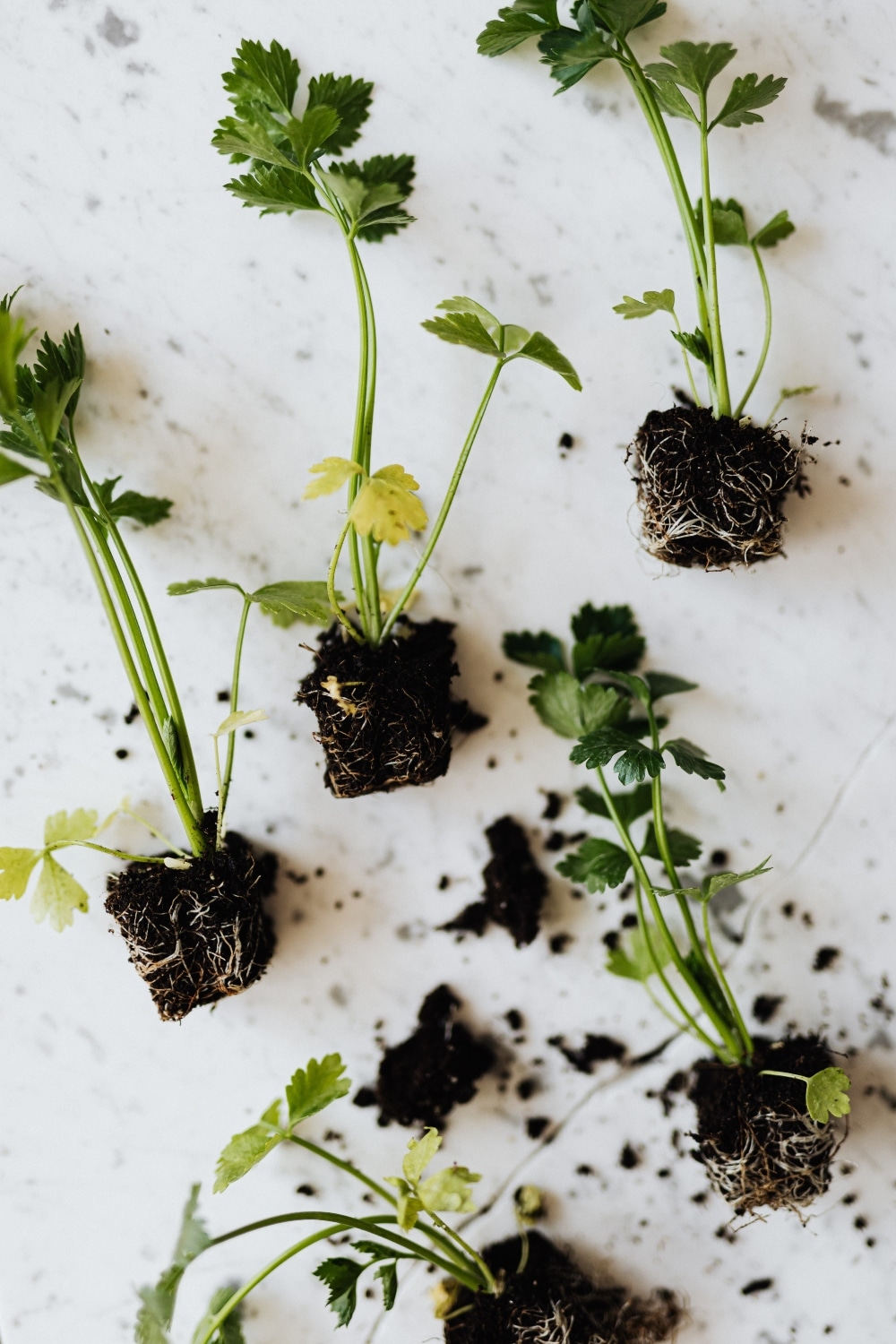 Pexels
9 Parsley
Parsley is a little peppery, earthy, and aromatic, and is ideal for adding to creamy sauces and pasta dishes. Again, this herb needs a sunny location, but can also be grown outside if you have a garden and you're struggling to find the right place for it indoors. Again, the same goes for many of the herbs on this list!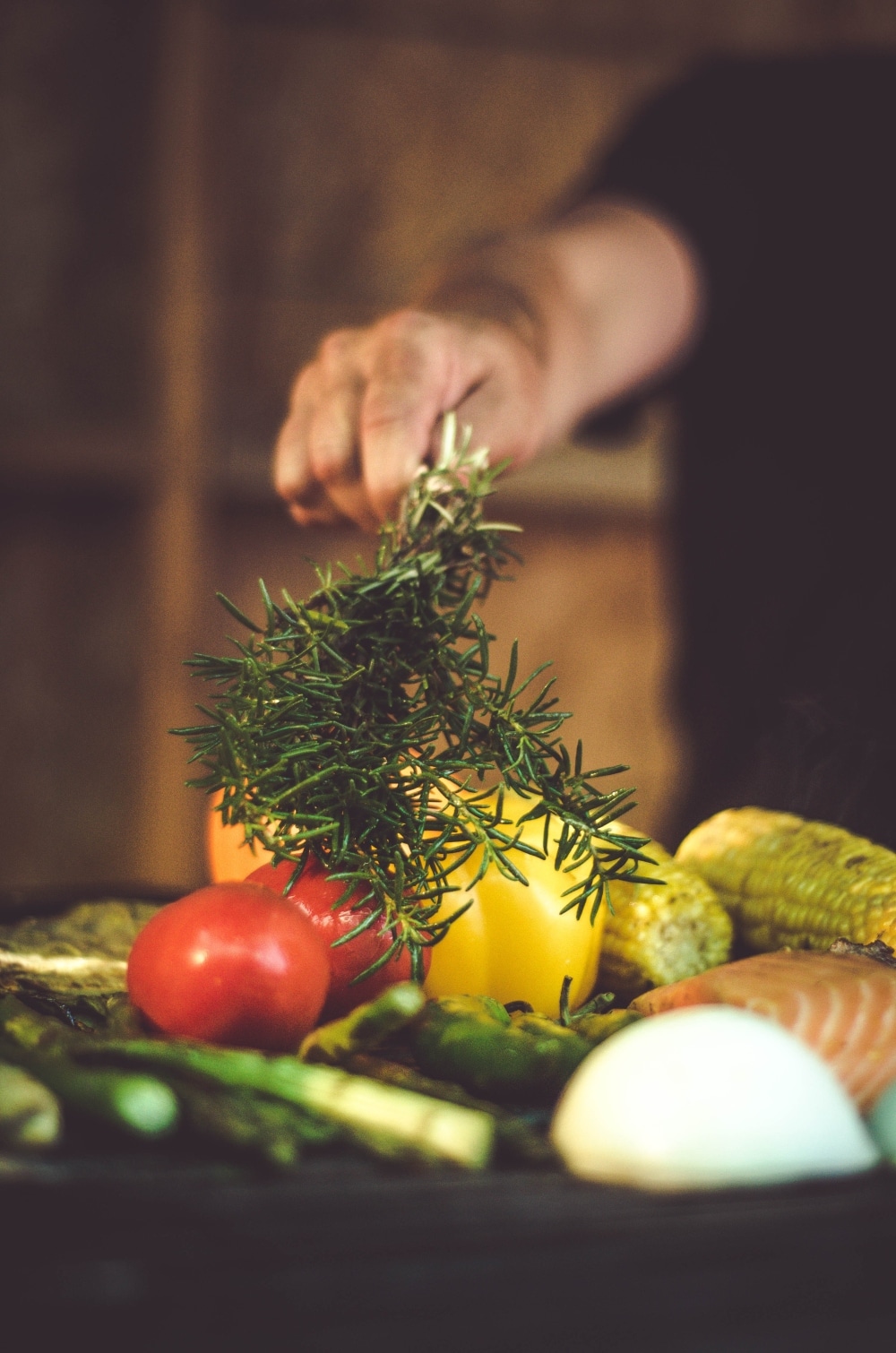 Pexels

10
Rosemary
Rosemary is an aromatic, flavorful, peppery, and piney herb, often used in roasted vegetable dishes, as well as soups, casseroles, and stews. It needs a fair amount of sunlight to grow, and you should keep rotating the pot to ensure all sides receive the same amount of light.
Vegan recipes with kitchen herbs
Got your herbs and you're ready to start cooking? There are many, many, many recipes to try, as herbs add a depth of flavor to everything from pasta to curries to stir fries and more. But to help you get started on some green-fingered cooking, here we've picked just a handful of delicious recipes to check out. And, of course, as always, all are 100-percent vegan.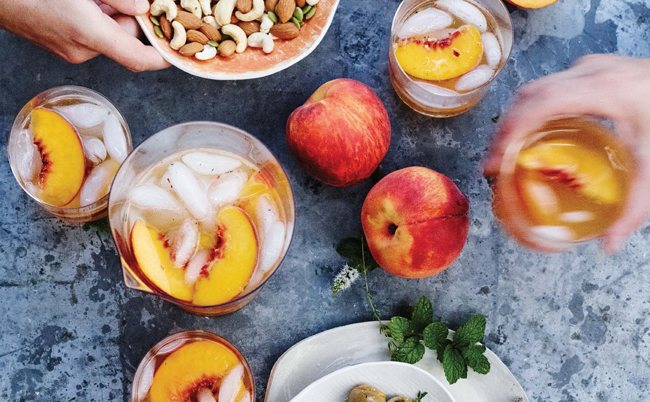 Anson Smart
1 Ginger-Peach Mint Sangria
For sunny days when you want something a little refreshing (and a little boozy!), sangria is a must. And it's arguably even better when it's homemade. This recipe combines ginger, peach, mint, and vanilla for a sweet and delicious flavorful summer drink.
get the recipe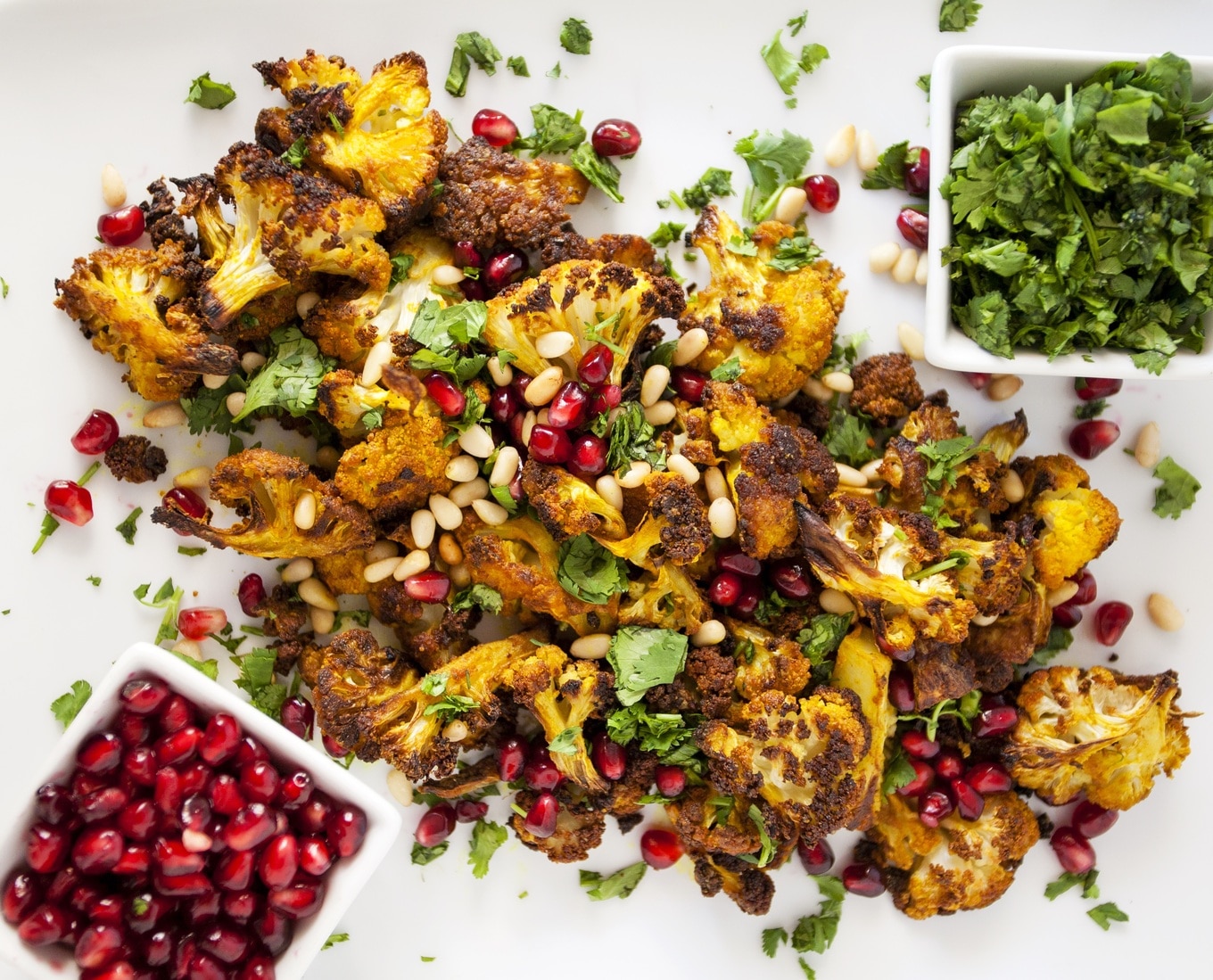 Amy Angelo
2 Roasted Turmeric Cauliflower With Cilantro & Mint
Cauliflower on its own has a fairly mild, bland flavor. But it really shines when it's roasted with rich spices and then garnished with fresh herbs, like cilantro and mint. For extra zest, don't forget the pomegranate seeds, too.
get the recipe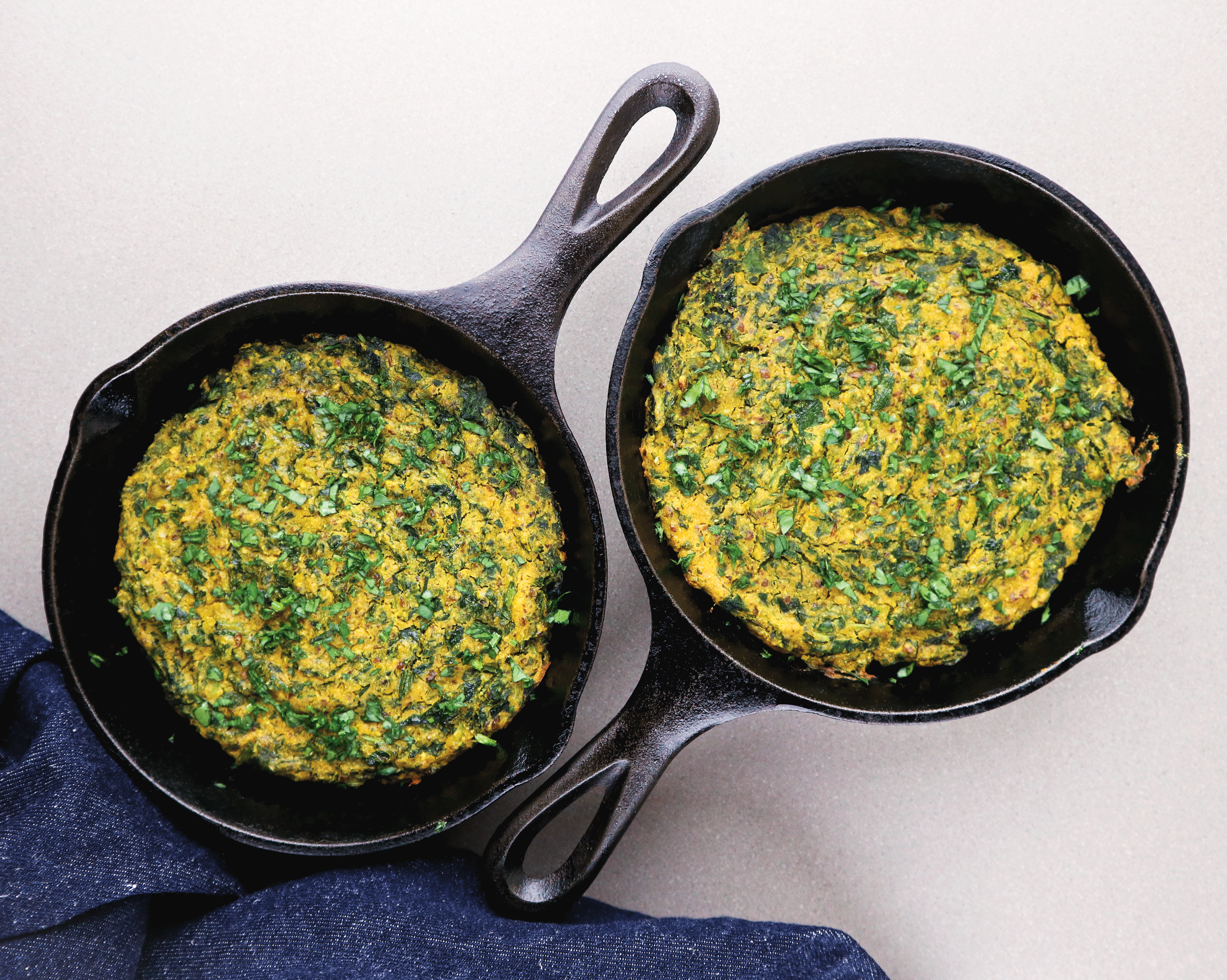 3 Fresh Herb and Fennel Chickpea Frittata
Eggs are absolutely not essential when it comes to making a delicious frittata. Instead, use chickpea flour and nutritional yeast to make this iconic brunch dish, and fill it with your favorite herbs for extra flavor. Parsley, cilantro, and basil all work well, but feel free to experiment depending on your personal preference.
get the recipe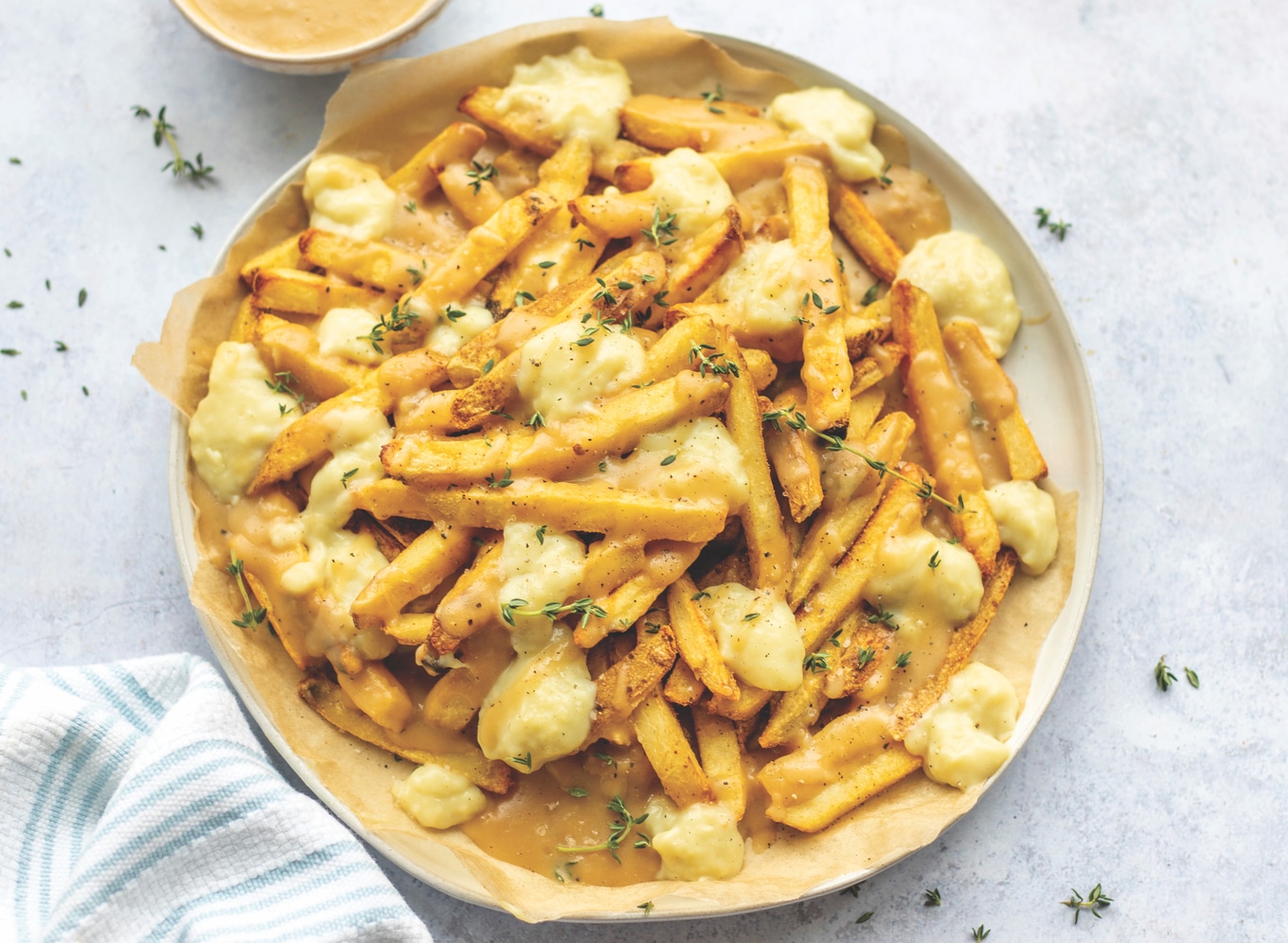 Francesca Bonadonna
4 Vegan Poutine With Herby Gravy and Mozzarella
This Canadian classic is the ultimate comfort food, and it's super easy to make. All you need is French fries, plenty of vegan cheese (we recommend Miyoko's Mozzarella), and some rich, thick gravy, made with plenty of garlic, pepper, and fresh thyme.
get the recipe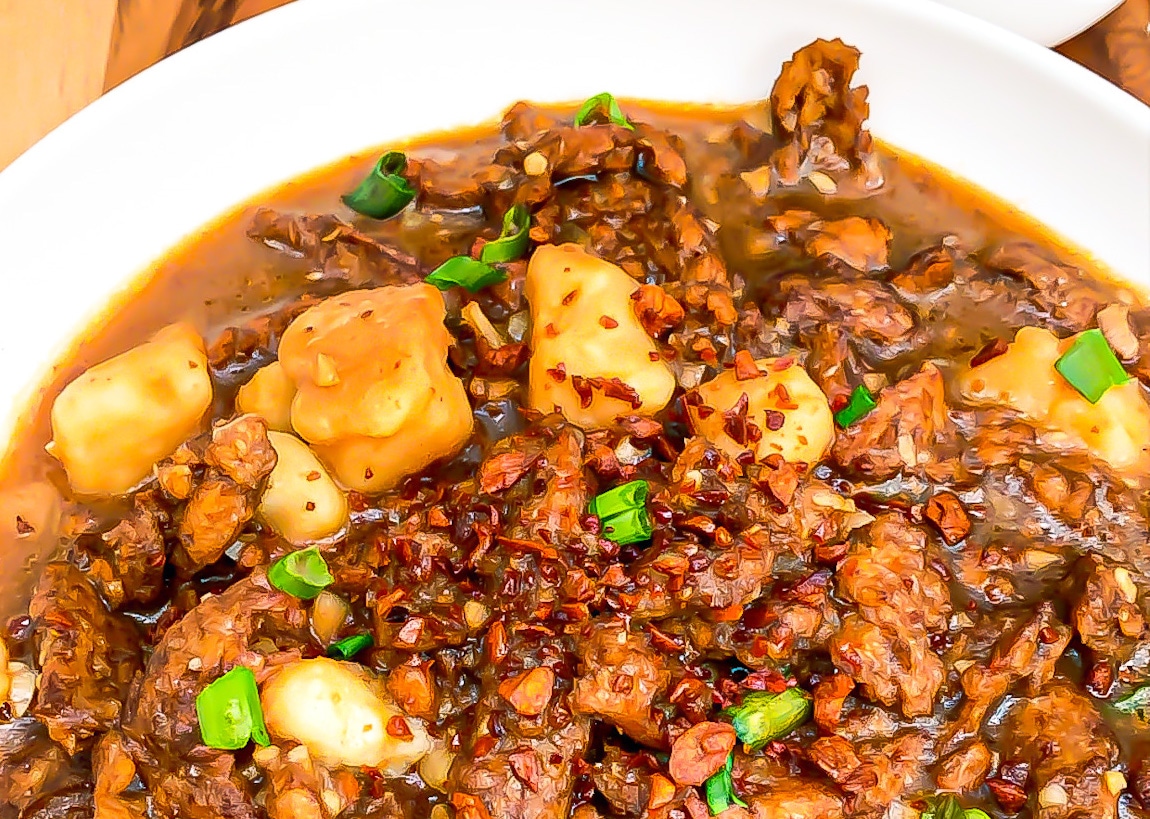 5 Adobo With Tangy Soy Curls and Potatoes
This traditional Filipinx dish is usually made with pork, but soy curls do an excellent job of emulating the meaty texture. For extra flavor, cook the accompanying broth with whole black peppercorns and fragrant bay leaves.
get the recipe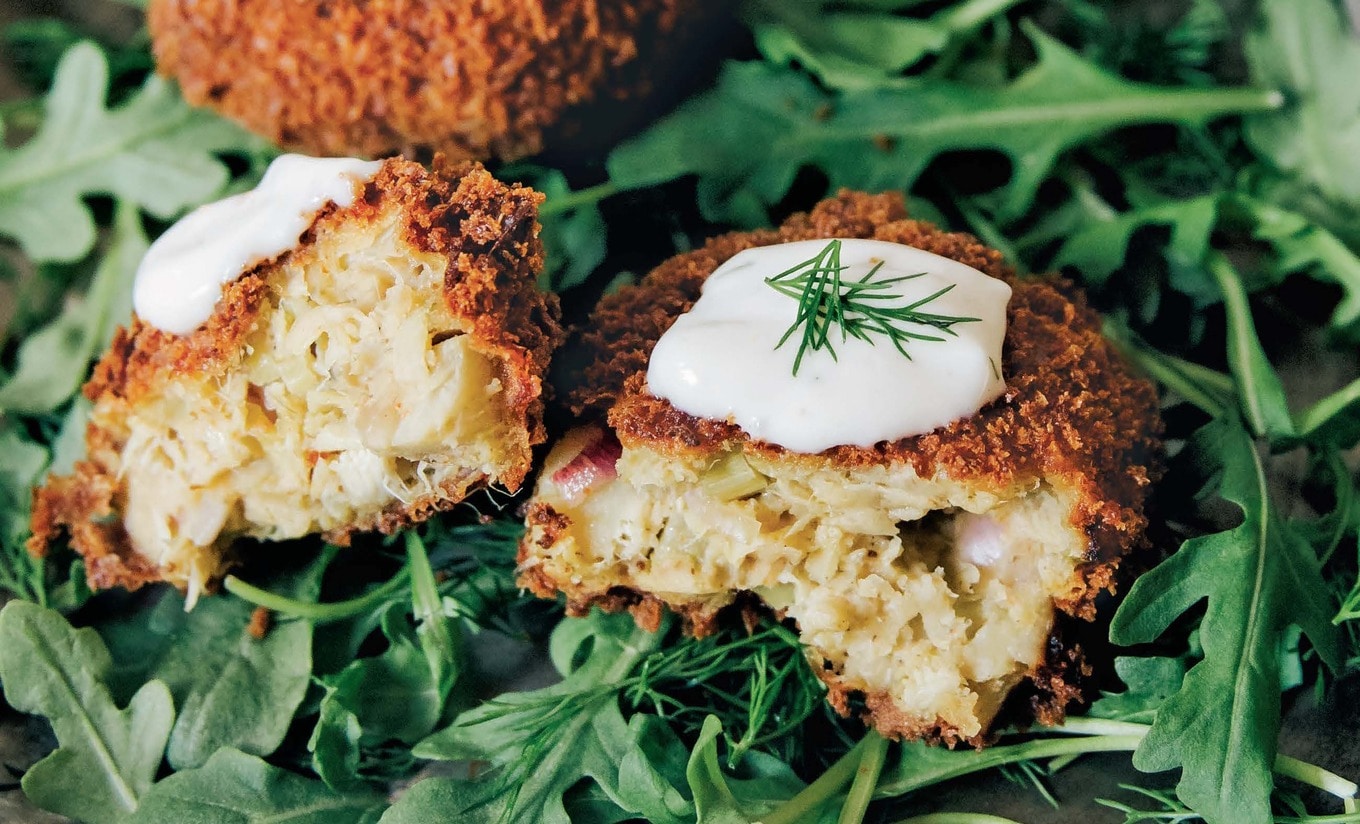 Lauren Toyota
6 Crabless Cakes With Horseradish-Dill Aioli
If you're craving crab, but you're not so keen on eating actual, well, crabs, then good news, you can achieve a very similar using plant-based ingredients! This recipe calls for artichokes, which are served with a side of ultra-flavorful horseradish-sill aioli.
get the recipe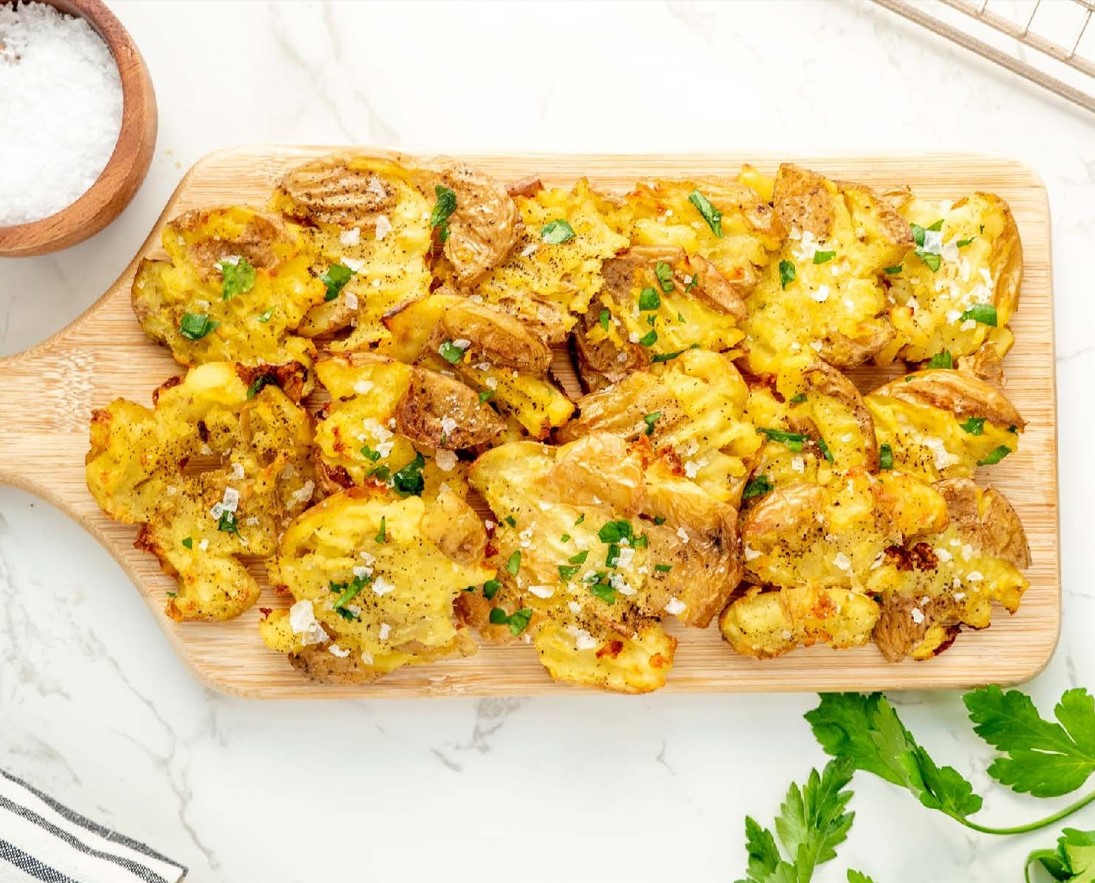 7 Simple Crispy Smashed Potatoes
You can't go wrong with a side of potatoes, especially when they're this crispy and delicious. They're a guaranteed crowd-pleaser. To top it off, serve with your own chopped fresh parsley.
get the recipe
For more on vegan cooking, read:
Here at VegNews, we live and breathe the vegan lifestyle, and only recommend products we feel make our lives amazing. Occasionally, articles may include shopping links where we might earn a small commission. In no way does this effect the editorial integrity of VegNews.