Berlin-based food technology company Perfeggt has developed a vegan egg—and it just might be better than chicken eggs. The plant-based liquid alternative is formulated with fava beans and other plant proteins and lipids and can be fried in a pan just like traditional scrambled eggs or an omelet. Perfeggt's debut product will launch in early 2022 in Germany, Switzerland, and Austria followed by further expansion within Europe.
"With Perfeggt, we are offering a real alternative for one of the most popular animal proteins in the world," Perfeggt CEO Tanja Bogumil said in a statement. "We're more than convinced that it's about time to rethink the egg as part of our daily diet with plant-based proteins and data-driven technology."
Perfeggt believes that the market for alternatives to eggs remains untapped, especially compared to other vegan product areas such as oat milk and plant-based meats. More than 1.3 trillion eggs are consumed annually worldwide with 110 billion eggs being eaten in Europe alone. Perfeggt aims to take advantage of this enormous growth potential with its liquid vegan egg. But it also knows there is a challenge in perfecting the traditional characteristics of an egg.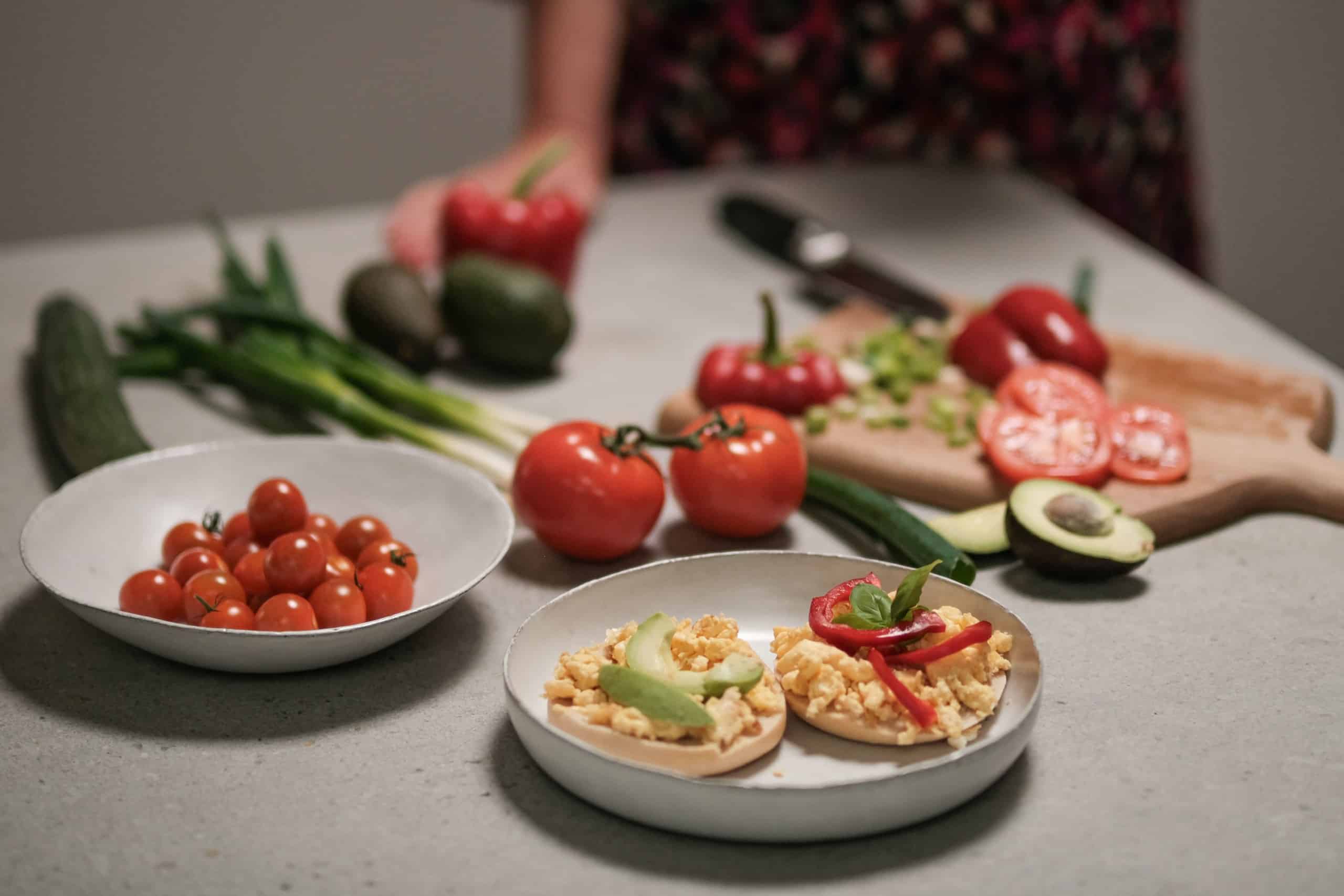 "We are aware that the taste and texture are key. That is why we are laser-focused on matching the right plant-based proteins and lipids that allow us to replicate the exceedingly complex multifunctional and versatile characteristics of an egg and its indistinguishable taste," Perfeggt Chief Product Officer Bernd Becker said in a statement.
At Perfeggt, Becker is responsible for creating a plant-based egg that tastes, looks, and feels like a chicken egg. Becker was previously head of R&D for Rügenwalder Mühle, Germany's market leader in vegetarian and vegan meat alternatives.
Last month, Perfeggt successfully closed its first financing round of more than $2.8 million in support of its chickenless egg product. Backers include leading AgriFood investors from around the world such as EVIG Group, Stray Dog Capital, E²JDJ, Tet Ventures, Good Seed Ventures, Sustainable Food Ventures and Shio Capital—some of which are early investors in global companies such as vegan meat brand Beyond Meat and plant-based seafood company Good Catch.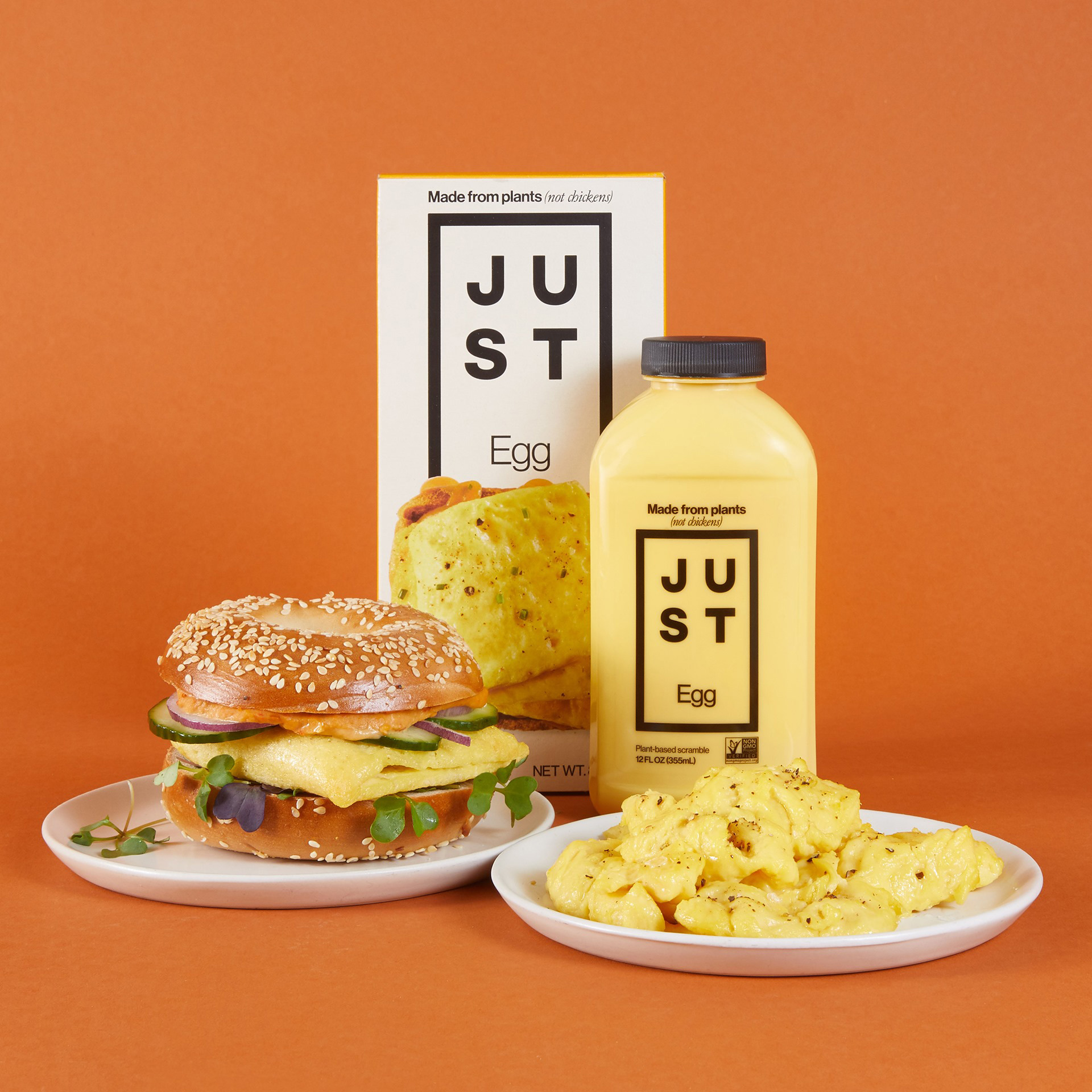 What's in a vegan egg?
Other companies around the world have been working to create egg alternatives using plant proteins—without the need to exploit animals. In 2017, vegan company Eat Just unveiled its mung bean-based JUST Egg on the menu of one restaurant in San Francisco, CA. Now, JUST Egg can be found just about anywhere, from the breakfast menu at Marriott-owned Aloft hotels in the United States to street stalls in China. In the retail sector, JUST Egg is distributed at 24,000 retail outlets and is currently expanding even further throughout Europe and beyond.
Canada's Nabati Foods makes its Plant Eggz using a patent-pending process from an uncommon legume. The vegan egg replacer is made with lupin beans and pea protein, and unlike many other vegan eggs on the market, it is soy-free and gluten-free.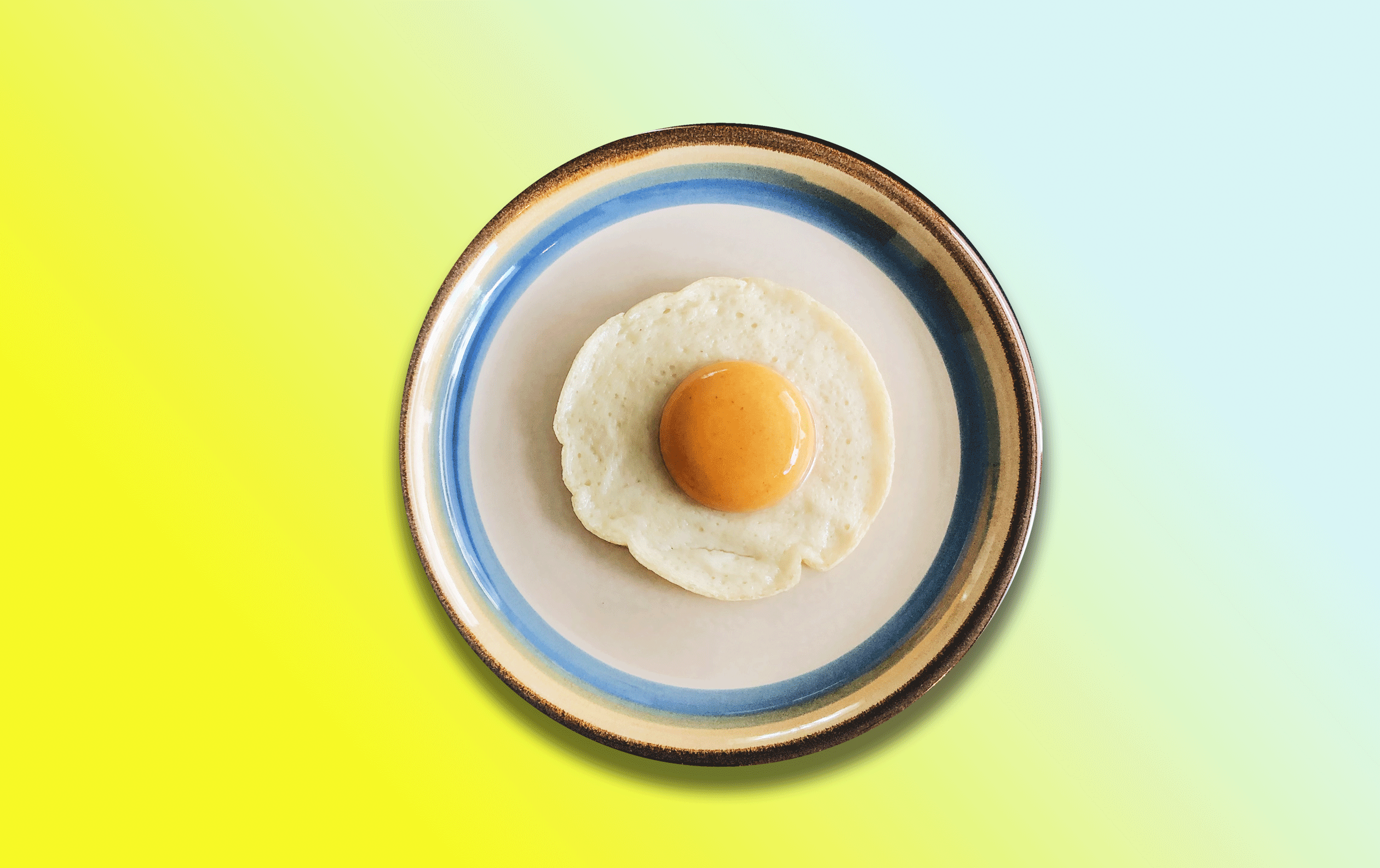 In Singapore, Float Foods is recreating eggs from a combination of legumes. The startup's OnlyEg—which will debut commercially next year—is a whole vegan egg that includes both a yolk and a white that can be used in place of chicken eggs in a variety of dishes.
And taking a completely different technology route, earlier this year the EVERY Company launched the world's first animal-free egg whites. Made using precision fermentation technology, the startup's flagship product, ClearEgg, is the first of a suite of animal-free egg products that function as a clear-colored protein boost in products such as nutritional drinks, foods, or supplements. Precision fermentation involves inserting a DNA sequence that would be found in egg protein into yeast. The yeast is then fed sugar which it converts into protein. The end result is an egg-identical protein that is free from sugar and GMOs, and made without exploiting a single animal.
For more about vegan eggs, read:
Vegan JUST Egg Is on a Roll: Expands to Europe, Canada, and Costco
Nestlé Expands Vegan Offerings With Launch of Plant-Based Egg and Shrimp
Lizzo Shuts Down Fat-Shamers on TikTok with Vegan Egg Sandwich
Photo Credit: Perfeggt/Patrycia Lukaszewicz