Denmark is slated to be home to the world's largest animal-free dairy factory where, once operational, it will produce as much milk protein annually as 50,000 cows. Israel-based company Remilk will open the facility to produce its animal-free milk proteins using precision fermentation. These animal-free milk proteins will be used as the base for dairy-identical products such as milk, cheese, and yogurt but made without harming a single cow.
Remilk's factory will span more than 750,000 square feet and be housed within The Symbiosis project, a pioneering sustainable industrial ecosystem in Kalundborg, Denmark—a country with aggressive sustainability initiatives and goals. To select this site for its full-scale production facility, Remilk worked with the Ministry of Foreign Affairs of Denmark, the Danish embassy in Israel, and the Israeli Embassy in Denmark.
"I am very happy to welcome Remilk to Denmark. This investment is a recognition of Denmark's position as a global leader in sustainable food production and innovation," Anne Hougaard Jensen, Director of Invest in Denmark, Ministry of Foreign Affairs of Denmark said in a statement. "Remilk brings important knowledge to Denmark in terms of research and development with food ingredients and dairy products. I am convinced that the opening of Remilk's production facility in Denmark will be an important step towards an even more sustainable future for the food and dairy industry."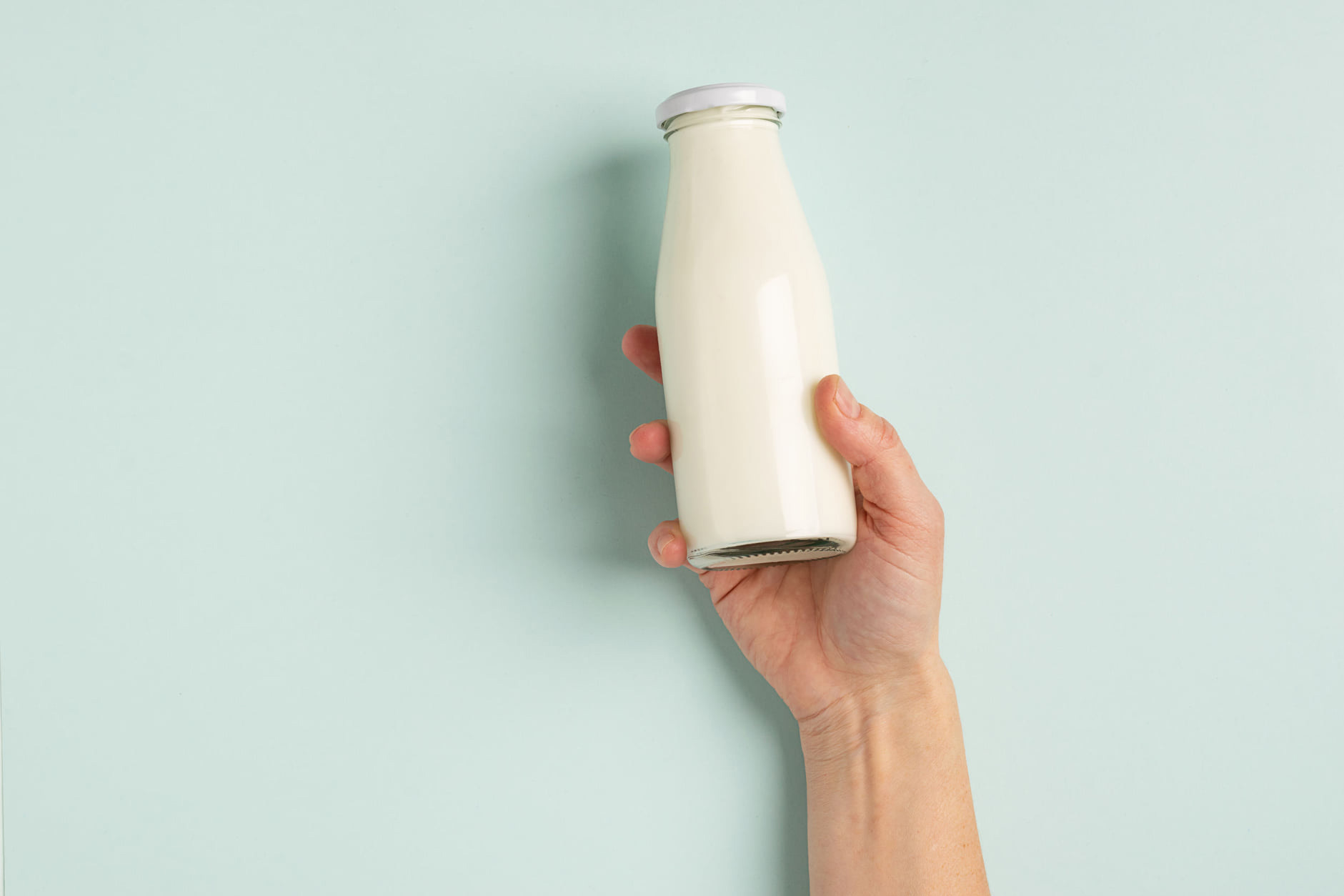 Making milk protein without cows
To create its dairy-identical milk proteins, Remilk starts by copying a cow's DNA and inserting it into yeast, which uses it as a guide to produce milk proteins during the fermentation process. Those proteins are harvested and combined with vitamins, non-animal fats, and sugar to create dairy-identical products without the cow.
From an ethical perspective, the global dairy industry would benefit from innovations that do not exploit the reproductive systems of female cows. Remilk's process also removes antibiotics, hormones, and cholesterol from dairy. Cows also produce an exorbitant amount of methane and Remilk has shown that removing them from the dairy production equation would come with great environmental benefits. Remilk estimates its process uses one percent of the land, four percent of the greenhouse gas emissions, and five percent of the water required to produce comparable products in the traditional dairy manufacturing process.
With $120 million in recent funding in hand and its Denmark facility locked down, Remilk is on its way toward advancing its goal of removing cows from the dairy industry. "Remilk is committed to reinventing our dairy industry in a kind, sustainable way. Eliminating the need for animals in our food system is the only way to supply our world's growing demand without destroying it in the process," Aviv Wolff, CEO and founder of Remilk, said in a statement. "We intend to massively scale up our production capabilities to make nutritious, delicious, and affordable dairy that will send cows into early retirement."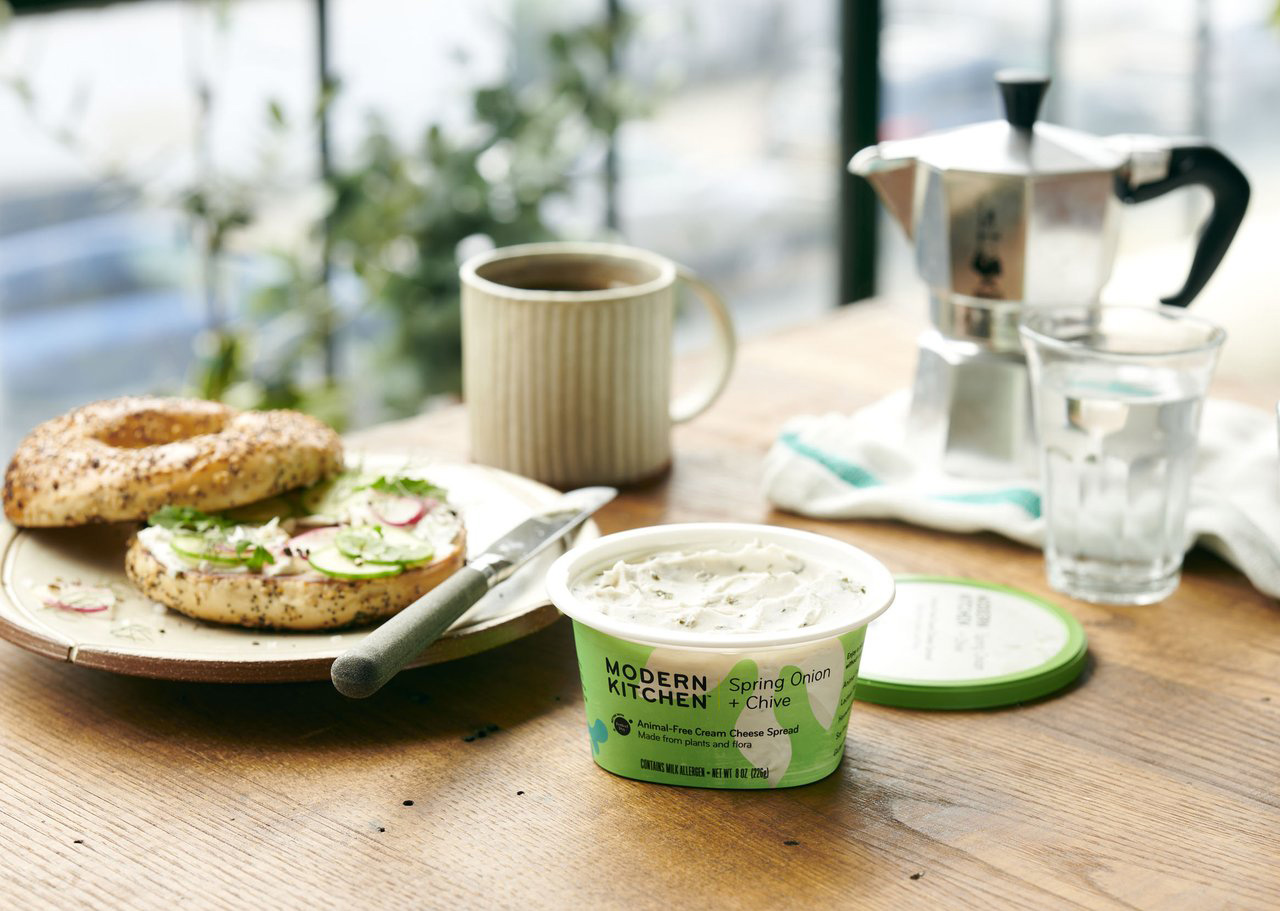 The Urgent Company
Perfect Day expands animal-free dairy in US
Currently, the biggest player in the precision fermentation space is Perfect Day, a California-based company that has raised $750 million to fund its mission of decoupling the cow from the proteins the animal produces. Perfect Day's technology has made its way to market through various channels, including its own consumer packaged goods arm The Urgent Company (TUC) under which it operates ice cream brand Brave Robot and cheese brand Modern Kitchen. Earlier this year, TUC made its first acquisition with CoolHaus, an ice cream company with an existing vegan line which TUC is transitioning to become fully free from conventional dairy with the help of its animal-free technology.
Perfect Day also partners with foodservice providers to create animal-free products such as gelato and baked goods and works with existing companies to revolutionize their product lines. In 2021, General Mills used Perfect Day's technology to power its first animal-free cheese brand Bold Cultr. Most recently, Perfect Day's animal-free whey has also been incorporated into a first-of-its-kind "mooless" protein powder produced by nutrition company Natreve.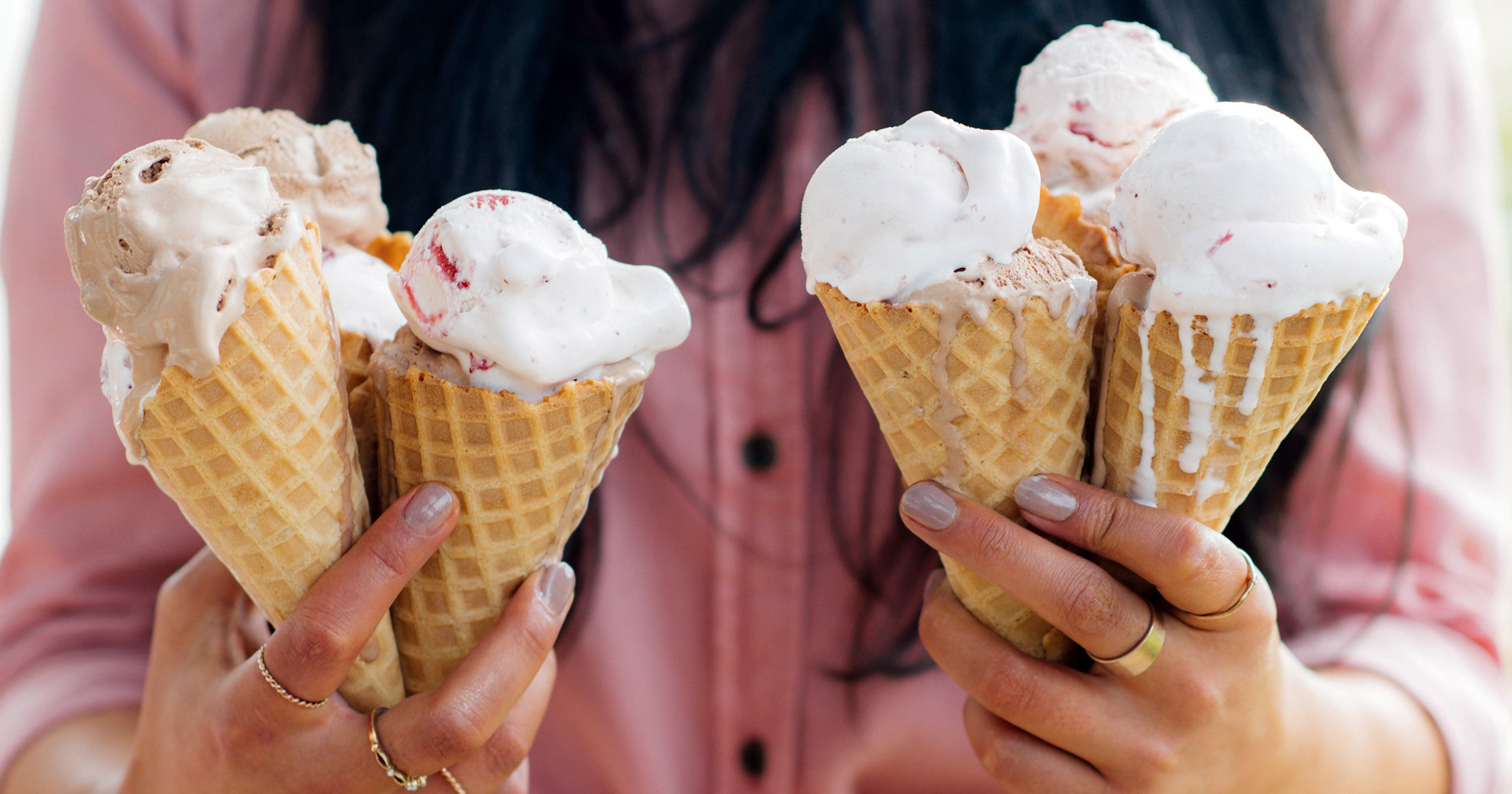 Perfect Day
Like Remilk, Perfect Day is making moves to expand its business and scale production in order to disrupt the global dairy industry. Earlier this month, Perfect Day announced its second base in the US will be located in Salt Lake City, UT where the company plans to move into a nearly 60,000-square-foot-space in The Gateway's BioHive hub—a growing campus for life sciences companies. There, Perfect Day will develop its enterprise biology business, which will provide technology development services—including scale-up production, IP licensing, strain services, and more—to companies looking to follow the pioneering company's proven path of success.
Perfect Day's expansion will bring with it 60 new high-paying jobs to the area over the course of four years, a move that is welcomed by Salt Lake City Mayor Erin Mendenhall. "Perfect Day is an exciting addition to Salt Lake City, which is home to a fast growing life sciences industry," Mendenhall said in a statement. "Having evolved into a dynamic campus for life sciences companies to grow and innovate, The Gateway is a valuable partner in supporting our initiatives to grow the city's biotech and life sciences ecosystem."
Ultimately, the goal of Remilk, Perfect Day, and other companies working in this emerging industry is to decouple dairy proteins from the animals that produce them to the benefit of animals, humans, and the planet. "We are not just dreaming big, we are acting upon our promise to dramatically reduce the food industry's devastating impact on our planet," Wolff said. "Ending animals' historic role as providers of food for humankind is one of the most powerful measures we can take to reduce our impact on this planet."
For more about animal-free dairy, read:
Vegan Cheese Made From Animal-Free Casein Will Launch in 2023
With New Startup, Africa Joins the Growing Animal-Free Dairy Movement
How Betterland Makes Dairy-Identical Milk Without Cows