Food technology startup Change Foods is on a mission to disrupt the $89 billion cheese industry by creating animal-free dairy products using precision fermentation. Specifically, Change Foods is focusing on reinventing casein, a dairy protein that is the main ingredient in cheese, so that consumers can continue to enjoy cheese without the need to exploit cows—and without the health concerns of lactose, hormones, and antibiotics that also come with consuming traditional dairy.
Animal welfare is not the only reason Change Foods wants to disrupt dairy cheese. According to the San Jose, CA-based company, the cheese sector is the third largest contributor of greenhouse gas emissions from agriculture sources. Producing just one pound of cheese requires 16 bathtubs full of fresh water, releases as much CO2 as burning 40 pounds of coal, and requires the same land needed to grow 300 pounds of potatoes.
In contrast, Change Foods' technology allows for the creation of cheese without the environmental footprint of animal agriculture, ultimately using 100 times less water, 10 times less land, and five times less energy than the animal-based version of cheese.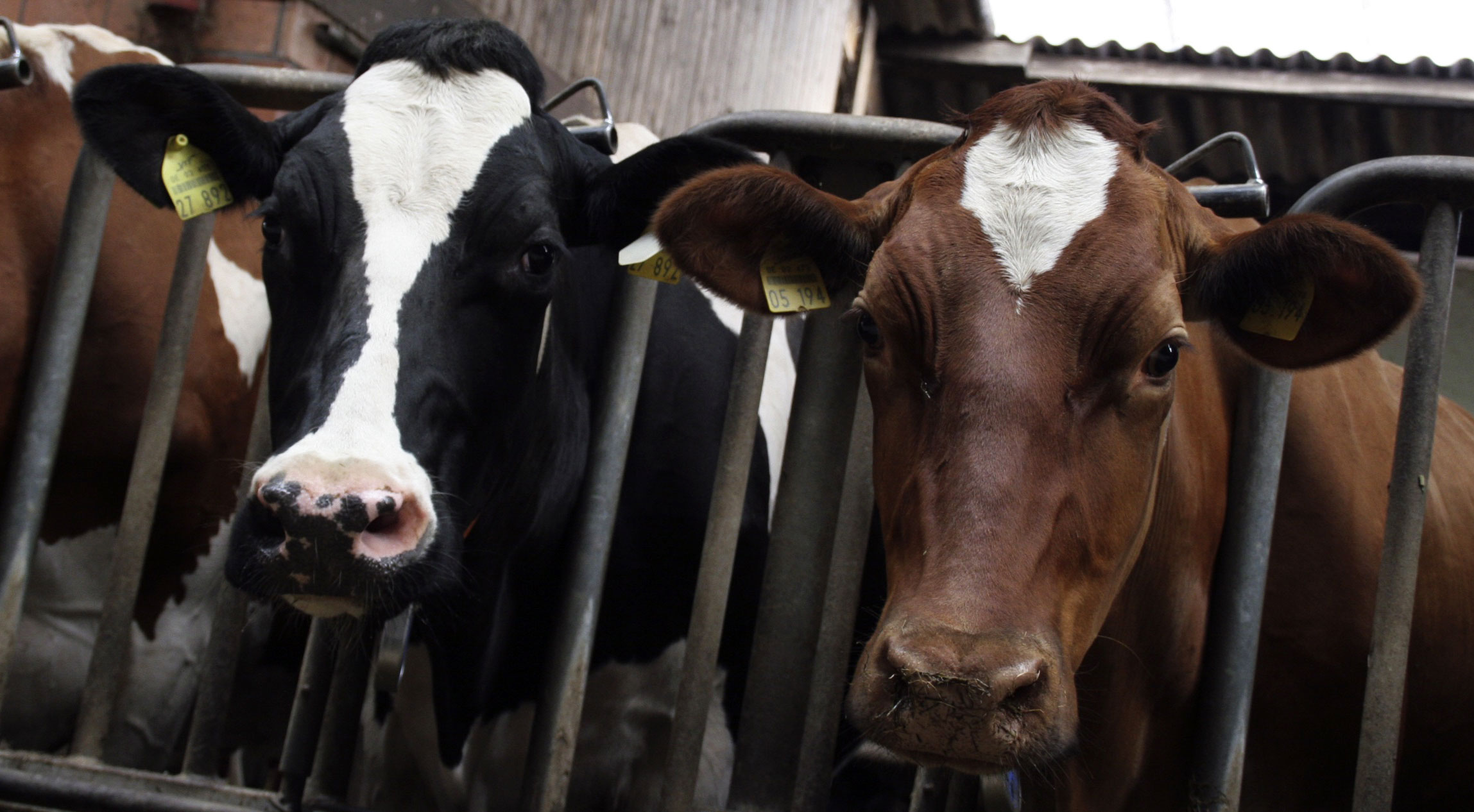 Making cheese without cows
David Bucca, an Australian aerospace engineer by training, co-founded Change Foods because he wanted to create a company that exists as a force for good. And after realizing the environmental and ethical issues associated with industrialized dairy production, he set forth to use precision fermentation to solve these big problems in the dairy industry, starting with cheese.
"Cheese is a wonderful food. Our family loves it. I love it. But cheese is a major contributor to climate change," Bucca told VegNews. "I started this company to help change our food system, and to create a new way of producing foods that are delicious and nutritious, without harming the environment or animals. Our mission is to transform our food system to one that is thriving, sustainable, and kind."
Change Foods uses precision fermentation, a process that starts by encoding dairy protein DNA sequences into microorganisms, like yeast or fungi, and then fermenting them with nutrients and sugar in fermentation tanks—much like those used to brew beer. During the fermentation process, these unique microbes produce proteins that are identical to those found in cow's milk. These proteins are filtered into a pure milk protein isolate that can be used to create dairy products such as cheese, yogurt, and ice cream, without the use of animals.
The startup's ultimate mission is to recreate consumers' favorite dairy foods sustainably. "We know that we can't solve the dairy problem, without addressing the cheese problem first, because cheese consumption continues to grow globally as it is one of those beloved foods that people just don't want to give up," Bucca said.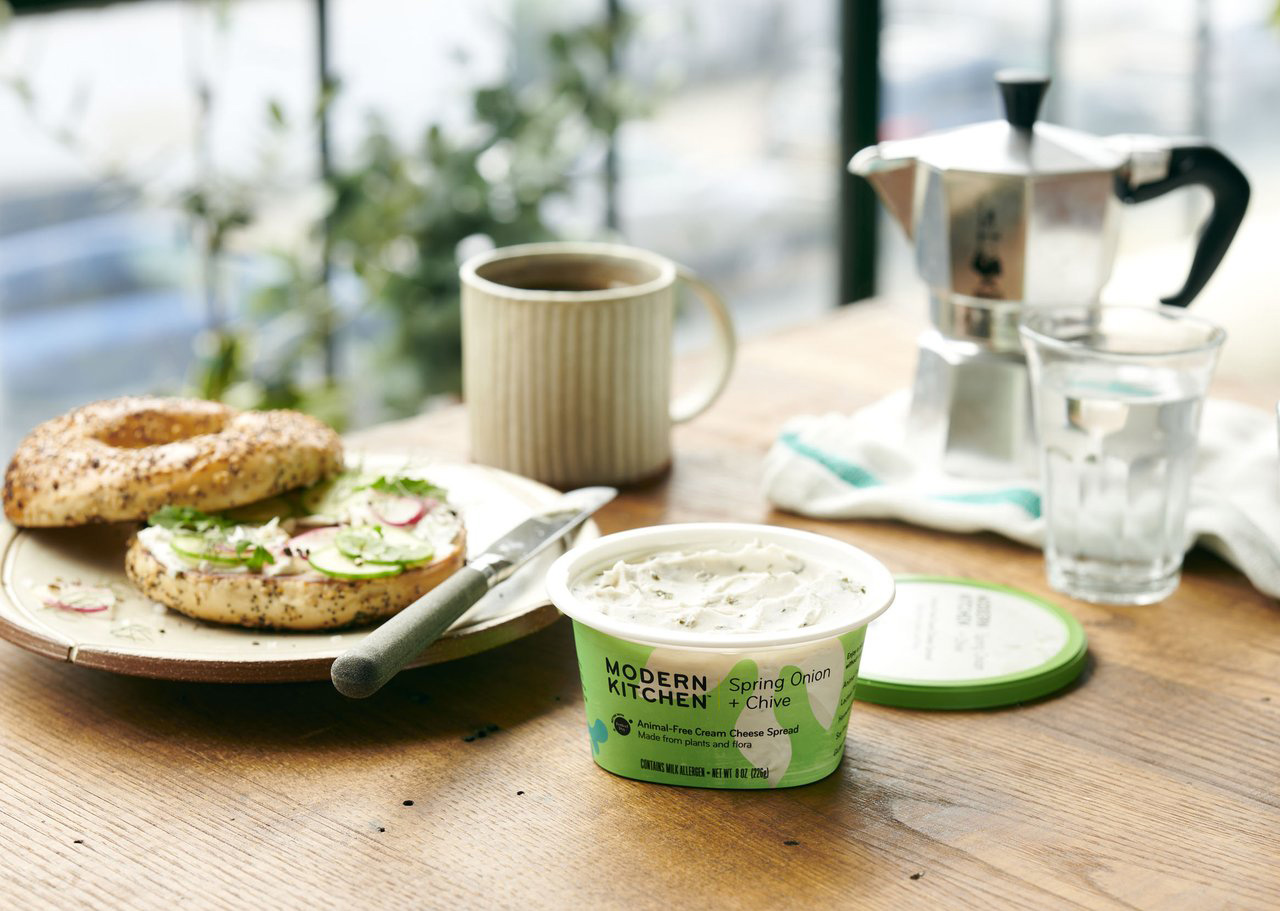 Modern Kitchen
The growing animal-free dairy movement
Change Foods joins a number of companies working to disrupt the dairy industry with precision fermentation. Berkeley, CA-based Perfect Day was the pioneering startup within the emerging sector when it began using the technology to create bioidentical whey proteins. The most-funded startup in the space with $750 million banked to date, Perfect Day has evolved into a three-pronged business in an effort to make the biggest impact.
The company now supplies its animal-free proteins to other businesses for product development and creates its own consumer-facing products using its proteins through The Urgent Company—which includes ice cream brands Brave Robot and CoolHaus and cheese brand Modern Kitchen. Perfect Day also offers technology development services to help other startups in the emerging precision fermentation sector.
San Francisco's New Culture is working on a dairy-identical vegan mozzarella after developing a way to create casein, also using a precision fermentation process, which allows it to make what it describes as "real cow cheese without the cow." Last year, the startup raised $25 million in a Series A funding round to help bring its revolutionary animal-free cheese to market later this year, starting with select pizzerias.
This year, Africa joined the growing animal-free dairy movement with startup De Novo Dairy, which is creating molecularly identical proteins to make ice cream, cheese, and yogurt at a commercial scale. The South African entrepreneurs who co-founded De Novo Dairy originally focused on insect-based ice cream but pivoted their focus during the COVID-19 pandemic after the team discovered that growing proteins using precision fermentation technology was a better approach to getting consumers onboard with sustainable proteins.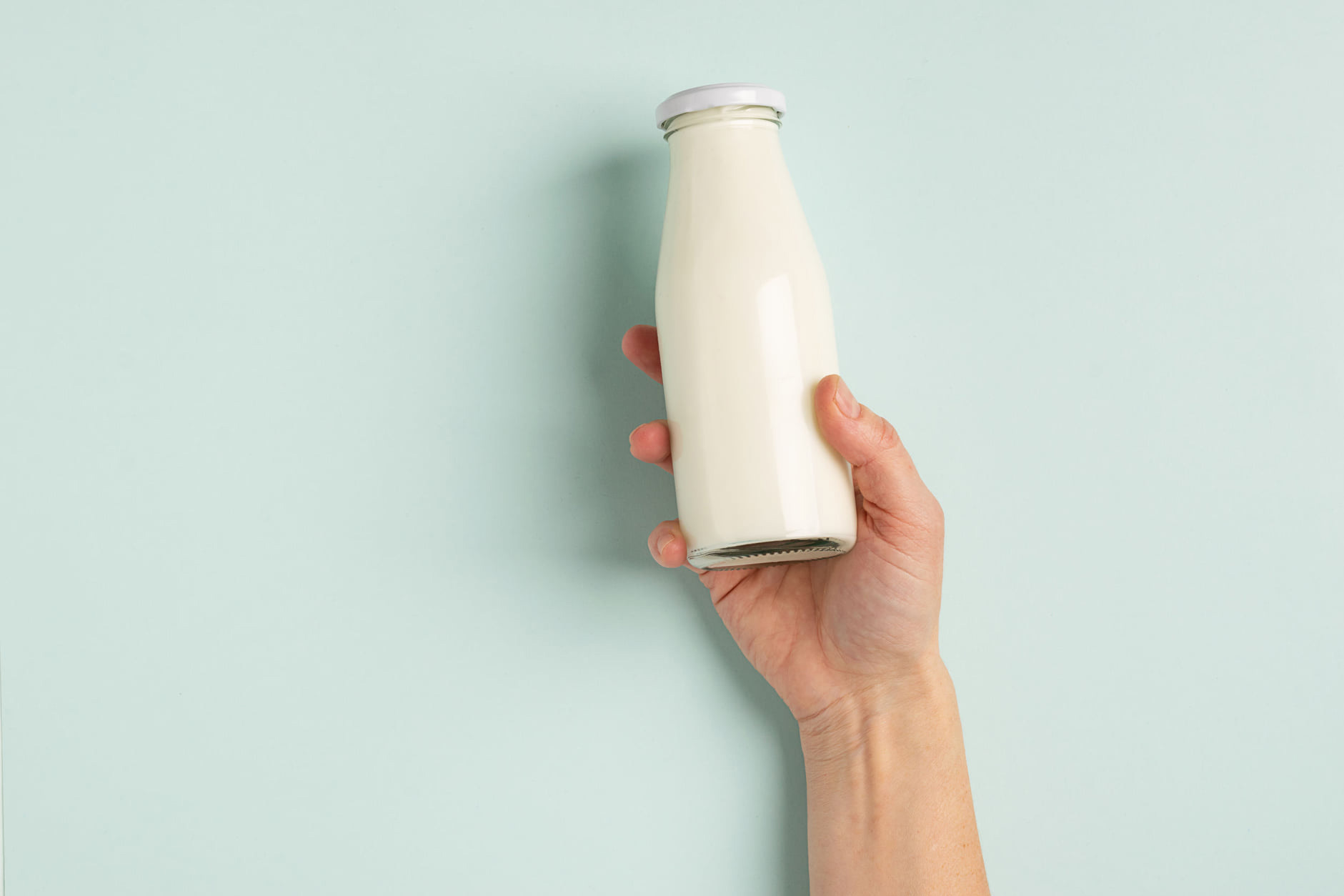 In Israel, startup Remilk uses microbial fermentation to create animal-free milk proteins for a base that is identical to dairy milk but free from animal-derived ingredients. The company has also developed a patented process to scale the production of these proteins on an industrial level allowing its commercial partners to create dairy-identical products such as yogurt, cheese, and cream. Earlier this year, the company raised $120 million which will help it increase production of its proteins to help manufacturers in the dairy industry develop products that are less harmful to animals and the environment.
"It is essential for the future of our planet that we liberate the food chain from dependency on animals," Aviv Wolff, CEO and co-founder at Remilk, said in a statement. "We do so by crafting real dairy that tastes and feels the same, minus the cow."
For more on animal-free dairy, read:
General Mills' First Vegan Cheese Is Made With Animal-Free Whey
Coohaus Ditches Dairy With Help From Perfect Day's Animal-Free Whey
How Dairy Company Betterland Makes Dairy-Identical Milk Without Cows