Actor Robert Downey Jr. wants to see a world where food is made sustainably and plant-based meats and cheeses sacrifice nothing in terms of taste, nutrition, and texture, and he's helping to build it. Through his venture fund FootPrint Coalition Ventures (FPCV), Downey Jr. recently made an investment in Motif FoodWorks, a food-technology company working to make vegan food craveable through breakthrough developments that improve taste and texture.
The Boston-based company first launched HEMAMI, a heme-binding myoglobin protein that delivers the flavor and aroma of traditional animal-based meat but made using plants. Motif also developed APPETEX, a technology that mimics the springy and juicy texture of animal tissue. These innovations are meant to deliver everything that consumers crave about animal meat into the plant-based meat space, giving them more reasons to make choices that are better for animals and the planet.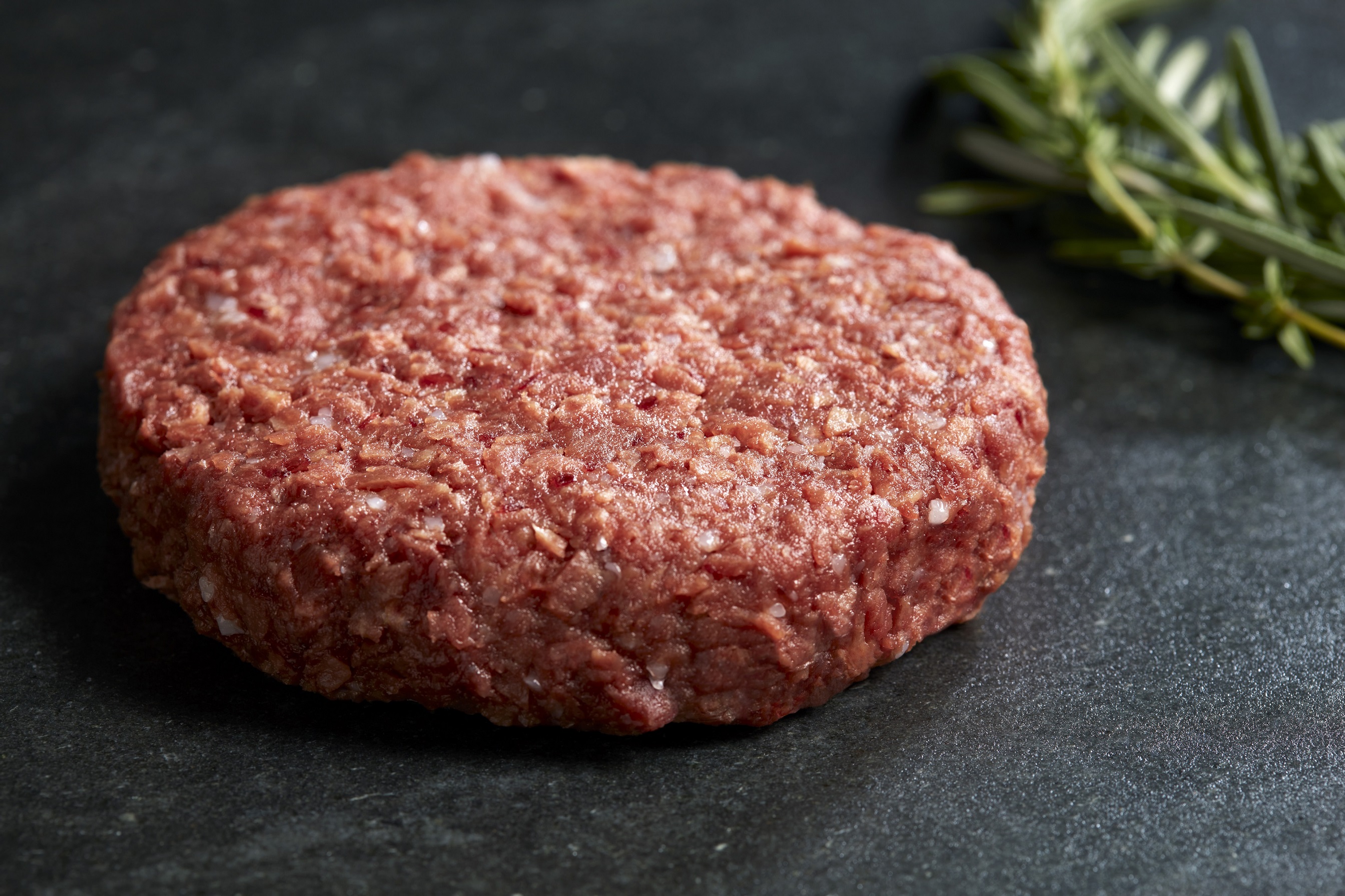 Motif FoodWorks
"If plant-based foods are going to make a real impact on sustainability, we need an approach that's both delicious and nutritious," Downey Jr. said in a statement. "By focusing on both better tasting and healthier options, Motif is not only making a difference in products today, but reimagining the future of tomorrow's plant-based foods."
Making vegan meat even better
The new investment from Downey Jr. comes after Motif closed a $226 million Series B round last year, which it used to expand into other spaces. In addition to its technologies designed to improve plant-based products, Motif is releasing three of its own products to food service providers, distributors, and retailers with private-label products to make even more of an impact.
First to market are Motif MoBeef Plant-Based Burger Patties with Motif MoBeef Plant-Based Ground and Motif MoPork scheduled to be launched later this year. Next year, Motif will enter the lucrative plant-based chicken category with its realistic Motif MoChicken. Motif will showcase its plant-based beef products during the upcoming trade show National Restaurant Association Show in Chicago, where vegan chef Chloe Coscarelli will be on hand to show off the new products in composed dishes during the Flavor Foray's Championship BBQ and Cook-Off on May 22.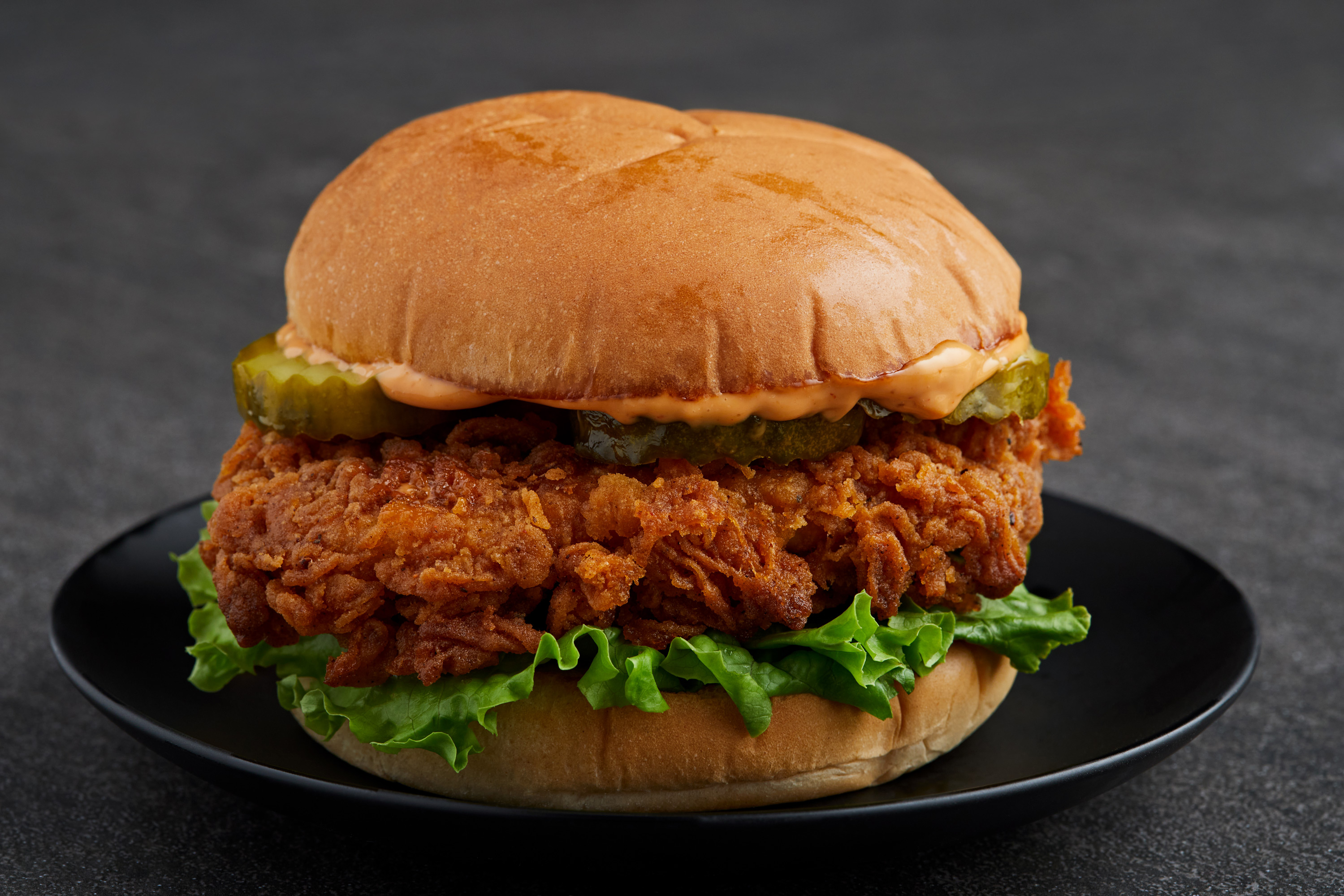 Motif FoodWorks
"With our Motif MoBeef, Motif MoPork, and Motif MoChicken options, chefs, retailers and distributors can offer the absolute best plant-based experience, with umami, mouthwatering flavor, and a meaty bite that consumers have been asking for from products in the category," Whether on the store shelf or a menu, we're focused on making our customer's plant-based foods so desirable that people actually crave them," Motif FoodWorks CEO Jonathan McIntyre said in a statement. "We couldn't be more excited to have Robert [Downey Jr.] and FootPrint Coalition on board as an investor and a partner in our work to grow the category."
Robert Downey Jr. invests in dairy-free cheese, too
In 2020, Downey Jr. revealed that he was transitioning to a plant-based diet during the premiere of animal-centric film Dolittle. Since then, the actor has been supporting companies that are innovating the plant-based food space.
In addition to Motif, Downey Jr. is also looking to help move cheesemaking into the modern era with a recent investment in Nobell Foods, a startup that is working to make dairy-identical cheese without the cow. Founded by Lebanon-raised Magi Richani, the startup recreates the genetic code for casein—a milk protein responsible for the cheesy qualities of dairy cheese—in soybean seeds and grows plants that have the same dairy caseins found in animal milks. Nobell then extracts the caseins to create a variety of dairy-identical cheeses, all without the need to exploit cows, goats, or any other animal for their lactal secretions all while reducing carbon emissions by 90 percent when compared to traditional animal farming.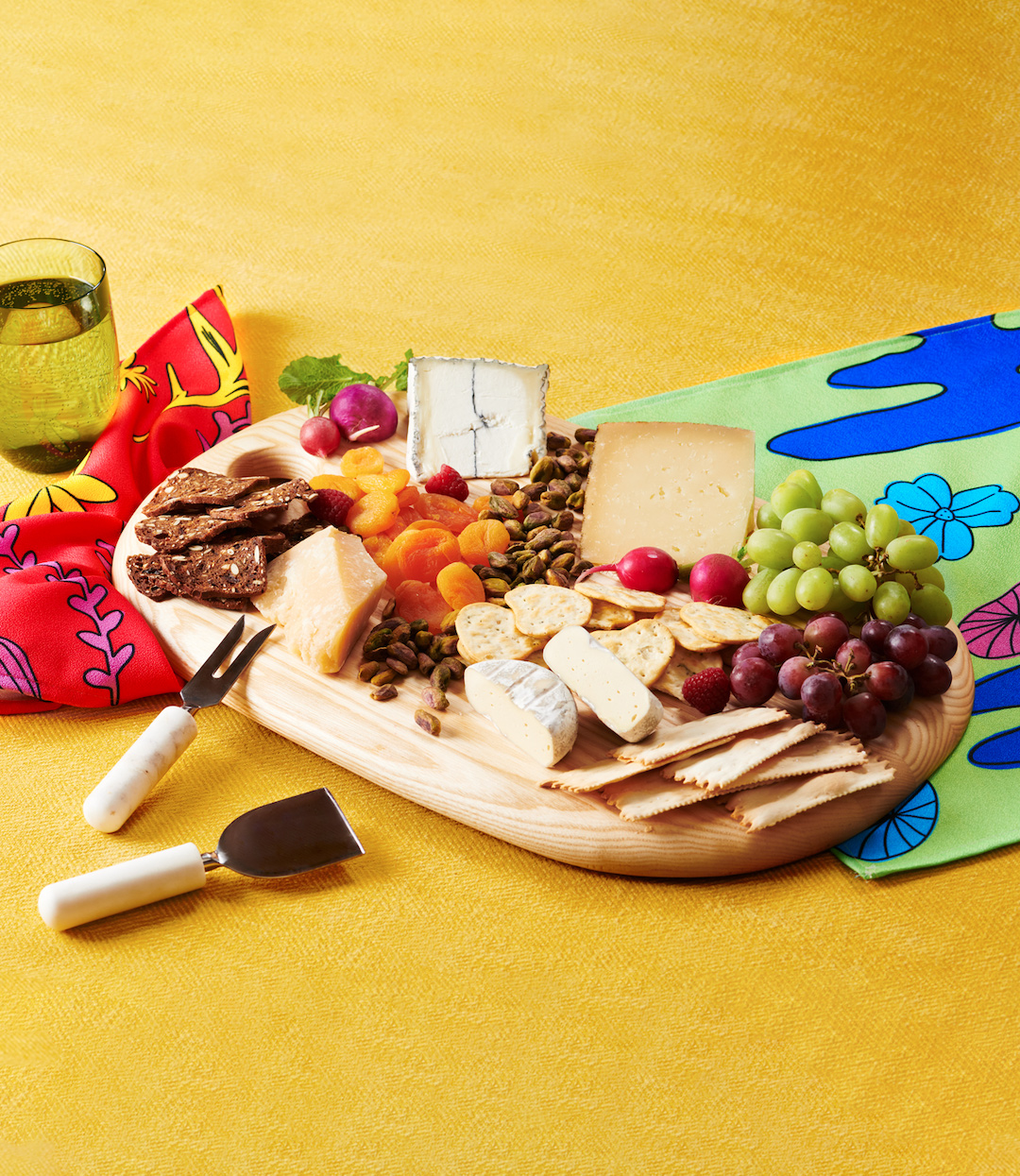 Nobell Foods
"Given the stresses our planet faces from population growth and climate change we need to find new ways to feed the world. Many fine folks are working to harness the power of plants, but substitutes for some foods, like cheeses, rarely mimic the delectable distinguishing characteristics convincingly," Downey Jr. said in a statement at the time of his Nobell investment. "Magi Richani and her Nobell team are putting the eco in queso … milking a crop instead of a cow. FPCV wholeheartedly supports the product and believes its quality will speak for itself."
Nobell aims to bring its dairy-identical cheeses, starting with mozzarella and cheddar, to restaurants, including pizza shops, sometime this year.
For more about new plant-based meat technologies, read:
This Startup Will Produce 45 Million Pounds of Vegan Steak Every Year
Microbes From Yellowstone Helped Make This Vegan Meat
This Robot Prints 3D-Vegan Burgers To Match Your Protein Preferences