Moms deserve something extra special on their dedicated day, and it's not breakfast in bed—especially when she ends up doing a load of laundry to get the crumbs out of her sheets. Whether your present is for your own mom, your partner, a best friend, or a brand-new mama, this list has a little something for every type of mother at every price point (though really, moms deserve the splurge).
Vegan Mother's Day gifts
To say thank you for all the home-cooked meals, endless hours of entertainment, and "it's going to be okay" hugs, here are 25 gifts for vegan and veg-curious super moms.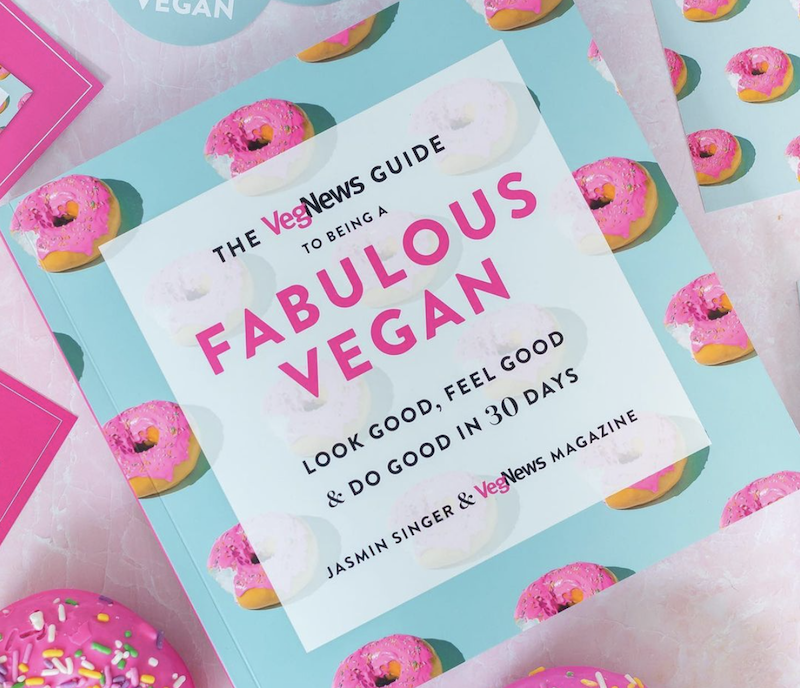 1 "The VegNews Guide to Being a Fabulous Vegan"
Does Mom need a bit of a nudge to commit to that vegan lifestyle? Instead of a textbook-style starter guide, gift her our fun, 30-day guide. Each bite-sized chapter helps readers leap over a new hurdle—by the end of the book, all barriers to being vegan are completely removed. The guide also comes with thirty easy recipes to empower Mom to cook vegan on her own. Plus, it has cute pink doughnuts on it, so … that's reason enough, really. (Pro tip: you can accompany this gift with actual vegan doughnuts courtesy of Karma Baker).
Find out more
2 Nodpod
Not only does this eye mask effectively block light and noise, but it can also be chilled in the fridge to help relieve a headache. It's machine washable and comes with a money-back guarantee on the off-chance mom doesn't care for it. This is a perfect gift for new moms who need to catch a nap whenever they can.
Find out more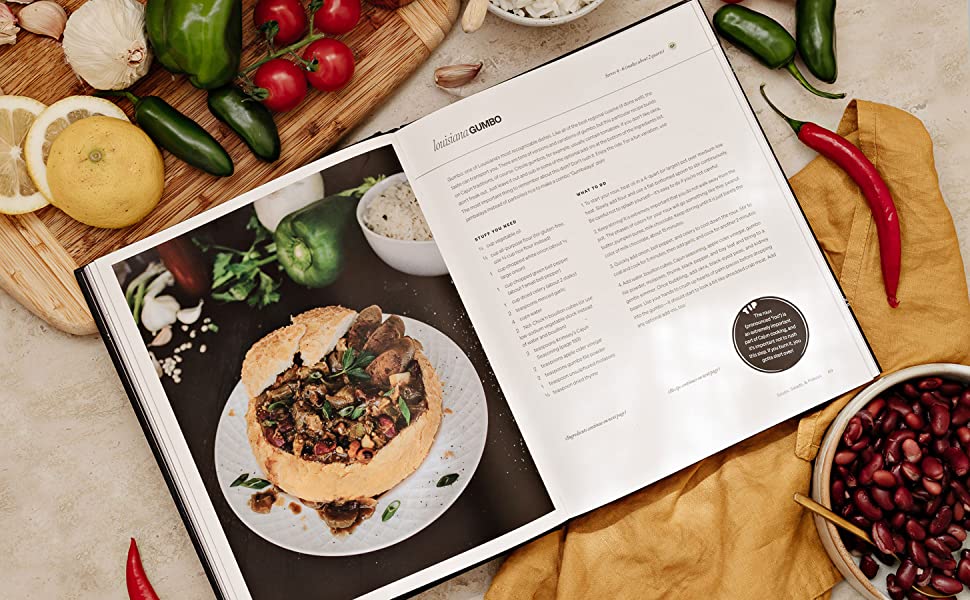 Krimsey Lilleth
3Vegan cookbook
Obviously, this is not the gift for a mom who cooks out of necessity instead of fun. However, some people genuinely enjoy their time in the kitchen, and a new cookbook feels like Christmas. We have plenty of cookbook roundups on VegNews.com, but you can also search vegan cookbooks on Amazon for the latest. Pre-ordering books coming out this summer and fall is also a stellar idea. It's the gift that keeps on giving.
Find out more
4 Meditation app subscription
There's no need to front a couple hundred dollars on a fancy spa retreat—give mom the gift of relaxation with guided meditation. Calm and Headspace are two popular services with stellar reviews. If you'll allow us to be punny, this relaxing digital download puts the "om" in Mom.
Find out more
5 VegNews Meal Planner
Let's get one thing straight: a meal planner is not a diet, it's a helpful, no-pressure tool to help users eat and feel better. Our VegNews comprehensive vegan meal planner provides healthy recipes, grocery lists, moral support, and takes the guesswork out of what's for dinner.
Find out more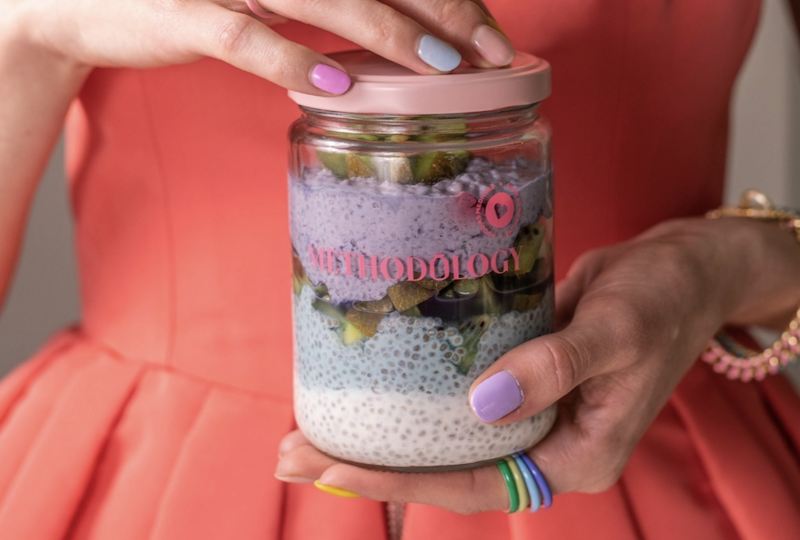 Methodology
6 Vegan Meal Subscription
During spring 2021, VegNews editors tested 13 different vegan-friendly meal kits, and we keep this list updated on a quarterly basis. From fresh and convenient staples shipped directly from Hungryroot to meal helpers like Methodology, these kits helped us cut down on cooking time, reset our healthy eating habits, and opened our eyes to fantastic new dishes. Check out our comprehensive guide on vegan meal kits to find which one suits Mom best.
Find out more
7 Relaxing massage
Earlier we mentioned that you don't have to get mom a spa experience, but that doesn't mean it's not a great gift. There are many chains that offer quality and affordable options such as Elements Massage or Massage Envy. If you can find a vegan-friendly spa in your area, even better. Book her a mid-morning session while you scramble to make her a special Mother's Day brunch.
Find out more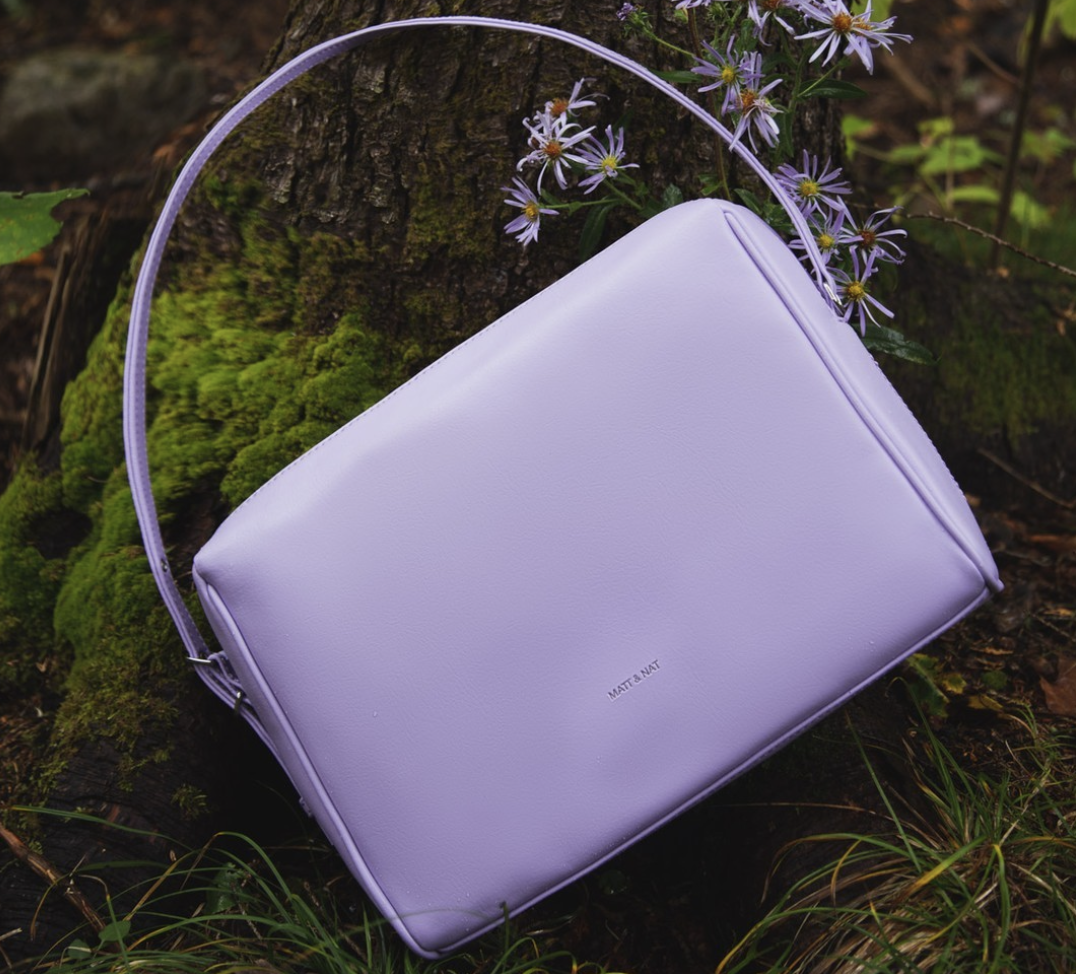 Matt and Nat
8 Vegan leather handbag
Like shoes, one can never have enough handbags, especially for the mom on-the-go. There are plenty of vegan brands that offer gorgeous bags from cute clutches to Mary Poppins-style weekenders. Matt and Nat and Gunas are two of our favorites.
Find out more
9 Gourmet foodie staples
For the avid baker, the nut butter aficionado, or the downright quirky Mom, there's a luxury food item out there that will make her day. Moms who love to bake will thrill at a bottle of high-quality vanilla bean paste or natural extracts; the mom who goes through a jar of nut butter a week will delight in a jar of Big Spoon Roasters Tigerwalk Espresso Nut Butter ; and Moms with a deep fondness for all things bread can even receive a bakery box full of German-style salted soft pretzels. These gourmet food gifts don't fulfill a need; they're complete decadence, and mom absolutely deserves them.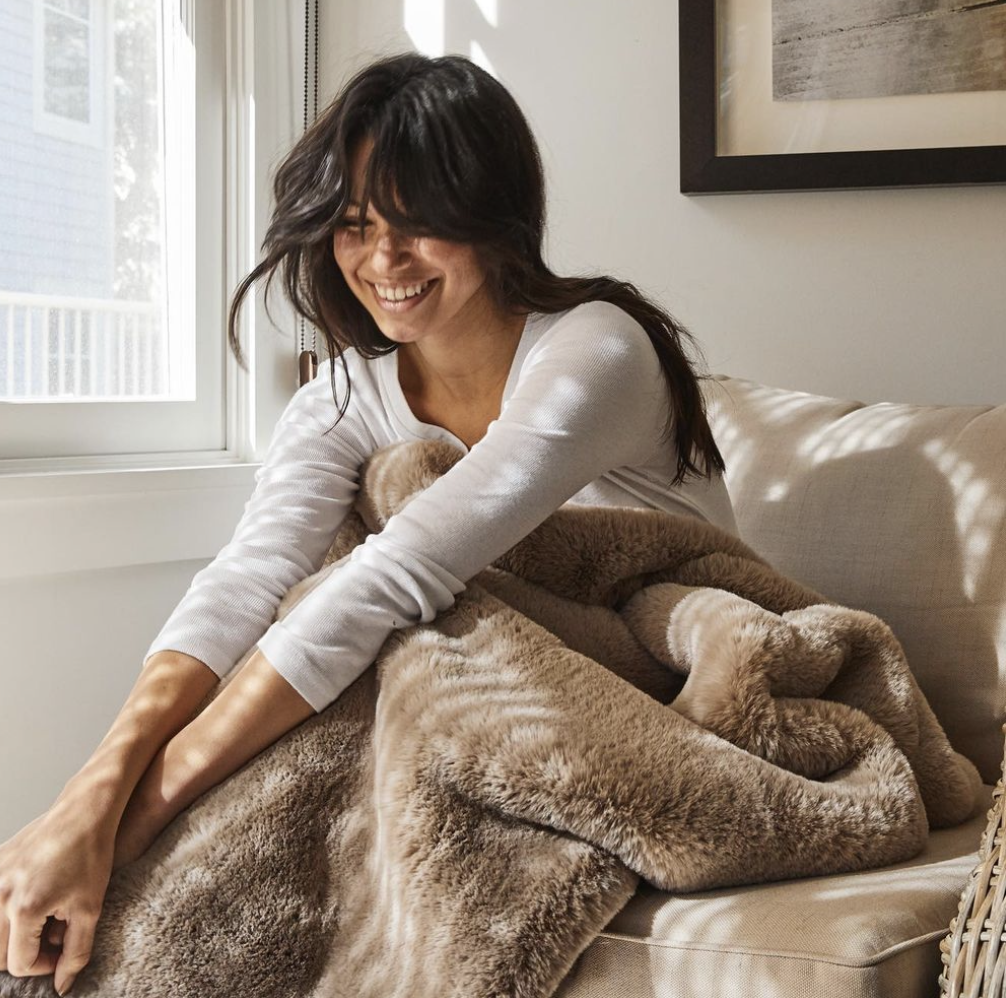 Unhide
10 UnHide blanket
UnHide defies the impossible—it's made of fabric that is as chic as it is comfy. These neutral-shade throws are impossibly fuzzy and cozy but also lend a sense of style to any room. Offer to watch a movie with mom and she just might let you cuddle up like when you were a kid.
Find out more
11 Gifts for the Dog Mom
Some Dog Moms spoil their pooch more than many spoil a child, and the mountains of toys, pupcakes, and scratch-made vegan dog food can get expensive. Enable Mom to continue doting on her dog by gifting her a Nordicware Puppy Love dog biscuit pan or a fresh vegan food delivery from PawCo. A giftcard to Chewy.com or her favorite pet boutique is an excellent option, too!
Find out more
12 Vegan wine tasting
If Mom loves wine, treat her with a vegan wine tour in your local area. You can search for a vegan-friendly winery near you or check out our California Wine Country Guide that lists stellar options in Sonoma County, CA. She'll need someone to cheers with—might as well be you!
Find out morE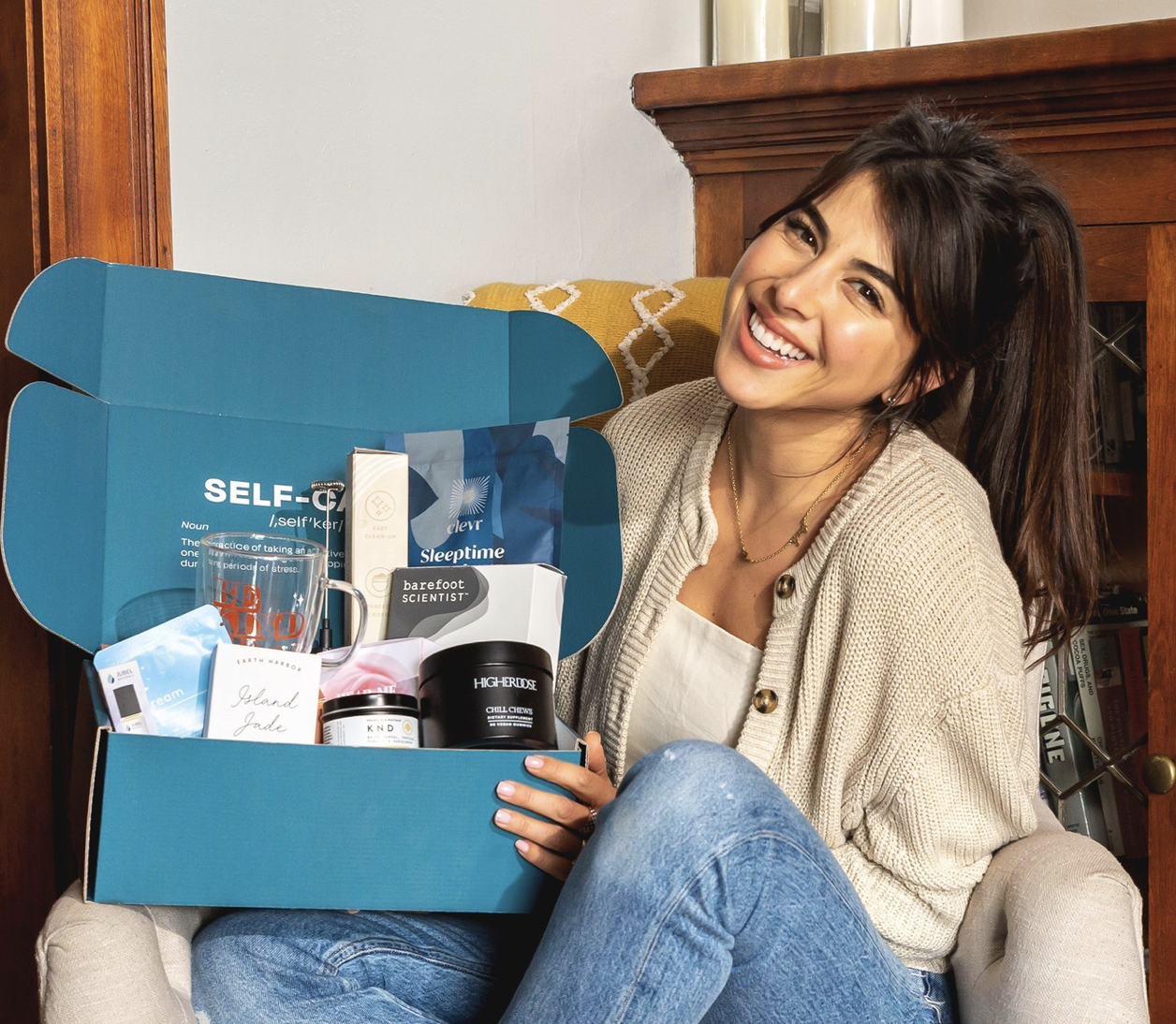 13 Kinder Beauty Box subscription
Let Mom play with this vegan and cruelty-free beauty box. Co-curated by vegan actresses Daniella Monet and Evanna Lynch, Kinder sends sample-sized beauty products to Mom every month. It's a fantastic way to discover new vegan brands and add a bit of fun to the beauty routine. Bonus: boxes start as low as $23 per month.
Find out more
14 Almond Cow Plant-Based Milk Maker
For the mom who'd love to DIY but is always short on time, this sleek vegan milk maker is just the thing. Forget straining and soaking—this machine churns out any kind of nut or oat milk in about 30 seconds with the push of a button. It's nothing short of vegan magic.
Find out more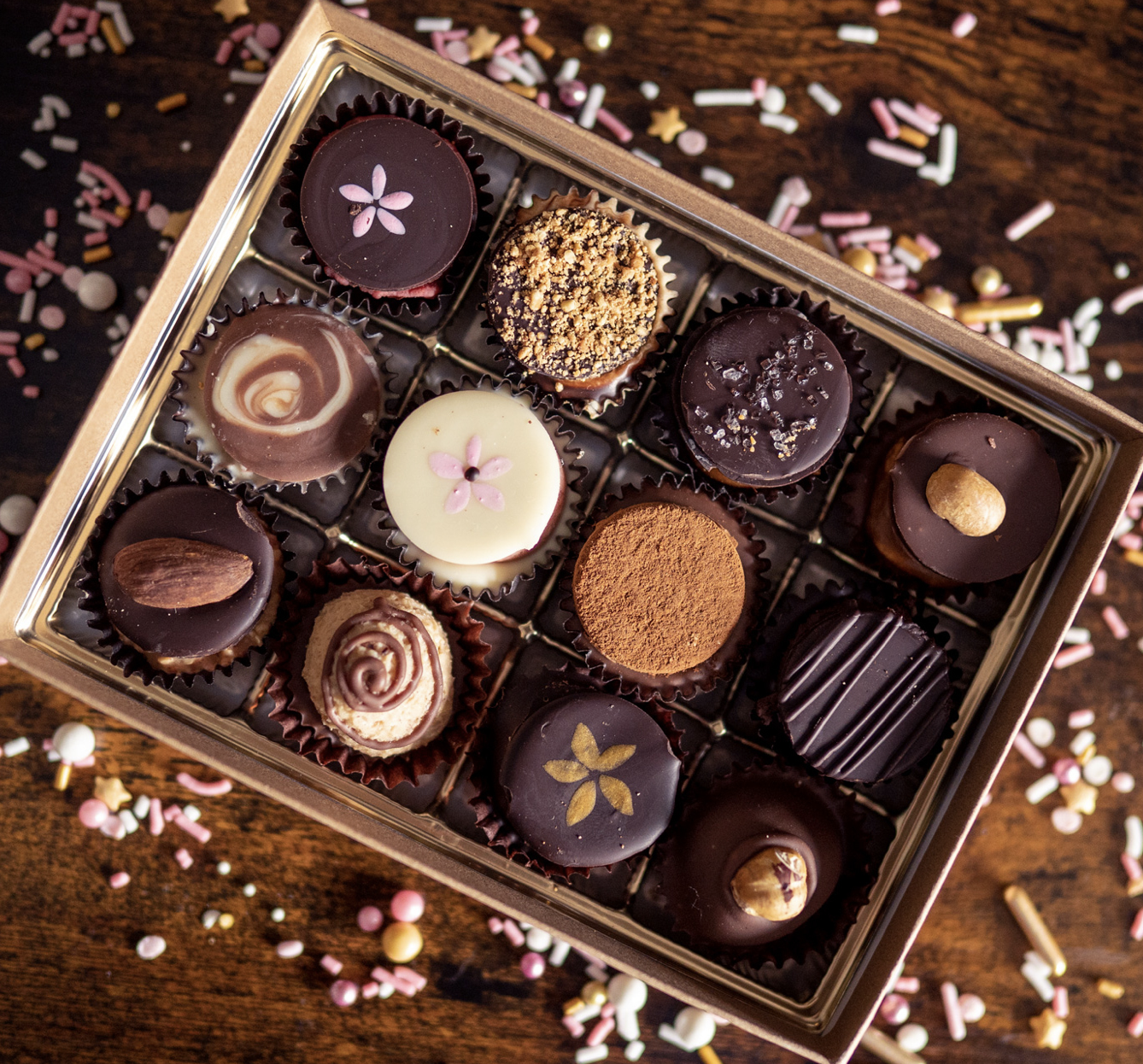 Cocoa Parlor
15 Vegan chocolate
There are so many brands of quality vegan chocolate both in stores and online, but our picks are Rayluca's decadent vegan confections, Cocoa Parlor's unique plant-based truffles, and essentially every vegan item at Laderach.
Find out more
16 Vegan treats
While we're on the edible train (no, not those kinds of edibles), let's explore sweets beyond the chocolate box. You can really impress and ship Mom a gorgeous box of 20 immaculate vegan macarons (hello, Olivia Macarons) or send a shareable box of 25 mini cupcakes courtesy of an Oatly and Baked by Melissa collab. Thanks to dry ice and a little innovation, vegan ice cream from across the country is also an option (try Clementine's Naughty & Nice for some truly decadent pints). Of course, your local vegan-friendly bakery is always a stellar choice. Show Mom some love and support vegan small businesses!
Find out more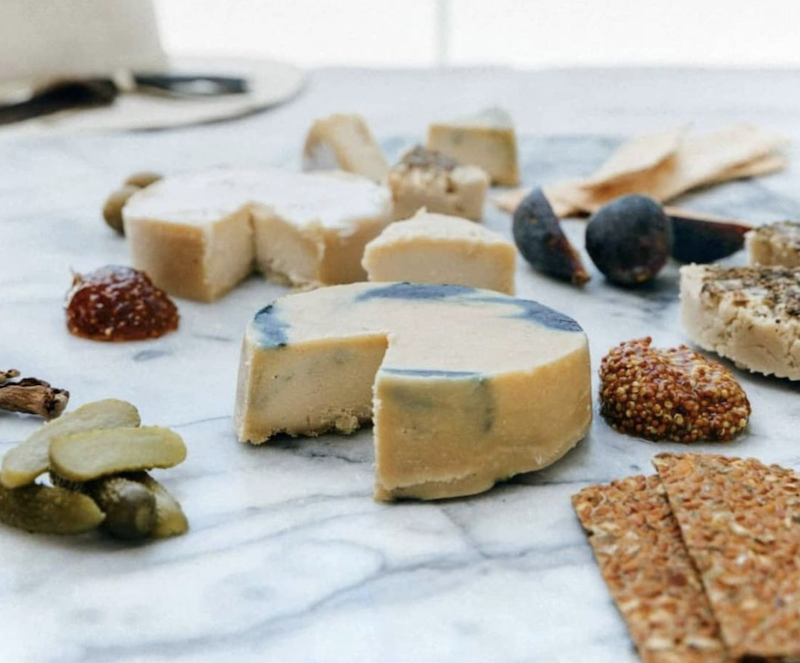 SriMu
17 Gourmet vegan cheese
Not all moms are into sweets, and that's when you turn to cheese. There are plenty of artisan vegan cheese shops right now, and many ship nationwide. At the highest end, there's a subscription to SriMu (warning: it's hard to step down after sampling these luxury cheeses). For variety, purchase a gift card or subscription to one of the many vegan cheesemongers such as New York's Riverdel or Austin's Rebel Cheese.
Find out more
18 Vegan wine subscription
When wine tasting isn't an option, a vegan wine subscription is the next best thing. Purchase a membership for Vegan Wines' Wine Club or order a subscription to organic vegan wine distributor Kind of Wild. Who knows? Perhaps she'll share.
Find out more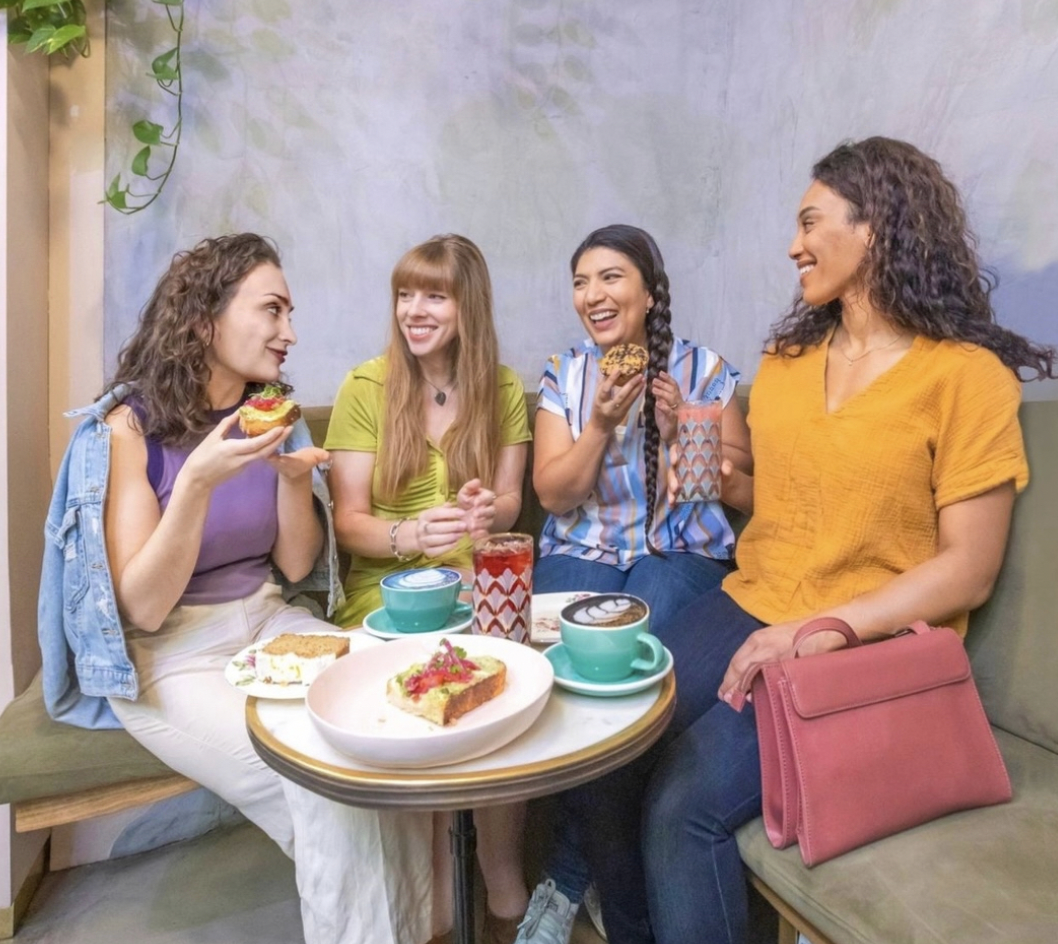 @visitpasadena/Instagram
19 Gift card to her favorite coffee shop
Given most coffee shops still charge for plant-based milks, vegan espresso beverages can be pricey. Ease the upcharge by gifting Mom a certificate to her go-to coffee spot (even if it happens to be Starbucks). You may also want to do a quick Google search to find a vegan café near you.
Find out more
20 Sophisticated cheese plate
With summer on the heels of Mother's Day, the season for entertaining is right around the corner, and moms who love to host will be itching to break out the vegan charcuterie board. Any Crate & Barrel or Williams Sonoma will have a nice one that will last forever (also great if you're a last-minute shopper), but if you really want to lean into the vegan angle, check out Etsy. You'll find options from personalized boards to punny pieces engraved with "This is where I murder my vegetables."
Find out more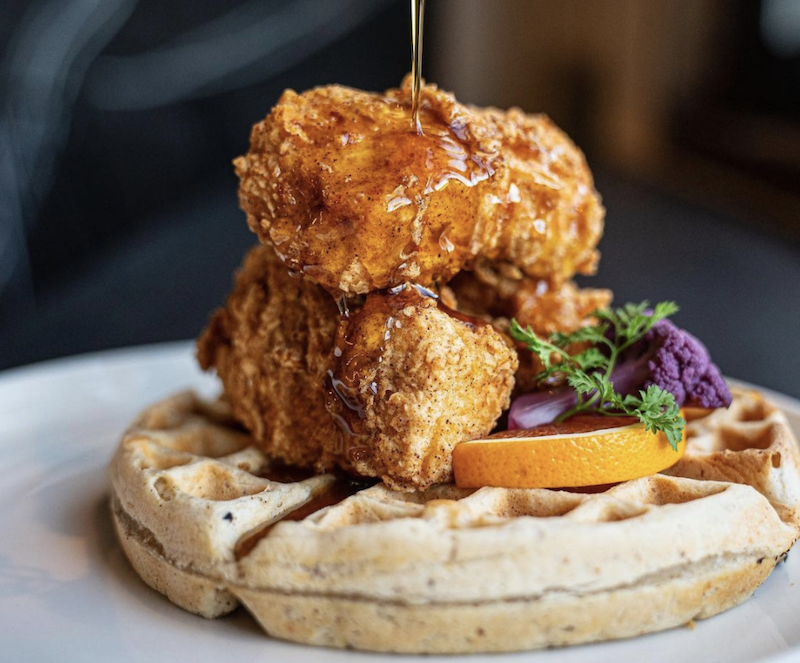 21 Dinner out
Gifting Mom with a home cooked meal is nice in theory, but she'll probably insist on doing the dishes, which isn't allowed on Mother's Day. Avoid piling on the extra work and celebrate her at a nice plant-based restaurant with plenty of atmosphere. Pro tip: opt for dinner instead of brunch, as that mid-morning meal tends to be unnecessarily chaotic on this holiday, and don't skip dessert.
Find out more
22Animal sanctuary art
Support animal sanctuaries, vegan artists, and Mom by gifting a gorgeous photograph or canvas by a vegan artist. Check out photographer Sammantha Fischer for inspiration or see if your favorite farm sanctuary offers prints of their animal residents.
Find out more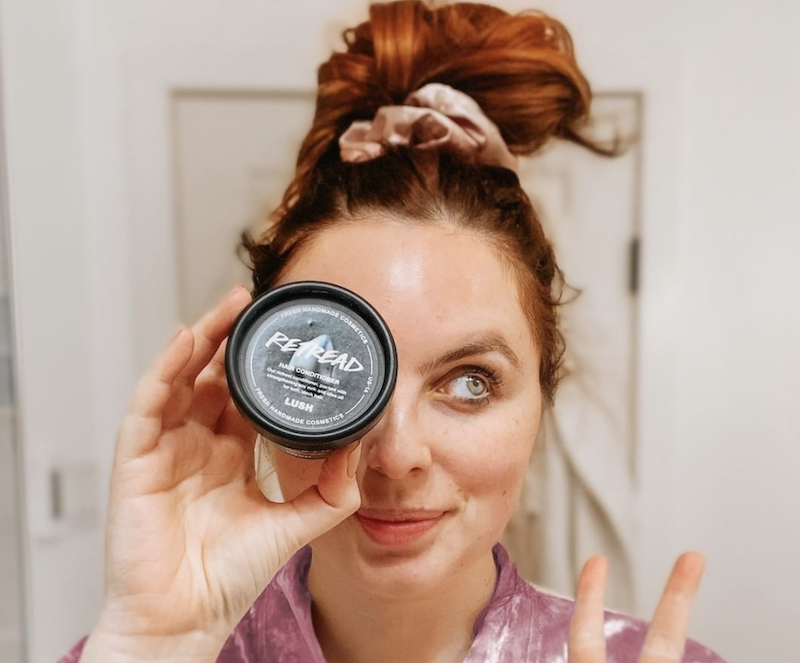 Lush Cosmetics
23 Lush Cosmetics gift set
This sustainable bath and beauty company isn't all vegan, but it is 100 percent cruelty-free and conscious about its ingredient sourcing and packaging. The vegan-friendly bath bombs, massage bars, and velvety lotions are just what Mom needs for a little R&R. We love that they work as well as they smell—which is absolutely amazing.
Find out more
24 Eat2Explore Box
This isn't a meal kit or a foodie box—it's a starter package to explore new cuisines from the comfort of home. Choose from a plethora of countries—from South Korea to Ethiopia—and receive a box with spices, flours, and recipes to create authentic cultural cuisine with these staples. Make a day out of it and learn how to make injera from scratch or a Swedish meal of ärtsoppa with pannkakor (pea soup with crepes). Most boxes come with a vegan option. It's a chance to learn and taste global cuisine without the travel headache.
Find out more
25 A VegNews Subscription
This is not a shameless plug. Okay, even if it is, a VegNews subscription is still a phenomenal gift. It's an inexpensive gift that keeps on giving. Even if your mom isn't plant-based yet, getting her a subscription to VegNews is one of the most entertaining and unthreatening ways to teach her what a vegan lifestyle is all about!
Find out more
For more vegan Mother's Day ideas, read: