To say goodbye to 2020, we're going to need something stronger than champagne. San Francisco-based bartender Lauren Fitzgerald has supplied us with plenty of cocktails (and mocktails) over the years, so in lieu of shots, we're going to mix up a few of her recipes for a smooth and tasty finish to this very long year. Her creations range from sophisticated to alcohol-free to pretty darn strong. Raise your extra-large martini/margarita/moscow mule glass, here are 10 fantastic vegan cocktails to help you say goodbye to 2020.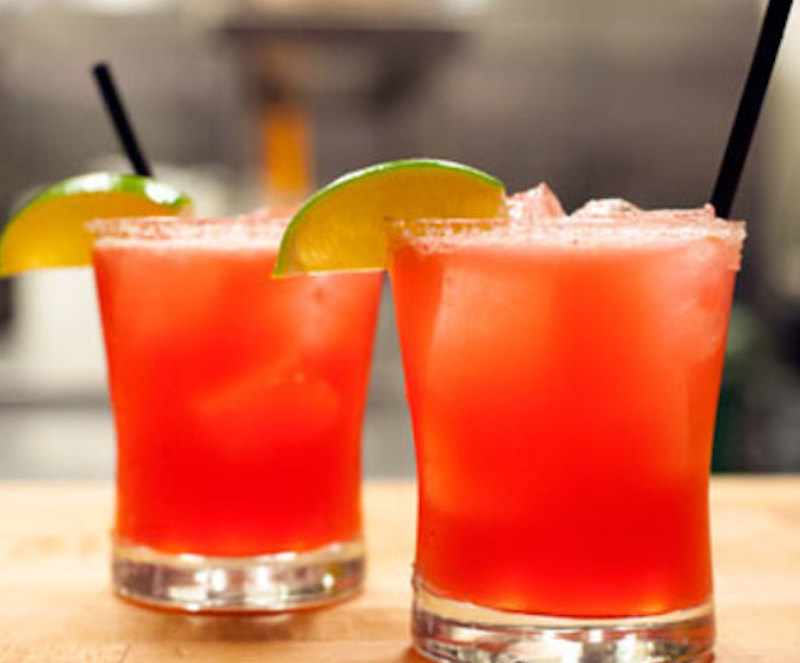 1. Blood Orange Ginseng Margarita
'Tis the season for blood oranges. Take advantage of this citrus by coupling it with lime juice, simple syrup, and a generous pour of your favorite tequila. The addition of ginseng adds a pleasant, earthy flavor to an otherwise tropical drink.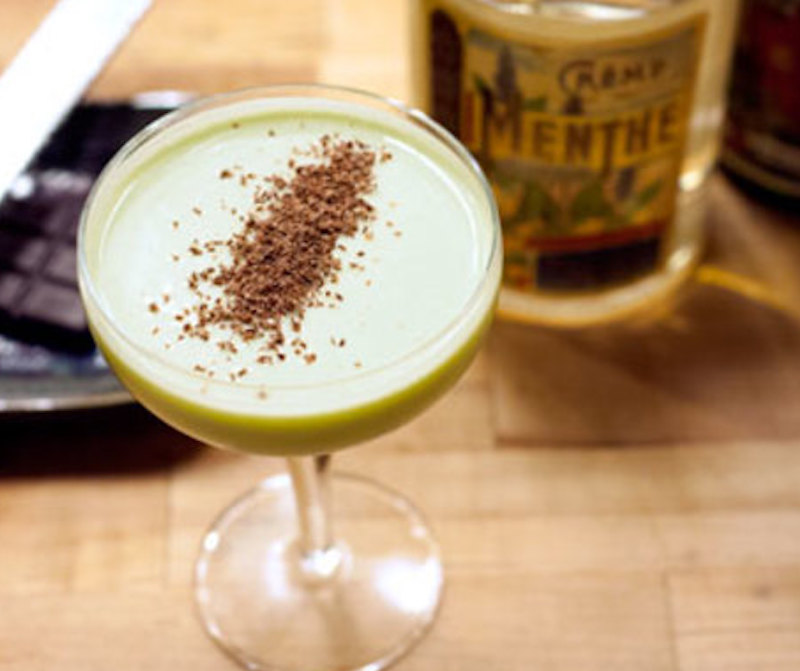 2. Grasshopper
Christmas may be over, but the craving for peppermint lives on. This luscious, chocolate minty beverage doubles as dessert—especially if you rim your glass with chocolate shavings. Alternatively, you could spike a vegan chocolate mint milkshake with a heavy pour of Baileys Almande and serve it in a martini glass. You do you.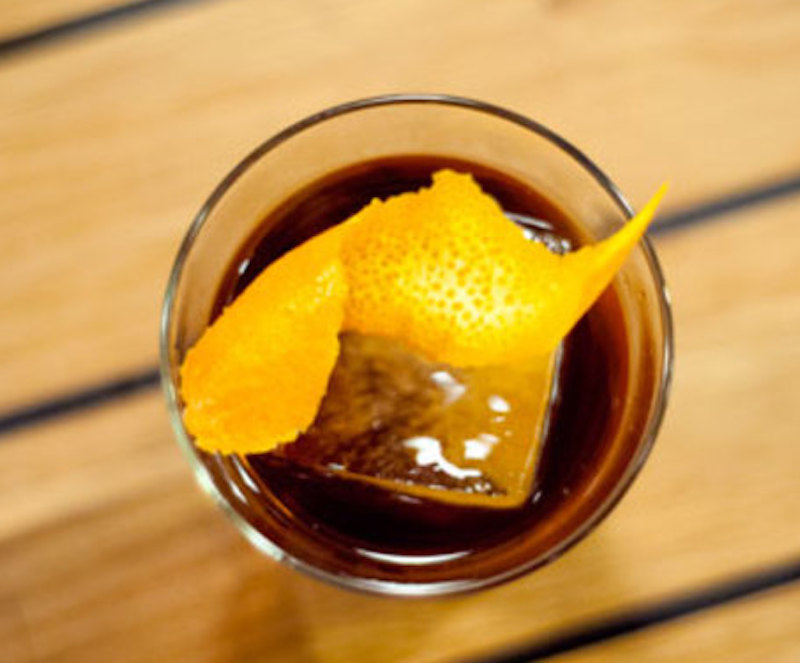 3. Time After Time
This spiced whiskey libation will warm you right up on a chilly New Year's Eve. The ingredients do require a well-stocked bar cart, but if you have to purchase these unique items, just think of it as equipping yourself for the new year. You'll likely go through a few of these drinks the night of New Year's, and there's no doubt you'll want to make it all winter long.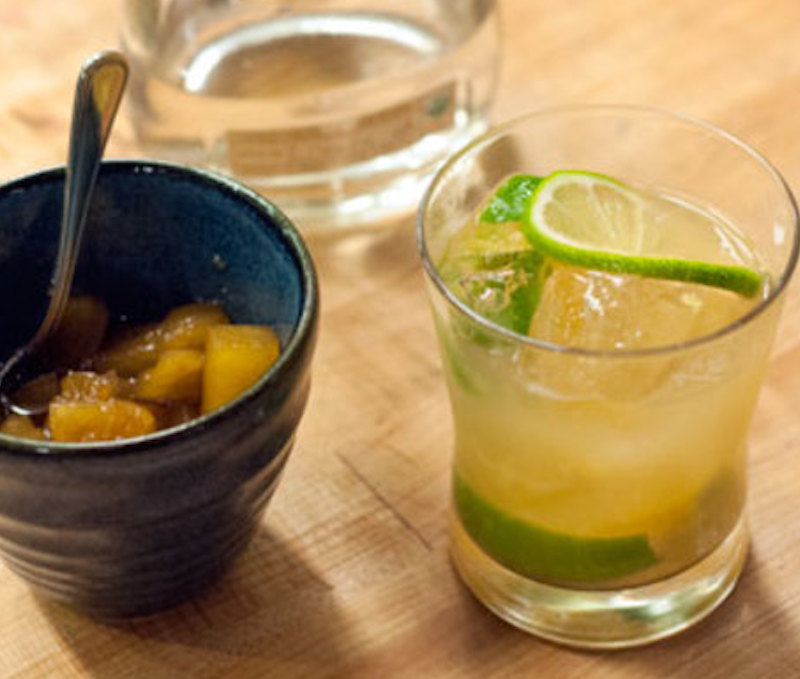 4. Pineapple Caipirinha
Find your island with this sweet, pineapple-forward cocktail. It's straightforward candied pineapple, a bit of lime, and an adequate pour of silver cachaça. That's it, and it's delicious. We'll have a few of these, thank you!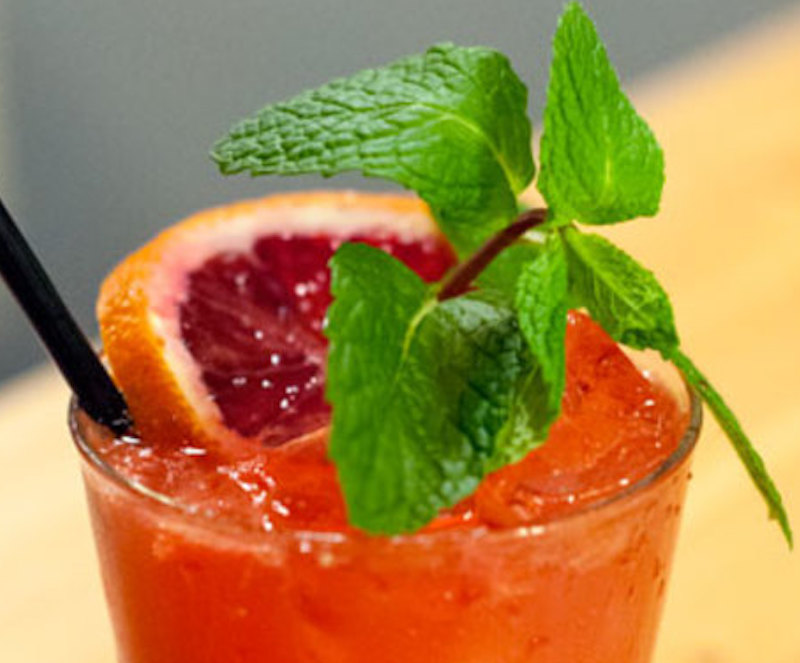 5. Square Root
It's not just the alcohol that gives this citrusy drink a kick—ginger syrup packs a punch and the sparkling wine provides an unexpected note of effervescence. It's sophisticated yet tasty—the ultimate pinky out, "treat yo'self" cocktail.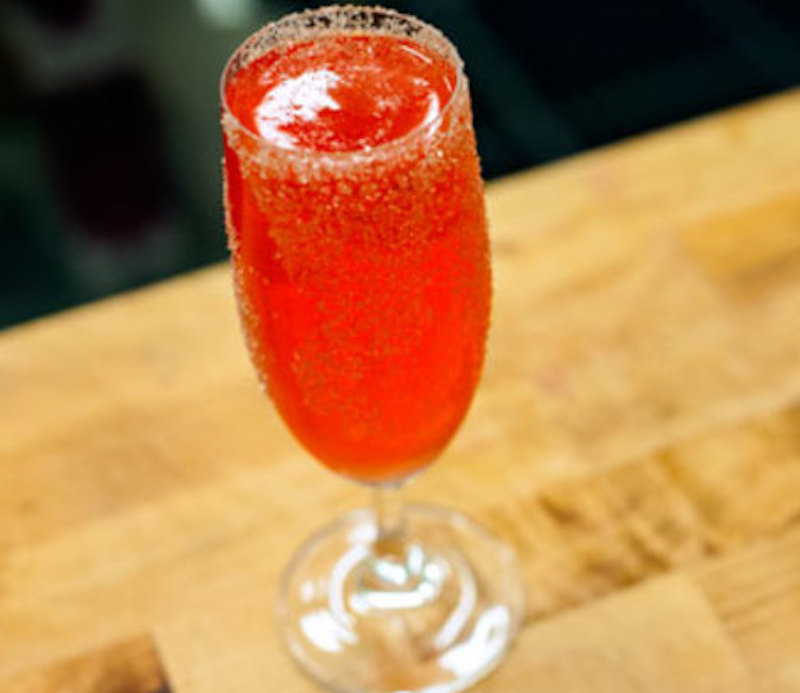 6. Alameda Buck 'n' Breck
This pretty orange cocktail is for the wine lovers who enjoy a bit of bubbly. Made with sparkling wine, pear brandy, and a bit of simple syrup, this pleasantly sweet drink guilds the lily with its sugar-rimmed finishing touch. One sip and you'll feel the bitterness of 2020 melt away.

7. Whiskey River
Add a kick to your champagne (or sparkling wine) by adding a shot of bourbon. The burn is mellowed out with a splash of pineapple syrup making for a sippable yet strong drink. Buh-bye, 2020!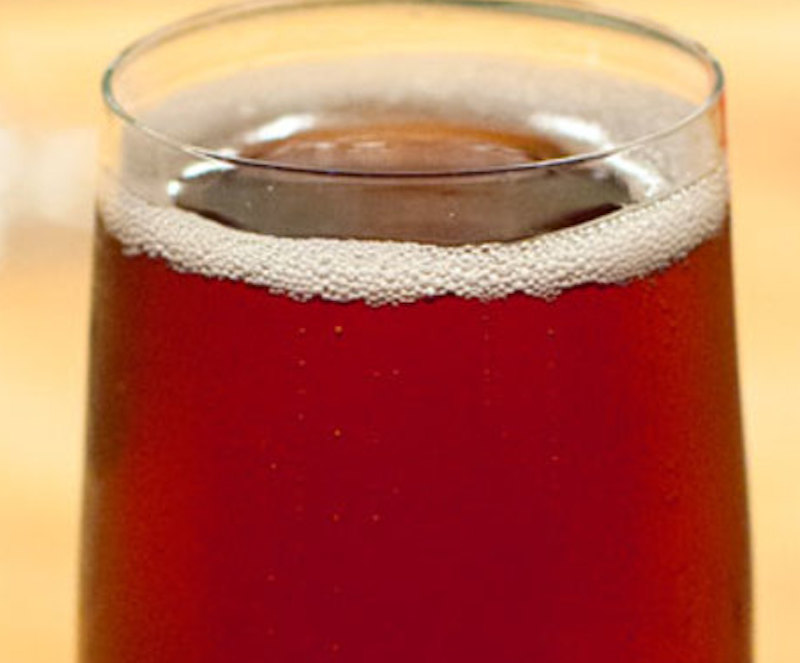 8. Kir Royale
Don't want to fuss with a ton of ingredients or a cocktail shaker? This is your drink. Instructions: pour half an ounce of creme de cassis (a sweet, blackcurrant liqueur) into six ounces of champagne or sparkling wine. Drink. Cheers to simplicity.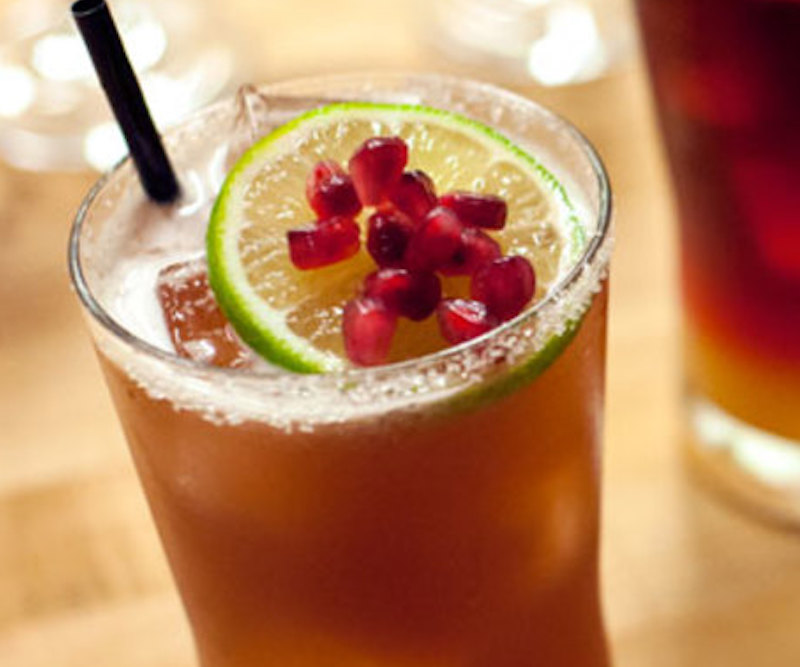 9. Pomegranate Margarita (non-alcoholic)
Start dry January early with this wonderfully balanced mocktail. It's got a tartness to it thanks to the lime and pomegranate juice, but the orange syrup prevents an unpleasant pucker. Not ready to give up alcohol? Add an ounce or two of tequila.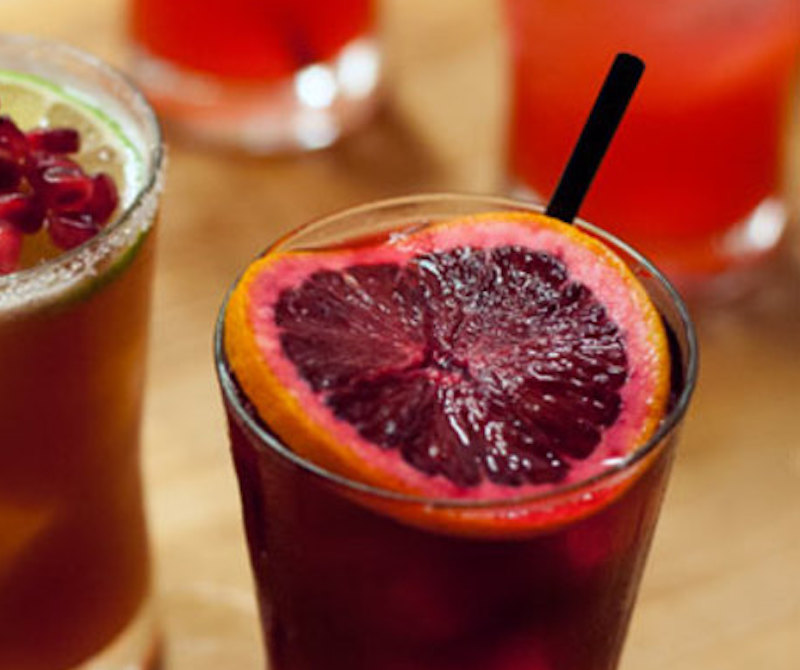 10. Hibiscus-Ginger Punch (non-alcoholic)
This is one punch recipe you don't have to be wary of drinking too much of. It's floral, fruity, and goes down easy. Like the mocktail margarita above, you can certainly spike it, just be aware of how many glasses you have. As much as we want to forget 2020, we also want to remember how we rang in the new year.
Tanya Flink is a Digital Editor at VegNews as well as a writer and fitness enthusiast living in Orange County, CA.