It seems that every week in the world of vegan food news is more exciting than the last and this week is no exception. The Big Game (aka Super Bowl) is next Sunday and meatless wings are going to dominate the tailgate this year. And if you're more into Disneyland than football (you do you), we've got 400 new reasons to go because Disney Parks is now offering that many new plant-based dishes. And not just sad salads, either. Read on for more.
1 Meatless wings win the Super Bowl
Whether you're cheering for the Los Angeles Rams or the other team, one big winner during this year's Super Bowl will be meatless chicken wings. That's because the price of traditional (and super cruel) chicken wings is skyrocketing and vegan wings are making a much-needed interception.
Some new options include aptly named WINGS from SIMULATE, the tech-forward plant-based startup that brought us NUGGS, a perfect simulation of chicken nuggets without the meat. Another newbie is Like Chick'n Wings, a product from vegan brand LikeMeat, which just launched at 3,600 Walmart stores nationwide. And these are here to supplement the myriad options already on store shelves such as Field Roast's Buffalo Wings and Morningstar Farms' Veggie Wings.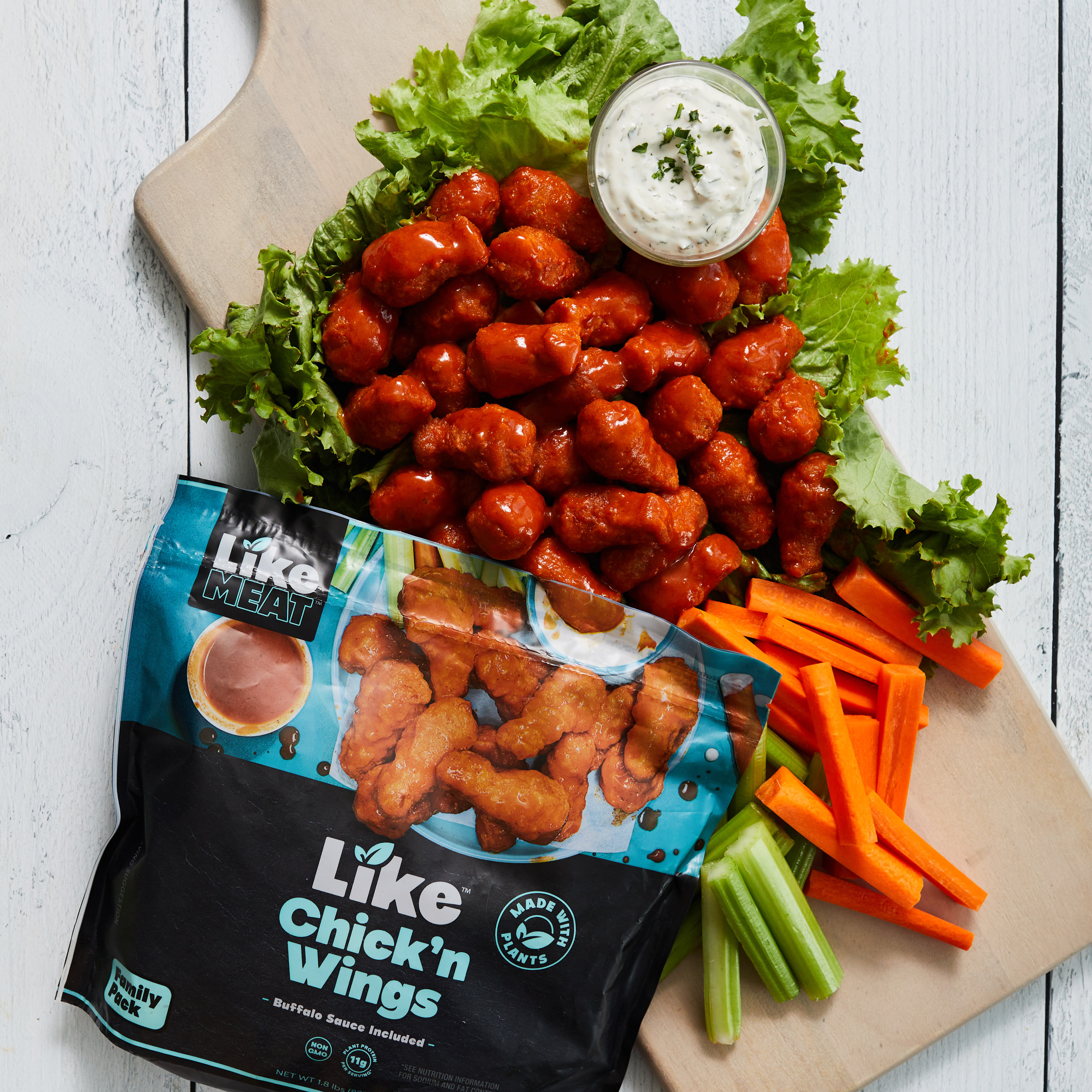 With all of these options, exactly how many vegan chicken wings are we planning to eat? According to one prediction from Compassion in World Farming, 10 million Americans will pass on traditional chicken wings while watching the Super Bowl this year. The organization estimates that the 100 million Americans who watch the game next Sunday, will consume approximately 160 million vegan wings instead.
2 Dole's vegan tailgate
Dole—you know, the company behind Dole Whip?—is also doing this year's Super Bowl, vegan-style. The company just released a "Healthier by Dole" recipe set that features a variety of tailgate-perfect dishes, all centered around fruits and veggies Dole produces (yes, there's definitely pineapple in a few).
"At Dole, we're out to prove that even a Big Game Party can be healthy, delicious, and fun at the same time," Melanie Marcus, RD, MA, Dole's Nutrition and Health Communications Manager, said in a statement. "From our Grilled Pineapple Fries to Baked Broccoli (vegan) Cheese Tots and Air Fryer Buffalo Mushrooms, we're inviting football-loving families to make this year's Big Game weekend their tastiest and healthiest ever."
3 Disney's plant-based makeover is complete
The number one place to find Dole Whip is at Disney Parks and now, other plant-based dishes are nestled in just about every corner of Disneyland and Disney World. That's because this week, Disney Parks completed its plant-based initiative which it launched in 2019. Now, guests can find dishes such as spaghetti and meatballs (made with Impossible Meatballs); lobster rolls made with hearts of palm in place of crustaceans; and vegan doughnuts served with coconut-based ice cream.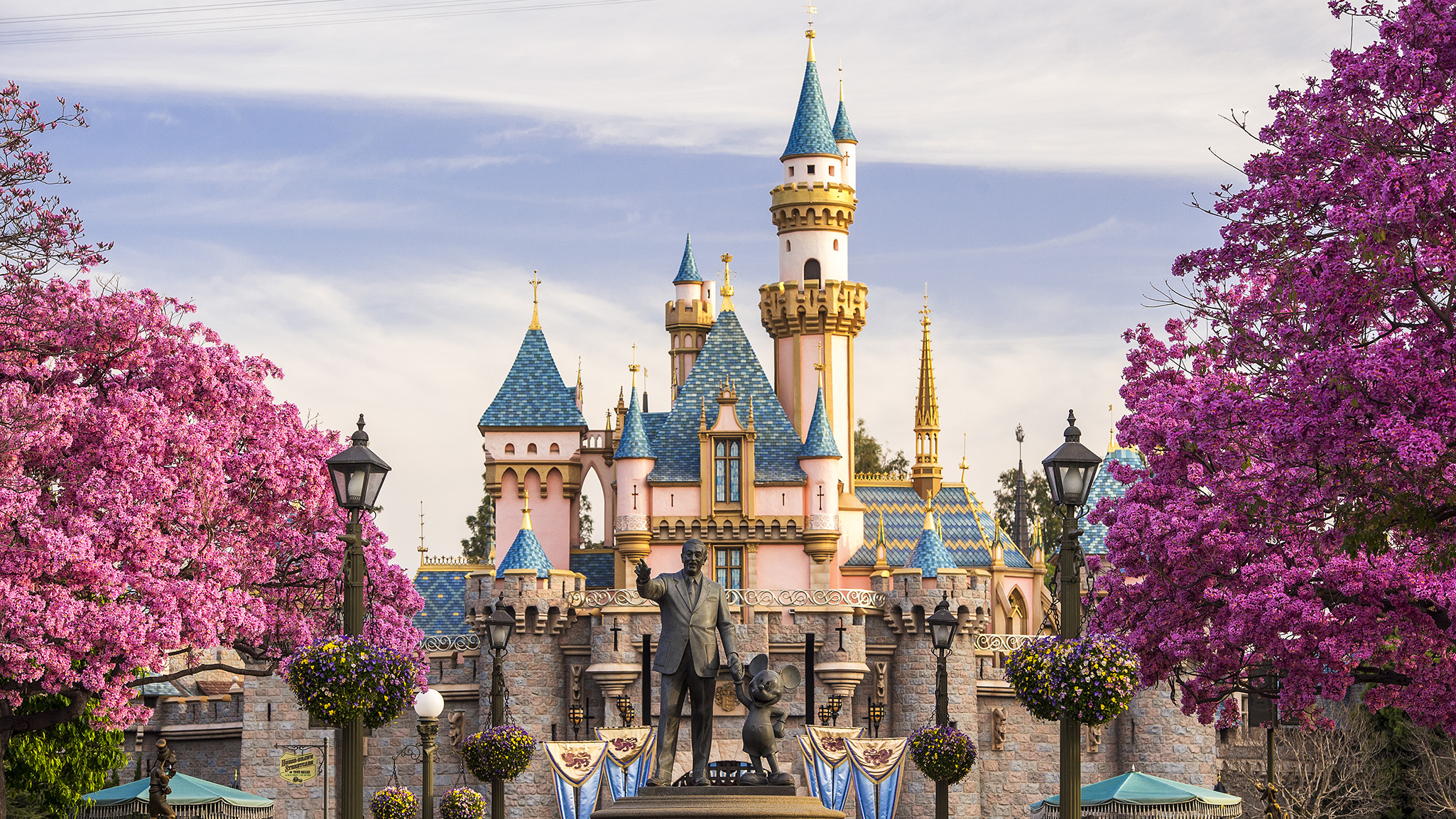 Cherly Dolven, a registered dietician who manages the health and wellness department for Walt Disney Parks and Resorts, hopes that Disney's extensive initiative inspires others to offer their customers more plant-based options. "I hope that our culinary team has inspired other food service companies, whether it's a theme park or not," Dolven told Yahoo Life. "We didn't want somebody that was looking for something without meat to have to ask for something special or feel like they were an afterthought. We wanted all of that great plant-based stuff to be front and center."
What's even better is that each item that is plant-based (and Disney's definition is the same as ours, i.e. no animal products) is denoted on menus with a little leaf. Overall, Disney added 400 plant-based dishes to its menus, a fairytale-sized feat.
4 Vegan cheese is something to smile about
Ever since we heard that Bel Brands is releasing vegan versions of its iconic cheeses, we have had little time to think about anything else. Will the tiny wheels of vegan Babybel cheeses also come wrapped in wax? Will the Laughing Cow wedges be creamy and spreadable the way we remember?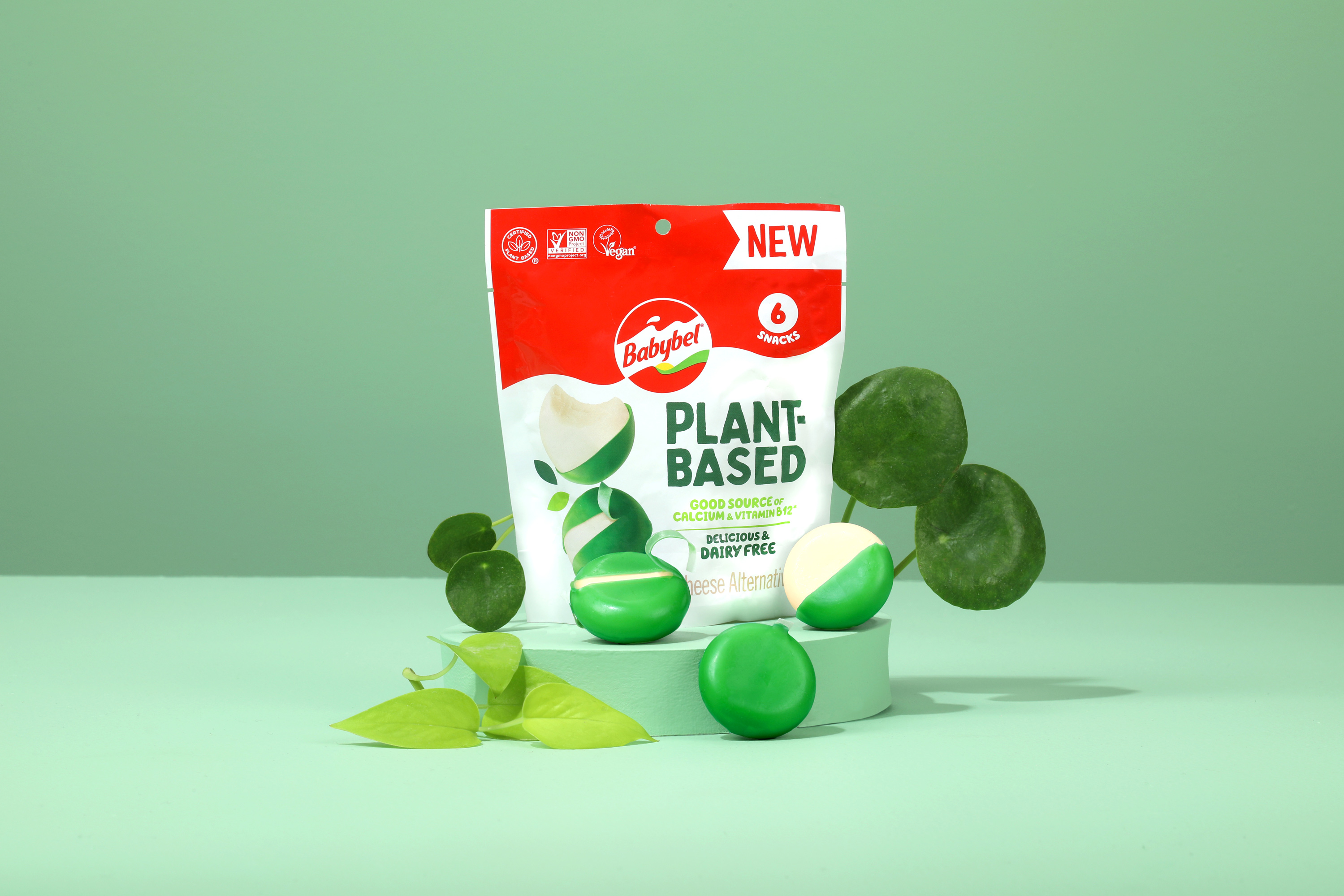 This week, we touched base with Bel Brands to get all of the answers. The 150-year-old French dairy company is hard at work making all of our vegan cheese dreams come true. First up, vegan Babybel will be hitting stores, wrapped in that nostalgic wax (green for vegan), starting next month. We'll have to wait a bit more for The Laughing Cow wedges to hit stores (sometime in 2023) but the company assured us that they're working to nail that creamy factor and have explored the possibilities of oat milk.
While waiting is not our strong suit, we can manage our cheese cravings with Bel Brand's dairy-free version of its Boursin cheese, which it made in partnership with vegan brand Follow Your Heart. Bring on the crackers.
5 Vegan cookies for Black History Month
San Diego-based Black-owned business Maya's Cookies is celebrating Black History month in the best way possible: with vegan cookies galore. The company's limited-edition flavors are inspired by Black American icons: late actor Chadwick Boseman, former First Lady Michelle Obama and her mother Marian Robinson, and first Black master distiller Nearest Green.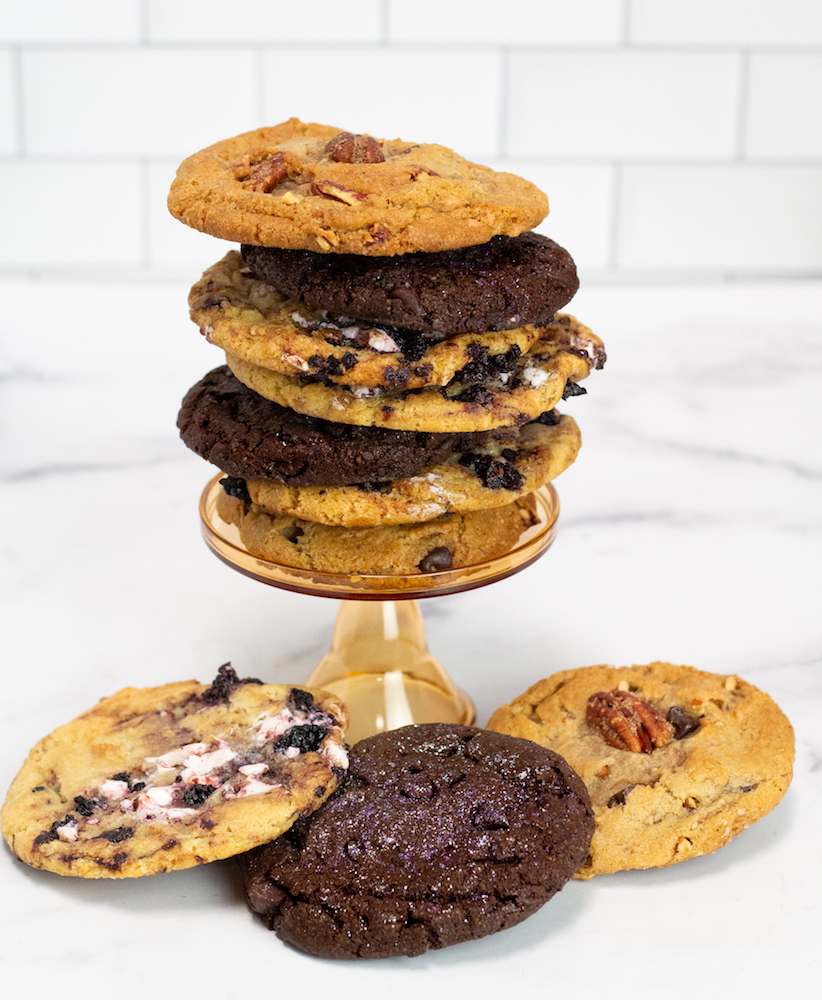 Founder Maya Madsen created this collection of cookies with special care, using ingredients sourced from other Black-owned businesses. Boseman's Superhero cookie features rich chocolate from Ghana that comes topped with a sprinkle of purple and silver glitter for a little added Wakanda pizzazz. The First Lady is a tantalizing combination of lemon, white chocolate, and marionberry jam created to celebrate "generations of Black girl magic." Finally, The Uncle Nearest features an intoxicating combination of whiskey candied pecans, chocolate chips, caramel chips, and a splash of Uncle Nearest Premium Whiskey.
Visit Disney with an empty stomach, grab a few dozen vegan wings for the Super Bowl, and celebrate the fact that vegan Babybel is now a thing with a vegan cookie inspired by American greats.
For the latest vegan news, read:
Vegan Meat Will Be Cheaper Than Animal Meat Sooner Than You Think
Why Climate Action Takes Center Stage at Billie Eilish's World Tour
NYC Public Schools Now Serve Vegan Meals to 930,000 Students Every Friday