There's nothing like baking (and enjoying!) a batch of fresh-baked chocolate chip cookies or lemon pound cake—whether you're a master baker or have just found a new hobby to help manage stress. But what should we make? We turned to VegNews readers to tell us which dessert recipes they're loving most right now, and here are their favorites. So crank up the tunes and whip up something blissful to get you through the next week. VegNews Magic Cookie Bars, we're coming for you!
We've got our hands in the vegan cookie jar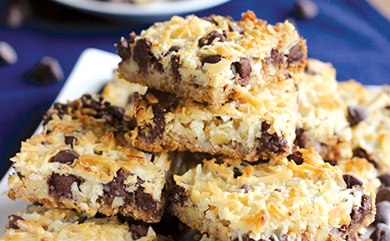 1. VegNews Magic Cookie Bars (the latest internet sensation!)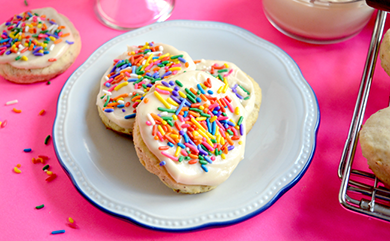 Dustin Harder
2. Soft-Batch Sugar Cookies with Buttercream Frosting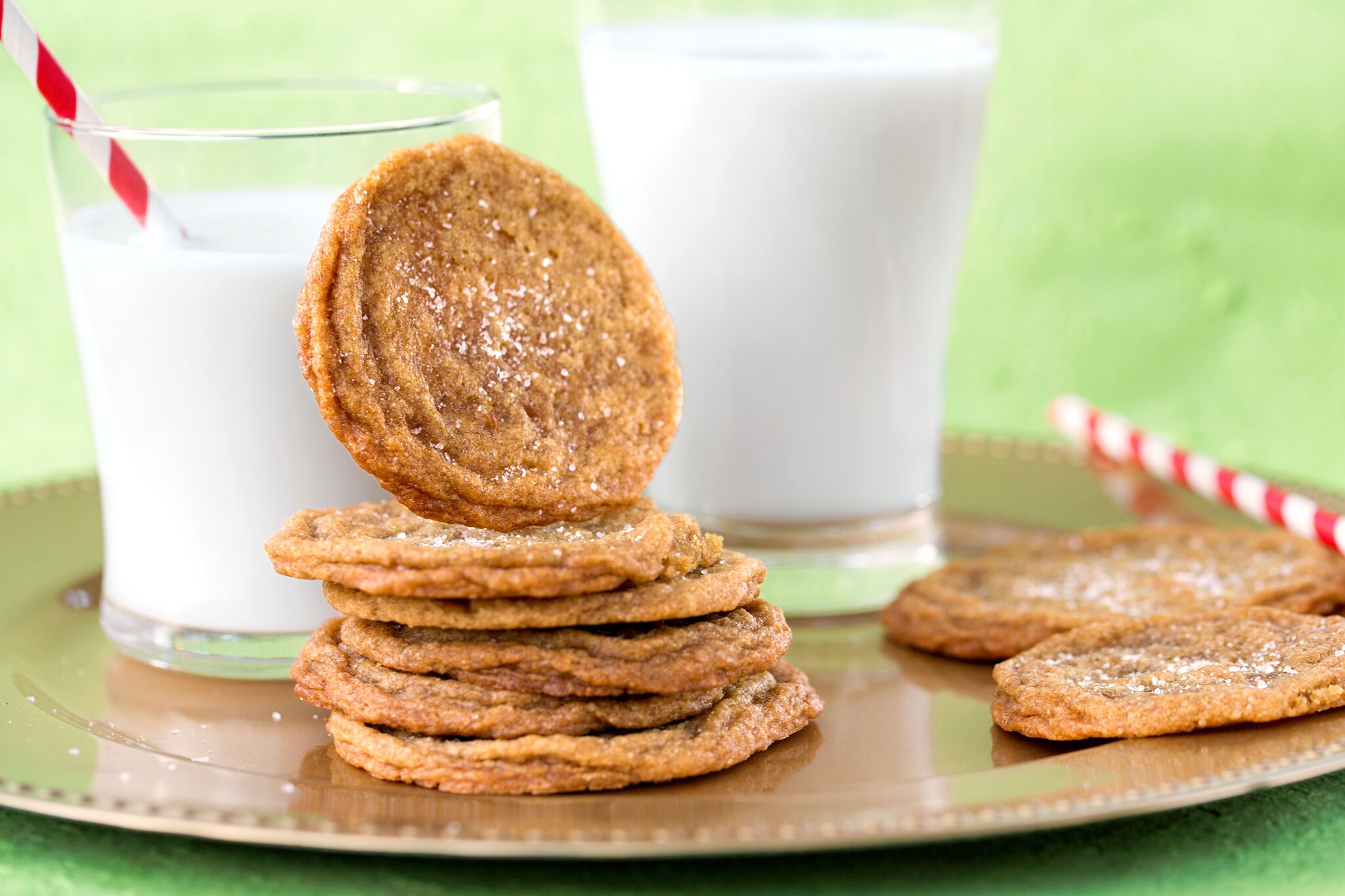 3. Salted Caramel Cookies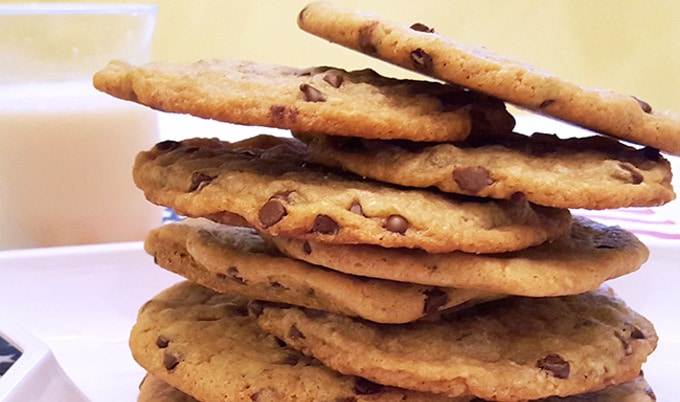 Michelle Siriani
4. Classic Chocolate Chip Cookies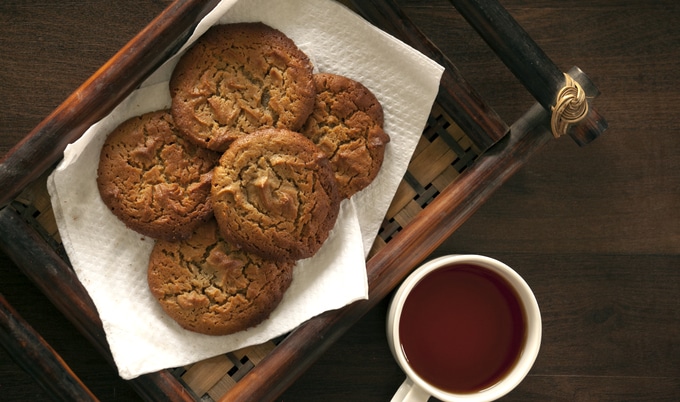 Holly V. Gray
5. Soft Peanut Butter Cookies

Chocoholics, these are for you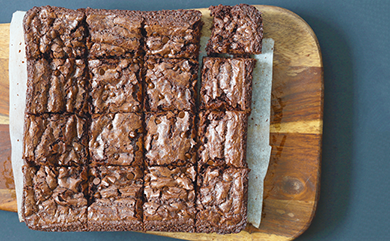 Vegan Heritage Press
6. Chocolate Chip Brownies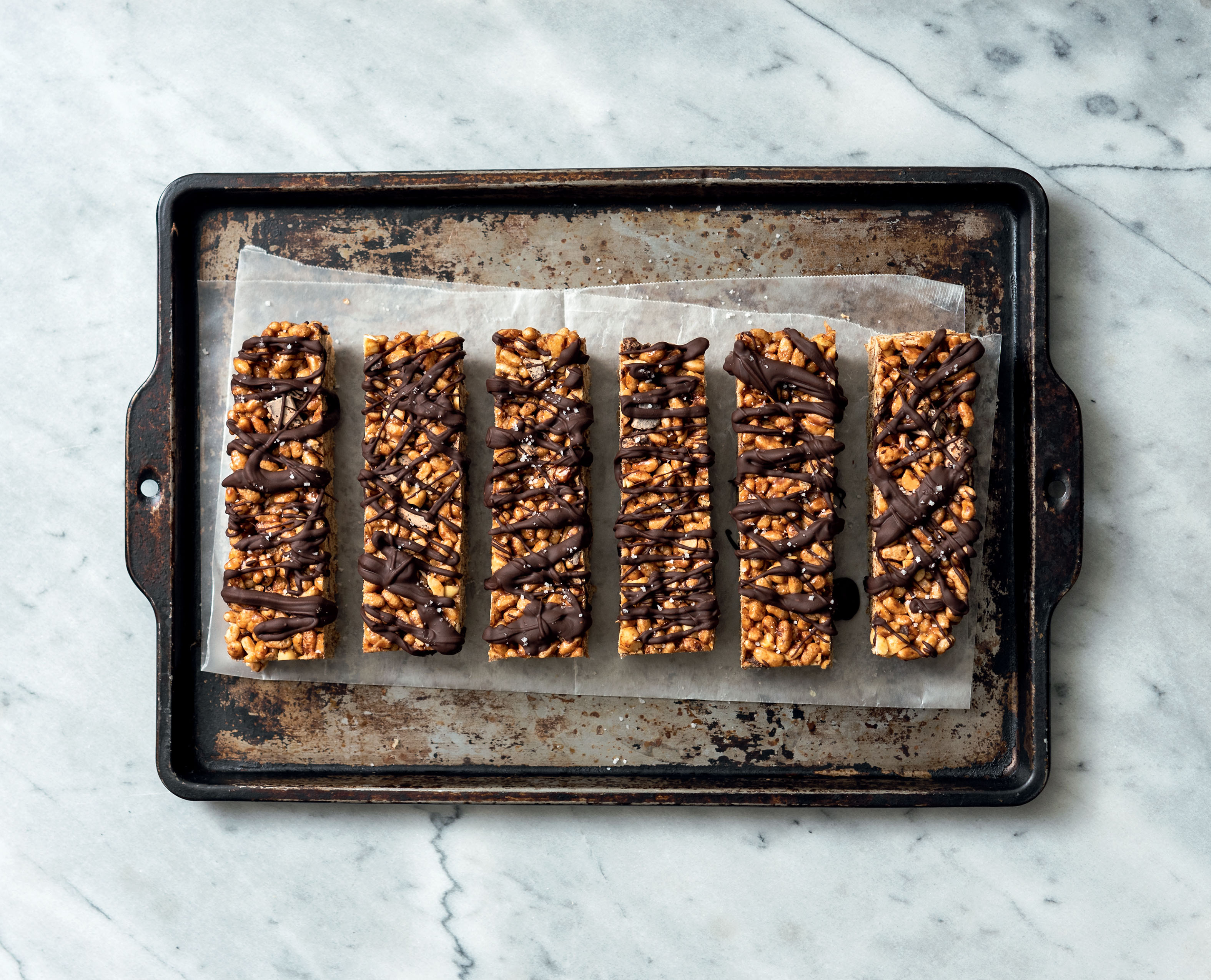 Jackie Sobon
7. Chocolate & Peanut Butter Rice Bars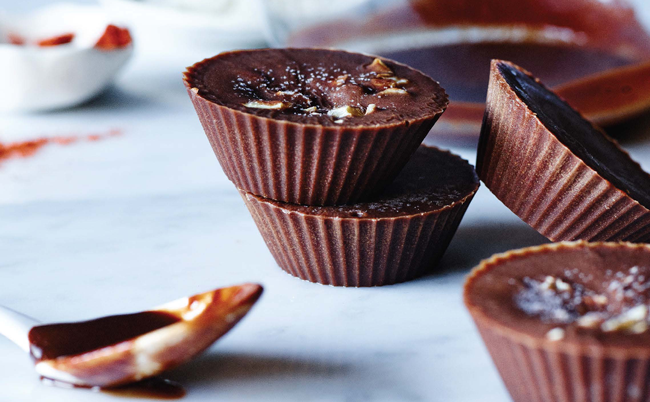 Anson Smart
8. Detox Almond Butter Cups
Fairwinds Press
9. Customizable Vegan Chocolate Bark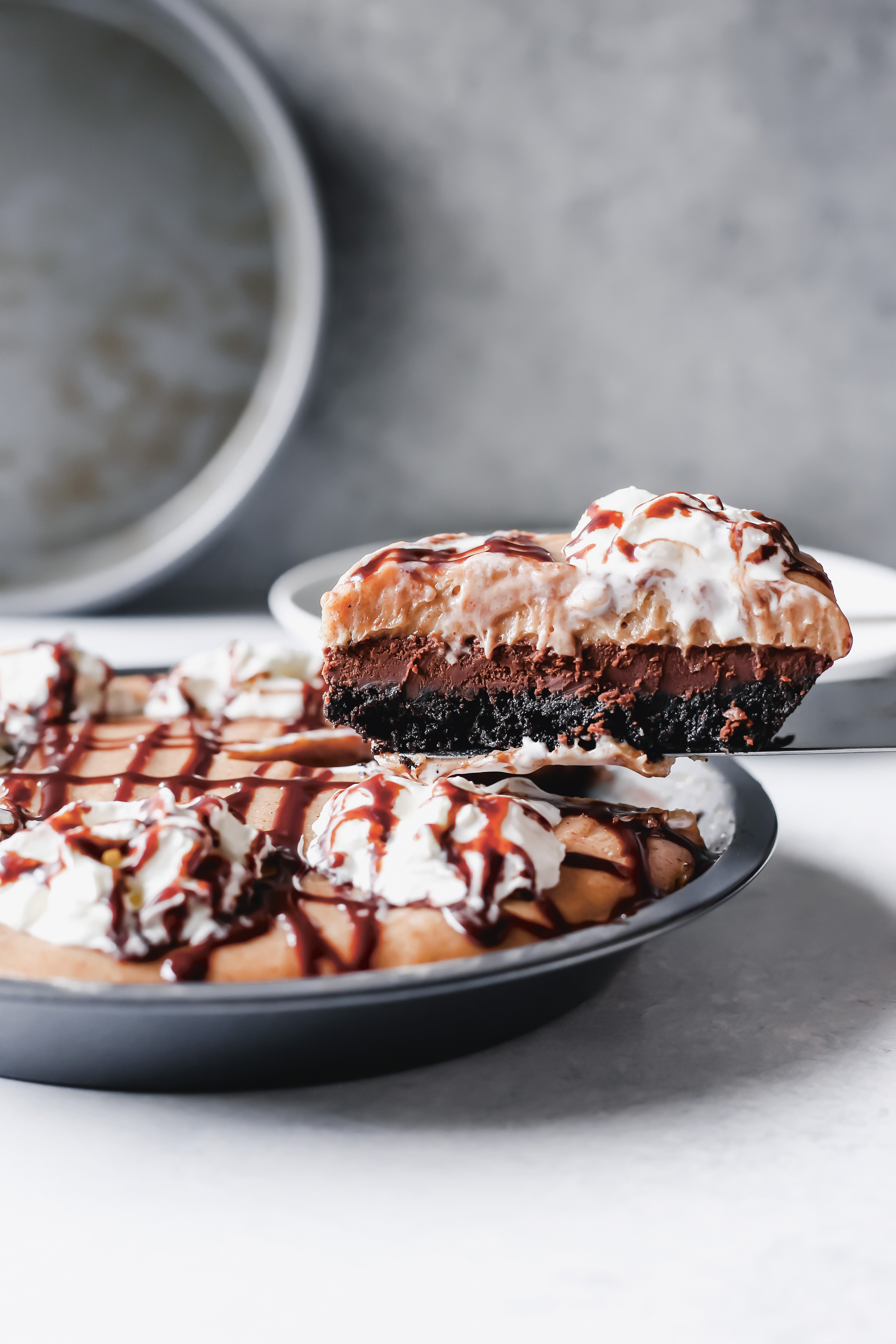 Gibbs Smith Publishing
10. Chocolate Almond Butter Pudding Pie

Light, sweet vegan snacks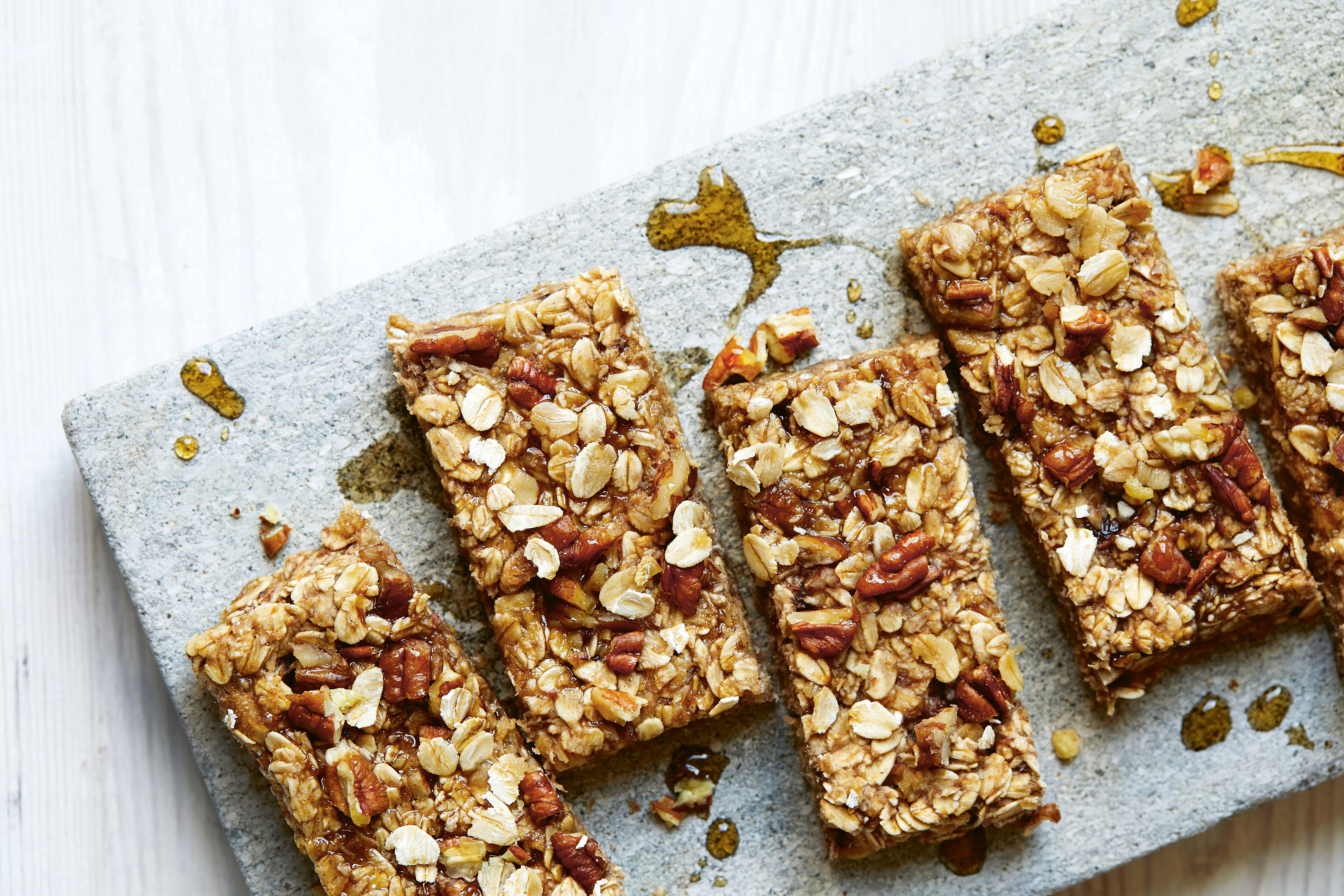 Luke Albert
11. Pecan, Cinnamon, and Banana Oat Bars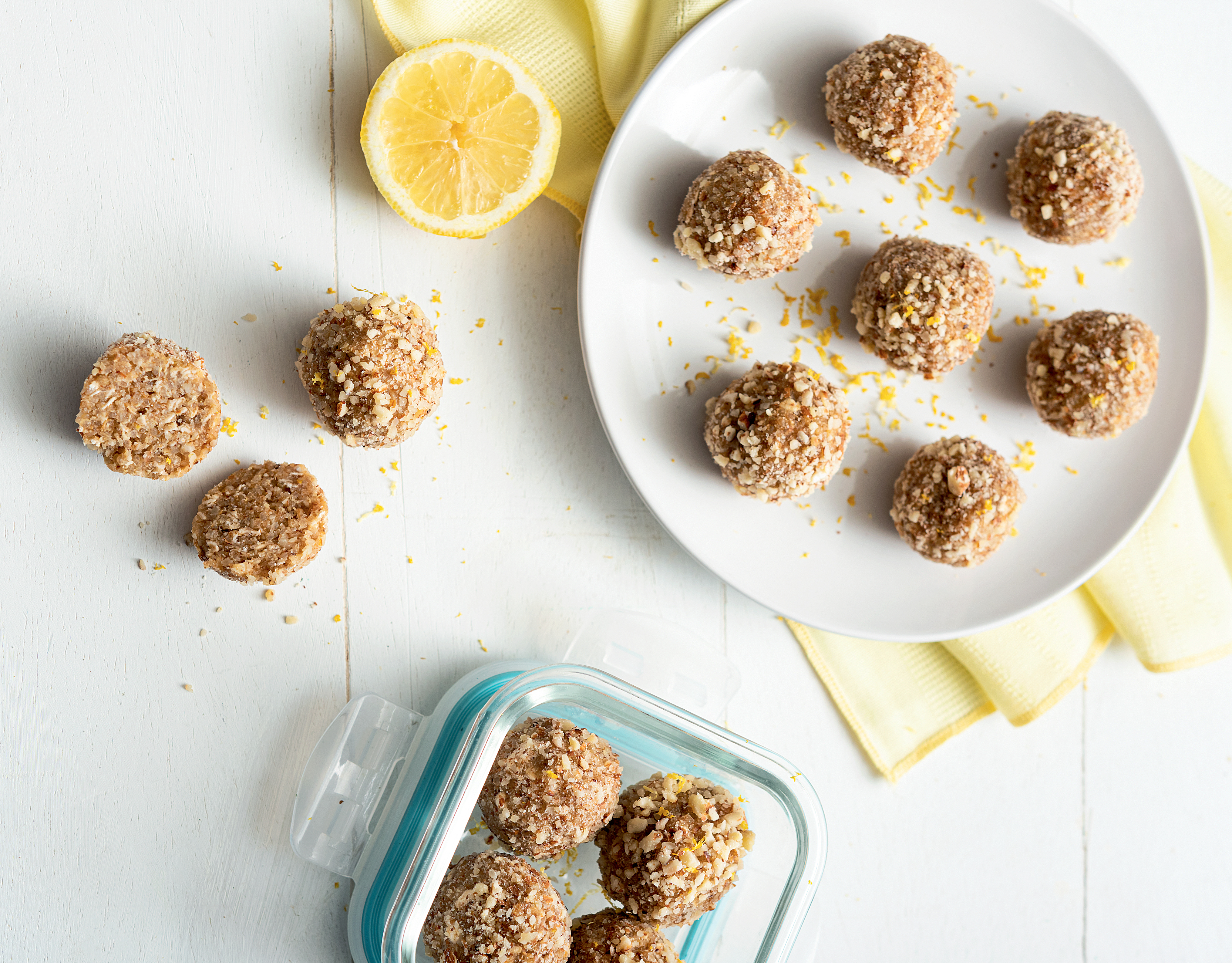 Jackie Sobon
12. Lemon Quinoa Bites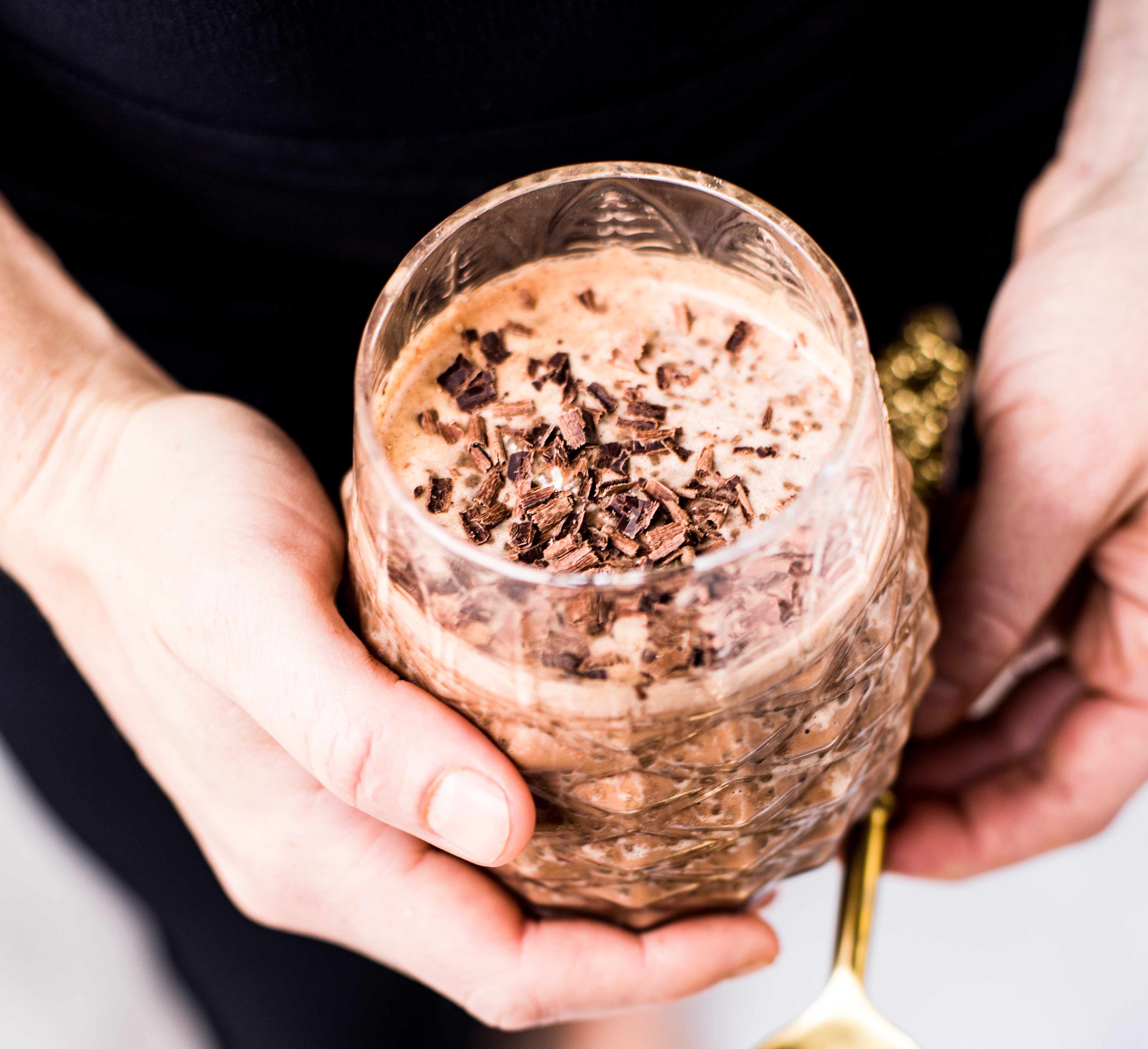 13. Healthy Chocolate Hazelnut Chia Pudding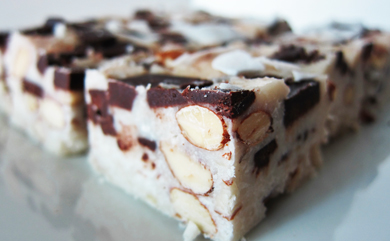 Amy Lyons
14. Raw Almond Joy Fudge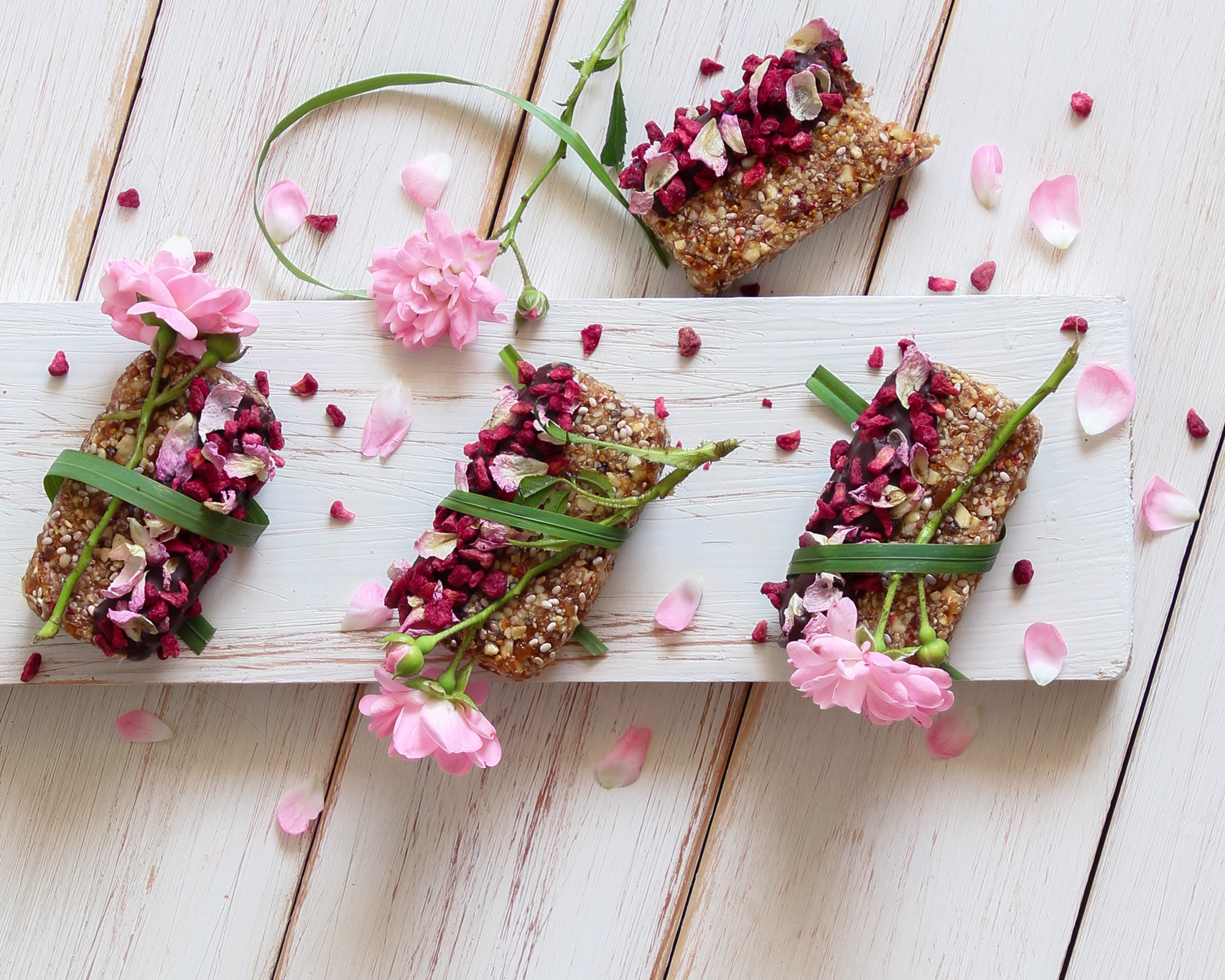 ToraFlora
15. Chocolate-Dipped Raspberry Rose Oat Bars
Vegan ice cream, anyone?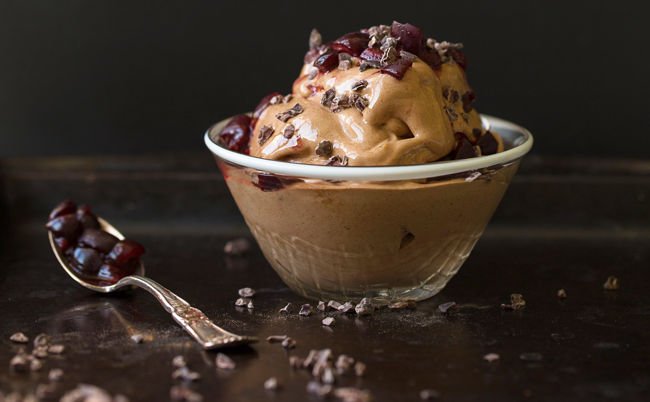 Blissful Basil
16. Double-Chocolate Cherry Chunk Ice Cream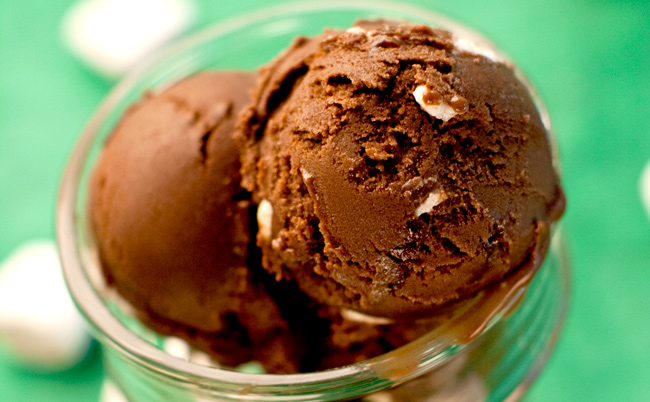 Hannah Kaminsky
17. Mexican Hot Chocolate Ice Cream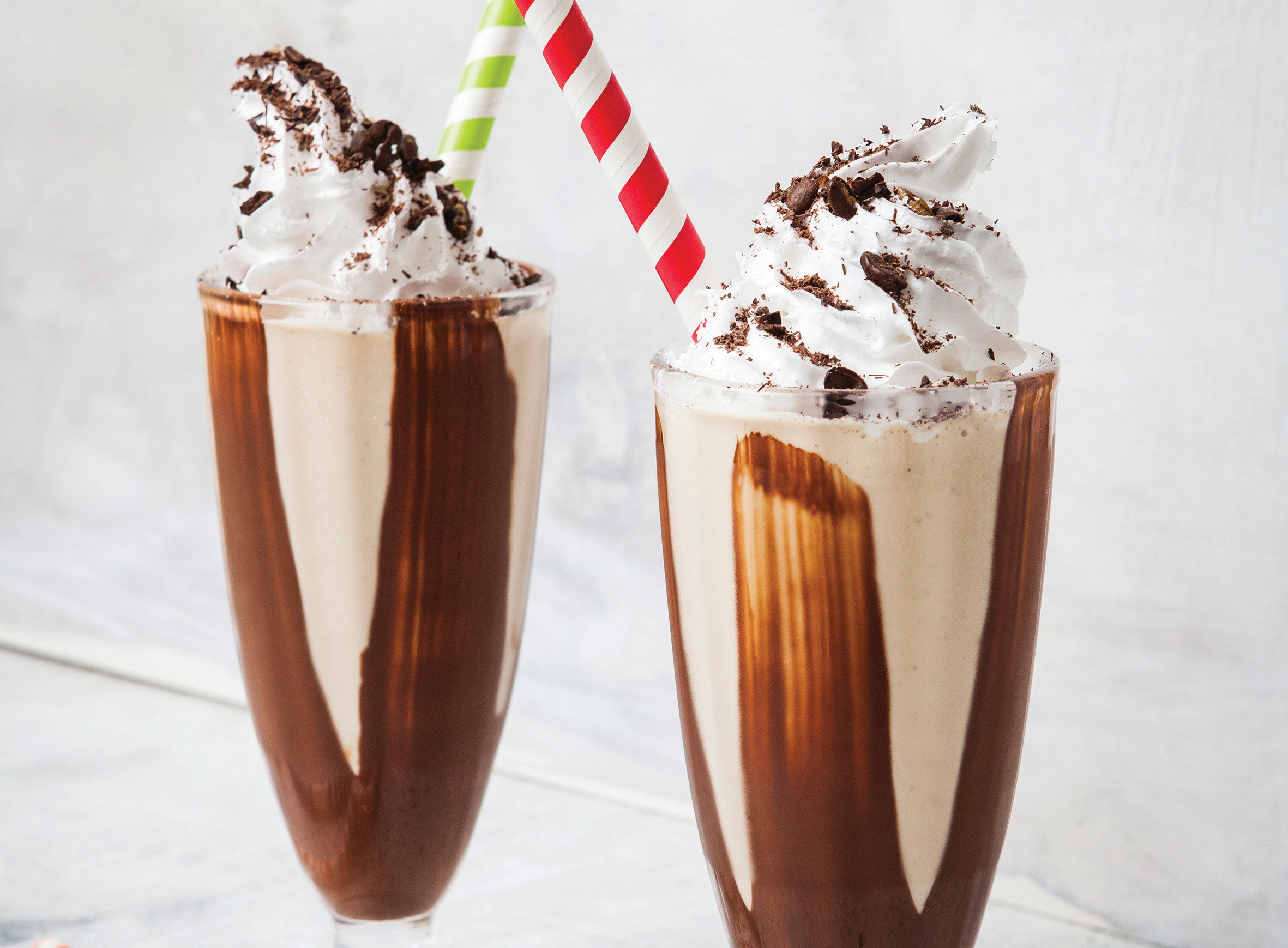 So Vegan
18. Tahini Coffee Shake with Dark Chocolate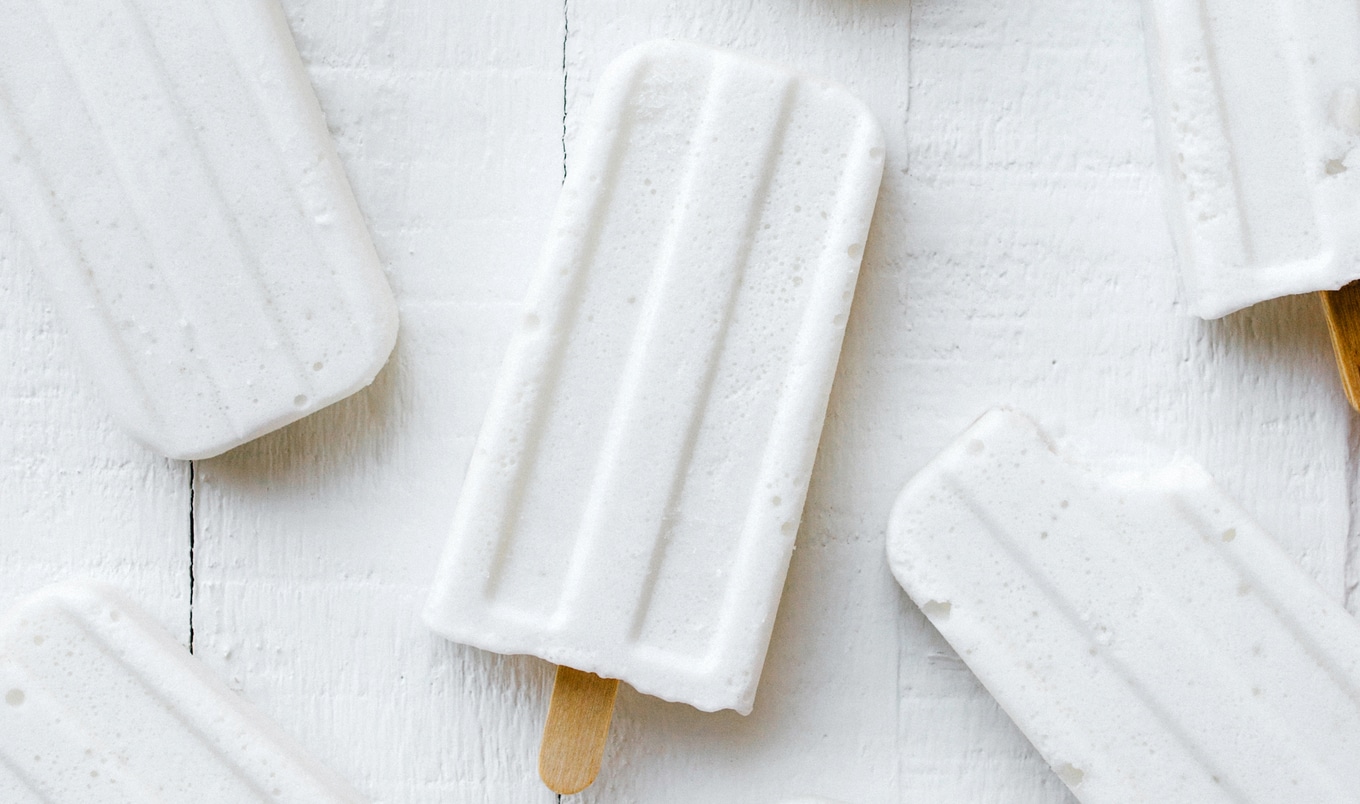 Sarah Bond
19. Marshmallow-Coconut Cream Popsicles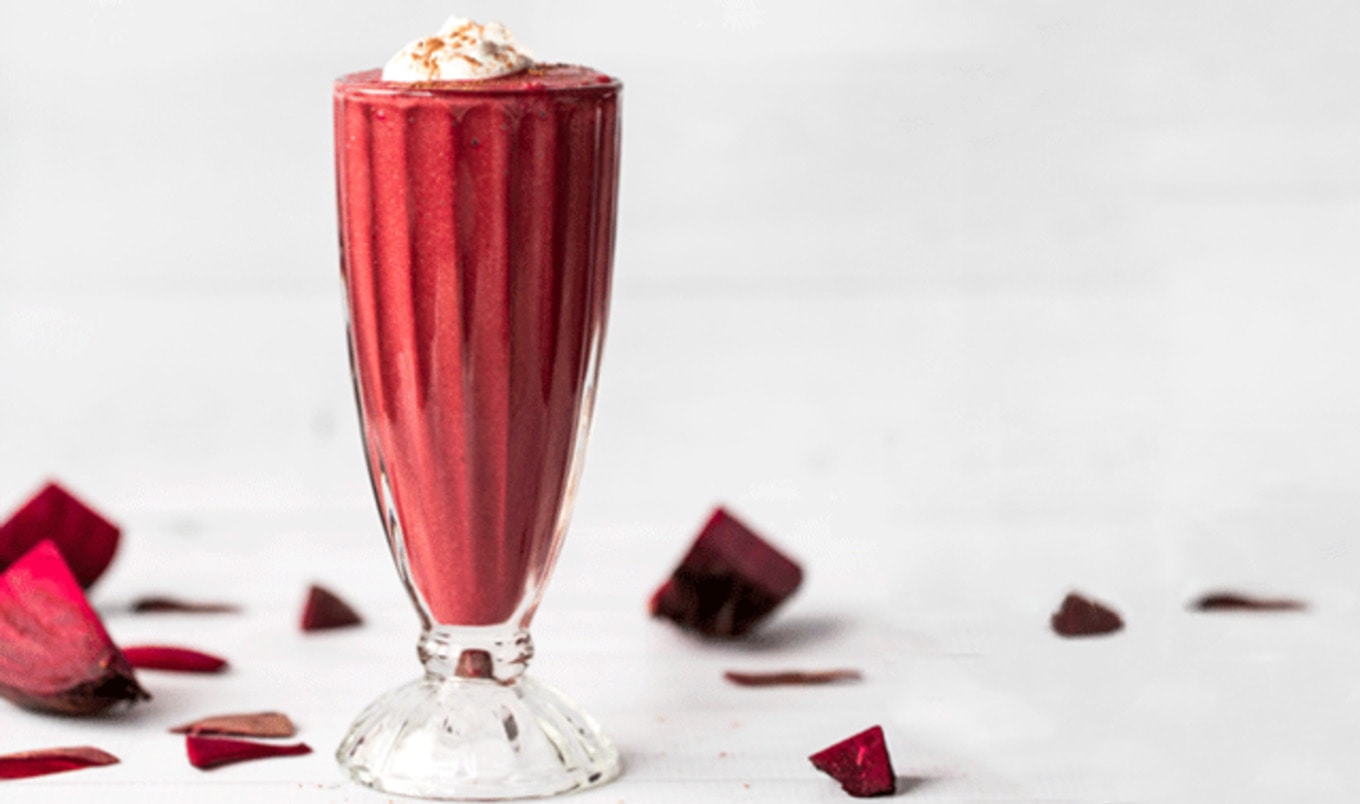 Blissful Basil
20. Red Velvet Beet Shake

These recipes take the vegan cake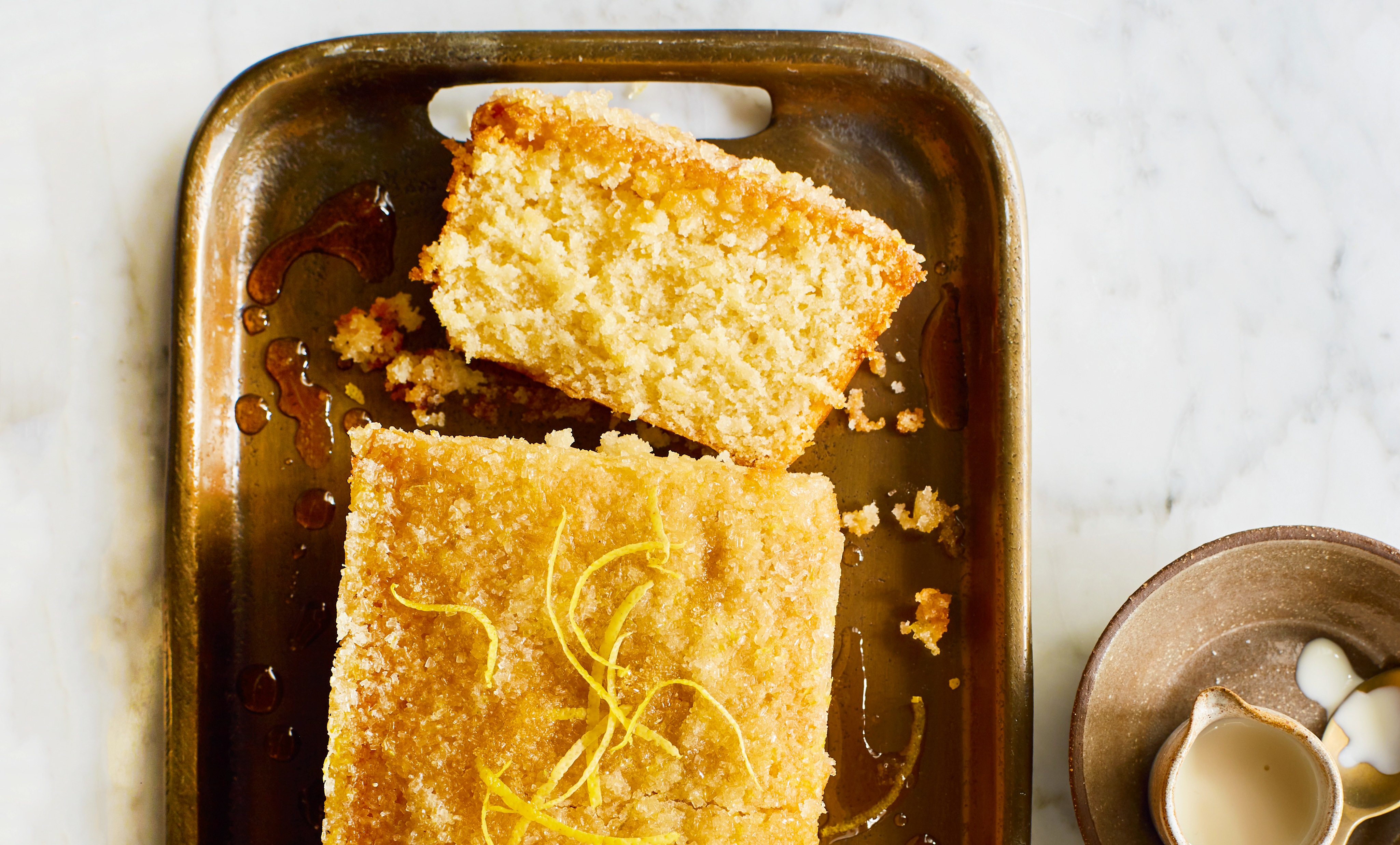 BOSH!
21. Lemon Drizzle Pound Cake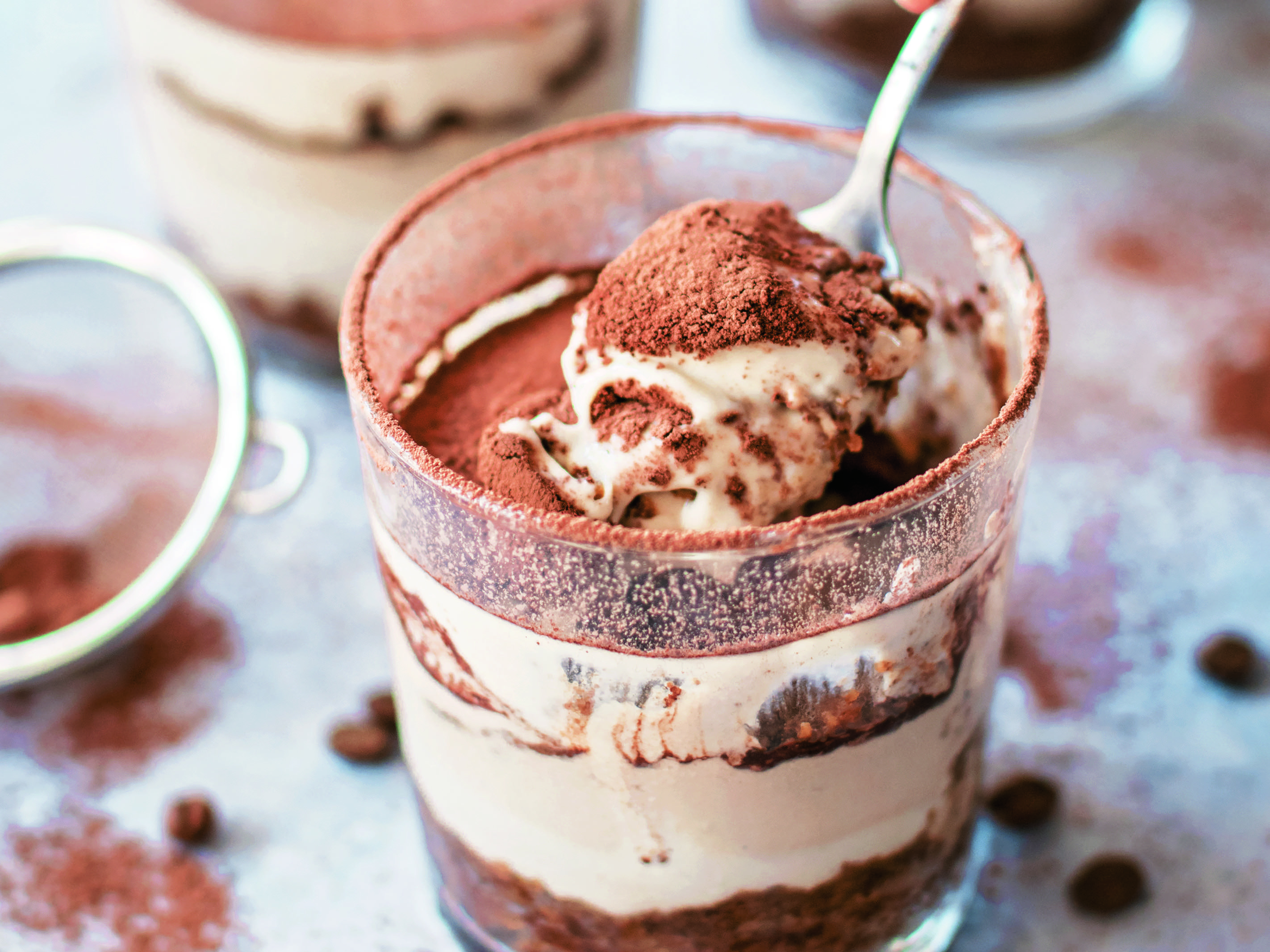 Kirsten Kaminski
22. Vegan Tiramisu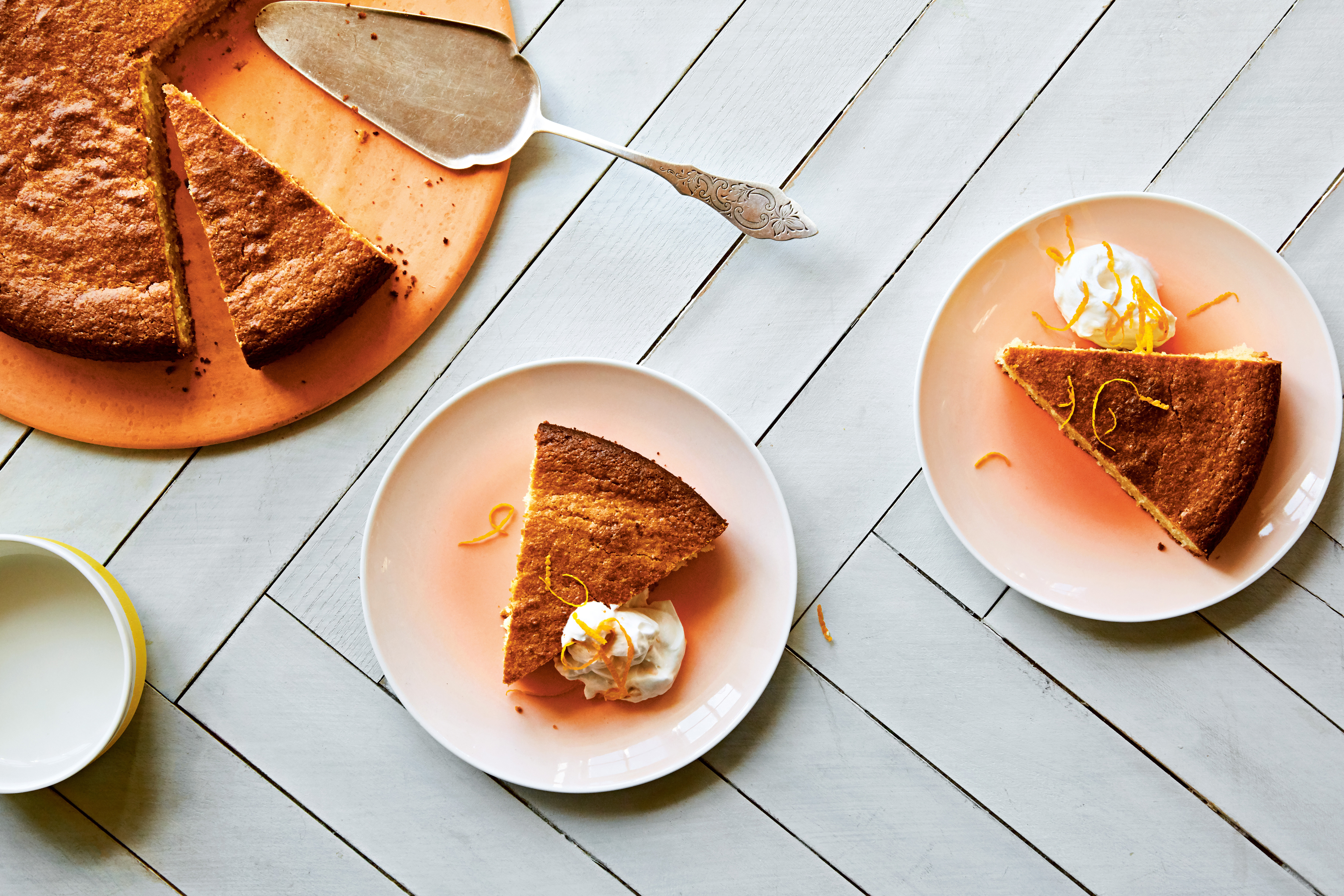 23. Almond Orange Cardamom Cake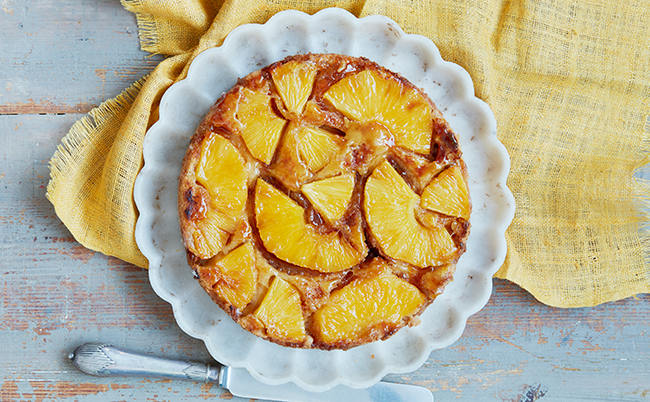 Clare Winfield
24. Vegan Pineapple Upside-Down Cake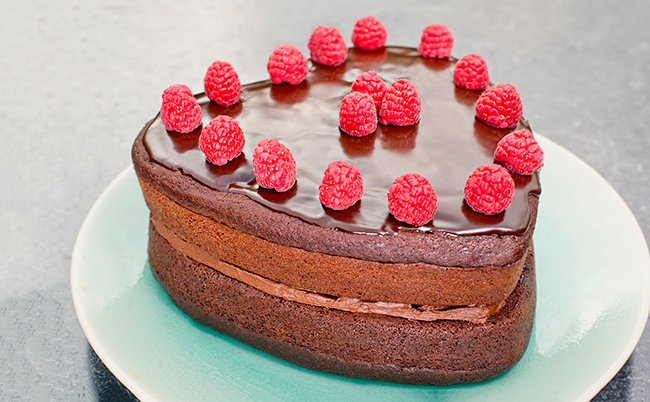 Chris Shoebridge
25. Classic Chocolate Cake with Raspberries