International fast-food chain Burger King just got into plant-based chicken at its locations in Chile. Made in partnership with Chilean company TheNotCompany ("NotCo"), the chain now serves two sandwiches made with vegan chicken: King Vegetal and King Italiano Vegetal. As part of the partnership, the chain's Chilean outposts also offer plant-based chicken nuggets.
NotCo is on a mission to change the way the world eats with the help of technology. The company creates its products, which include meat and milk analogues, with the help of "Giuseppe," an artificial intelligence-powered discovery platform that draws from a database of 300,000 plant ingredients to accurately recreate animal foods from plants on a molecular level.
This plant-based chicken line expands on NotCo's existing partnership with Burger King in the region which put a plant-based whopper on the menu in 2020. "We are proud to launch this new line that tastes like chicken, but is made from plants and delivers a new flavor to our customers," Lucy Garrido, Head of Communications at Burger King Chile, said in a statement. "We want to go further and those who come to Burger King know that they can choose new options."
The launch in Chile follows a similar launch in April of the King Vegetal at Burger King locations in Argentina.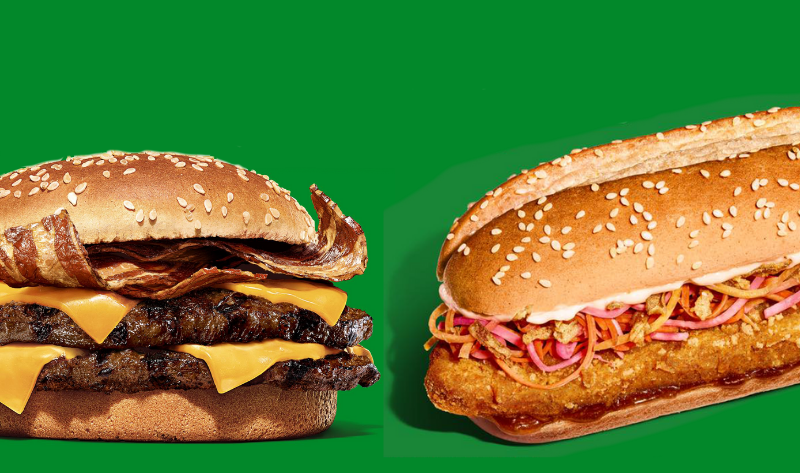 Burger King UK
Burger King bets on plant-based fast-food
In 2019, Burger King was one of the first fast-food chains to add a plant-based meat option to its menu with the debut of the Impossible Whopper. Today, the global chain continues to transform its menu in unique ways around the world.
Outside of the United States, Burger King partnered with The Vegetarian Butcher, which supplies its plant-based meat offerings which span the spectrum from vegan chicken nuggets to plant-based Whoppers and more. In the United Kingdom, Burger King aims to make 50 percent of its menu plant-based by 2030 and recently turned its flagship London location into a vegan paradise, offering 25 plant-based options including vegan bacon double cheeseburgers, chili cheese bites, and its popular Plant-Based Whopper. Burger King has explored the idea of totally meatless locations in other regions, most recently converting two outposts in Switzerland to serve 14 meatless options for 10 days in June.
Back home in the US, Burger King recently expanded its partnership with Impossible Foods further by adding two additional menu options: The Impossible King and The Southwest Bacon Impossible Whopper. While both new options are not plant-based in their entirety (as they include toppings such as pork bacon and dairy cheese), the use of Impossible's patties in place of beef signals Burger King's readiness to integrate plant-based meat into its core menu in new ways.
"We've been overwhelmed by the response to the Impossible Whopper, and we knew Burger King customers would be eager for even more Impossible options to choose from," Dan Greene, Senior Vice President of Sales at Impossible Foods, told VegNews. "We could not have found a better partner in Burger King, and we're excited to work closely with them to serve up more plant-based patties."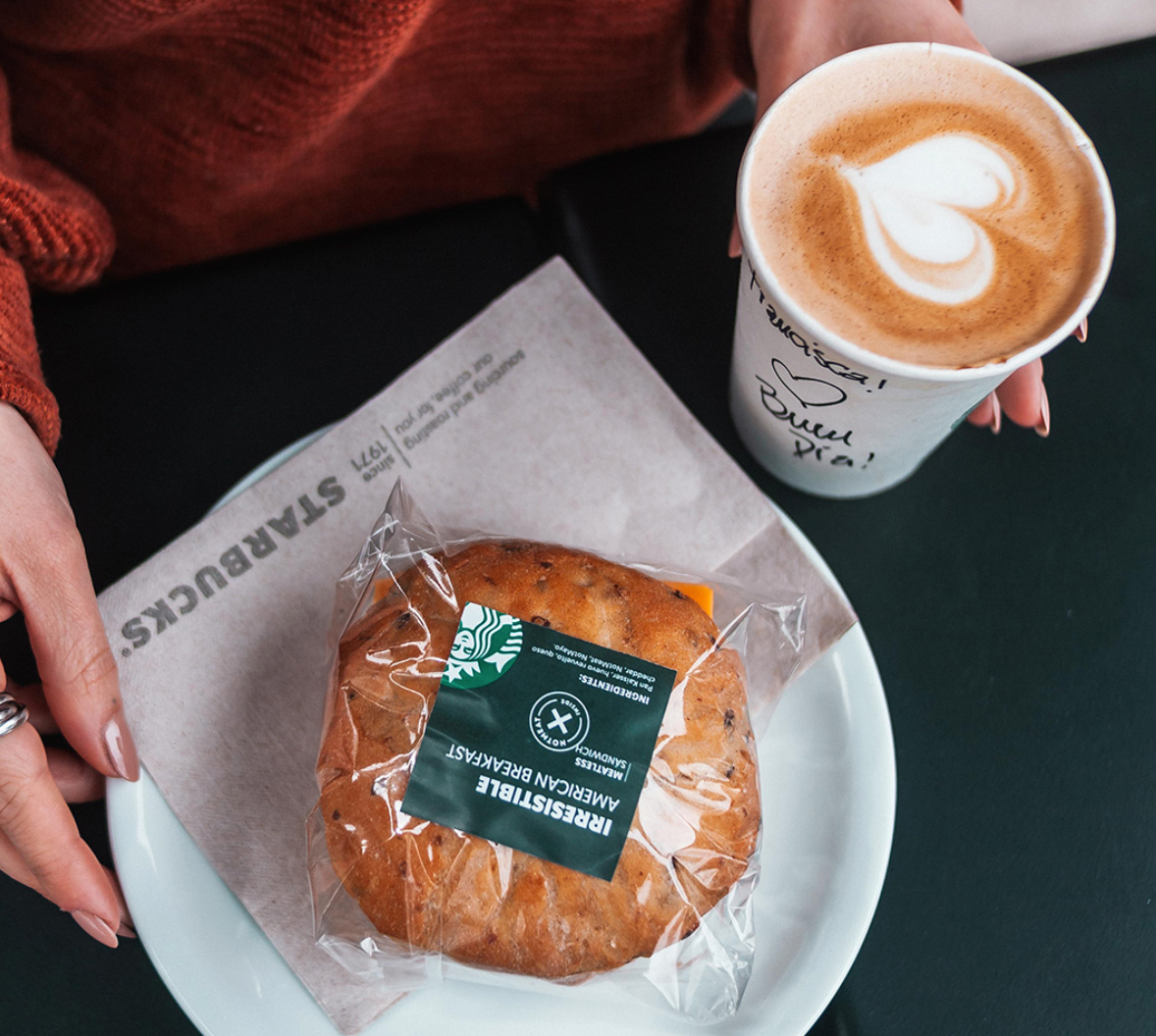 NotCo
NotCo is transforming food industry with artificial intelligence
For its part, NotCo is also transforming the fast-food industry. Its latest menu expansion with Burger King is just one of the major partnerships NotCo is cultivating as part of its mission to transform the food system with the help of artificial intelligence.
Last year, NotCo announced its partnership with Starbucks in Chile where several of its "not" products—including meatless beef sandwiches made with NotMayo and NotMeat—are now on the menu at 130 locations across the country. In May, Starbucks expanded its NotCo partnership to add the company's vegan milk to its locations across Colombia.
NotCo's plant-based meats are also on the menu at international chain Papa John's in several countries, including Chile and Peru. There, customers can try the Vegan Royal, which features the company's NotMeat and vegan cheese made by US-based brand Follow Your Heart.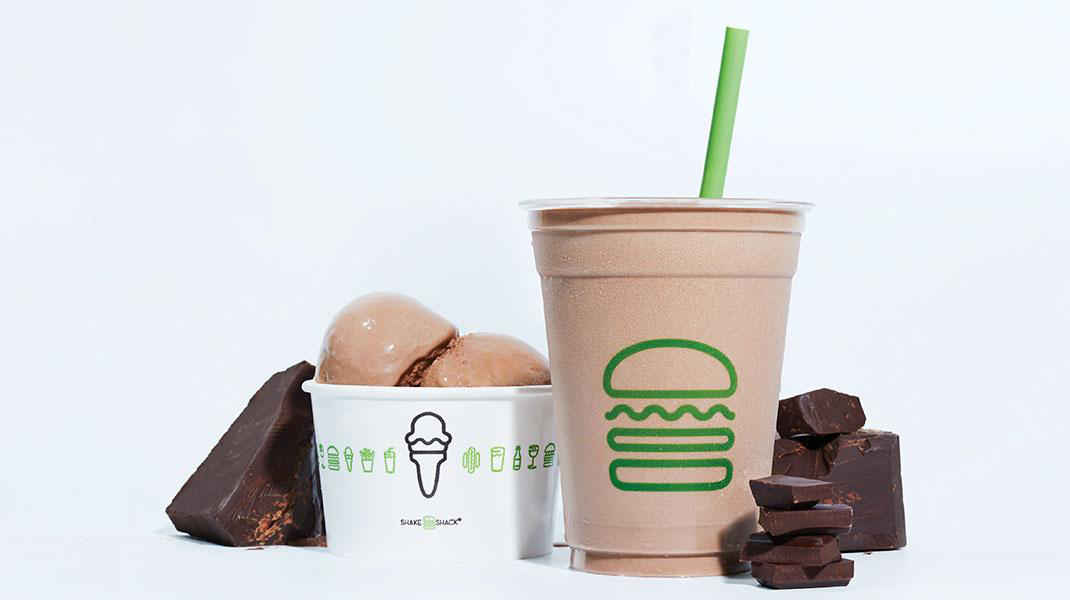 Shake Shack
The Chilean startup is also in the midst of an expansion to the US, where NotMilk made its retail debut through a Whole Foods Market partnership in 2020. On the foodservice side, in May, Shake Shack announced that it is working with NotCo on its first plant-based milkshakes and custards. For the entire summer, customers can try the dairy-free innovations at 10 Shake Shack locations in New York and South Florida—with the potential for a larger rollout depending on how this test goes.
"We want to reach all corners of the world," Maximiliano Silva, Country Manager of NotCo Chile, said in a statement. "We are in a complex environmental moment and we believe that, through these alliances, we can make a difference to generate an impact on the planet."
For the latest vegan news, read:
California Is First State To Support Plant-Based School Meals
Harlem's Uptown Veg Opens New Brooklyn Location
Tabitha Brown Hosts Food Network's First Vegan Cooking Show