Summer is drawing to a close, but, before you start donning scarves and making vegan pumpkin spice lattes, there's just one more holiday that calls for an outdoor summer gathering. Labour Day is, of course, just around the corner. And for many, it's the last little slice of summer fun before it's time to head back to school or work.
If you're planning a barbecue for the occasion, here are a few vegan sides to serve alongside your plant-based meat. But just a tip: make plenty, as your guests are sure to come back for seconds, and maybe even thirds.
What vegan food is good to serve at a barbecue?
As well as an array of sides, a barbecue isn't complete without the meat. But it doesn't have to come from an animal. These pulled pork, rib, and kebab options, for example, are all made from plants, but taste just as juicy as the real thing—especially after they've been barbecued. If you prefer to keep things traditional, these eight vegan burgers—which include the Beyond Meat Cookout Classic, a kelp burger, and cauliflower bugers—also work perfectly on the grill. And these vegan hot dogs and sausages were also made for barbecuing.
15 barbecue sides and salads that'll outshine everything else
A barbecue isn't complete without a few delicious sides. We don't know how you'll choose from the list below—they're all tasty, satisfying, and easy to make, too. From mac and cheese to slaw to salad, here are some of the best vegan barbecue sides to whip up before the summer ends.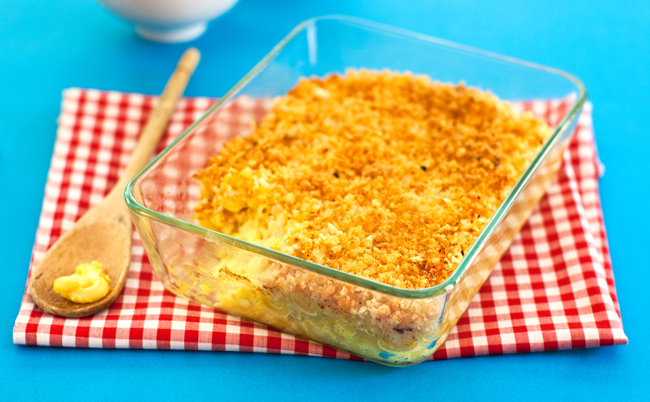 Hannah Kaminsky
1 Vegan Macaroni and Cheese
Family and friends won't be able to get enough of this vegan macaroni and cheese recipe, regardless of whether they eat plant-based or not. Made with a few sneaky vegetables, including carrots and onion, it's creamy, comforting, and deliciously addictive.
Get the recipe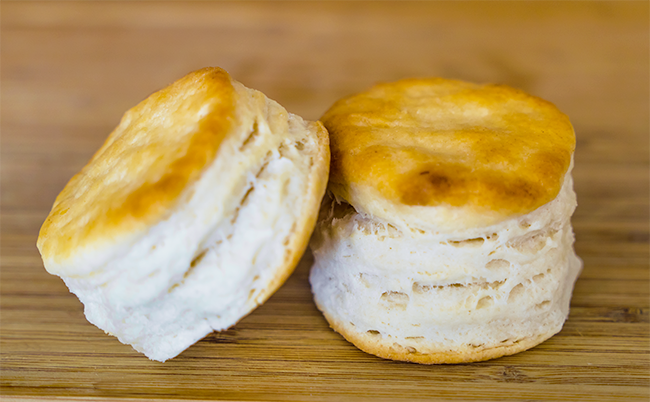 Jeremy Patton
2 Southern Buttermilk Biscuits
Biscuits are great for breakfast, snacks, lunch, and dinner, there's no doubt. But if you haven't tried barbecuing them outside yet, you're mind is about to be blown. Plus, they go with everything barbecue-related, including vegan ribs, salads, burgers, and sausages.
Get the recipe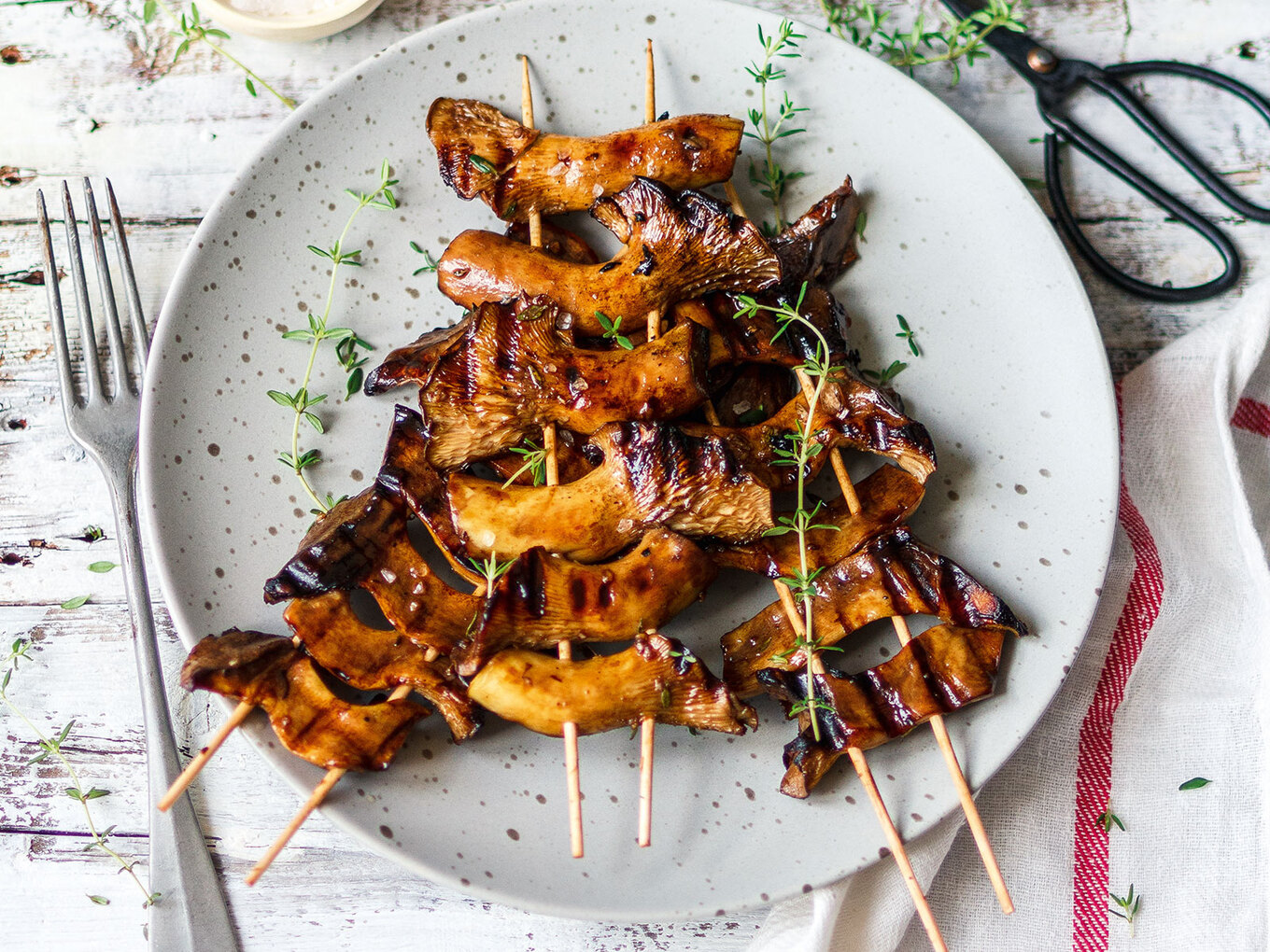 Nadine Horn and Jörg Mayer
3 Grilled King Oyster Mushroom Skewers
This side is so juicy and meaty that you might decide to actually skip the burgers and sausages. All you need to do is marinade king oyster mushrooms, thread them onto skewers, and then cook them on the grill. Simple and delicious.
Get the recipe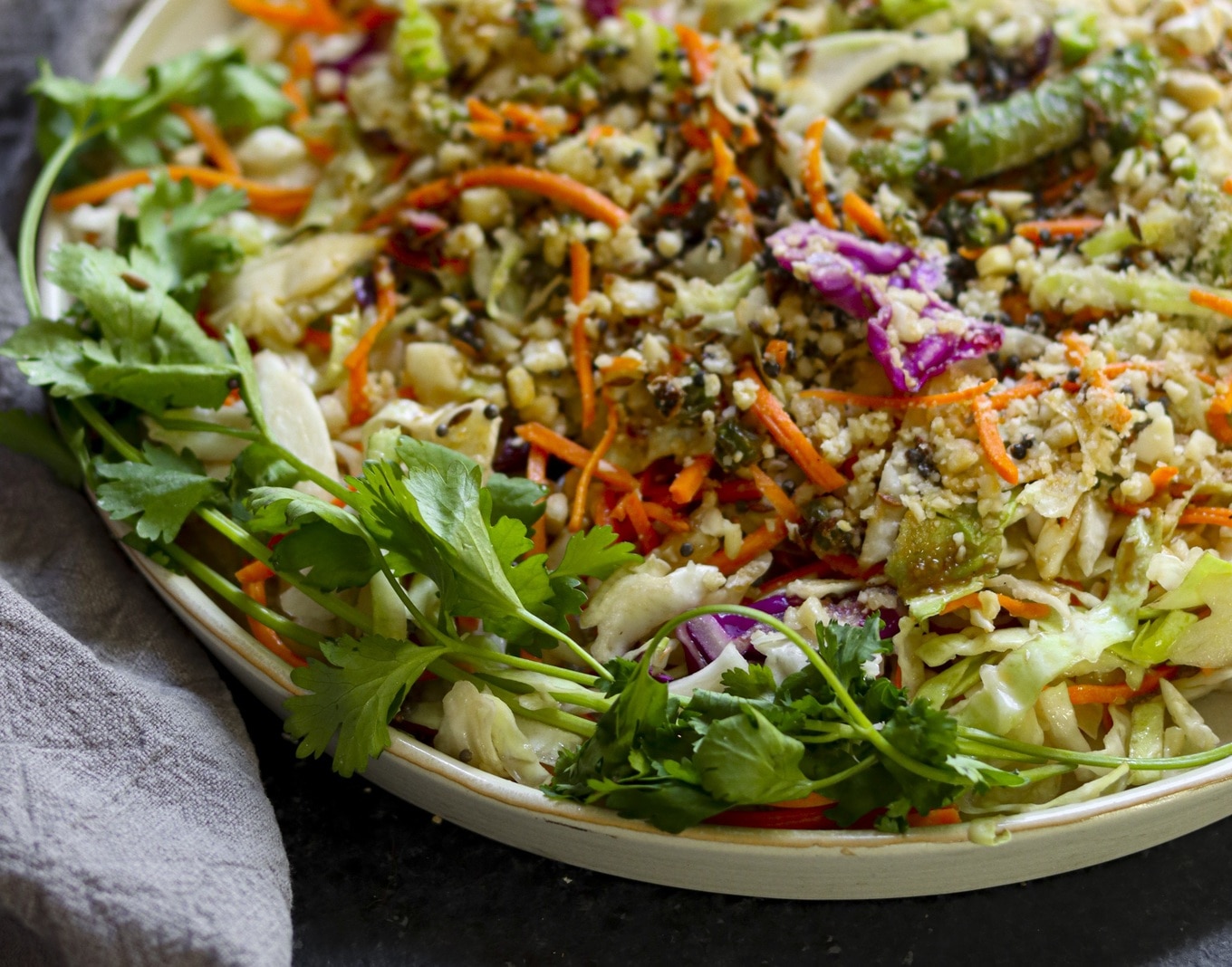 Shivangi Rao
4 Indian Cabbage Slaw
Slaw is the ultimate barbecue side. This Indian-style version of the cookout classic, which features shredded cabbage and serrano pepper, is a little spicy, but it's packed with flavor and it has that addictive tangy element, too.
Get the recipe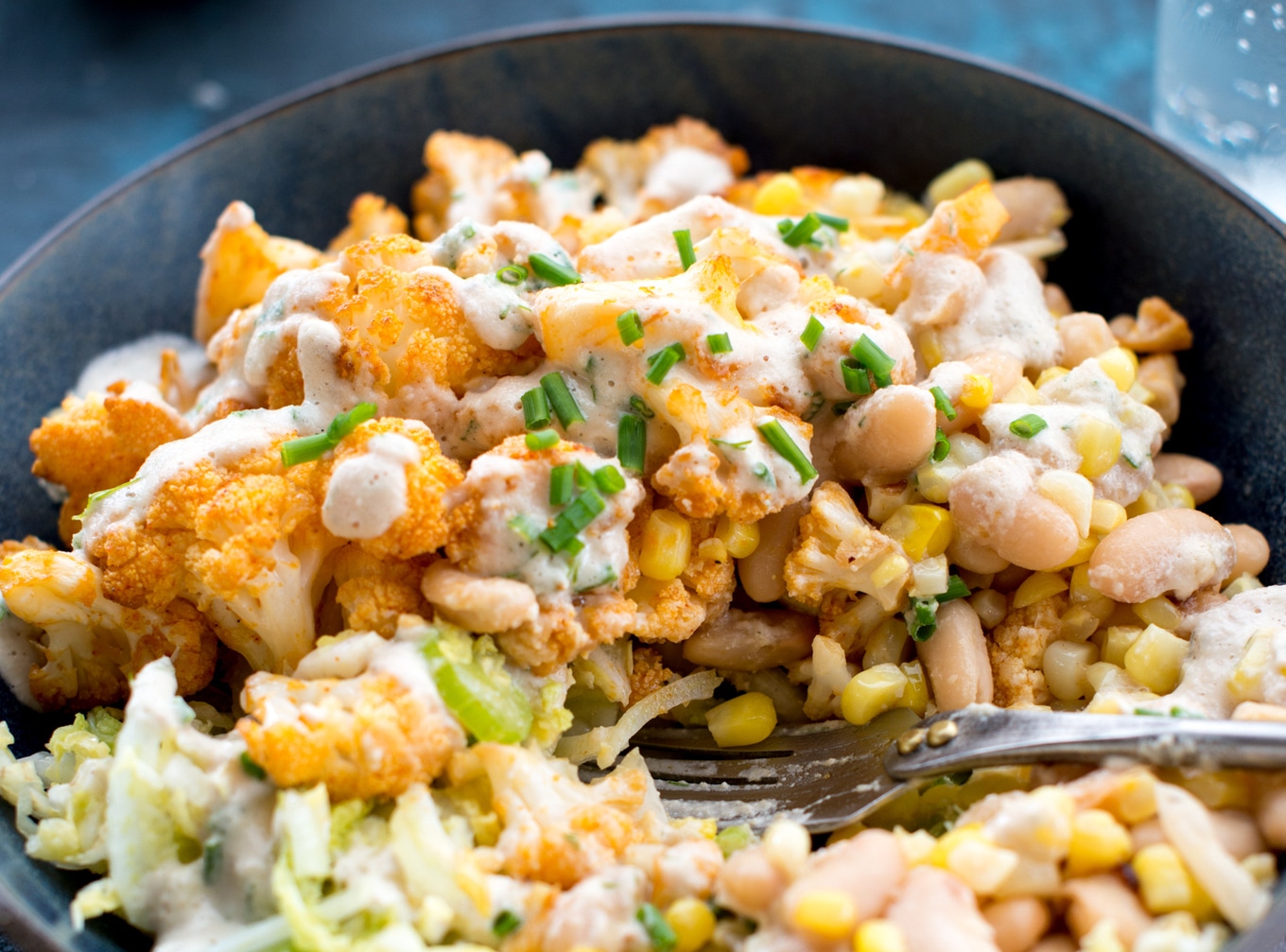 5 Spiced Cauliflower With Beans, Slaw, and Vegan Ranch
Even your meat-loving friends will enjoy this refreshing mix of crunchy coleslaw, spiced baked cauliflower, and silky cashew vegan ranch. Serve with corn and beans for a plant-rich barbecue feast.
Get the recipe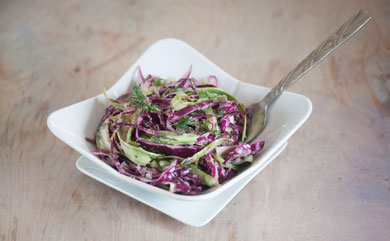 Allyson Kramer
6 Shaved Asparagus Coleslaw
If you're looking for a quick and simple slaw recipe, this might be the one. With raw asparagus, cabbage, and vegan mayo, it's easy to pull together (just make sure you leave enough time in advance, as it needs around 2 hours to chill down!).
Get the recipe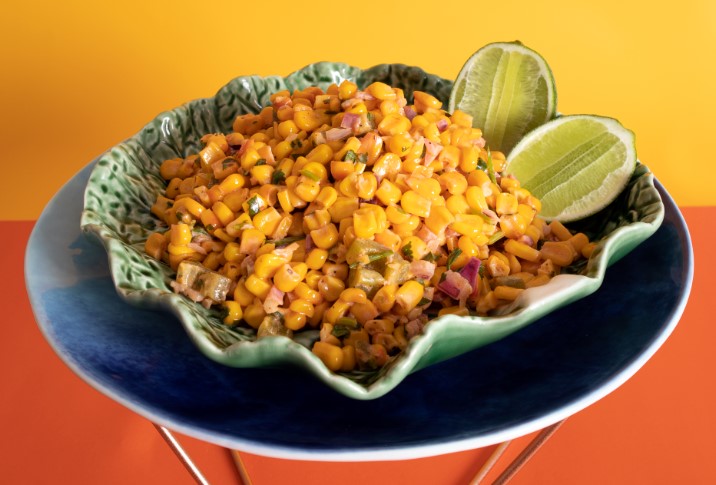 Abuela's Plant-Based Kitchen
7 Vegan Mexican-Inspired Corn Salad
You don't need leafy greens to make a delicious salad. Instead, try this Mexican-style corn salad, which is loaded with flavor thanks to the tangy lime, herbs, and spicy peppers in the mix.
Get the recipe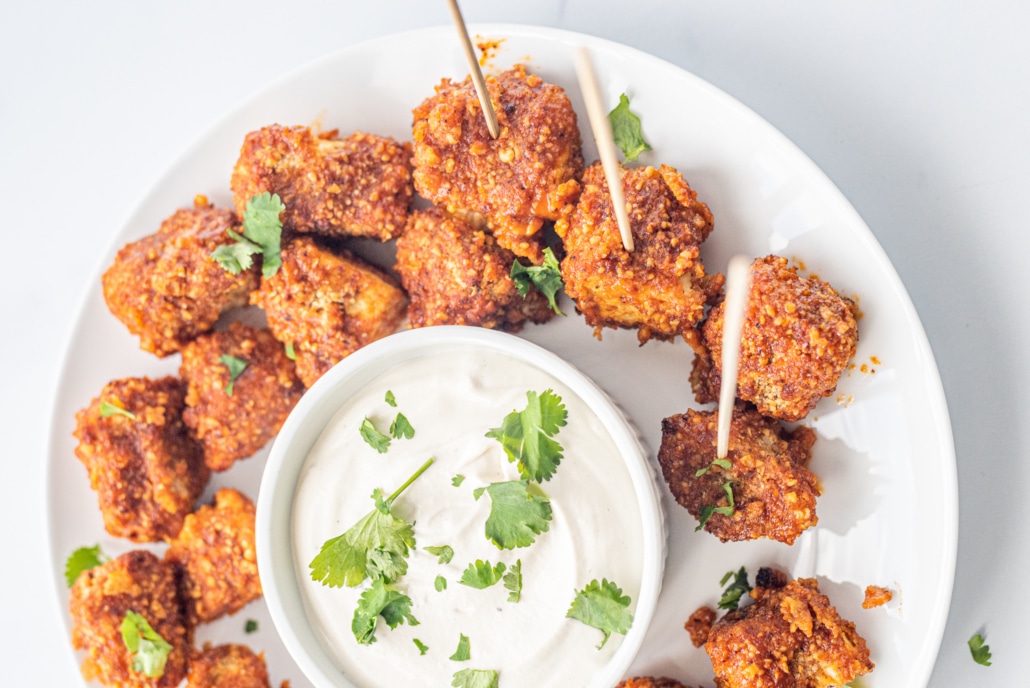 Danielle Keith
8 Air-Fried Buffalo Tofu Poppers
Forget chicken, these air-fried buffalo tofu poppers have all the same delicious texture and flavor, but with none of the animal products. Make sure to serve with lots of vegan ranch or sour cream!
Get the recipe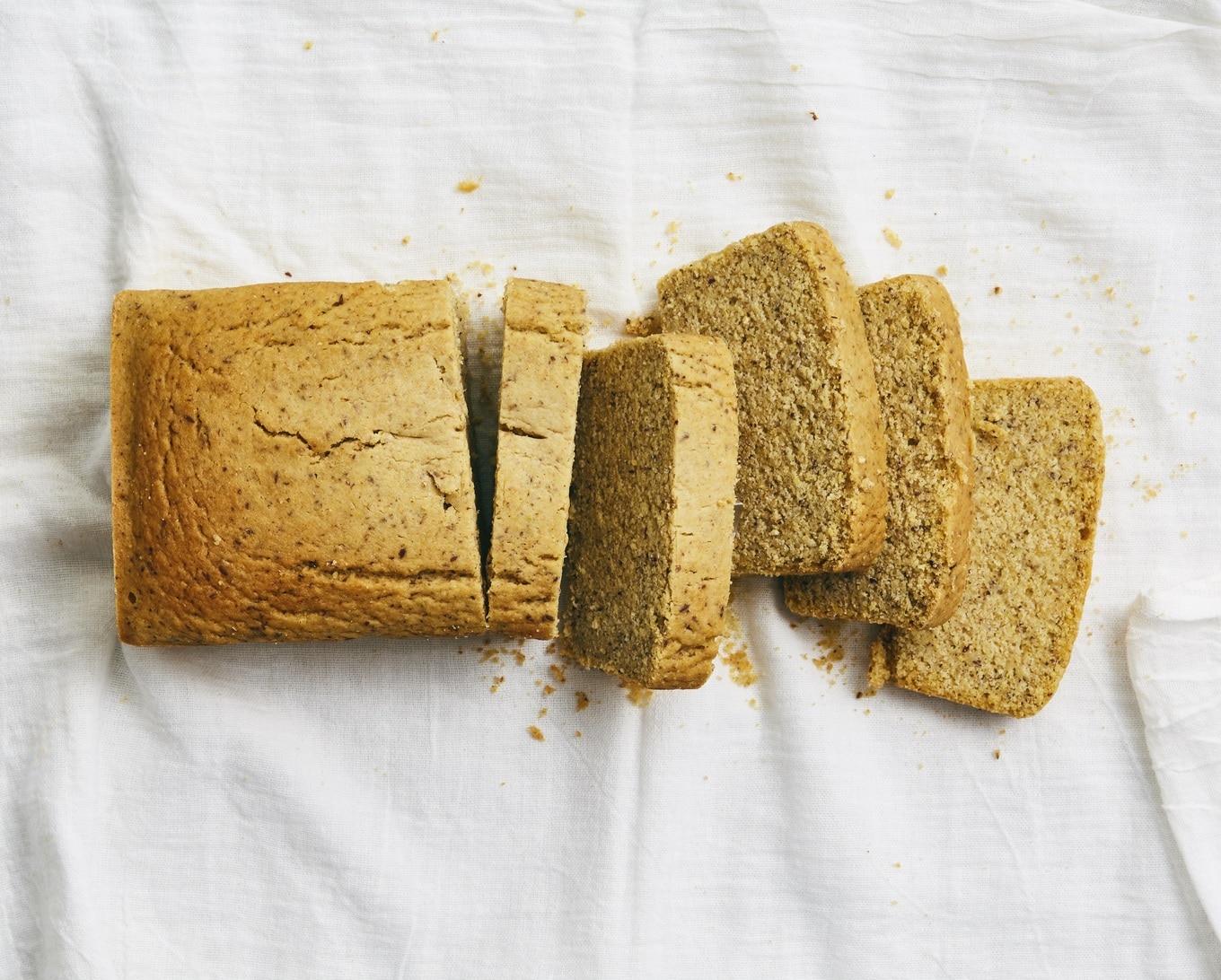 Terry Hope Romero
9 Cornbread Loaf
Enjoy your barbecue the southern way by baking this cornbread loaf ahead of time. According to Southern Living magazine, it's one of the top barbecue side dishes in Tennessee.
Get the recipe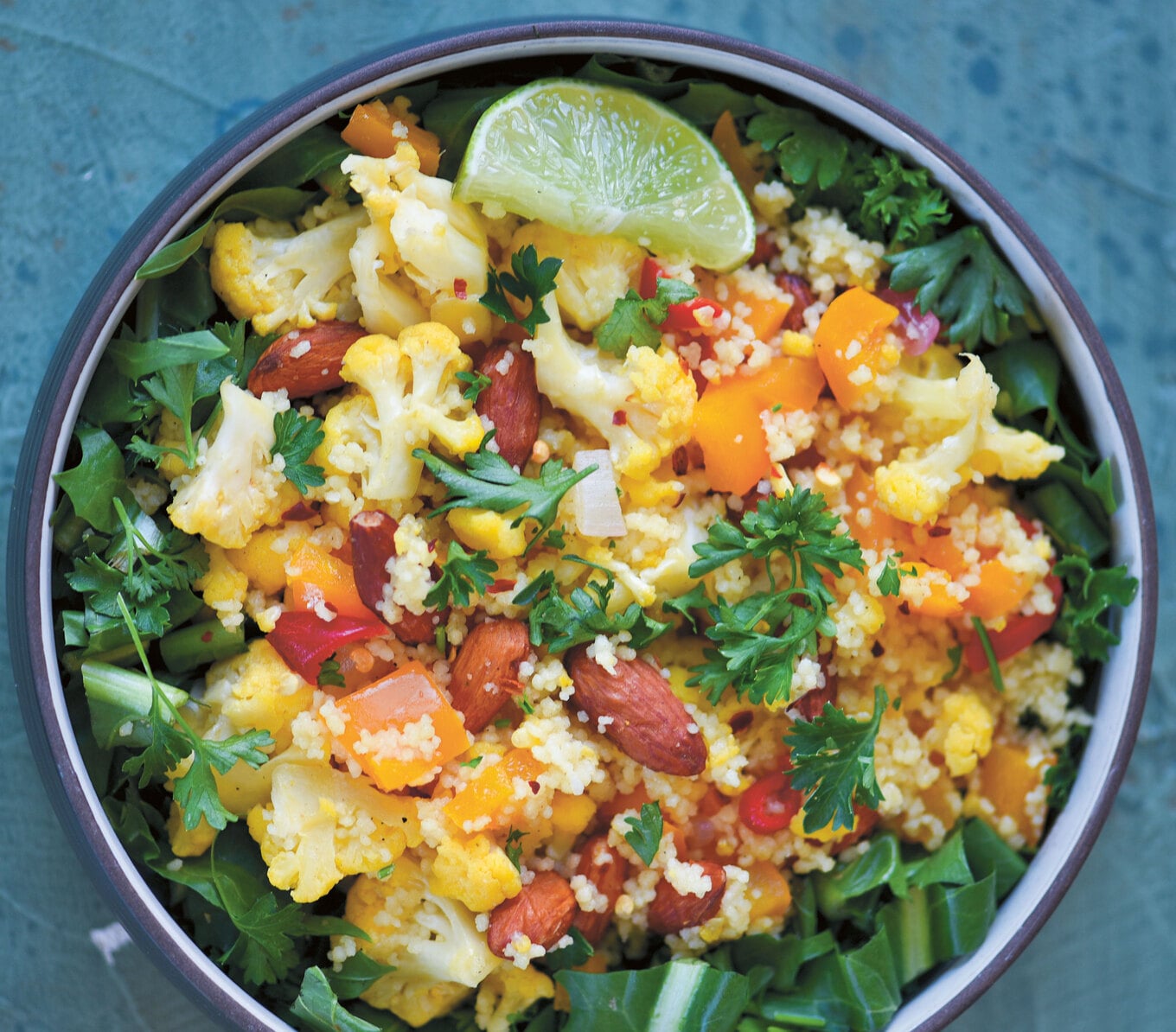 10 Chili-Lime Cauliflower With Couscous and Collard Greens
Add some extra nutrition to your barbecue feast with this delicious, simple cauliflower bowl, which is loaded with couscous and another southern classic, collard greens. It will go perfectly with the air-fried tofu, too.
Get the recipe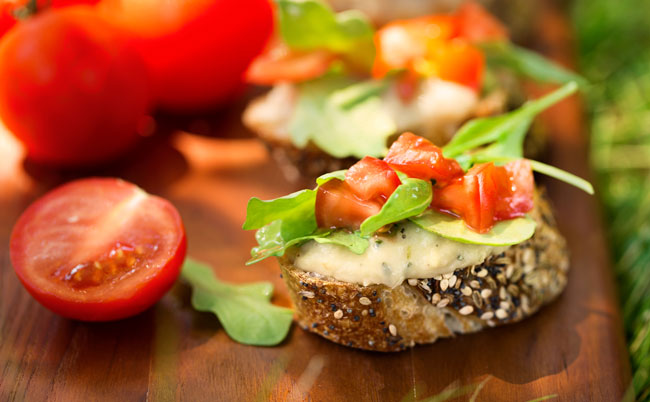 Hannah Kaminsky
11 White Bean Bruschetta
For a pre-barbecue appetizer, these white bean bruschettas will go down a treat. But, if country bread is a little too filling ahead of the main event, you could also opt to serve the creamy spread with crackers or breadsticks.
Get the recipe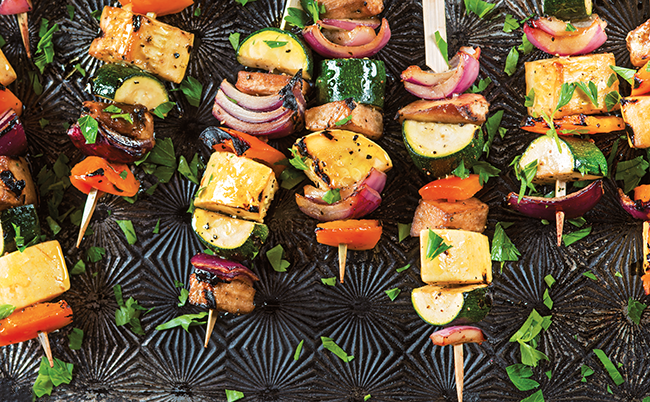 Page Street Publishing
12 Garlic-Rosemary Vegetable Skewers
Skewers are always a great barbecue side, and these are not just packed with flavor, but they're easy to make, too. Just load them up with your favorite vegetables and season generously.
Get the recipe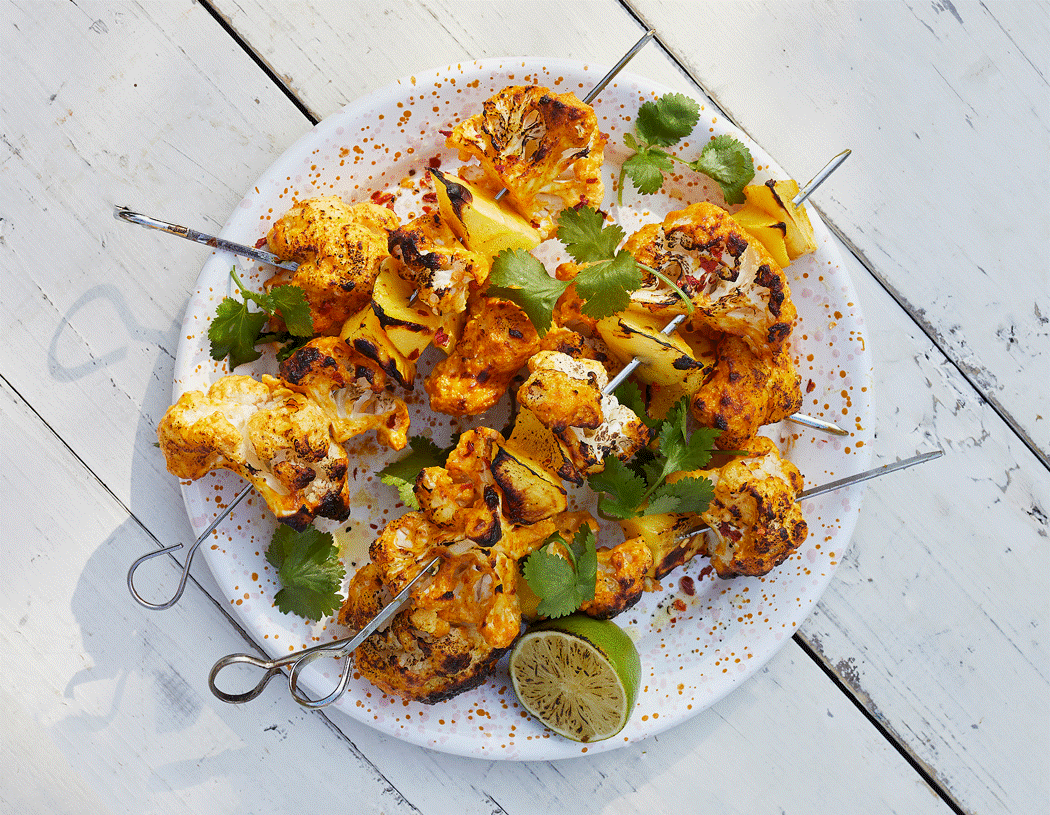 Luke Albert
13 Spiced Yogurt-Grilled Cauliflower and Mango
Another tasty skewer idea, this is a great recipe for those who like to experiment with different plant-based ingredients. The heat of the grill will bring out the flavor of the marinated mango and cauliflower beautifully. Pro tip: slightly underripe mangoes will work best.
Get the recipe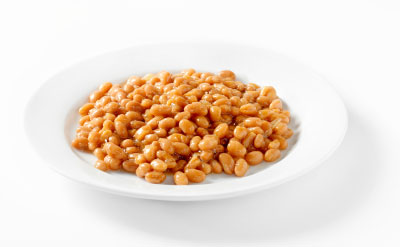 14 Barbecue Baked Beans
Another popular Southern barbecue staple, these baked beans can easily be prepared in advance. They're deliciously tangy and flavorful. And, for an extra meaty element, you can add some crumbled multigrain tempeh, too.
Get the recipe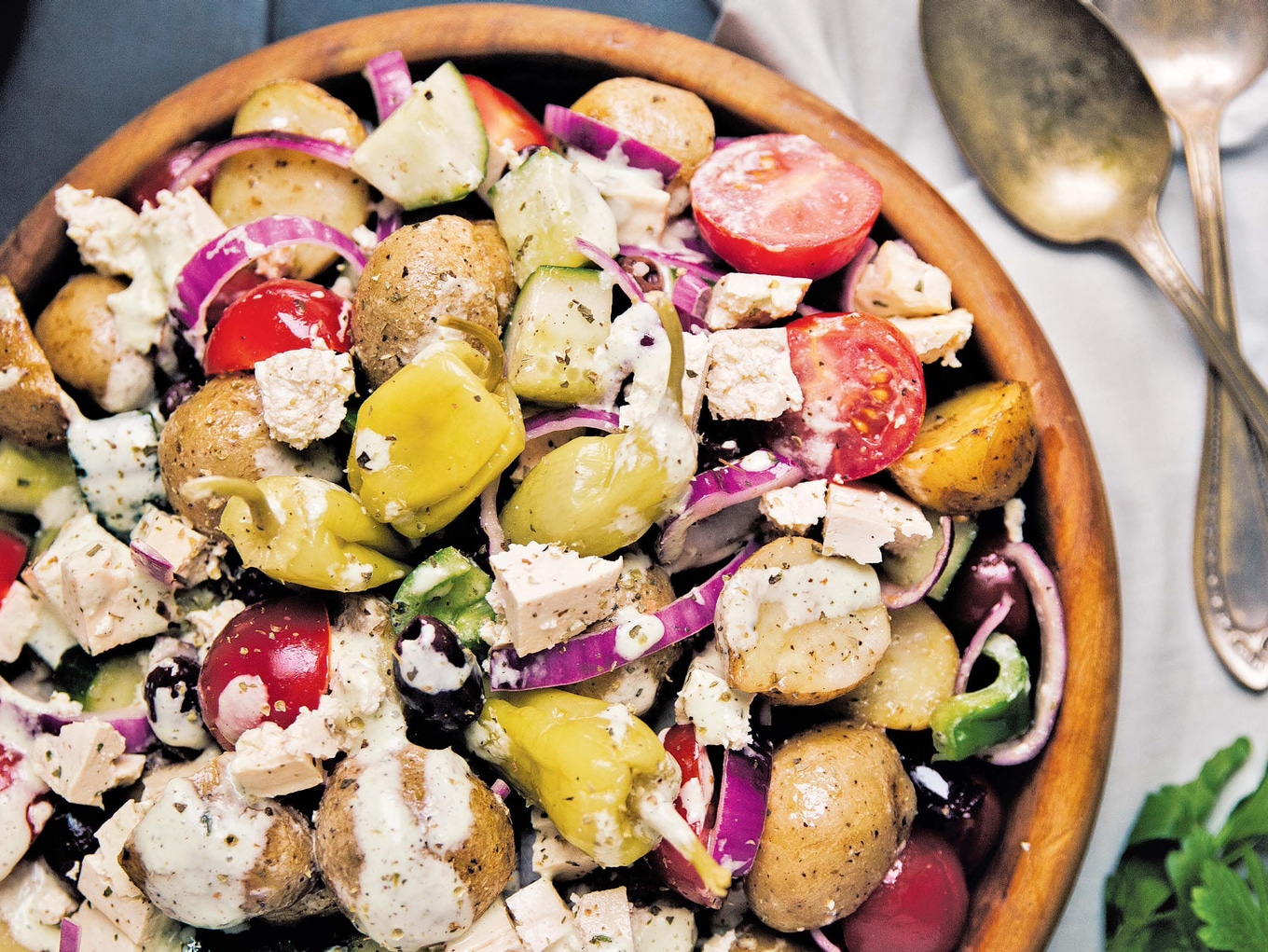 Lauren Toyota
15 Greek Potato Feta Salad
And finally, when it comes to barbecue salads, you can't go wrong with Greek. Load it up with plenty of potatoes, vegan cubes of feta or tofu, and serve with a big helping of creamy cucumber dressing.
Get the recipe
Looking for more vegan barbecue food? Read: