Celebrities are just like us—not all of them are comfortable with committing to a major lifestyle change overnight. Some celebs need to take baby steps, and many are taking those steps in the direction of the vegan lifestyle. We want to celebrate these wins and encourage the vegan-curious, star-studded elite to wade even further into the vegan deep end.
Why are celebrities ditching meat?
Just like us regular folk, entertainers are drawn to veganism for different reasons—health, animal welfare, the environment, and social justice seem to be the most popular motivations. Or sometimes, it's in the family—both Ben Stiller and John Travolta were spotted dining at plant-based restaurants with their daughters last year. We suspect they may be nudging them toward the plant-based side of things.
Celebrities leaving meat off their plate
From Kim Kardashian to Leonardo DiCaprio, here are 17 celebrities who are moving away from meat and mainstreaming veganism.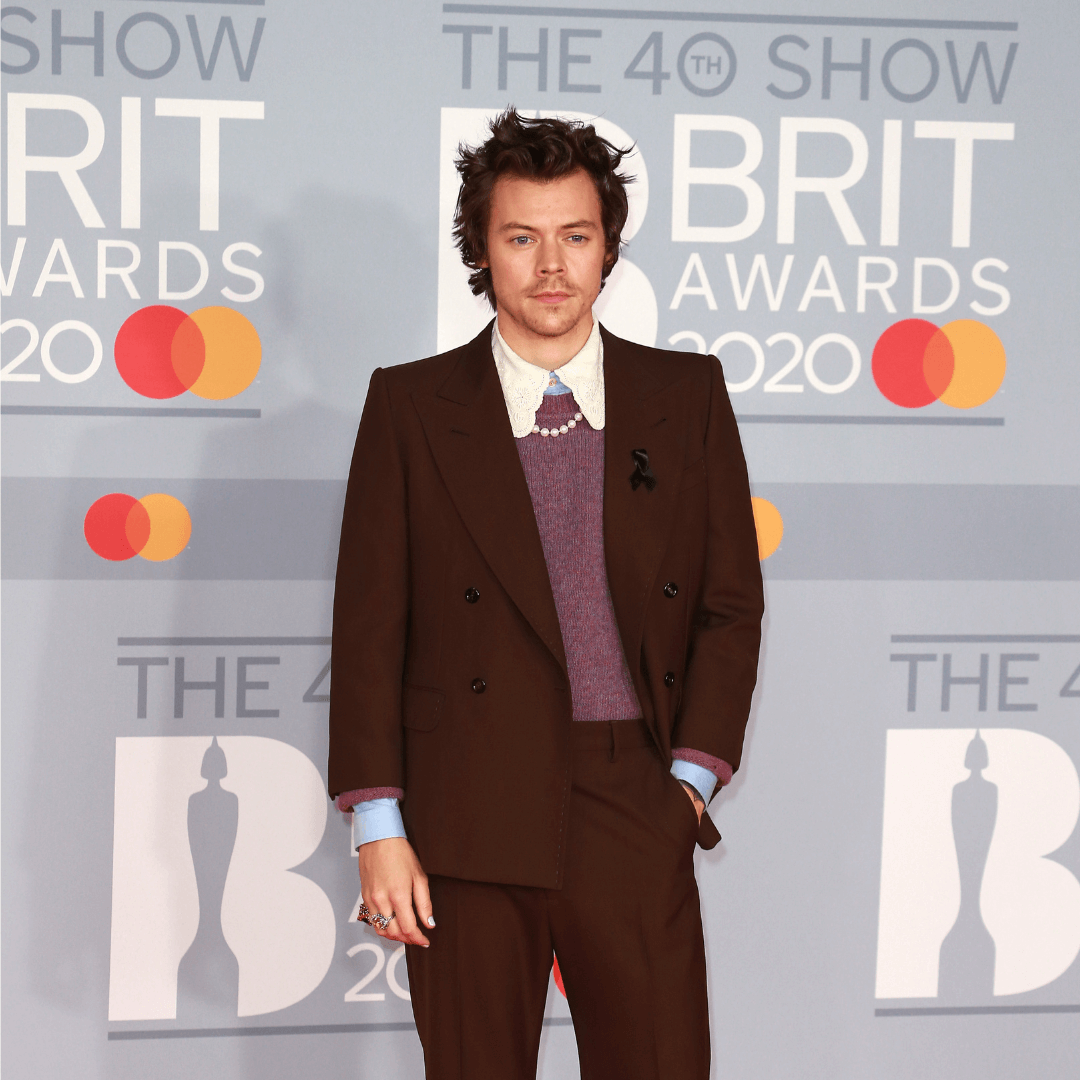 Shutterstock
1 Harry Styles
The pop artist and Don't Worry Darling star has been meat-free since 2020, but according to his interview with Vogue that year, he's a pescatarian. Still, Harry Styles seems to have stuck with it. In August 2022 during a concert in New York City, the audience urged the Watermelon Sugar singer to eat a chicken nugget that someone threw onto the stage. "I don't eat chicken. Sorry, I don't eat meat," he said before throwing it back into the crowd. We give him points for style.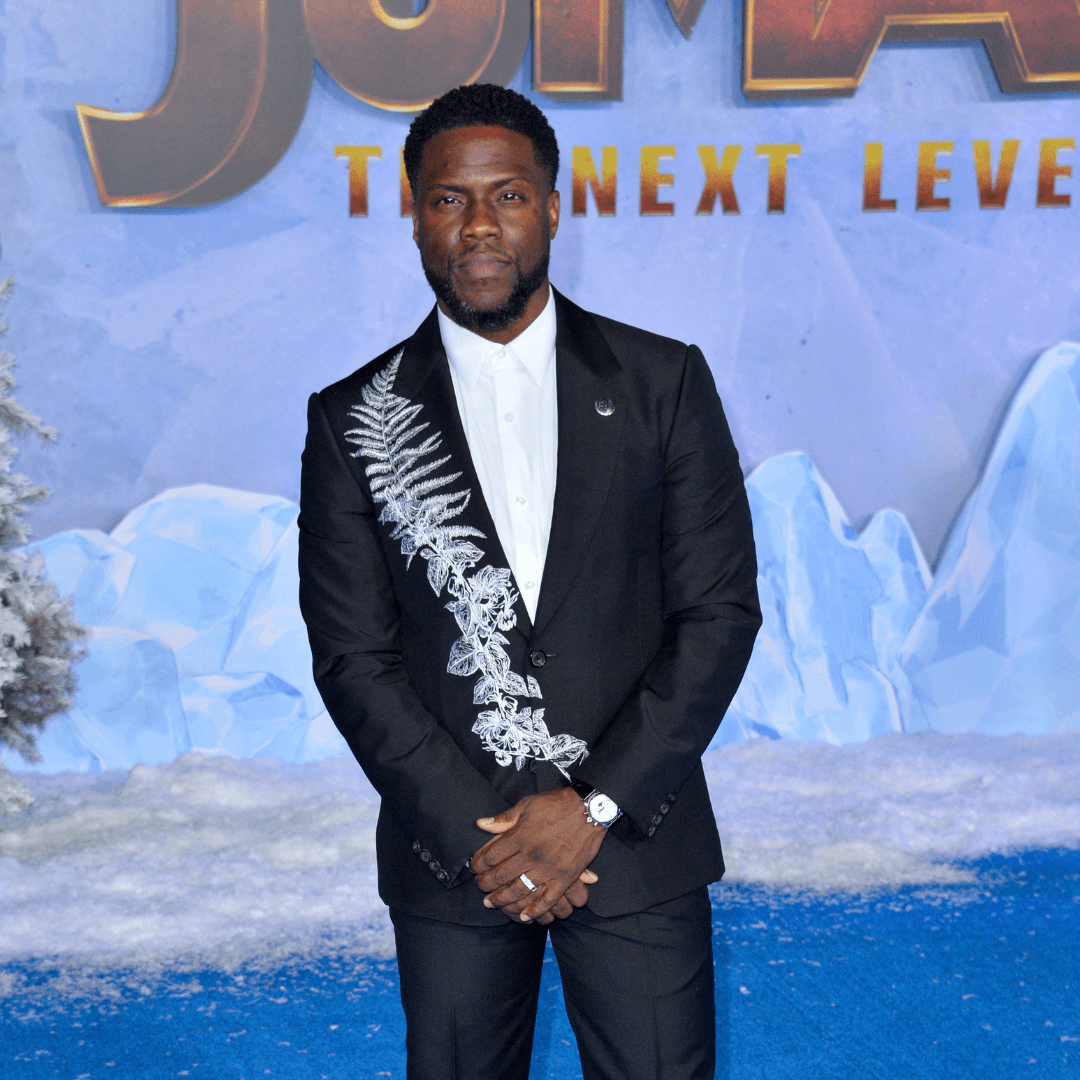 Shutterstock
2
Kevin Hart
After wrapping up filming 2019's Jumanji: The Next Level, Kevin Hart announced on Instagram that he was going plant-based for his health. The actor and comedian is an investor in Beyond Meat and has worked on several campaigns with the company. Most recently, the duo made a commercial with Hart's production firm, Hartbeat, just before barbecue season. The 43-year-old is also the founder of Hart House, a vegan fast-food chain, which he plans to take nationwide.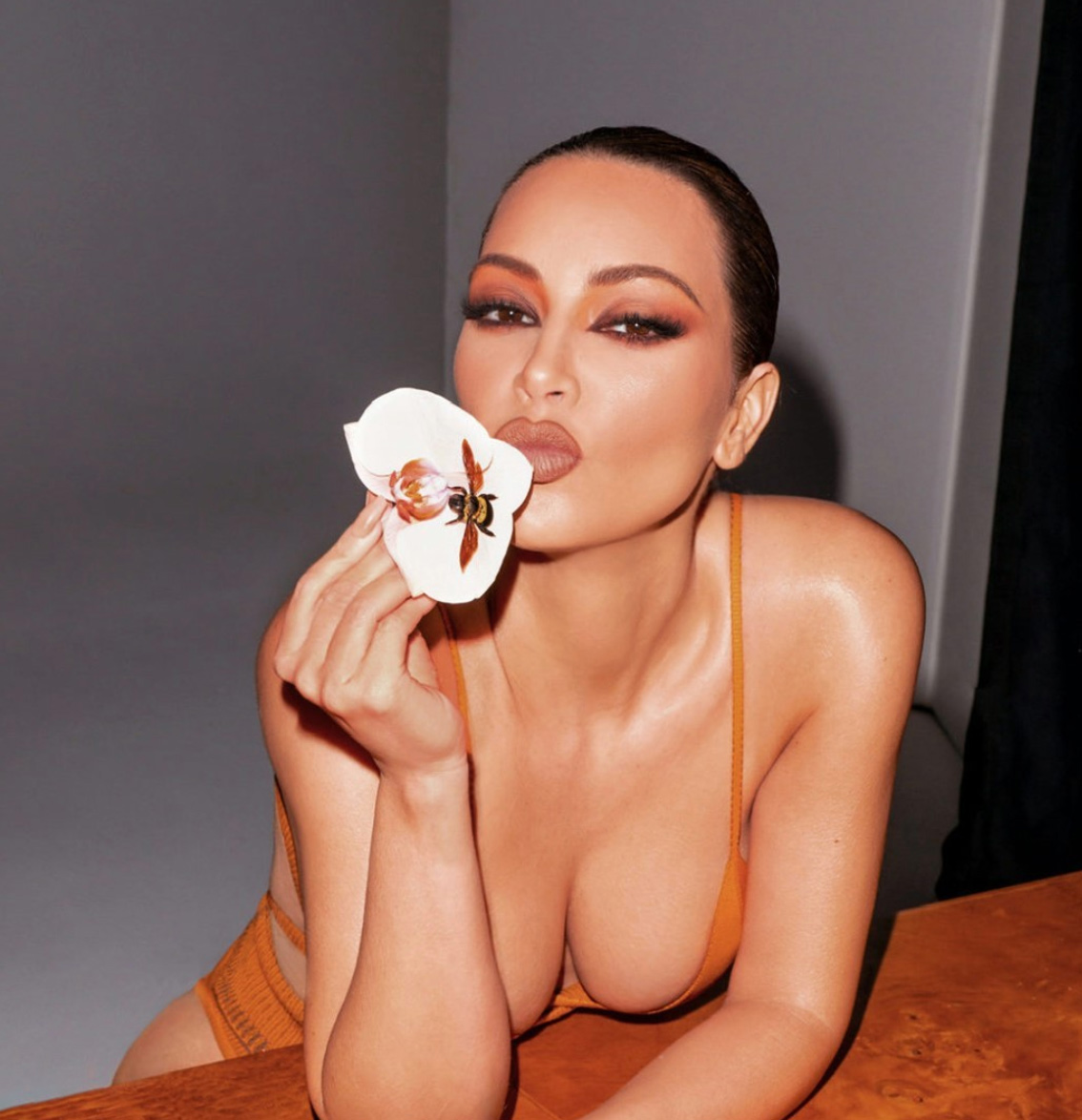 SKKN
3 Kim Kardashian
The reality television star, businesswoman, and social media influencer has consistently alluded to her plant-based transition since 2019, regularly sharing snippets of her meals on Instagram. Kim Kardashian revealed in a post for her sister Kourtney Kardashian's wellness blog, Poosh, that eating mostly plant-based food helps her manage her psoriasis. We also know that she loves vegan tacos made with Beyond Meat—and last year, she starred in a commercial for the company that was shared across its social media accounts.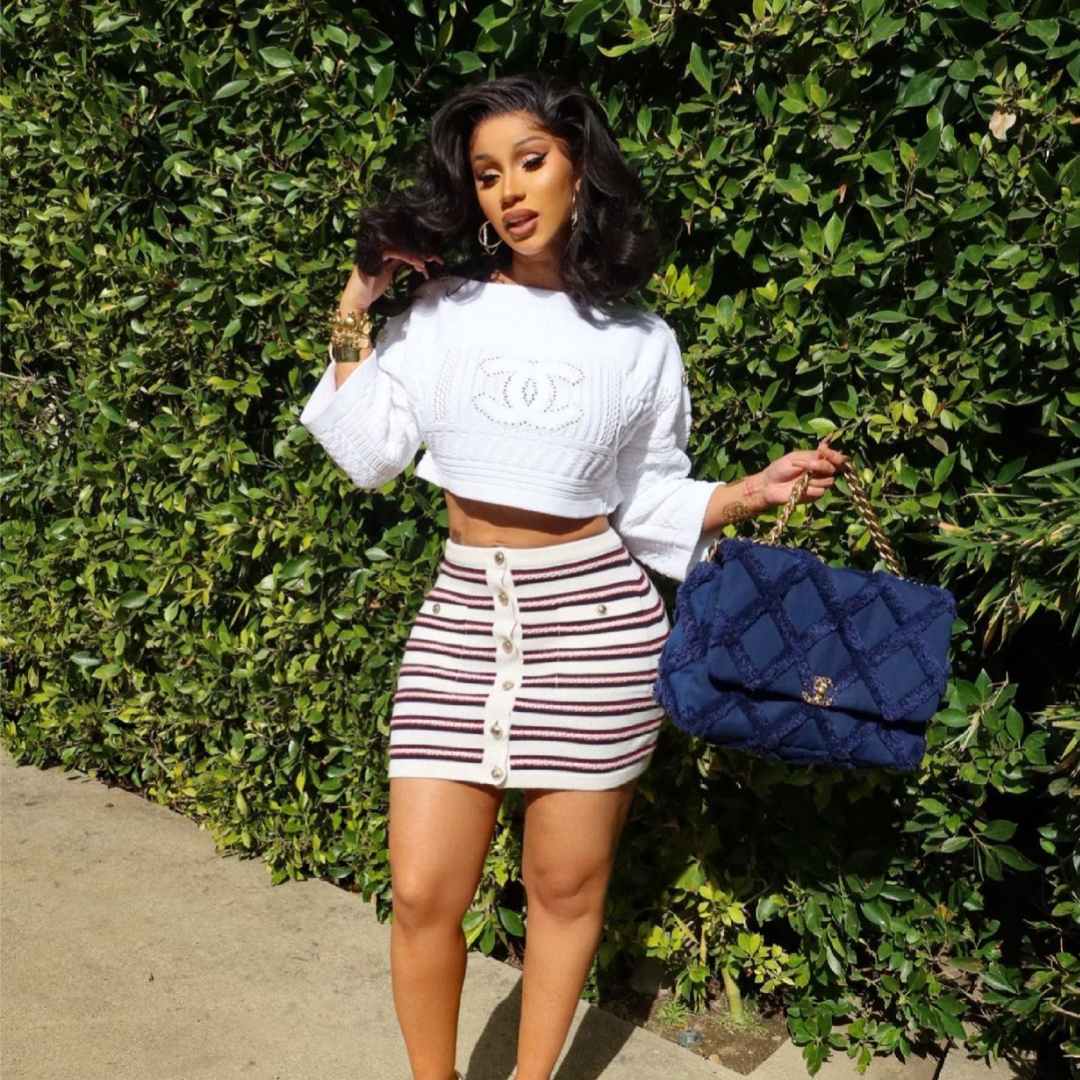 @iamcardiab/Instagram
4
Cardi B
Underneath her cool-girl look, Cardi B is struggling with some gut issues. The star tweeted to her 20 million followers last year, asking for help on how to go vegan. Subsequent tweets explained that probiotics aren't working and she thinks going vegan might help her tummy, but she's reluctant to give up meat. Drew Barrymore came to the rescue and suggested that Cardi give Quorn a try. We believe in you, Cardi!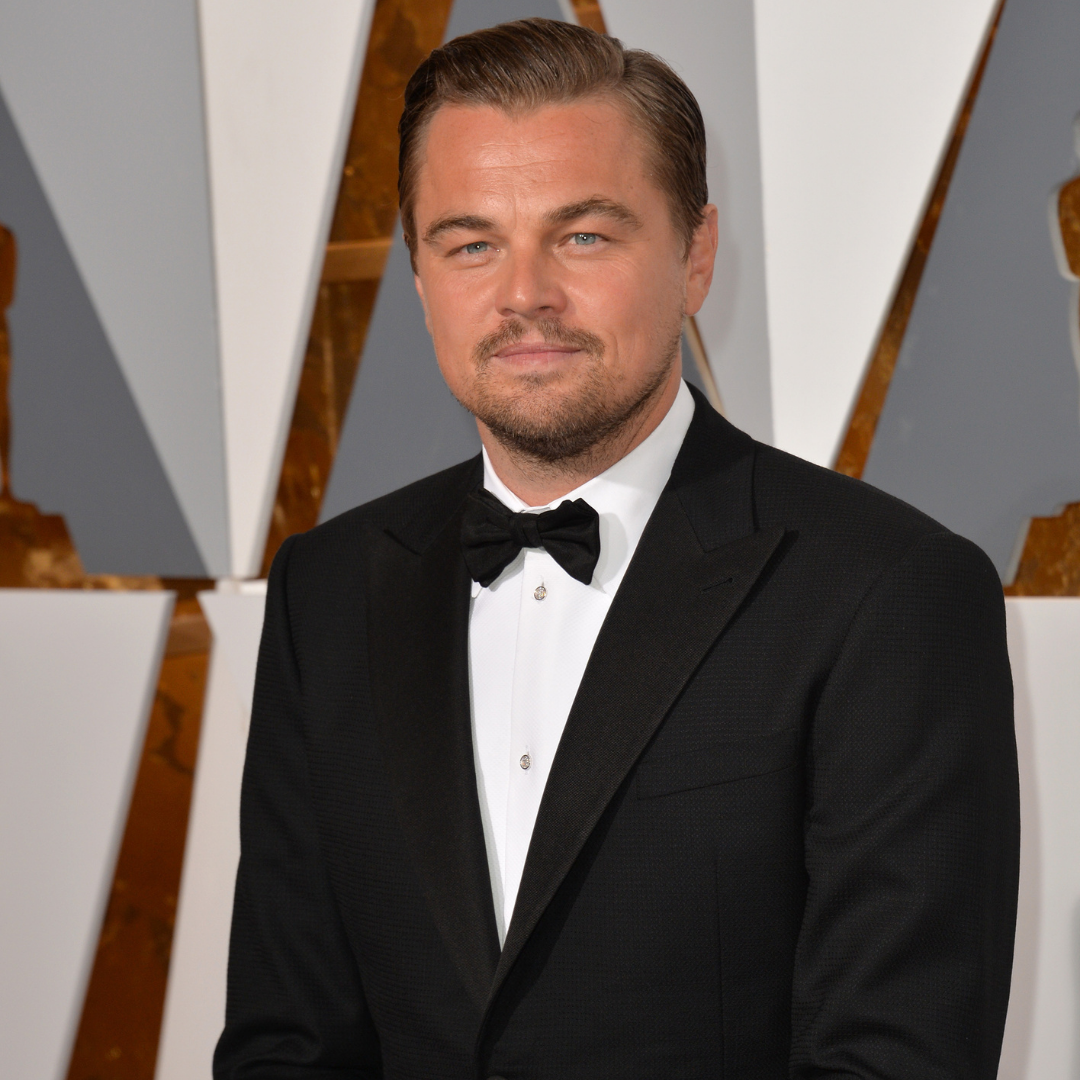 Shutterstock
5
Leonardo DiCaprio
Not to push too hard, but Leo, it's about time to take the floaties off and jump into veganism. The heartthrob and philanthropist has invested in a number of plant-based businesses and led countless conservation and sustainability efforts to save our planet from destruction. He's 90 percent there. We appreciate the work you do, but please Leo, let's make this the year of the vegan.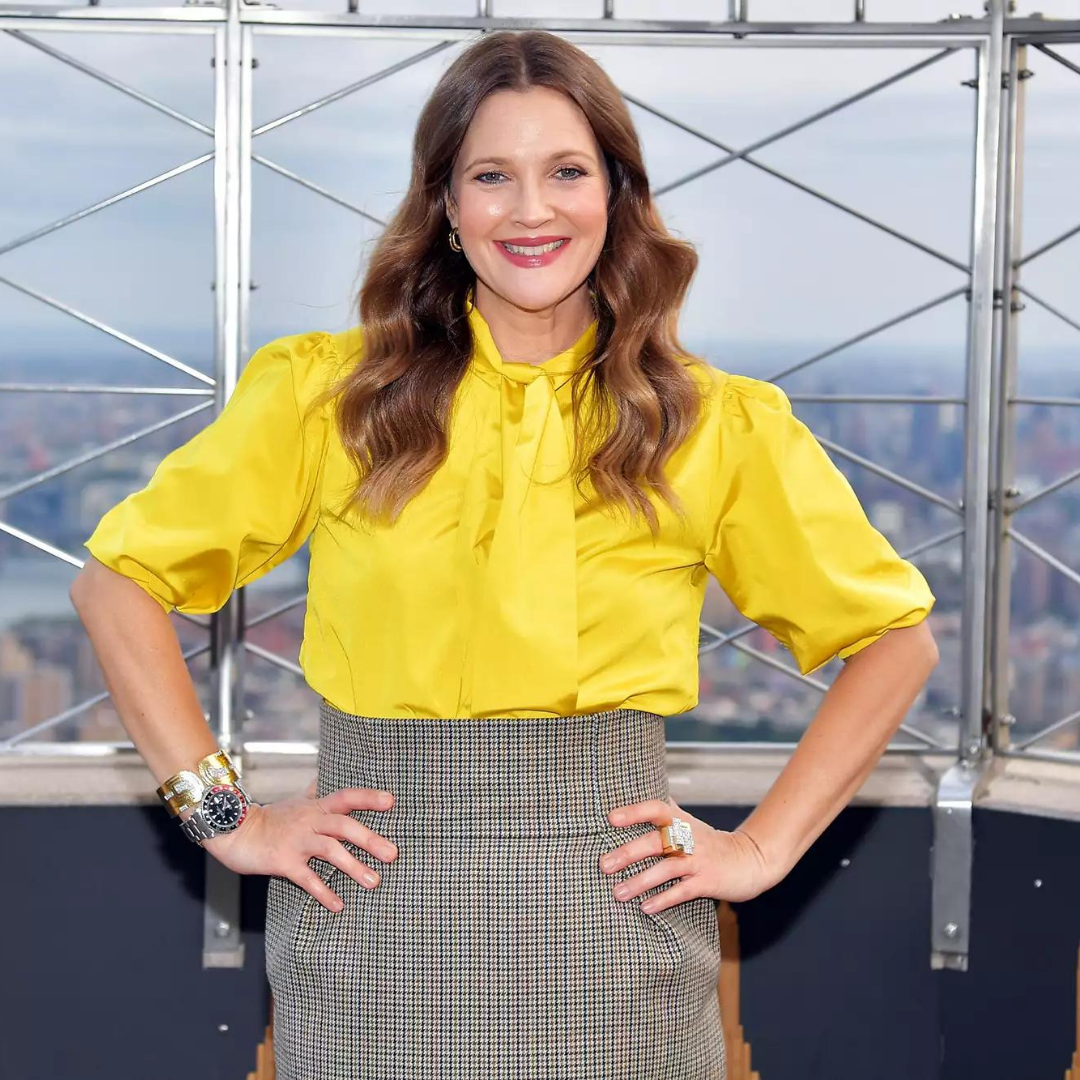 Shutterstock
6
Drew Barrymore
Although this bubbly actress, talk show host, and mother of two identifies as a flexitarian, Barrymore became the CMO (Chief Mom Officer) of Quorn in September 2021. She's dabbled in vegetarianism and often bats for the vegan team as a matter of health. The star told EatingWell that plant-based meals keep her energy up and help manage her weight. In addition to Quorn, she's a big fan of the Sakara meal plan.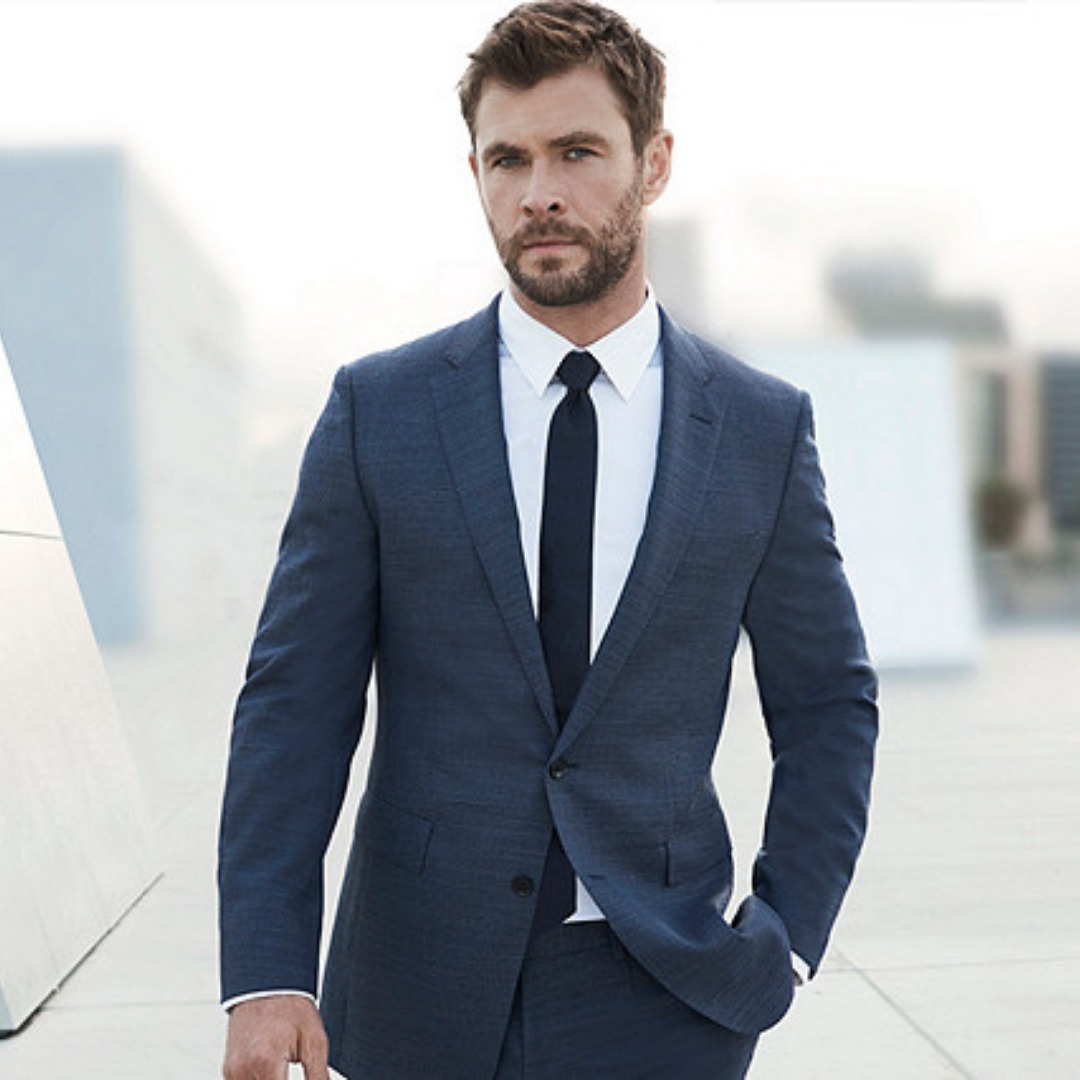 Hugo Boss
7
Chris Hemsworth
This action star's brother, Liam Hemsworth, gets more attention for his four-year flirtation with the vegan diet, but Chris has dabbled quite a bit. The Avengers star recruited Simon Hill, a fellow Australian and a plant-based nutritionist, to help him establish eating habits to further improve his camera-ready physique. Hemsworth went vegan while filming Avengers: Endgame and was pleasantly surprised to discover that he could indeed maintain his muscle mass without reverting to his favorite food: steak. Here's hoping he books another role and reverts back to his vegan days on set.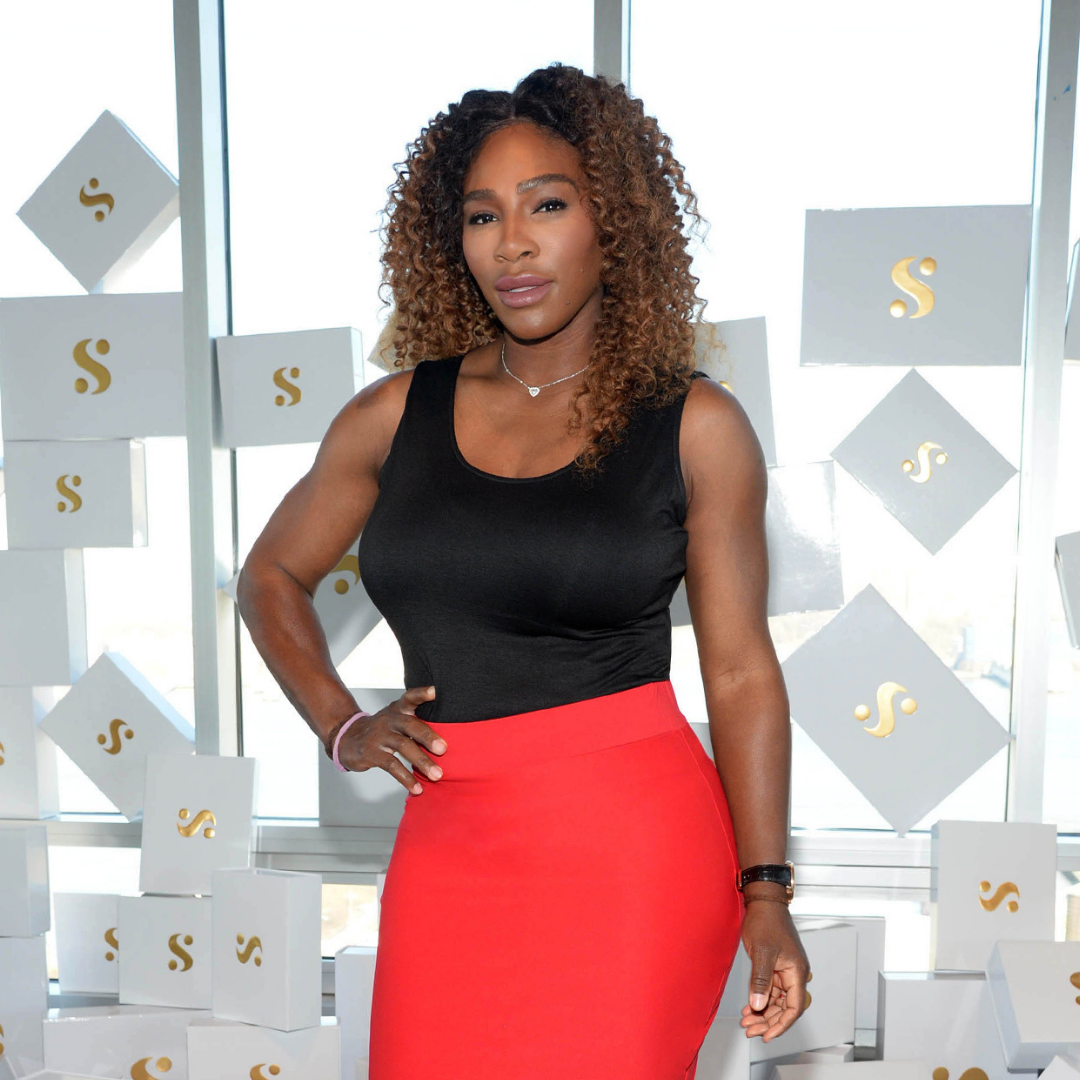 S by Serena
8
Serena Williams
This retired tennis star is a living legend. Of course, the 2021 King Richard film starring Will Smith didn't hurt to solidify her GOAT status. Serena goes vegan in waves. She first tried on the plant-based diet as a gesture of solidarity with her sister. Venus has followed a vegan diet for over a decade due to Sjogren's Syndrome, a chronic autoimmune disease. Serena then used it as a training technique to remain in peak shape during tennis season. Venus has called her sister a "chegan," explaining that both of them "cheat" and eat a bit of chicken or fish from time to time.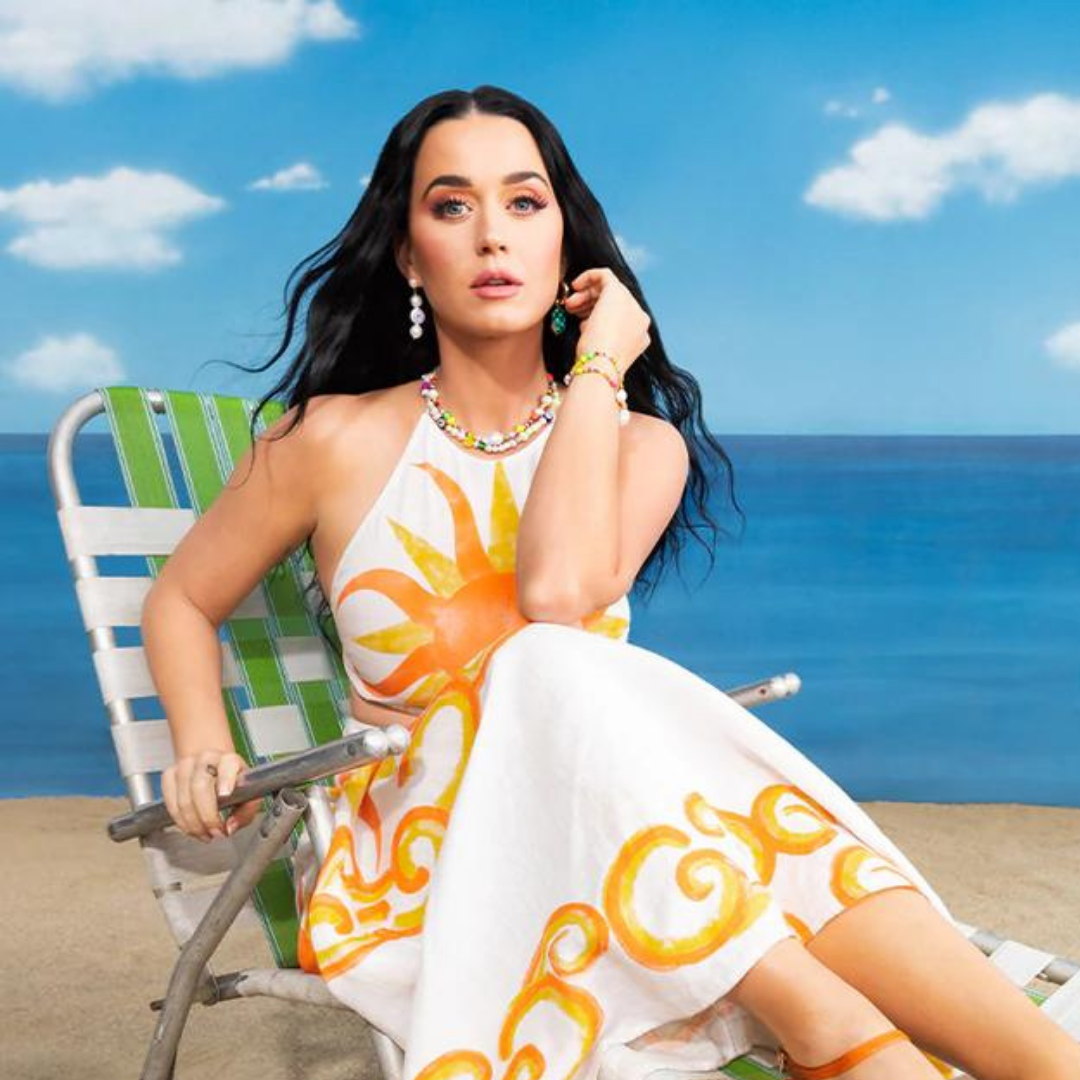 Katy Perry Collection
9Katy Perry
In January 2021, the bubbly entertainer tweeted that she was 95 percent ready to be 100 percent vegan. We've scrolled through her social media feeds and have yet to see an update as to whether she closed that five-percent gap, but we're in full support of every plant-based meal she eats during this transition period. The star seems to be vegan for the animals, as she stated her dog, Nugget, will be going vegan with her.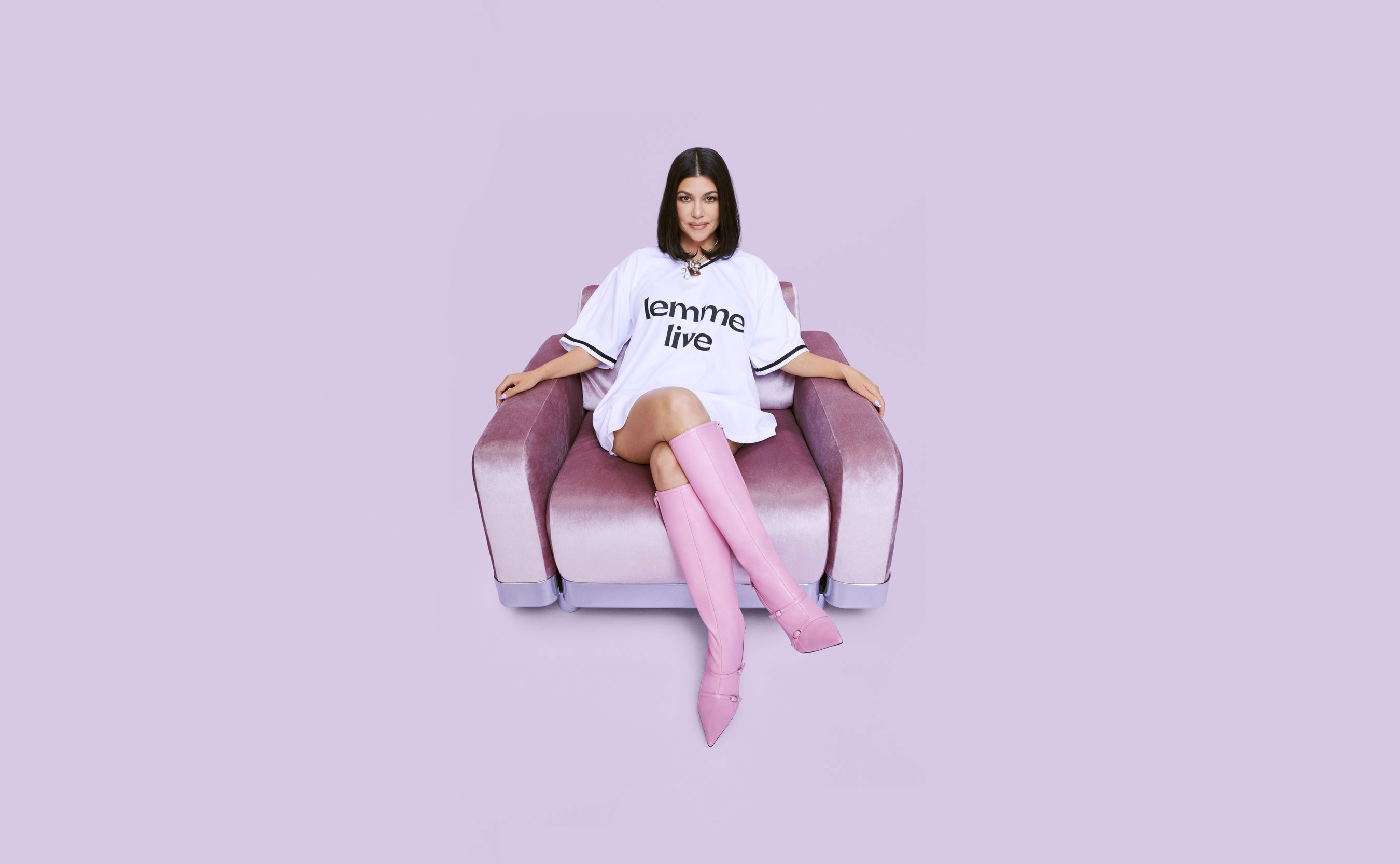 Lemme
10 Kourtney Kardashian
In 2021, Kourtney Kardashian followed in her sister Kim's footsteps and decided to start dabbling with the plant-based lifestyle. She was likely also influenced significantly by her new husband Travis Barker, who has been vegan for quite some time. In a post on her lifestyle platform Poosh, titled "What Kourt Eats in a Day: The Vegan Edition," it was revealed that the reality star is "leaning into a plant-based diet," and has gone 95 percent vegan. She is also the founder of the vegan-friendly supplement brand, Lemme.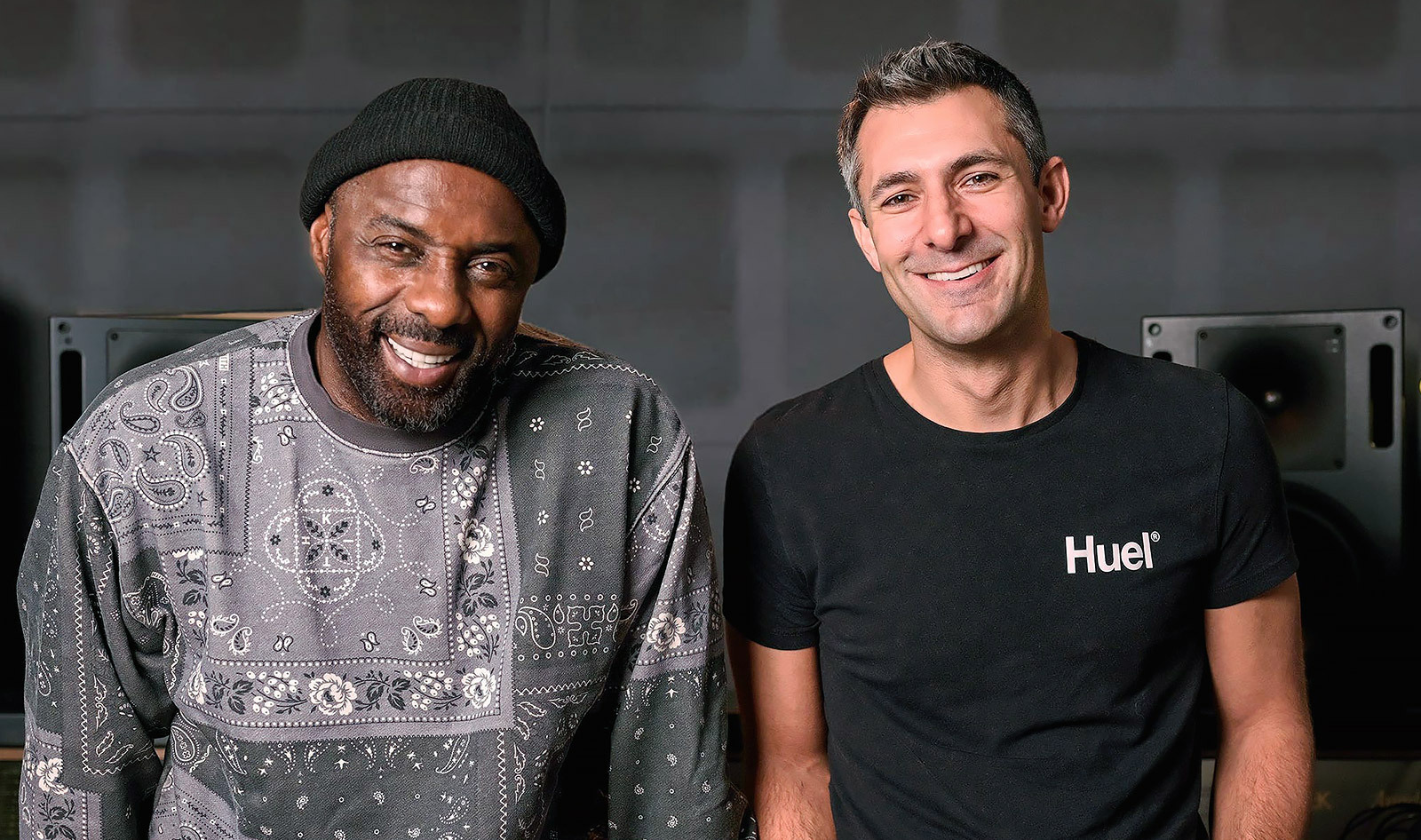 Huel
11 Idris Elba
Idris Elba may not follow a totally plant-based diet, but he is a supporter of the movement. His own skincare brand, S'Able Labs, is vegan, and in December 2022, he invested in the vegan protein brand Huel. "I believe in their mission to deliver nutritionally complete food, sustainably," he said at the time. "We have some exciting projects coming up, and I look forward to spreading the message and raising awareness around healthy, low-carbon food."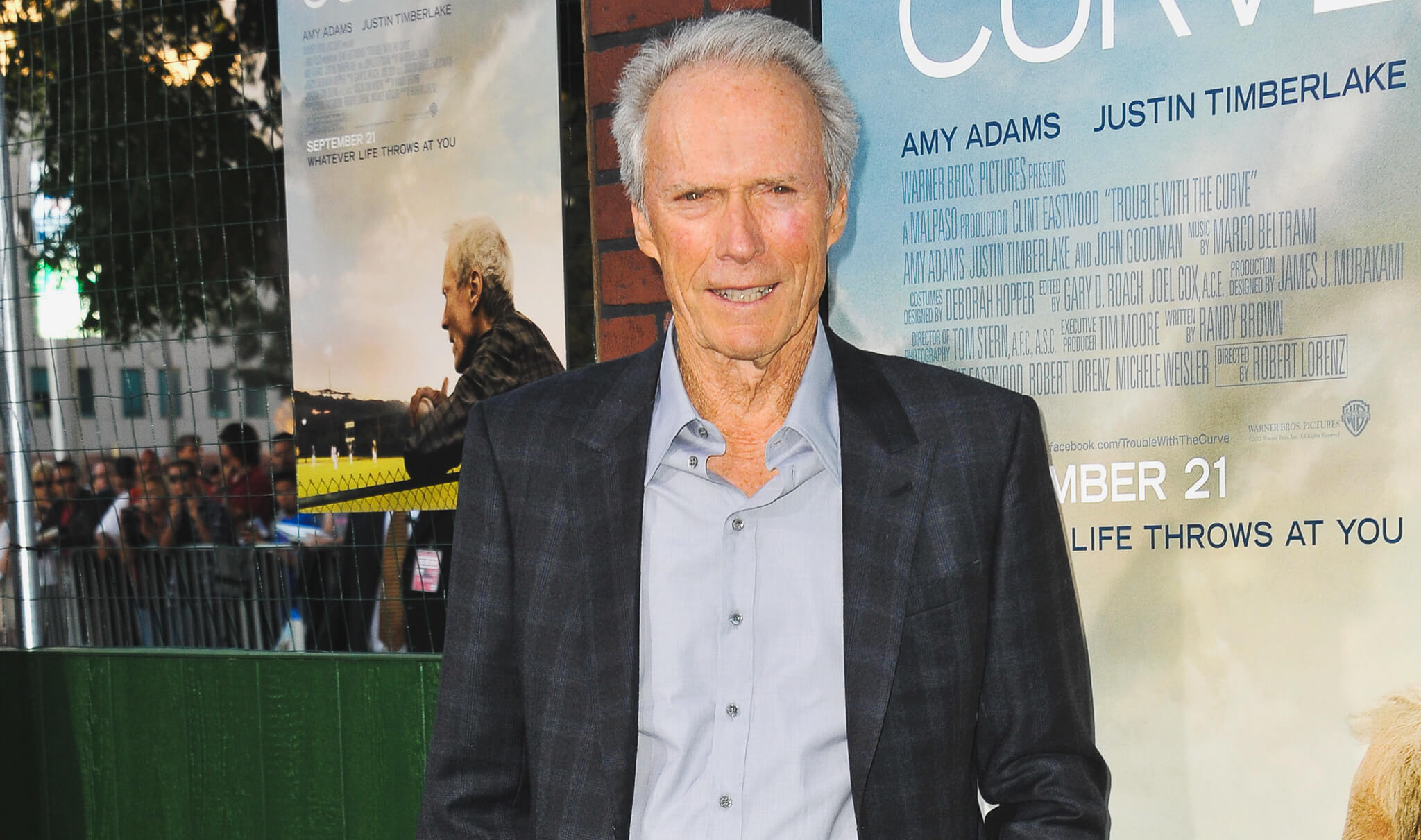 Shutterstock
12 Clint Eastwood
American acting legend Clint Eastwood expressed his support for a plant-based diet in a recent documentary, called Why On Earth. The film focused on the impact the food industry is having on the planet: fueling the climate crisis and contributing to habitat destruction and deforestation. "The plant-based diet should affect positive changes for the well-being of animals and people," he says in the documentary. While Eastwood doesn't refer to his own dietary habits, in the past, he has revealed that he doesn't eat red meat or dairy, and instead eats a predominantly Mediterranean-style diet, with lots of fruits, vegetables, and fish.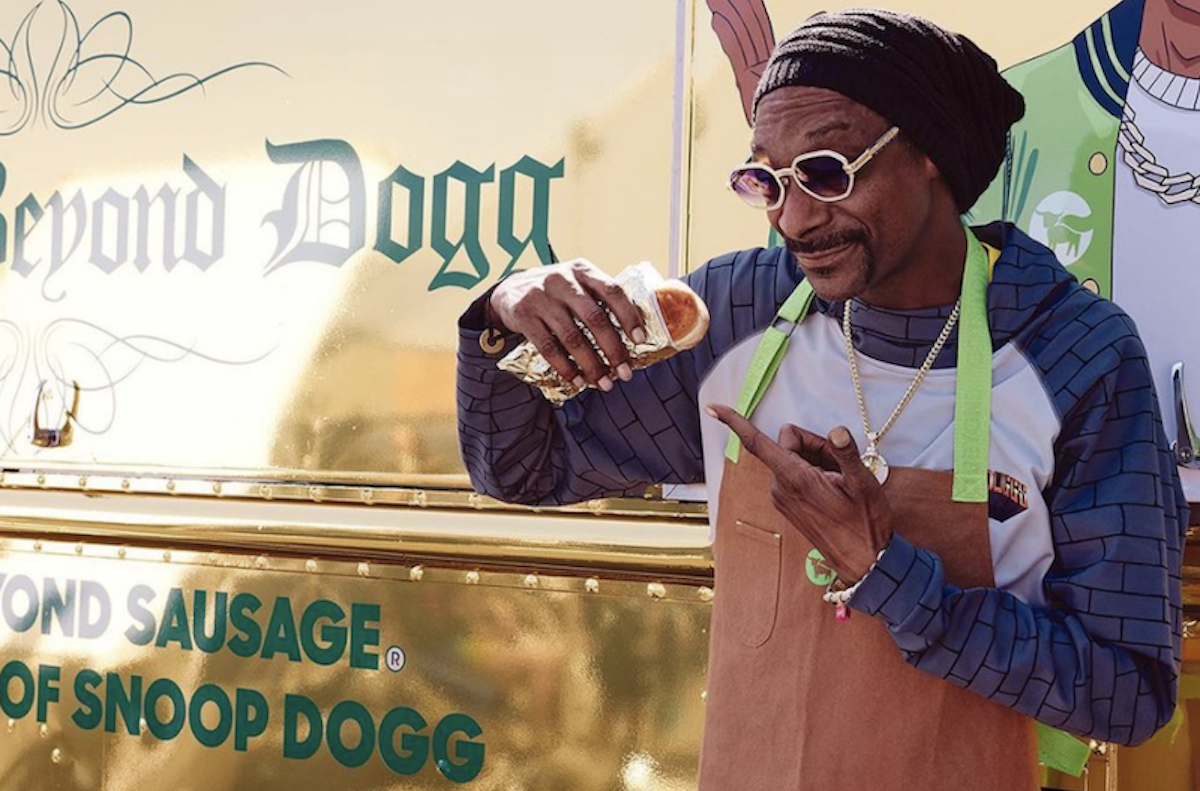 Beyond Meat
13 Snoop Dogg
It's surprising that Snoop Dogg hasn't gone fully vegan yet, considering the amount of support he has given the vegan food industry. He has been the face of Beyond Meat, invested in plant-based brands like Outstanding Foods (which specializes in plant-based snacks), and raved about plant-based restaurants, including Slutty Vegan. In fact, Snoop Dogg has done so much for the plant-based industry, we compiled a whole list dedicated just to him.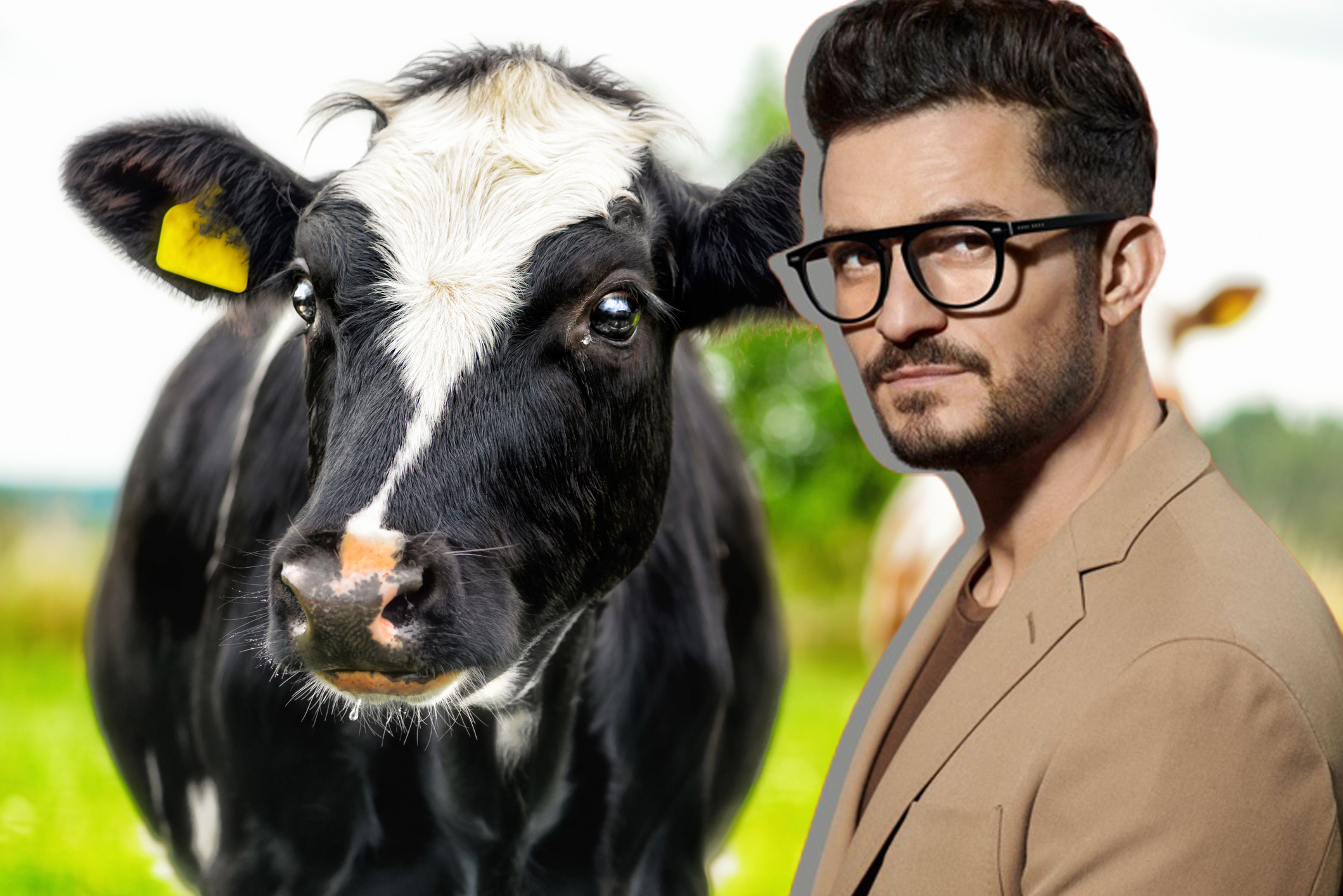 14 Orlando Bloom
Just like his partner Katy Perry, actor Orlando Bloom has also been moving away from meat and embracing a plant-based lifestyle. In 2021, he said: "I'm 90 percent plant-based, so I'll only eat a really good piece of red meat maybe once a month. I sometimes look at a cow and think, 'That's the most beautiful thing ever.'"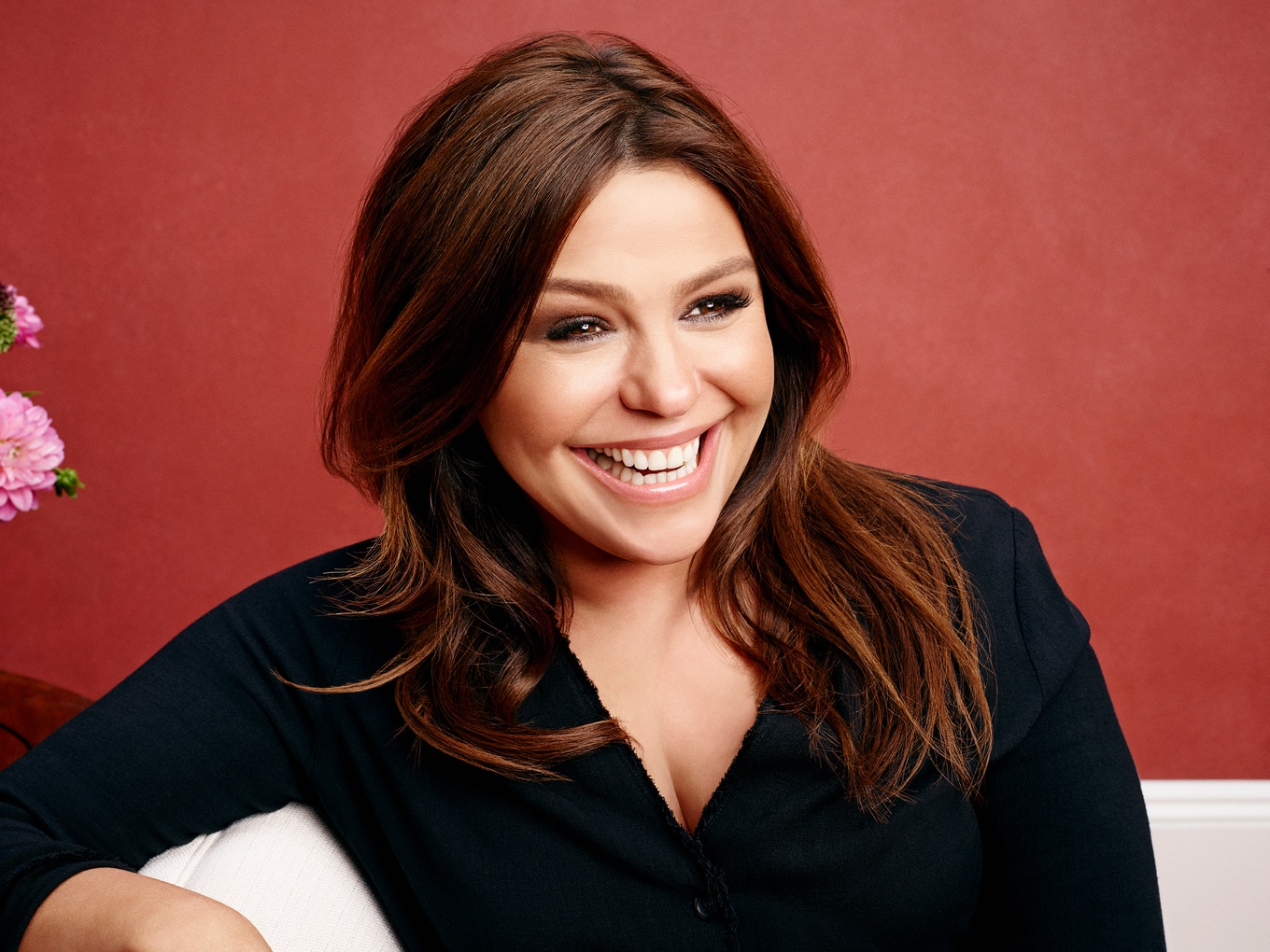 Jeff Lipsky
15 Rachael Ray
Celebrity chef Rachael Ray isn't vegan (yet), but she is a keen supporter of plant-based food and recipes (you can find her tasty spicy potato salad recipe here!). In 2023, she told Tasting Table that she follows a flexitarian diet and "eats more plant-based than people would imagine." She is also a member of vegan brand Meati's Culinary Collective, and has created 10 recipes for the brand.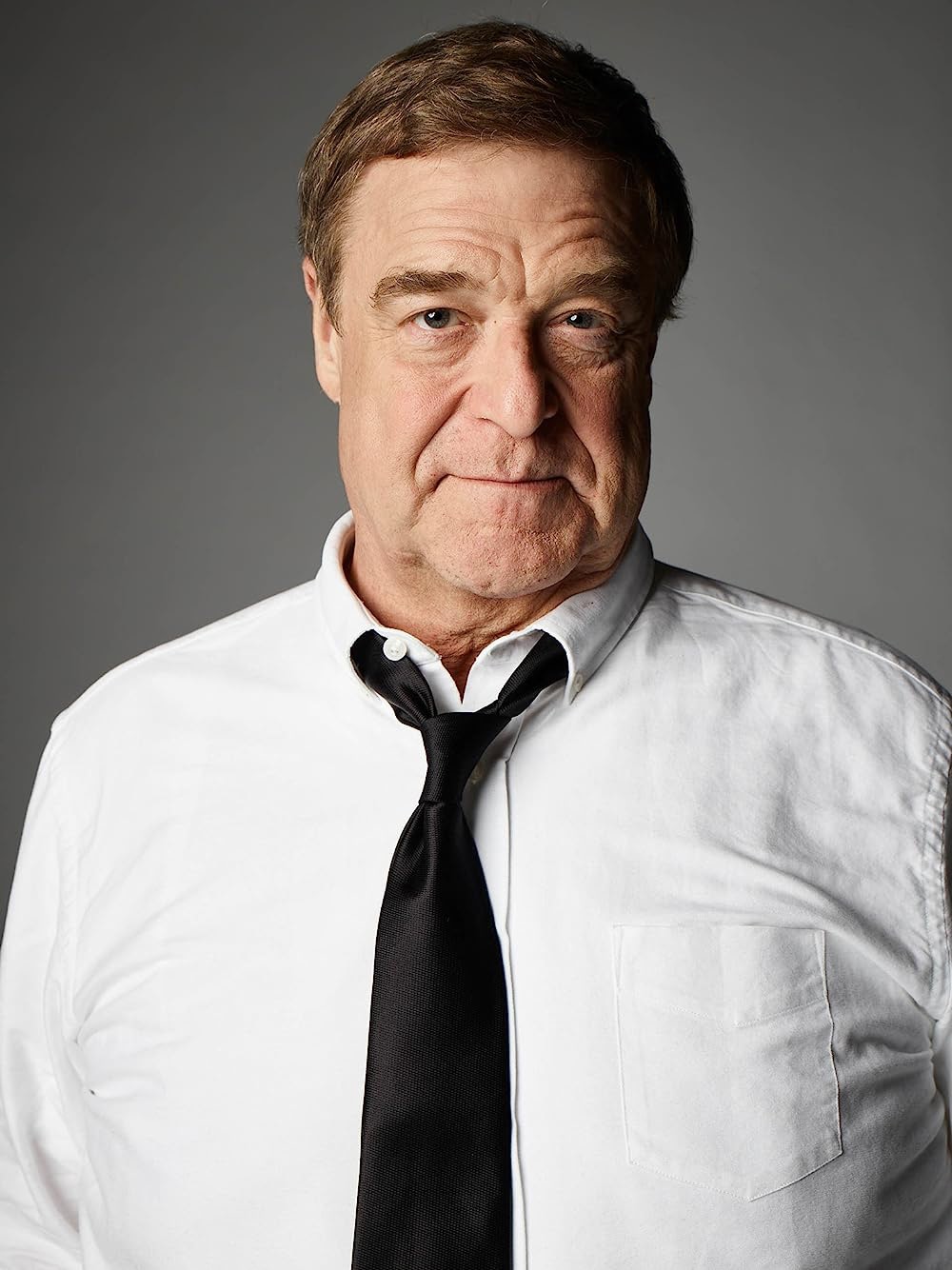 IMDB
16 John Goodman
In 2023, actor John Goodman told Rolling Stone that he had lost 200 pounds. His weight loss journey has spanned several years, and he has found success with the help of a Mediterranean diet. The diet isn't vegan, but it is based heavily around plant-based foods, with very little meat or dairy consumed.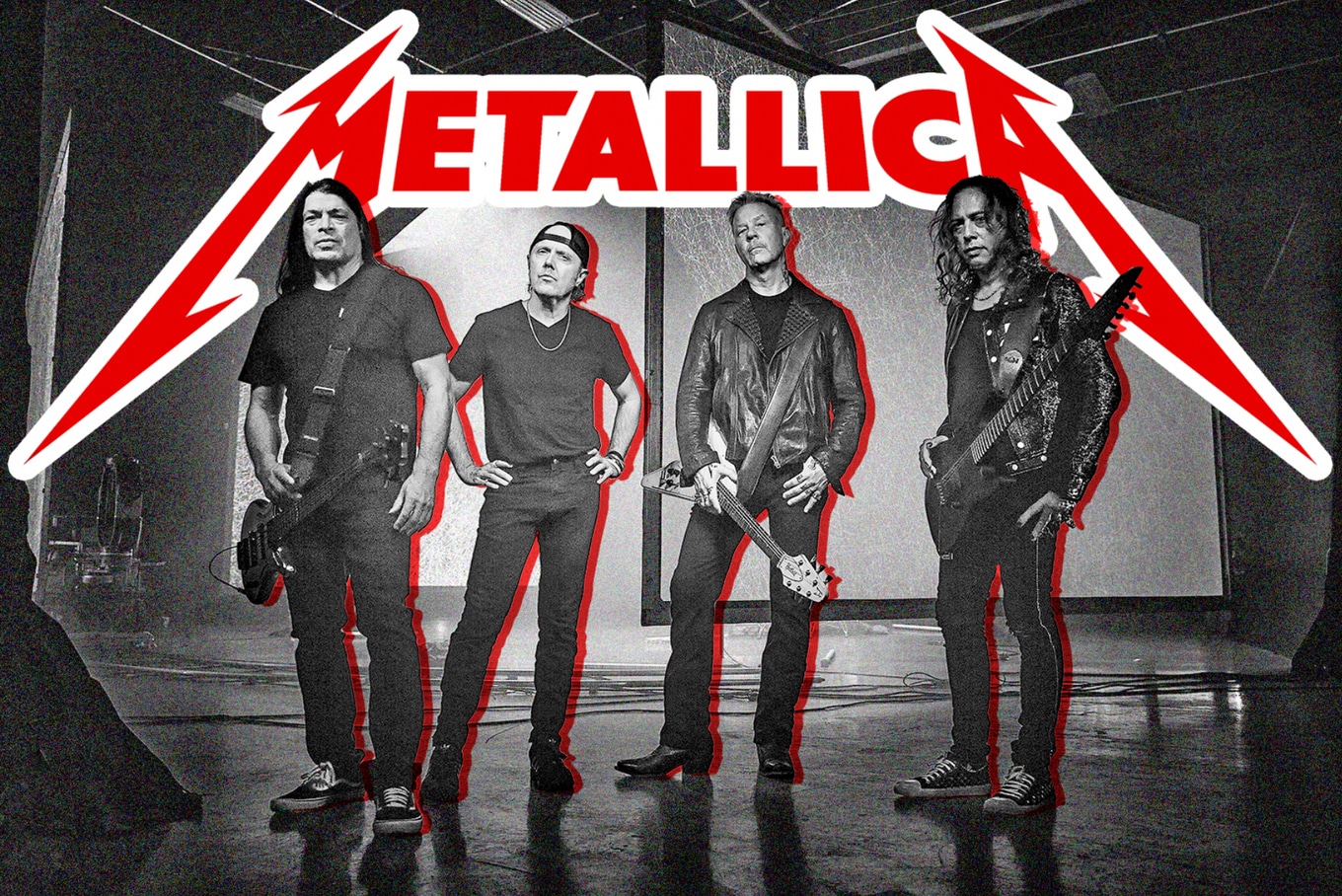 Tim Saccenti
17 Metallica
The members of Metallica (okay, this entry is technically four people) have been trying to develop healthier habits as they tour the world right now. According to Wall Street Journal, the group, who are all in their late 50s and early 60s, are making sure they get enough sleep and exercise. They're also eating more plant-based protein, in the form tofu, in a bid to lead healthier lives.
For more vegan celebrity news, check out these articles: