As young adults, there is a definitive point in time when we realize that we can have dessert every night. Why? Simply because we're adults and we can make our own choices! It might be Tuesday, but you can have cake just because! This epiphany is quite liberating, but it can also be easy to go a bit too far with the sweets, especially with so many vegan options available. We might feel bloated from the sugar, or as we age, realize that our bodies don't handle nightly servings of vegan Ben & Jerry's like they used to. For those who just aren't satisfied with a banana or a handful of grapes when the craving calls, we've rounded up nine delicious sugar-free desserts so you can continue to treat yourself during those "just because" moments.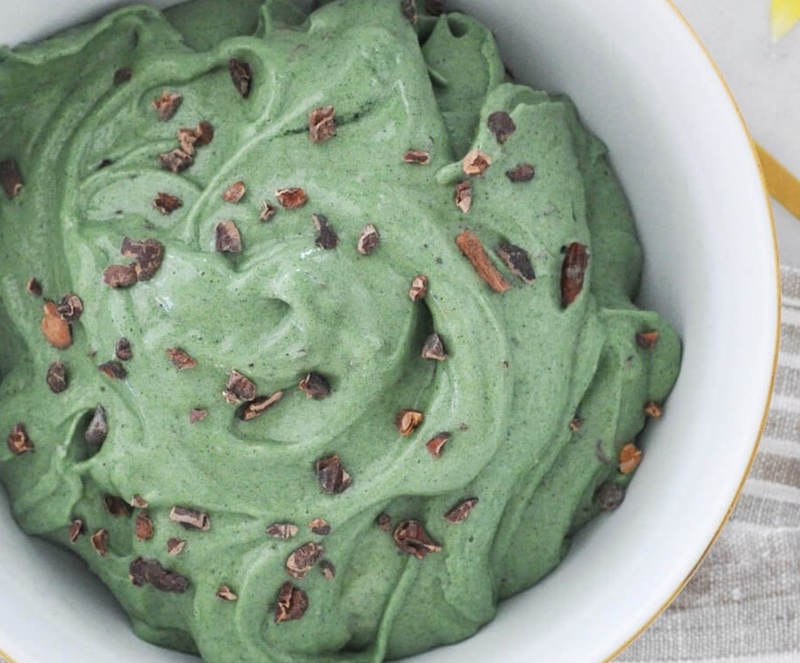 1. Mint Chocolate Chip Nice Cream by Mastering Diabetes
Anyone is capable of magic. All you need is a high-speed blender and frozen bananas. In about thirty seconds, those banana chunks magically transform into soft-serve ice cream. Add some mint leaves, spirulina, and cacao nibs, and you've got yourself a perfectly sweet bowl of creamy mint chocolate chip soft-serve. Start stockpiling frozen bananas so you'll always be within minutes of this luxurious treat.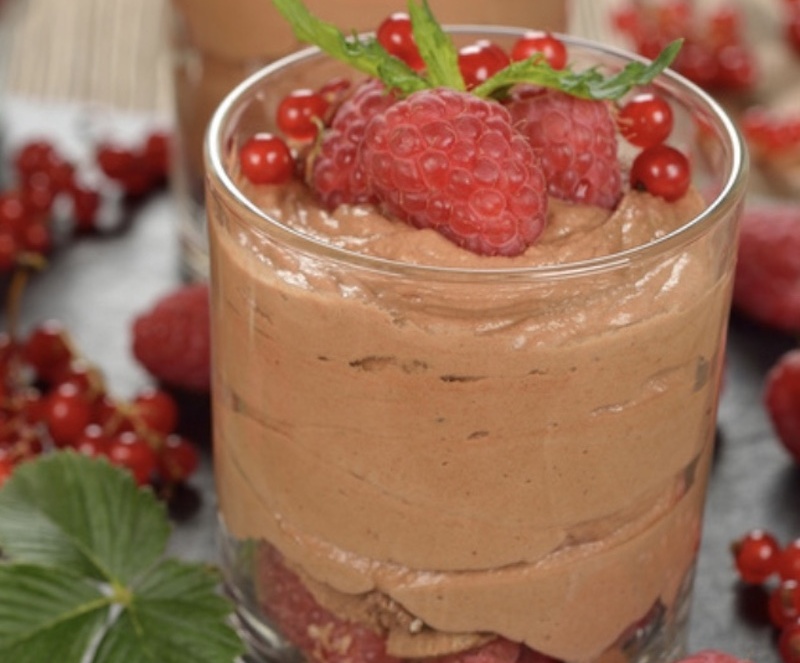 2. 4 Ingredient Chocolate Mousse by NutritionStudies.org
There's no sugar in this decadent chocolate mousse, but there's protein! Tofu gives the mousse an ultra-creamy texture and some extra protein that you don't get in traditional desserts. Get creative and top with fresh fruit, coconut, cacao nibs, pomegranate seeds, nut butter, or all of the above.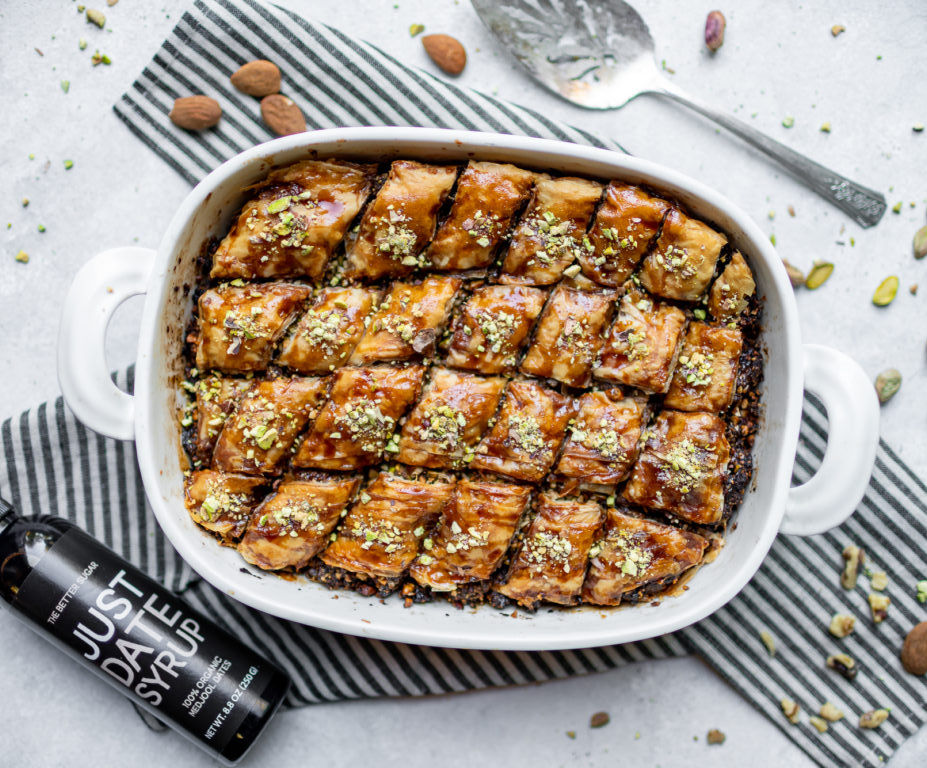 3. Date-Sweetened Baklava by Sweet Simple Vegan
Traditional baklava contains a shocking amount of liquified butter and honey, but this lightened-up vegan version rivals any Greek grandmother's recipe. It does take a bit of patience to layer those wonderfully flaky sheets of phyllo dough, but the time is well spent. Enjoy with a cup of coffee or tea and savor these nutty sugar-free delights.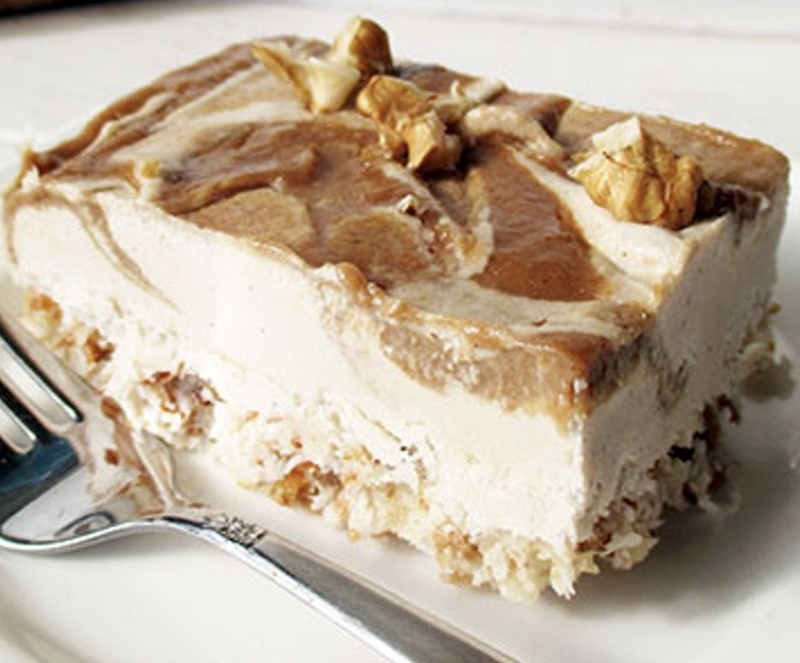 4. Raw Salted Caramel Slices by One Green Planet
Most raw desserts contain agave or maple syrup—but not these gooey caramel beauties. The recipe is simply sweetened with dates and figs, and the fig caramel is nothing short of life-changing. You'll want to drizzle it on everything, and eat it by the spoonful. Do not skip the salt—it elevates this sauce from good to gourmet.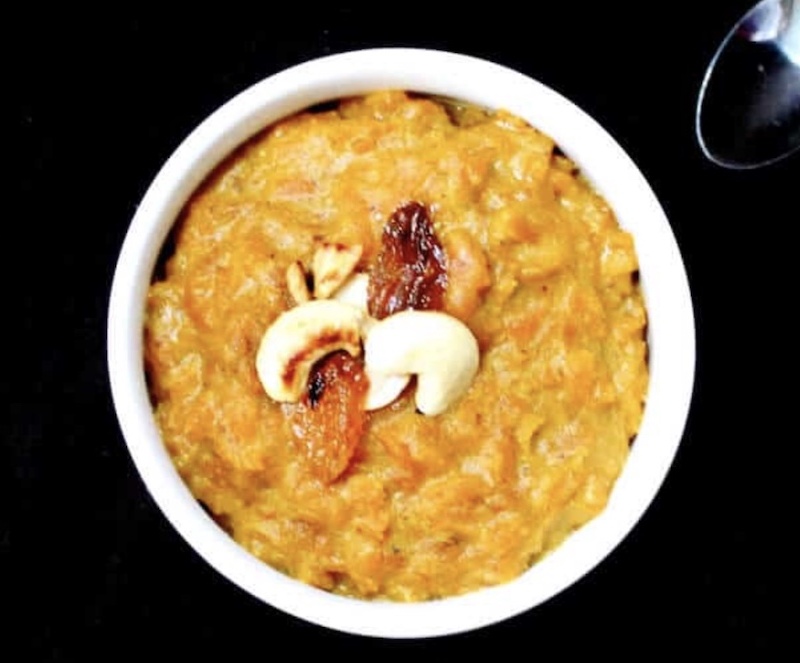 5. Carrot Pudding by Holy Cow Vegan
Breakfast or dessert? You decide. While carrot pudding might sound strange at first, carrots' natural sweetness truly shines through when accompanied with a dash of vanilla and a few dates. Indulge after dinner then save the rest for breakfast the next morning.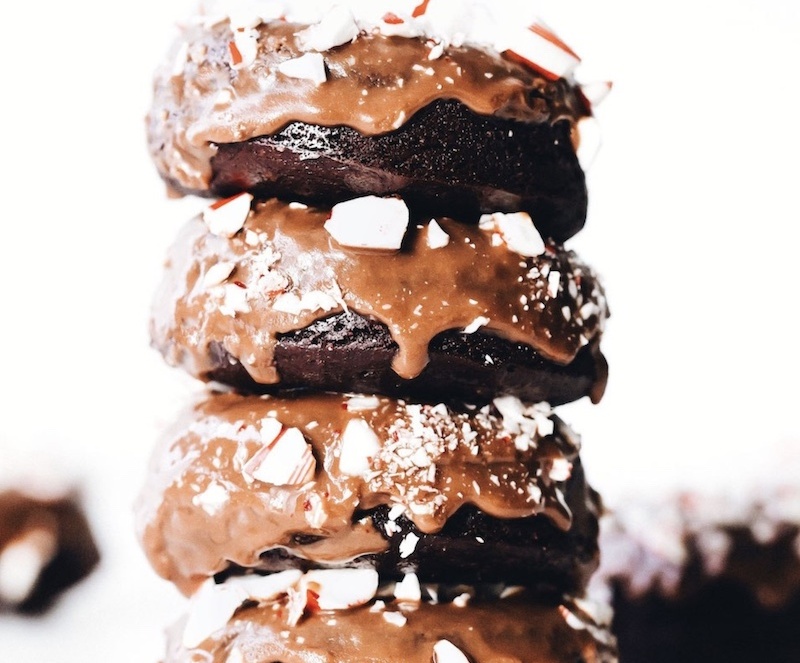 6. Chocolate Peppermint Donuts by Feasting on Fruit
Let's not kid ourselves. While donuts are typically considered a morning affair, they're really a dessert, especially in the current age of the gourmet, Insta-worthy donut craze that promotes over-the-top frosted, filled, and glazed indulgences. These minty chocolate cake donuts are not fried or stuffed with Bavarian cream, but they are incredibly delicious (and highly likely to score some likes on your Instagram feed).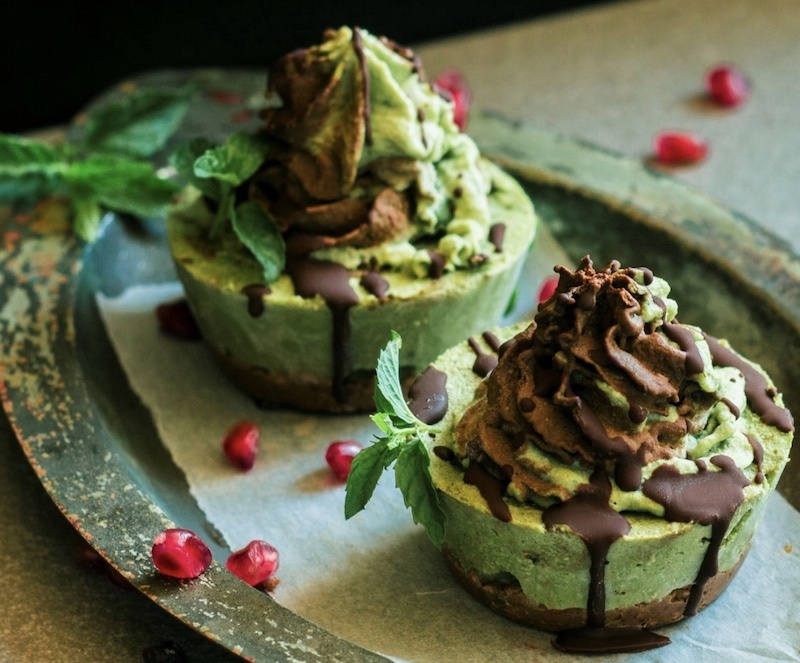 7. Chocolate Mint Ice Cream Cakes by Rainbow Nourishments
Think spinach can't be sweet? These individual vegan ice cream cakes will change your mind. When blended with banana, mint, and coconut butter, your daily greens turn to into a craveworthy dessert. This recipe is also a great way to use a few leftover kale or spinach leaves.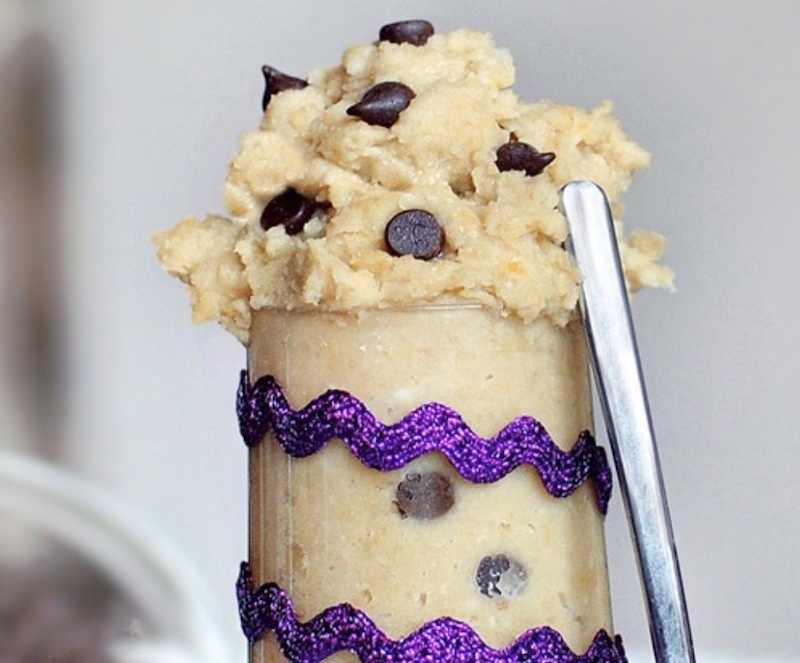 8. Sugar-Free Cookie Dough Dip by Chocolate Covered Katie
Who doesn't want to dive right into a big bowl of cookie dough? This addictive chickpea-based dip pairs perfectly with fresh fruit, pretzel sticks, and even baked cookies. However, our favorite way of eating this protein-packed delight is by the spoonful!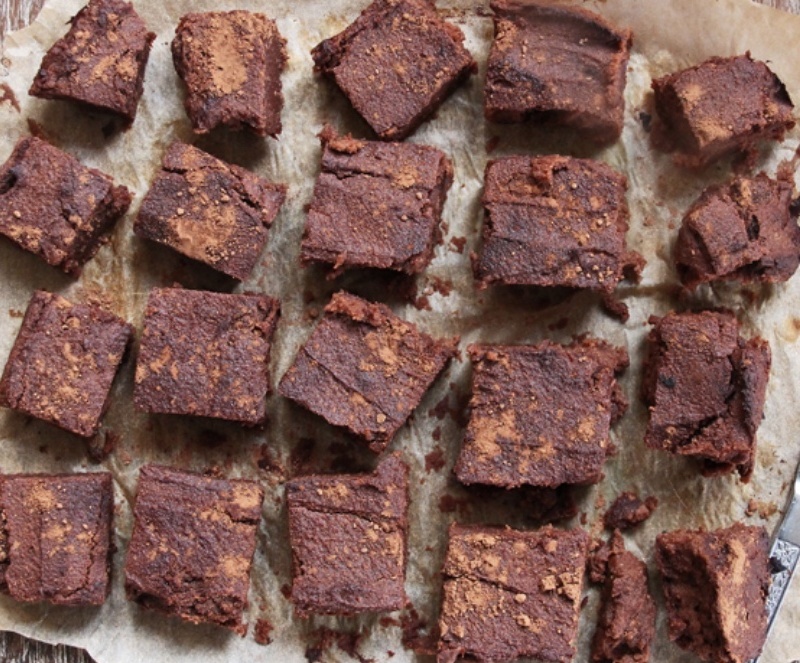 9. Sweet Potato Brownies by Deliciously Ella
Fans of cake brownies can skip this, but if chocolaty, gooey, fudgy brownies are your jam, bookmark this recipe. Not only are they outrageously delicious and sugar-free, they're also gluten and soy-free. No matter what your dietary preferences are, everyone can enjoy these sweet treats!
Tanya Flink is a Digital Editor at VegNews as well as a writer and fitness enthusiast living in Orange County, CA.