We've celebrated summer for centuries. In fact, some historians believe our ancestors may have even observed the summer solstice—which acknowledges the longest day of the year—way back in the Stone Age. Today, for most people, summer is still a lauded season. It represents many positives: barbecues with loved ones, picnics, camping trips, and vacations, all of which always feature plenty of really delicious food and drink. And while all seasons are associated with tasty food (let's hear it for pumpkin pie in the fall), arguably, summer gives the cream of the crop.
We're talking indulgent ice cream, light salads, and juicy burgers—it doesn't get much better. If you're looking for summer meal inspiration, you've come to the right place. Here, we've got it all—from the best summer cooking methods to the best cookbooks to some of our very own favorite vegan recipes. If your tastebuds are tingling, let's dive in.
What's in season this summer?
Summer is growing and harvest season for all kinds of tasty produce. Corn, cucumber, and eggplant are just a few examples of the types of vegetables coming into their own this season, but you can find more examples, plus tasty recipe ideas. We've also put together this guide to zucchini, which covers how to cook with the summer favorite, as well as all of its nutritional benefits.
You can also find our guide to summer fruits, as well as some in-depth explainers of two seasonal classics, watermelon and berries. And we've also covered heirloom tomatoes, and what exactly makes them so special. Plus, you can follow our guide to nopales, which are usually harvested from August, and find out more about how to cook with the Mexican ingredient, as well as all of its nutritional benefits.

Best summer cooking methods
Let's start with the obvious: one of the best ways to cook in the summer is on the grill, outside, with all of your loved ones around. But summer cooking doesn't always involve a barbecue. Sometimes, the best meals to cook when it's hot outside are quick and easy (like salads and pasta, for example), so you have more time for all the summer-related fun. Another way to keep things simple is to use an instant pot, so you can spend all day in the sunshine, before heading in to find a nutritious, delicious dinner waiting for you. To help you out with cooking ideas, we've compiled nine vegan cookbooks, all of which are packed with recipes that are perfectly suited to the summer months.
The best cookbooks for easy vegan summer meals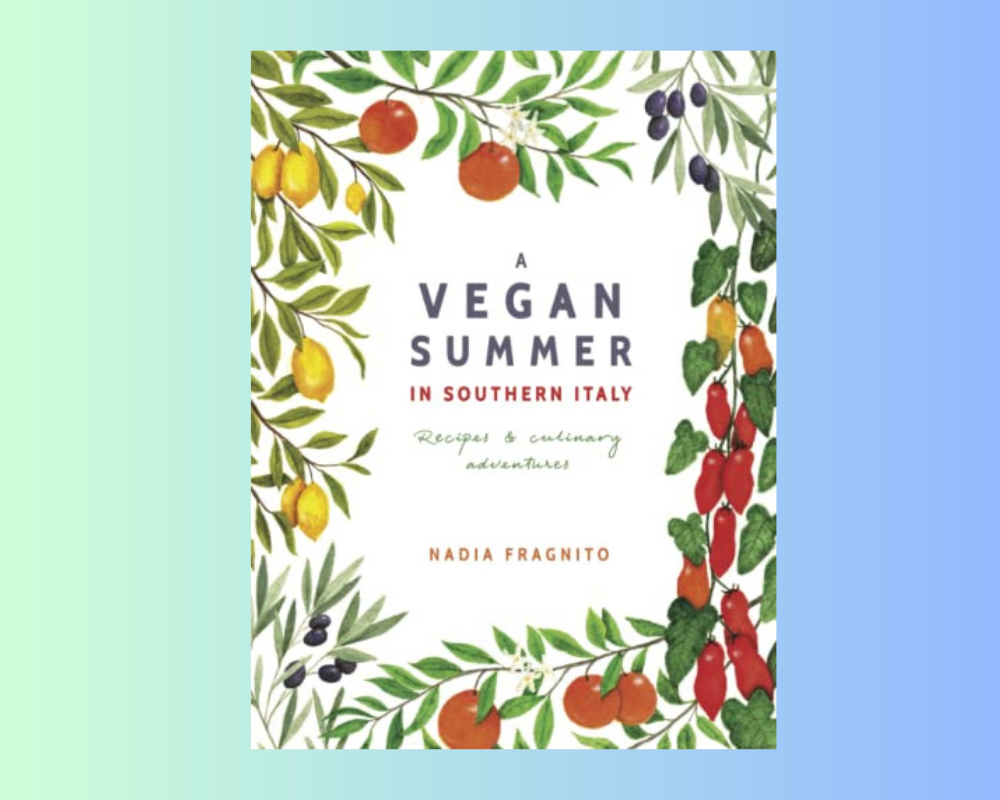 1
A Vegan Summer in Southern Italy
There's no denying it: Flights to Italy are expensive. But with Nadia Fragnito's Southern Italy-inspired cookbook, you can at least enjoy the flavors of the Mediterranean, without actually having to buy a plane ticket. Try everything from simple busiate alla trapanese (that's a delicious take on pasta with pesto) to caponata (which is a tasty eggplant stew).
Buy it now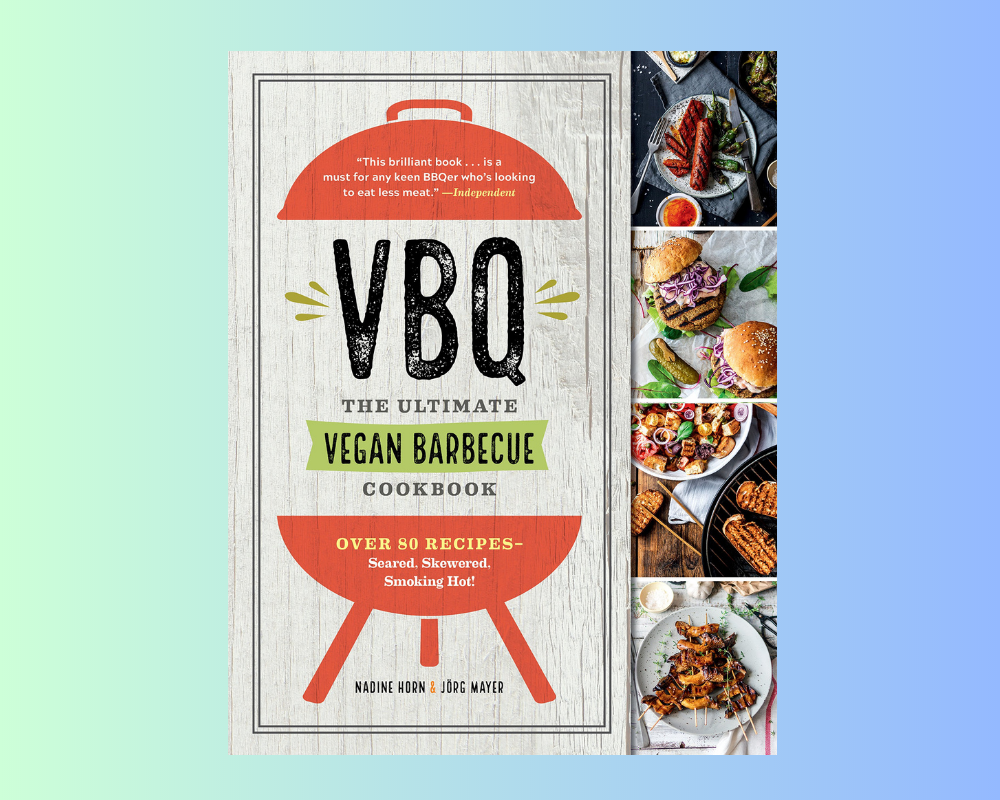 2
VBQ The Ultimate Vegan Barbecue Cookbook
Meat might be seen as a stereotypical barbecue staple, but this vegan cookbook is here to help you change the narrative. Wow your guests with dishes like pulled mushroom sandwiches, coleslaw, tandoori tofu skewers, and so much more.
Buy it now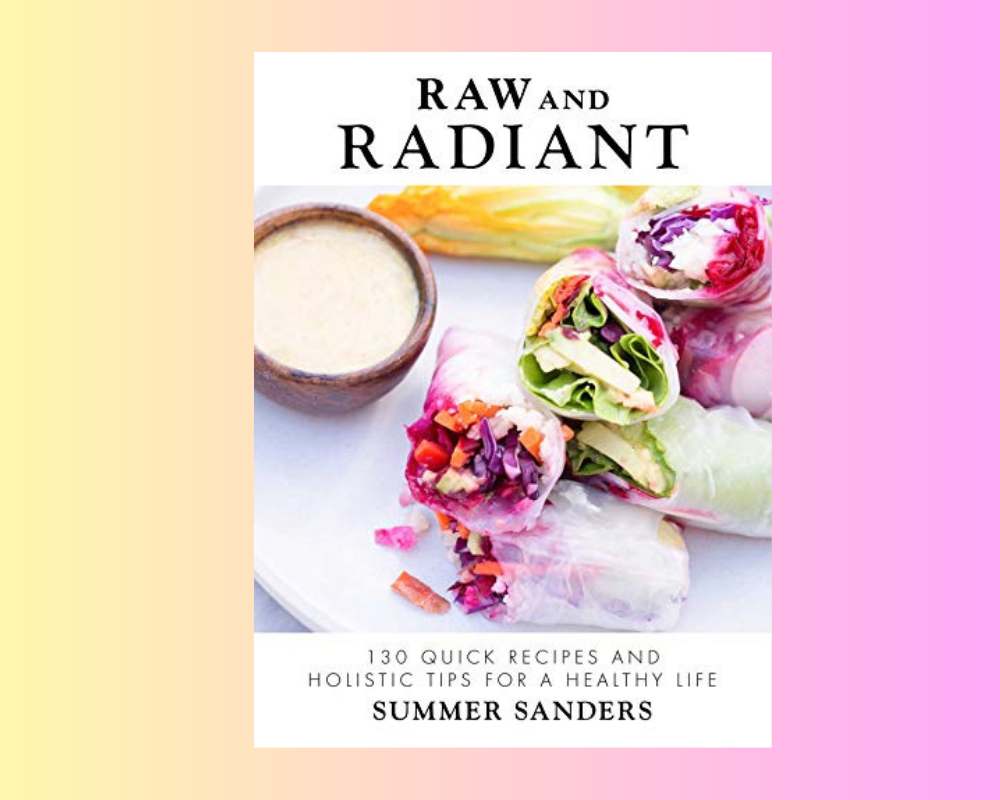 3Raw and Radiant
Intrigued about following a raw plant-based diet? With all of the fresh fruit and veg that's in season, summer is a great season to give it a try. Let this cookbook be your guide to delicious, vibrant, mouthwatering raw vegan recipes, including soups, salads, smoothies, and desserts.
Buy it now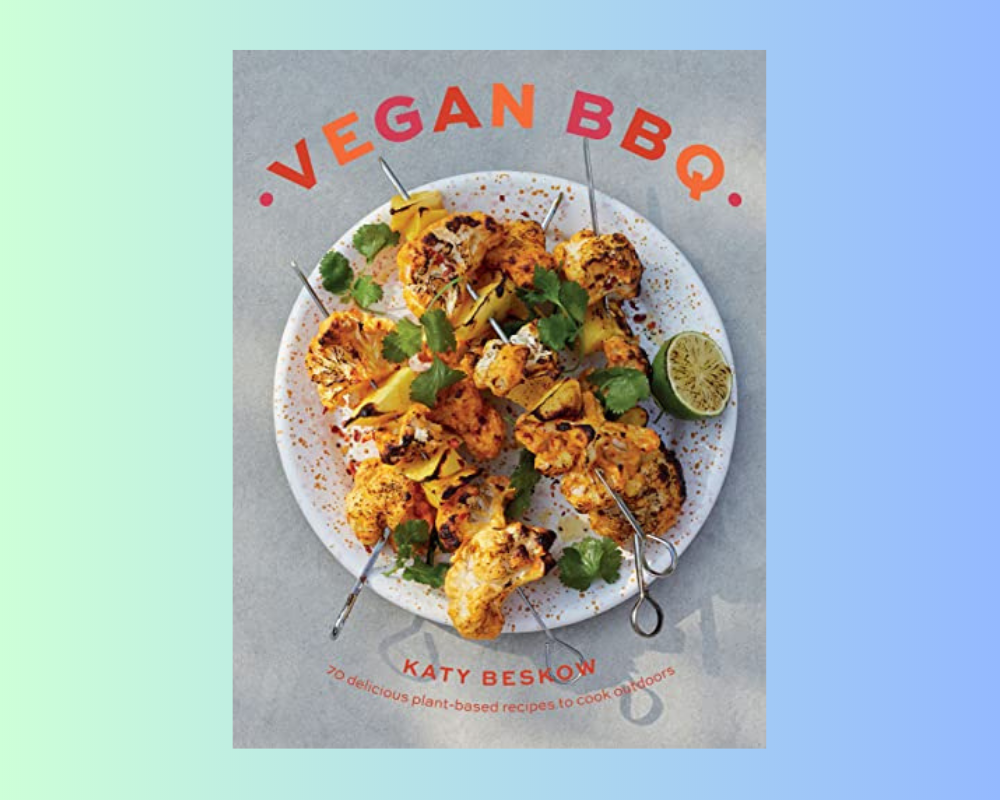 4Vegan BBQ
You can never have too many vegan barbecue recipe ideas. Add another 70 to your rotation with this book from Katy Beskow, which will help you throw together everything from brown sugar baked beans to buttered hasselback squash.
Buy it now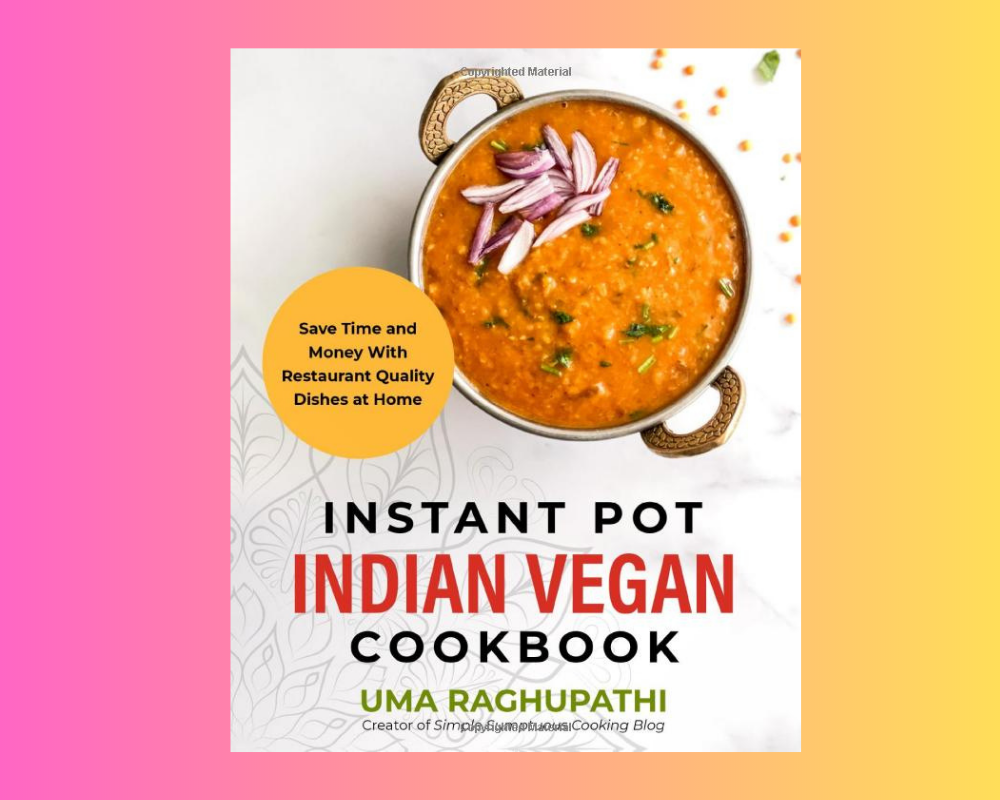 5I
nstant Pot Indian Vegan Cookbook
Summer months can be busy and there's not always a lot of extra time to cook. But with an instant pot, you can save time and still ensure you're getting a nutritious, tasty meal every night. This book features 50 recipes for Indian-style dishes, including dal, curry, soup, and sambar, all of which come together easily in an instant pot.
Buy it now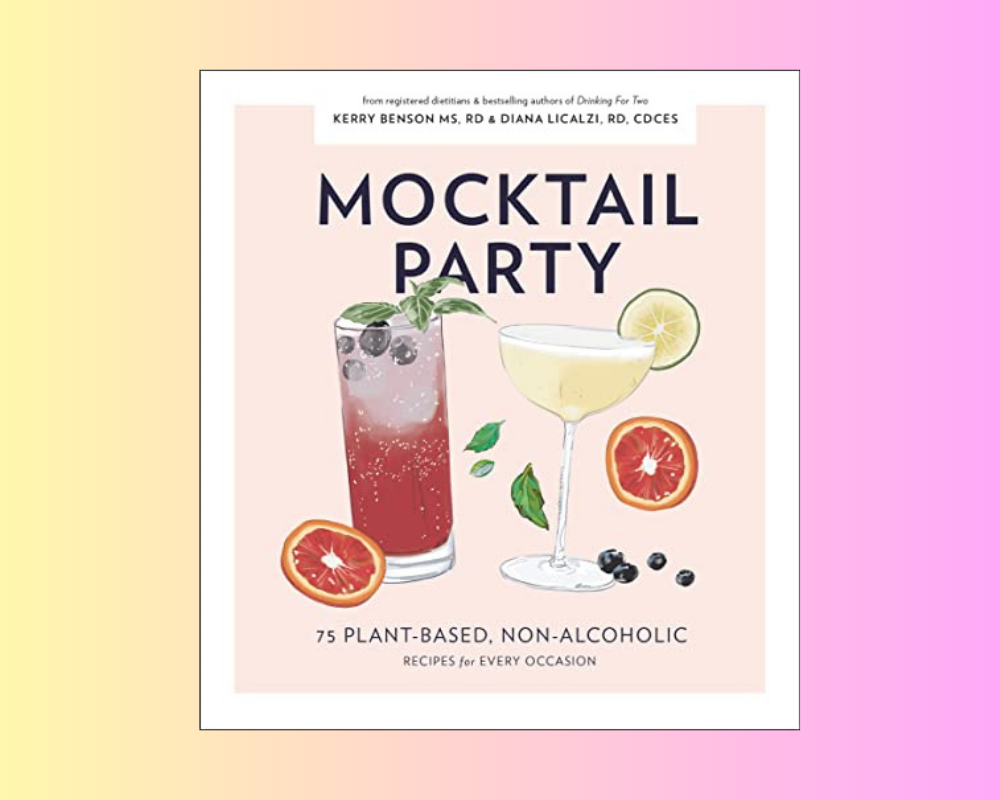 6Mocktail Party
Is it really a sunny, relaxing, summer's day unless you're sipping on a delicious fruity drink? With this book, you don't have to find out the answer to that question. Treat yourself to a cool glass of tasty frosé or a blueberry daiquiri with the help of Mocktail Party.
Buy it now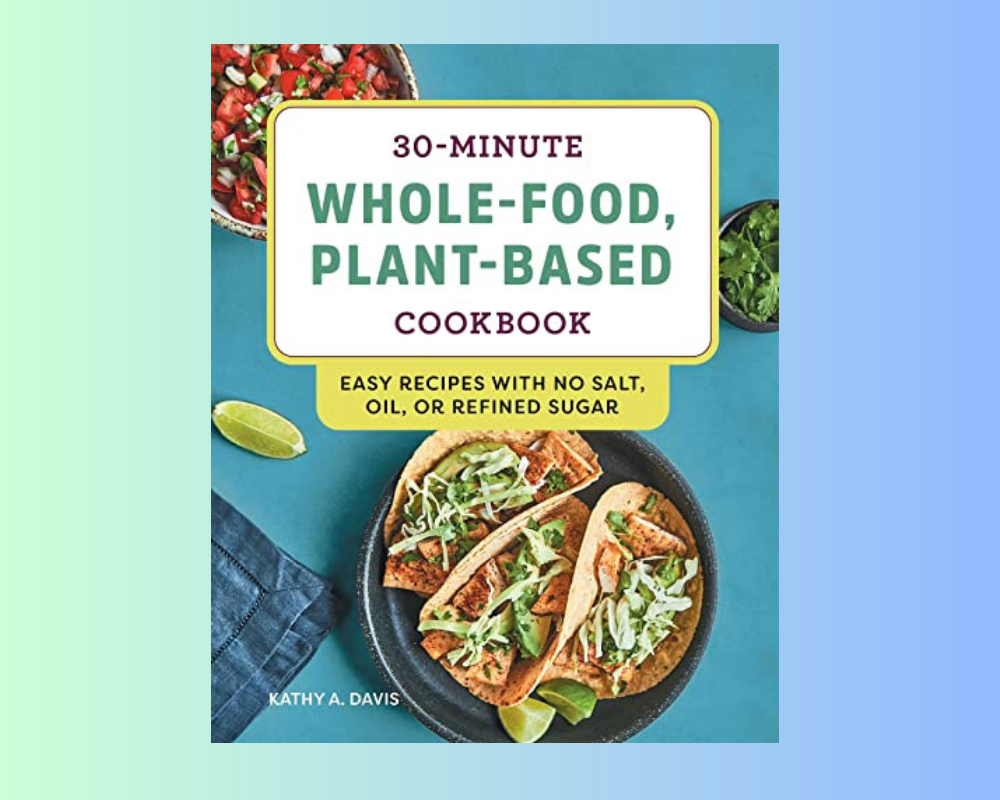 730-Minute Whole-Food, Plant-Based Cookbook
For more quick summer evening meal ideas, order yourself a copy of this whole-food, plant-based cookbook by Kathy Davis, which will walk you through how to make easy, tasty food, without any salt, oil, or refined sugar. And the best part? Nothing takes longer than 30 minutes.
Buy it now
More easy vegan summer meal ideas
All of the cookbooks above are packed with delicious ideas for vegan summer meals, but if you want even more, we are happy to deliver, as we've also got plenty of our own inspiration below. Whether you're in the mood for a light pasta salad, a refreshing smoothie, or a meaty burger without the meat, we've got you covered.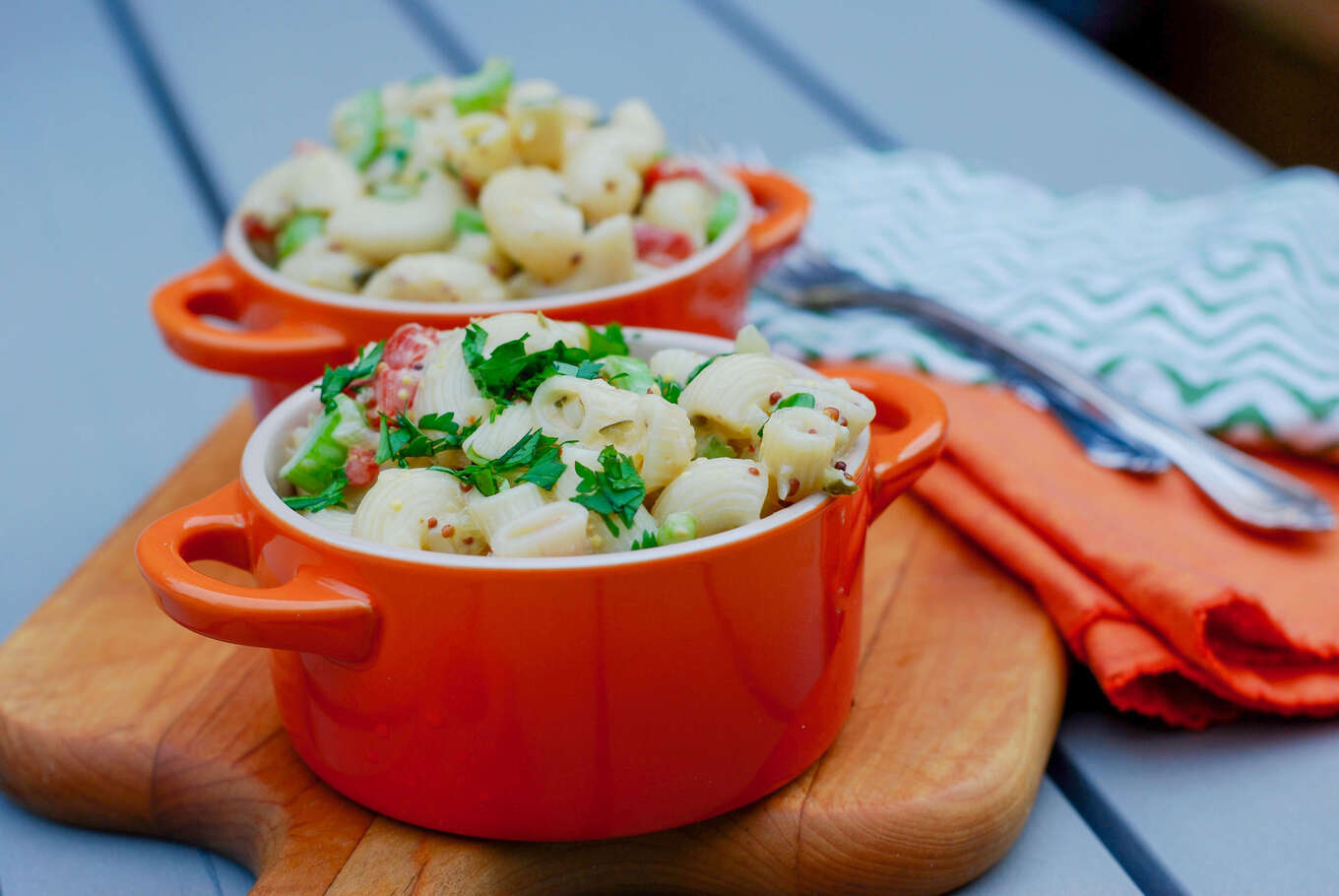 Compassionate Cuisine
1 Picnic Pasta Salad
No picnic is complete without a pasta salad. That's the rule. Make yours a hit by combining spicy pickles, fresh herbs, your favorite chopped vegetables, and some elbow macaroni.
Get the recipe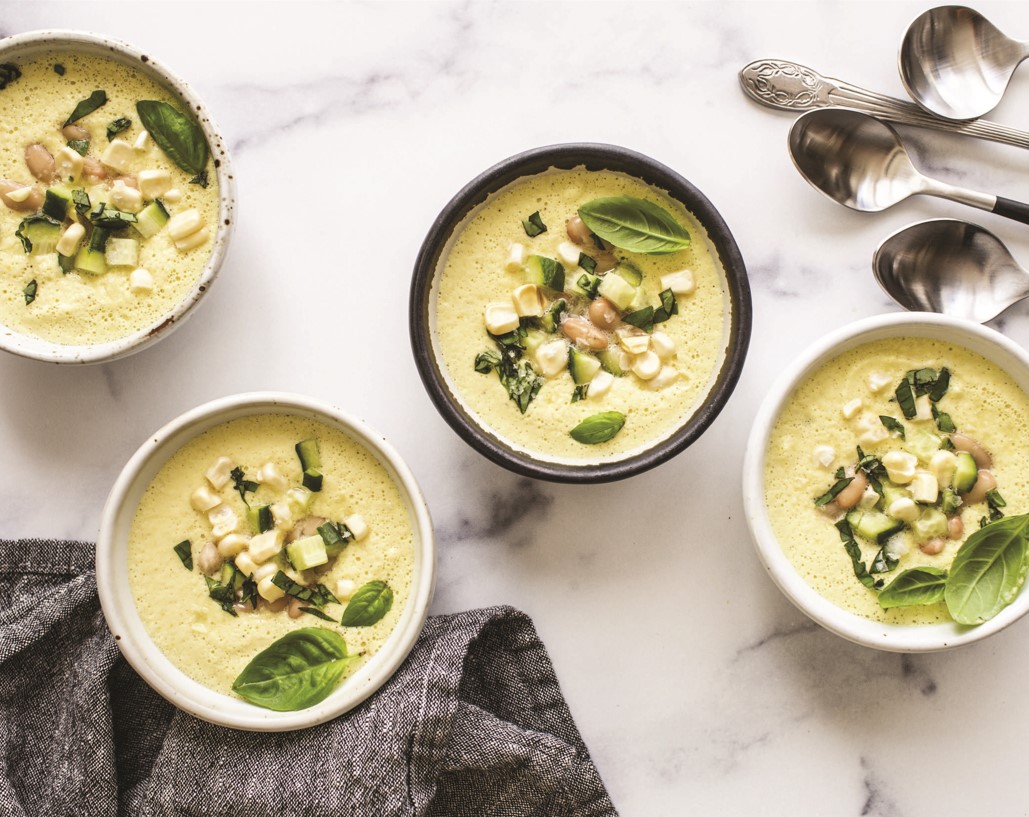 Alex McLaughlin
2 Sweet Corn and Pepper Gazpacho
Soup? In the summer? It sounds wrong, but, when it's chilled, it's so right. This recipe calls for bell peppers, fresh corn, cucumbers, and white beans, which combine to make a creamy, sweet new summer classic.
Get the recipe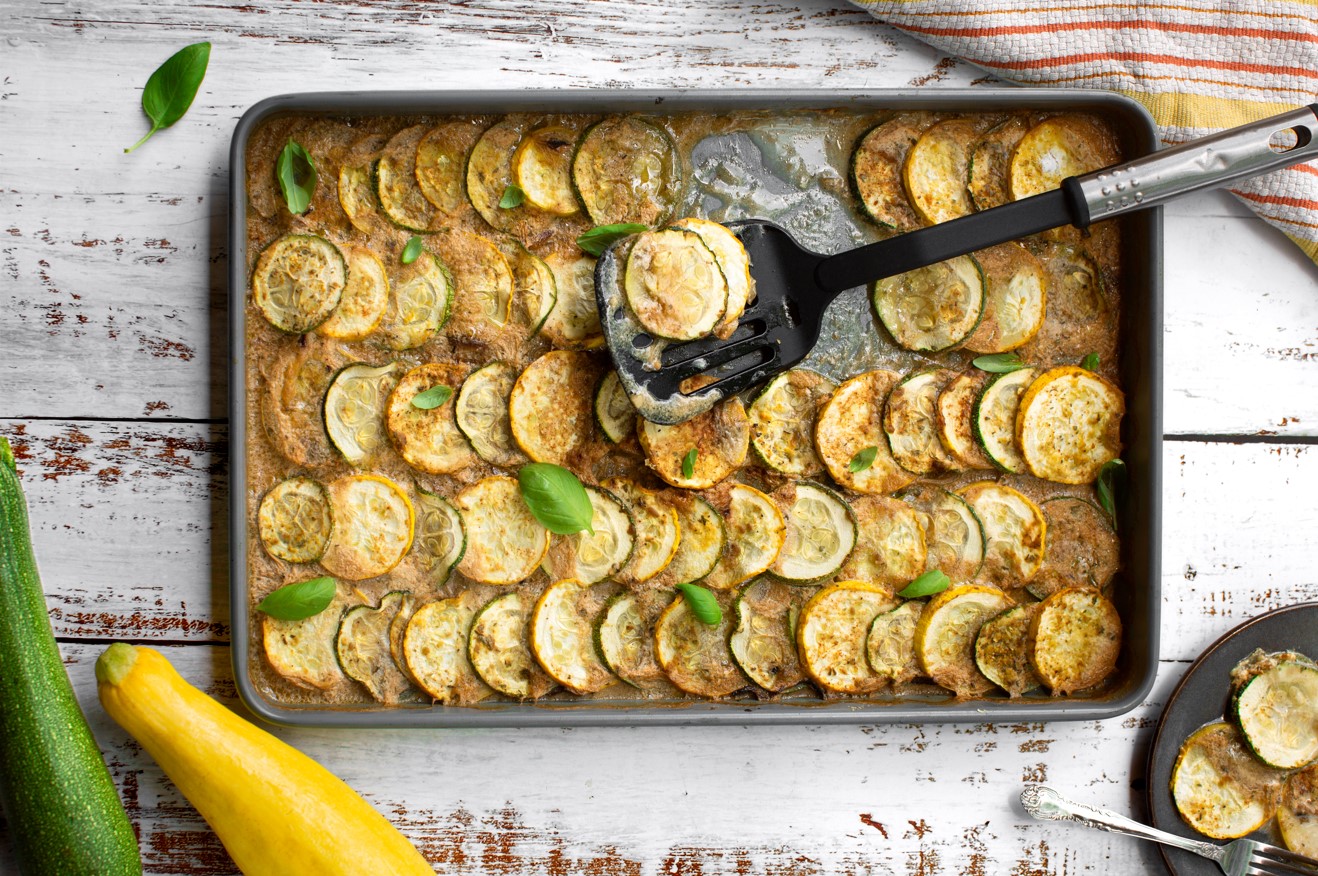 Hannah Kaminsky
3 Cheesy Scalloped Summer Squash
Mix zucchini with yellow squash and homemade cheesy sauce to make this deliciously creamy side dish, perfect for enjoying outside with a salad and a glass of your go-to white wine.
Get the recipe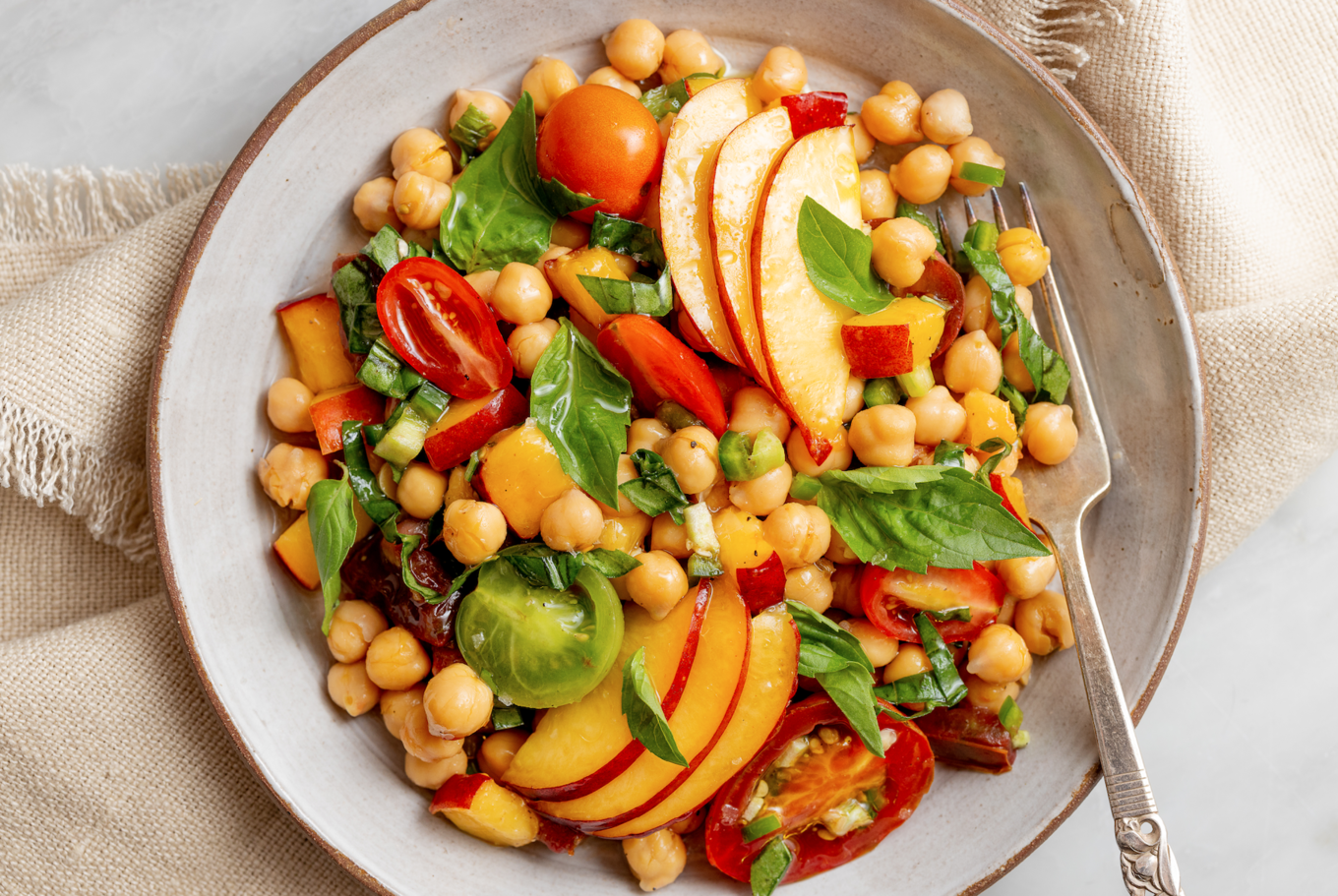 Kylie Perrotti
4 Nectarine and Chickpea Salad
Make your summer salads extra juicy by adding in a helping of fragrant and flavorful nectarine. The flavors pair particularly well with mild chickpeas and spicy jalapeño peppers.
Get the recipe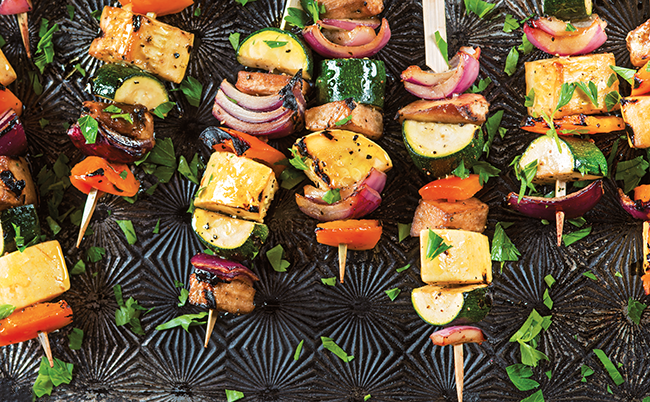 Page Street Publishing
5 Garlic-Rosemary Vegetable Skewers
Burgers and sausages are grilling staples, but sometimes, you need to shake things up a little. These skewers are not only super easy to make, but they're packed with flavor, too.
Get the recipe
Chef Ahki
6 Coconut-Lime Smoothie
This refreshing coconut water smoothie also features avocado, lime, and dates, which combine together to create a smooth, creamy, and nutritious summer beverage.
Get the recipe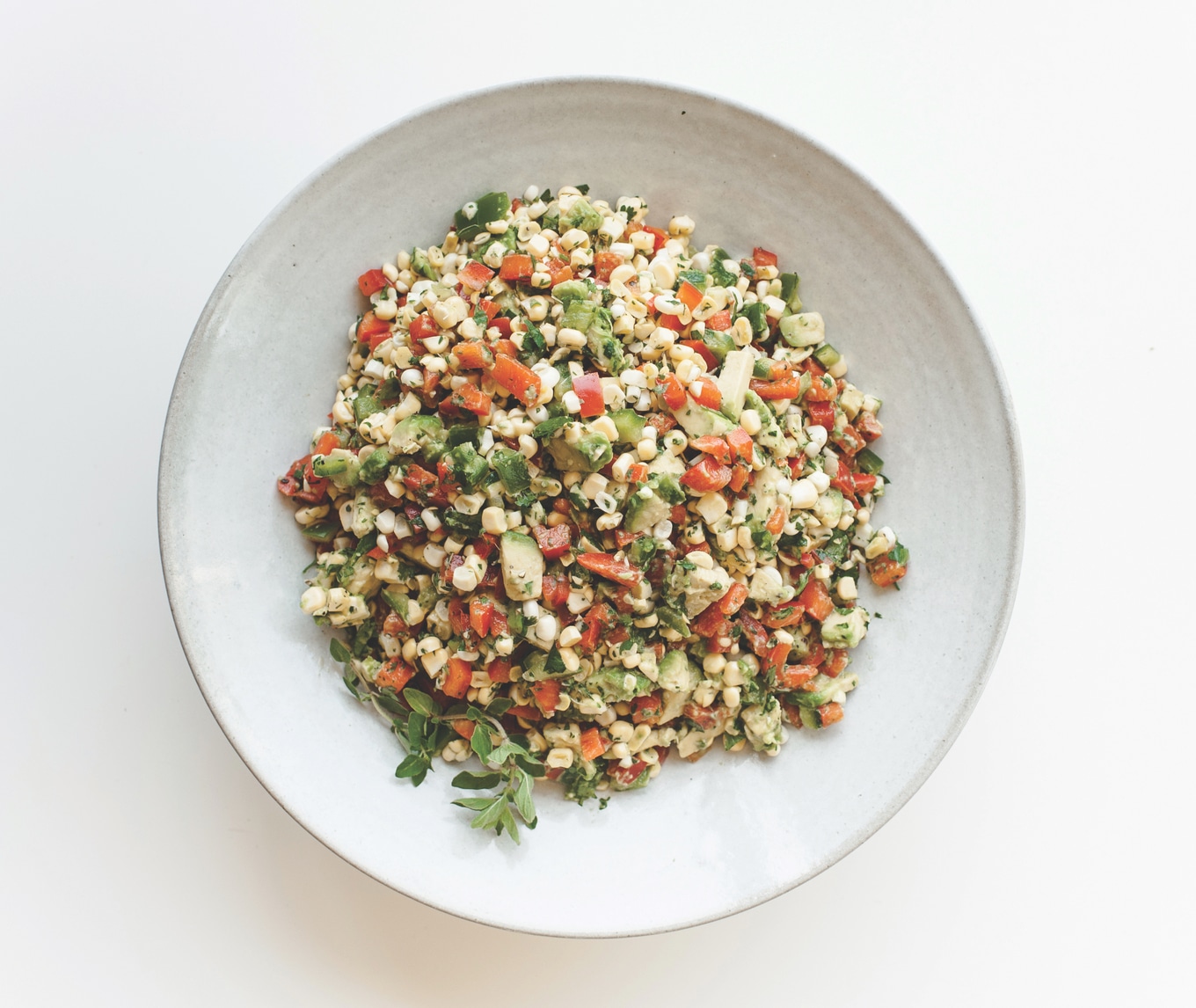 Carina Skrobecki Photography
7 Picnic Poblano Pepper Salad
This simple salad is guaranteed to be a crowd-pleaser when you turn up with a Tupperware full at your next picnic. Just make sure you prepare enough.
Get the recipe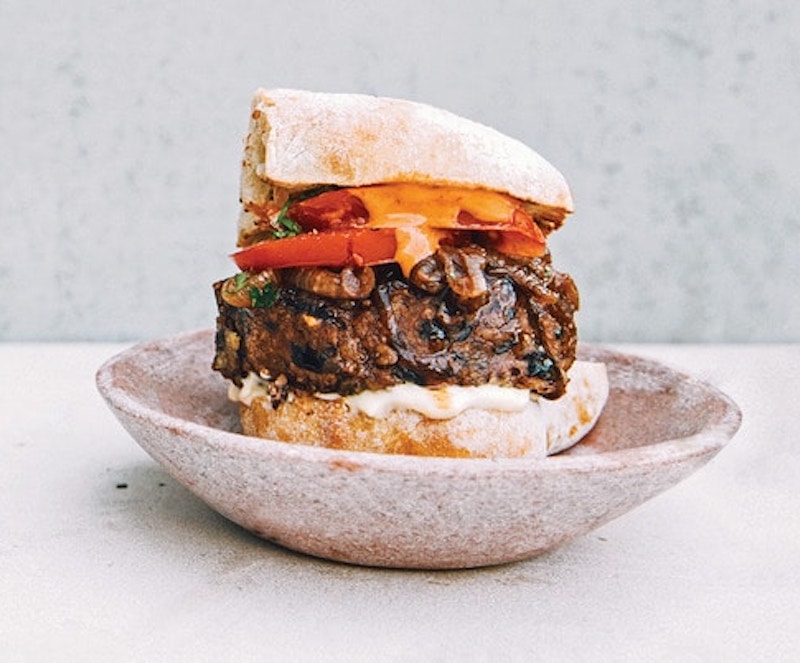 Quarry Books
8 Spicy Ancho-Spiced Barbecue Burgers
You don't need real meat to make beefy, juicy burgers. Instead, combine black beans with ingredients like garlic and mushrooms in a food processor to make these tasty vegan patties. And don't forget the all-important vegan cheese.
Get the recipe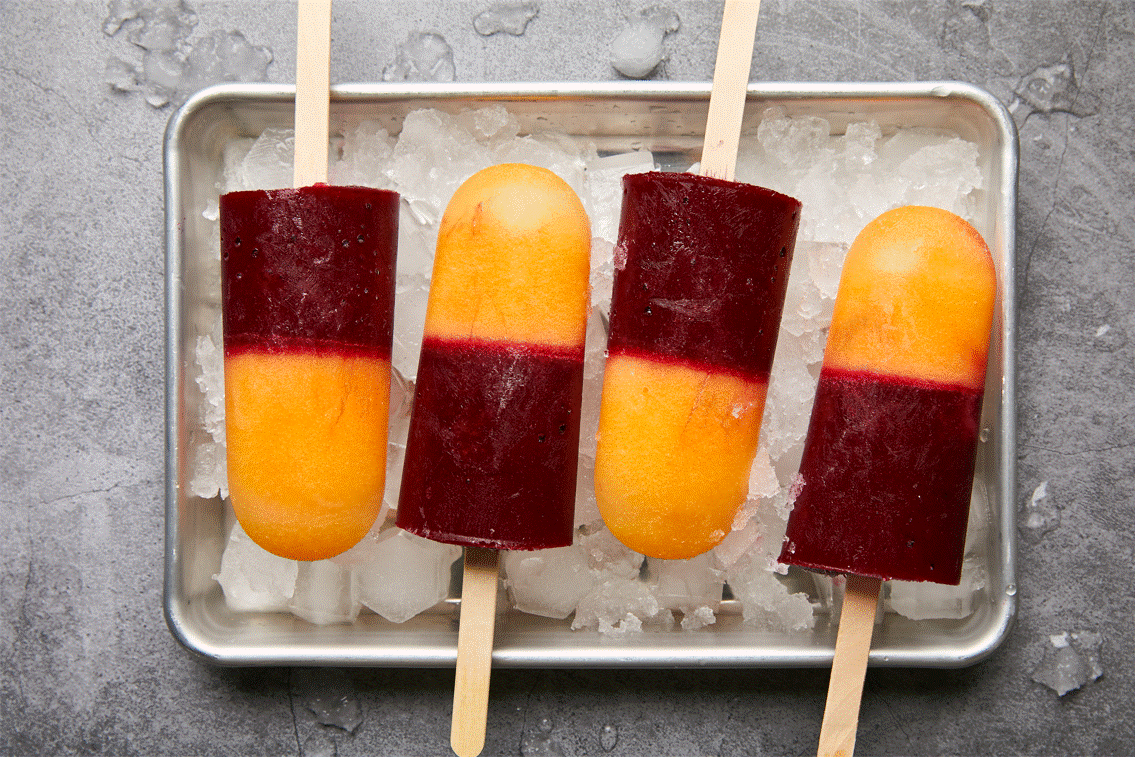 Alejandra Schrader, Dr. Gunhild Stordalen
9 Cantaloupe and Prickly Pear Ice Pops
For a refreshing, nourishing, cooling snack, make these thirst-quenching ice pops with ingredients like lime juice, maple syrup, prickly pears, and cantaloupe.
Get the recipe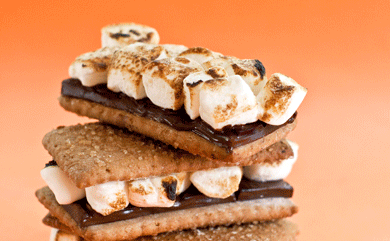 Hannah Kaminsky
10 Grilled S'mores With Strawberries and Bananas
Next time you're gathered around the campfire, level up your toasting game by trying out these deliciously gooey vegan s'mores with chocolate, strawberries, and bananas.
Get the recipe
For more vegan summer content, read:
Here at VegNews, we live and breathe the vegan lifestyle, and only recommend products we feel make our lives amazing. Occasionally, articles may include shopping links where we might earn a small commission. In no way does this effect the editorial integrity of VegNews.