In the 1970s, fondue was all the rage, and it's not hard to see why. Who doesn't love their food dripping in melted cheese? But now, 50 years after fondue's most popular era, the food industry is changing. As consumers and brands become more aware of the environmental, health, and ethical challenges of eating animal products, vegan food is surging in popularity. And vegan cheese is no exception. In fact, the global vegan cheese market is worth more than $2.4 billion. This means that vegan fondue is absolutely a thing—and it's even better than the original because it doesn't require any cows to make it.
Here, we've gathered everything you need to host your own vegan fondue party. The '70s are officially back, with a modern, plant-based twist.
What is fondue? And can it be vegan?
Fondue might have been popular in the US and the UK in the 1960s and 1970s, but it wasn't invented in that era. In fact, the melted cheese dish actually dates back to 17th-century Switzerland, which is why, traditionally, Swiss cheeses are used to make it.
Usually, emmental or gruyère is served in a ceramic pot, with garlic, seasoning, and white wine. The ingredients are then melted over a gentle heat to maintain that perfect gooey consistency. After that, different foods are dipped into the pot to soak up the cheese. It's a great way to use up old, stale bread, but anything goes—including vegetables and potatoes—when it comes to fondue.
While fondue is a Swiss dish (and you can usually find it served in the skiing resorts of the Alps for that reason), it's worth noting that melted cheese dips aren't exclusive to one region. Take queso, for example, which is a slightly spicy melted cheese dip from Mexico. Find our guide to vegan queso here!
If you want to try fondue, but you don't want to eat dairy, it is possible to buy a vegan version of the melted cheese. At least if you're in Europe, that is.
In Amsterdam, plant-based cheese maker Willicroft sells its miso-based version of the popular dip. Swiss vegan creamery New Roots has also created a vegan fondue with organic cashew nuts. Another vegan Swiss brand, called Vegusto, has also developed its vegan fondue called No-Moo, Due.
Don't worry, if you're in the US, though. You can still host a killer vegan fondue party by making your own cheese from scratch. You'll also need refreshments, like vegan wine and beer, and, of course, all the right equipment. We've got all the details below.
Everything you need for a killer vegan fondue party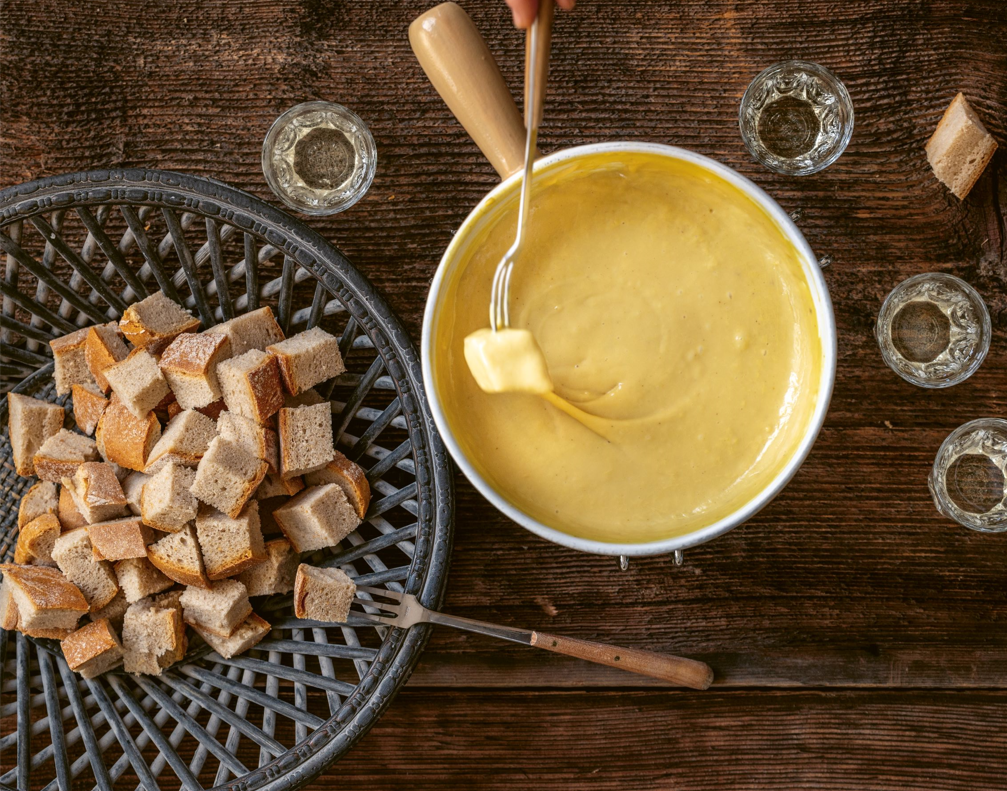 1 Vegan cheese
As mentioned above, fondue is traditionally made with Swiss cheese. But with white beans, cashew butter, nutritional yeast, white wine, garlic, and more simple, plant-based ingredients, you can make a vegan fondue dip that is bursting with cheesy, gooey goodness. Your guests are guaranteed to be seriously impressed by the lack of dairy in this addictive dip.
Get the recipe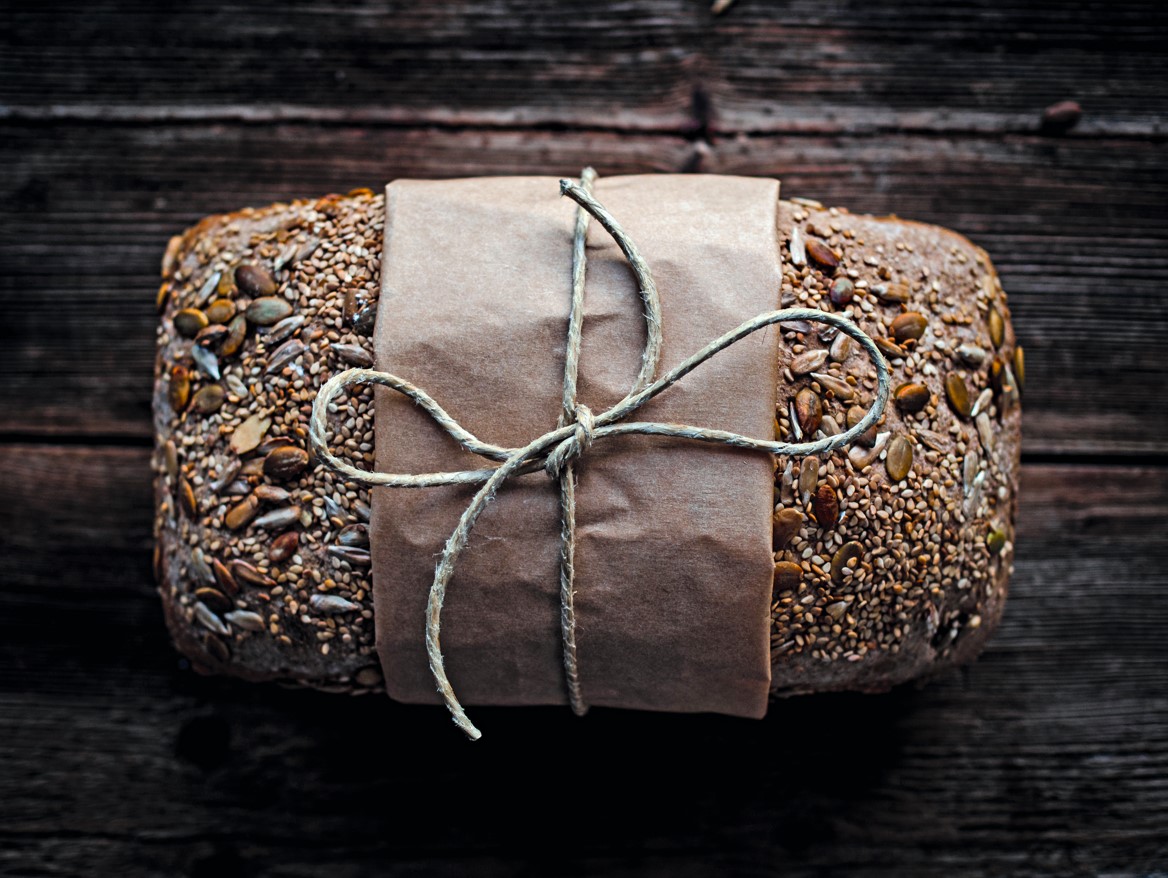 Norwegian Baking Through the Seasons
2 Homemade bread, for dipping
Once you've got the star of the show (the vegan fondue), you need the food for dipping. And arguably, one of the best vessels for melted cheese is warm, fresh bread. This seedy whole-loaf will go down a treat at a vegan fondue party—just make sure you bake enough for everyone. Aside from bread, other tasty vegan dipping options include cauliflower wings, roasted potatoes, and meatballs.
Get the recipe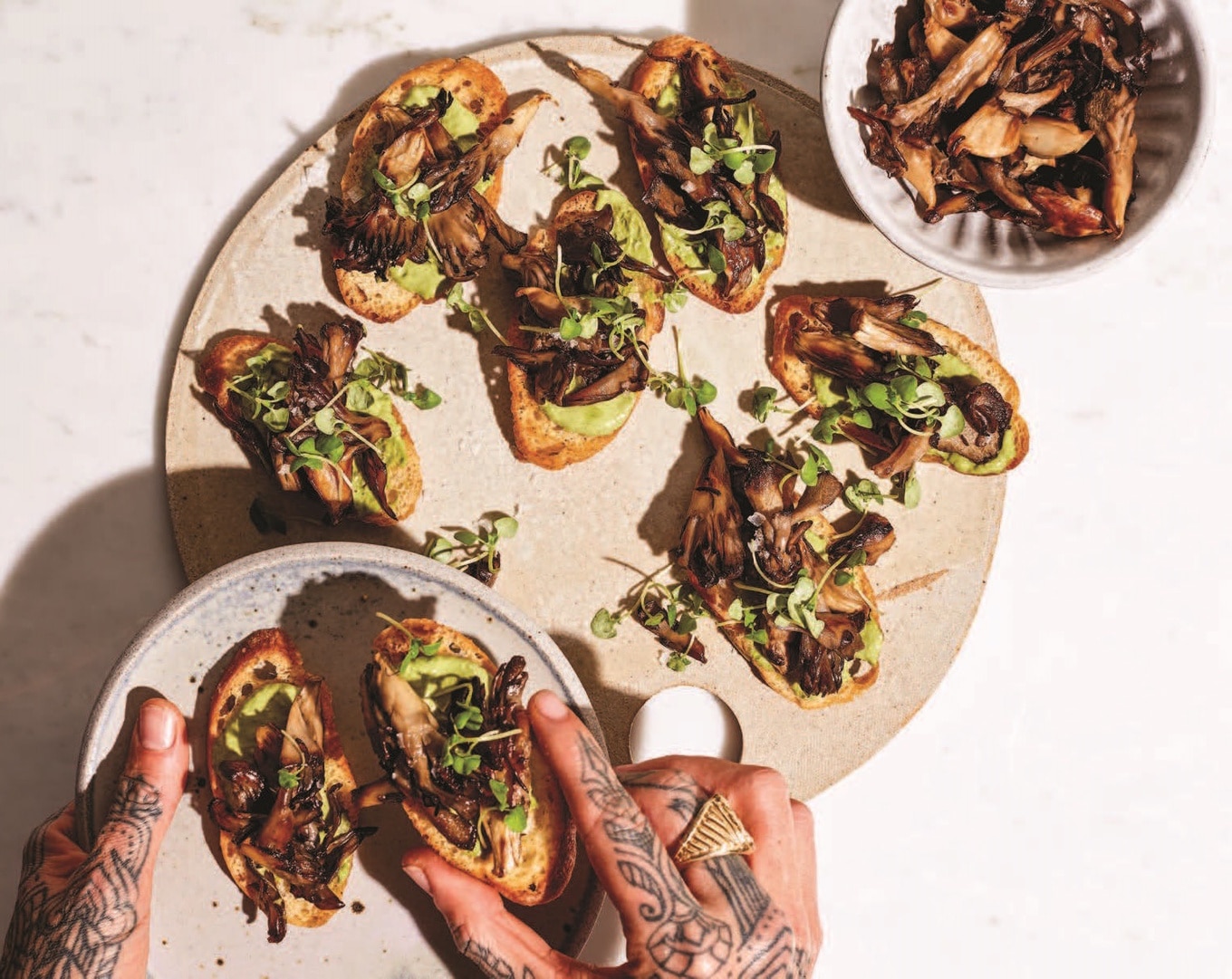 Little Pine
3 Vegan appetizers
While your fondue is guaranteed to be popular with your guests, it's also a good idea to provide alternative party snacks and appetizers, too, just to offer a little bit of variety. Nachos, sushi, fritters, and arancini balls are all delicious vegan appetizer ideas. But you can find an extensive selection of our best vegan appetizer recipes below.
Find out more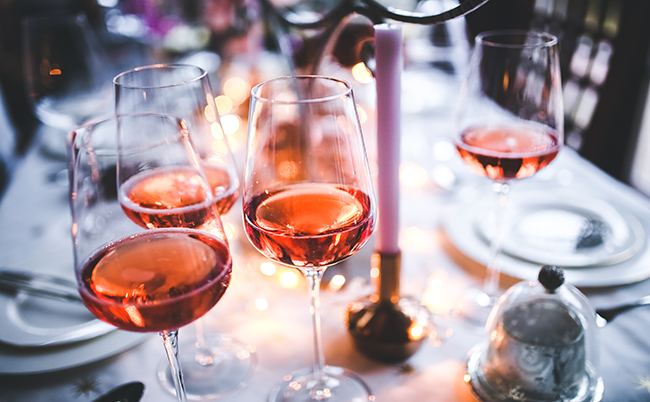 Canva
4 Vegan wine
Vegan cheese and vegan wine are a match made in heaven, there's no doubt. So if you're hosting a fondue get-together, you're going to need plenty of wine flowing, too. Not all wine is vegan, but there are plenty of great vegan brands out there, including Avaline, Our Daily Wines, and Bellissima Prosecco. Check out more of our favorite vegan wines in our guide below.
Find out more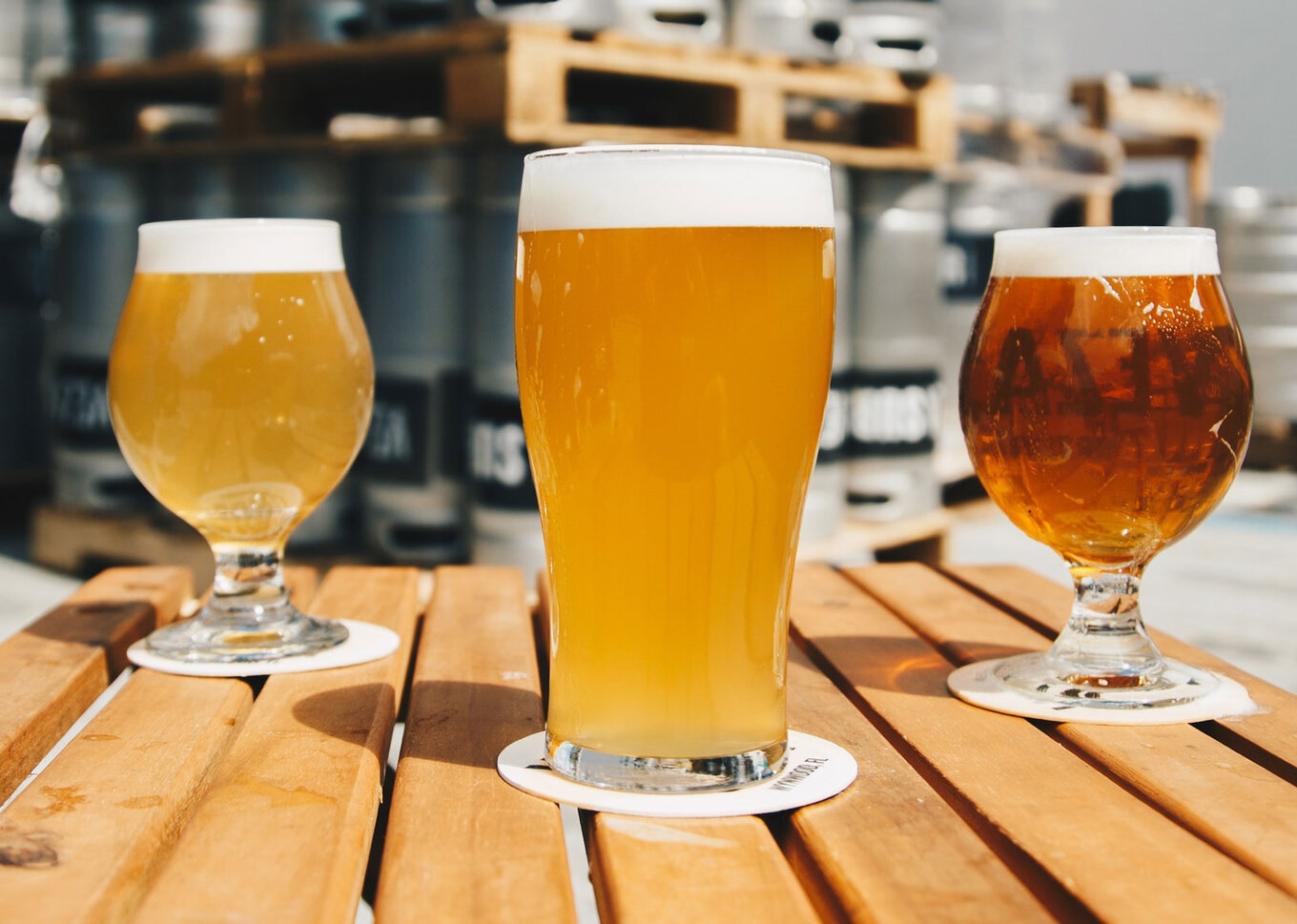 Pexels
5 Vegan beer
Another beverage that pairs beautifully with melted cheese is, of course, beer. Just like wine, not all beers are vegan. But there are plenty of vegan options to choose from, including popular brands like Carlsberg, Budweiser, and Bud Light. For more on the best vegan beers, check out our guide below.
Find out more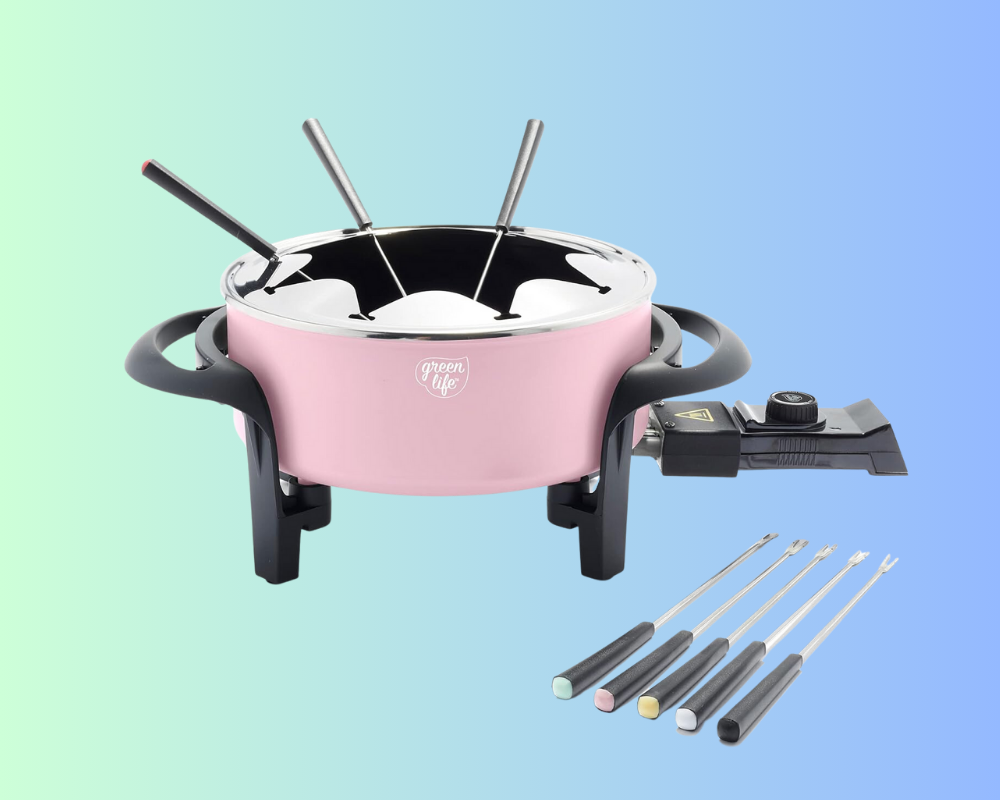 6 GreenLife fondue pot
If you're going to host a fondue night, you don't just need the right foods and drinks, but you also need the right equipment. A fondue pot is, of course, essential. This non-toxic ceramic option from GreenLife is large, easy to use, and comes in four different colors, including pink and turquoise.
get it here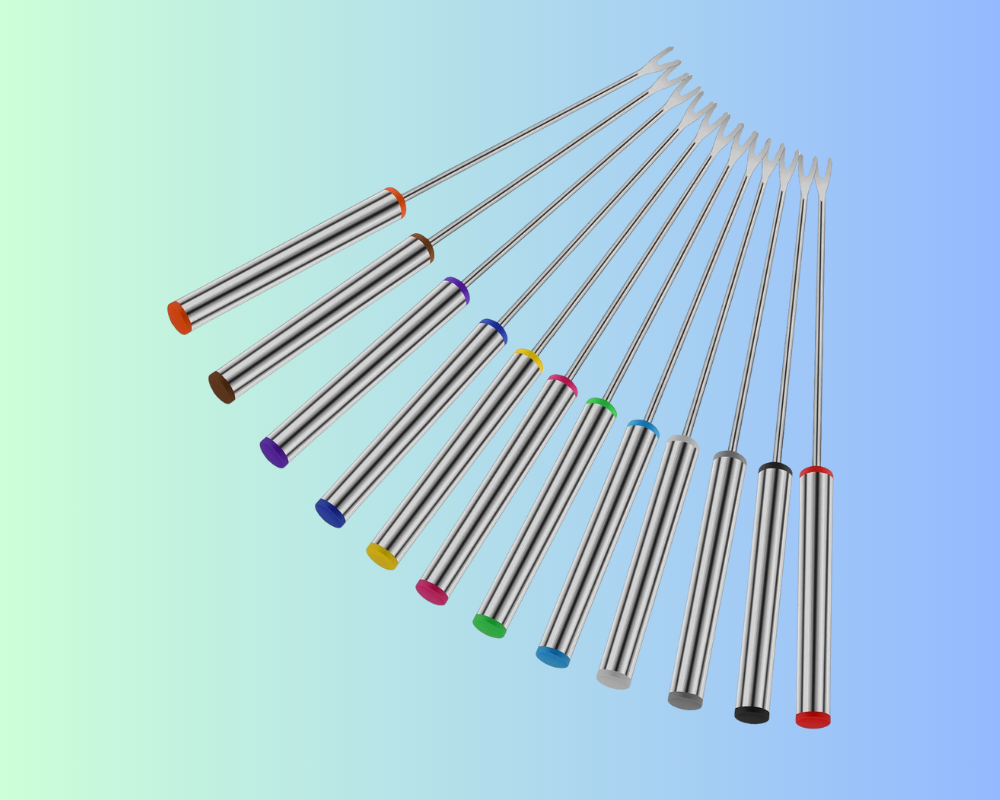 7 Fondue forks
When you're sharing a fondue pot with a lot of people, fondue forks are essential. This set from Prassaco keeps things easy and hygienic, thanks to the different color handles on each (so you don't get mixed up!). Made with stainless steel, they're also sturdy, lightweight, and easy to clean.
get it here
For more on vegan parties, read:
Here at VegNews, we live and breathe the vegan lifestyle, and only recommend products we feel make our lives amazing. Occasionally, articles may include shopping links where we might earn a small commission. In no way does this effect the editorial integrity of VegNews.