Next to Thanksgiving, the Super Bowl is America's most indulgent food holiday. While every year we look forward to a full four hours of snacking and yelling at the television with friends, we'll admit there have been times when we've had to unbutton our pants and waddle out the door, because as glorious as it is, even vegan food can be heavy. This year, we're going to mix in a few healthier options amongst our traditional game-day fare. Munch away on these seven snacks and apps and you'll feel energized enough to start a round of post-game flag football.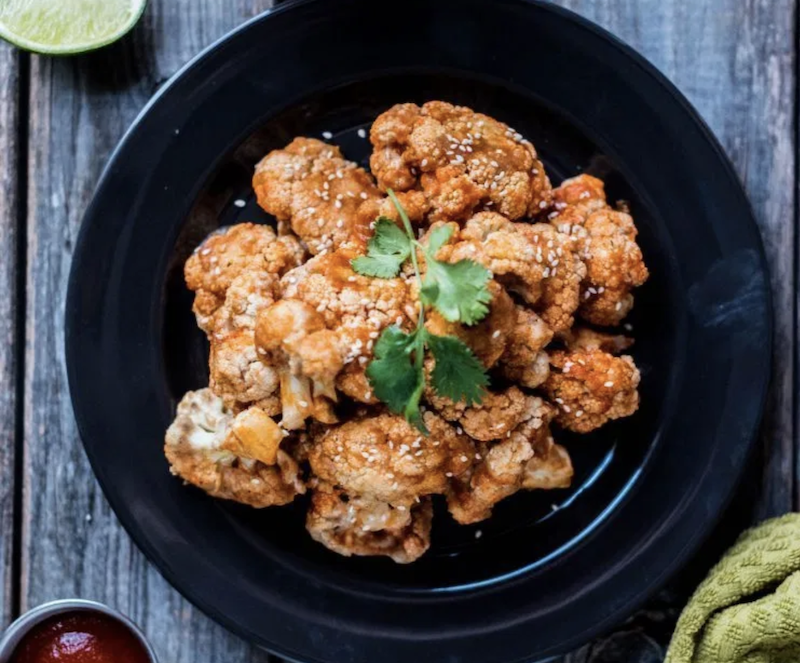 1. Orange Sriracha Cauliflower Wings by The Nut-Free Vegan
These tender veggie wings might be nut-and-gluten-free, but they're definitely not free of flavor. Each bite delivers a sweet and spicy heat with a subtle hint of citrus. They're better than any generic chicken wing and rival vegan versions made with seitan and deep-fried. You can even make these oil-free if you bake them in an air-fryer. That's a game-day win for sure!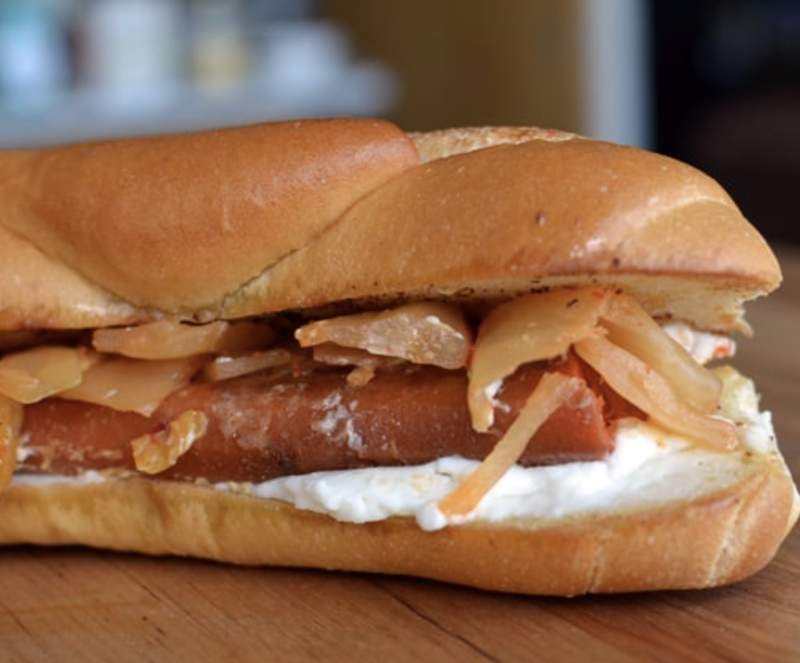 2. Carrot Hot Dogs by The Edgy Veg
While we love a good vegan sausage for convenience, there are healthier ways to enjoy a hot dog. With a bit of marinade and patience, carrots can transform into truly exceptional veggie dogs. Give them a good sear and slather with your favorite toppings for a taste of that classic stadium snack food.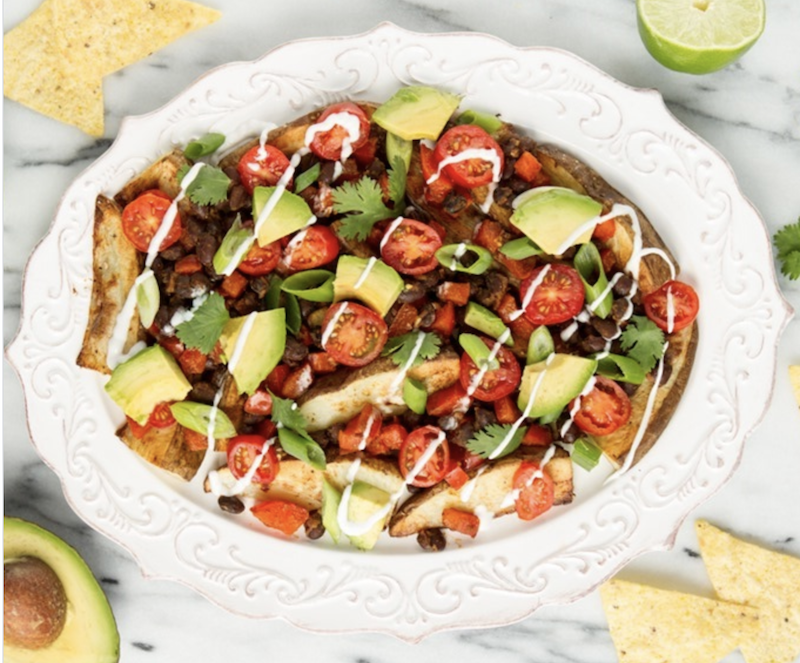 3. Black Bean and Potato Nacho Plate by Oh She Glows
Behold the glorious mashup of nachos and French fries. Load up your oven-baked fries (or sweet potato fries) with fresh, nacho-inspired ingredients such as black beans, jalapenos, cherry tomatoes, avocado, cilantro, and cashew crema, and you've got a healthy dish to feed a crowd (or yourself for dinner).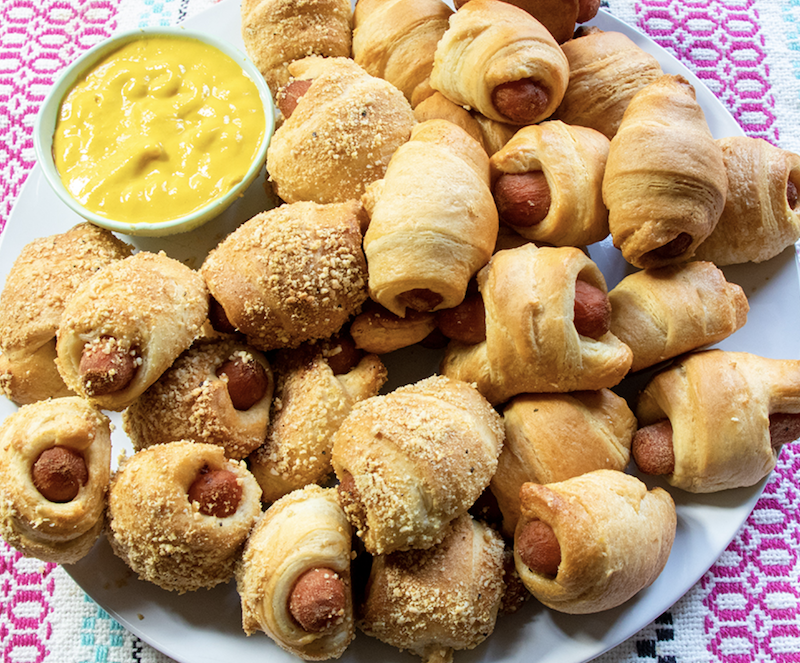 4. Carrot Pigs In a Blanket by 86Eats
You never grow old of pigs in a blanket. Take the carrot dog hack one step farther to create everyone's favorite finger food. Serve with your choice of condiments from classic ketchup and mustard to marinara or even sophisticated vegan pesto.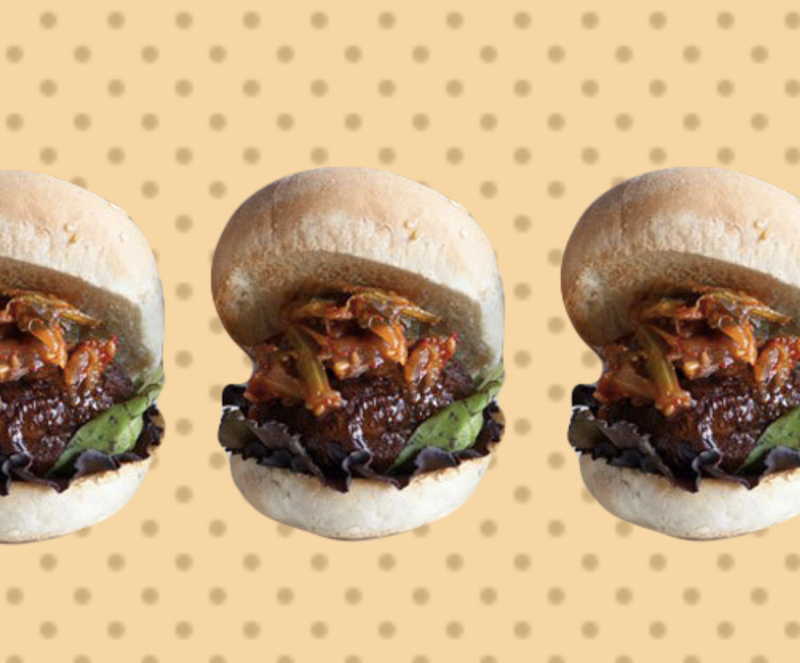 5. Portobello Mushroom Sliders by By CHLOE
The Super Bowl encourages all-day snacking, which is why sliders win over regular-sized burgers. These meaty mushroom burger bites will satisfy the vegans and the omnivores without incorporating too many processed ingredients. Our game-day strategy is to eat one in the first quarter, one during halftime, and one during overtime.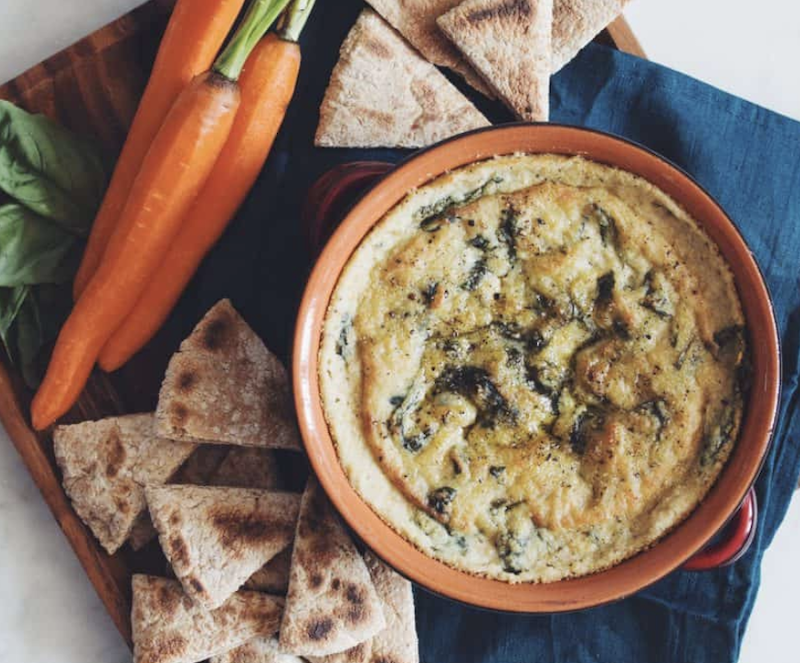 6. Vegan Spinach & Artichoke Dip by Hot for Food
The vegan version of this dip isn't a novelty—we've enjoyed it plenty of times thanks to the abundance of plant-based recipes. However, instead of adding a shocking amount of vegan cream cheese, this recipe relies on cashews, white beans, and spices to mimic our favorite game-day dip. Serve hot with veggie crudites and toasted pita triangles.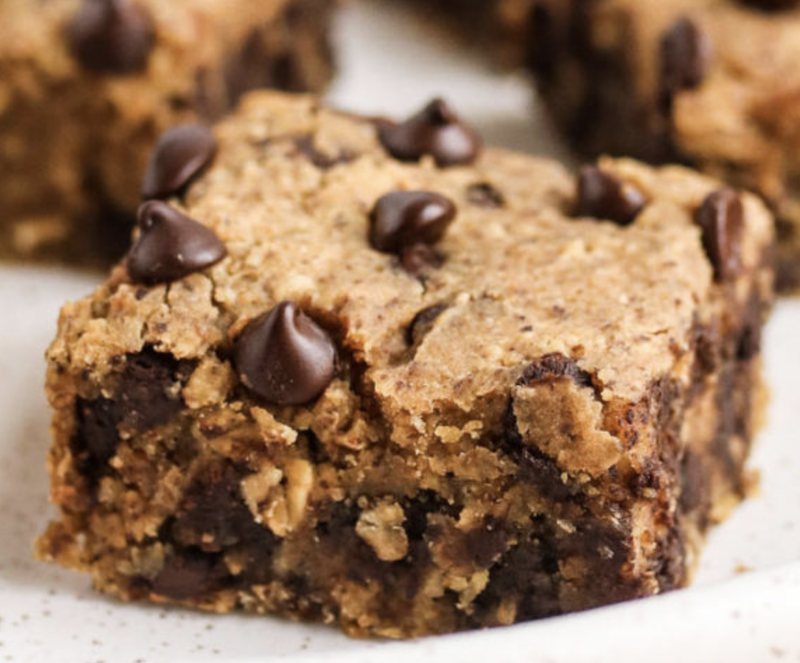 7. Football-Shaped Blondies by Veggiekins
Cookie cutters are not just for cookies. Use a football-shaped cookie cutter to create game-appropriate desserts out of your favorite blondie or brownie recipe. This chewy, fudgy blondie recipe is oil, flour, and refined-sugar-free which allows all of your guests to treat themselves regardless of their dietary preferences. Just be sure to allow the blondies to cool completely before cutting them out into football shapes. No matter which way the game goes, you'll win the day.
Tanya Flink is a Digital Editor at VegNews as well as a writer and runner living in Orange County, CA.