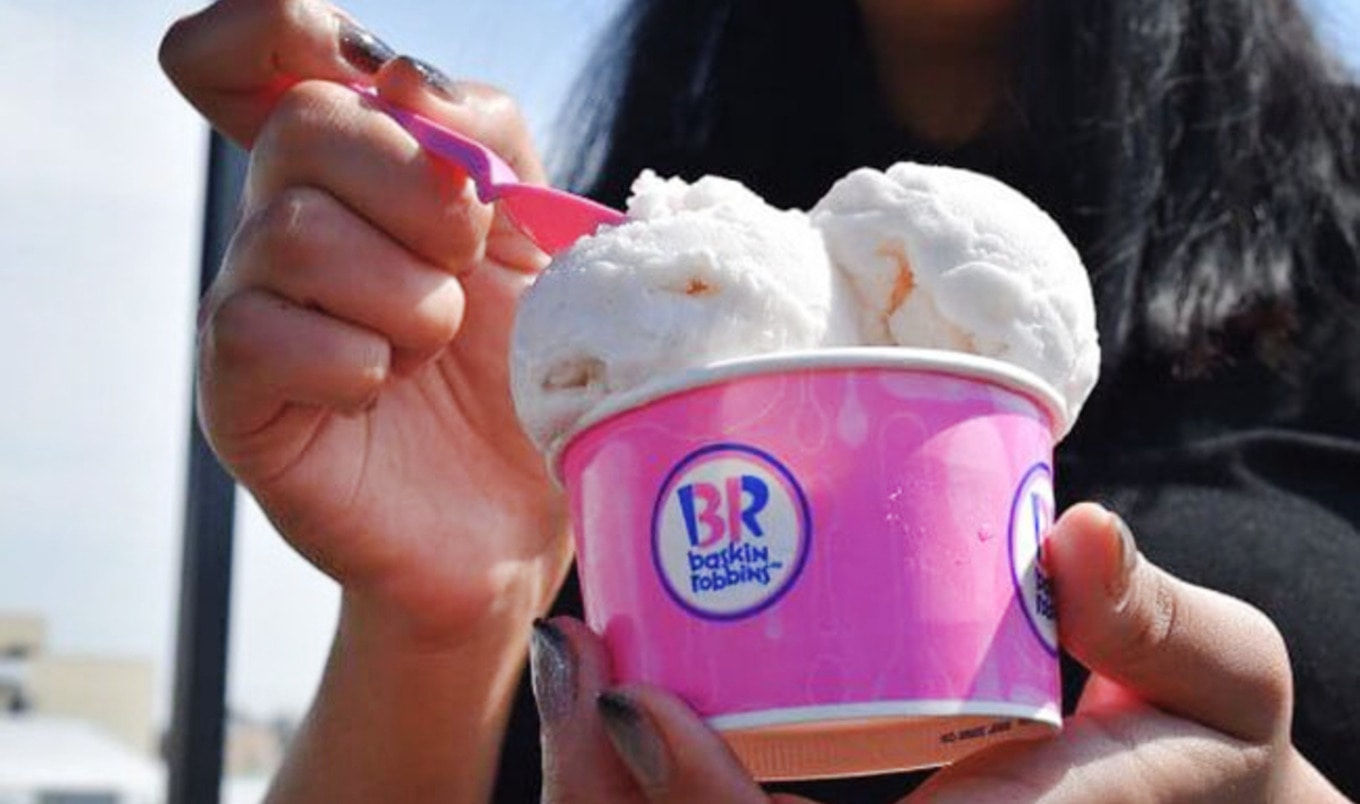 With the new release of Baskin Robbins' Horchata Ice, we're enjoying all of these amazing plant-based, horchata-flavored goodies.
April 6, 2018
---
Baskin-Robbins recently released a new dairy-free Horchata Ice frozen treat that is setting the internet abuzz and has us craving this classic Mexican beverage like never before. Here are the 5 delicious (and plant-based!) ways we're satisfying that sweet craving.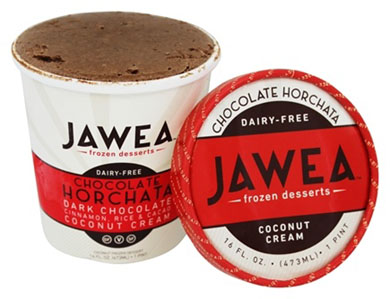 1. Jawea's Chocolate Horchata Ice Cream
Smooth dark chocolate and coconut cream are paired with roasted Vietnamese cinnamon and Madagascar vanilla for an ice cream treat that has us scraping the bottom of the pint. To step it up a notch, we're drizzling a heaping scoop with rich coconut caramel sauce and topping it all off with a dollop of dairy-free whipped cream for a next-level sundae.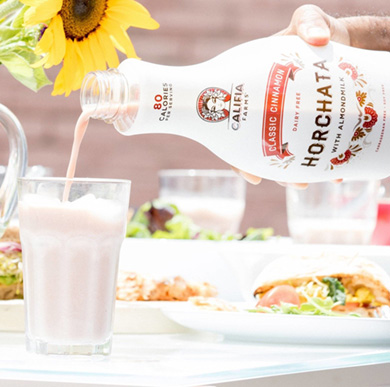 2. Califia Farms Classic Cinnamon Horchata
A tri-blend of milks (tigernut, rice, and almond) and spices such as cinnamon and nutmeg mingle to create this perfectly refreshing beverage from beloved nut-milk brand Califia Farms. We're pouring a splash of this into our morning coffee for a flavorful variation on the standard creamer.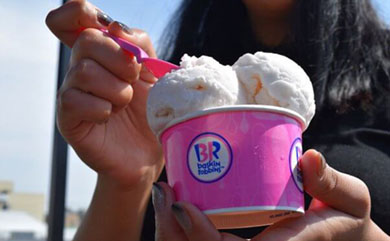 3. Baskin-Robbins Horchata Ice
Cinnamon horchata-flavored ice swirls with coconut cream to form this brand new creamy frozen treat from iconic international ice cream brand Baskin-Robbins. This new dairy-free product joins its line of other vegan-friendly scoops: Lemon Sorbet, Lime Daiquiri Ice, Strawberry Sorbet, and Tropical Ice.
4. Skull & Cakebones' Peached Horchata Trifle
Texas-based eatery and bakery Skull & Cakebones makes incredible, hand-crafted sweets—such as this trifle, made of tequila cake (using locally made tequila) layered with peach jam and horchata buttercream. We'll take 10!
5. Madre Chocolate's Horchata Bar
This "golden" chocolate bar uses fair-trade Dominican cacao mixed with coconut milk to create a milk chocolate taste and is studded with crunchy popped rice, almonds, and aromatic Mexican cinnamon for a vegan chocolate experience that will leave you wanting more.
Sarah McLaughlin is an assistant editor at VegNews, who is now craving a large glass of iced horchata.