From the return of Taco Bell potatoes to iconic vegan food launches, eye-opening health studies, and monumental legislation, 2021 has been a headline-making year, to say the least. To celebrate the end of this incredible year, and to gear up for a promising vegan future, we've compiled the stories on VegNews.com that kept our readers coming back for more. We present the most talked-about stories of 2021!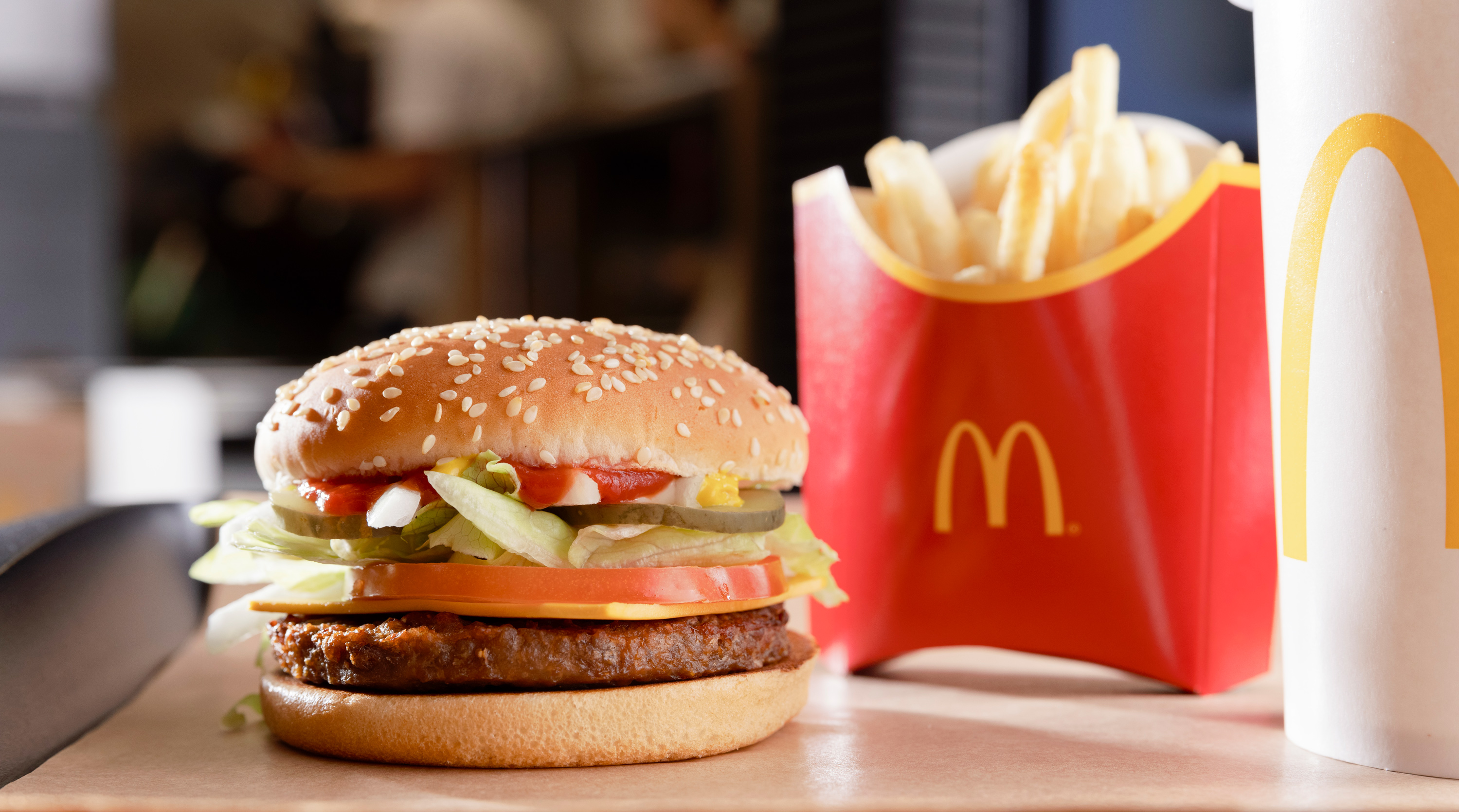 1The Meatless McDonald's McPlant Burger Is Finally Coming to America
In November, McDonald's launched its first meatless burger, the McPlant, at select locations across the United States. Could we see an expansion sooner than expected?
Read it here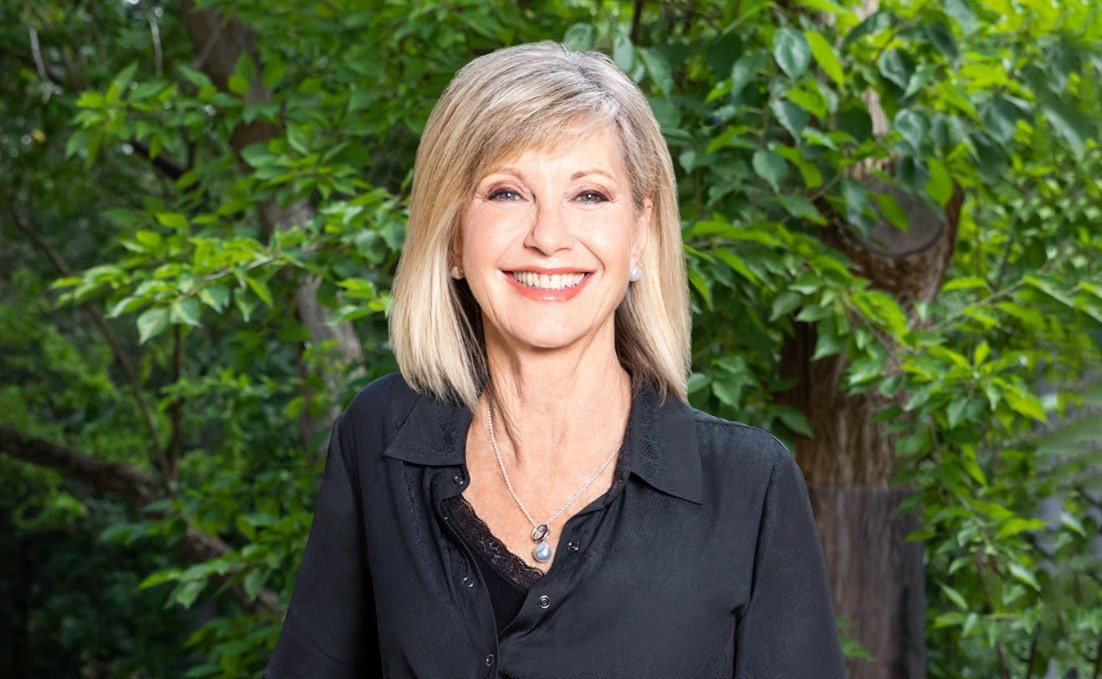 2 Olivia Newton-John Is Turning to Plant-Based Diet to Fight Cancer
Hollywood star Olivia Newton-John—known best for her starring role as Sandy in classic film Grease—is dabbling in a plant-based diet to help her battle cancer.
Read it here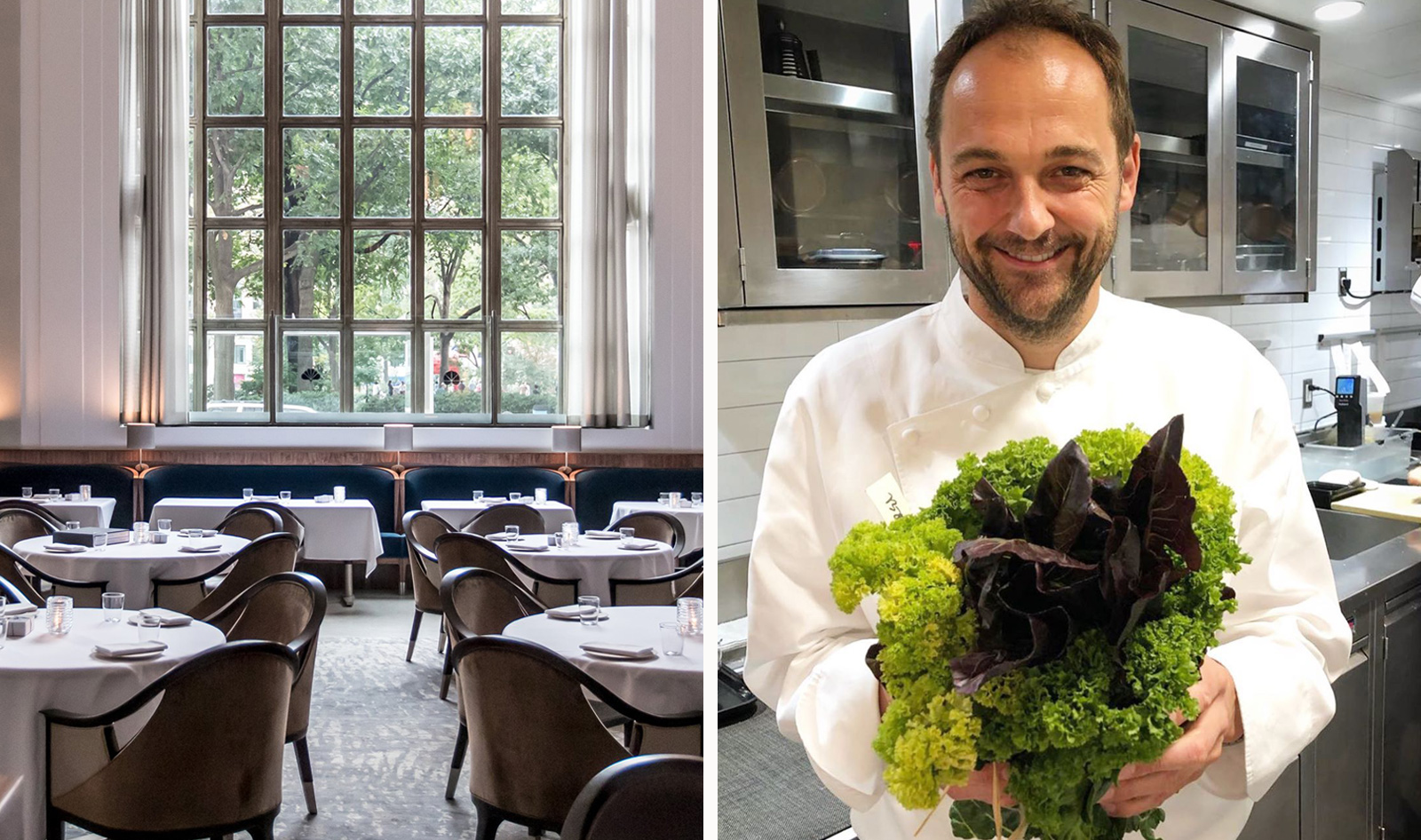 3NYC's Top Restaurant Eleven Madison Park Goes Plant-Based
In June, iconic NYC restaurant Eleven Madison Park reopened with an entirely plant-based menu, citing the global pandemic as the catalyst for change.
Read it here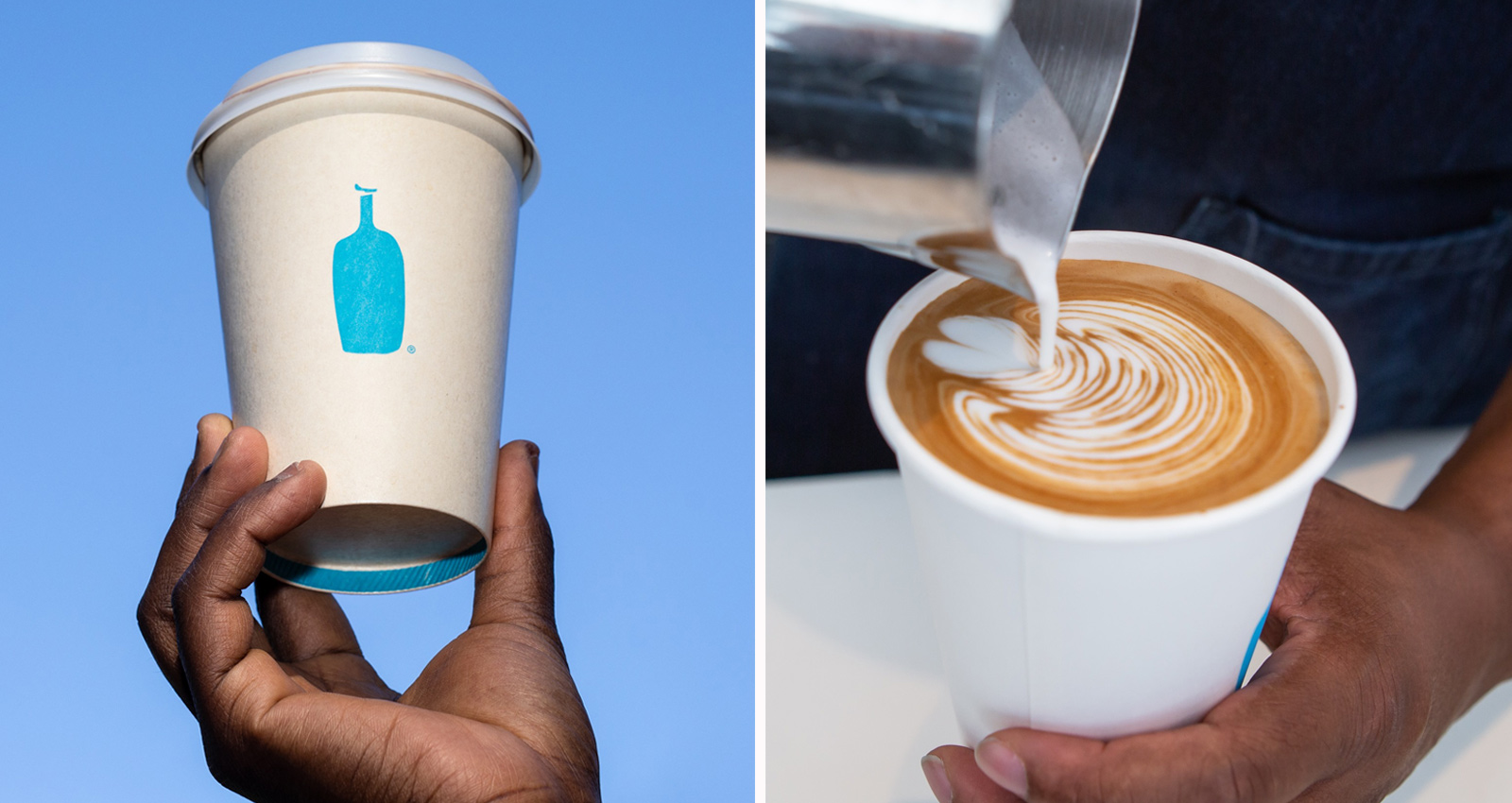 4Move Over Dairy: Blue Bottle Defaults to Oat Milk at California Shops
In a major first, Blue Bottle Coffee made oat milk the default at all of its Southern California cafés in an effort to slash its dairy-driven carbon footprint.
Read it here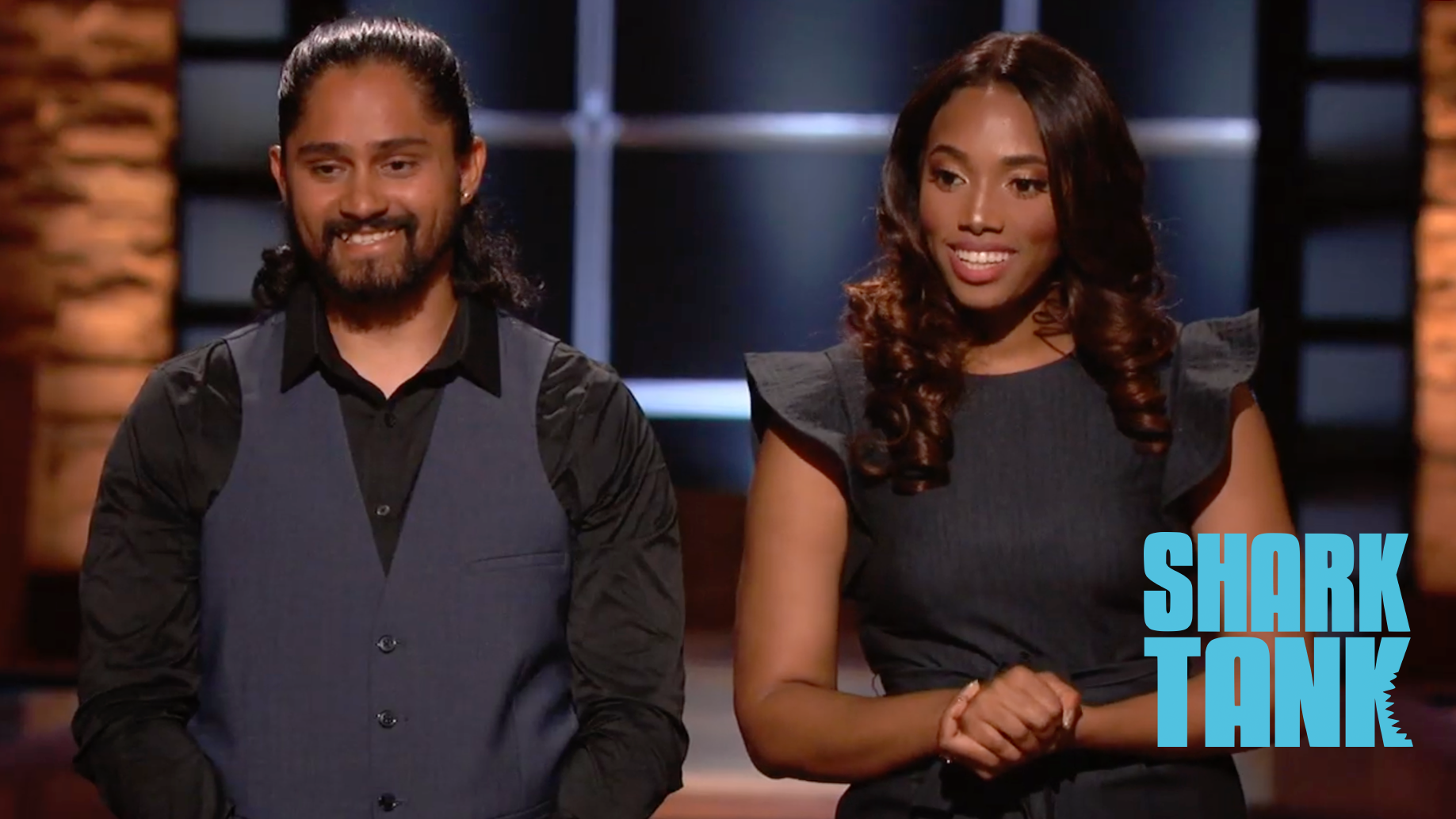 5 This Woman Turned Down $1 Million on Shark Tank; She's Now Selling 1 Million Pounds of Vegan Fried Chicken
After turning down an offer of $1 million from ABC's hit show, Deborah Torres—founder of vegan fried chicken company Atlas Monroe—maintains 100-percent ownership of her company and has even sold one million pounds of chicken this year with the opening of a new, multi-million-dollar manufacturing facility.
Read it here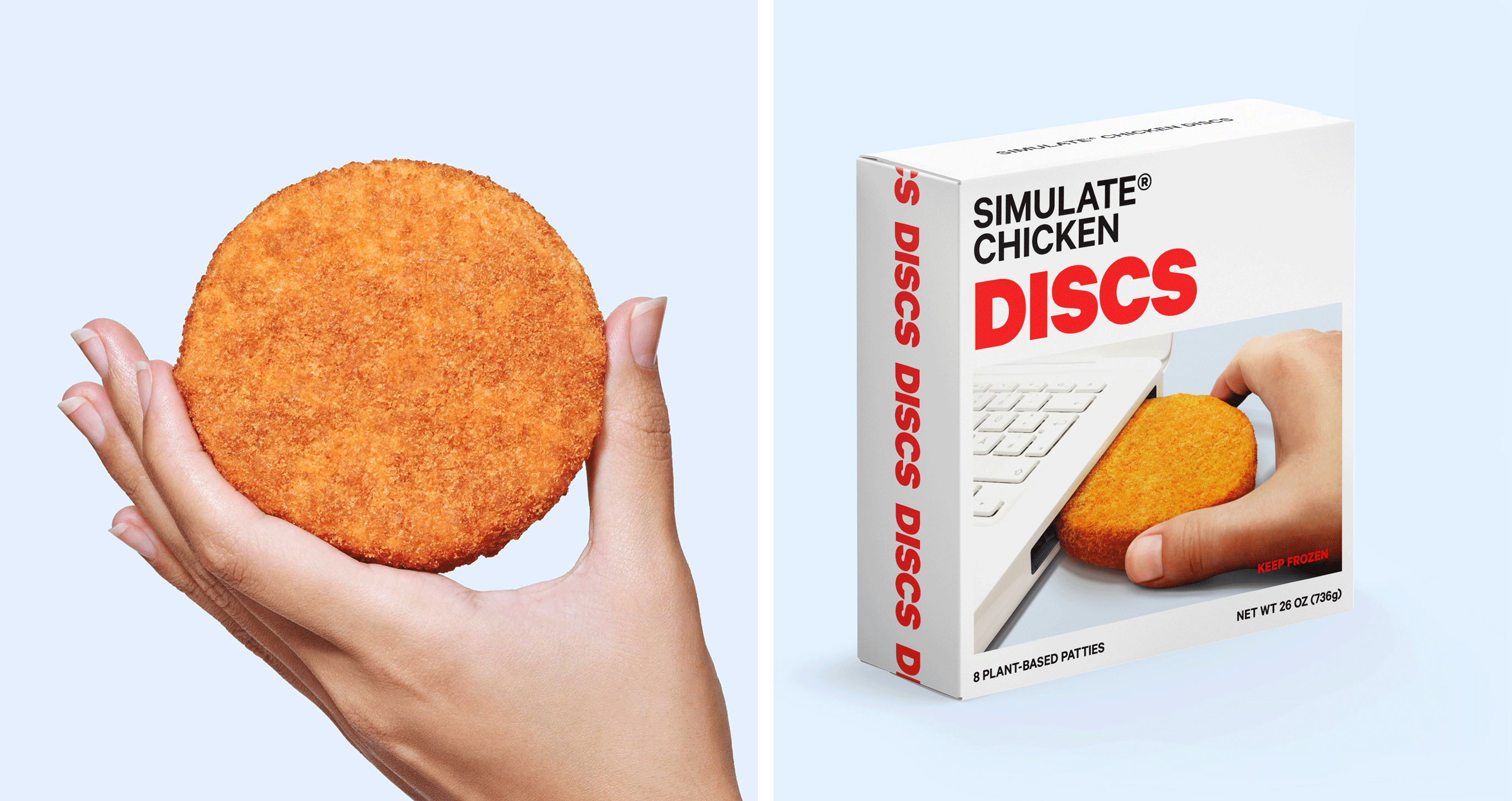 6 Jay-Z Just Invested in $250 Million Plant-Based "Tesla of Chicken" Brand SIMULATE
Musician and entrepreneur Jay-Z is now an investor in plant-based chicken company SIMULATE, which recently raised $50 million to make vegan nuggets and patties.
Read it here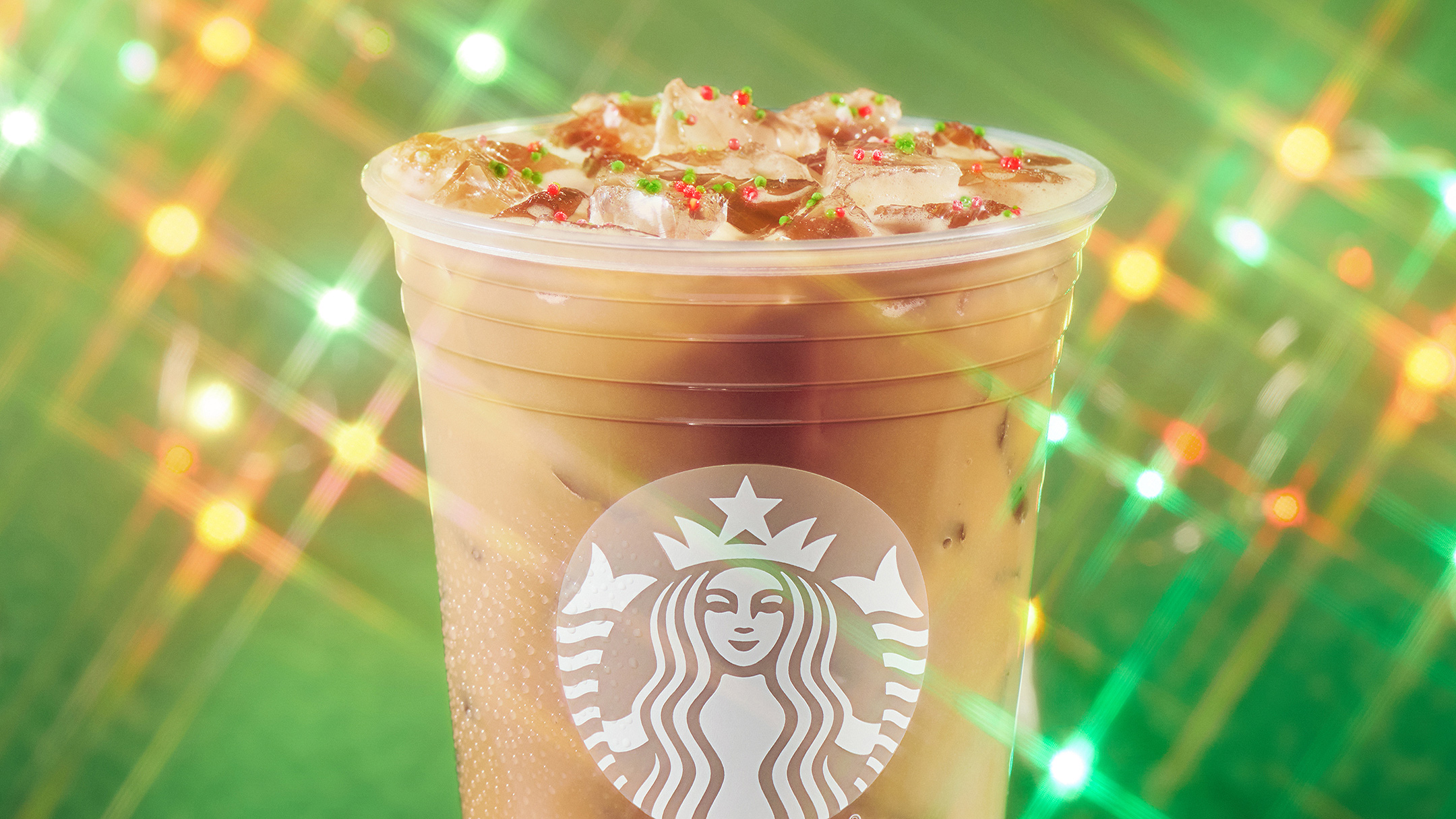 7Starbucks' First-Ever Vegan Holiday Drink Is Inspired by Sugar Cookies
Major coffee chain Starbucks launched its new seasonal menu featuring its first-ever vegan holiday beverage: the Iced Sugar Cookie Almondmilk Latte. We're ready for more!
Read it here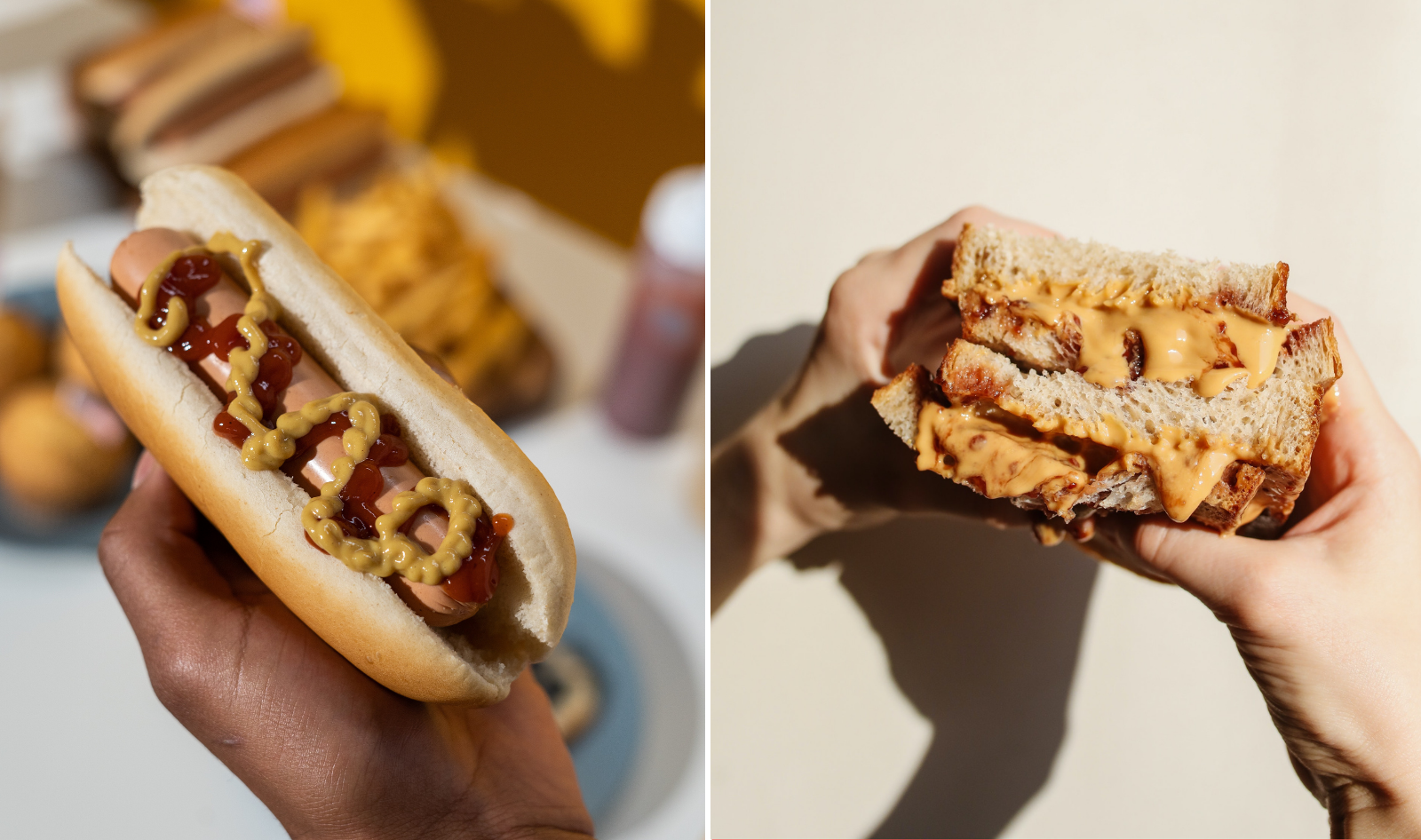 8 Eating One Hot Dog Shortens Healthy Life by 36 Minutes, Study Finds. Eating One Peanut-Butter and Jelly Sandwich Can Help Get It Back.
According to a new study, eating just one animal-based hot dog shaves minutes off a healthy life. However, eating plant-based foods such as peanut butter and jelly sandwiches is beneficial for health and the environment.
Read it here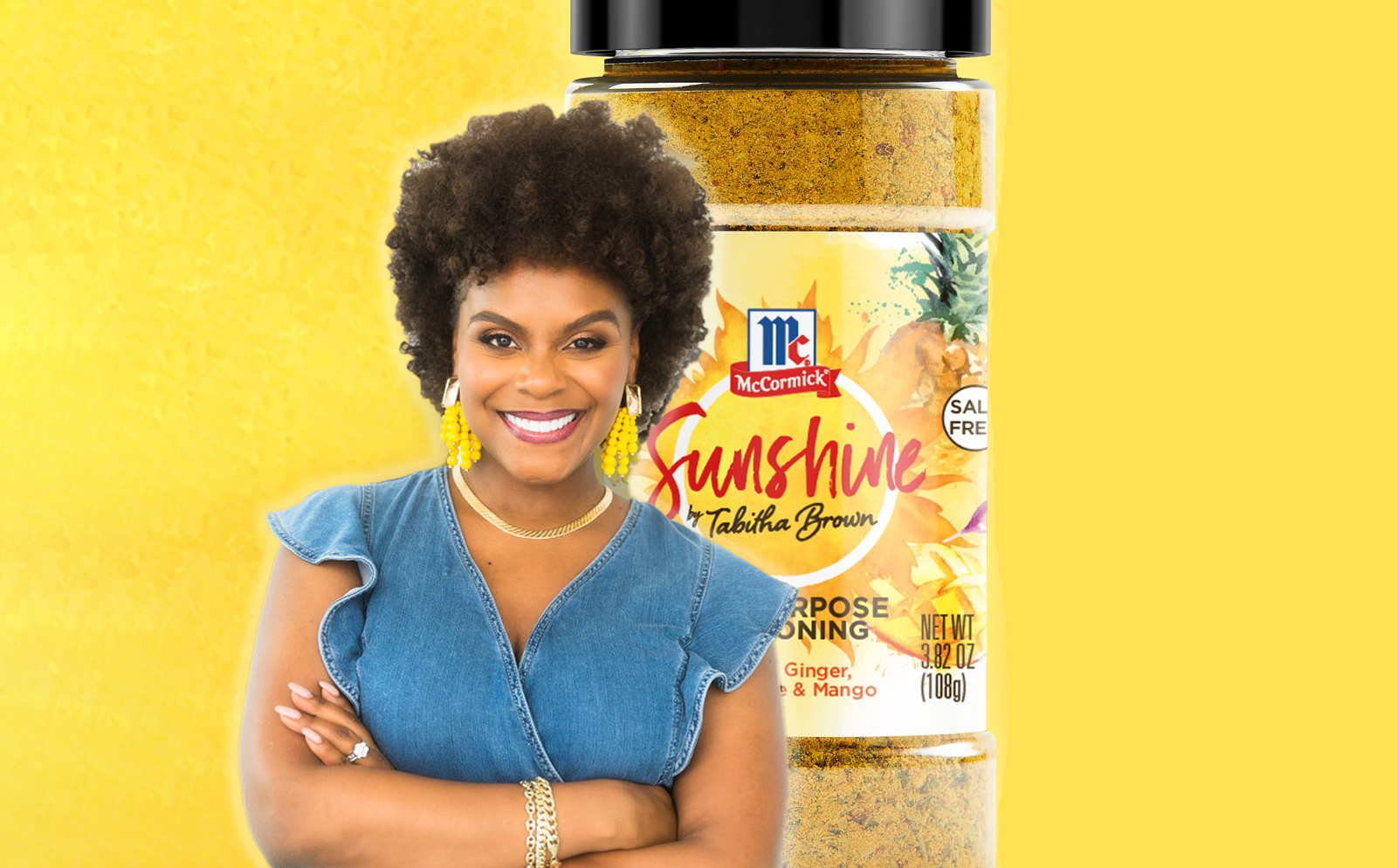 9 There's Now a Black Market for Tabitha Brown's McCormick Sunshine Seasoning
How much is too much for seasoning? Vegan influencer Tabitha Brown released her limited-edition Sunshine All Purpose Seasoning with spice brand McCormick, which sold out in minutes. Before a restock could happen, a black market of sorts formed, selling the seasoning for as much as $120.
Read it here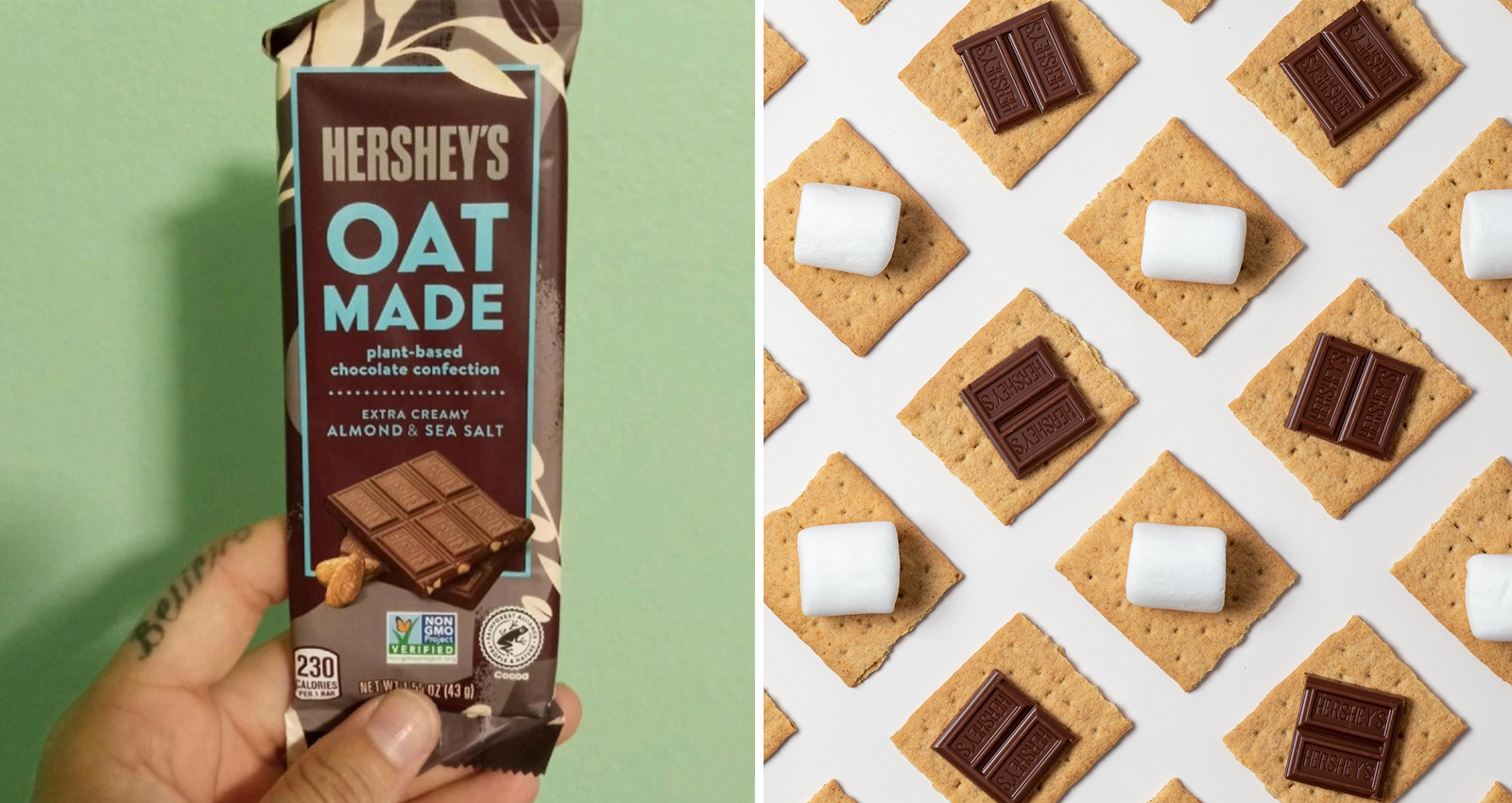 10Is Hershey's Launching Its First Vegan Oat Milk Chocolate Bar?
The new line of Hershey's Oat Made bars utilize the ever-popular oat milk to create a milky, creamy texture.
Read it here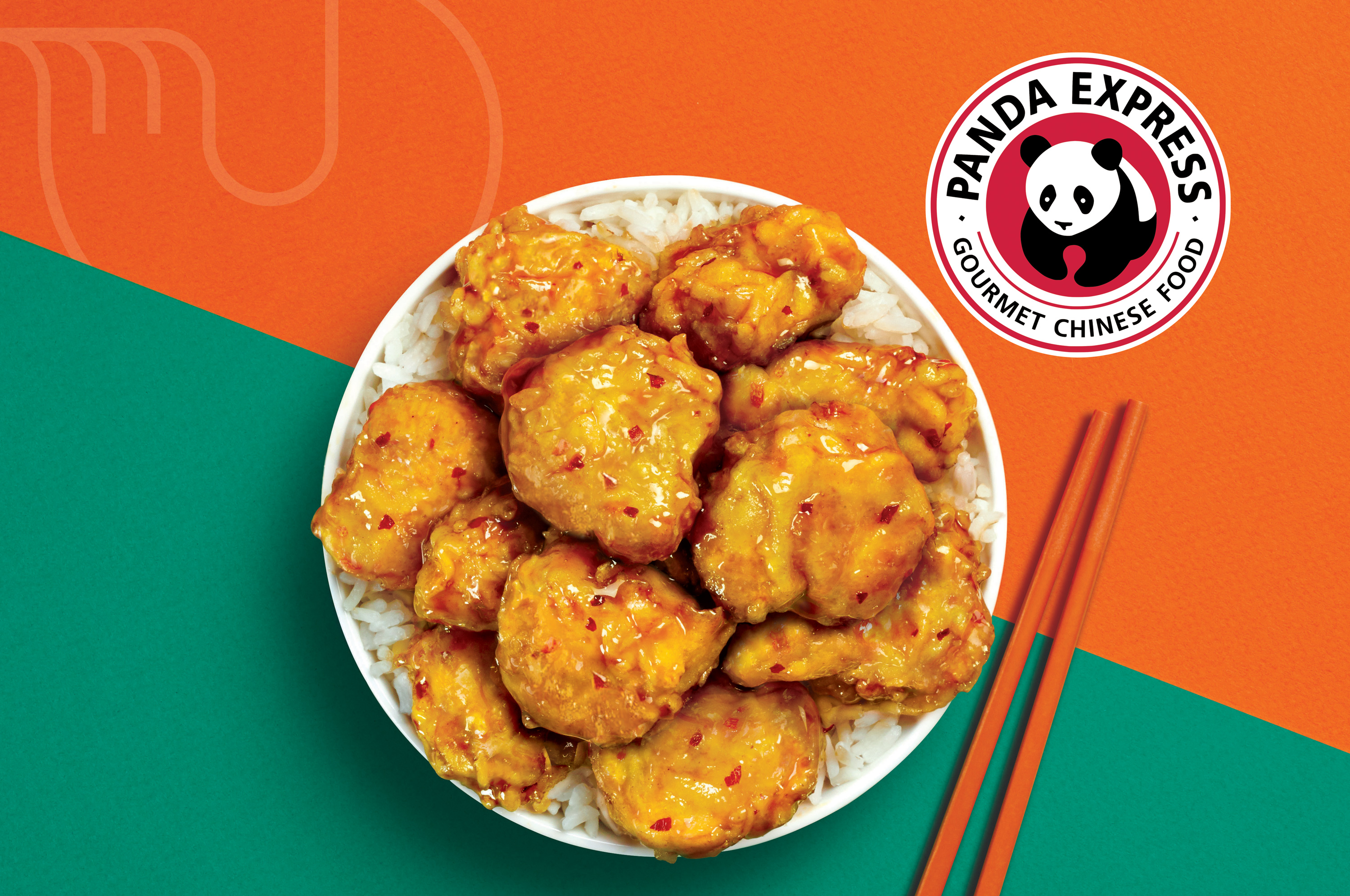 11 Panda Express Launches Its First Vegan Orange Chicken with Beyond Meat
A Panda Express and Beyond Meat partnership meant the creation of Beyond The Original Orange Chicken, a fully plant-based chicken entrée at the fast-food hotspot.
Read it here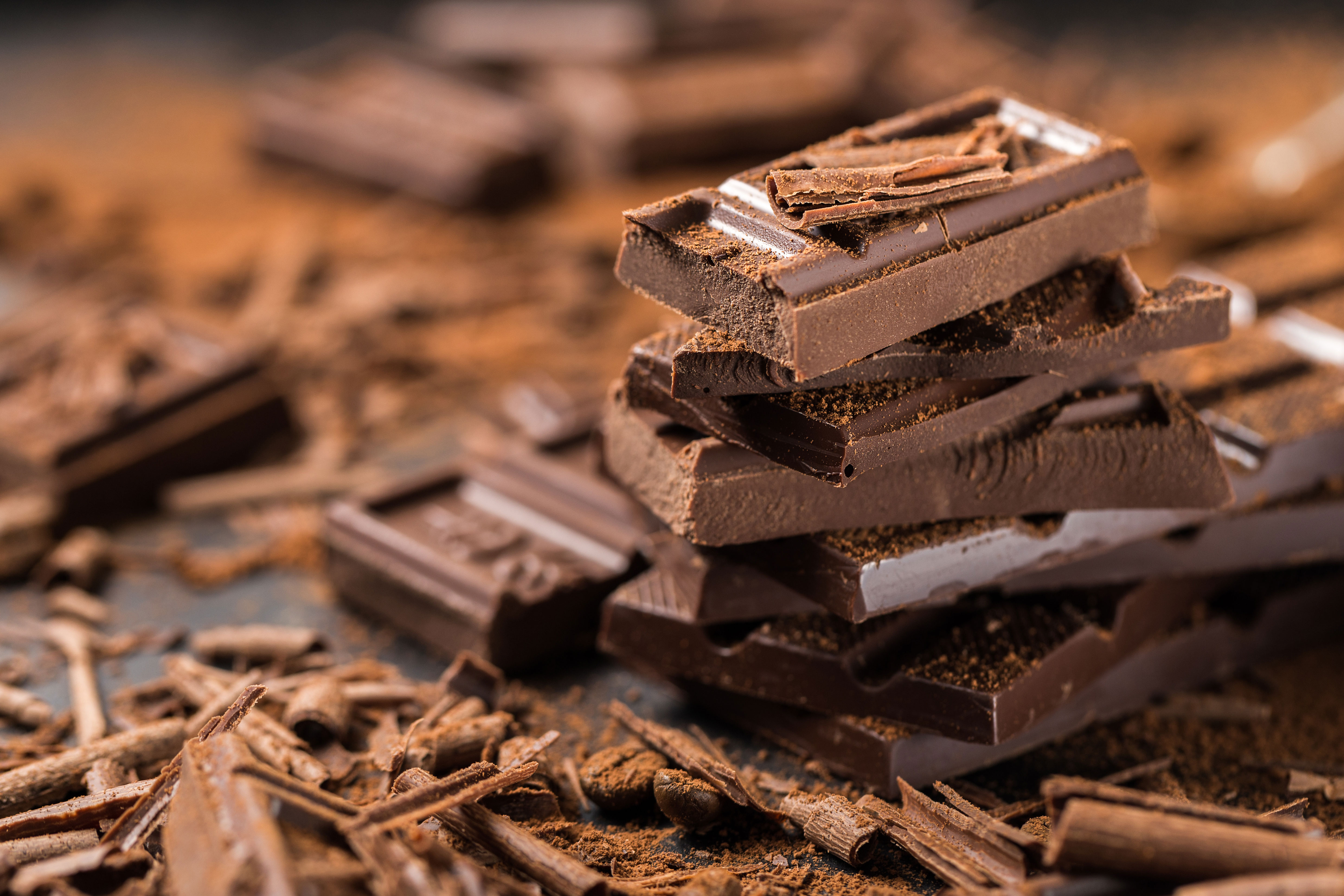 12 Scientists Find Compounds in Dark Chocolate May Block COVID-19
As new variants of COVID-19 emerge, could dark chocolate help provide an answer?
Read it here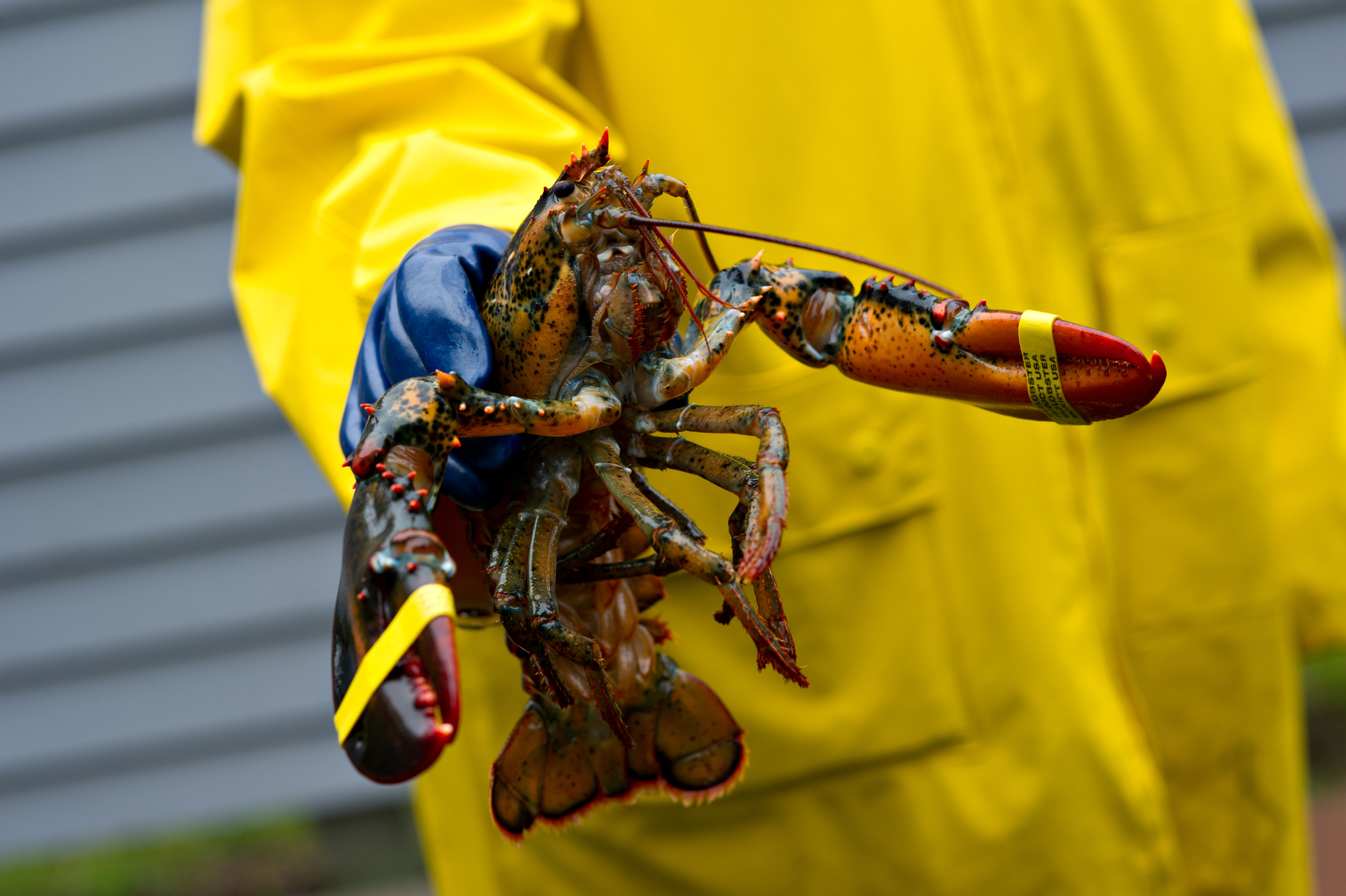 13 UK Recognizes Lobsters, Octopuses, and Crabs as Sentient Beings, Will No Longer Boil Them Alive
The United Kingdom's welfare laws surrounding lobster, octopuses, and crabs are changing after a new government report found that these beings all experience pain.
Read it here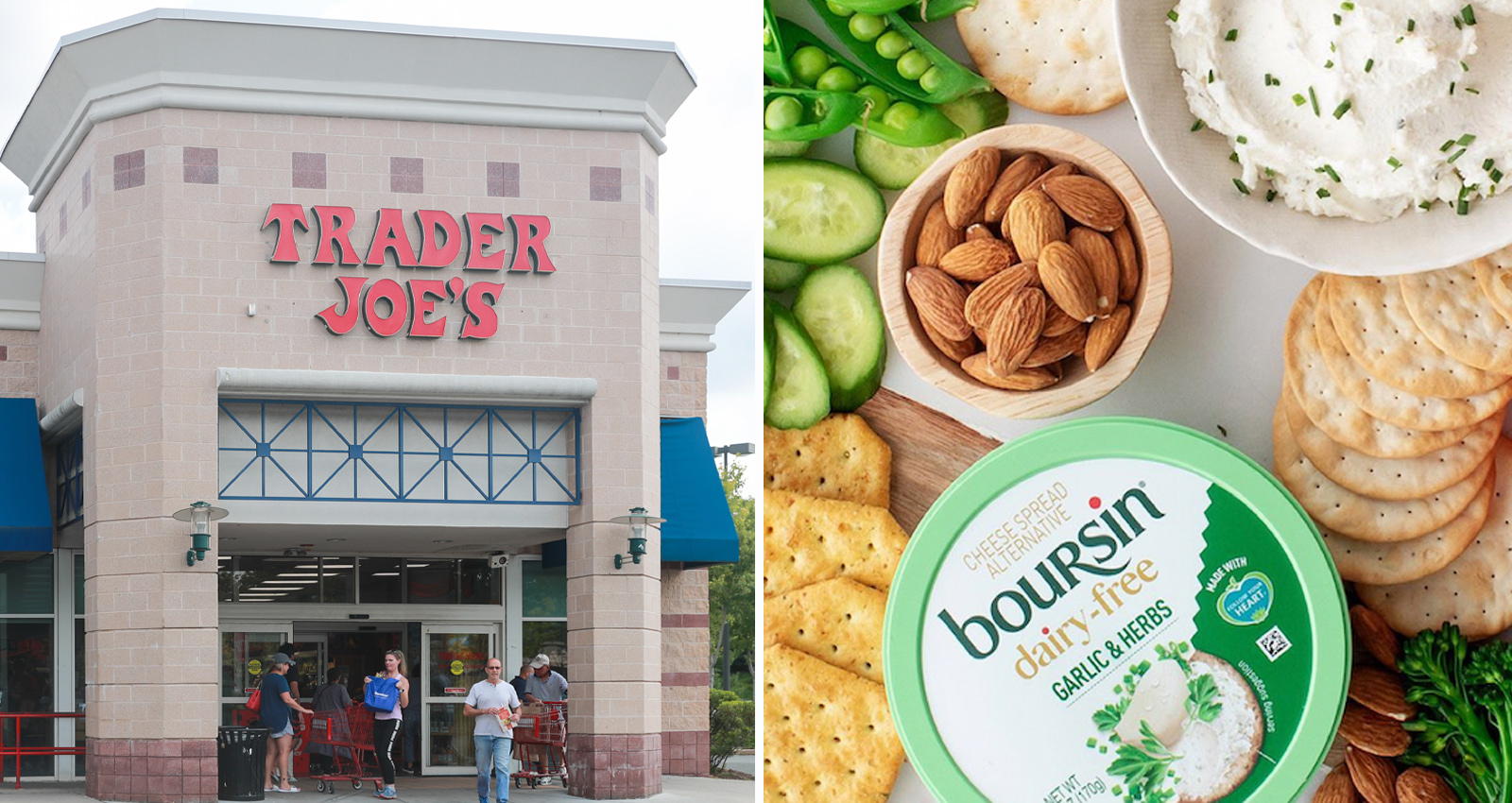 14 Trader Joe's Is About to Launch 10 New Vegan Products. And One of Them is Boursin Dairy-Free Cheese.
Take all our money, Trader Joe's. The grocery retailer released a slew of vegan products this year including Boursin vegan cheese spread, pumpkin oat milk, and pumpkin cashew yogurt. What's next?
Read it here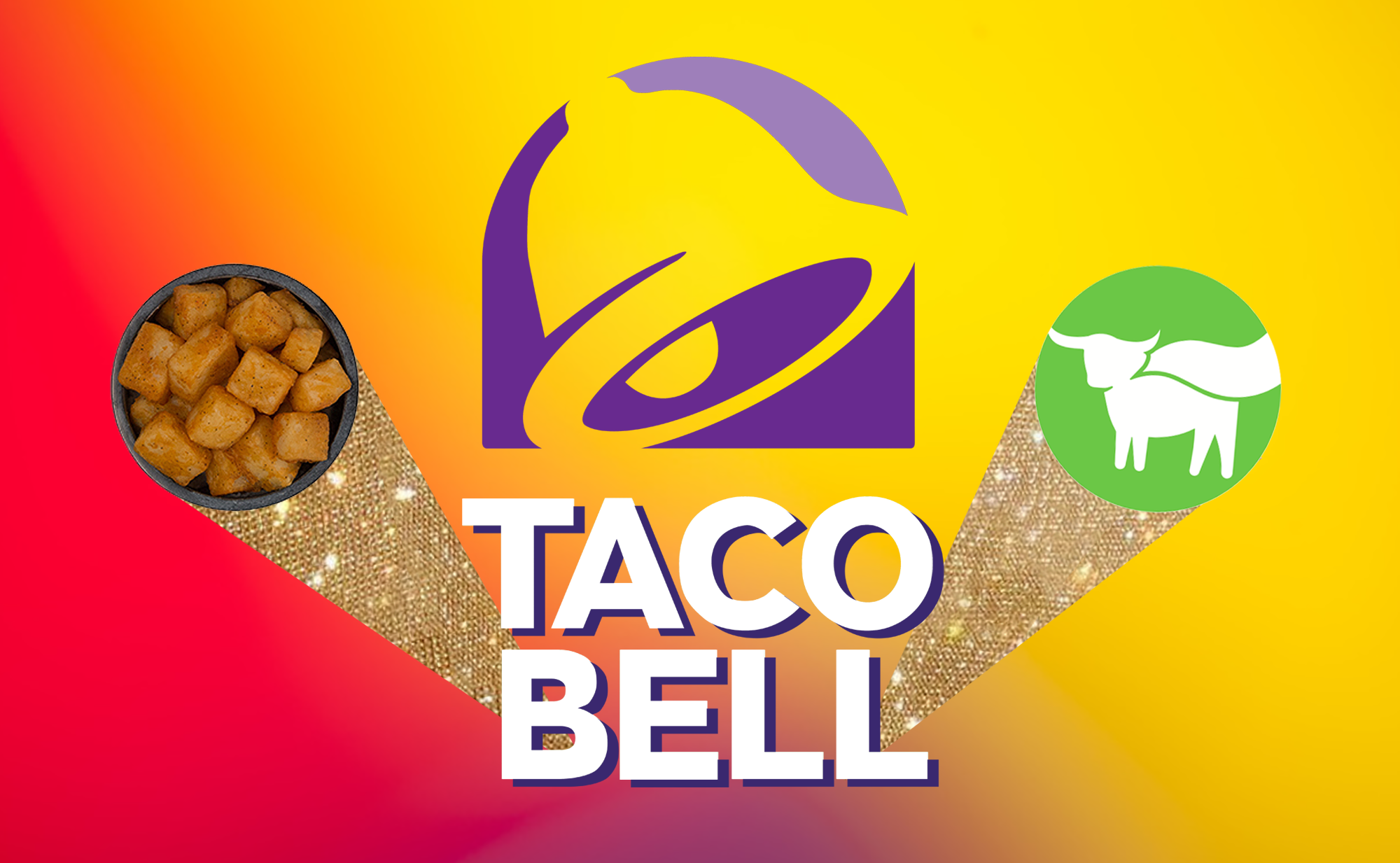 15 Vegan Taco Bell Lovers, Rejoice: Potatoes Are Coming Back and Beyond Meat Is on the Way
The popular fast-food chain outraged fans last year for dropping its beloved potatoes from its menu. Luckily, thanks to the national outcry from fans, potatoes are back … and even more vegan options are on the horizon.
Read it here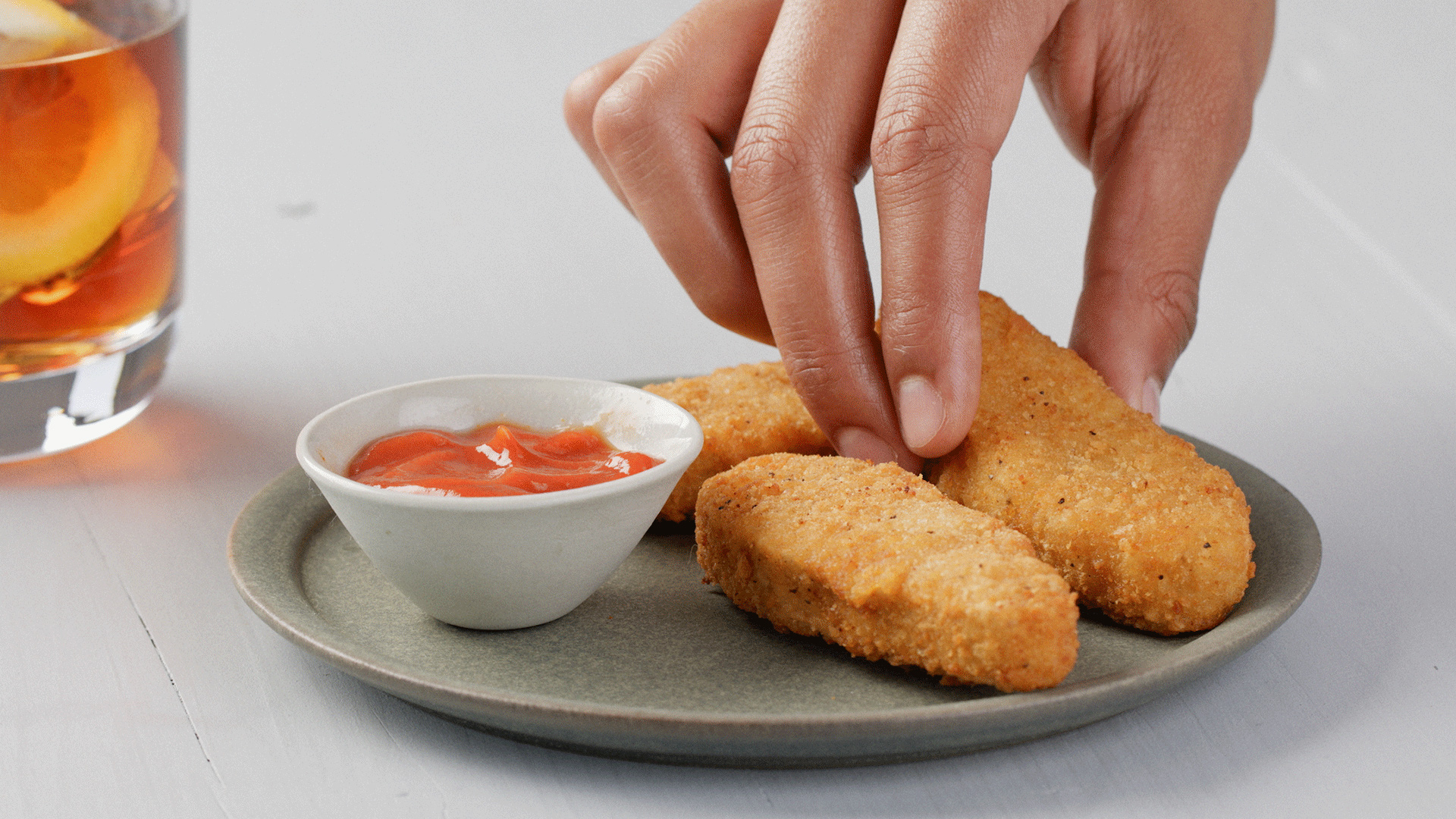 16Vegan Beyond Meat Chicken Tenders Are Coming to 400 Restaurants
Vegan brand Beyond Meat introduced its Beyond Chicken Tenders at nearly 400 restaurant locations across North America, after which it announced its retail launch at Walmart, ShopRite, and more.
Read it here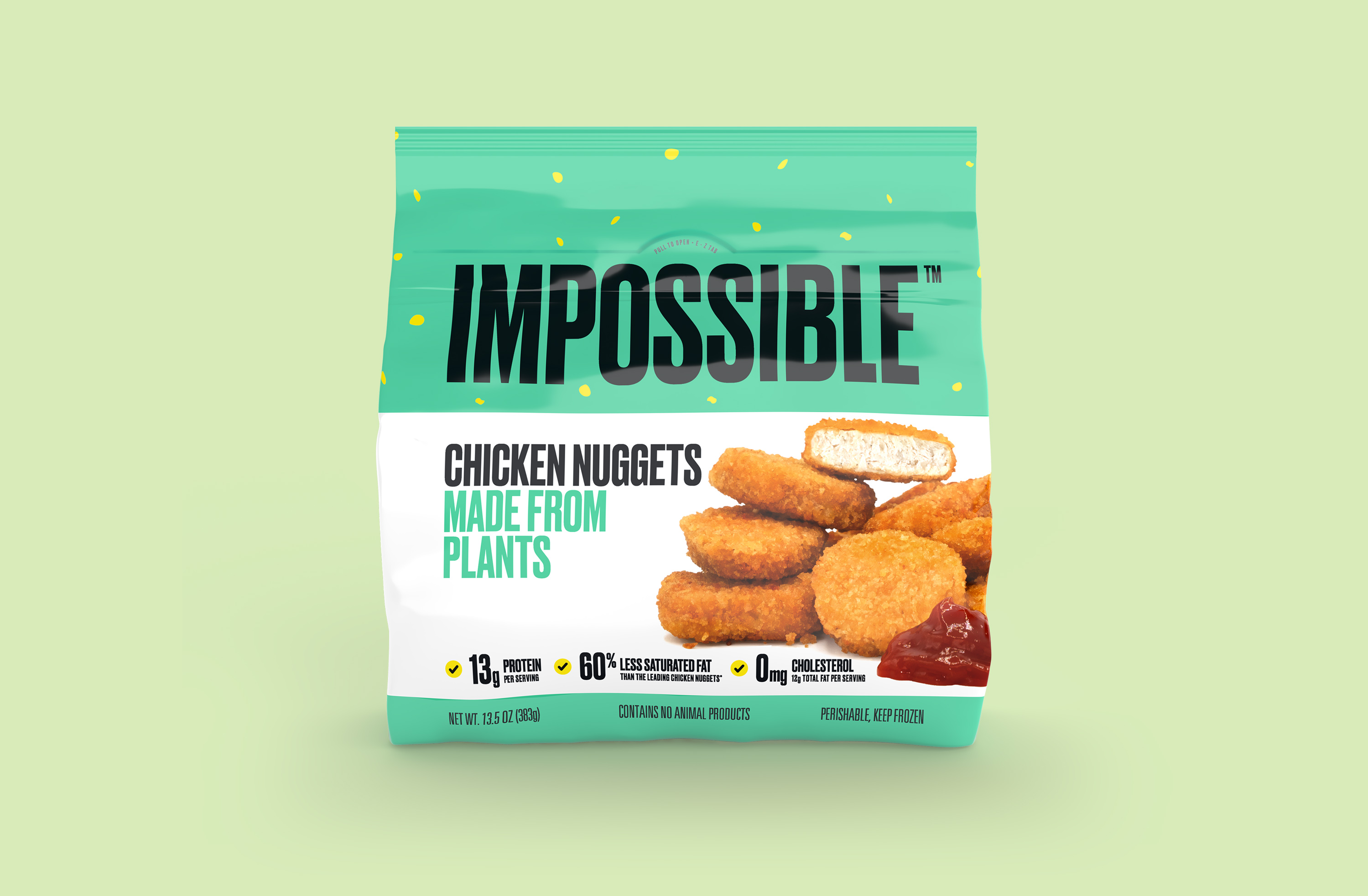 17Impossible Foods Just Launched Vegan Chicken Nuggets
Following the Beyond Meat chicken tender launch, Impossible Foods launched its first vegan chicken product: Impossible Chicken Nuggets, making them available at restaurants such as Burger King, Crossroads Kitchen, and Fatburger.
Read it here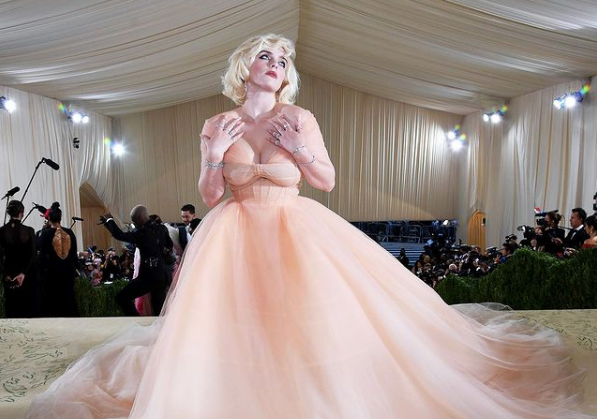 18Billie Eilish Wears Oscar de la Renta to Met Gala on One Condition: Ditch Fur Forever
Vegan singer Billie Eilish wore a stunning nude tulle dress from legendary designer Oscar de la Renta to this year's Met Gala. However, as a condition for wearing the gown, Eilish required the fashion house to terminate all sales of fur for good.
Read it here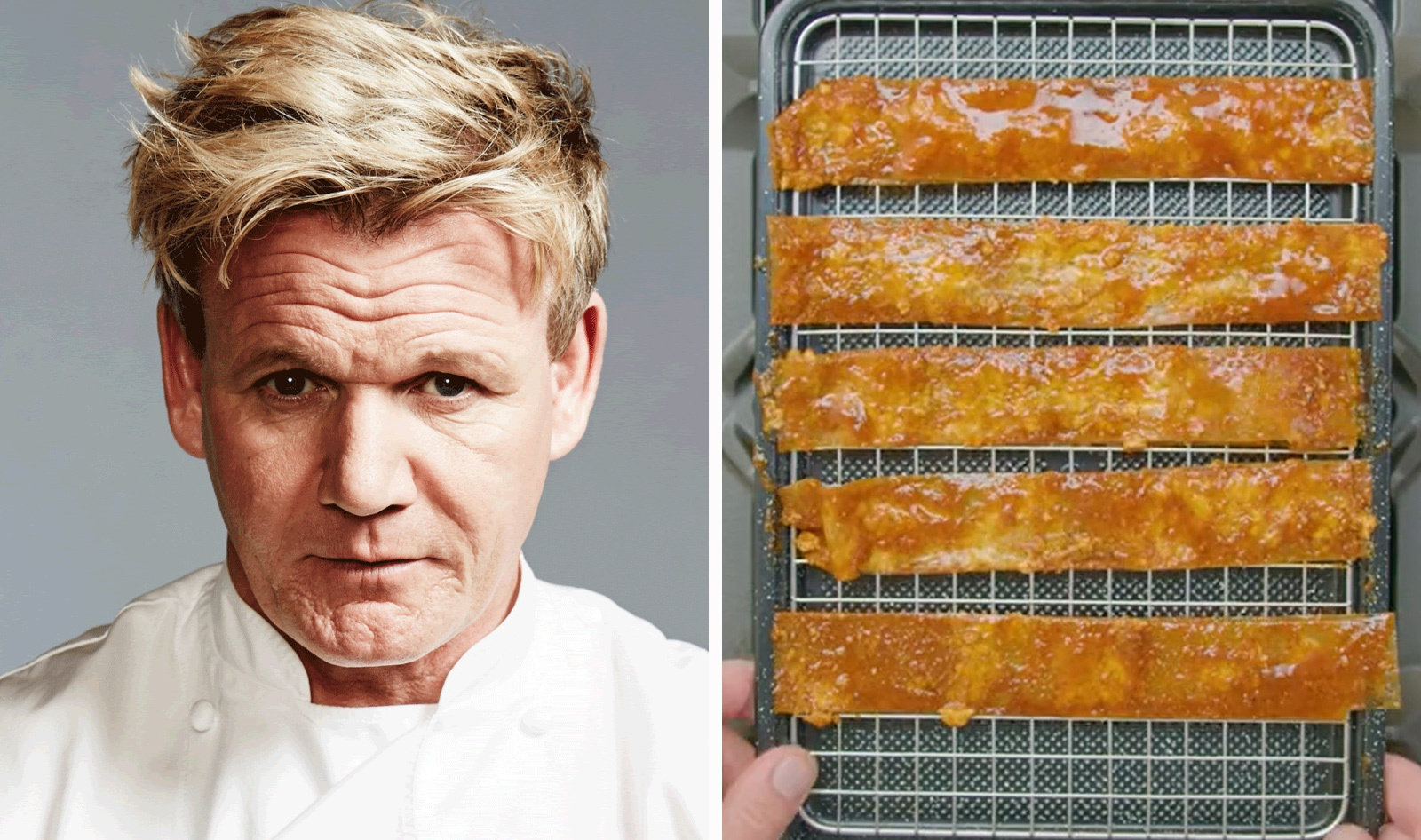 19Gordon Ramsay Just Dropped a Crispy Vegan Bacon Recipe on TikTok. And It's So Easy to Make.
World-renowned chef Gordon Ramsay used to be a huge critic of veganism, but he's seen the light and even shared a vegan bacon recipe on his TikTok, stating that he's "turning vegan … for lunch."
Read it here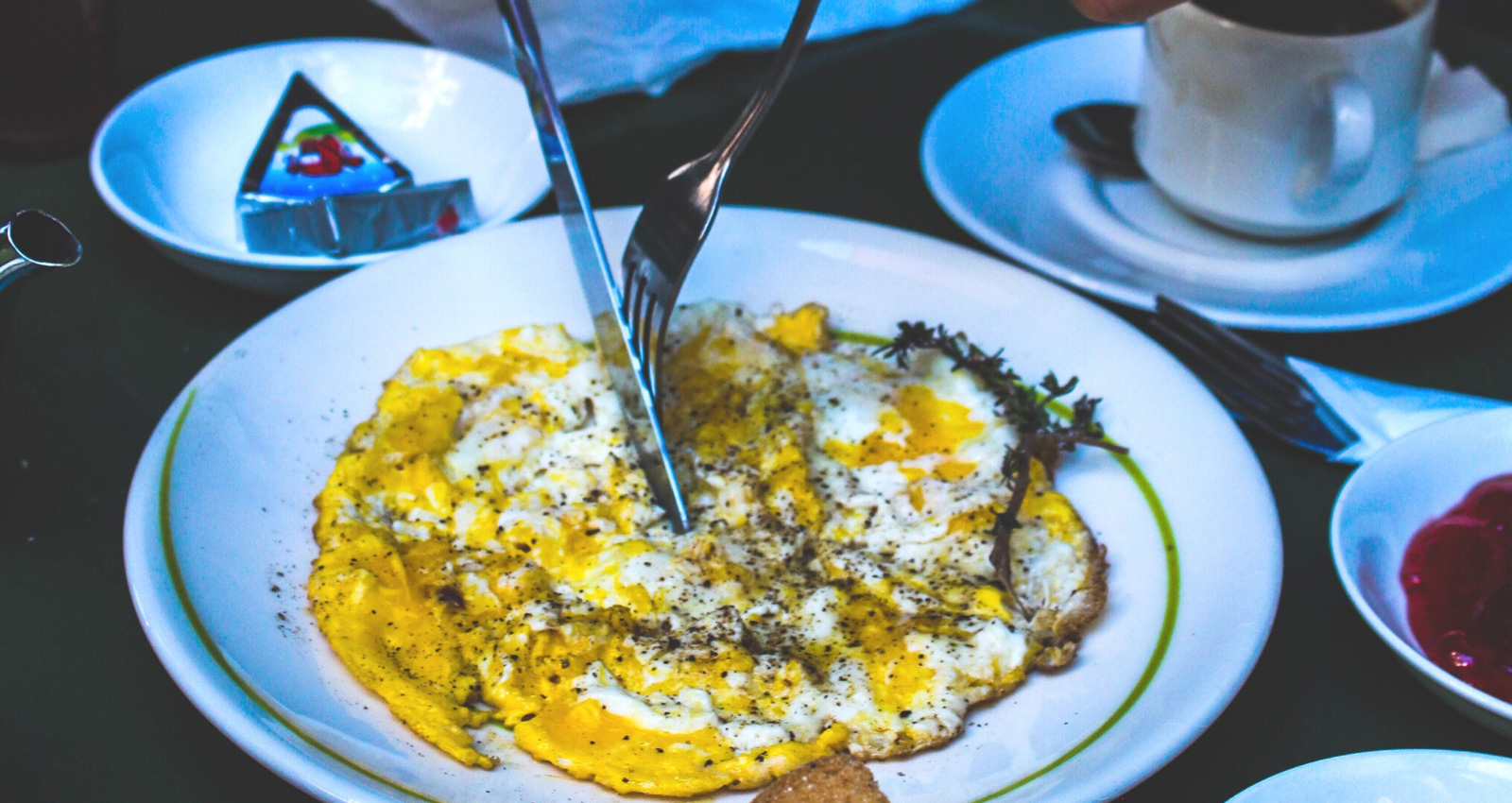 20The Long-Term Consequences of a Keto Diet: Heart Disease, Diabetes, and Cancer, New Study Finds
Thanks to a new study, we now see the increased risks associated with a keto diet, including heart disease, kidney failure, Alzheimer's disease, diabetes, and cancer.
Read it here
For more vegan news, read:
Cardi B Wants to Go Vegan. Asks 20 Million Fans for Help.
Gelatin-Free Starburst Is Coming Your Way and More Vegan Stories

After Three Decades at Tyson, Meat Execs Jump Ship to Work for Beyond Meat